Welcome back to Fanfic Friday, everyone! This month, I've been feeling nostalgic lately and revisited my first ever ship from Mighty Morphin Power Rangers. So, I have five fanfic recs of the original power couple: Kimberly Hart/Tommy Oliver. Despite the two being a popular ship in mainstream media, they are technically classified as a rarepair on AO3. Hopefully, these fic recs will be able to bring some writers out to help change that!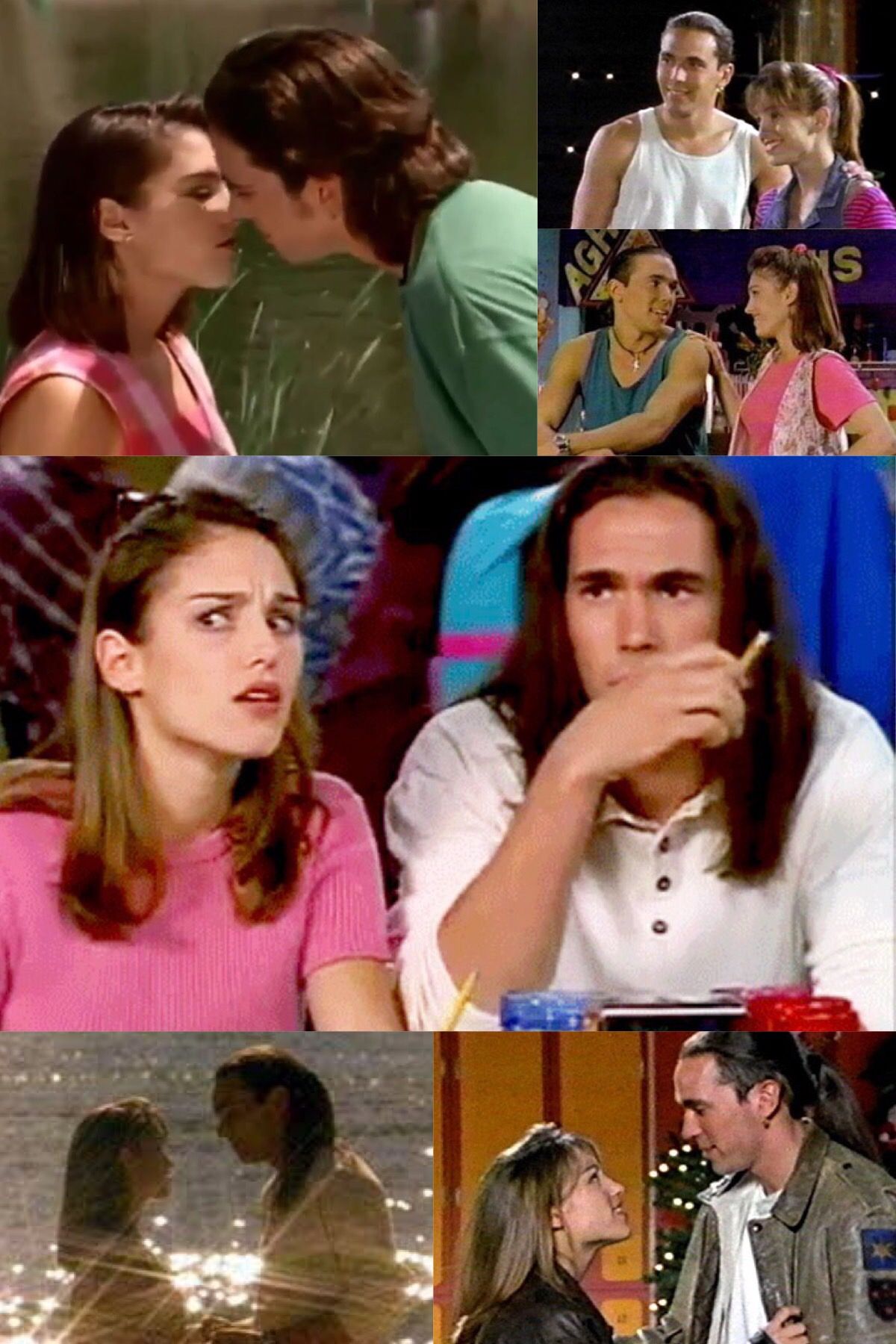 ---
By: jtrevizo
Summary: AU PRDT. Following the team's discovery of Dr. Oliver's ranger history after his kidnapping, Hayley calls in a few extra comrades in arms to aid the new team in recovering Tommy, leading to some massive changes in everyone's lives.
Rating: Teen+
Words: 84,258
By: jtrevizo
Summary: As Tommy deals with new rangers, new villains and teaching high school, we see the other parts of his life and how they relate to his past and future.
Series begins starting with the first episode of Dino Thunder "Day of the Dino Pt 1" through "Tutenhawken's Curse" and is considered AU.
Updated Aug. 17, 2018, to include all NC17 version chapters & sections.
Rating: Explicit
Words: 160,124
By: kaydeeshay
Summary: Kim was never quite brave enough to talk to Tommy again after sending him the break-up letter. Now, on the evening of their twentieth high school reunion, she doesn't know what to expect.
Rating: General
Words: 3,224
By: Griddlebone
Summary: With the fate of a kingdom resting on her shoulders, Kimberly must choose the right man to be her husband and Champion, to wield the sacred Power of her bloodline… even if choosing the "right" man means breaking her heart.
Rating: Teen+
Words: 320,000
By: mykkila09
Summary: Story starts three days after Tommy gets the letter; he did not go skiing with Kat and Billy
Kim regrets ending things with Tommy the way she did and decides to talk to him. The consequences of that decision will be none that either saw coming
Rating: Teen+
Words: 28,736 (WIP)
---
You wrote a fic and would like it to appear on Fanfic Friday? Or maybe you want to suggest a fic you loved? If so, let us know by leaving a comment down below, tweeting us, sending us an ask on Tumblr, or emailing us!