With X-Men: Dark Phoenix premiering in a few weeks, what better time is there to catch up on your Jean Grey reading? Jean is an omega-level mutant and sometimes the host of a powerful bird-like creature inside her. You can guess she has some of the best stories to read. The Daily Fandom has put together what we think are the top 5 best Jean Grey storylines so far. Let's begin:
5. X-Men: Phoenix — Endsong
Jean Grey is dead…but not for long. Phoenix is back and needs a host and who is the best candidate? Jean. Once she is resurrected, it turns into a full-blown X-Men mission. With almost everyone on the hunt for Jean, will they successfully destroy the Phoenix for good or will it succeed in consuming the whole Earth?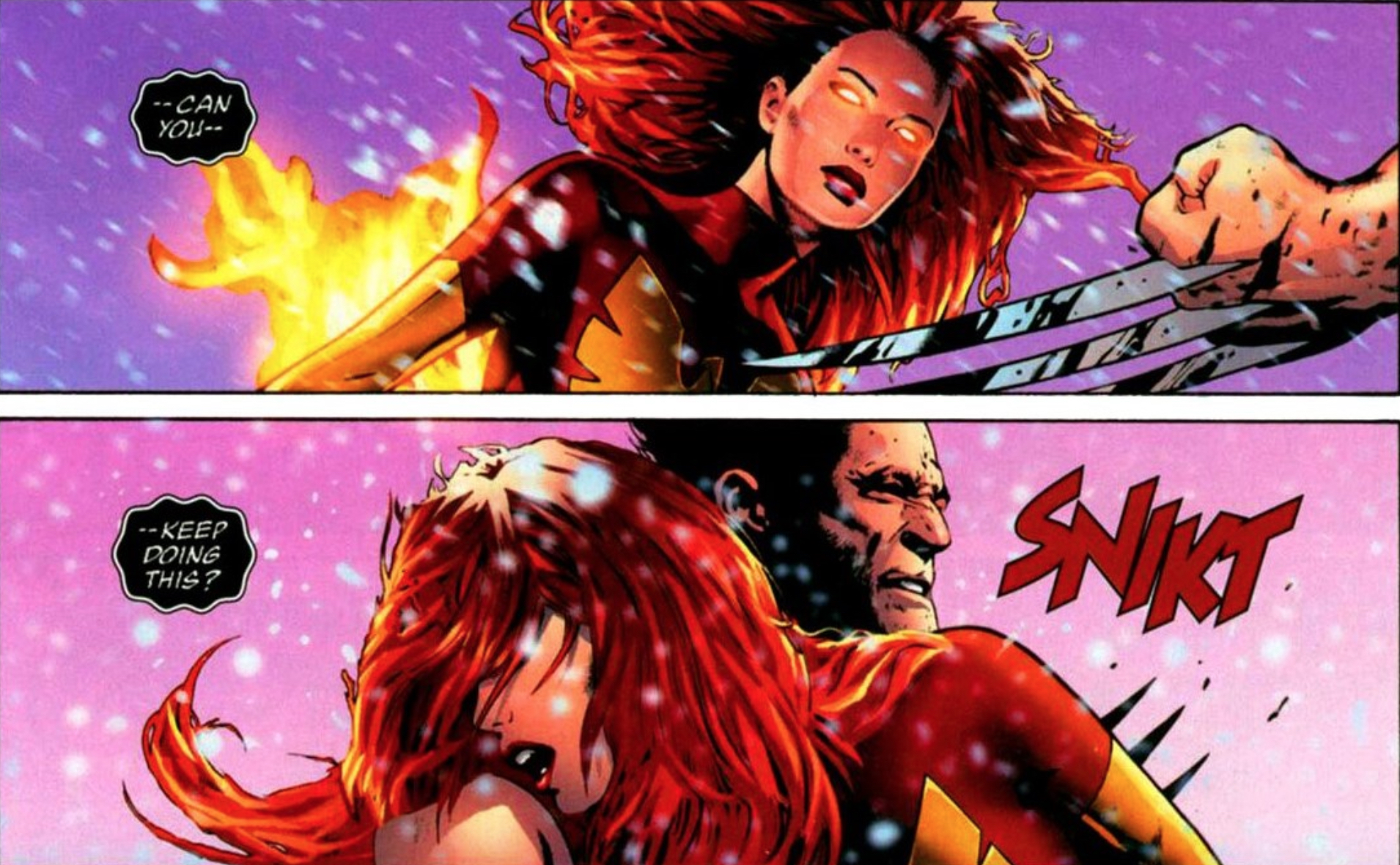 This story has beautiful illustrations by Greg Land and a great story written by Greg Pak. While this overarching story is about Jean, it's further about Scott and Emma's relationship with each other and where Jean stands in their lives.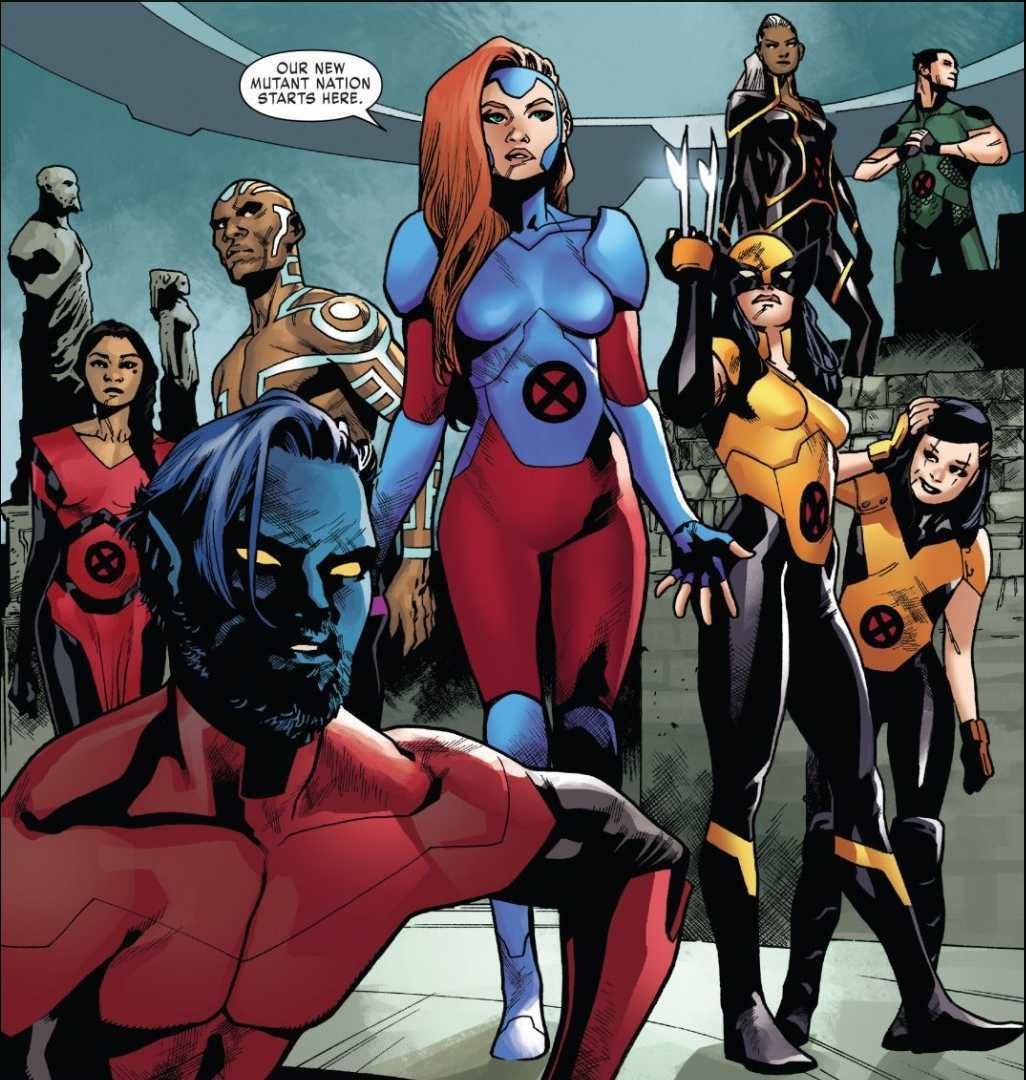 Jean Grey is back after being dead for ten years. She has a plan to make life better for mutants by creating a nation for them; but, course, there are bumps in the road. One bump is Jean being framed for the murder of an English congresswoman in front of the UN. Along with Nightcrawler, Wolverine (Laura Kinney), Namor, Honey Badger, Trinary, and Gentle, they plan to make a nation of their own and defeat any enemies that stand in their way. X-Men Red has amazing illustrations by Mahmud Anjum Asrar and story by Tom Taylor. This is one of the best X-Men stories this year. The Hate Machine will be your next favorite graphic novel.
This is the narrative of teenage Jean Grey. Jean knows her fate to become the host of the Phoenix. With her beginning to hear an unwanted voice in her mind and suffering from visions of the Phoenix, she worries that it is coming sooner than she anticipated. So, come along with Jean as she contacts people that have also been affected by Phoenix and live to tell the tale.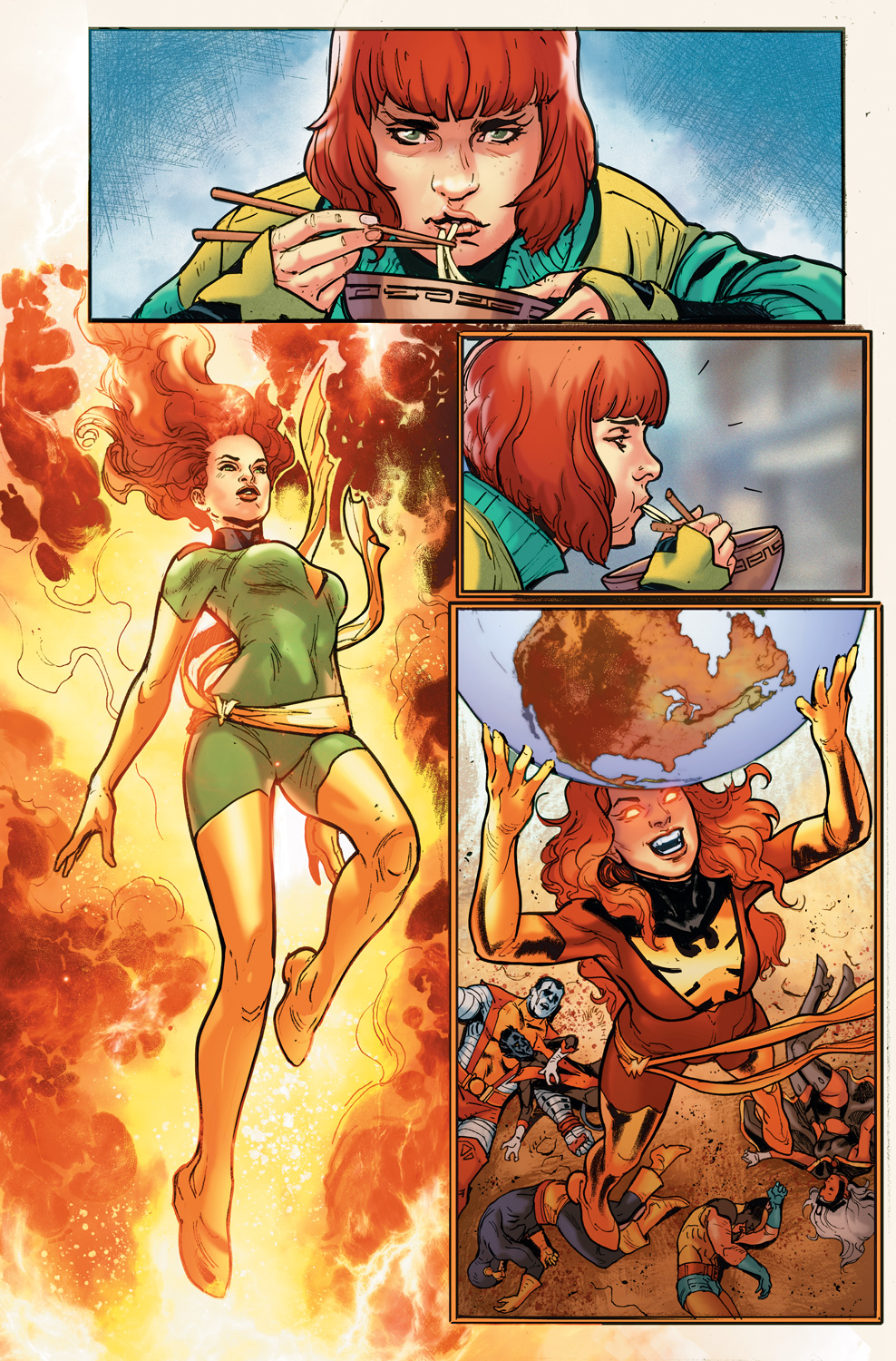 While Jean is still internally battling the Phoenix, it is nice to see her interacting with characters like her real teenage self and not as the Phoenix. This story is by Dennis Hopeless and illustrations by Victor Ibanez and David Yardin.
In this volume, various things change for Jean and the X-men. Genosha is destroyed, Beast is in his cat form, Emma Frost joins the team, and instead of a training center, it is now a full-fledged school. The biggest thing that happens to Jean in this volume is her bond with the Phoenix force.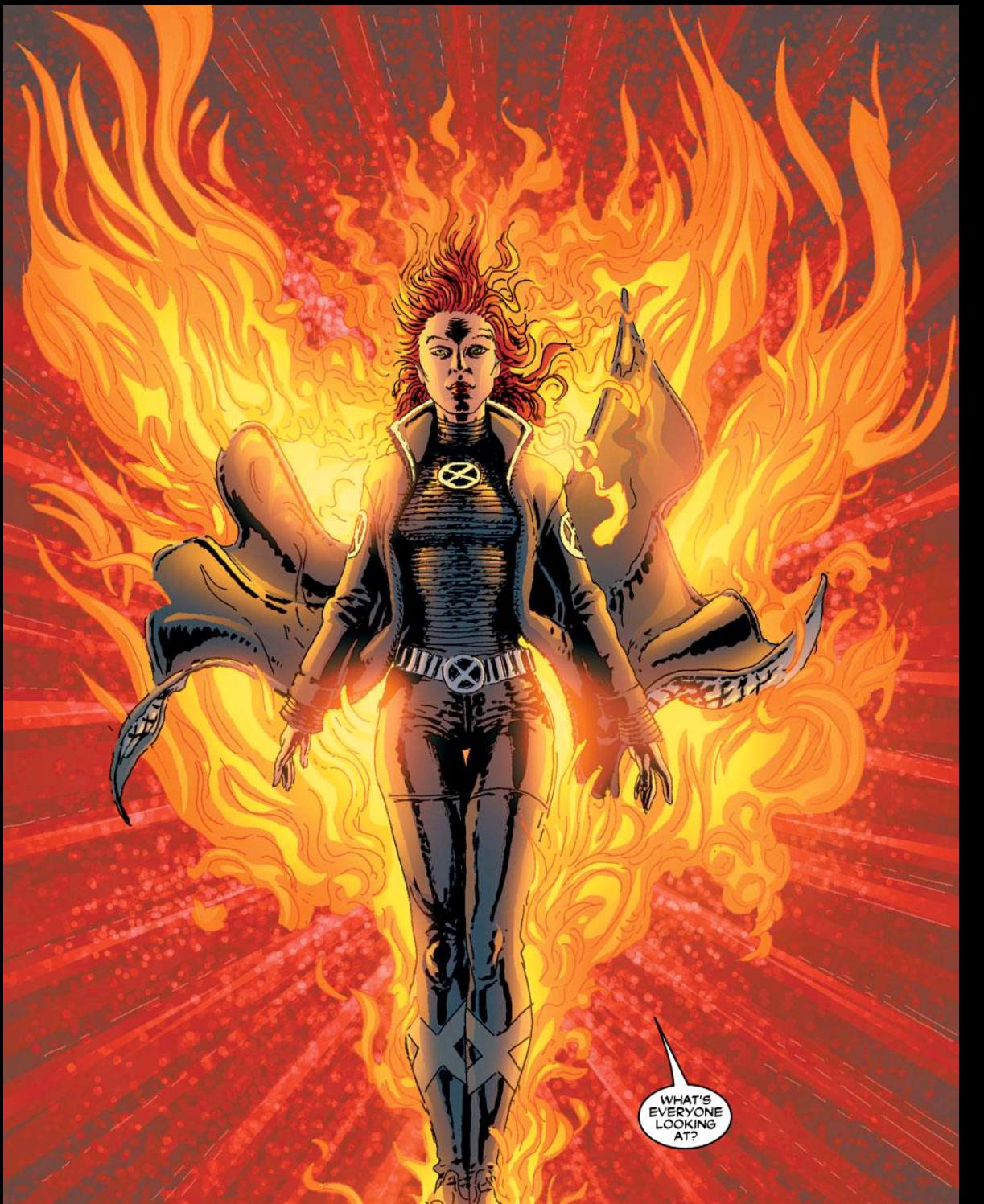 This three-story arc is by Grant Morrison with illustrations by Frank Quitely and Leinil Francis Yu. Since this came out in 2001, the X-Men have never been the same thanks to Morrison. This is one of the best reads not only for X-Men fans but comic fans alike.
This is the story of Jean Grey's resurrection from the grave. Weird Phoenix anomalies are happening around the world and every telepath the X-men know is either missing or out of commission. While the X-Men are being led by Kitty Pryde, Jean is in Arizona living her life as a waitress and going on dinner dates with Scott. The X-men have no idea what is going on, but they will find out soon enough. *This story takes part before X-Men Red.*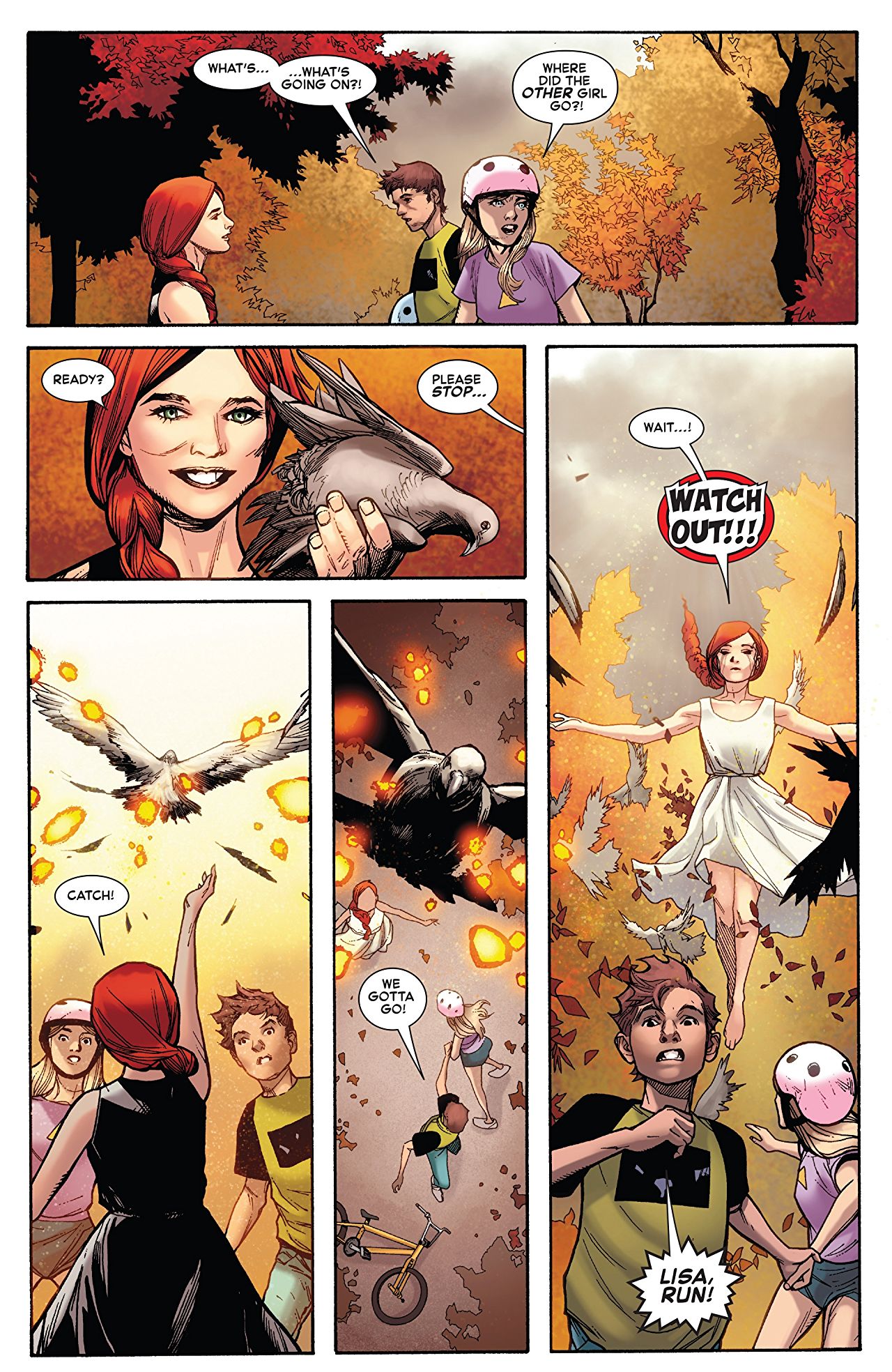 Phoenix Resurrection: The Return Of Jean Grey by Matthew Rosenberg and illustrations by Leinil Francis Yu, this comic makes for a good read. In this volume, we see Jean acting like a normal woman in Arizona until it all crumbles around her in a fiery ball of Phoenix force. The best thing about this book is seeing how much her friends will fight to the end for her.