These horror cartoonists know that sometimes it feels good to channel your dark side. Whether you're always in the Halloween spirit, or just looking for a good scare, take a look at some of the work by these incredible artists.
Horror Cartoonist #1: Al Columbia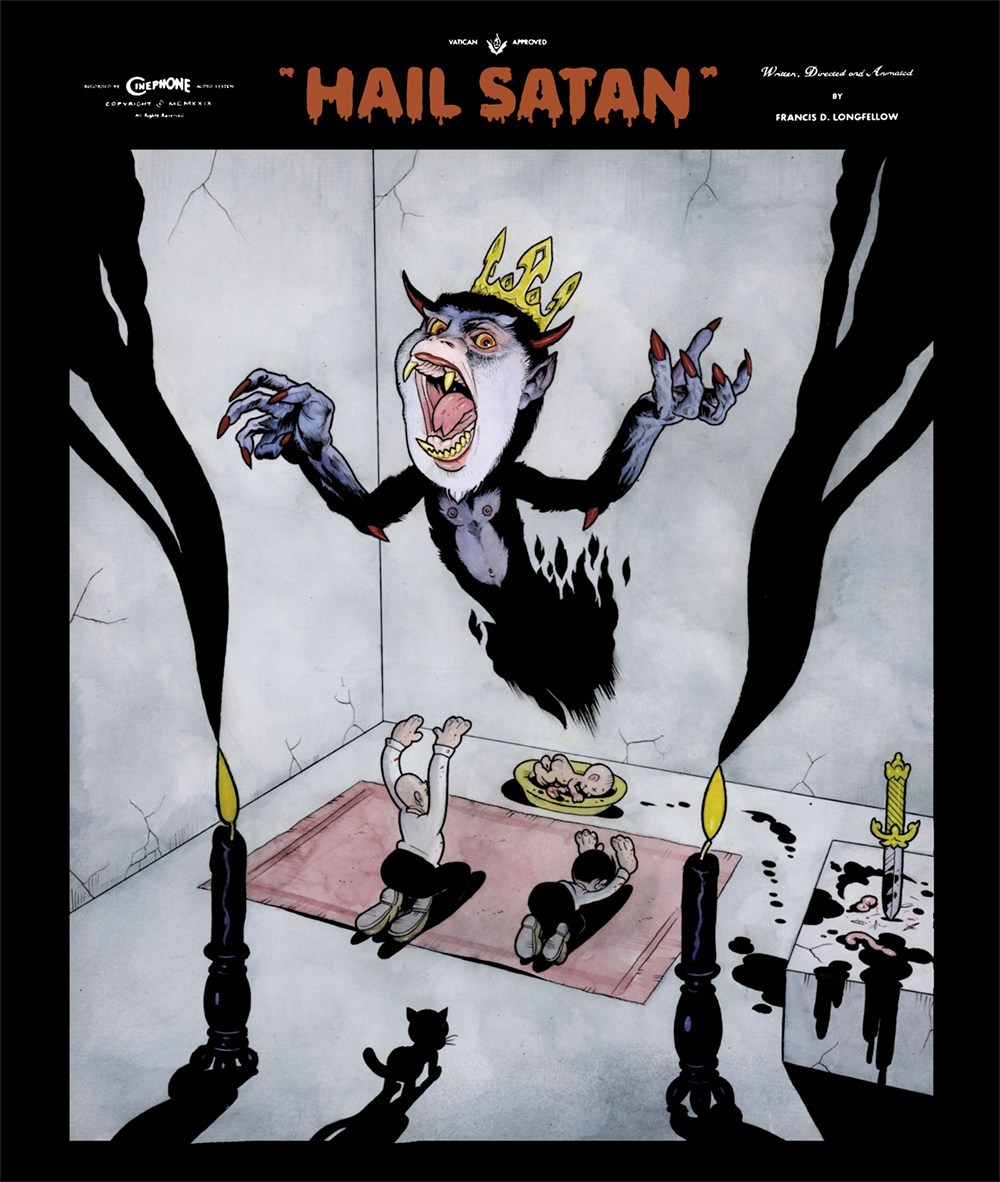 Al Columbia got his start as a teenager, drawing Alan Moore's Big Numbers. Legend says that the FBI went after him after he destroyed his own pages for the final issue of the series. Today, his status as a psychological horror cartoonist is undisputed. His book Pim & Francie is one of the most disturbing narratives that work on the market, even without having a concrete story from start to finish. His work bears a clear influence from the 40's cartoons of Fleischer Studios, enhancing the creep factor.
Horror Cartoonist #2: Gigi Cavenago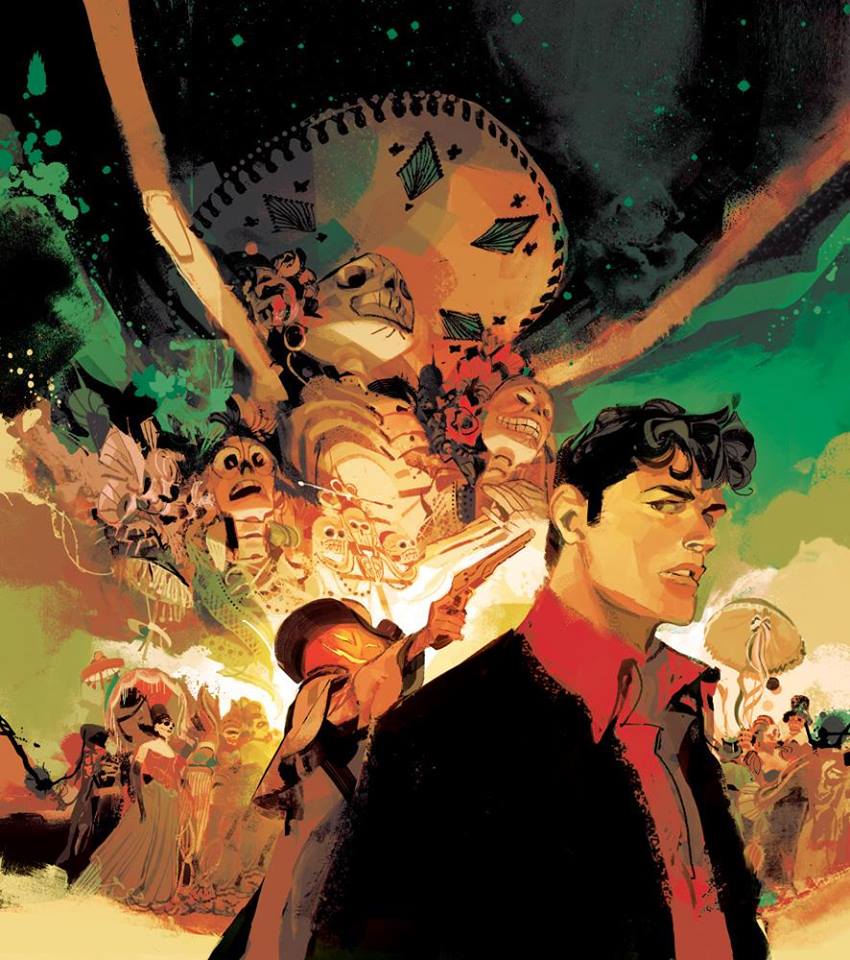 Cavenago is an Italian artist whose work on the reboot of Dylan Dog is absolutely gorgeous. His work is highly illustrative, with impressive use of color and light. His eye for graphic design is due to his time in the advertising world. Cavenago's art is like a full fist punch to the face, finding beauty in the darkness.
Horror Cartoonist #3: Emily Carroll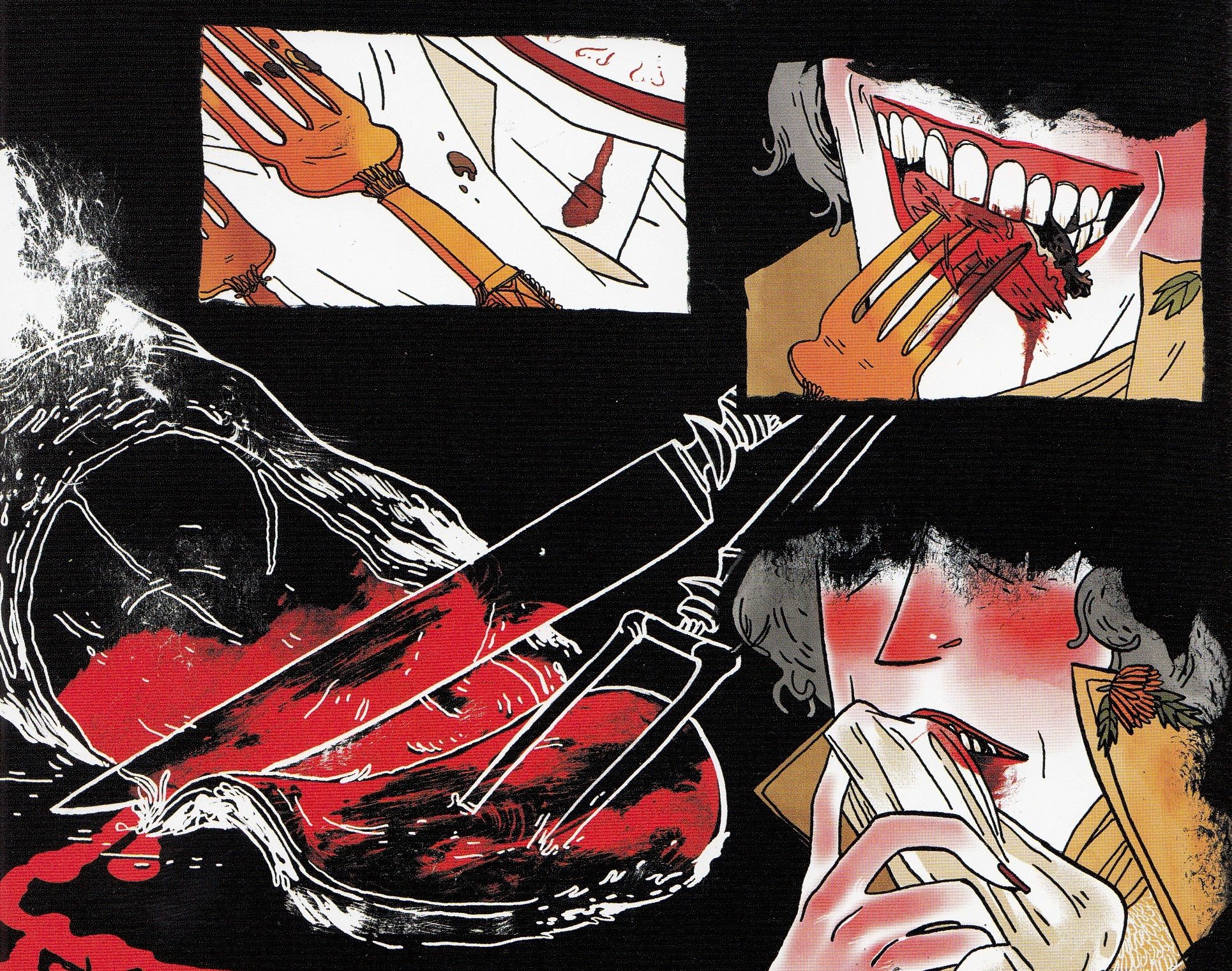 If you're a fan of horror cartoonists, you don't need me to tell you about Emily Carroll. But I'm going to anyway, because she's great. She first achieved internet attention with her short story His Face All Red. The world knows Carroll for her simplistic, gut-punch storytelling and use of subtle horror. There are certain panels in her anthology Through the Woods that give me the feeling of popcorn kernels stuck between my teeth, and that's about the best way I can describe her disturbing stories.
Horror Cartoonist #4: Tess Stone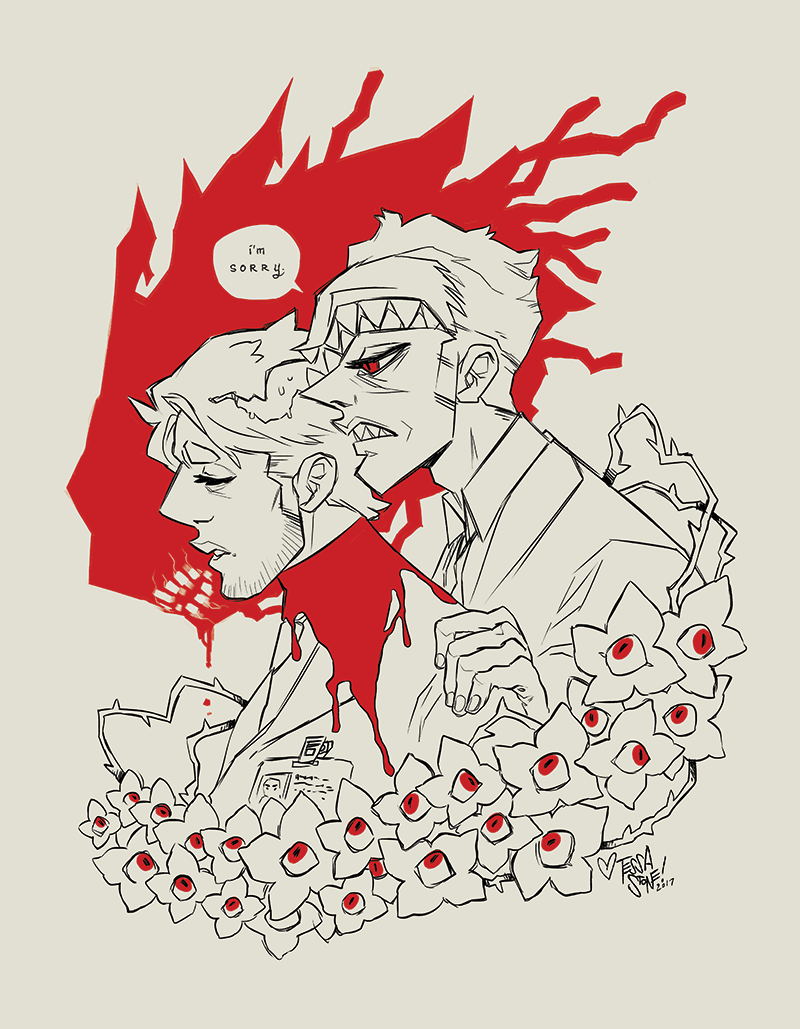 A horror cartoonist of the Nasty Monster variety, Tess Stone is currently making the webcomic Not Drunk Enough. Their work blends horror with urban fantasy to make something entirely unique in the genre. Their comics bleed attitude and style. Tess has spoken openly about the influence of their transition on their comics, and the personal aspect makes it all the more impactful.
Horror Cartoonist #5: Mike Mignola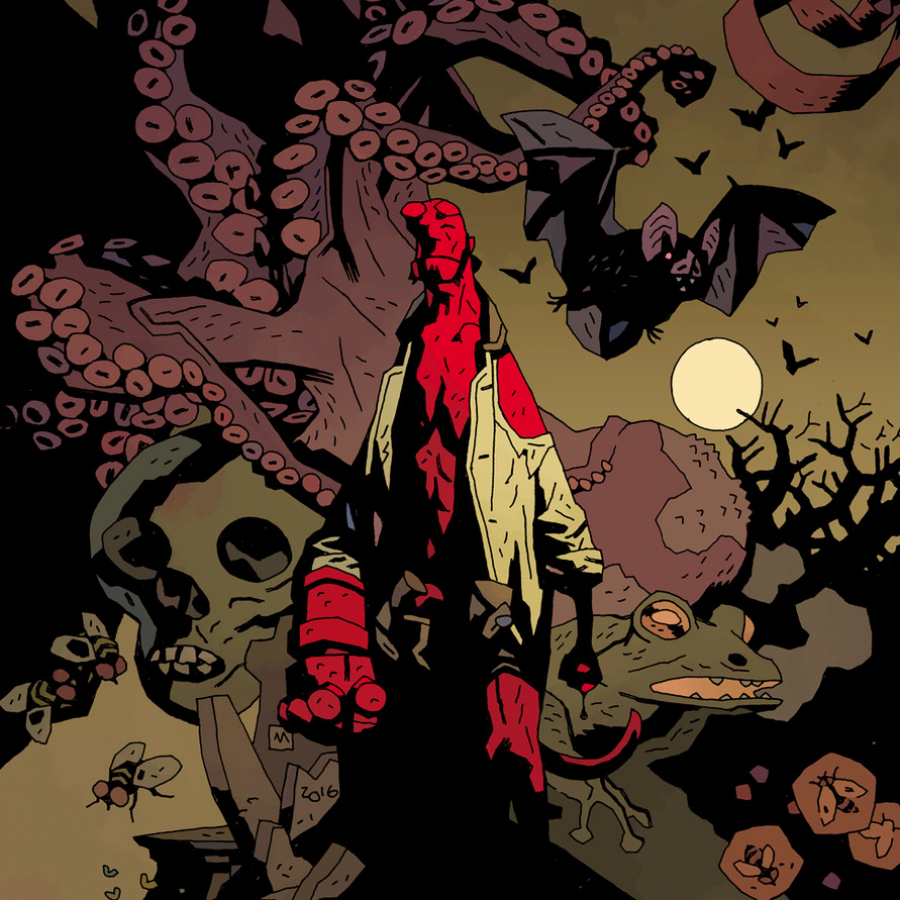 Really if you don't know Mike Mignola, you've been living under a rock. Mignola is the creator of cult classic hero Hellboy as well as the artist behind such comics as Dracula and Batman: Gotham by Gaslight. His work has defined a generation of creatives, carving shadows into stylish silhouettes. His characters have remained popular enough to warrant two films by Guillermo del Toro, with a reboot on the way.
Horror Cartoonist #6: Junji Ito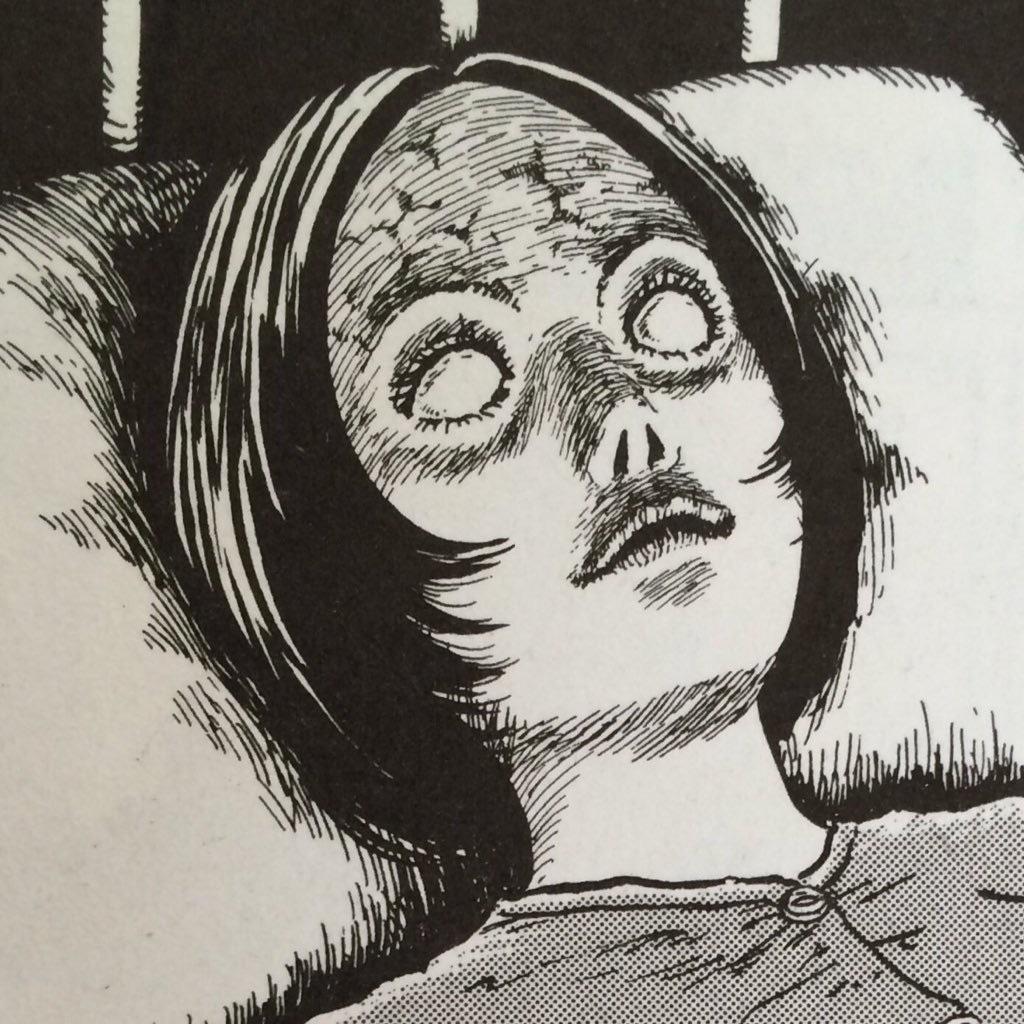 Ito is the horror cartoonist's horror cartoonist. Everything he does has such a level of care and precision that it's hard not to get sucked into his stories. Ito has such an expansive career of both extended narratives and one-shot comics, it's hard to recommend a single one of his works. The first comic of his that I saw was The Enigma of the Amigara Fault, a haunting supernatural story with no clear ending. Perhaps the scariest part of Ito's work is how rarely characters get any sort of closure.
Horror Cartoonist #7: Mark Torres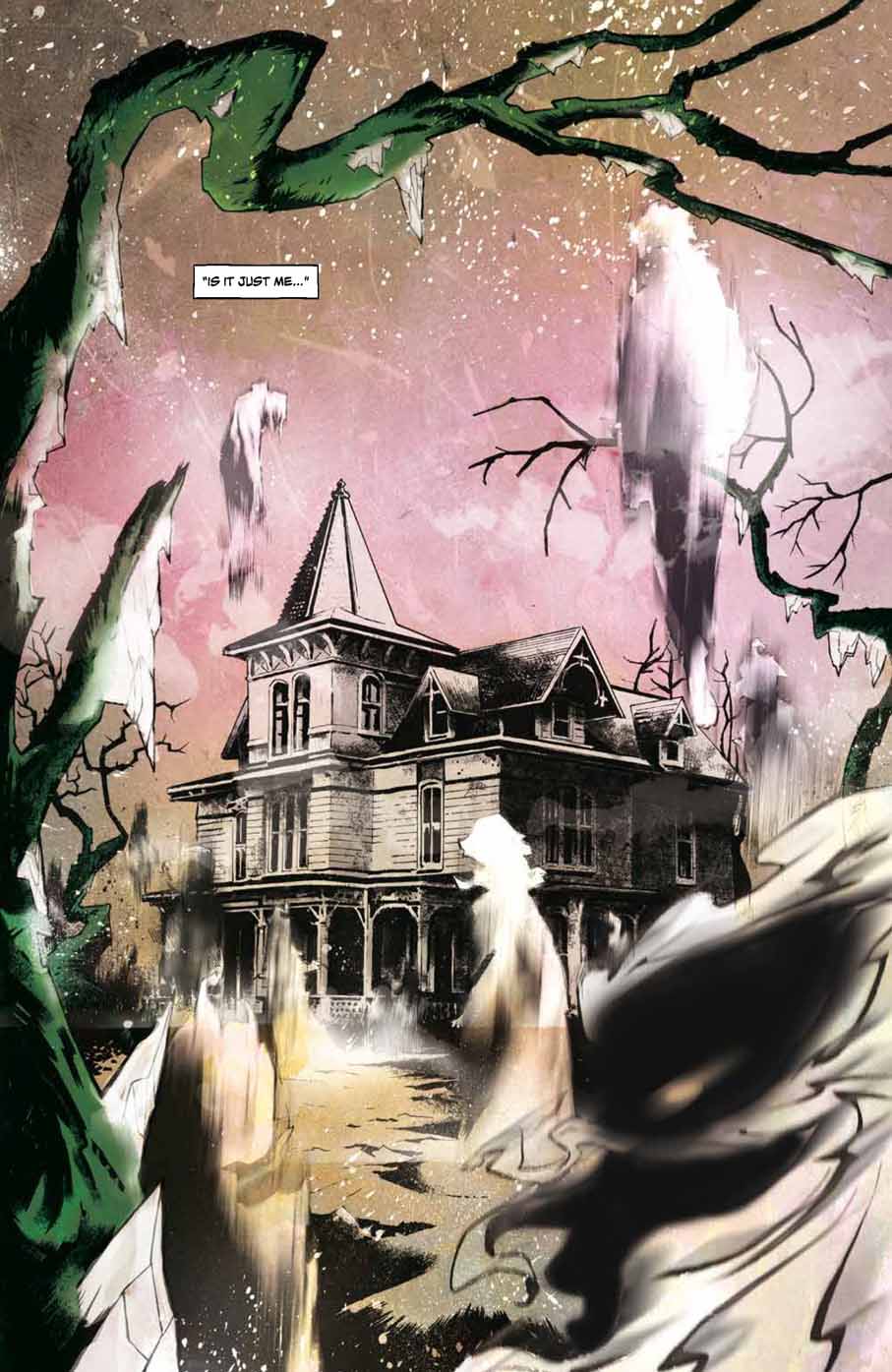 Currently working on Cold Spots, Mark Torres lends an interesting tone to Eldritch Horror. His work is ephemeral, defined by a floating line and loose application of color. While his characters are expressive and appropriately realistic, his art really shines in his use of atmosphere and tone.
Find Your Own Favorite Horror Cartoonist!
The horror genre is the easiest to get into and the hardest to get right. Especially with comics, where you can glance at the bottom of the page and easily ruin a surprise. Of course there are tons more horror cartoonists than the ones on this list, so go out and find your favorite!