Whether it is a horrific creature or an intellectual amphibian, Doug Jones has dedicated his career to bringing fantastical creatures to life. The mime, contortionist, and actor has been in various nominated films and TV shows. His creatures (made with special-effects makeup) are legendary. He has portrayed beasts carved out of the imagination of directors like Guillermo del Toro and Kenny Ortega. It is mostly through his body language that the characters he portrays come alive.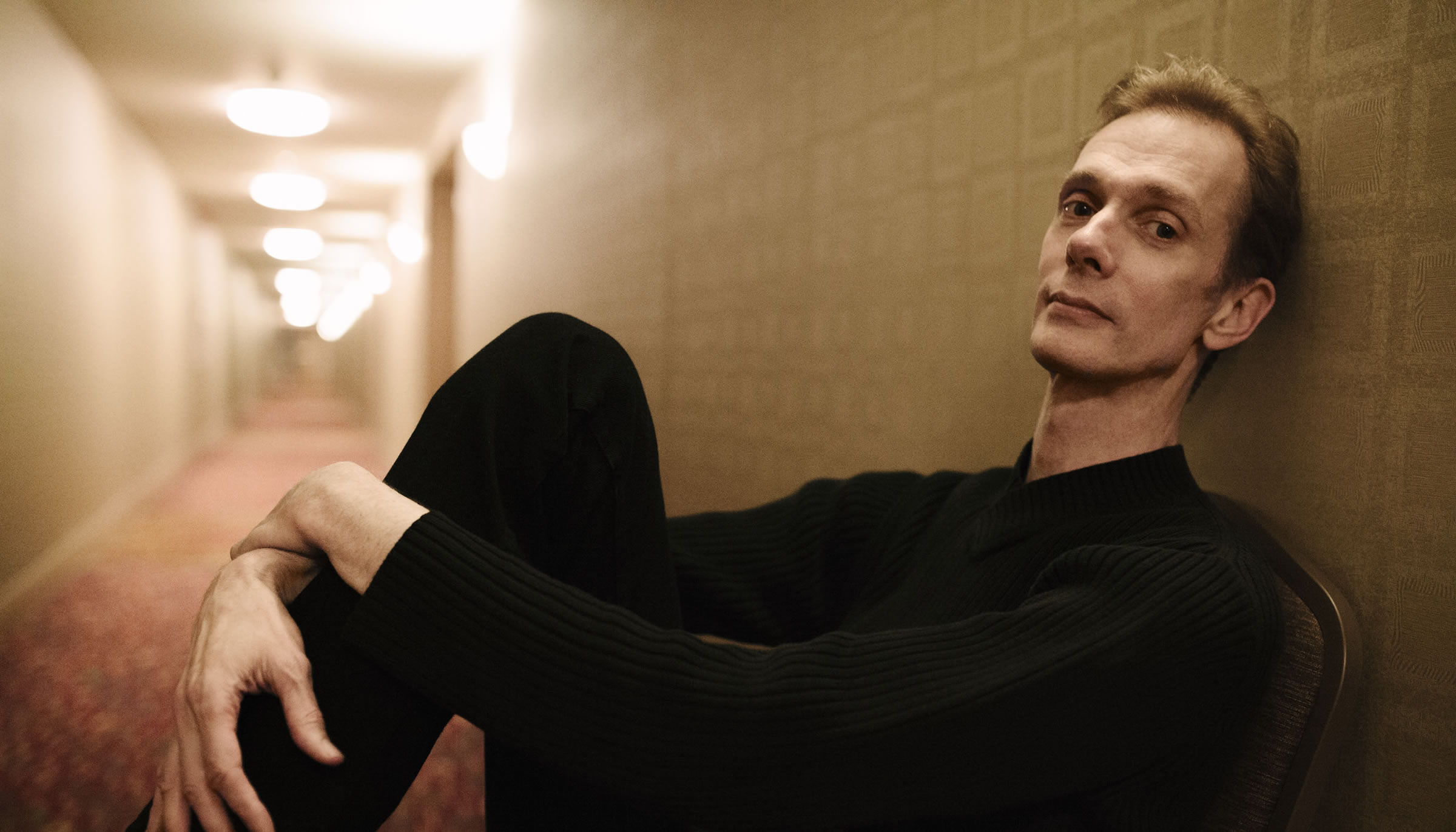 Doug Jones Is A Soundless Scream
One of Jones' most unforgettable performances was in Guillermo del Toro's Pans Labyrinth, where he played two characters. He delivered a performance that left viewers enraptured whilst portraying a hauntingly beautiful faun and a terrifying monster. Although the faun was voiced by Pablo Adan, Jones' acting was the vehicle through which the realism of the faun was established. Unlike its previously benevolent representations, del Toro's faun could easily feature in children's nightmares. Despite its seemingly discombobulated body language, Doug Jones embodies the faun in a way that is a thing of beauty.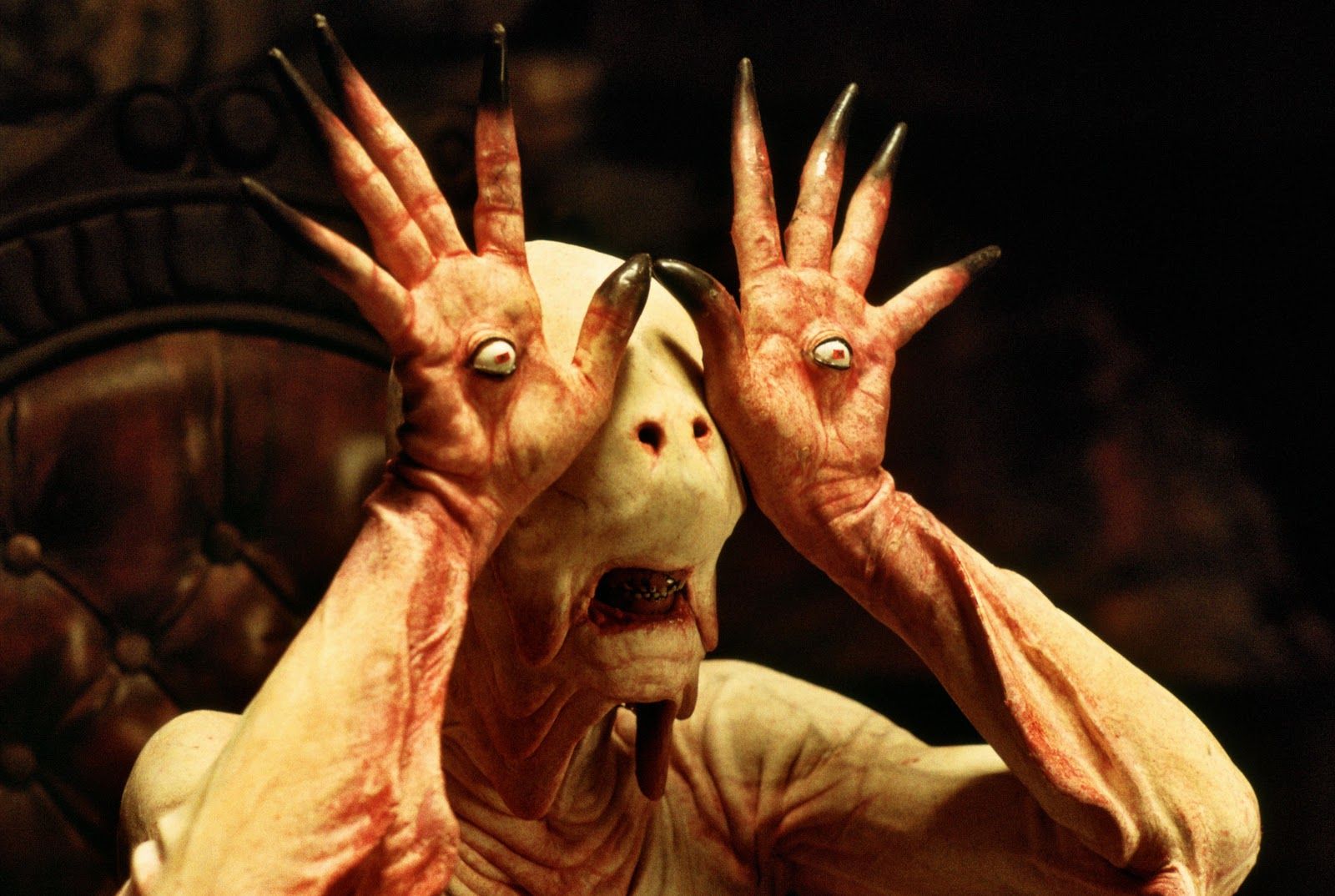 Doug Jones contrasts the faun's beauty with his portrayal of the horrific "pale man" in Pan's Labyrinth. The pale man is a chilling creature that leaves spectators as petrified as it was before Jones brought it to life. Another silent character that Doug Jones played solely with his body is the amphibious man in Guillermo del Toro's The Shape of Water. Although the aforementioned creature uses sign language as a means of communication, it is through soft gestures and abrupt movements that he is able to convey emotion. These three characters are excellent representations of the importance that body language possesses and how vital it is for actors to master this.
Death Personified
Doug Jones plays two major roles in Hellboy II: The Golden Army. He is primarily Abe Sapien, Hellboy's sidekick. He does an excellent job of emphasizing the humanoid creature's intellect. Not only is Jones Abe Sapien, but he is also the angel of death. Despite the fact that the horrific angel gets far less screen-time, he is no less important. With eyes embedded into his wings and a cracked face, he delivers the worst news of all, the warning of the impending death of the protagonist.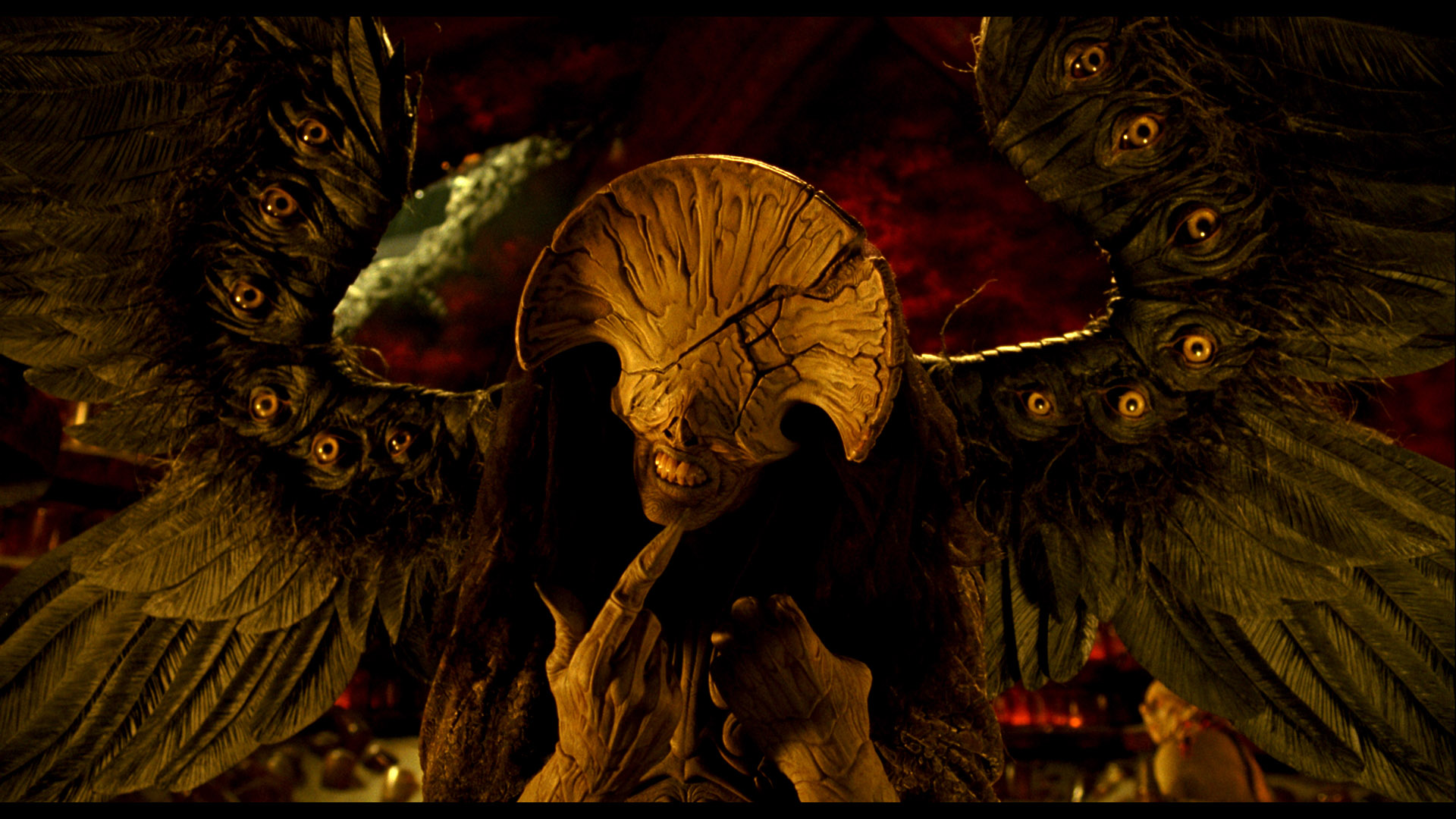 Another film in which Doug Jones embodies death is Hocus Pocus. He manages to bring out the comedic side of death in his representation of Billy Butcherson. Billy is a zombie, brought back to life by a malicious red-headed witch. His resentment of the witch who killed him highlights the comedic element of his character. Hocus Pocus is a childhood cult-classic. Thus, Doug Jones proves he is the monster we've always known but have yet forgotten.
Doug Jones, Man Or Demon?
Doug Jones is a contortionist and he has used that ability in various of the films he has acted in. Furthermore, he has used this skill to mimic the awkward and nonhuman movements associated with demons and vampires. He is the creature that began the strain of vampirism in Guillermo del Toro's The Strain. Jones also appears in Buffy the Vampire Slayer as one of the demons in the group known as the Gentlemen.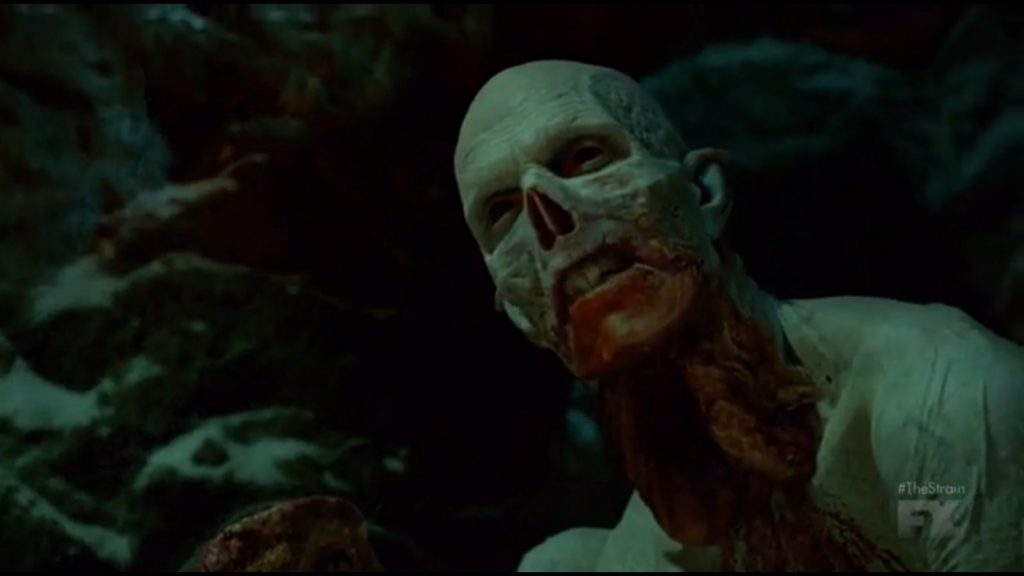 Doug Jones is undoubtedly a tremendous actor. His ability to project emotion without employing words is unparalleled. He becomes the creature of whatever monster suit he puts on. His body movements give audiences goosebumps, from long fingers seeking out eyes, to a fixed smile on the angel of death. He is a gem of an actor and will hopefully continue to be the man behind the monster.