The DC Universe is adding a new show to their app for the month of May and that show is Swamp Thing. This highly anticipated release will feature the hero at his home in the bayou of Houma, Louisiana. He is a humanoid/plant elemental who is trying to hold on to his own humanity as he is living life as a magical plant being.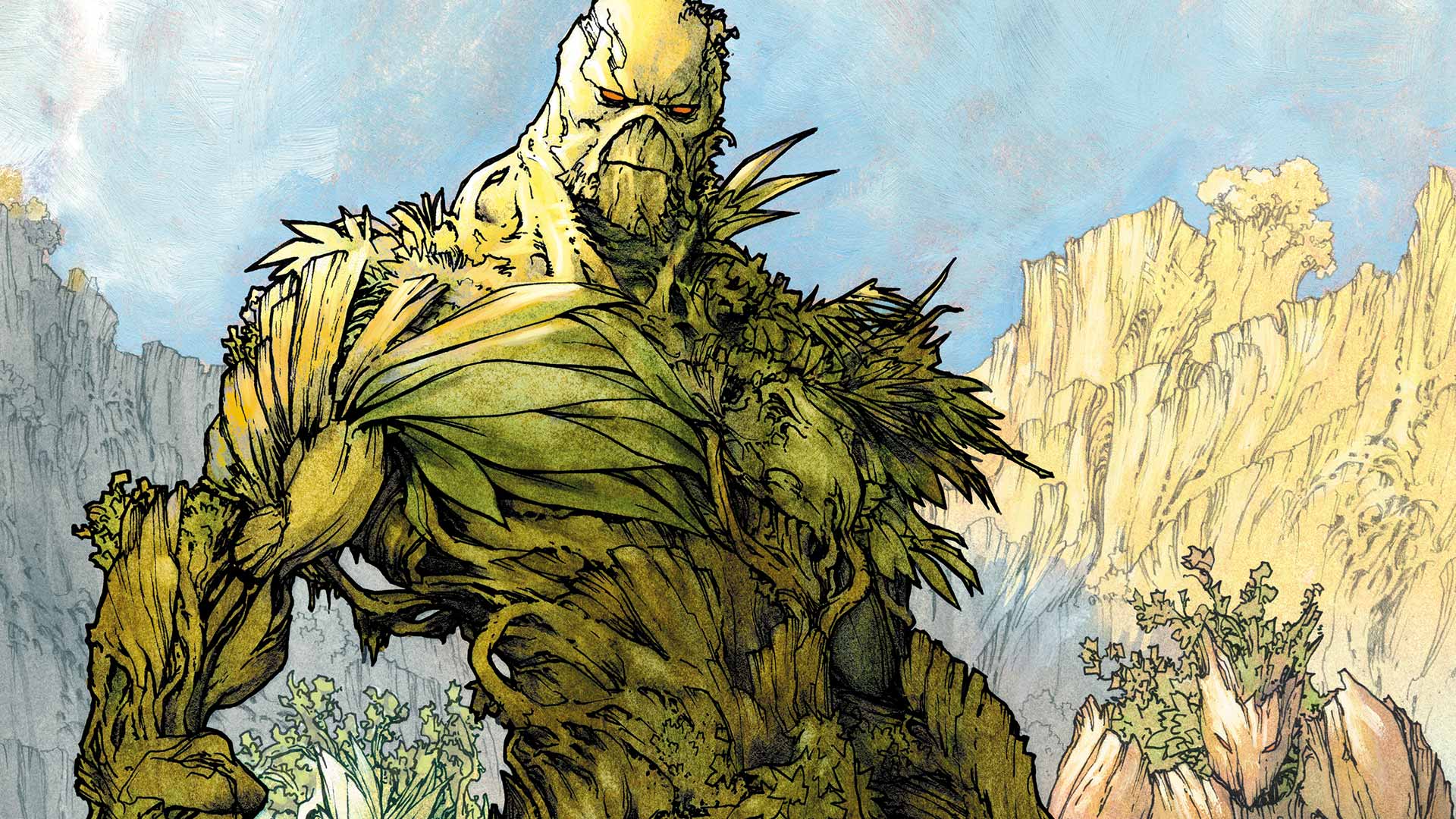 Swamp Thing was created by Len Wein, who wrote the first thirteen issues before it was taken over by different writers. The design of this classic comic book character was created by Bernie Wrightson. He based the design on Wein's sketch of the character. This humanoid plant hero was multiple people but the first one was Alex Olsen. Alex was a young gifted scientist in Louisiana in the 1900s. When the comic became an ongoing series, his name changed to Alec Holland. For the rest of this article, we will be talking about Alec Holland as Swamp Thing.
Alec Holland lived in the Louisiana swampland with his wife Linda. Together they created a Bio-Restorative Formula. In a fiery explosion, a bomb went off in Alec's lab, drenching him in their formula. He ran into the swamp with the formula affecting the swamp area around him. Alec's consciousness merges with the swamp and transforms into a humanoid form. It should be noted that Alec's body is not inside Swamp Thing but just Alec's merged consciousness.
The Powers Of The Swamp Thing
The powers of Swamp Thing include super-strength and the ability to sustain himself. He has control of all plant life and can communicate with the soil and plants at all times. Like most comic book heroes, he has multiple different abilities that are up to the author of the story at that time.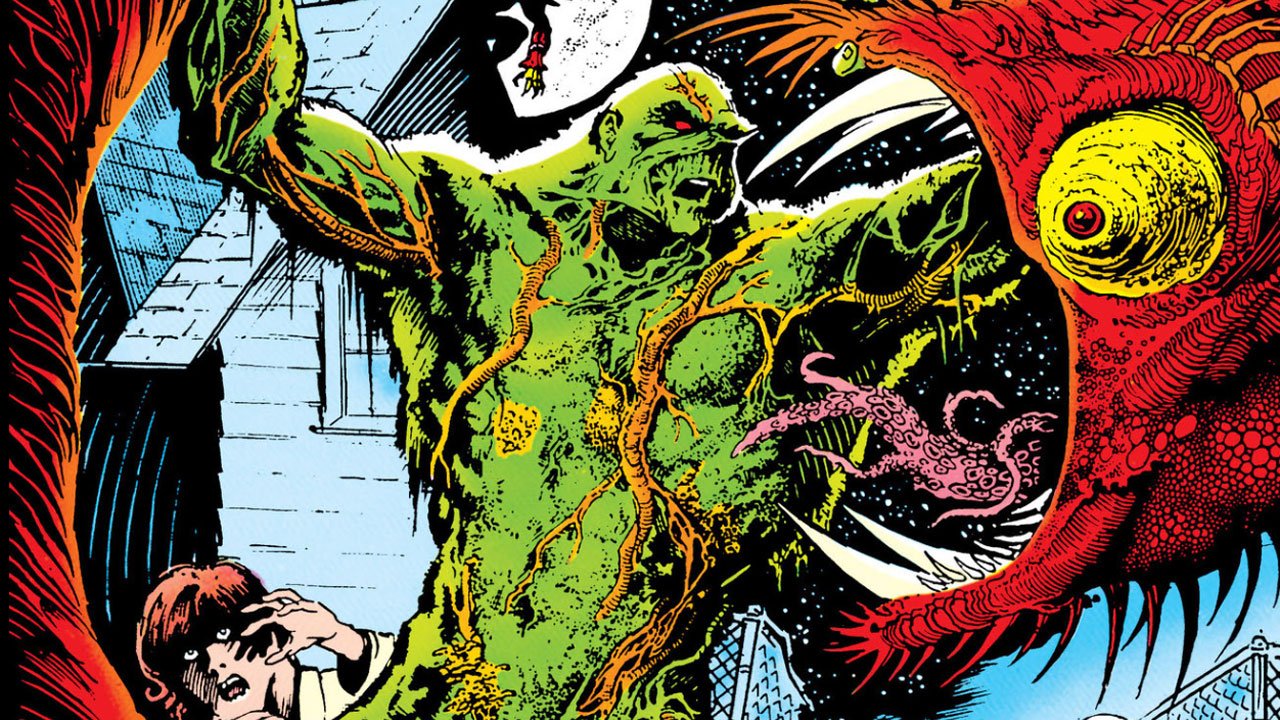 In contrast to how powerful he is, he does have one big weakness: pollution. Swamp Thing is one of the best heroes to portray in 2019 because of the problems with pollution we have in real life. The character's connection to the Green shows visually what pollution can do to the Earth, represented in the form of this humanoid swamp character.
The Green
The Green is basically the force that connects all plant life on Earth. A lot of others in the DC Universe are able to talk to the Green, such as Poison Ivy, Black Orchid, and Tefe Holland, just to name a few.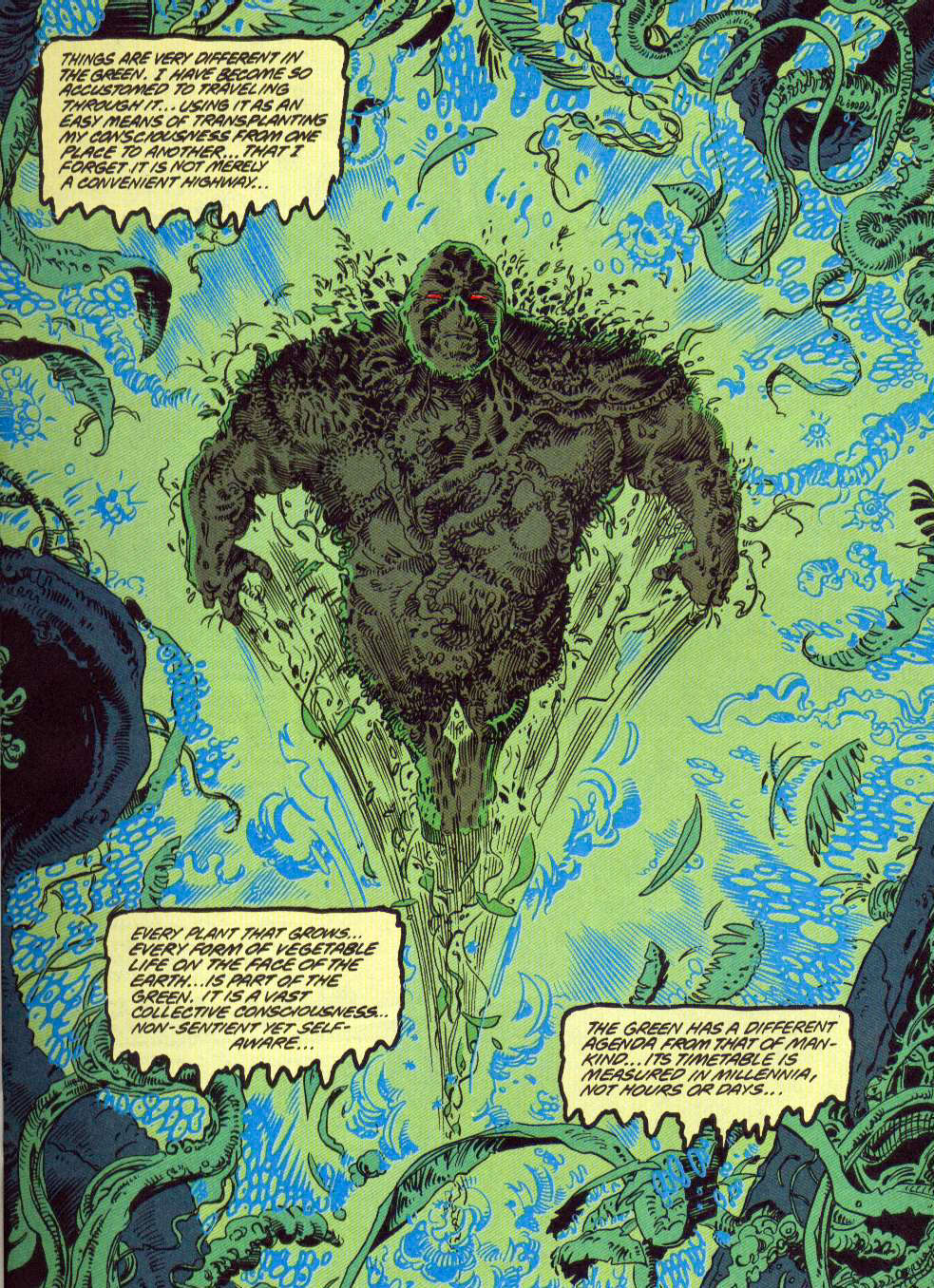 The Green is an important part of Swamp Thing. Alec was made into this plant because the Green needed a protector. Alec becomes the protector of plant life and the Earth.
Comics You Should Read
Here are some of our favorite Swamp Thing comics:
The DC Universe Show
The show officially comes out on the DC app May 31st. Following the release of Doom Patrol, which got great reviews, we don't expect anything different with this series. Here is the trailer if you have not watched it yet. James Wan (Aquaman and The Conjuring) is the executive producer, which is very exciting for a show like this.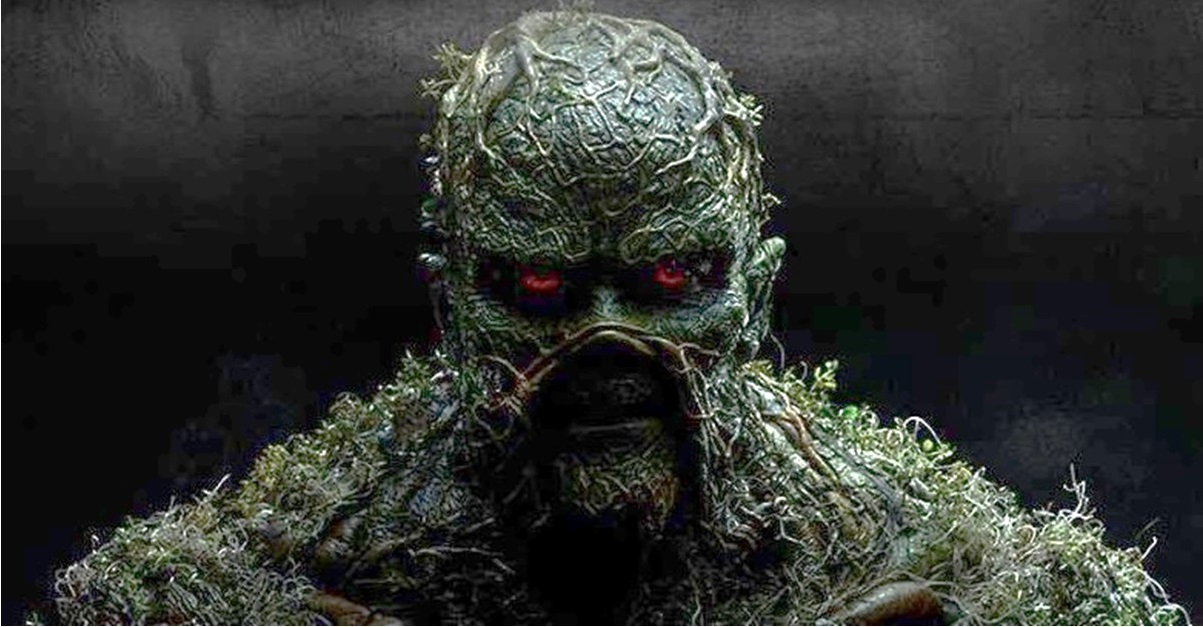 The main cast so far currently lists Andy Bean as Alec Holland, Derek Mears as Swamp Thing, Crystal Reed as Abby Arcane, Jeryl Prescott as Madame Xanadu, Henderson Wade as Matt Cable, Maria Sten as Liz Tremayne, Virginia Madsen as Maria Sunderland and Kevin Durand as Jason Woodrue.
A Quick Run Down Of All These Charters
We hope you know who Alec Holland is since you've gotten this far into this article. We'll take a quick look at some bios for the rest of the cast based on who they are in the comics.
Abby Arcane is Alec Holland's wife; she has psychic powers and is the niece of Anton Arcane.
You may know Madame Xanadu by her other name, Nimue Inwudu; she is an immortal mystic.
Matt Cable first appeared in the debut issue of Swamp Thing. He is a man from the government who was assigned to protect Alec and Linda Holland.
Liz Tremayne is a journalist and host of the TV show In-Depth Magazine. Her employer is Sunderland Corporation. In the comics, she investigates the deaths of Alec and Linda Holland. She ends up finding incriminating evidence that leads to her employer helping with the deaths of these two scientists.
Maria Sunderland is the original character for the 2019 show.
Last but not least is Jason Woodrue; he is a Floronic Man. General Averly Sunderland hires Woodrue to figure out how Alec became the Swamp Thing. In his Floronic Man form, he is able to merge with and mentally control plants.
Swamp Thing: In Review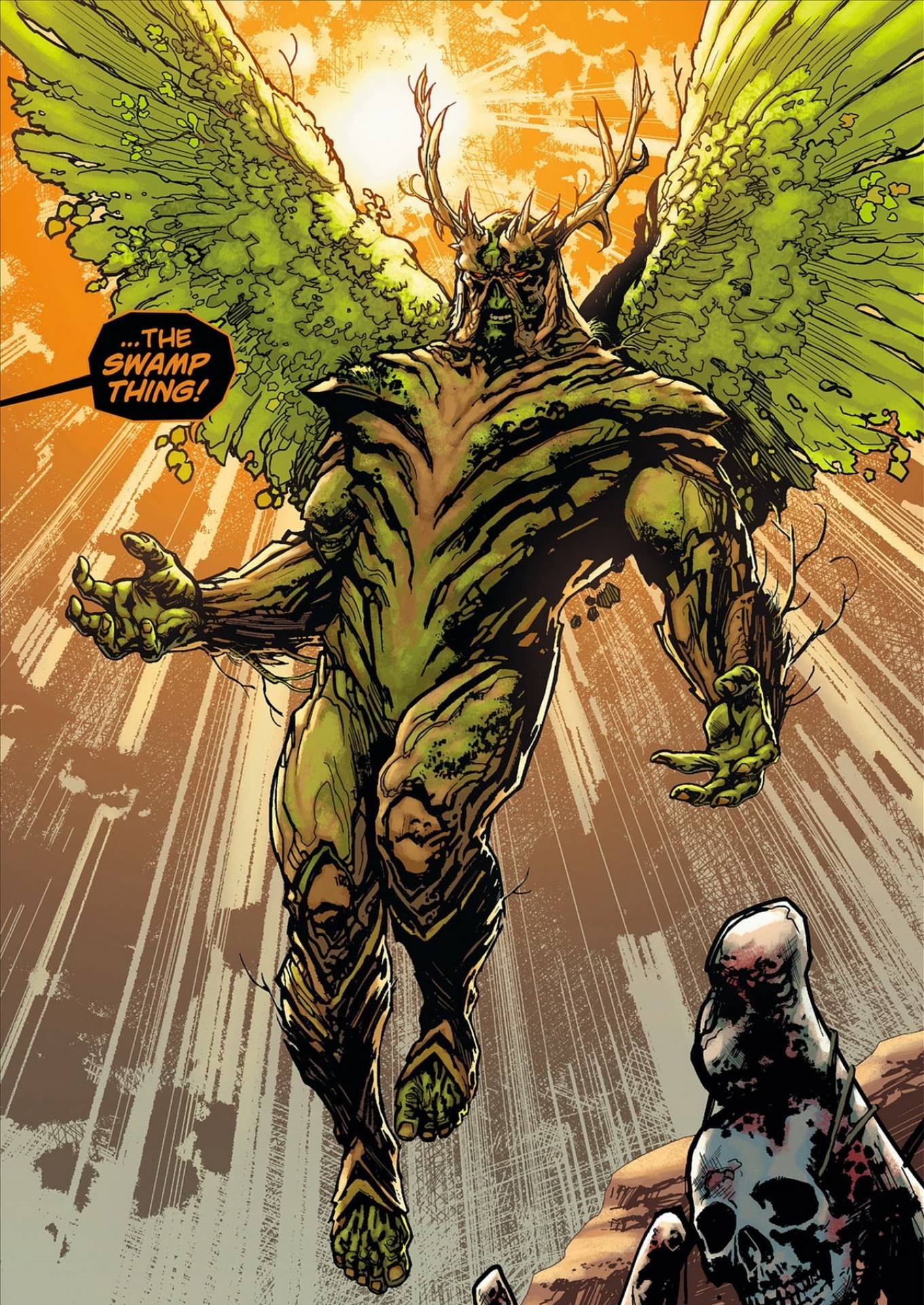 Swamp Thing is a comic book hero because of Lein Wein and Bernie Wrighton. Wein came up with the character on the subway in Queens – a place you would think one would find inspiration for a plant being, though he had no name yet. Wein said,
"I didn't have a title for it, so I kept referring to it as 'that swamp thing I'm working on.' And that's how it got its name."
We at The Daily Fandom can't wait to check out this new series. We hope this cheat sheet is useful to anybody looking for some backstory to help enjoy the show.