There is an indisputable power in telling a story. Stories teach us lessons, build connections, and test the limits of human empathy. Finding a story about someone like us, in whatever way, big or small, can transform our understanding of ourselves and help us break past self-imposed limitations. Such is the power of the incredible graphic novel, Noisemakers: 25 Women Who Raised Their Voices & Changed The World collected by editor Erin Bried. This collection of different artists, artwork, and women gives voice to the inspirational stories of women worldwide who did what they wanted to despite opposition from all sides. Here's a look at why Noisemakers is a must-read!
Kazoo Magazine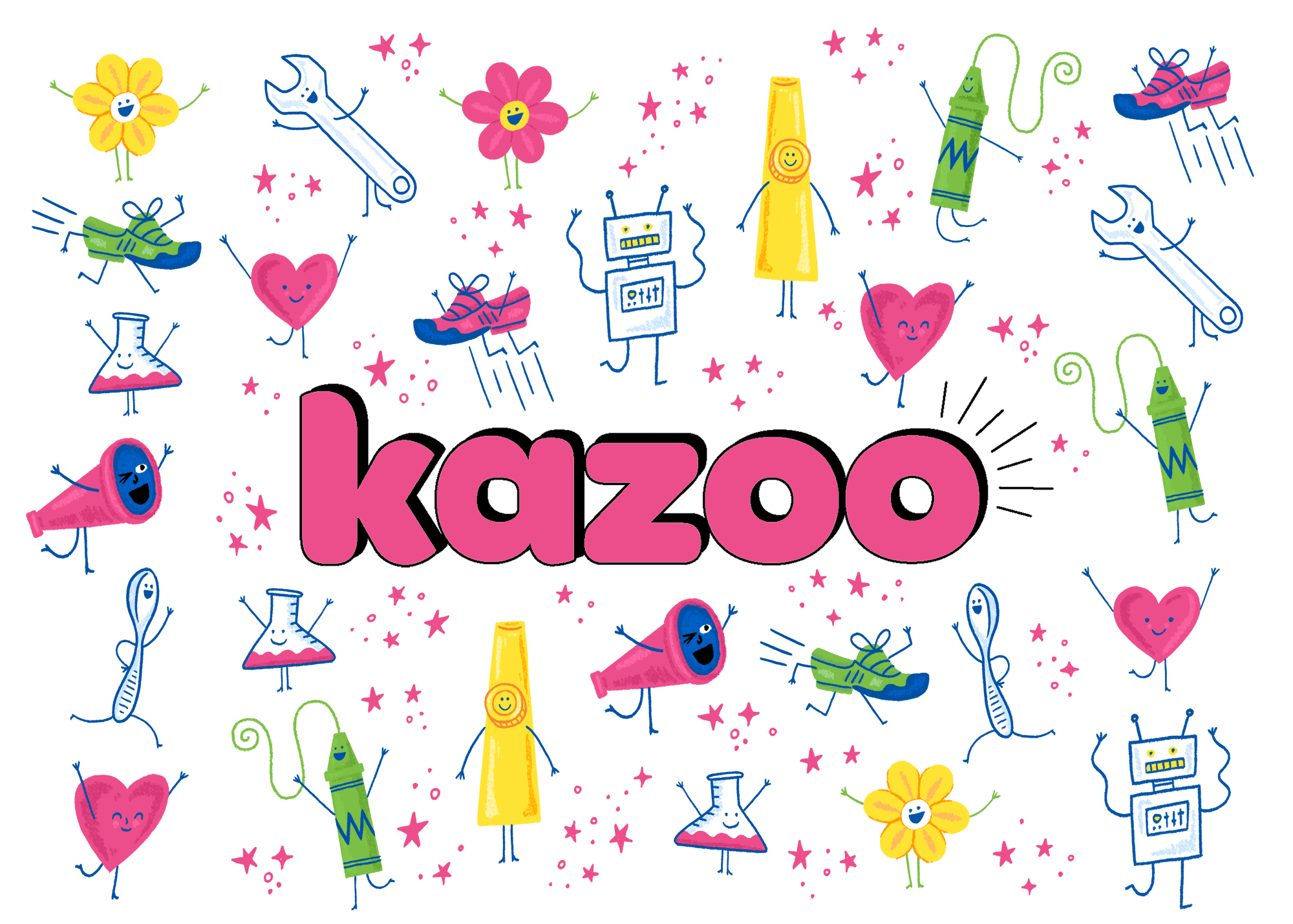 Noisemakers: 25 Women Who Raised Their Voices & Changed The World is the first book to come from Kazoo Magazine, published through Knopf Books for Young Readers, an imprint of Random House. Kazoo Magazine is dedicated to inspiring girls through sharing the stories of influential women in all sorts of fields─a mission that is continued in Noisemakers. The only children's magazine to ever win the National Magazine Award for General Excellence (2019), Kazoo recognizes the struggles girls face in trying to find their voices in this patriarchal world.
" By celebrating girls for all that they are—smart, inquisitive, creative, brave, strong and, yes, loud—Kazoo will help shore up their foundation, so that by the time they enter adolescence, they'll be more likely to question anyone who makes them feel small than they'll be to question themselves. "

Erin Bried – About Kazoo
Raise Their Voices
So, what makes their book Noisemakers so special? For one thing, there are so many women in this book I am disappointed to know I never heard of growing up. There are some familiar faces: Rosa Parks, Eleanor Roosevelt, Frida Kahlo, and Maya Angelou. But a majority of the book consists of incredible women I had never heard of.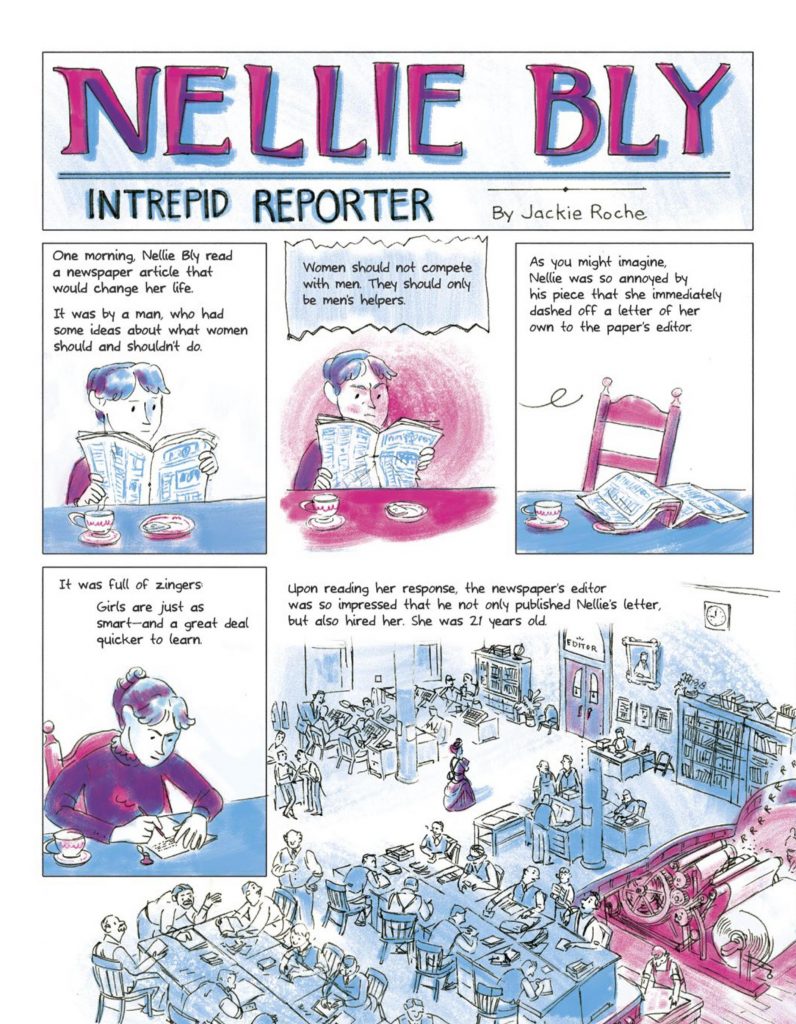 Where were the stories of Kate Warne, detective extraordinaire, when I was growing up? Noisemakers works to provide visibility to women you've probably never heard of, despite their significance.
What We Can Do
Having so many great examples of women who achieved this, despite the limitations of the world they lived in, is inspirational. A key part of this book is its introduction to each of its noisemakers. Alongside an image of the woman and a little bit of information about her, there is a list of traits she has.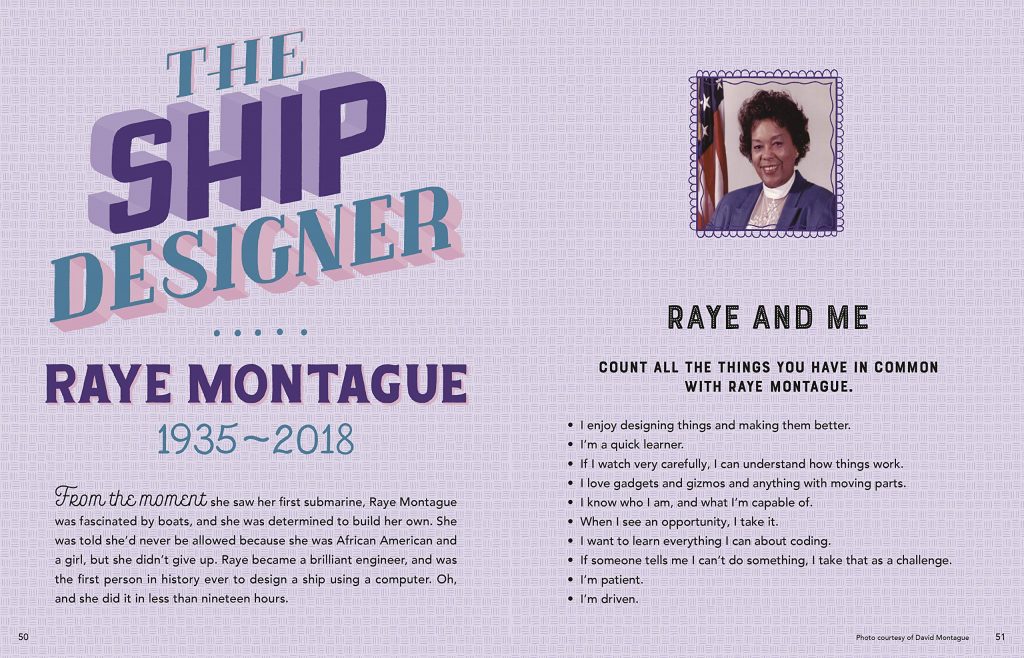 Readers are encouraged to look at the list and draw connections between themselves and the woman they are reading about. Are you curious like Eugenie Clark? Do you care about the environment like Wangari Maathai? Then read their stories and get inspired!
Change Your Point Of View
Since this is a collection of graphic novels, the work of remarkable women exists beyond the stories on the page. Each comic was designed by a different artist, each in its own unique style. In a book about diverse women, written by them, the different art styling just drives the significance of Noisemakers further.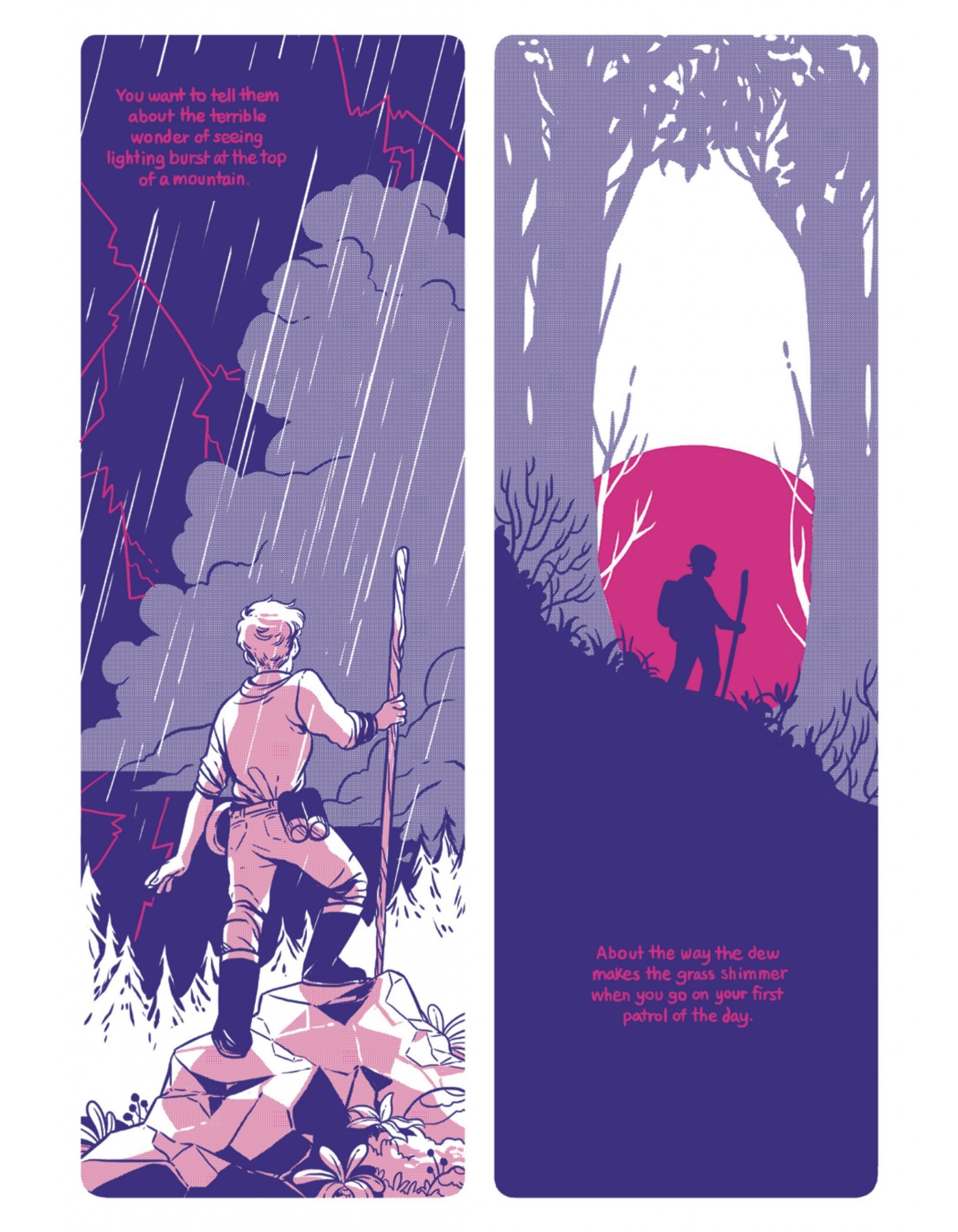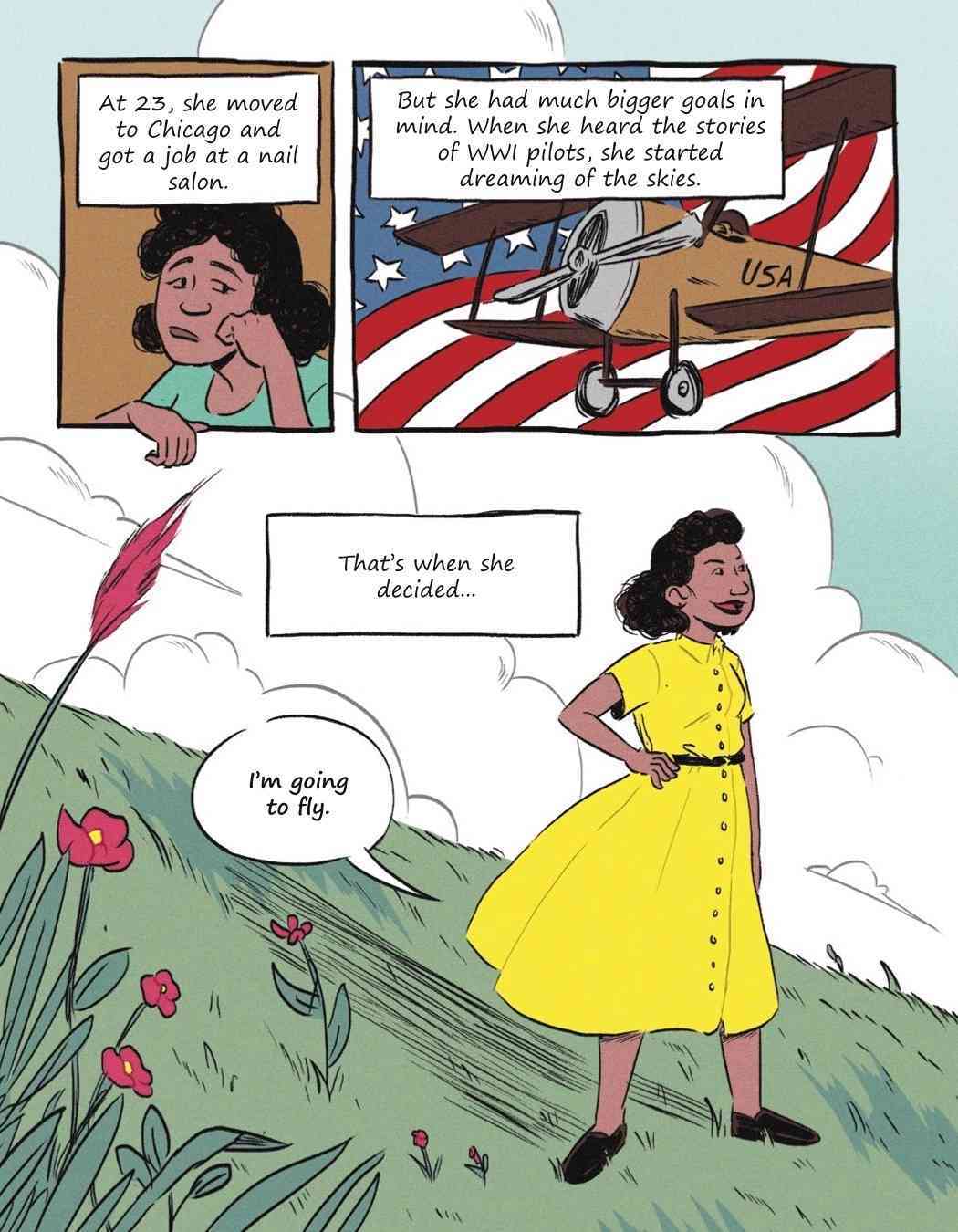 Breaking Barriers
Everything about Noisemakers, but especially the artwork, builds on the importance of hearing from diverse women. Historically, women have been shut out of so many fields and industries, and the worlds of writing, art, and comics are no exception. Women of color and those who are queer have been barred even more aggressively. Through the artists and their subjects, readers get to understand just how much women of all kinds have to offer the world.
Make Some Noise
Stories have incredible power, and these ones are no exception. Noisemakers: 25 Women Who Raised Their Voices & Changed The World forges deep connections between readers and some of history's greatest women – so far – to transform our understanding of what is possible. A diverse cast of women and artists is here to teach, comfort and inspire everyone. Despite many hardships, these women prevailed. So why don't you pick up a copy of Noisemakers, find your voice, and make some noise today!