Anime is a very popular type of media these days. It does have deep plots, and while some are known mostly for their trite fanservice, there are a few out there that can teach us some valuable life lessons. It can, and here we'll explore how it can do so, and some other cool tidbits about them.
Life Lessons: When You Need Some Help
Of course, there is always that distinction between fiction and reality. While some fiction does parallel reality, sometimes you may need some help. Fortunately, there is Regain.us which can help you sort out some of the different issues that come with time, and you'll be able to, with this, learn how to cope with some of the different issues that you're going through on a personal level.
Can Teach Us How To Cope With Loss
There are different shows out there that teach us how to cope with loss. One of the most popular ones recently is My Roommate is a Cat. This one teaches you how to cope with the pain of loss and while it is deceptively cute, it tackles this topic in an extremely well-written way. It may seem like it's all about a cat, but that isn't the case.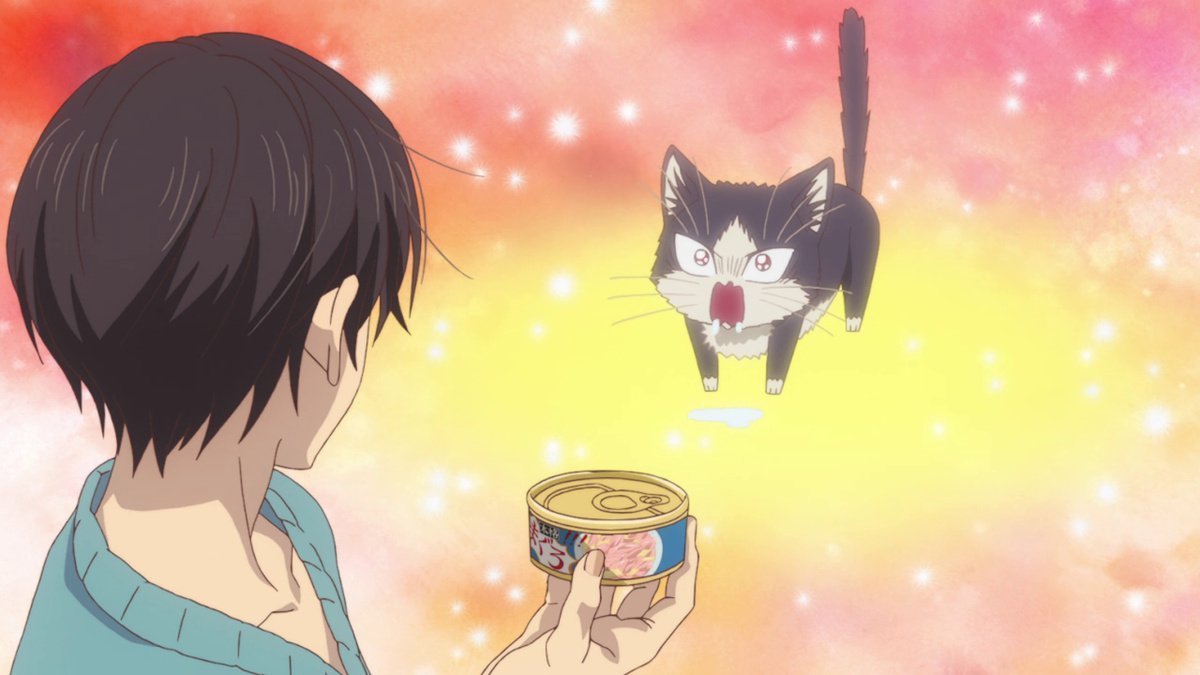 There are a lot of deep plot points that should be mentioned.
Teaches Acceptance In The Face Of Adversity
Another important element that anime can teach us, is that you learn acceptance in the face of adversity. Fruits Basket which is currently getting an adaptation based on the manga showcases this. Tohru Honda joins the Sohma family, and even though the head of the house doesn't accept her, she sticks around, and she teaches two of the main cast members the power of acceptance. Yuki definitely learns how to become more vulnerable, and Kyo, the cat and rejected member of the zodiac, does too, and it's a very heartwarming series that tackles deep human issues.
Teaches Us To Lead Our Own Way
Anime can teach us to lead our own way, and follow our own path. Hunter x Hunter, for example, is a great example of this. When Killua, one of the main characters, has to take care of his sister Alluka, he learns to lead his own path, and that he doesn't always need to watch over Gon. He learns to carve his own path, and it showcases this in a positive way. It also shows how parents can bond with their children again, such as in the case of Ging and Gon.
Life Lessons: Teaches Us The Power Of Family & Friendship
And finally, it teaches us the power of family and friendship. There are so many examples of this, but I do have to say that Naruto and One Piece both exhibit both of these. They are both longstanding examples, and have been around for a long time, and are super popular anime titles. You can watch these with your family too since they are family friendly. You can review suggestions from sites like FamilyHype or Parents.com to learn more about how media can be a great outlet for children, and some other important aspects of this too.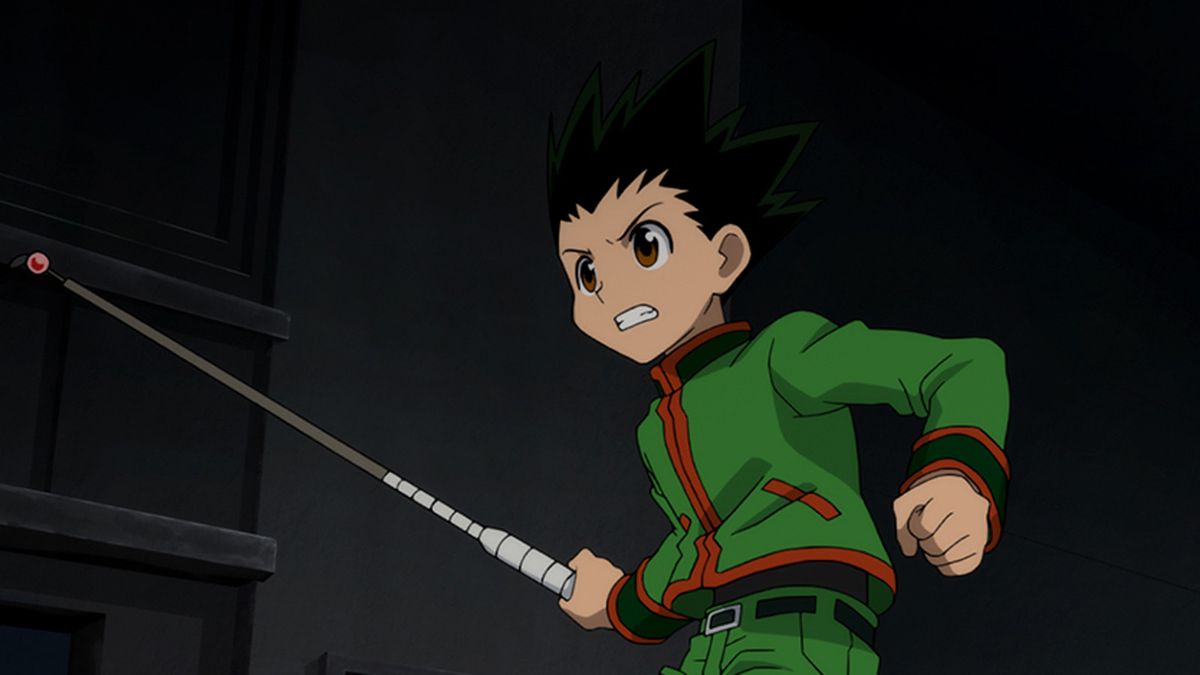 Anime is an artistic media, and media such as this does teach you some valuable life lessons. Here, we discussed some life lessons that anime can teach you, and how learning and experiencing these different shows can showcase the power of all of these different lessons. It also can help you find enjoyment in media, and the next time someone says anime doesn't have life lessons, show them this, and see their faces change.