Everyone has that ideal "bloom" playlist of everything that makes them love themselves a little more. Some love rock music and the screaming truths most of them tell. Others have a special TV show they hold close to their hearts that affected them in all the right ways. So, if you were the unpopular chunky girl in high school like I was, here is a list of movies that have to be on the to watch list.
Sierra Burgess Is A Loser
Along with catfishing and blackmail, this movie is about Sierra Burgess trying to get the popular guy. Since her insecurities outweigh the logic of just being honest, she uses the popular girl's face, voice, and body to get closer to the guy. It escalates over time, going from texts to pictures (not from her of course). Then video chatting to meeting in real life, all while never giving her real identity until a big misunderstanding happens.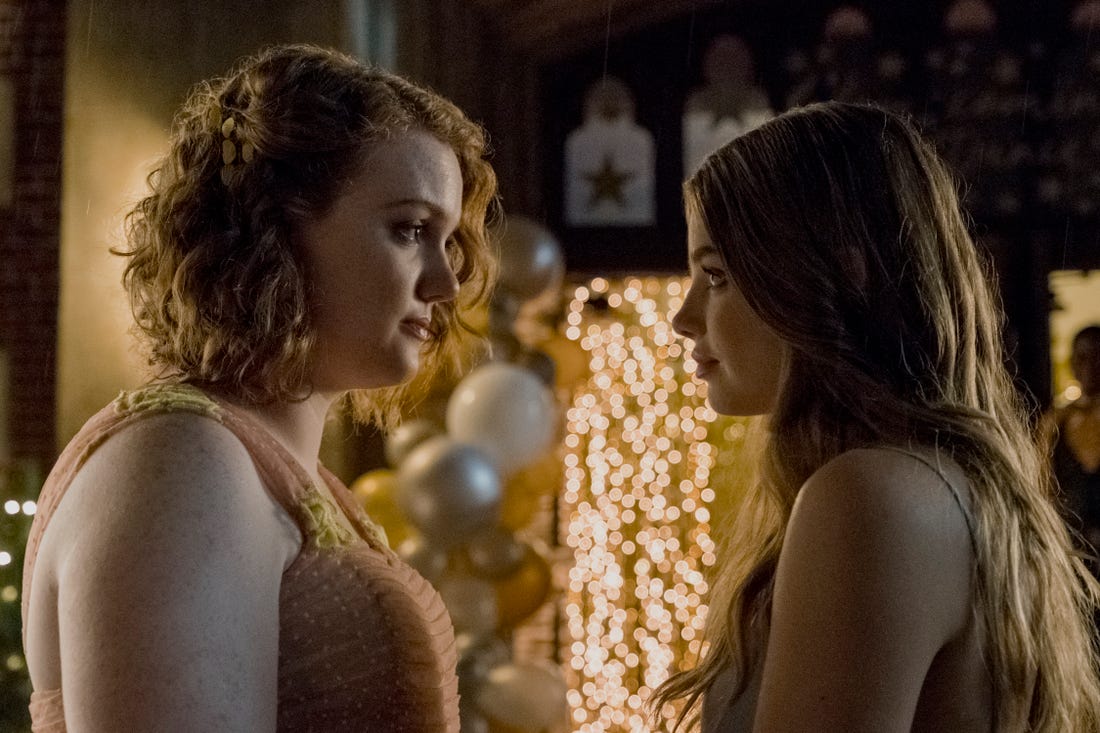 The title of this movie is to prove Sierra believed she wasn't enough so much, she had to be someone else. But what this taught me was most of the time it's just better to be yourself no matter how convinced you are that being yourself just isn't the way to go. One hundred percent lying about your physical appearance isn't ok and the consequences. Being myself is better than using someone else's face to get what I want.
Bloom With The Kissing Booth
This movie is all about forbidden love. Having to choose between your best friend for life and the crush that you've liked since childhood, is hectic. Elle Evans, born on the same day as her best friend Lee Flynn, has had a crush on his brother since the beginning. However, she made rules with Lee that should not ever be broken and one of them is rule #9: Relatives of Your Best Friend, Are Totally Off-limits.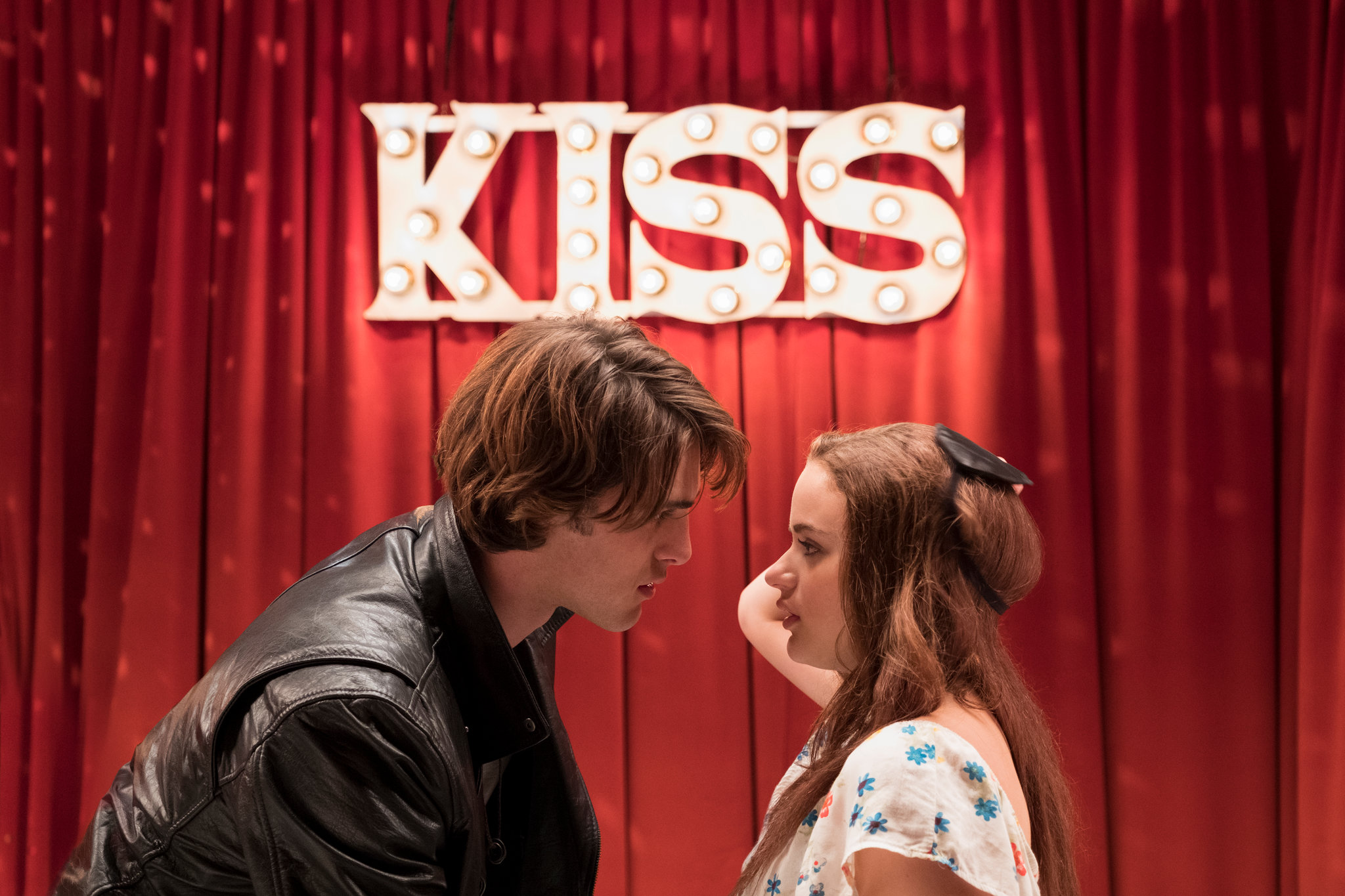 One of the worst situations to be in is choosing someone you trust with your life over someone you want to be in a relationship with. No one wants to choose between those two people. This movie really explains why having childhood rules isn't ok, that as adults, you can't choose who you fall for, and if your best friend is truly there for you, they wouldn't try to force you into making an impossible decision when it comes to love.
Bloom With Dumplin'
A girl, nicknamed Dumplin' by her mother, lives under her mom's shadow of winning pageants. However, being a big girl, that wasn't an option for Dumplin' and her mother believed that also. But one day, just to spite everyone who believed she couldn't, she entered a pageant anyway.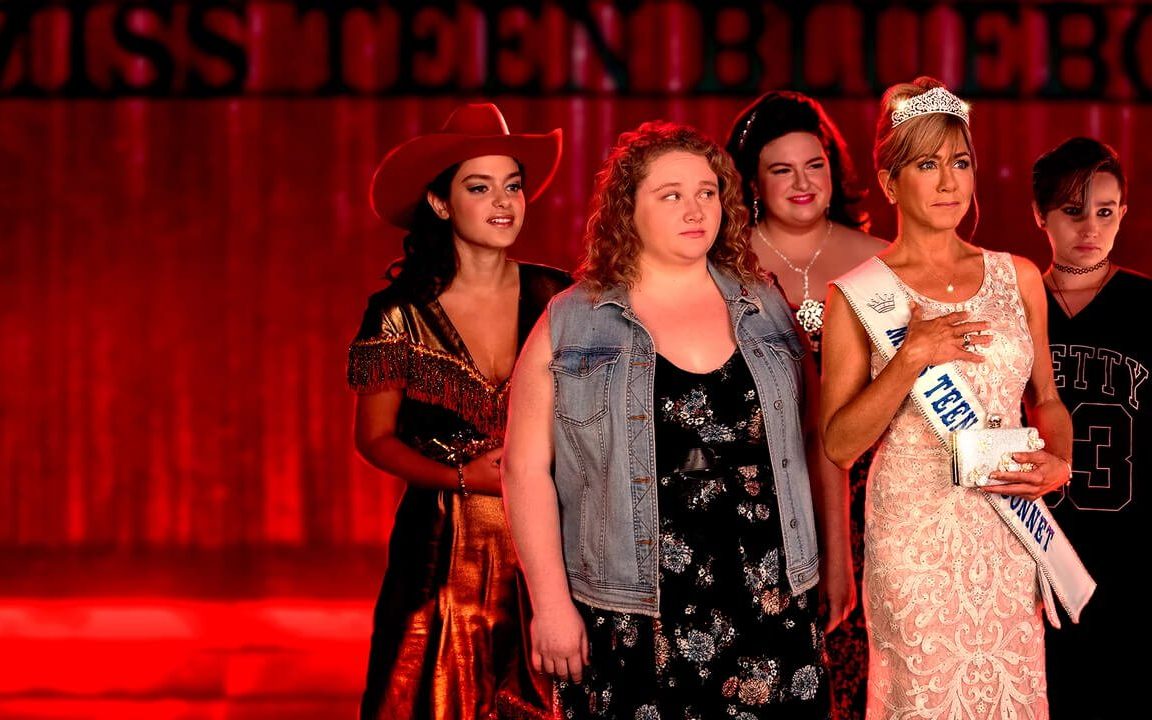 This movie resonated with me on a personal level, I even shed some tears at the end which gave me some hope on guys and my own large body size. The number one lesson to take is, no matter what size you are, almost anything, ANYTHING is possible. Plus size can be beautiful and they can win pageants and talent shows. Also, some parents can be wrong and actually acknowledge that they are wrong. Plus size can be one hundred percent beautiful.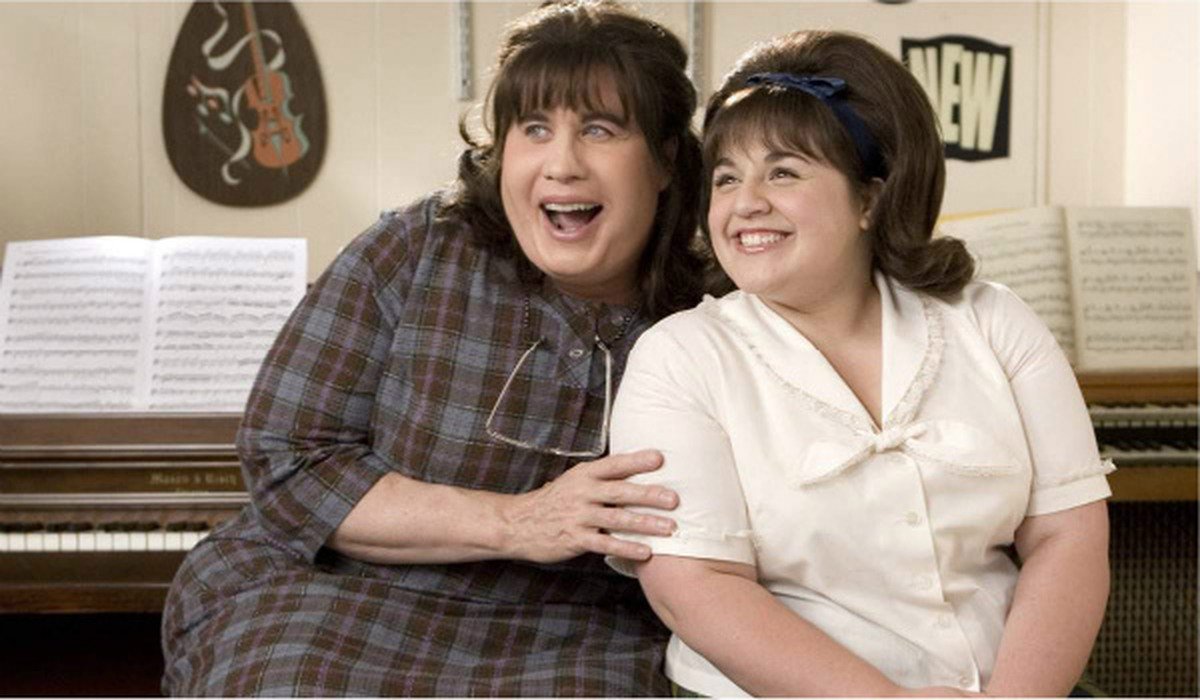 A chunky girl who wants to dance and be on TV. However, she faces a lot of troubles because of her weight and her looks. While she is going through her own personal battles, there are still battles being fought that society still hasn't overcome. For example, the dancing tv show is still segregated and split into two different shows. This girl has no problem with anything and just wants to dance and be herself and be accepted by everyone. Tracy is confident in herself and doesn't see race the way everyone around her did. Both the 1988 version and the 2007 version are worth watching.
I personally connect with this movie because of topics like segregation and a chunky girl living in a skinny world. It really made me think about my image and how I should view myself despite what others think about me. I'm sure there are plenty of other people who would agree with that.
Bloom With A Cinderella Story (2004)
This was the movie that started all of the other Cinderella stories. A girl who lives with her stepmother and evil sisters. That is the common theme between all of them. With this version of the story, this girl meets her prince as a pen pal through her phone and it turns out to be the most popular boy in her school.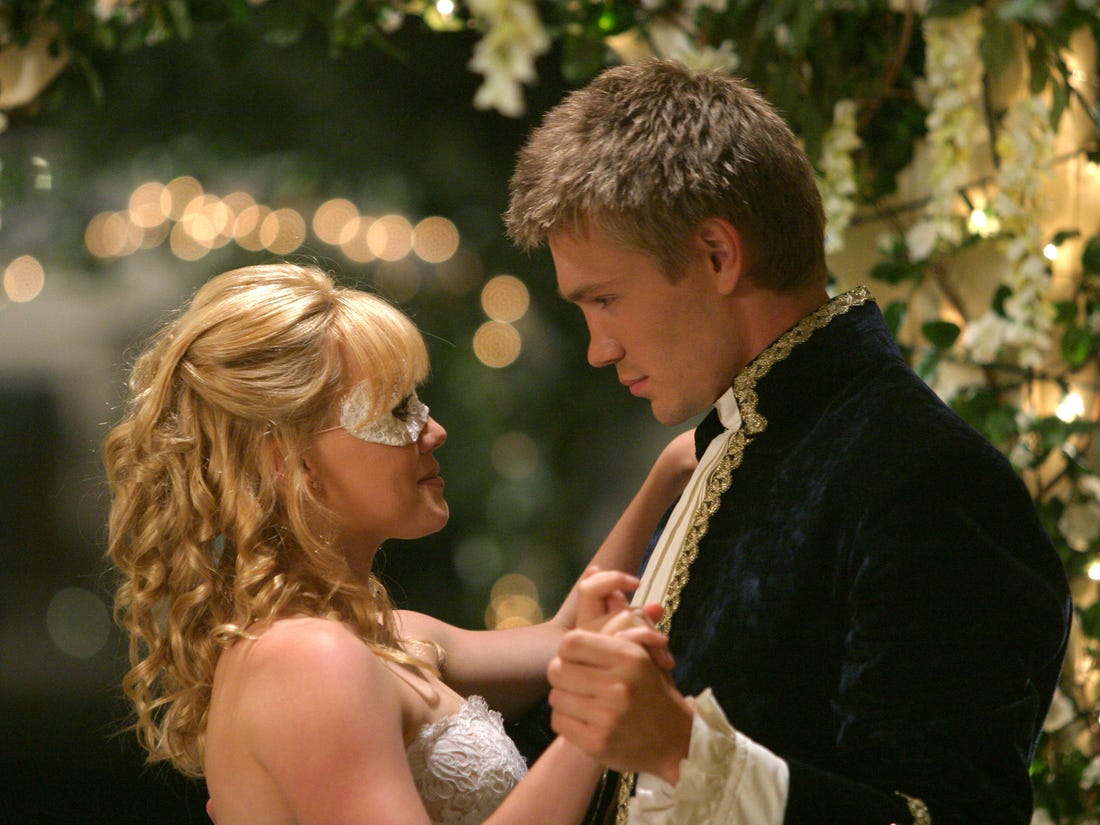 As a helpless romantic, I love fairytales. Cinderella is the kind of story you can redo many different times, with larger mountains and deeper rivers. However, the girl and prince charming marry at the end of it all. Or in this version, they move and go to the same college together living their best life. When two people are meant to be together, they are bound to find each other through all of the thickets and thorns. Even if one of them has no idea who the other may be. Sometimes it is too good to be true though. But very rarely does love take you full circle to the one and only.
Bloom With A Girl Like Her
Bullying, high school, and being pushed over the edge is at the center of this movie. Teens can be really brutal, especially when it feels like there is no one to talk to. That is how Jessica Burns felt when she ended up putting herself in a coma. This is all about the bully coming to terms with what she did and the influences she had around her. This includes bad friends, parents, and people who she couldn't really talk to about her own problems.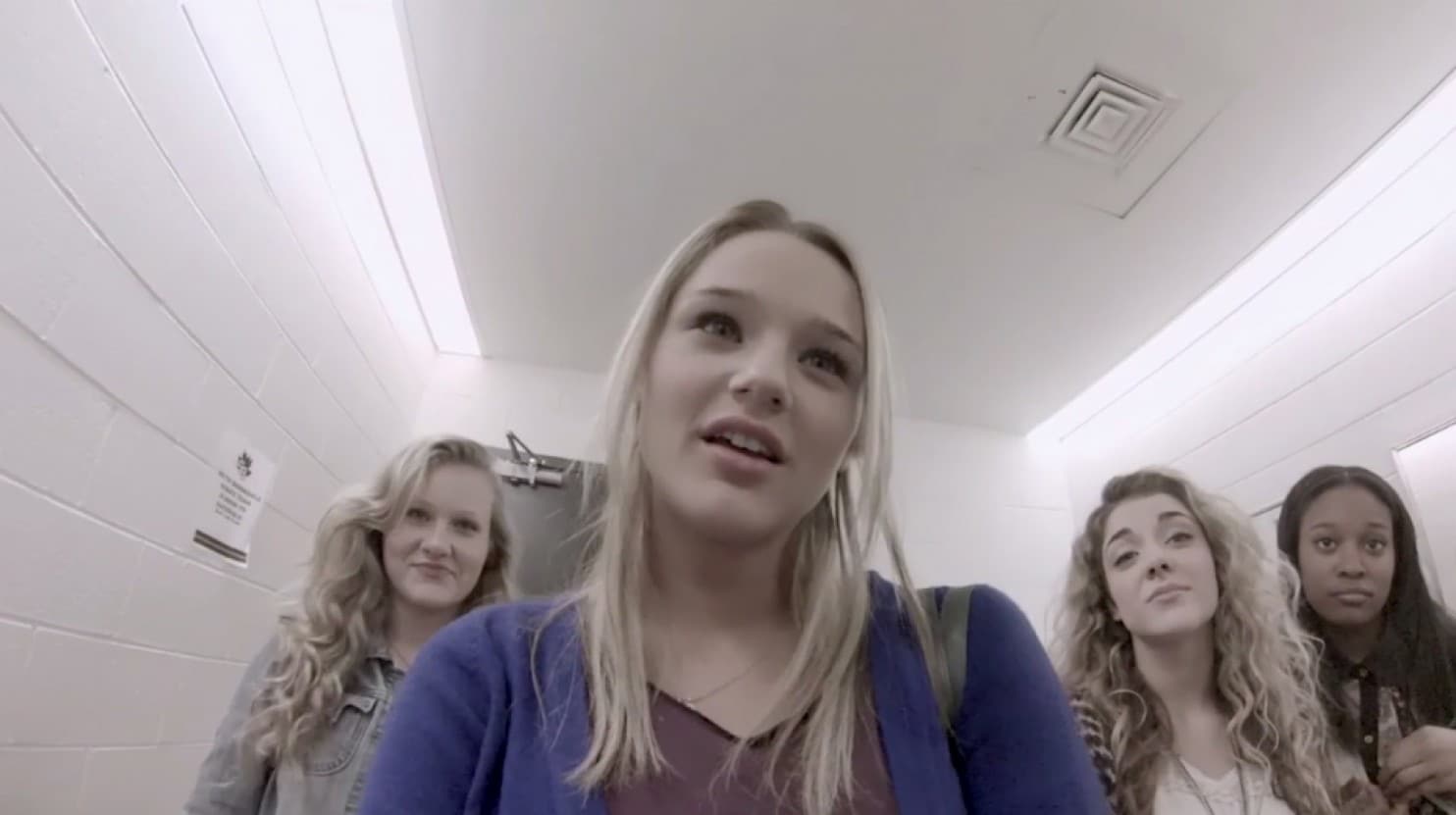 This movie is something special. It brings up the controversial topic of high school bullying and who is the real victim. However, every generation has a new form of bullying. Also, the person being bullied always feels like there is no one to talk to or any place to call. Bullying is an on-going thing that may never change. But not all bullies have any hope of change.
This movie has so many lessons in it that prove true. A bully can come to terms with what they did and are doing, with the right people to tell them. A person being bullied can have the best support system and still have no one to talk to. There are people out there who have fake friends who will leave them as soon as situations get too hot to handle. These are all things that I took from this and there are plenty of other lessons in this to take.
Are You Ready?
Fully packed with lessons and confidence, these movies have all changed me in the greatest way and many others too. Hope, positivity, loving the self and living your best life as a teenager. In a harsh world where finding trusting people is difficult, these movies were needed for that morale booster. So, if this is your first time hearing any of these movies, have a binge day and relax.