Unlike our friends in Japan, many of us may not have the opportunity to enjoy kotatsu in winter. But, what we were able to do was enjoy the Winter 2019 anime. This winter season brought with it some of the most fantastic anime series which kept anime lovers hooked. Anime fans loved the shows of the preceding seasons, and some of these new shows succeeded in carrying the excitement roused by the Fall 2018 anime.
But at the same time, some shows were like the disappointment of Tokyo Ghoul Re. Not all is lost though. Even without a new season of My Hero Academia, shounen fans got their fix with the second season of Mob Psycho 100. You can watch these anime on websites like Crunchyroll. Well, we've delayed enough. Let's get down to the list and see which anime made it to our best and worst anime list.
The Best Of Winter 2019 Anime
If you want recommendations for a must-watch series, then here is our list of the best winter anime of 2019.
Mob Psycho 100 – II
The first season of Mob Psycho 100 was a hit and fans were eager to watch it next season. Season two of the series lived up to fans' expectations and is undoubtedly the best anime of winter 2019.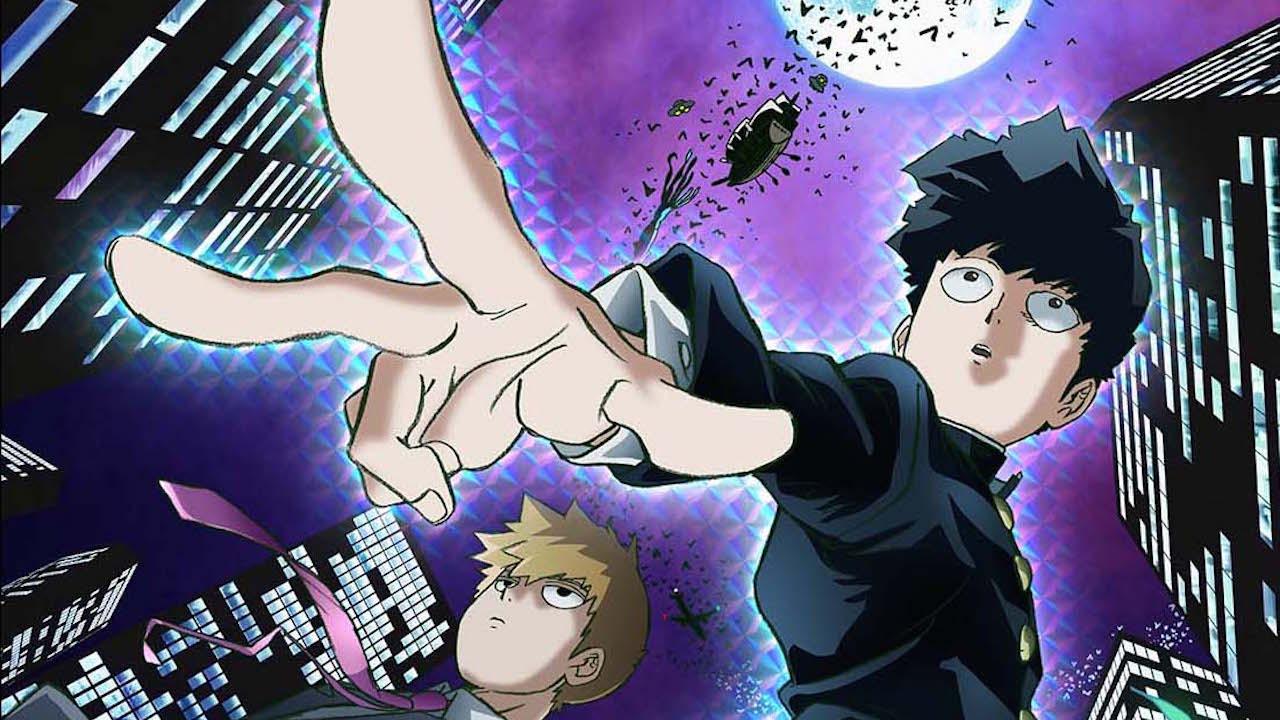 Mob Psycho 100 second season is an exact continuation of the first season. We will see the next phase of Mob's life. Now, Mob has grown but is still unsure about how to express himself and when to repress his feelings. He has a hard time expressing his true inner self and his state of conflict strikes emotional weight on the viewer. The philosophical humor and thrilling animation make this series the best anime of the season.
The Promised Neverland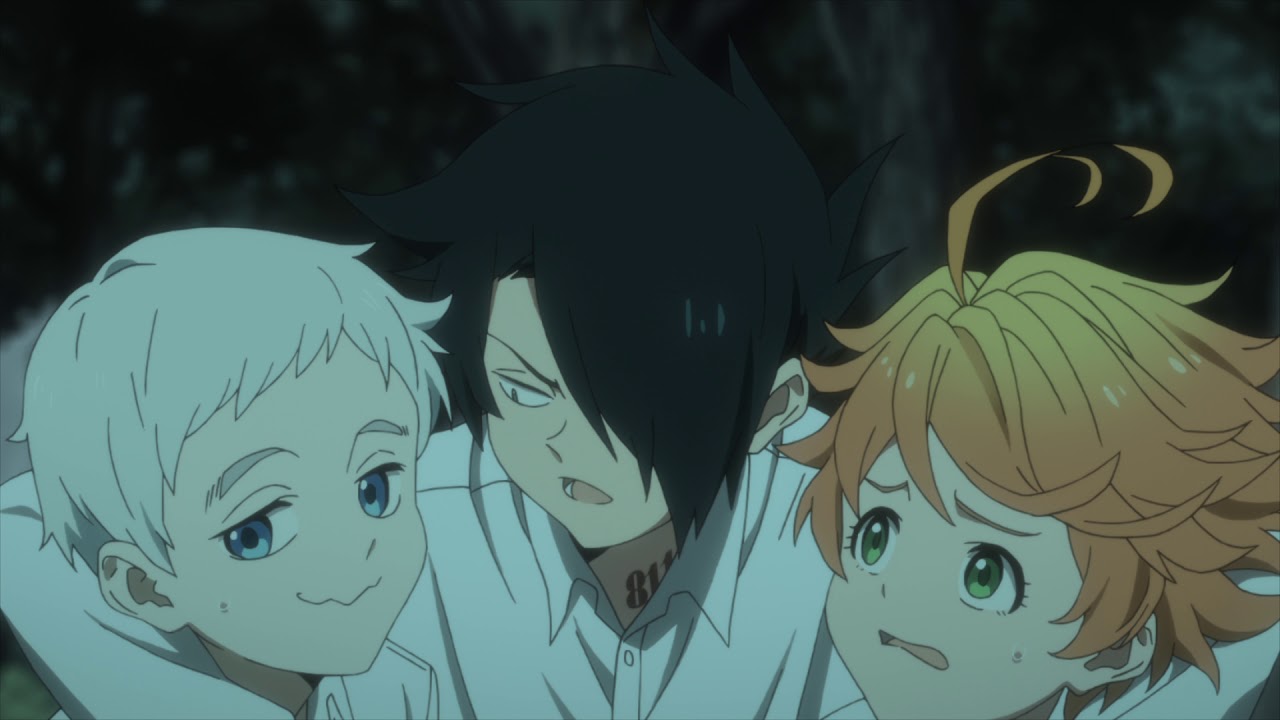 Another hit series of winter 2019 is The Promised Neverland. The storyline of The Promised Neverland revolves around the mysterious orphanage Grace Field House. Emma and Norman, two of the orphans living there, try to escape after learning the dark secrets surrounding the orphanage. The series is full of breathtaking moments and thought-provoking instances. The characters are especially well thought-out. Fans are already looking forward to the next season of The Promised Neverland and are curious about what will happen next in the lives of Emma and Norman.
Dororo
The latest adaptation of Dororo is on our recommended list of Winter 2019 anime. The series is an exciting mix of action and adventure which will take you into the world of the supernatural.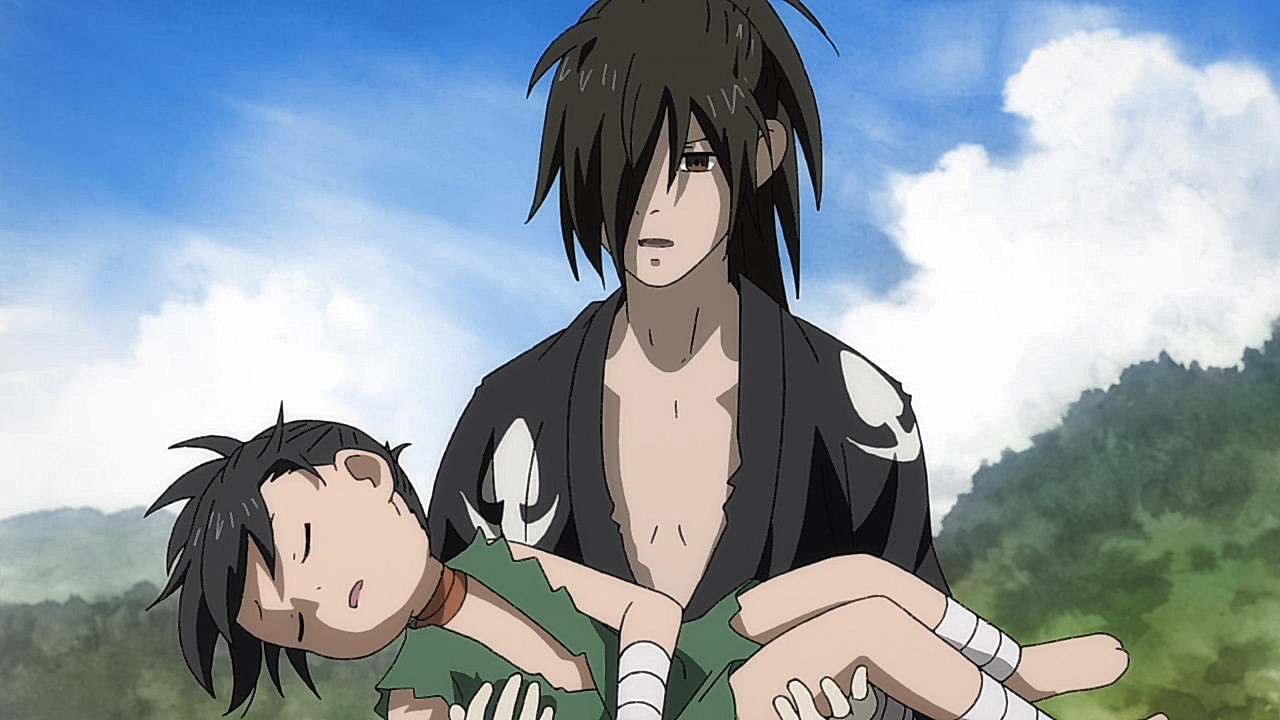 The story of Dororo revolves around Hyakumaru, whose body parts were stolen by demons when he was a baby. He learns to live with his physical inabilities and travels to the land of demons to get back his stolen body parts. Dororo, the self-proclaimed best thief in the world, joins Hyakumaru on his journey. The thrilling fights with demons and supernatural powers of the two buddies make it an emotional and exciting series.
My Roommate Is A Cat
If you are looking for a light, humorous series to relax to, My Roommate is a Cat is for you.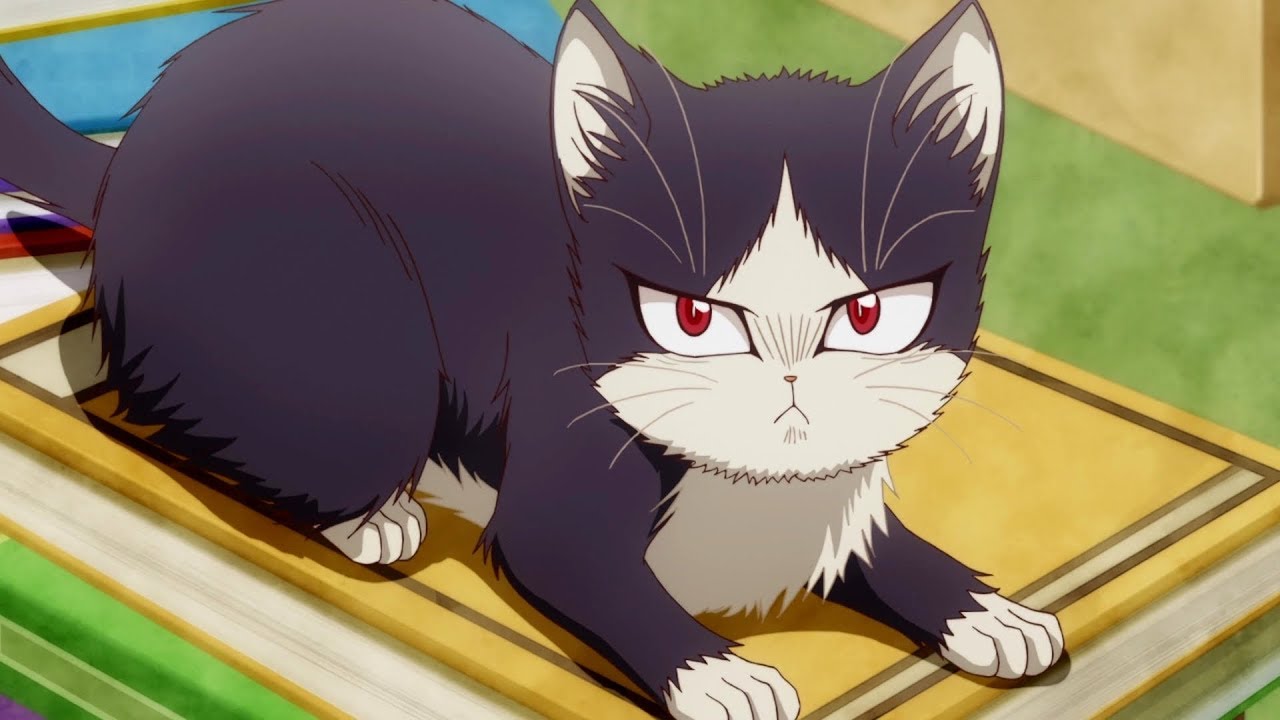 My Roommate is a Cat is a story of a successful author Mikazuki Subaru, who confines himself to his house after his parents' death. He spends all of his time reading and writing and does not concern himself with anything else. Mikazuki's careless lifestyle changes drastically when he finds a stray cat by his parent's grave and decides to bring it to his home. The presence of the cat makes him learn a lot of things, including self-care and dealing with situational anxiety. The silly, funny moments of the show will make you laugh out loud and relieve your stress.
Kaguya-Sama: Love Is War
Our last recommendation from the Winter 2019 anime series is Kaguya-Sama: Love Is War. This love story of two high school students hooks the viewers with its witty plot, complex instances, and hilarious situations.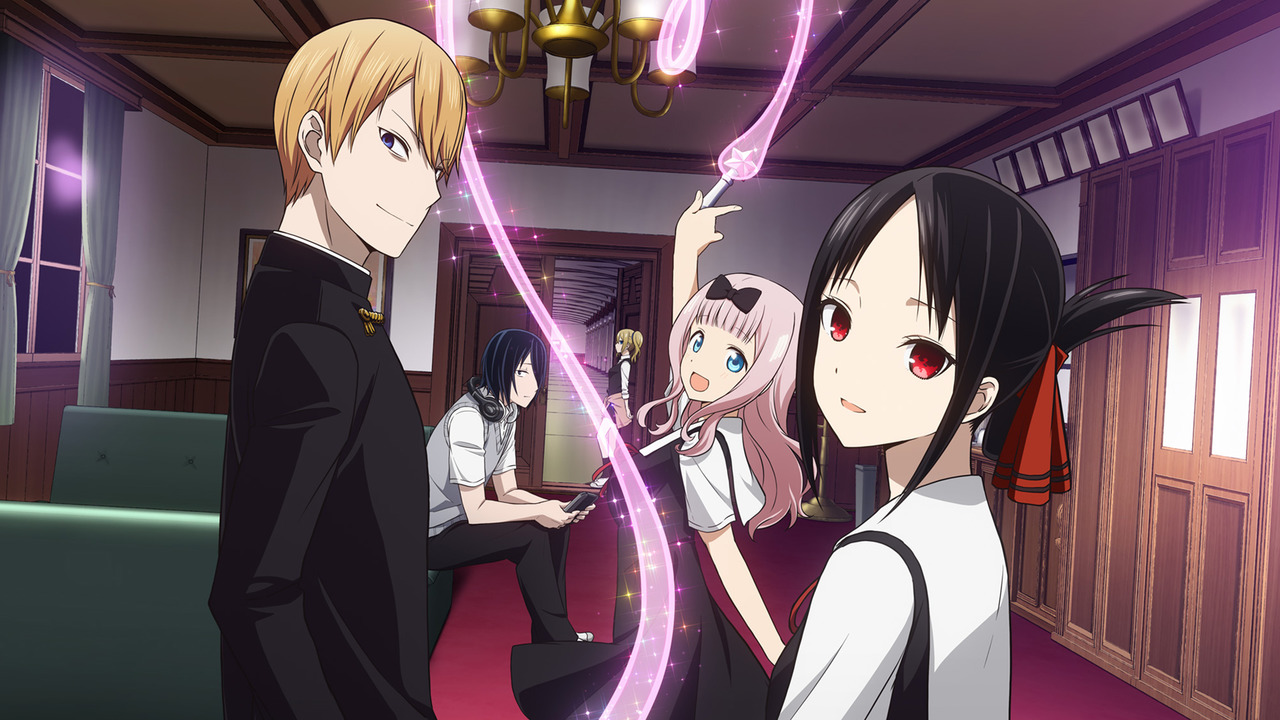 The storyline of Kaguya-Sama: Love Is War features a rich young girl Kaguya Shinomiya, whose family paved the way for her education to the best school in Japan, and a less privileged boy Miyuki Shirogane, who made his way to the same school through hard work and academic excellence. Both of these geniuses, initially hostile towards each other, are now part of the student council.
These early fights and disagreements later turn into crushes, but they show resistance in admitting their feelings. Miyuki and Kaguya start plotting against each other, trying to force each other to confess their feelings first. This results in often hilarious and complex situations that keep the viewer laughing. This is one sweet teenage love story that will drag viewers in.
The Worst Of Winter 2019 Anime
You definitely don't want to waste your time watching boring anime with weird or no storyline. Some anime are so bland that they lose the essence of entertainment, while some even fail to deliver on their unique ideas, turning into flops. Here we have compiled a list of 5 worst anime of Winter 2019 that are not worth following.
W`Z
W`Z is a sequel to Hand Shakers, another flop series, and carries with it the same flawed directing and confusing story line.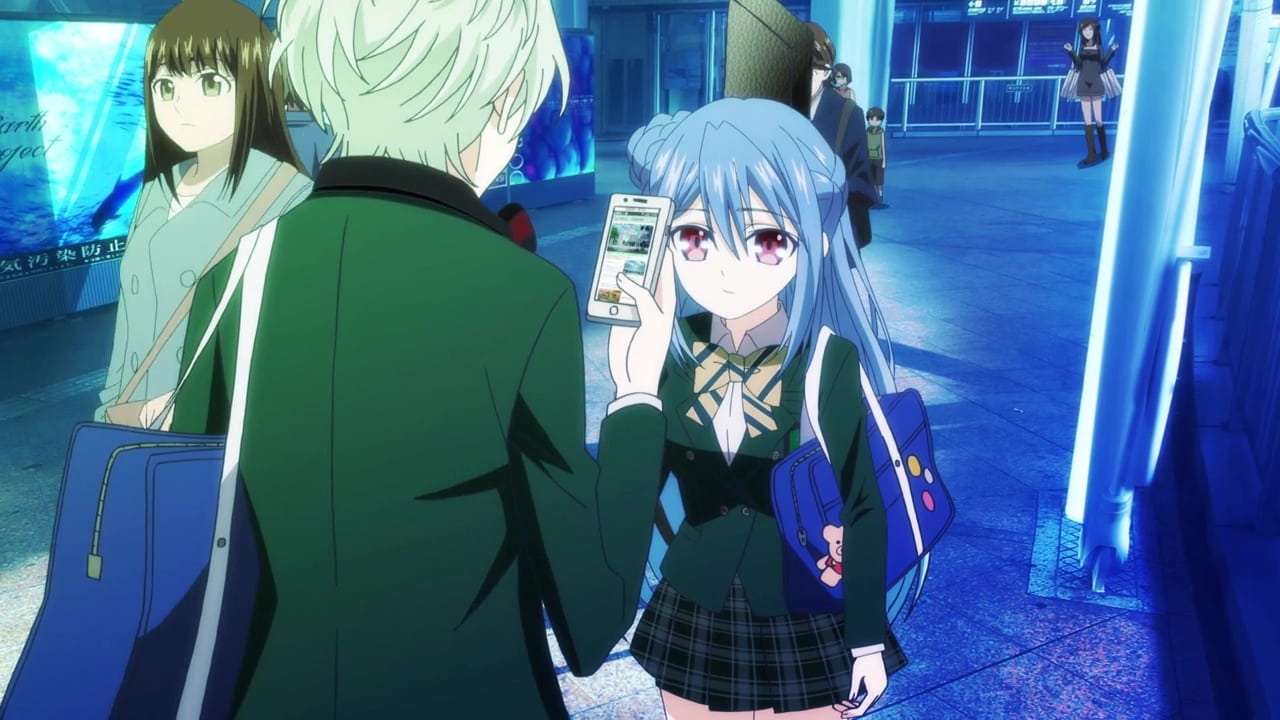 After the failed season of Hand Shakers, no one was expecting a sequel, or at least not by the same incompetent team. W`Z lacks compelling ideas to captivate viewers, and to make it worse the storyline is utterly incoherent. The series is full of rubbish animations which fail to hide the lack of attention to details. There is absolutely no reason anyone will enjoy this series. We do not recommend this anime to anyone.
Pastel Memories
Pastel Memories is an anime adaptation of a role-playing video game, but it failed to do the game any justice.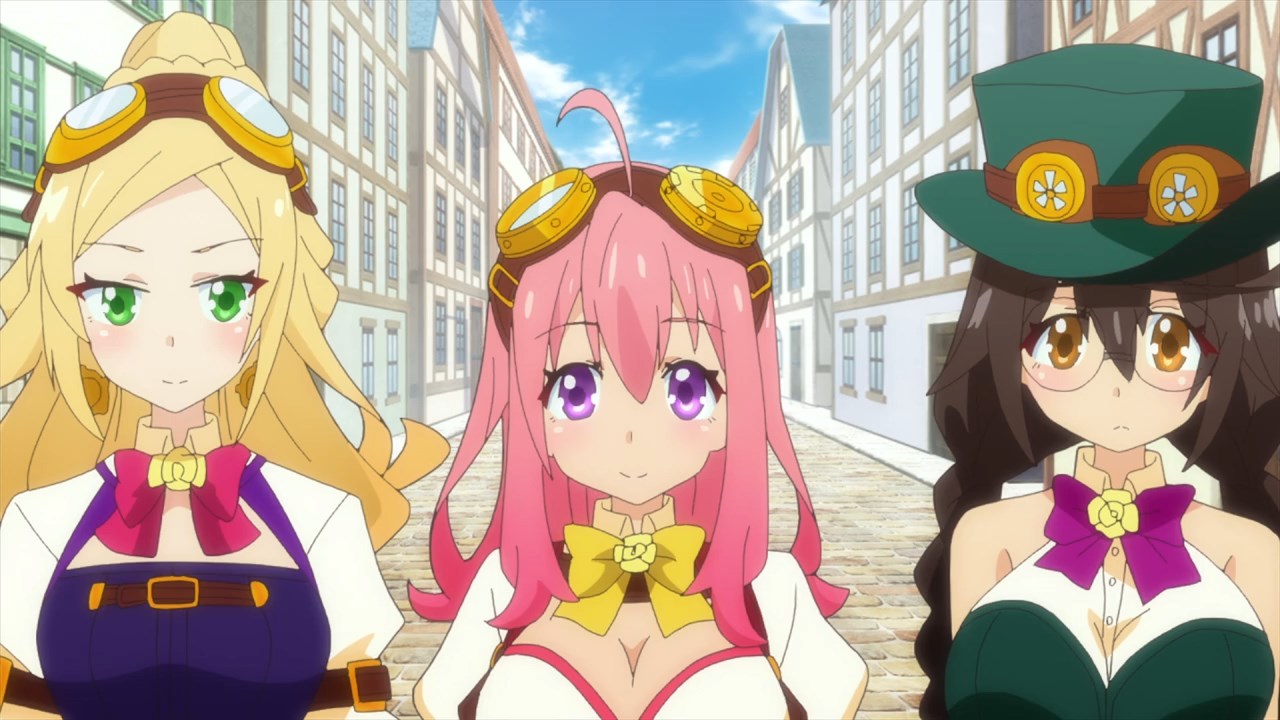 Pastel memories feature 12 girls with supernatural abilities who can travel back in time. They want to save Otaku culture which over the years has been declining. The series lacks any thrilling or entertaining qualities; it is like a bland trip in history with no zeal or enthusiasm. The large cast has too many characters to cover within 12 episodes and as a result, is shallow in content.
That Time I Got Reincarnated As A Slime
When That Time I Got Reincarnated as a Slime began, it drew enthusiasm for its very promising and unique idea. Anime fans were looking forward to it in Winter 2019 but it ultimately failed to live up to expectations.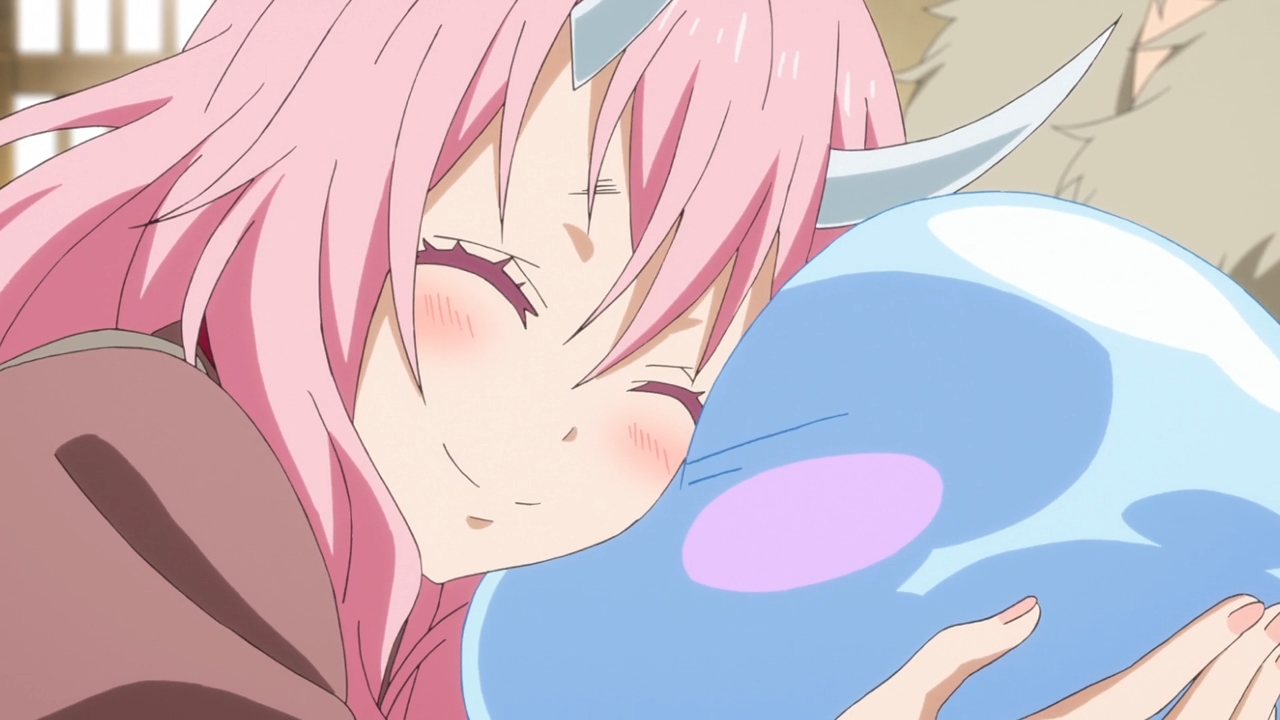 Minami Satoru reincarnates as a slime after being stabbed to death. The series starts well but deviates from the base storyline, focusing instead on Satoru's many monotonous tasks as a slime. The series lacks any captivating elements and has lost many fans over the season. Overall it's a flop series of a highly-anticipated anime.
Dimension High School
The distinctive idea of Dimension High School failed to shine due to poor animations and execution of the theme.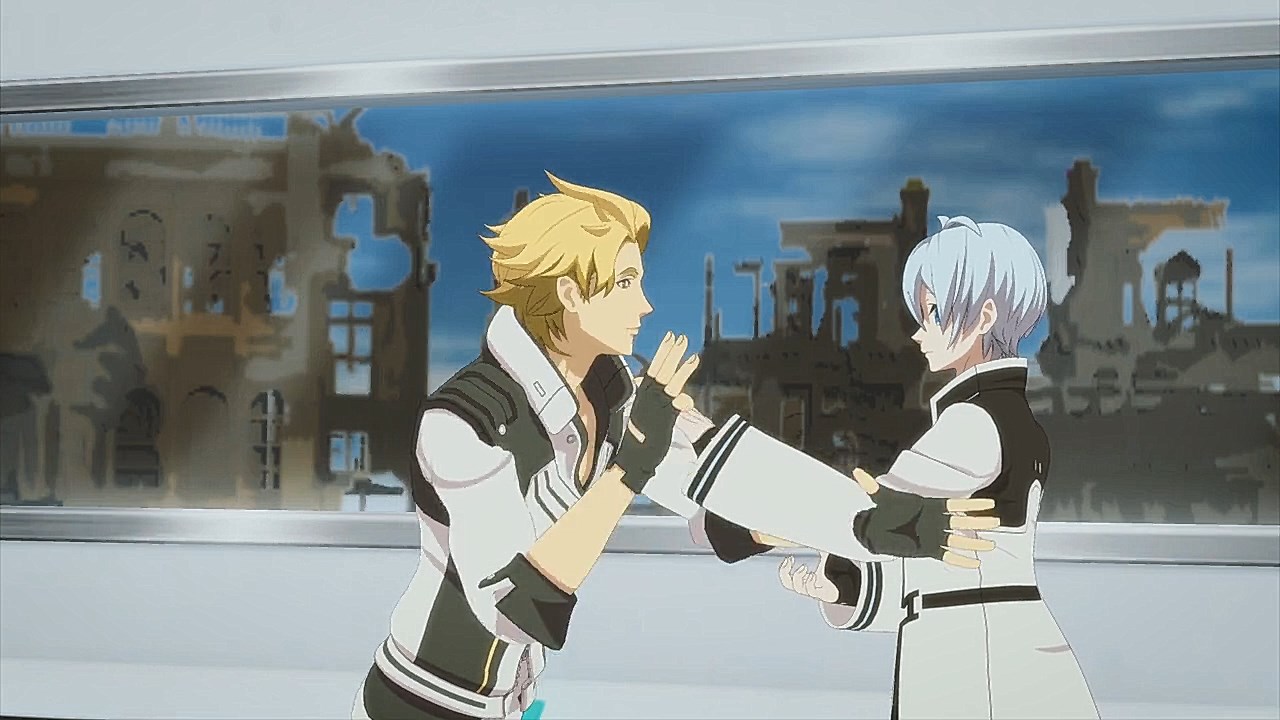 In Dimension High School, four high school students and their teacher are stuck in an anime world and need to solve riddles in order to save it. The anime series has a unique storyline and light high school humor, which seems like the perfect elements but it didn't turn out as it should have. Dimension High School failed to grab lasting fan following due to the series' poor direction and non-captivating animations. We certainly won't recommend watching or wasting time on this series.
---
Which one of the anime mentioned above was your favorite? Know of any anime that we might have missed out on that should have been in this list? If so, let us know in the comments below.