Welcome to Bae Watch Wednesday, where I tell you all about the fictional characters you ought to be crushing on. This week's bae is Padmé Amidala!
Who is Padmé Amidala?
Padmé Amidala is one of the main characters of the Star Wars prequel trilogy. A native of the peaceful planet Naboo, Padmé Naberrie was raised in a loving and privileged family. From a young age, she was interested in politics. She even joined a youth political league, where she experienced her first crush. But politics was her real love, and soon she became a star on Naboo's political stage. At the young age of 14, Padmé was elected queen of Naboo and began her reign as Queen Amidala.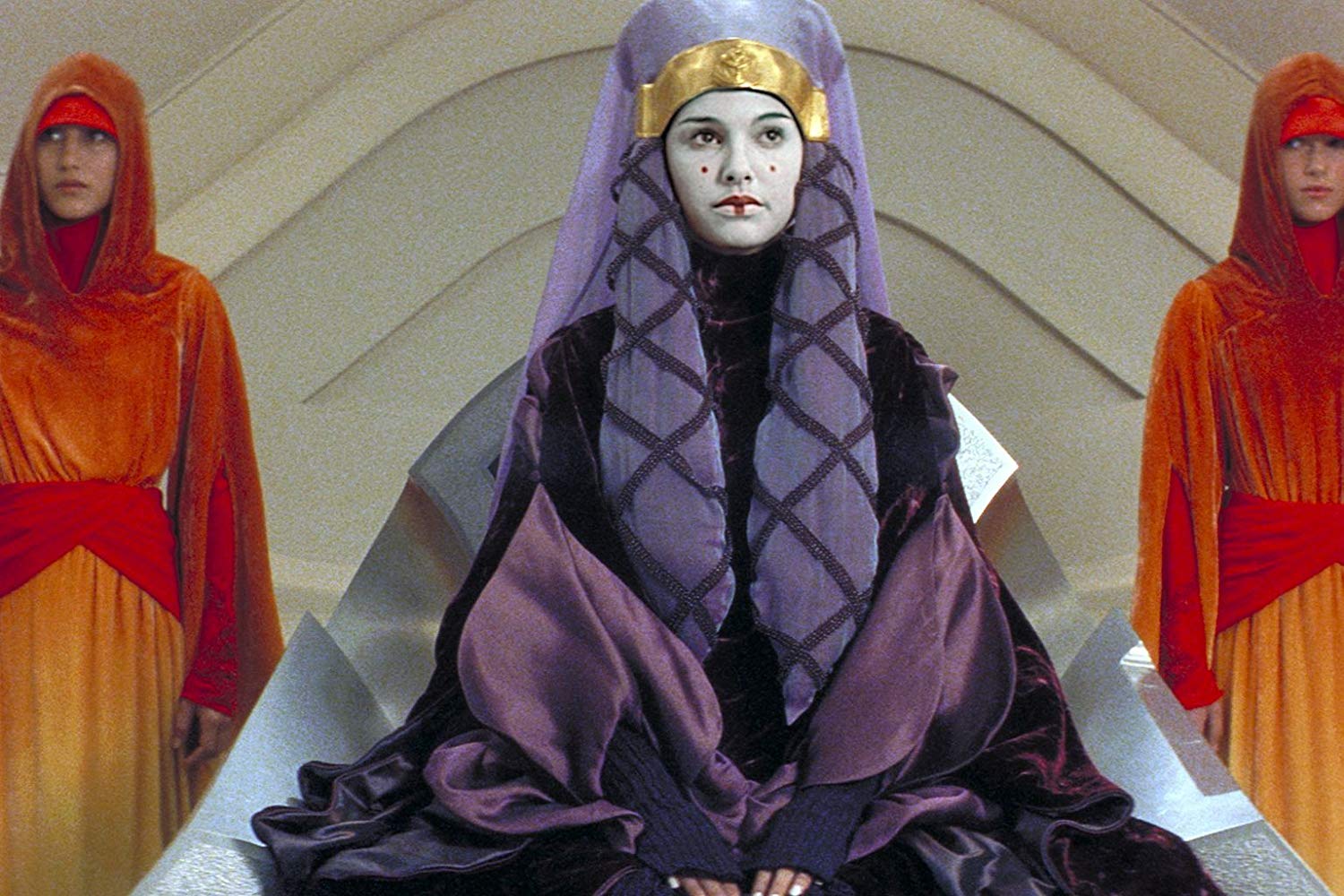 Unfortunately, her reign was not to be a peaceful one. The Sith Lord Darth Sidious had been manipulating the galaxy and encouraged the Trade Federation to blockade Naboo to extort the people. While Sidious had promised the Federation that the young queen would be malleable, Amidala stood her ground. She even persuaded the Galactic Senate to send two Jedi to investigate. However, when the Jedi showed up, the Federation was spooked. They invaded the planet, taking the people hostage. Amidala was rescued by the Jedi, who urged her to plead with the Senate in person.
Although she was reluctant to leave her people behind to suffer, Amidala agreed to go to Coruscant. Along the way, they found themselves stranded on Tatooine, a desert planet run by gangsters. Secretly disguised as the handmaiden Padmé, the queen ventured forth to explore this world – and make sure the Jedi stayed on task. On Tatooine, they encountered the young slave Anakin Skywalker. Anakin would help them win the parts they needed to escape Tatooine. In return, he was freed and brought with them to train as a Jedi. Amidala pleaded with the Senate on Coruscant, but they would not act. Seeing no alternative, she headed back to Naboo to fight for her people.
Victory
Amidala headed home with a plan, though her ally Senator Palpatine urged her to wait. She forged an alliance with the amphibious Gungans, another Naboo species who had always been judged as inferior by the humans. Together, they were able to repel the Federation droid army and free her people. When Palpatine, who had been elected Chancellor of the Republic, returned, he praised Amidala for saving their people. However, it earned her a lifelong enemy in Federation Viceroy Nute Gunray. Ten years later, Gunray would hire an assassin to eliminate Padmé, who had become a Senator herself. The Republic was undergoing a crisis, with Separatists leaving the body.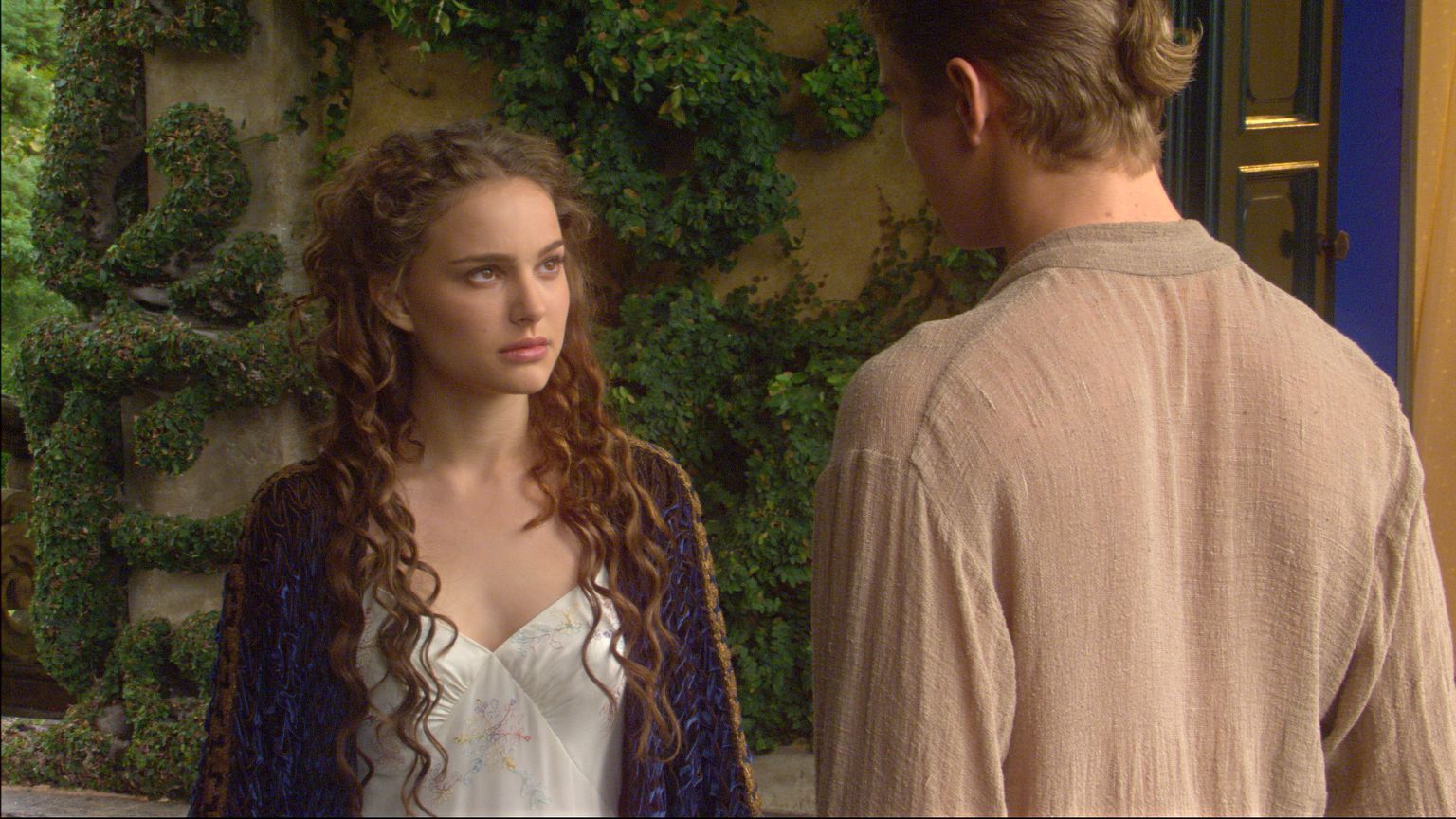 Padmé was a powerful figure in the debate and initially refused to leave Coruscant at such an important time. However, after another attempt, Palpatine urged her to seek safety. He sent her to Naboo with a Jedi bodyguard – Anakin Skywalker, who had grown into a powerful young Jedi. On Naboo, Anakin's feelings for Padmé became clear. She was not immune but urged practicality – as a Jedi, Anakin could never have a family. However, when Anakin dreamed of his mother dying, the two went to Tatooine. There, Padmé comforted Anakin after his mother's death and his subsequent slaughter of the people responsible.
They soon learned that Anakin's mentor, Obi-Wan Kenobi, had been kidnapped by Separatists. Though they were ordered to stay away, Padmé insisted on saving Obi-Wan. Of course, they were also captured, and sentenced to death. In the face of execution, Padmé confessed her own love for Anakin, thinking it wouldn't soon matter. However, both survived the attempt and the ensuing battle. No longer willing to deny their feelings, they agreed to a secret relationship. As the galaxy descended into war, Anakin and Padmé secretly married on Naboo.
Loss
As the Clone Wars heated up, things were often crazy for Padmé. Still a prominent and powerful Senator, she was often sent on diplomatic missions by Palpatine. Although she found herself frequently in danger, thanks to both her own skills and cunning and the fact that Anakin was always willing to do whatever necessary to save her, she managed to escape unscathed. As the war started winding down, Padmé realized she was pregnant. The next time Anakin made it home to Coruscant, she told him the news, and they started happily planning their future.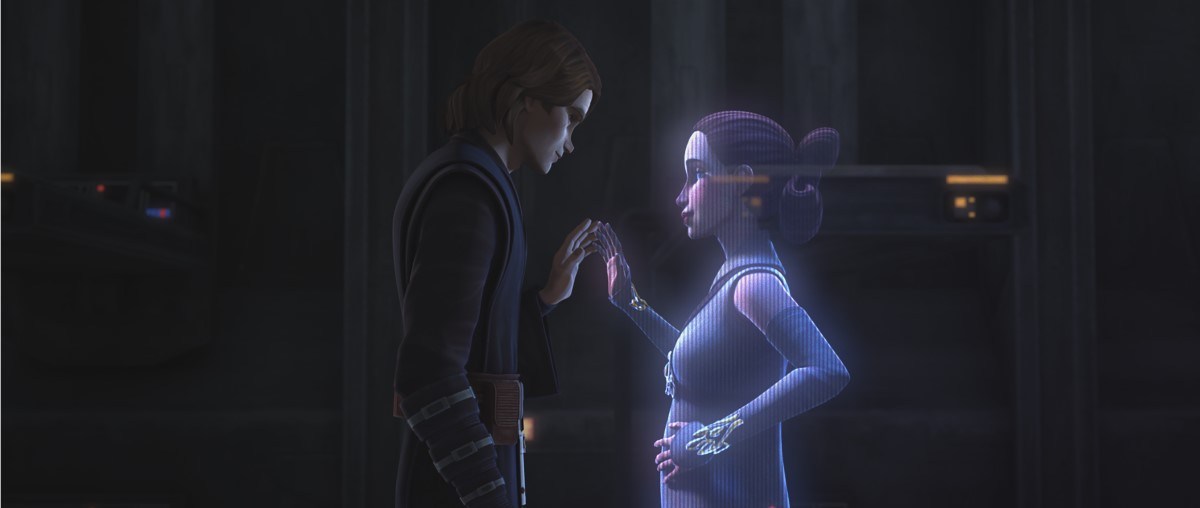 Unfortunately, Anakin began to dream of her death and began taking steps to prevent it. These put him in the sway of Palpatine, who was secretly the Sith Darth Sidious all along. As the Republic finally began to end the war, Palpatine sought to consolidate his power. The Jedi were slaughtered by their own army and by Anakin, who had turned to the Sith. Padmé watched in horror as the Republic – the democracy she had devoted her life to – became the Galactic Empire. Her former mentor and friend Palpatine had corrupted the whole galaxy, and she could only watch.
Padmé went to confront Anakin about his part in the fall of the Republic, only to find him twisted and bitter. Although Anakin tried to convince her to overthrow Palpatine and rule the galaxy with him, she remained steadfast to her values. Afraid of losing her, Anakin lashed out, assaulting her in jealousy and anger. She survived the attack but went into early labor. Although there was nothing medically wrong, Padmé did not recover from the birth of her twins and began to waste away, insisting that Anakin was still redeemable. Her legacy lived on in her children, Luke and Leia, who saved the galaxy.
Why Is Padmé Amidala Bae?
The prequel trilogy is often criticized for poor character development and shoddy dialogue, leading to a reputation as one of the worst Star Wars movies. However, a dedicated fanbase has pushed back against this reputation. The prequels may or may not be as good as the original trilogy – opinions on both sides are valid, I think – but one thing is for sure: they sure came up with some good characters.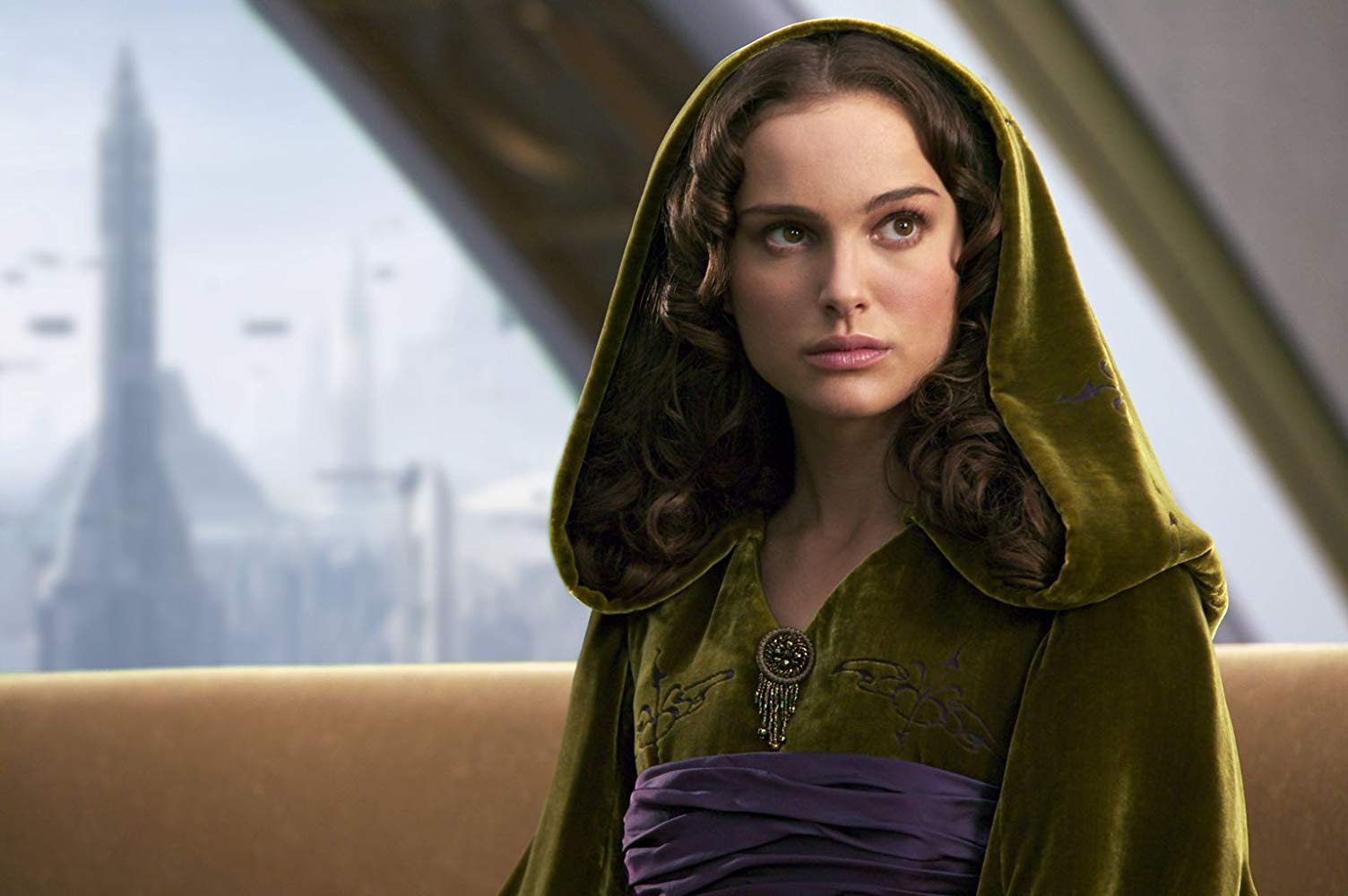 Padmé Amidala is a fantastic and interesting character. From the start, even when we didn't know the difference between the handmaiden Padmé and the Queen Amidala both characters caught your eye. Following Padmé through the years and seeing all she was capable of, it's clear that Padmé Amidala is a character you don't want to mess with. How could you not respect her and what she does? Point one for prequel stans.
The Principles Of Padmé Amidala
One of the strengths of Star Wars has always been its moral compass. We know who the good guys are and we know who the bad guys are. The Empire is clearly evil, and the Rebellion is fighting to bring freedom and peace to the galaxy. Individual characters reflect this, with the heroic Jedi Luke Skywalker or the inspiring leader Leia Organa showing true moral fiber. That only makes sense, considering that they are the children of one of the most principled characters in all of Star Wars, Padmé Amidala. Padmé's dedication to her values and beliefs remains true throughout her story.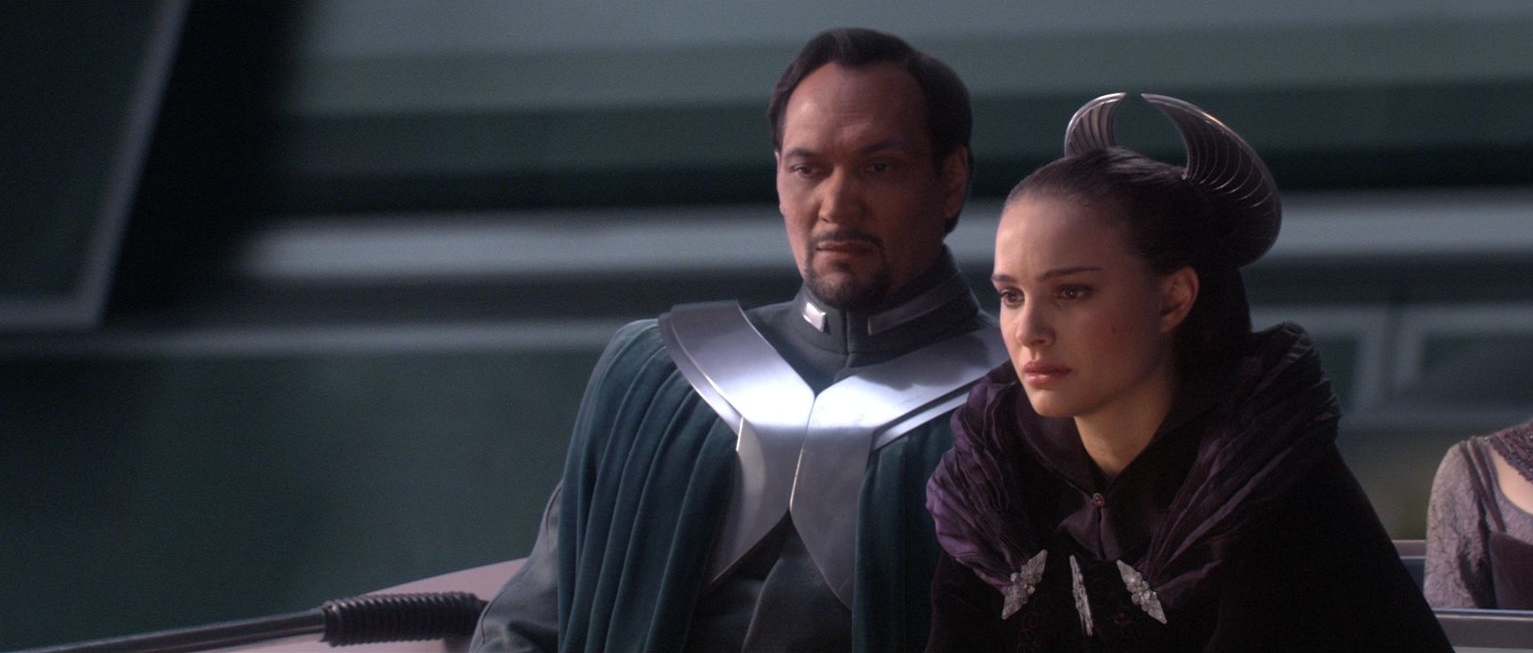 From the start, Padmé was dedicated to democracy and peace, but without giving in to oppression. She was seen as weak due to her age, but even in the face of an unprecedented attack, she stood her ground. She would not give in to the Federation's demands. Of course, she would also not give up on her people or let them suffer unduly. The only course of action was to fight, which was counter to Naboo's pacifist culture. However, Queen Amidala's willingness to fight for her people only made her more popular, especially given her success in repelling the Trade Federation.
Even after she left the monarchy, Padmé remained principled. Her dedication to democracy and diplomacy led to her serving in the Galactic Senate, where she was a voice of reason and integrity. She fought against corrupt politicians, even to the point of putting her life in danger. Watching the Republic be corrupted and turned into an Empire was heartbreaking, but she still remained dedicated to her values. Even when it came to Anakin, she refused to give up her beliefs for love and stood her ground. For Padmé Amidala, nothing was more important than her principles.
Legacy
Before we began the prequel trilogy, the figure of Padmé was a shadow. Very little was known about Luke and Leia's mother, just shadowy memories. Who was the woman who gave birth to the galaxy's heroes? Who was the woman who had loved Anakin Skywalker before he became Darth Vader? The prequels gave us the answer in Padmé Amidala. Of course, given the nature of the prequels, we knew before we began that she wasn't going to survive. Worse, there was little idea of her even as a legacy – who was she?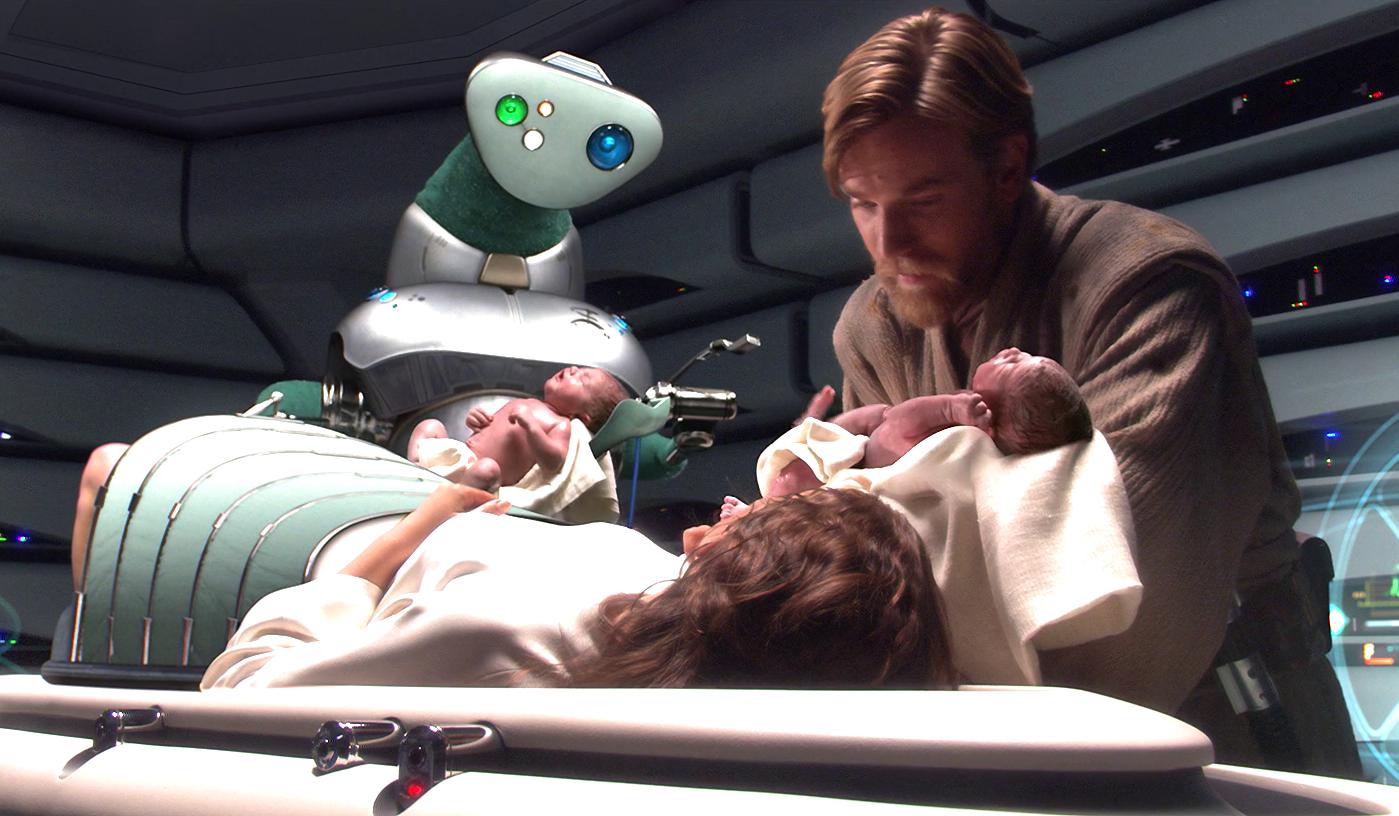 Now we know that Padmé Amidala has a great legacy. Sure, there is the legacy of her children. Luke and Leia may not have known Padmé, but they inherited her spirit. Luke is a gentle soul who refuses to give up on Anakin, even seeing the worst of him. He echoes Padmé's dying admonition that there is still good in Anakin. Leia, on the other hand, more closely resembles her mother. A diplomat who has dedicated her life to freedom and justice, Leia carries on Padmé's legacy as a political hero. Together, Luke and Leia finish what Padmé started, by stopping the evil Empire and redeeming Anakin. The tragedy of her end was turned to good by her children.
But to reduce Padmé Amidala to a wife and mother is a disservice to her character. Her legacy lives on in other ways. Padmé's dedication to democracy and alliances with Bail Organa and others would eventually lead to the creation of the Rebel Alliance. The people around her became involved in resisting the Empire's spread. Padmé's political legacy is one that sparked hope in the galaxy. Eventually, her vision of democracy is recaptured and restored by the people she once led and inspired to change the galaxy.
What's Not To Love About Padmé Amidala?
Star Wars is such a massive franchise with a whole lot going on. There's a classic story of good against evil, set in a sweeping world with so much to enjoy. The ultimate lesson that good triumphs and to hold onto hope even in the darkest of times is timeless. But what really makes Star Wars such an impressive and long-lasting franchise is its characters. A great story with terrible characters isn't going to keep anyone around long enough to actually enjoy the story. But even those who think the prequels tell a terrible story have to admit that the characters really sell it.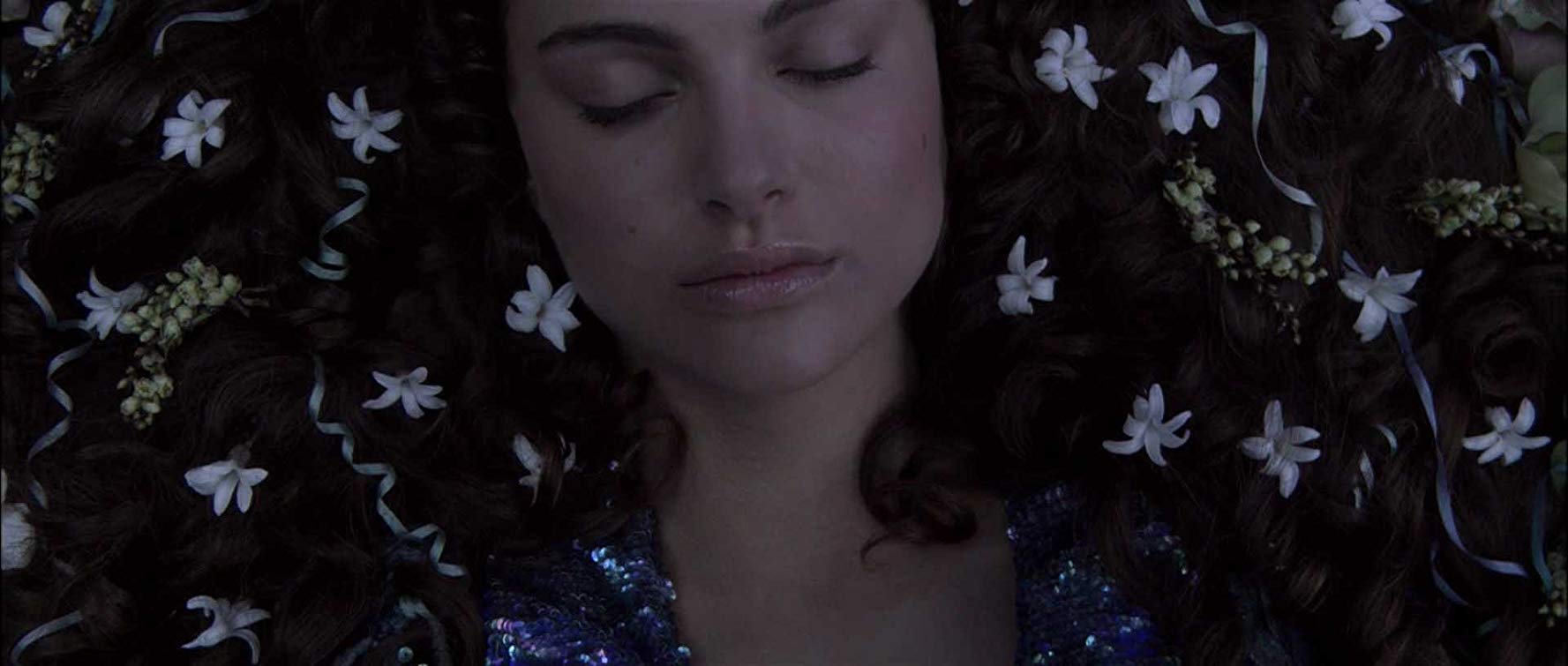 Padmé Amidala is one of the characters who really makes a difference. She's strong, intelligent, and principled, always willing to do what is necessary for the greater good. But she's not unfeeling or unlikeable – there's a reason the Naboo tried to overturn the rules to keep her in power (though of course, she said no). Queen Amidala remains one of the most beloved queens of Naboo, and Padmé remains one of the most beloved characters in Star Wars because, at her core, she is just a good person (and has a galactically great fashion sense, let's be real).
The prequels are by nature a tragedy, as they tell of the downfall of the Republic and how the chosen one Anakin Skywalker became the most feared beings in the galaxy. But they are also uplifting. Padmé Amidala reminds us that democracy never really dies, that there is good to be found even in the darkness, and that standing up for what you believe in is always the right thing to do. Star Wars always teaches us a lesson, and Padmé is ready to give us the biggest lesson of all: stay strong, and believe.