Welcome to Bae Watch Wednesday, where I tell you all about the fictional characters you ought to be crushing on. This edition guest stars the fabulous @ilamagdeleine. This week's bae is the kindest, most impulsive head of social media in the world Kat Edison.
Who Is Kat Edison?
Kat Edison is one of the main characters on The Bold Type, along with Jane Sloan and Sutton Brady. The three worked together at Scarlet Magazine, their world's version of Cosmopolitan or Vogue. When the pilot begins, Kat is head of social media, a position she keeps throughout the show. Kat is shown to be impulsive and slightly wild. She often makes choices in the heat of the moment, such as what she posts on social media. This is partly because when she sees an opportunity to do some good in this world, she does it.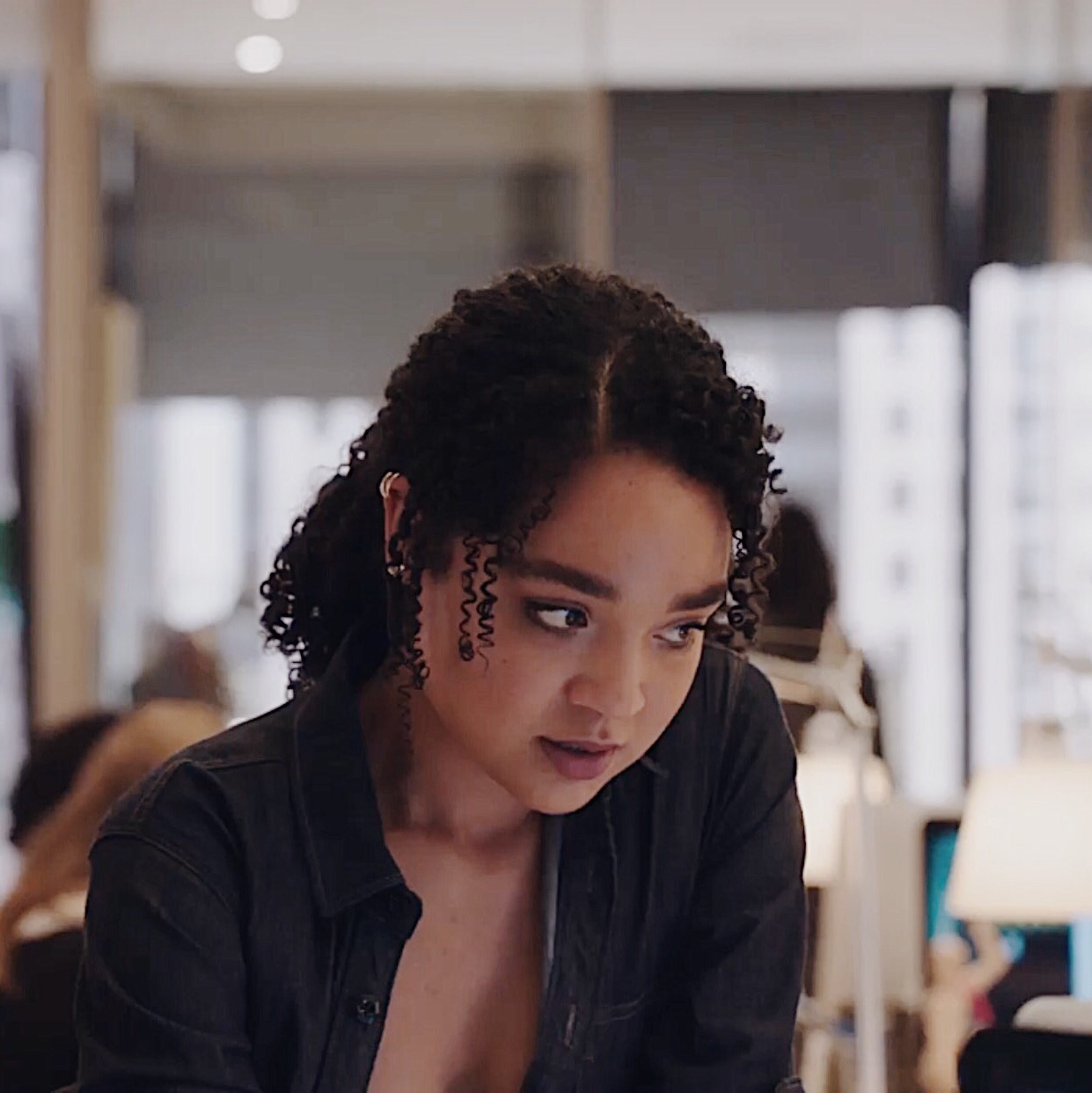 Kat often comes across as the most confident person in the room, even if she is feeling the opposite. Often, her personal relationships are the weakest part of her life. Her bond with Jane and Sutton can become rocky. Ultimately though, it's an incredibly strong friendship that gets them through every challenge that comes their way. All of her other relationships are either heavily strained or highly complicated. Being biracial, her wealthy psychiatrist parents have kept labels away from their family. This has prevented Kat from being able to discuss her race or what that means to her.
Her romantic life is rather disordered. In the first two seasons, Kat meets and falls in love with Adena El-Amin, a photographer. However, before Season 3 begins, the two break up. In Season 3, she meets Tia, the campaign manager for her local congresswoman's campaign. They begin to see each other, but eventually, Tia gives her space and she sleeps with Adena. Towards the end, she rejects both, ultimately choosing herself.
Kat Edison's Fluid Sexuality
Kat's main storyline revolves around her realizing she is not as straight as she thought she was. In the pilot episode, she sends a topless selfie to her main love interest on the show. That same season sees her kissing that woman and having sex with her, becoming freer in the process. The second and third seasons do more of the same. Most shows would not dare to involve their characters in an open relationship. However, Kat does so in an attempt to explore her sexuality.
She ends it when she realizes she just wants to be with her girlfriend. But an open relationship is often shown as a shoddy move for people to just sleep around. No long-lasting relationship with someone else comes while Kat is in it. The fact, though, that it still occurs as a positive outcome is a step in the right direction for TV. As for Season 3, Kat has been involved with someone the entire length of the show. Her choosing herself after being with two people after losing her council-race isn't just her choosing herself, it's placing value on herself. She is putting herself first.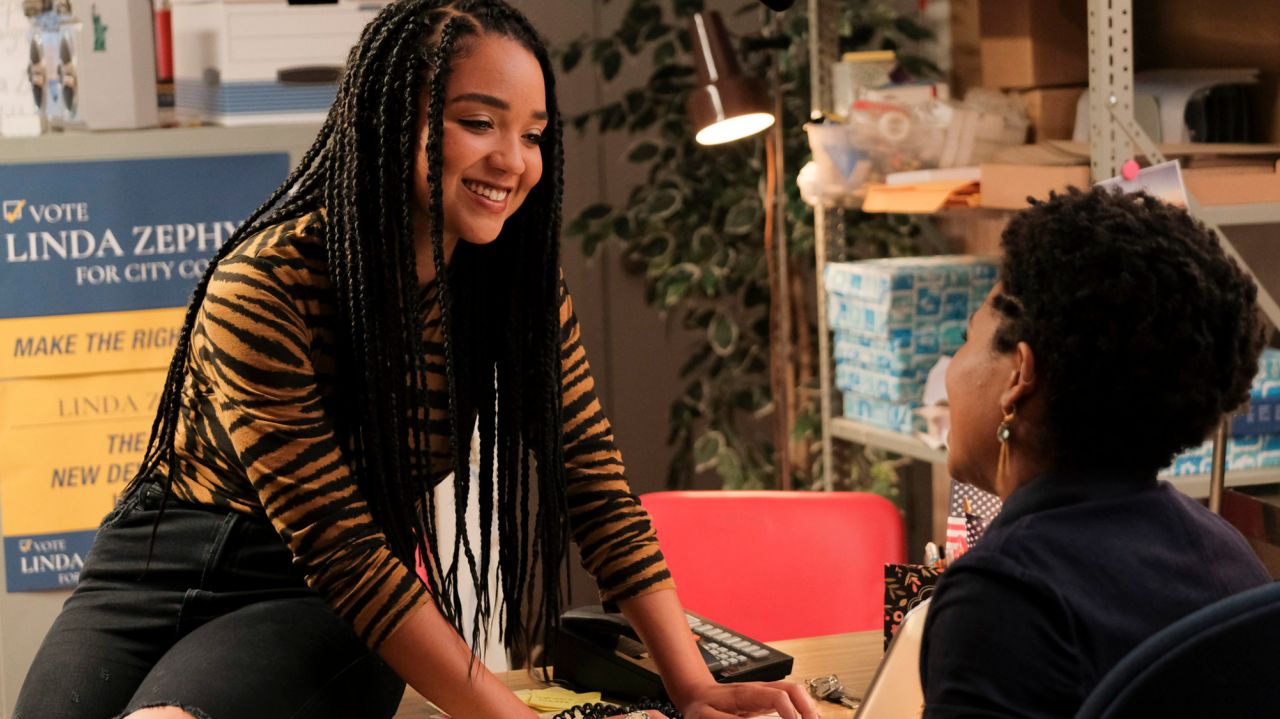 That is something that we don't see enough of in a world that values romantic relationships rather than platonic ones. The Bold Type sets precedent, allowing for more to occur in shows in the future. Her journey allows viewers to realize that they can fall in love with who they want to. Sexuality is fluid, and things can change. This is often rare to see on TV. Often, the characters will either start straight or queer and not change as the show goes on.
Why Is Kat Edison Bae?
Through all of the ups and downs that Kat has faced, she always comes out stronger than ever. From facing internet trolls who sent terrifying messages to running for elected office with no political experience, Kat has done it all. She always faces a challenge with her head held high, becoming a better person through it all. That does not mean she is not without faults though. Kat is incredibly impulsive and often does what she wants without thinking of the consequences fully.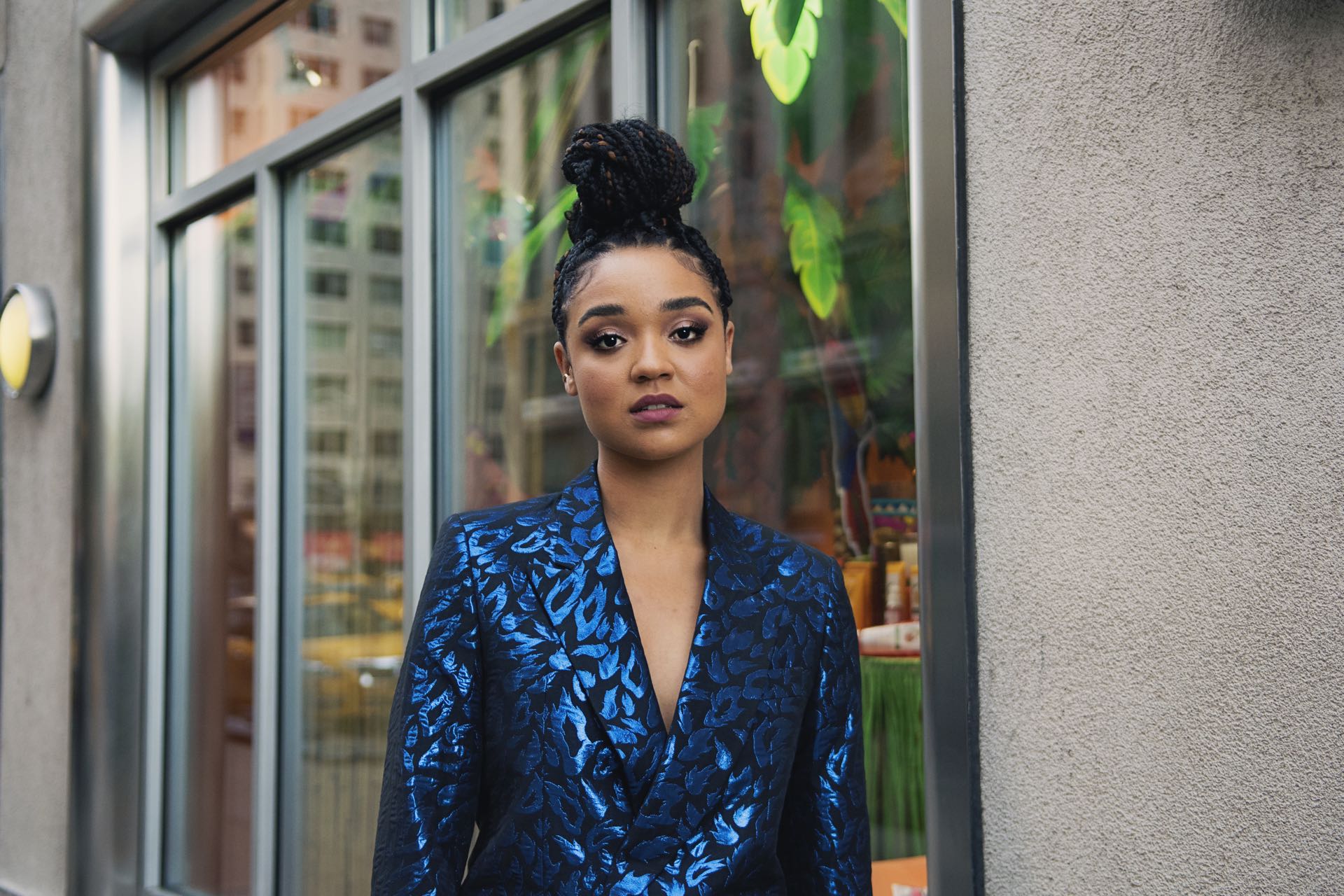 However, that just makes her human. How many times have you just wanted to do what you wished, without thinking of anyone else? How many times have you snatched that happiness for yourself? Kat is all the better for going where the wind blows her. Even though she needs to improve this, it has allowed her to find what truly makes her happy. Everyone deserves a role model like that. All in all, Kat Edison is bae. Period. I'm excited to see what happens in her life and relationships in Season 4 of The Bold Type.