Welcome to Bae Watch Wednesday, where the fabulous Izz LaMagdeleine tells you all about the fictional characters you ought to be crushing on. This week's bae is Angel Evangelista, from the FX hit Pose. In case you missed it, check out OTP Tuesday's Lil Angel.
Who Is Angel Evangelista?
Angel Evangelista is the main character in the show Pose, which follows ball culture in 1980's New York City. At the start of the show, Angel is a member of the House of Abundance. At the beginning of the show, it is the most successful house, run by the equally talented Elektra. However, Elektra is cruel and selfish. When one of the other members, Blanca, leaves to start their own house, Angel joins her. Angel, who is a sex worker, also starts a relationship with married man Stan Bowes.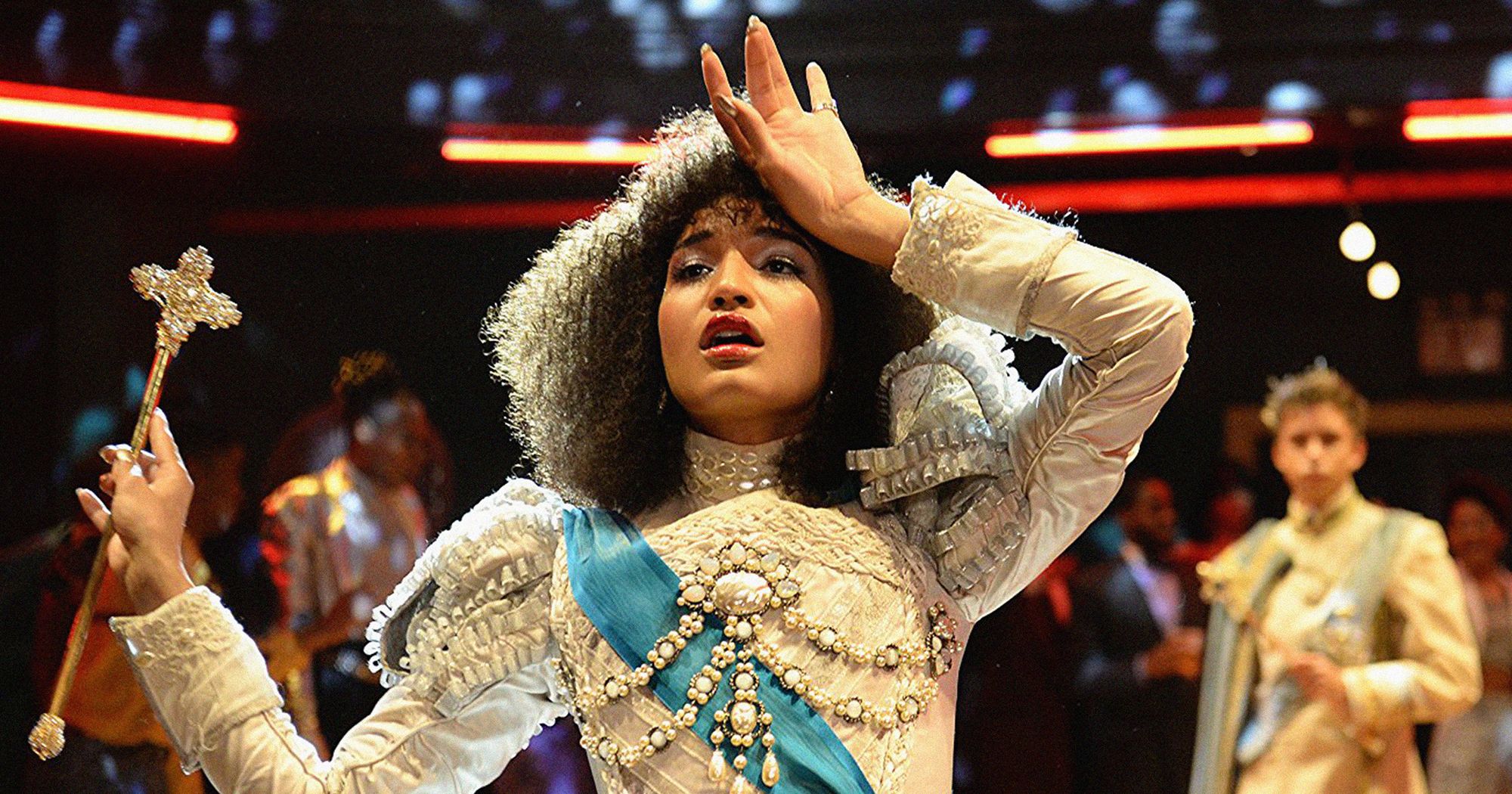 He works for Trump Tower, has two children, and is lost in life. He picks up Angel and they go to a hotel, where they do not have sex. When Angel later waits for Stan at his job, he tells her he has a wife and kids. She is not someone that he can be with. Also disappointed by how she wasn't allowed to apply for a job in the tower, she left.
Growth
However, Angel's relationship with Stan does not end there. Stan cannot stop thinking about her. He goes to visit her at Show World, where she's working the peep show. They arrange to meet on her break, where he promises to put Angel in her own apartment. To convince her, Stan delivers some of the best lines of the whole show:
I'm no one. I want what I'm supposed to want, I wear what I'm supposed to wear, and I work where I'm supposed to work. I stand for nothing. I've never fought in a war and I probably won't ever have to, 'cause the next one's gonna kill us all. I can buy things I can't afford, which means they're never really mine. I don't live. I don't believe. I accumulate. I'm a brand a middle-class white guy. But you're who you are even though the price you pay for it is being disinvited from the rest of the world. I'm the one playing dress-up. Is it wrong to want to be with one of the few people in the world who isn't, to have one person in my life who I know is real?
Just as he promised, Stan finds Angel her own apartment, and they prepare to celebrate Christmas together. Angel becomes excited. Christmas is one of her least favorite times because of issues she's had with her family in the past. This is a chance for a fresh start. Unfortunately, Stan can't show because his wife suspects that she is cheating on him, disappointing Angel. Everything ends up fine, as Blanca has gotten gifts for all her family, including Angel.
Strength
Angel reunites with Stan after Christmas, living in the apartment and participating in the balls. However, she is insecure about their relationship, worrying that he fetishizes her. Angel argues with Stan about why he is interested in her and moves out of the apartment. Stan's wife, Patty, soon learns about Angel and goes looking for her.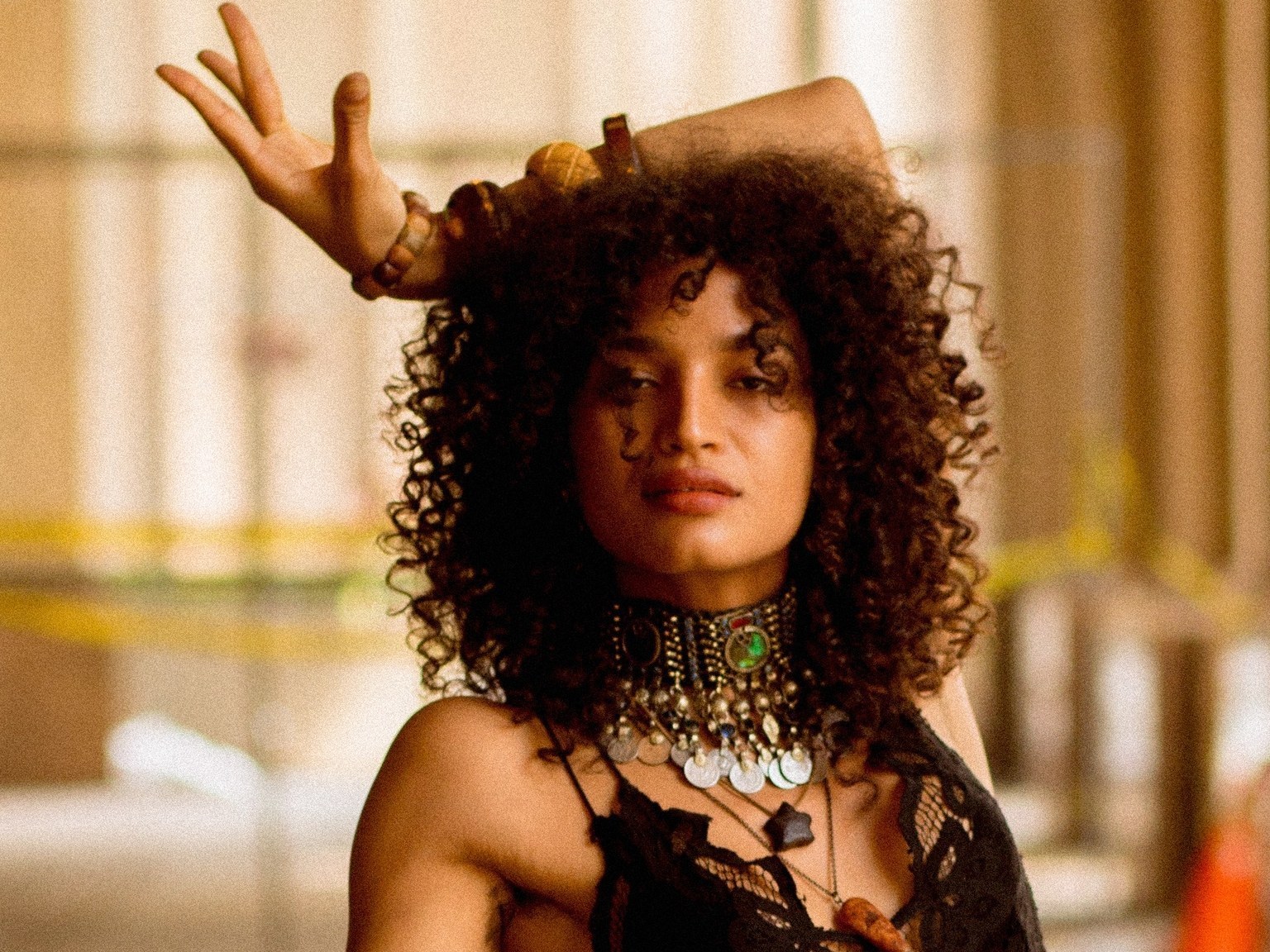 Patty soon tracks her down as they discuss their relationship with Stan. This is where their similarities end though, as Angel reveals she is a "transsexual" and Patty feels shocked. She asks for proof, where Angel gives some of the best lines of the show:
"Everything I can't have in this world is because of what I have down there. If you really want to know who I am, that is the last place you should look."
After this, Stan leaves Patty. He and Angel begin to live together in the apartment.
Trouble in paradise soon pops up. Angel eventually takes Stan to the ball; he's shocked by it and soon breaks up with her. Stan soon tries to get her back, but she doesn't want the life in the suburbs that he pitches her. Angel has a family, and it isn't Stan. She goes on to win the big Princess Ball with the House of Evangelista, where the first season ends.
Second Time's The Charm?
The second season picked up a few years later, in 1990. With Madonna's Vogue, ball culture has become mainstream, with everyone hoping for their big break. Angel's dream is to become a model and make it big. She entered a competition held by Ford Models and became a top-ten finalist. However, a photographer takes advantage of Angel in the competition. Blanca and Lil Papi, another member of the house, destroy the photographs he takes. Angel ultimately ends up becoming the face of Wet 'n Wild cosmetics, her first major campaign.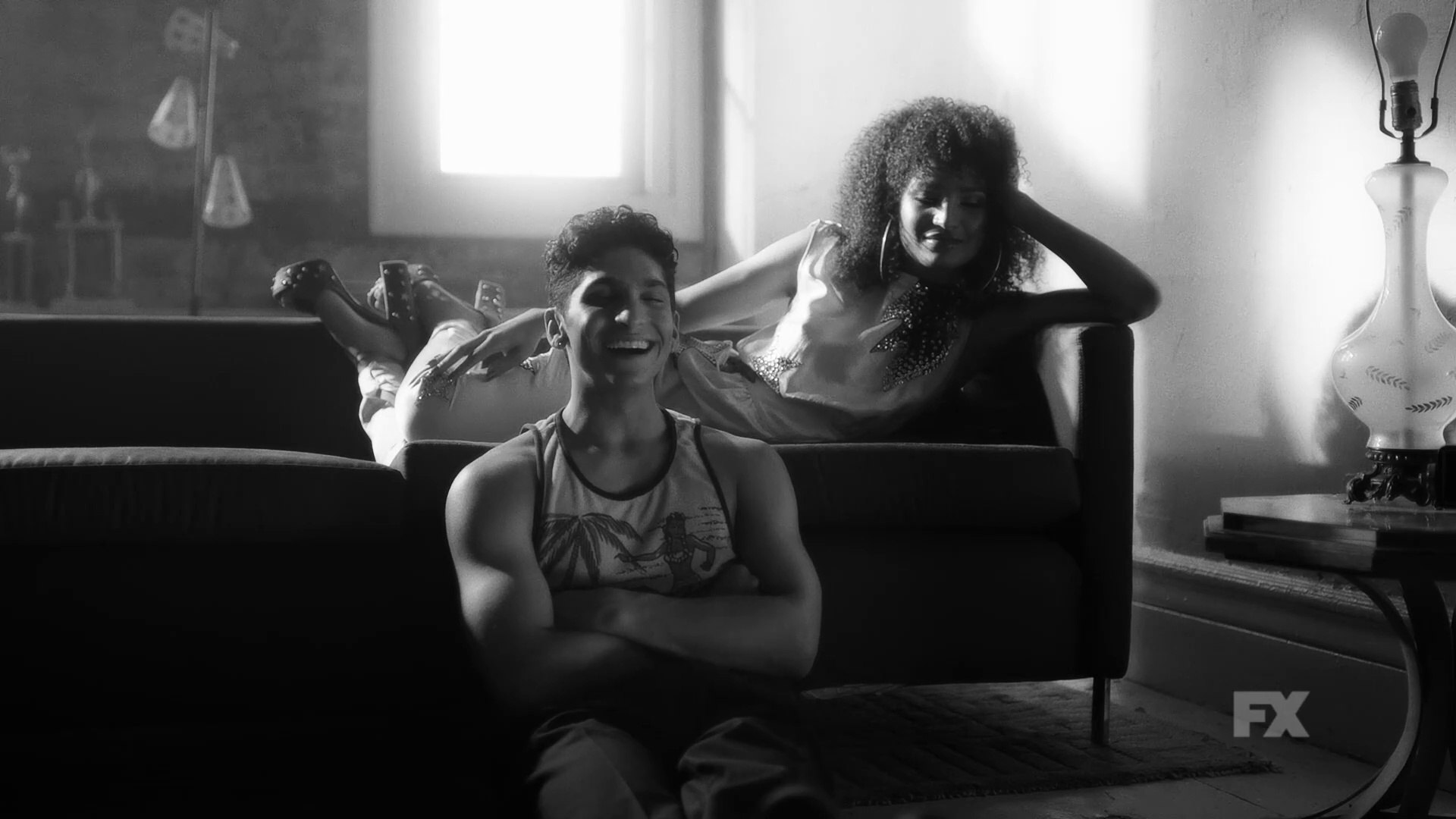 Angel also begins a romance with Lil Papi. Good friends in the first season, they become closer in the second. While Angel's career begins to take off, Papi is understanding. He wants her to achieve her dreams and is fine with her working hard to achieve them. She just has to remember that he is as important as her modeling dreams — even if he's not as sparkly.
Why Is Angel Evangelista Bae?
In a show where every character is my personal favorite, it's hard to find standouts. However, ever since the pilot, I've loved Angel. Indya Moore is an icon everywhere, and she doesn't disappoint in her performance on Pose. Angel is easily one of the most supportive characters in the show, helping her friends and family when she can. She also works hard to make her dreams come true, doing whatever she can to make them come true.
Work, Work, Work!
My favorite aspect about Angel is what she wants, she gets. Modeling? She already has her first big campaign. Love? Lil Papi was unquestionably hers, and if she wanted Stan she could have him back in a heartbeat too. The balls? She has realness, and does well at them. I love seeing her success.
Her sex work during the first season also highlights the realities of being a trans woman. Often, sex work is the only work that trans women can find. Trans women of color are killed all the time. At the same time, as Vice's Diana Tourjée wrote in an article last week titled "Straight Men Recall the First Time They Were Attracted to a Trans Woman," "Tons of men are into trans girls, they just don't admit it." Angel shows this hypocrisy well.
Amazing Angel Evangelista
Angel Evangelista is one of those characters that is one of a kind. I can't wait to see where her storyline goes for the rest of this season and next. Hopefully, they do Angel justice.