Are you putting the finishing touches on your latest cosplay outfit while streaming something new off Crunchyroll? If those are words you're familiar with, then you might want to know about an upcoming convention hitting the Midwest this spring.
Naka-Kon takes place March 13–15, 2020, in Kansas City at the Overland Park Convention Center and Overland Park Sheraton. You can come to this event to meet your favorite anime creators, hear your favorite voice actors in person, and chat with artists who work in the industry. Plus, this event is a good reason to travel to the Great Plains to see the wide-open spaces America has to offer.
Where Will You Stay In Kansas City Naka-Kon?
The convention's host hotel and a couple of the overflow hotels in Kansas City are already booked up. That means you can still consider the Holiday Inn & Suites Convention Center or the Hilton Garden Inn if you want to stay in a Naka-Kon room block. If all of those end up selling out before you get a chance to book, the Hyatt Place Kansas City/Lenexa City Center is a popular choice that's still convenient to Overland Park.
What Will You See At Naka-Kon?
Naka-Kon brings the best of what the anime world has to offer to Kansas City. Some of the biggest highlights of the convention are the fan panels. Fan panels are currently in the submissions process, but they're consistently excellent every year. Also, Tomo, the convention mascot, always faces a new challenge that convention-goers can watch or participate in.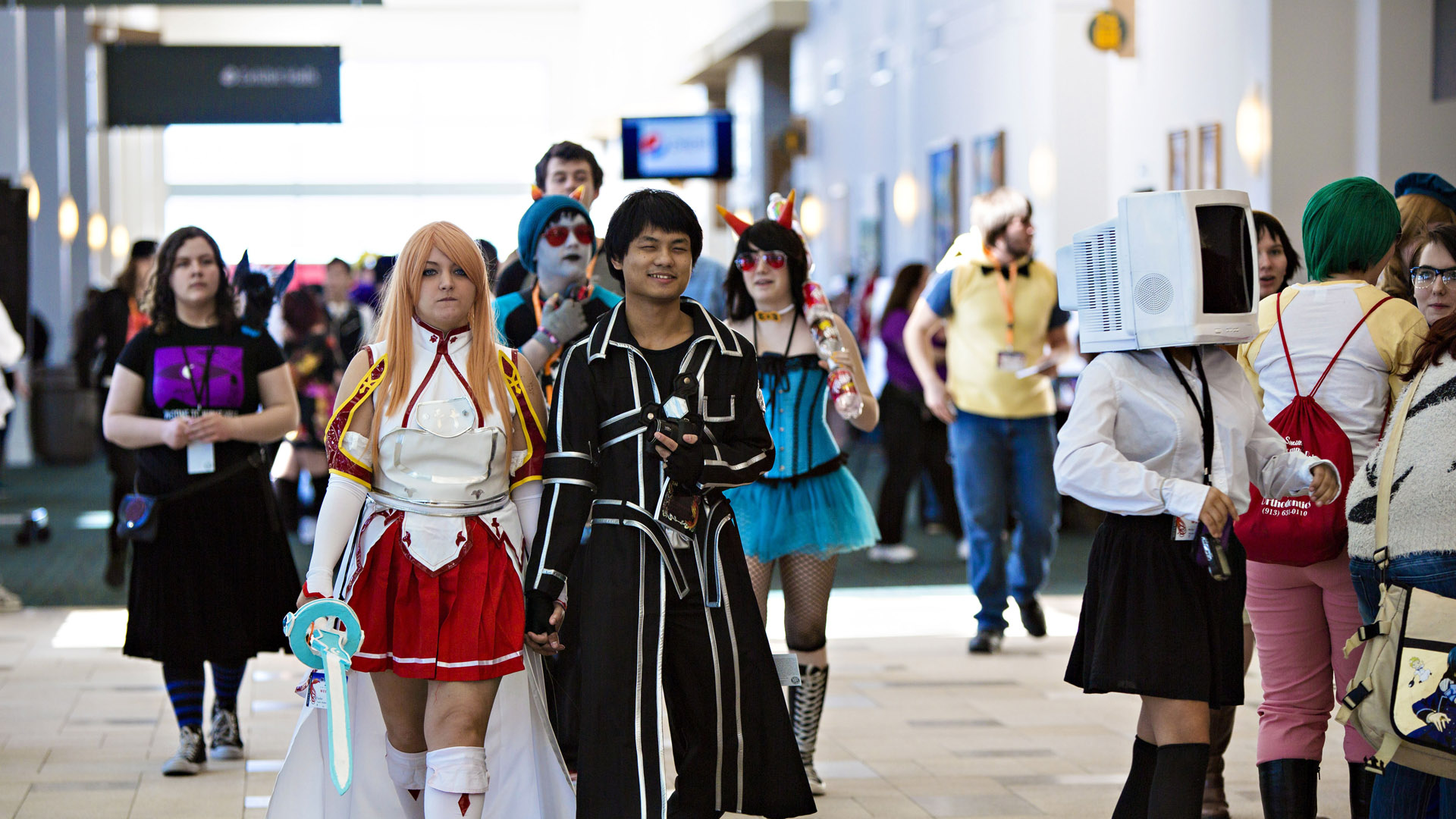 There Are New Challenges This Year
Last year there was a murder mystery that went unsolved; this year, Tomo and her friends have vowed to succeed in catching the culprit. Aside from interactive events, you can visit fan artists who work in the industry, and you will meet some of the comic book artists who create manga, too. Plus, you might see previews of new movies and shows that are coming out. You can schedule a meet-and-greet with someone that you have been dying to meet, and you can get an autograph from some of your favorite creators or actors.
Can You Cosplay At Naka-Kon?
Naka-Kon is the perfect place to cosplay because everyone is welcoming and accepting. You will get compliments through the Kon when people see your costumes, and you can dress up as any anime character you want. Plus, you can bring a couple of people who have dressed up as their favorite characters and make a group cosplay that everyone will want to get a photo with.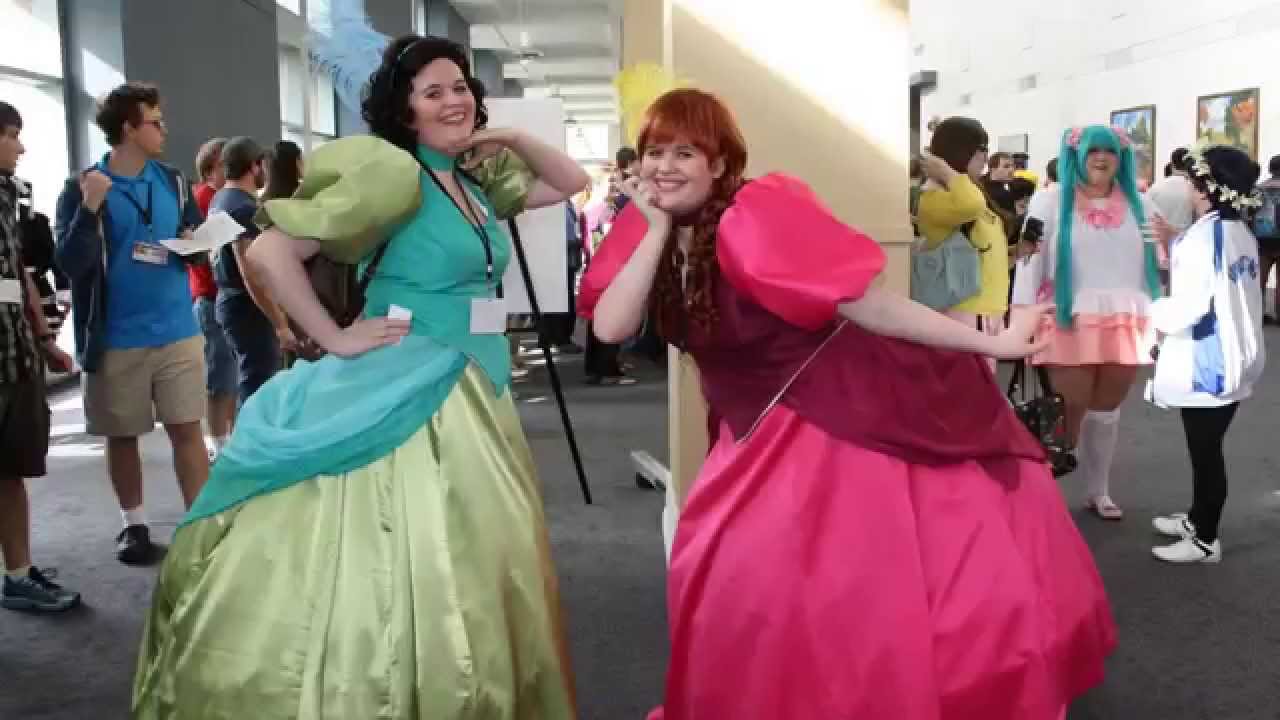 You should bring more than one cosplay outfit because you can wear different costumes on different days. You can change outfits in the middle of the day, and you might participate in the contest for all cosplayers at Naka-Kon.
Plan Your Trip Around The Kon
You can plan a much longer trip around the Kon that will take you through Missouri and Kansas. You could drive across Missouri to reach St. Louis, or you might drive into Kansas to see Wichita and Topeka. This is a good reason for you to visit the Midwest, and you might find special attractions on your trip that will make you want to return in the future.
Conclusion
Come to Naka-Kon March 13-15, 2020, in Kansas City to enjoy your favorite anime shows, movies, and characters. You can cosplay at the event because you want to show off your handiwork, or you could plan a long road trip that takes you to the Kon. You can bring friends because you all want to dress up as your favorite characters, or you can visit the Midwest as part of a much longer trip to St. Louis, Wichita, and Topeka.