We here at The Daily Fandom like to watch TV. In fact, we love to watch TV. We love to watch TV so much that I've been tasked with creating a "recipe" guide: one TV show for every meal of the day. Hopefully, there are some new shows on here that you've never heard of before and some familiar shows too. Let's begin with the first "meal" of the day.
Morning Coffee: Frasier (1993 – 2004)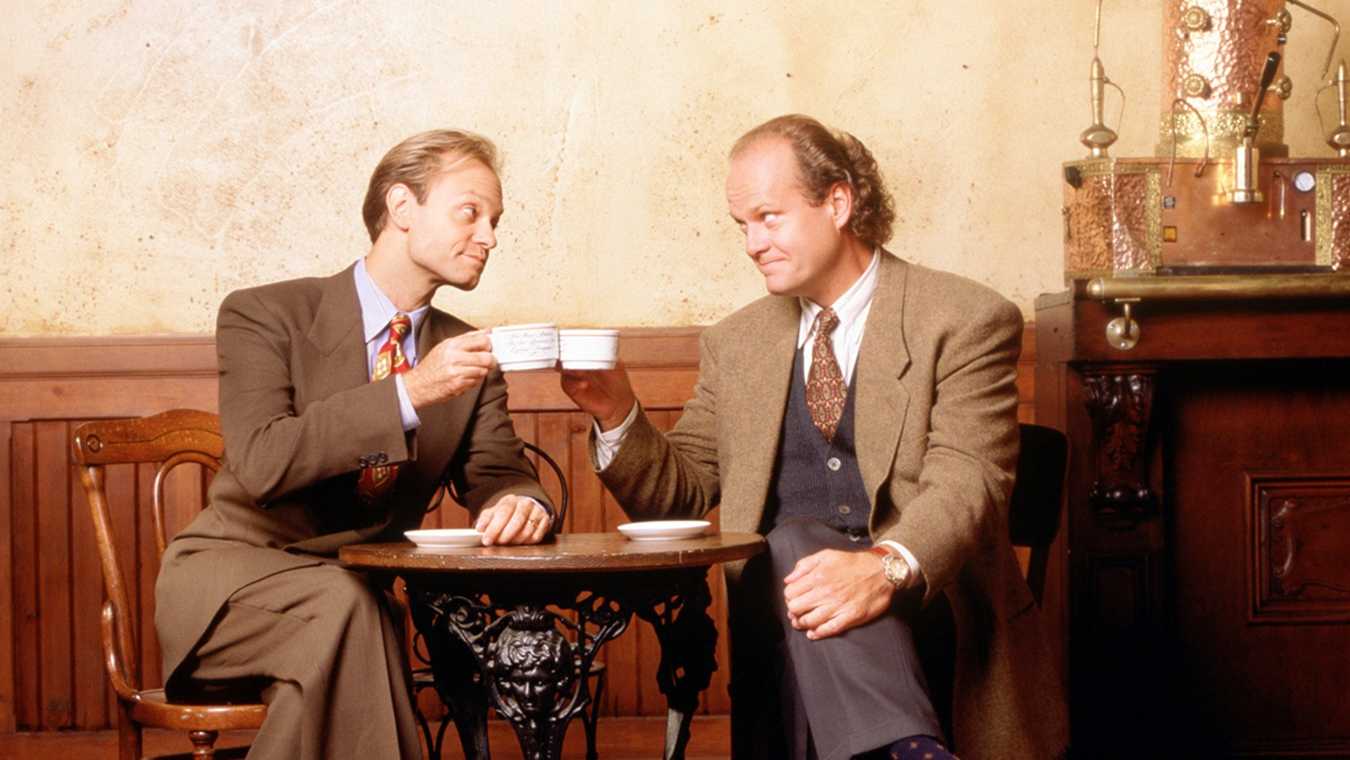 Frasier was one of the most popular shows of the nineties, and it still holds up today. It's in the morning coffee slot of our recipe guide because the characters drink coffee a lot. Okay, that's mostly a joke — it's also morning coffee because of the sheer class this show radiates, while still feeling hopped up on caffeine. Frasier is a zap of energy and therefore the perfect start to any day.
Breakfast Recipe: Downton Abbey (2010 – 2015)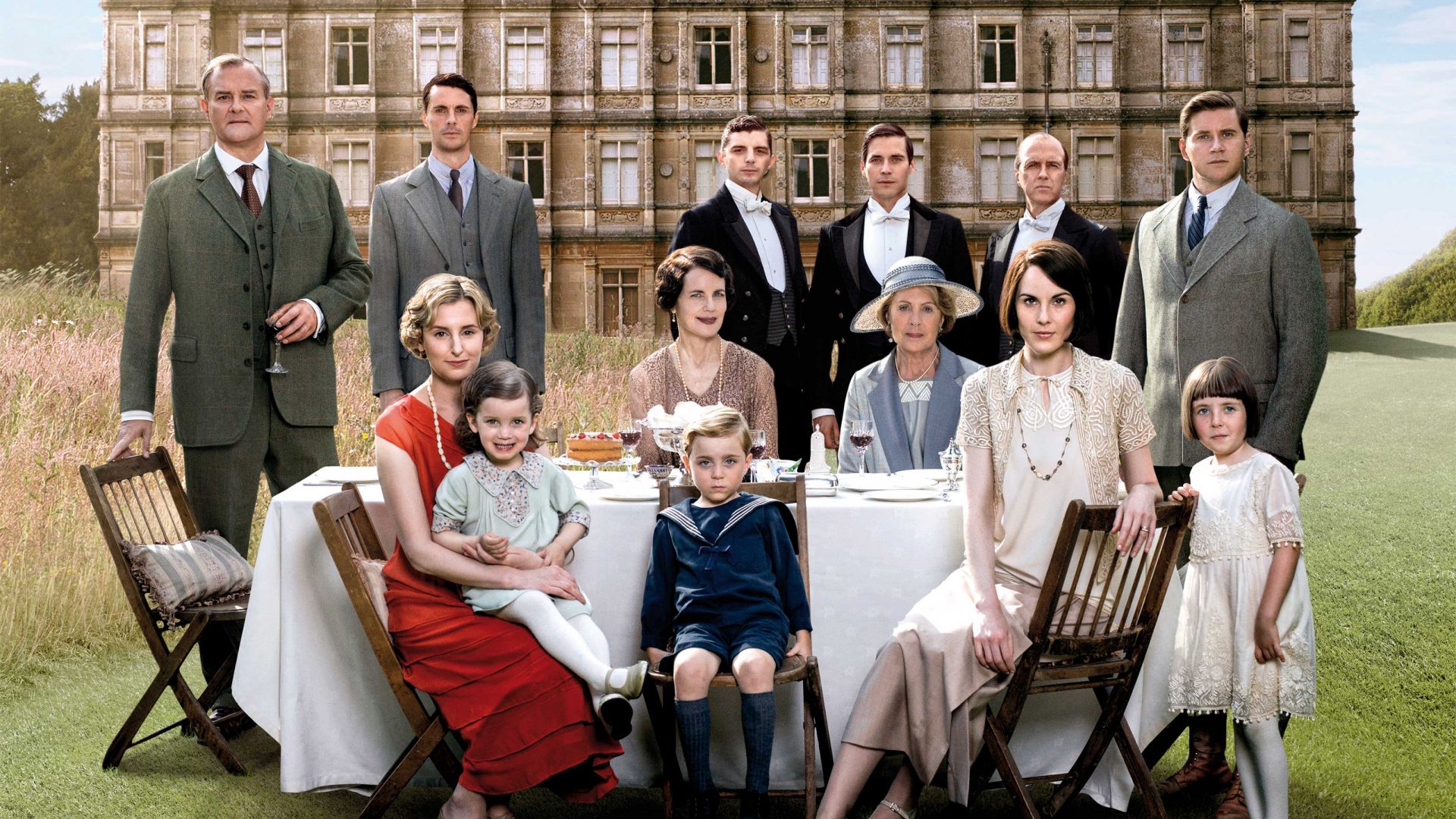 Downton Abbey is one of those easy-going shows (until it's not). It's a good show to watch one episode at a time, letting the drama build. It's like a nice cup of tea and toast with jam, very prim and proper. You might think that makes it ideal for tea time, but I'd actually like to think it's a good breakfast show. It's a sumptuous drama, and it's good for you, but not in an annoying way. Check it out even if you aren't a fan of Edwardian family dramas.
Second Breakfast Recipe: Once Upon A Time (2011 – 2018)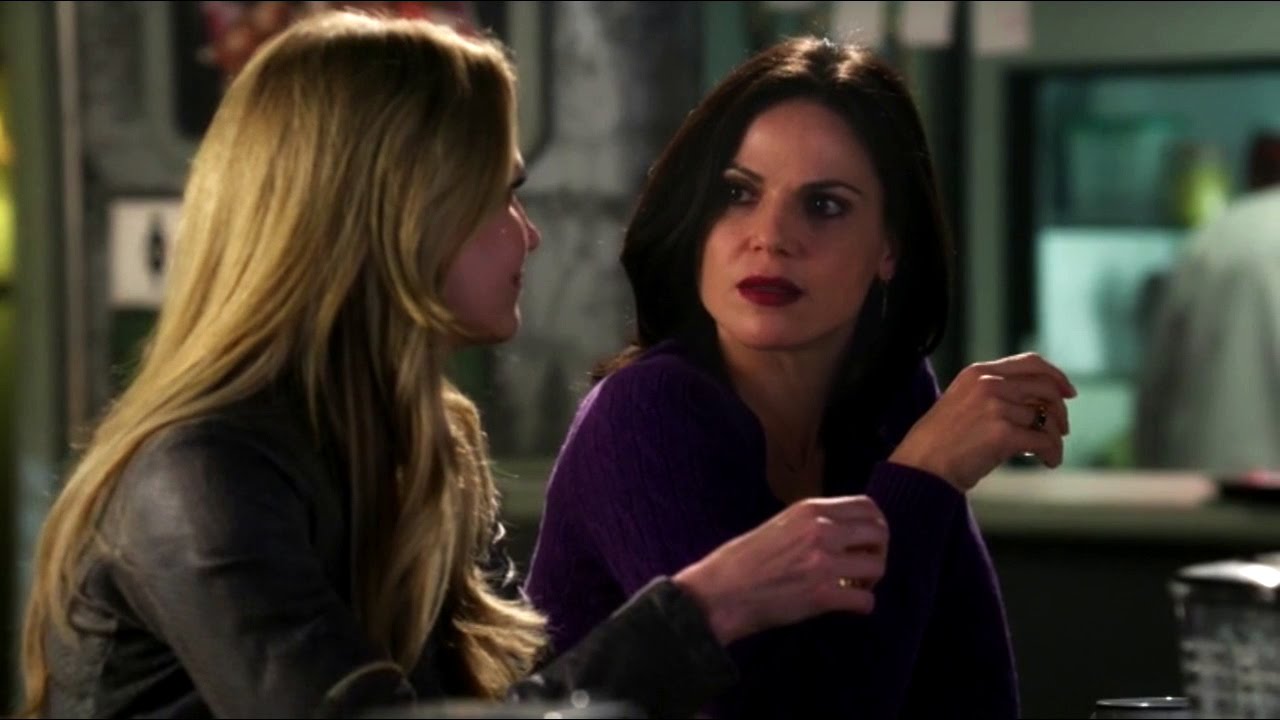 The second breakfast is, of course, an invention of J.R.R. Tolkien and his hobbits. It only makes sense, then, to reward the second breakfast category with a fun, fluffy fantasy show, Once Upon a Time. This is not a perfect show by any means, and in many ways, it's a soap opera. But like Downton Abbey, it's a feel-good show, and breakfast should feel good. The show takes fairy tales and has them grow up, but not too much. It's a good break from reality.
Lunch Recipe: The Good Fight (2017 – present)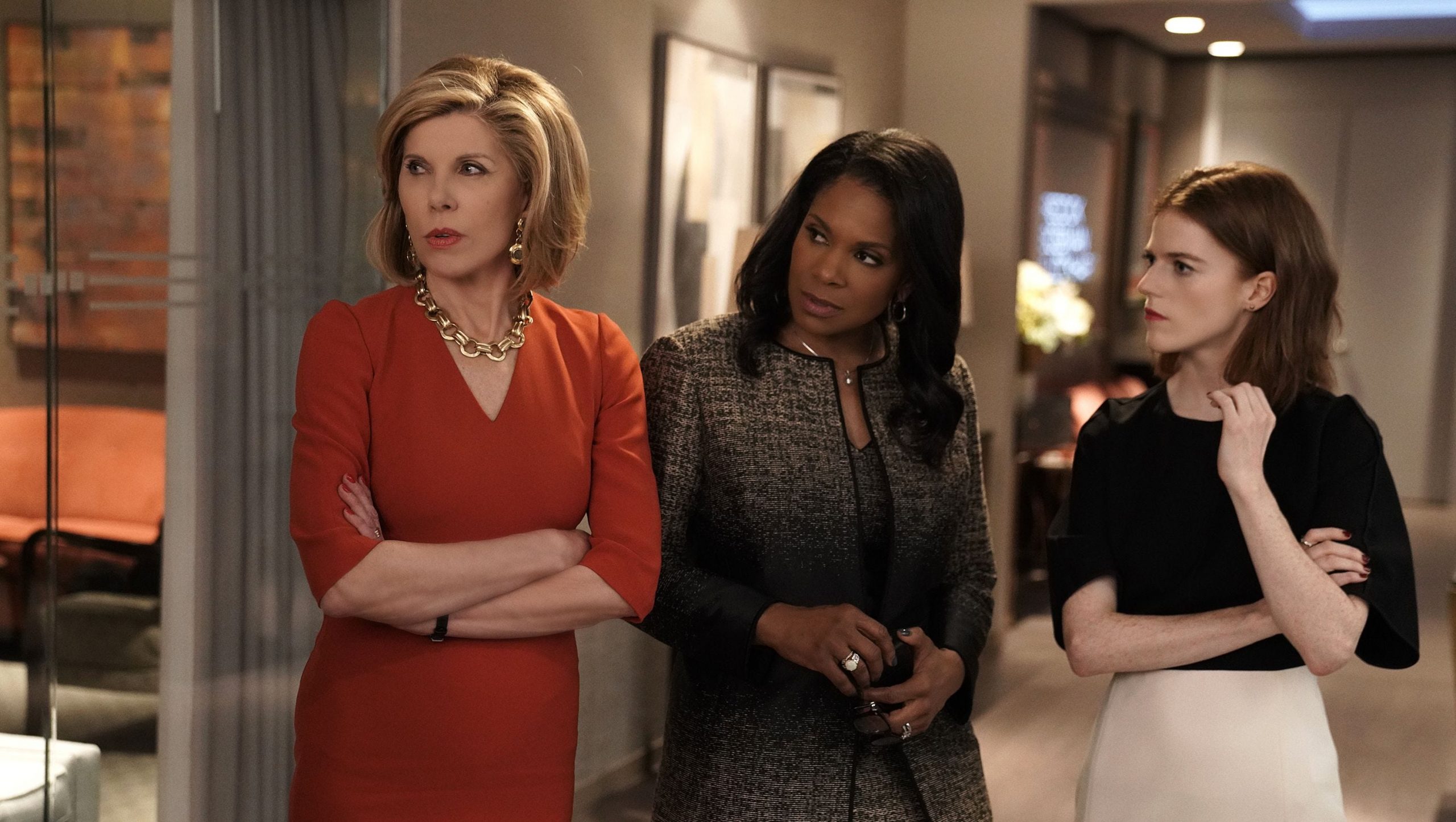 The Good Fight is a dynamic show about practicing the law, mostly led by women. It's a spin-off of The Good Wife, but where the show deals with the soapy personal life of its lead, the show deals in the intrigue of the court system. Oh, it's still got soap, but it's also got a ton of meaty cases to deal with and think about long after an episode has concluded. It's the perfect "lunch" show.
Afternoon Snack: Perfect Harmony (2019 – present)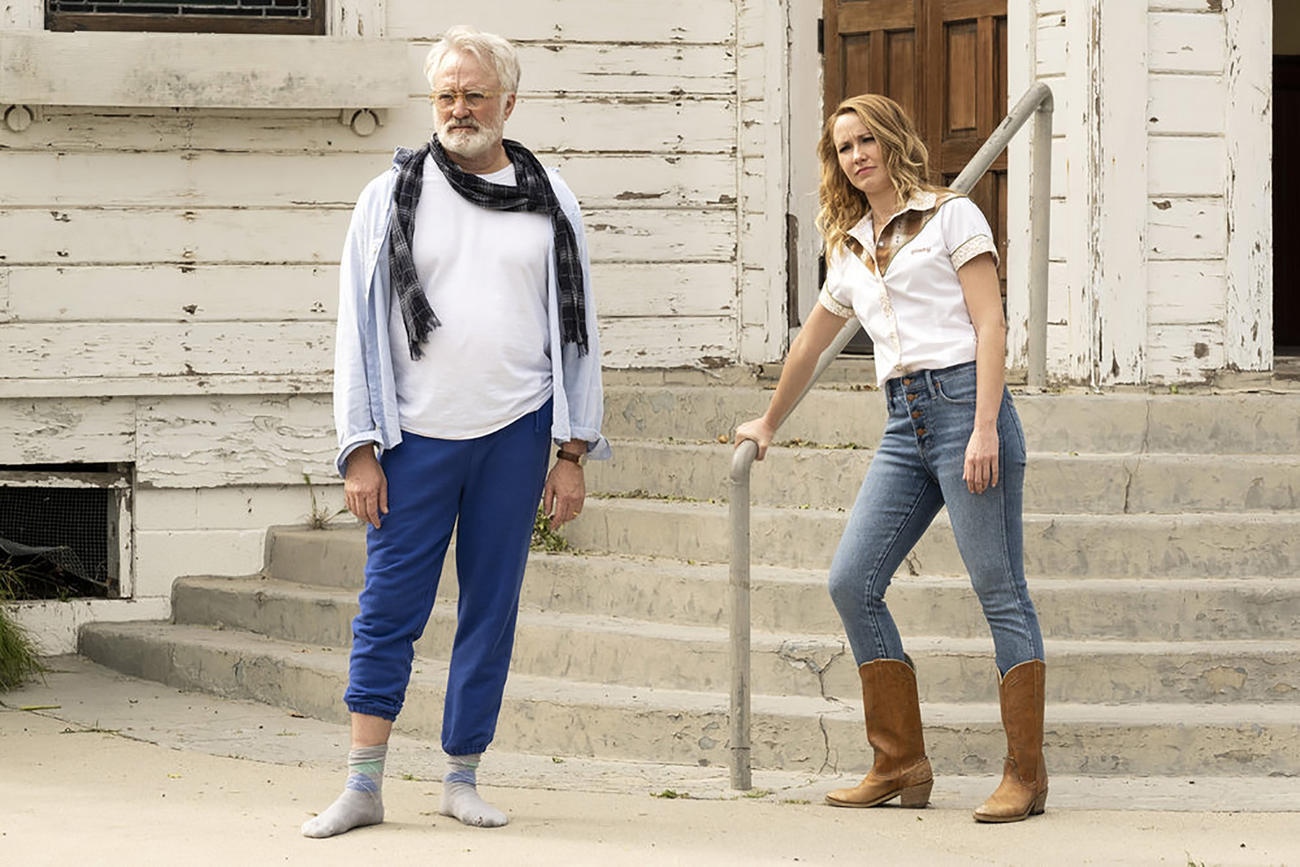 Perfect Harmony is a cute, fluffy NBC sitcom about a famed conductor and Princeton professor who moves to Kentucky after the death of his wife. He is cheered on by a church choir he is tasked with running. It's a good comedy, filled with oddball characters and quick humor. It makes for a perfect afternoon snack, like a handful of popcorn or a bite of cheese.
Dinner Recipe: The Expanse (2015 – present)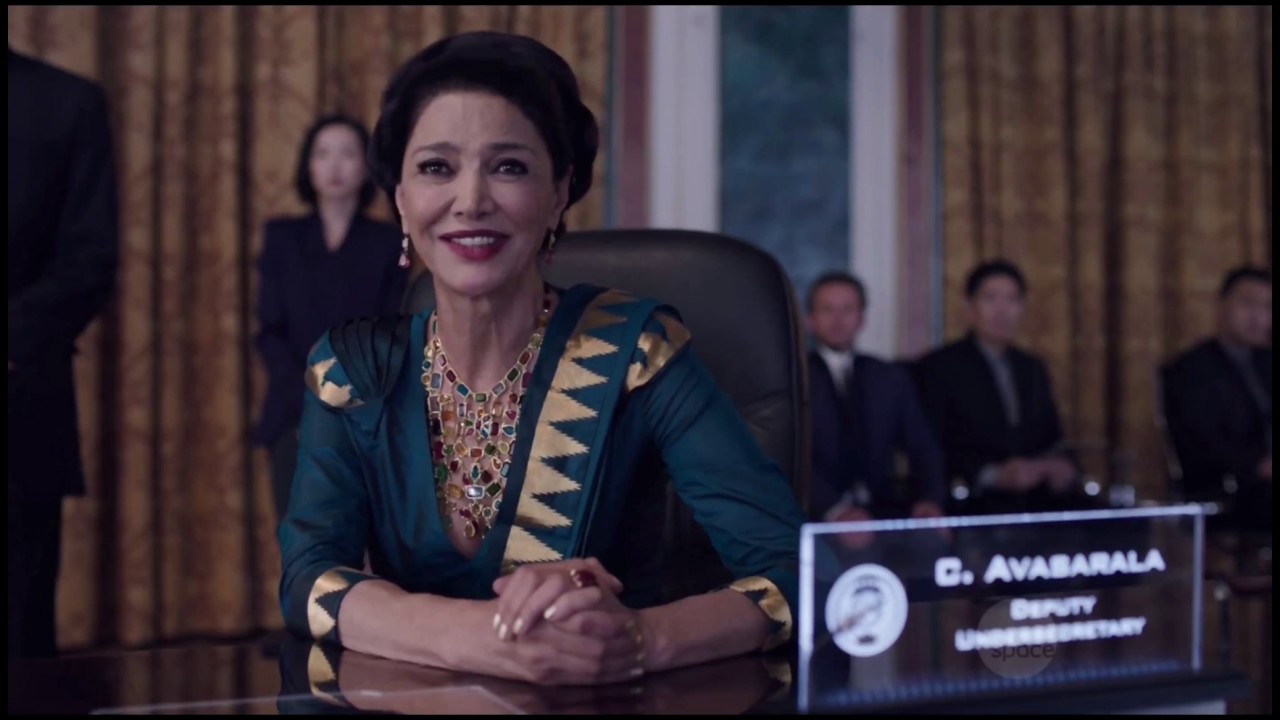 I know that I am an advocate for The Expanse. But if you want a show that's a solid, delicious full meal, this one is it. It's got everything: thrilling action, political intrigue, and strong character work, to name a few points in its favor. It's a great sci-fi show, and a great show, period. If you want a satisfying dinner, this show is the perfect recipe for just that.
Enjoy Your Meals!
Hopefully, these "recipes" for shows to watch will help you find a new show, or rediscover an old favorite. TV is great because there's so much of it, and you can probably come up with more meals and more shows. Stay hungry, and bon appetite!