Avenger: Endgame came and went, but the Marvel Cinematic Universe is far from over. 2020 is almost here and with it comes the beginning of Marvel Phase 4! But with multiple major characters gone or retired, where will Marvel go in its next phase? Here's our guide to Marvel Phase 4 2020!
Marvel Phase 4's Black Widow
Marvel Phase 4 kicks off with Black Widow's long-awaited solo movie! The film will take place immediately after the events of Captain America: Civil War. On the run, Natasha returns to Russia to take care of some unfinished business. Additionally, the movie will explore Natasha's backstory in the Red Room. We may even find out what happened in Budapest. Personally, I'm ecstatic to see more of Nat and to learn more about her past!
Scarlett Johansson returns to her iconic role as Natasha Romanoff/Black Widow. The film also stars Florence Pugh as Yelena Bolova, David Harbour as Alexei Shostakov/Red Guardian, Rachel Weisz as Melina Vostokoff, and O-T Fagbenle as Mason. The film will also introduce the villain Taskmaster to the MCU. However, the identity of the actor playing the role remains a mystery. Black Widow hits theaters May 1, 2020.
Agents of S.H.I.E.L.D. Season 7
Next up: Marvel Phase 4 continues with Agents of S.H.I.E.L.D.! Following the end of Season 6, the team will be traveling through time as they evade the attacking Chronicoms. This season will also give some insight into S.H.I.E.L.D.'s past and their legacy. According to Jeph Loeb, the head of Marvel Television, we may expect a small nod to the MCU. As the first official Marvel television show, it seems both miraculous and apt that it has had the longest run.
I'm sad to see it go, but it's been a great ride!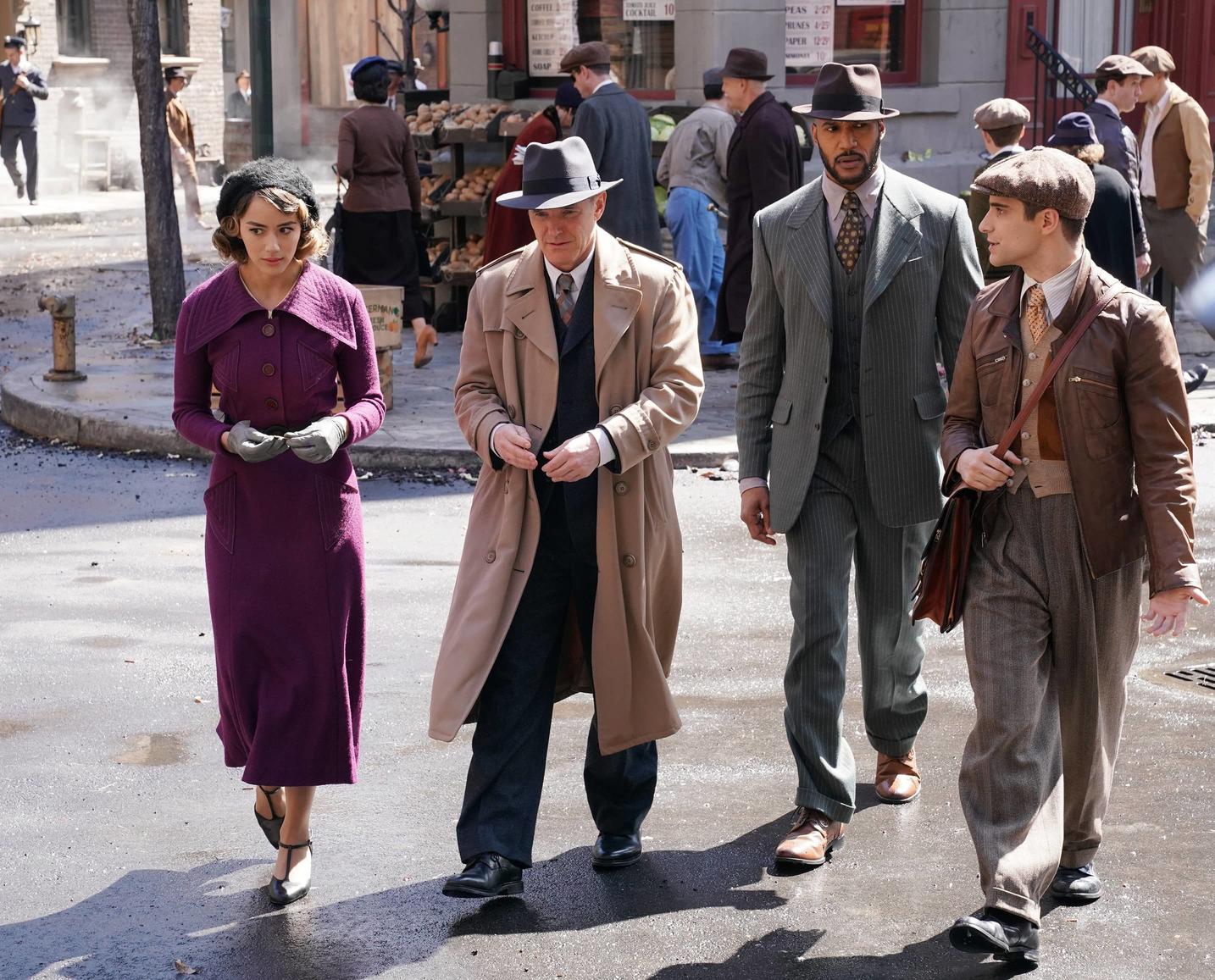 Clark Gregg will return as a Life Model Decoy version of Coulson alongside the rest of the series regulars. This also includes Ming-Na Wen as Melinda May, Chloe Bennet as Daisy Johnson/Quake, Iain De Caestecker as Leopold Fitz, Elizabeth Henstridge as Jemma Simmons, Henry Simmons as Alphonso Mackenzie, Natalia Cordova-Buckley as Elena "Yo-Yo" Rodriguez, and Jeff Ward as Deke Shaw. There will be thirteen episodes, one of which was directed by S.H.I.E.L.D.'s own Elizabeth Henstridge. The seventh and final season will air weekly next summer on ABC.
The Falcon and the Winter Soldier
With Marvel Phase 4 comes a slew of new Disney+ shows, the first being The Falcon and the Winter Soldier! The series will follow Sam Wilson and Bucky Barnes after the events of Avengers: Endgame. Since Steve handed his shield over to Sam, we will likely see his journey to becoming the next Captain America. Sam and Bucky have such a fun dynamic and I'm excited to see more of them together!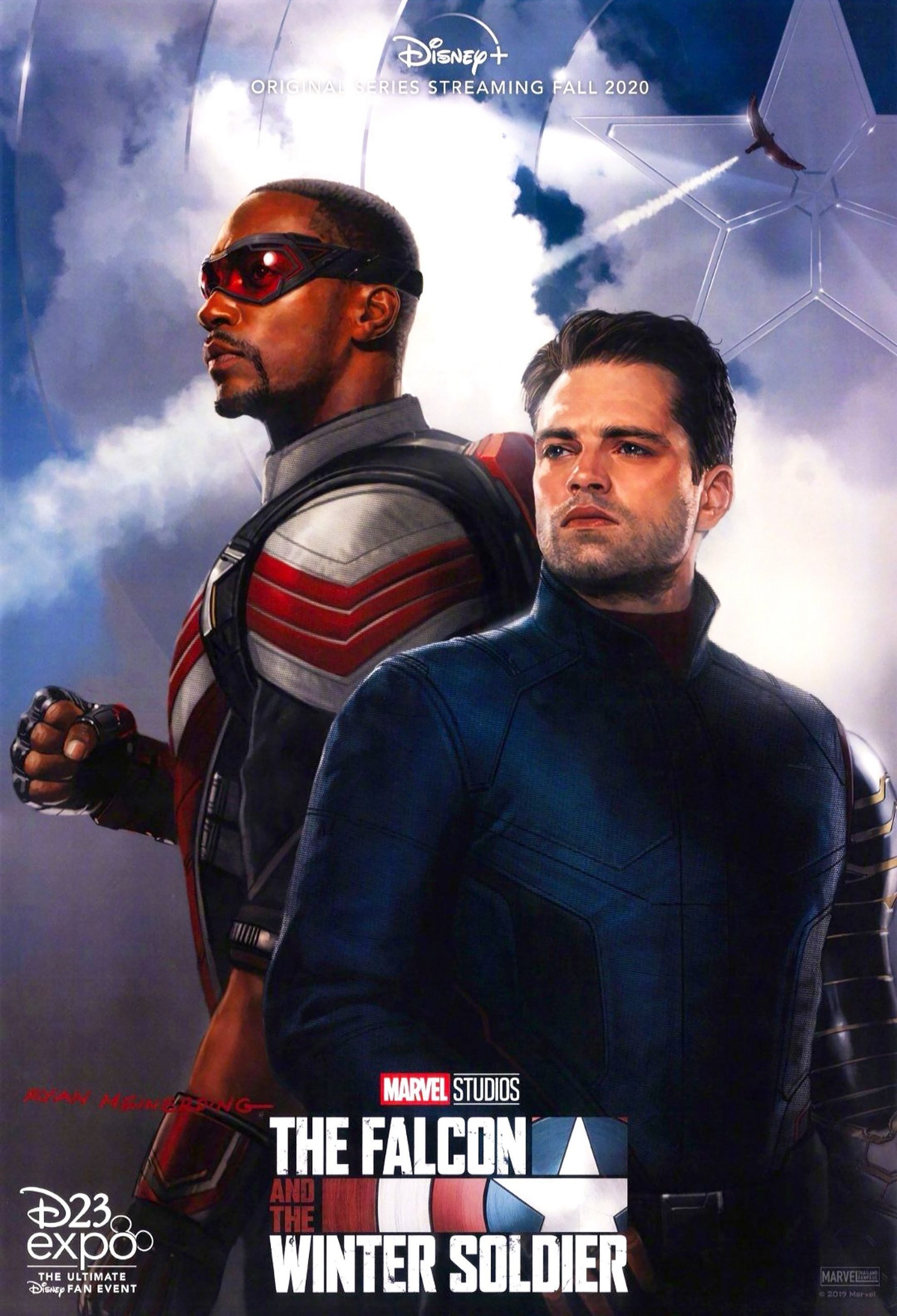 Anthony Mackie and Sebastian Stan will be reprising their roles, of course. Daniel Brühl's Baron Zemo will return along with Emily VanCamp's Sharon Carter. The series also stars Wyatt Russell as John Walker, Adepero Oduye, Desmond Chiam, and Miki Ishikawa in unspecified roles. The six-episode series will be released weekly next fall.
WandaVision
Next in Marvel Phase 4 will be the second Disney+ series, WandaVision! Reportedly, the series takes place after Avengers: Endgame and leads into Doctor Strange in the Multiverse of Madness. As the title suggests, it follows Wanda Maximoff and the Vision. As you may remember, Vision met a tragic end back in Avengers: Infinity War. Since we haven't seen him resurrected, it remains unclear how his character will return. Additionally, the show has been described as half 1950s sitcom and half Marvel spectacular. It will likely draw inspiration from Tom King's The Vision and Brian Michael Bendis' House of M. It will also evoke 1950s sitcoms such as The Dick Van Dyke Show.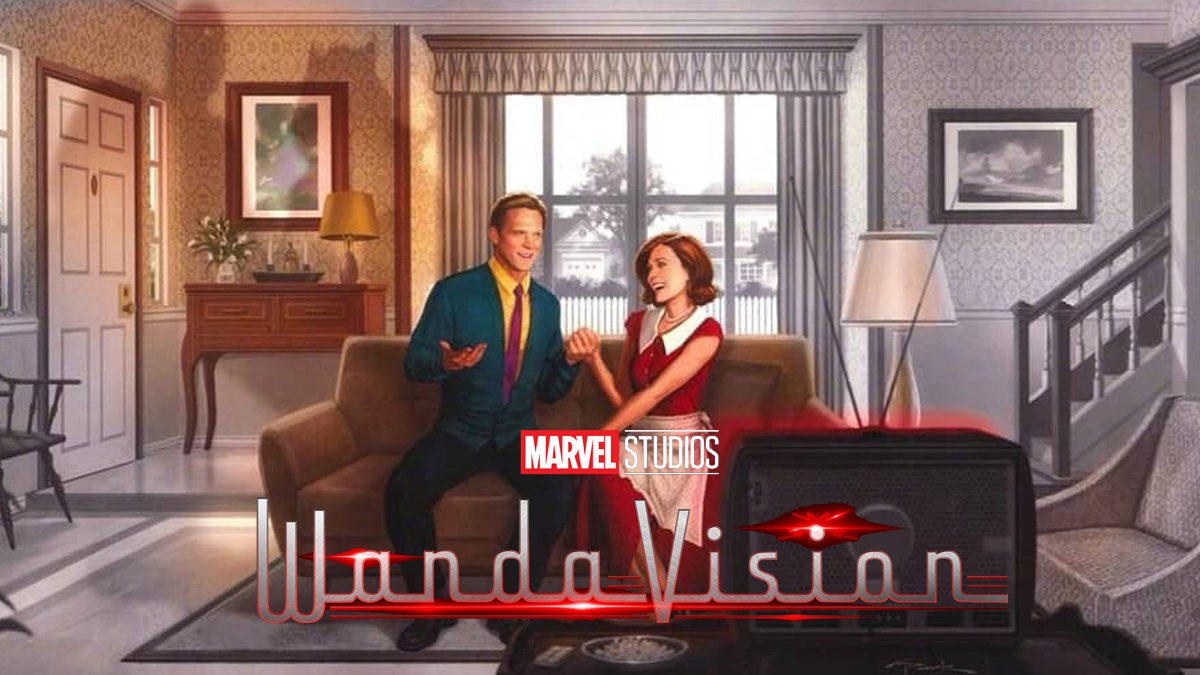 Elizabeth Olsen and Paul Bettany will return to their roles in Wanda Maximoff/Scarlet Witch and the Vision. The series also stars Kat Dennings as Darcy Lewis, Randall Park as Agent Jimmy Woo, Teyonah Parris as Monica Rambeau, and Kathryn Hahn as a "nosey neighbor" character. Like The Falcon and the Winter Soldier, the six-episode series will be released weekly on Disney+ later this year.
Eternals
Finally, Marvel Phase 4 will end 2020 by introducing us to the Eternals. According to the source material, the Eternals are a race of long-lived humanoids created by the Celestials. They are effectively immortal and have likely existed in the MCU alongside the previous movies. In the upcoming film, we will likely see their origins explained and see the Eternals become heroes too. Having just concluded the Avengers' story, I'm interested to see a new team rise up.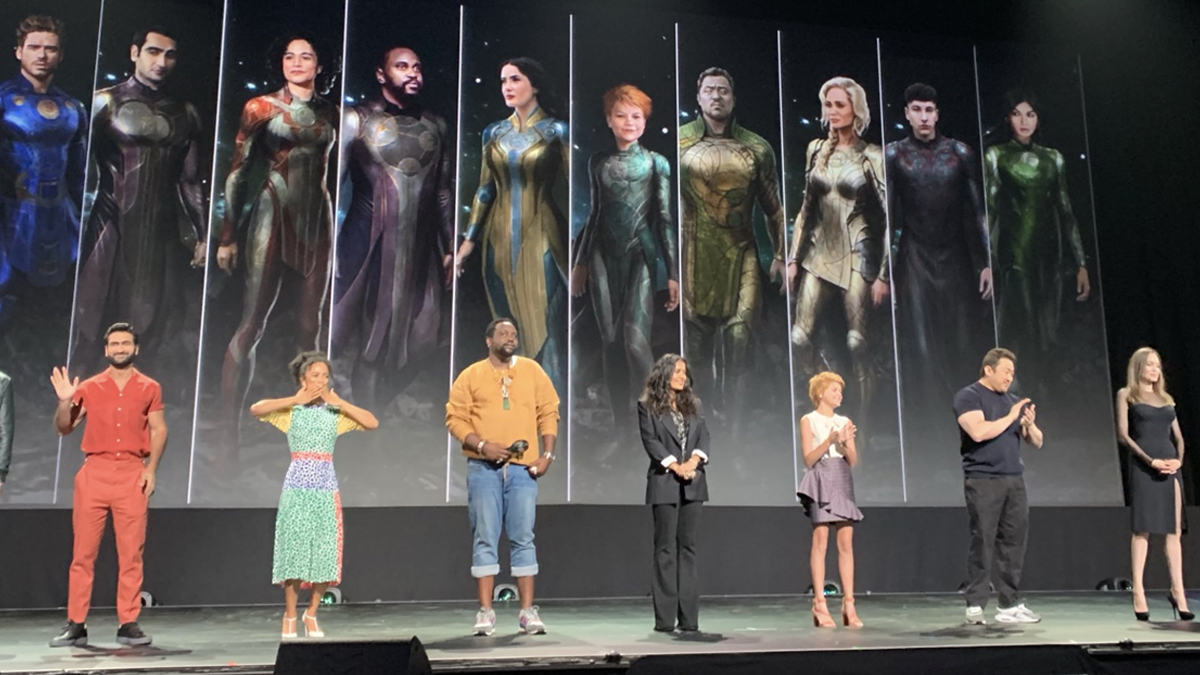 Eternals stars a large cast of characters, including Angelina Jolie as Thena; Richard Madden as Ikaris; Kumail Nanjiani as Kingo; Lauren Ridloff as Makkari; Brian Tyree Henry as Phastos; Salma Hayek as Ajak; Lia McHugh as Sprite; Don Lee as Gilgamesh; Barry Keoghan as Druig; Gemma Chan as Sersi; Kit Harington as Dane Whitman/the Black Knight. The film is currently in production and will be in theaters on November 6.
Here We Come: Marvel Phase 4 2020
So there you have it! An era may be ending, but Marvel Phase 4 is only the beginning. Happy New Year, stay tuned for reviews and more on your favorite MCU content for 2020!