From reboots like She-Ra and Voltron to retro-period shows like Stranger Things, Netflix has a strong relationship with the 1980s pop culture. The love of 80s cartoons have given Netflix quite a few animated hits, so it's no surprise that there are more to come. Reboots of two Saturday morning legends, The Transformers and He-Man, will be joining Netflix's take on retro cartoons in 2020.
Two He-Man Series On The Horizon
It's a good time to be a He-Man fan. Netflix has two separate animated series set to premiere in 2020. He-Man And Masters Of The Universe is a CGI animated series that appears to be a traditional reboot. The other series, Masters of the Universe: Revelation, is produced by Kevin Smith and animated by Powerhouse. Powerhouse is currently animating Netflix's Castlevania, so it seems that Revelation will be more of a 2D anime aesthetic.
The Voice Cast of Masters of the Universe: Revelation
Earlier in February, Revelations' star-studded voice cast was revealed. Mark Hamill will be taking on the mantle of the iconic 80s villain Skeletor. Hamill is considered one of the best, if not the best, Jokers by many Batman fans, so it will be exciting to hear his explosive energy utilized by another iconic villain. And for fans of the original Skeletor voice, Revelations also includes voice actor Alan Oppenheimer playing a different role. The rest of the cast has a huge range of voice actors including Phil Lamarr, Cree Summer, Kevin Conroy, Henry Rollins, and many others.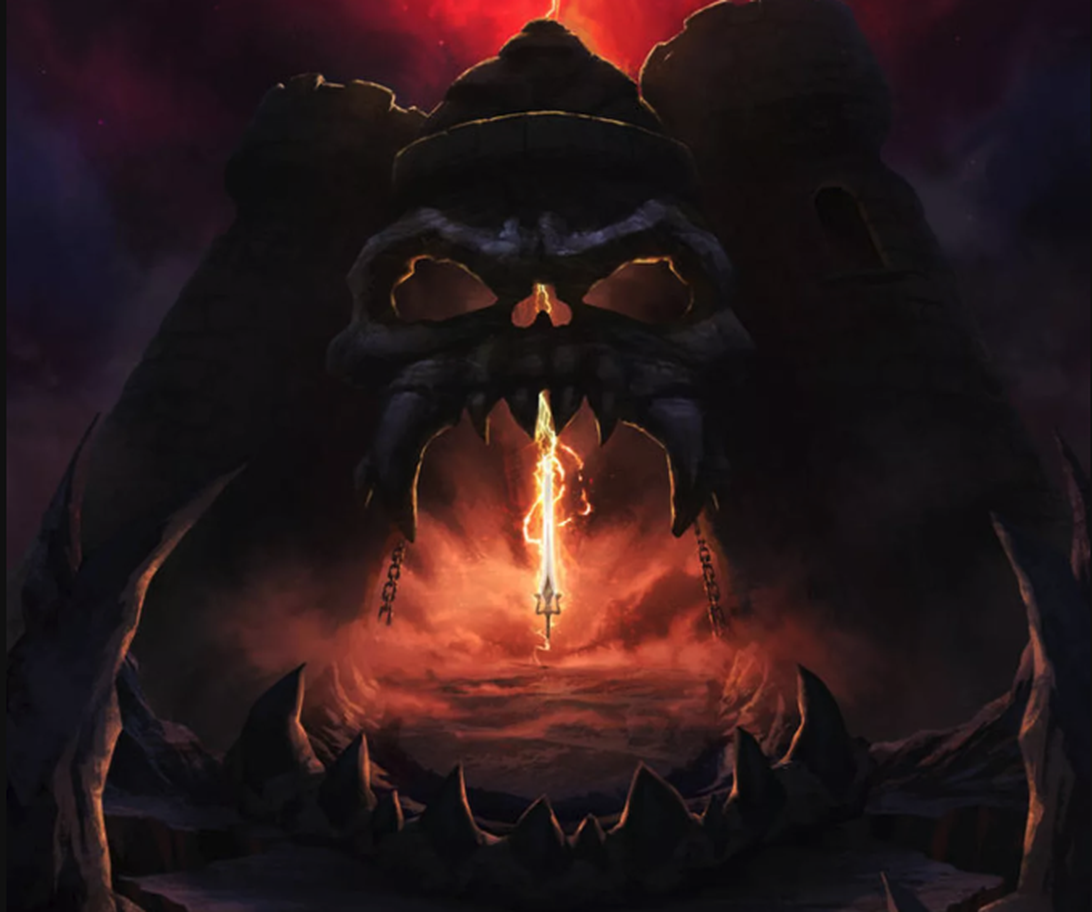 Still no trailer for this series, but with the cast, there is every reason to be optimistic about this series paying homage to the original He-Man while bringing some new life into it.
Netflix Reanimates Iconic 80s Robots With The Transformers: War For Cybertron Series
The Transformers: War For Cybertron has been in the works for a while, but February 23rd is when fans finally saw the trailer and responded with mixed feelings. Polygon Pictures and RoosterTeeth will be making this latest Transformers series to stream for Netflix. This series features the Transformers on their home planet Cybertron during the war that eventually sent them fleeing to Earth. The home planet and civil war appear to be the main focus of this series and exploring the alien world-building.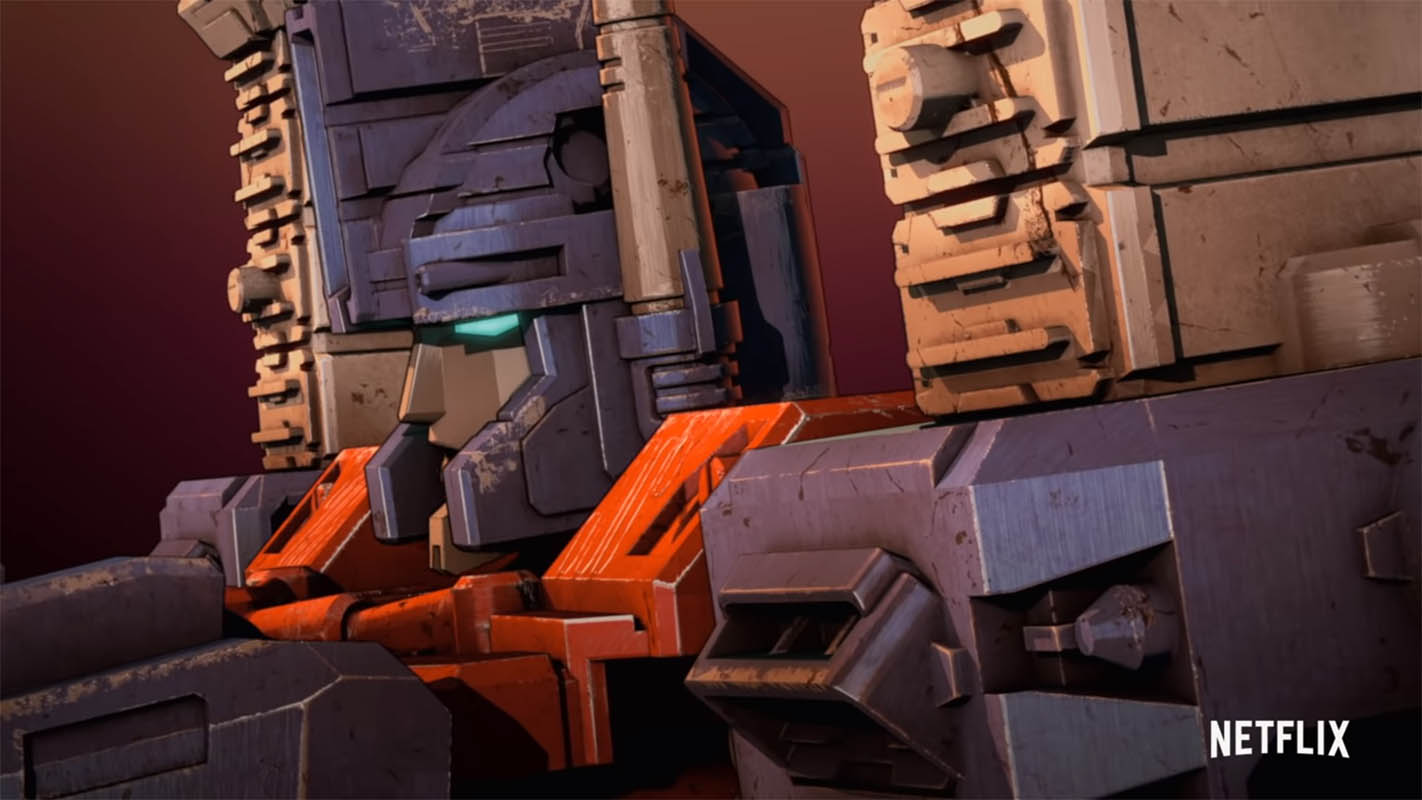 It's safe to say that the use of old Transformers designs in the Bumblebee movie and more recent cartoons have been popular with fans. War For Cybertron follows this throwback trend in its designs. Fans of the 80s cartoon will be happy to see the original designs and some lesser-used characters. The trailer reveals that fan-favorite Skyfire and two of the first female Transformers, Chromia and Elita-One will appear.
Production So For With War For Cybertron
The trailer only gives a small look, but so far it seems that War For Cybertron uses machinima style animation. Machinima is a type of animation that often uses gaming video game animation and motion technology, which has its own strengths and drawbacks. Like the previous machinima Transformers series, The Prime Trilogy, War For Cybertron's animation lacks some sleekness and weight. Some of the designs are a bit awkward as well, particularly the odd lips and mouth movements on some of the characters.
On the upside, the animation utilizes beautiful lighting and color palettes. This should make the action scenes and spacey backgrounds engaging to watch. The characters have appealing designs that update their wonderfully 80s selves without changing too much. The wear and tear on the metal are great touches to show battle damage and texture as well. Additionally, the voice cast is out, and many of the voice actors of The Prime Trilogy are reprising their roles.
Will Netflix Continue Its Love Affair With The 80s?
Fads come and go, but nostalgia lasts forever. It isn't easy, though, appealing to old school fans and new viewers (ThunderCats Roar, for example, upset the entire fanbase).
However, Netflix has done well-hosted reboots, with She-Ra and Voltron balancing old and new enough to please most viewers. He-Man and The Transformers are headliners for their respective toy companies and have huge fanbases. So it is a fairly significant move to have both series rebooted on the same site within the same year. It's safe to say that Netflix is optimistic about appealing to these fanbases and continuing the reboot trend throughout 2020.