A new year means new media. New television to watch and movies to see. A lot is coming in 2020. What should you mark your calendar for and what should you just skip entirely? Here are ten shows and movies to look forward to in 2020. With all the prequels, sequels, and remakes, you might have some movies and shows to binge before their air dates.
Television Shows To Binge
Around here we're all fans of Television. We're surrounded by seemingly endless streaming services and new shows coming out every day of the week. We're not here to look at new seasons of old shows, you already know those are coming out. Here are four new (well, new-ish) shows coming in 2020. This list should give you plenty of shows to binge before then.
1. Lizzie McGuire
That's right. If you didn't know about this already, you're in for a real treat. Lizzie McGuire is making a comeback. This Disney+ show features thirty-year-old Lizzie McGuire as she takes on New York City. This revival will star Hilary Duff herself (the original Lizzie McGuire, obviously). Adam Lamberg will also be returning as Gordo. If you're looking to be all caught up on the original series, you can binge it on Disney+. The original series is two seasons and a total of 65 episodes.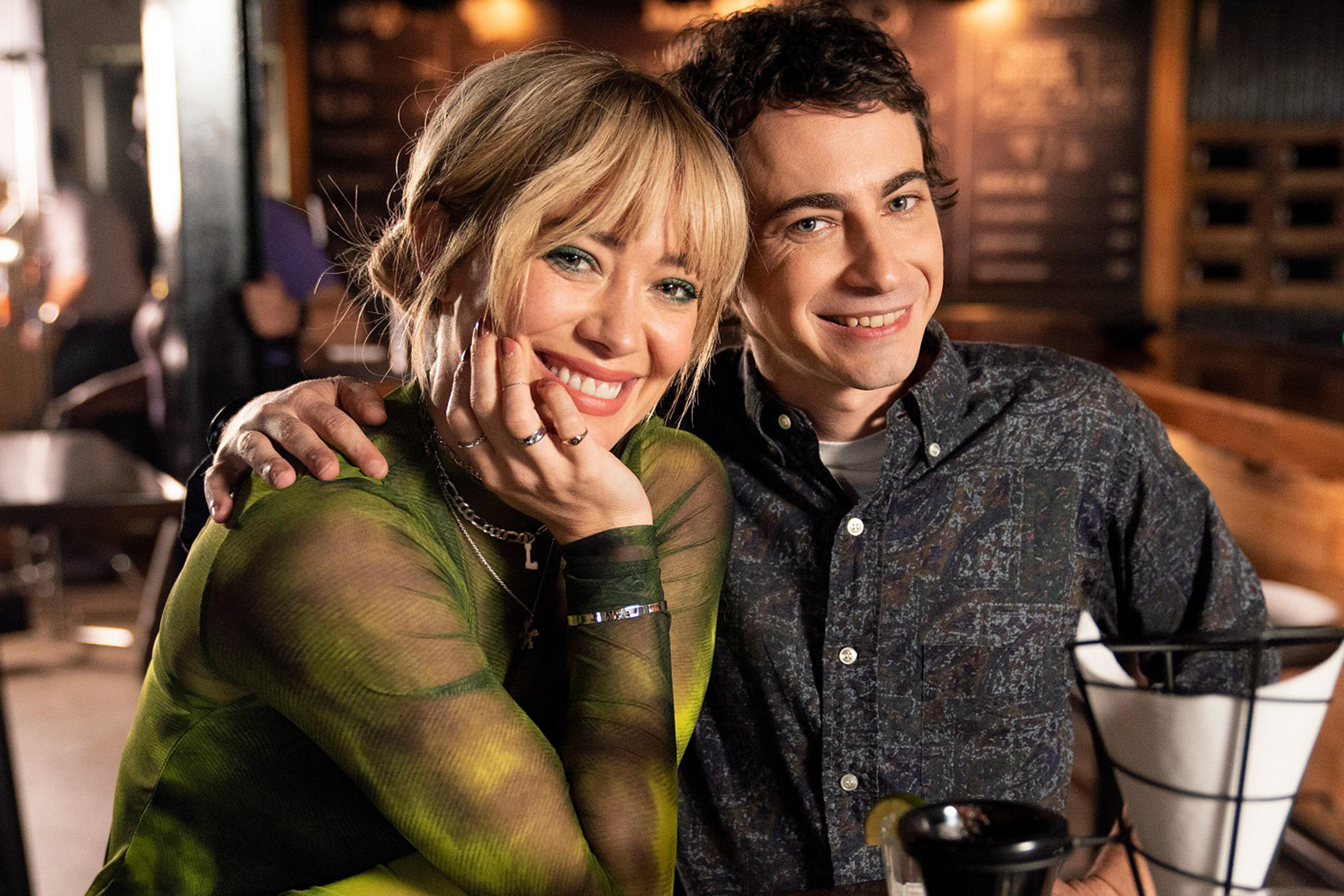 Time to binge: If you binge all 65 episodes, it will take you 1,495 minutes or about 24 hours. You could watch both seasons in just one day! That is if you don't stop to do anything else.
Premiere date: If you're looking for a premiere date, there really isn't one at this point. All we know is that they're currently filming and it'll likely be out sometime in 2020. You might want to binge the original season sooner rather than later, just in case.
2. Monsters At Work
This may seem like a weird addition to this list, but Monsters at Work is definitely something I'm looking forward to bingeing in 2020. Monsters at Work follows Mike and Sully after the events of Monsters, Inc. We finally get to see what it's like to watch the monster harvest laughter instead of screams. This may be a kid's show, but when has that ever stopped anyone?
If you're looking to get caught up before this sequel series, you can watch Monsters, Inc. and Monsters University (both on Disney+). However, if we're being honest. You probably don't need to watch the movies. Since the show is technically made for kids, you'll probably be alright if you skip the movies. Besides, you've probably already seen them anyways, right?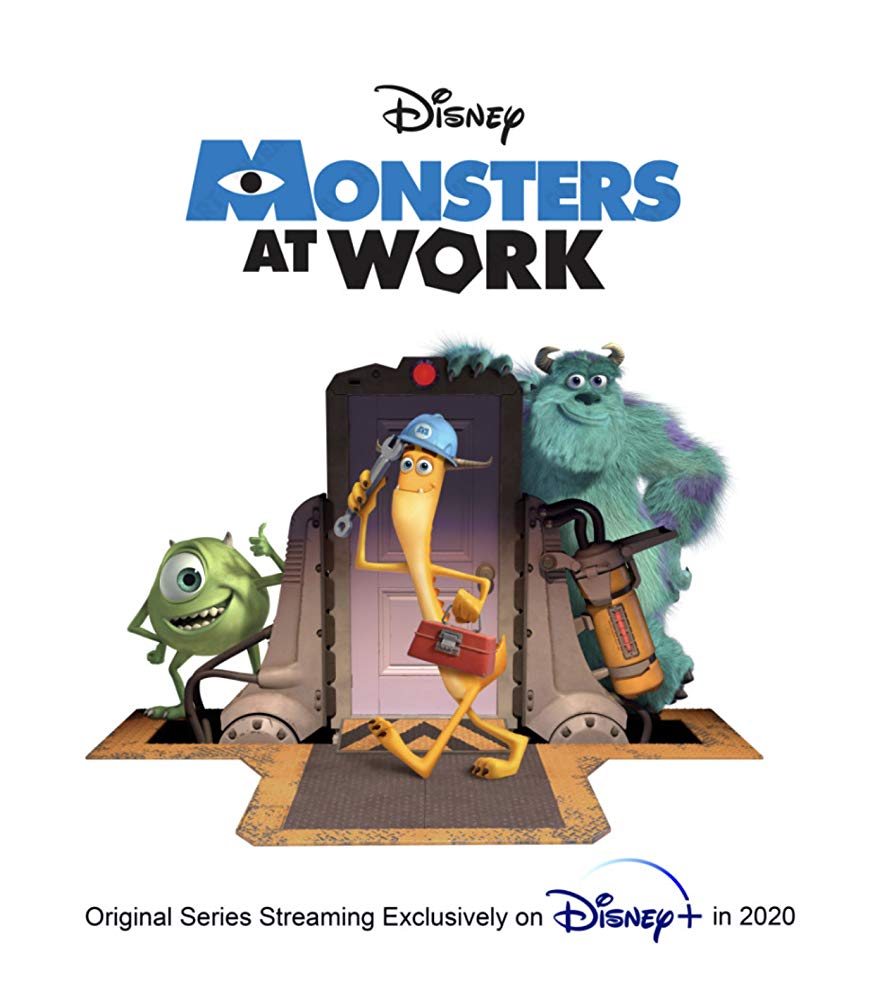 Time to binge: If it turns out you haven't seen either of the movies (come on, really? Not even just the original?) it would take you three hours and 22 minutes. That's not bad at all. That's just like watching Avengers: Endgame once.
Premiere date: Like a lot of the upcoming Disney+ shows, Monsters at Work doesn't have a definite premiere date yet. All we know is that we'll be getting in on Disney+ sometime in 2020. I guess just mark your calendar for the entire year and hope for the best.
3.The Falcon And The Winter Soldier
Okay, this is the last mention of a new Disney+ series and then we're switching gears to another streaming service. But seriously, we couldn't make this list without The Falcon and the Winter Soldier. This series requires some serious bingeing if you aren't caught up with the MCU as it follows Falcon and the Winter Soldier after the events of Avengers: Endgame.
If you haven't been watching the MCU movies over the best decade, you're going to have some serious bingeing to do if you want to understand what's happening in The Falcon and the Winter Soldier. 23 movies to be exact. You can do it. Luckily, almost all of them are on Disney+.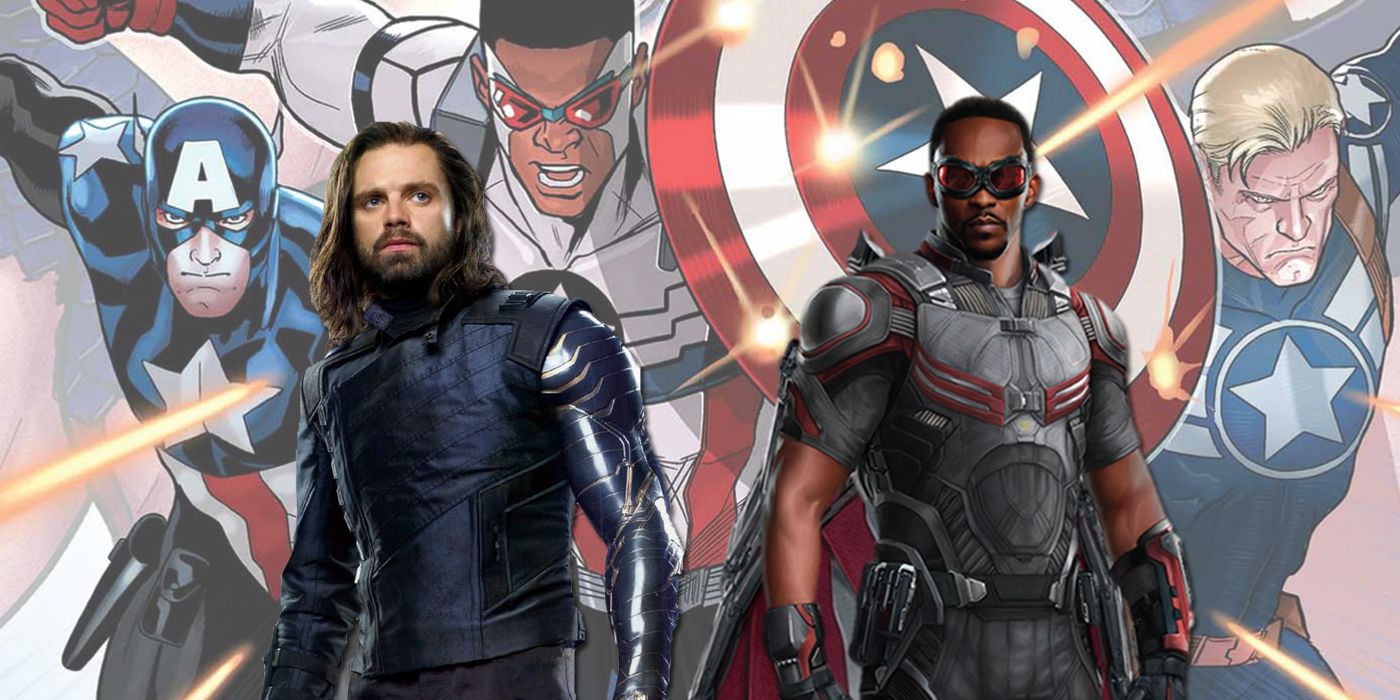 Time to binge: Like I said, 23 movies. That's kind of daunting. All 23 movies will run you about 3,015 minutes. That's 50 hours and 15 minutes, or about 2 days and some change. Definitely a commitment.
Premiere date: This is going to come as a shock to you, but… we don't have one. The Falcon and the Winter Soldier has the same vague 2020 release date as the rest of the new Disney+ series'. Binge now or forever hold your peace.
4. House Of The Dragon
Okay, I hear you. Do you want something that's not on Disney+? Fine. How about the goriest, most definitely not Disney-est show out there. Game of Thrones. Did you know that a sequel series, House of the Dragon is set 300 years before Game of Thrones? Basically the show is planning on following the Targaryens 300 years ago. If you're a big Game of Thrones fan you're probably already massively excited about this. If you were late to the Game of Thrones party and you're hoping to catch up before the prequel series drops, you're in luck. Well, sort of. You have about eight seasons to watch, but House of the Dragon doesn't have a release date yet.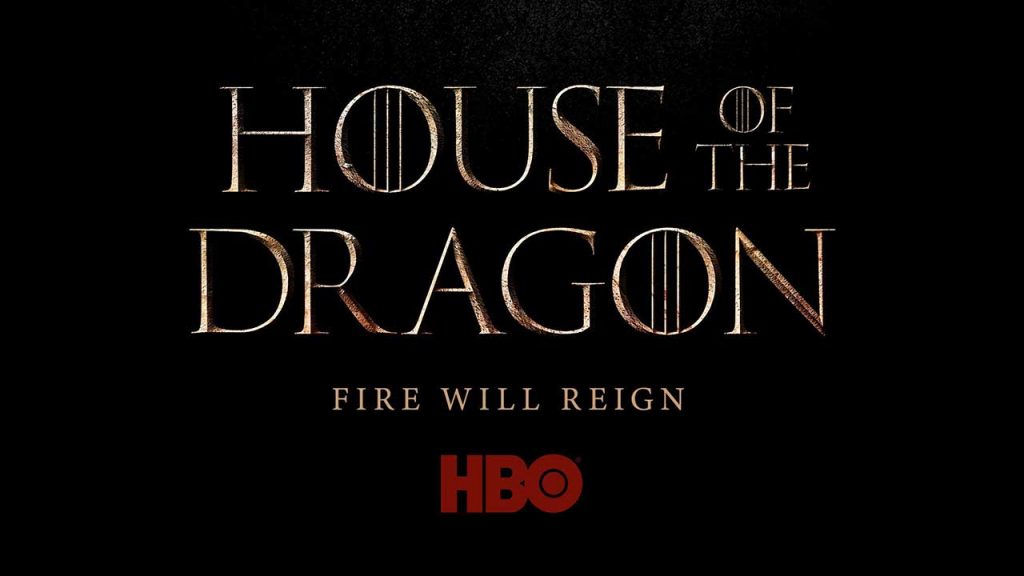 Time to binge: This one might hurt. It's going to take you 4,214 minutes to watch all eight seasons of Game of Thrones. That is about 3 days.
Premiere date: As I said above, House of the Dragon doesn't have a release date yet, but it's rumored to be coming out in late 2020. You've got the time.
Binge-able Movies
The number of good movies coming out in 2020 is almost too many. Every time you log onto twitter there's a new trailer dropped for a new movie that looks amazing. Here are five new movies coming out in 2020 that might require some pre-premiere bingeing research.
5.Wonder Woman 1984
Trust me, this is a movie you're going to want to see. The first Wonder Woman was so beyond incredible that its sequel is not one that deserves to be skipped. Wonder Woman 1984 follows Diana in 1984 as she faces off against the Cheetah and deals with her lost love Steven, who we see appear again in the trailer. I have literally so many questions.
So, you probably don't need to watch the entire collection of DC extended universe movies to understand what's going on in Wonder Woman 1984, but for bingeing purposes, we're going to include all 9. However, you could get away with just watching the three that features Wonder Woman and be just fine. Those three are Wonder Woman, Batman V. Superman, and Justice League.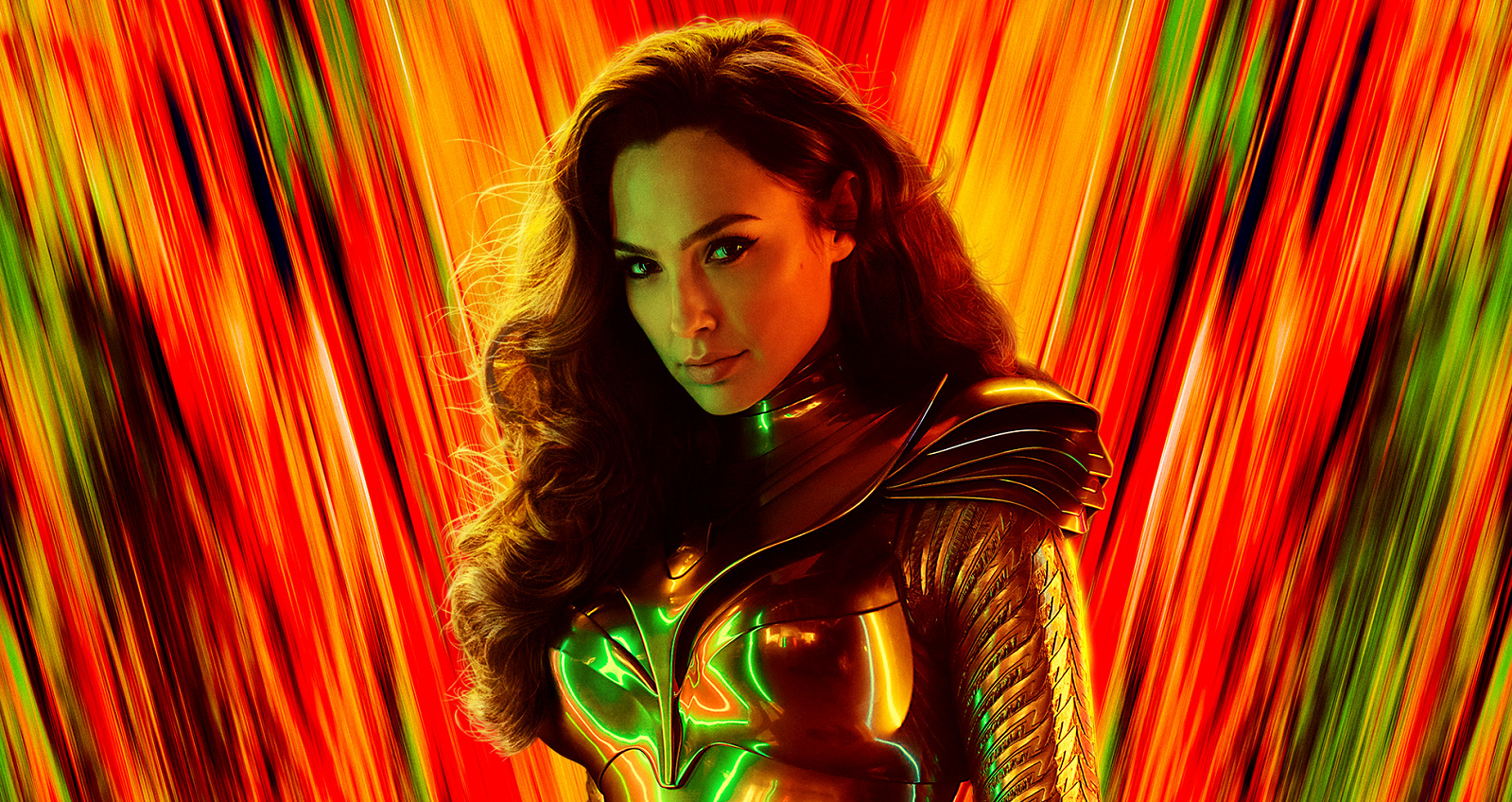 Time to binge: Watching all 9 DCEU movies will take you 1,006 minutes or about 7 hours. Not bad, especially in comparison to Game of Thrones and the MCU movies.
Premiere date: Wonder Woman 1984 will come to theaters on June 5th, 2020.
6. Psych 2: Lassie Come Home
If you're looking for something to binge, Psych is a must. If you haven't seen the Psych series or the made for TV movie Psych: The Movie, then you're really missing out. Psych follows two best friends (Shawn and Gus) as they align themselves with the Santa Barbara police department.
The only catch? Shawn pretends to be a psychic the entire time, when really he just as amazing attention to detail. The new movie, Psych 2: Lassie Come Home, follows the best friends as they return to Santa Barbara and entangle themselves in a new supernatural case. Psych has a lot of content for you to binge, so it might take a while. I promise it'll be worth it. You can stream all eight seasons of Psych on Amazon Prime. If we're talking shows to binge, Psych should be your number one.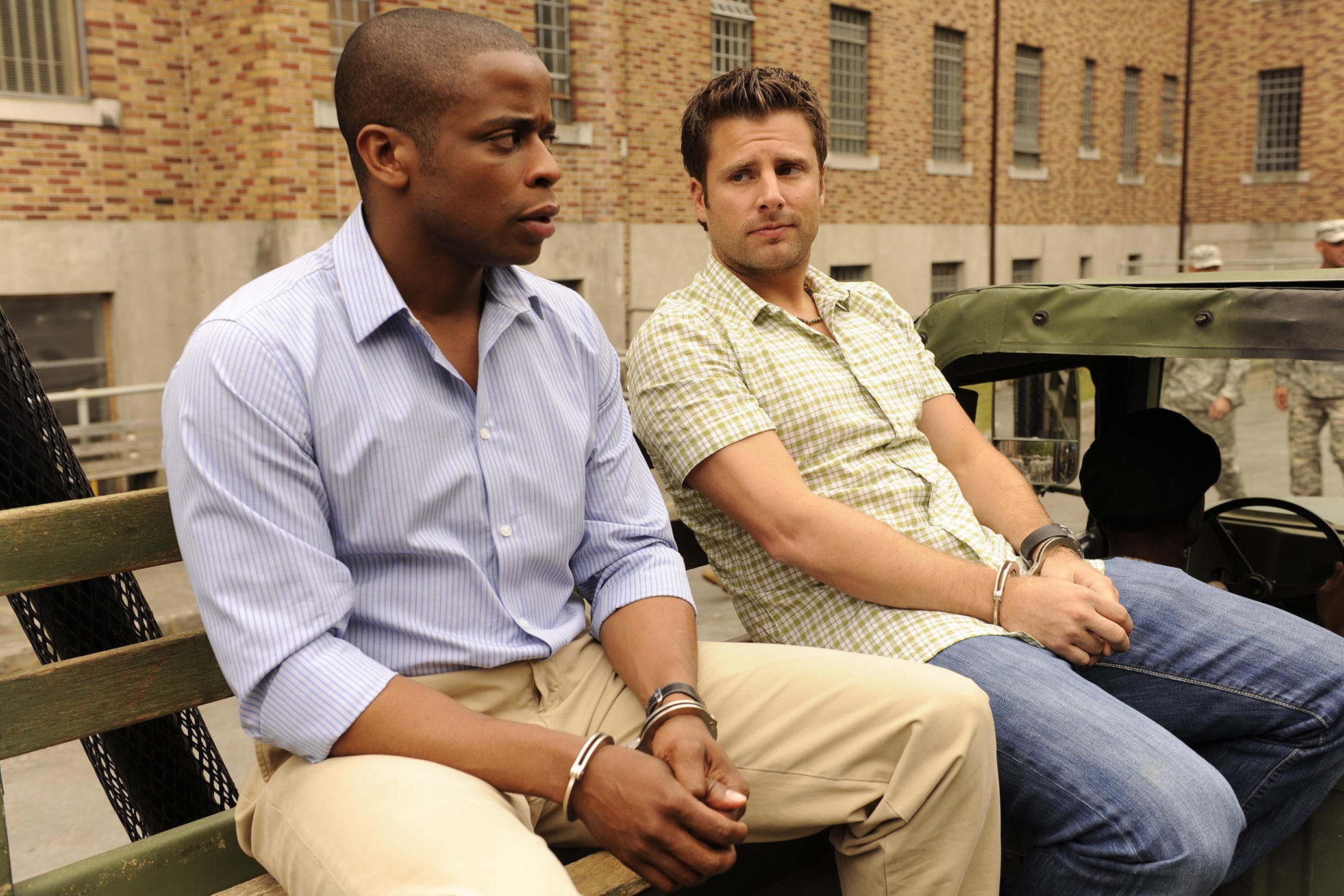 Time to binge: You're probably not going to believe this, but Psych will take you about 7,410 minutes to binge. That's 5 days, 3 hours, and 30 minutes.
Premiere date: Here's another without a premiere date. Except we have a more general idea of this one. Psych 2: Lassie Come Home will be available to stream on NBC's new streaming service "Peacock." Peacock comes out in April, so you have a couple of months to watch 5 days worth of television.
7. In The Heights
Okay, so there isn't really anything you need to binge here, but this movie looks way too good to not include it. In The Heights is a movie adaptation of a broadway musical written by Quiara Alegría Hudes, with music and lyrics by Lin-Manuel Miranda. The movie (and show) follows a neighborhood called Washington Heights and all the people who live there. If you're looking for something to binge before seeing this amazing movie full of talented people, I definitely recommend getting the soundtrack stuck in your head. While you're at it, you should also listen to Hamilton, which is also by Lin-Manuel Miranda.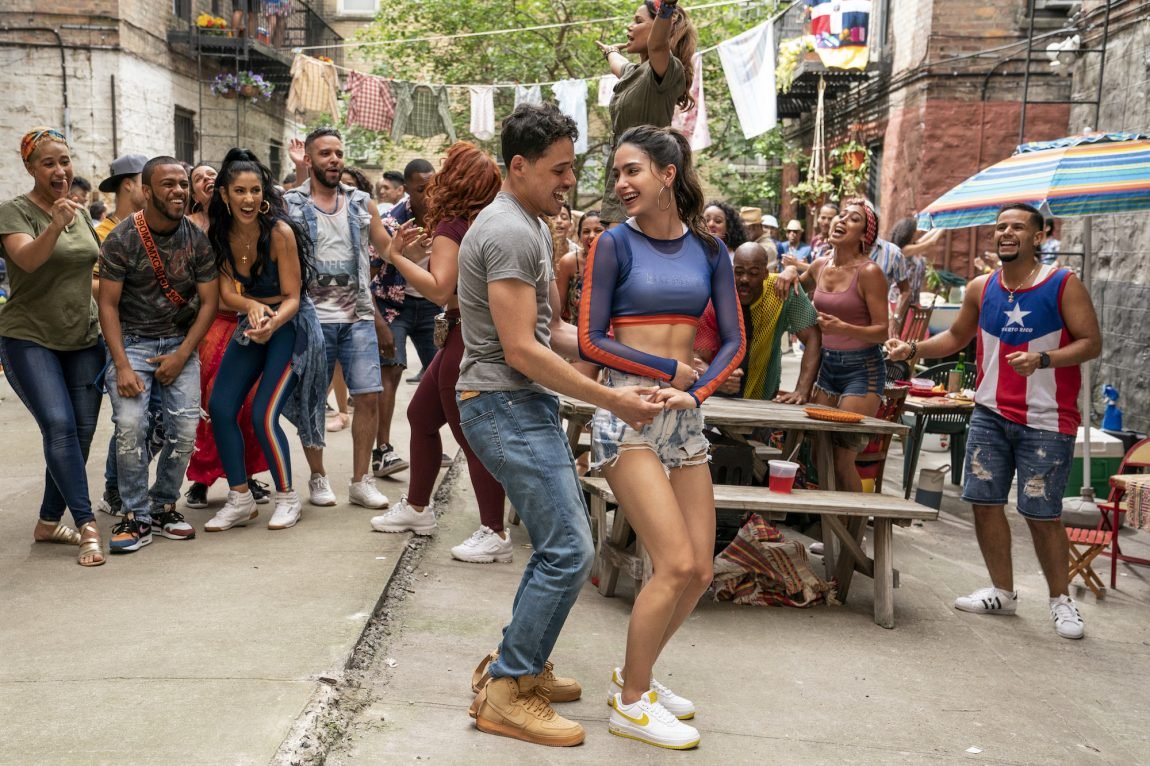 Time to binge: Technically there are no required shows to binge for this one, but I'm going to include some anyways. If you listen to the In the Heights soundtrack it will only take you about an hour and 43 minutes. Time well spent.
Premiere date: In the Heights comes to theaters on June 26th, 2020.
8. Black Widow
If we included The Falcon and the Winter Solider on this, you better believe we're including Black Widow as well. After getting totally fridged in Avengers: Endgame (sorry, spoilers) she deserves to be on this shows to binge list. You already heard the whole thing about how you should already be caught up on the MCU but if you're not you can watch them on Disney+ and all that, so I'm going to use this space to tell you that you really need to go see Black Widow. Even if you're not super interested. Even if it doesn't look mind-blowingly incredible. Go see it. The more people that go see Black Widow the more female-led movies the MCU will put out. Anyways, back to our regularly scheduled programming.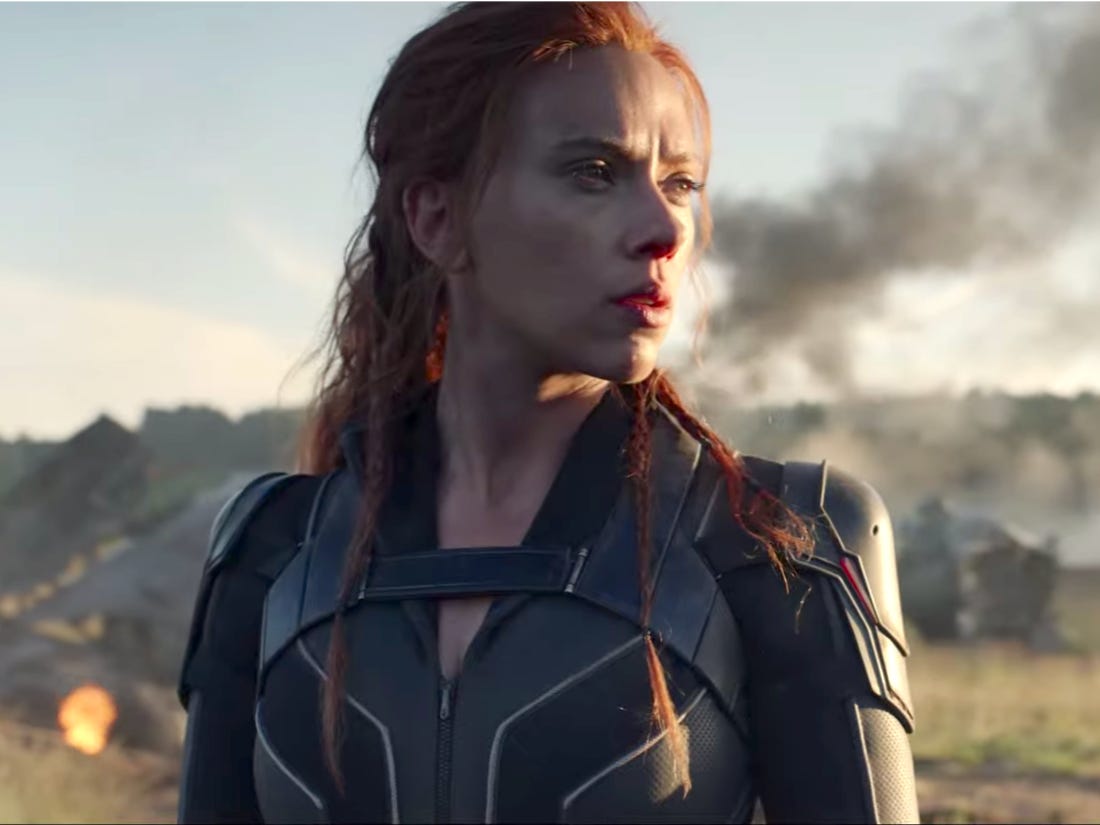 Time to binge: You know the drill. 23 movies, 3,015 minutes.
Premiere date: Black Widow comes to theaters on May 1st, 2020.
Shows To Binge Or Not To Binge
That is the question, right? Should you go into a new movie or show with all of the previous knowledge of the past movies and shows? It's really up to you. However, if you choose to binge everything on this list you'll be committing to 17,445 minutes or 290 hours or 12 days.
Not so bad, right? That's only 3% of 2020, not including the actual movies and shows you're bingeing in preparation for.