Tame Impala is a neo-psychedelic band that found success around 2010 with the release of their first album, "InnerSpeaker." Ever since then, the band's fans have been growing in high numbers. Fans move to the sound of their psychedelic style. We'll take a closer look at which songs will cause your body to experience those said goosebumps. This list will not rate the selected seven songs from seven to one, so you can decide for yourself which songs are the best.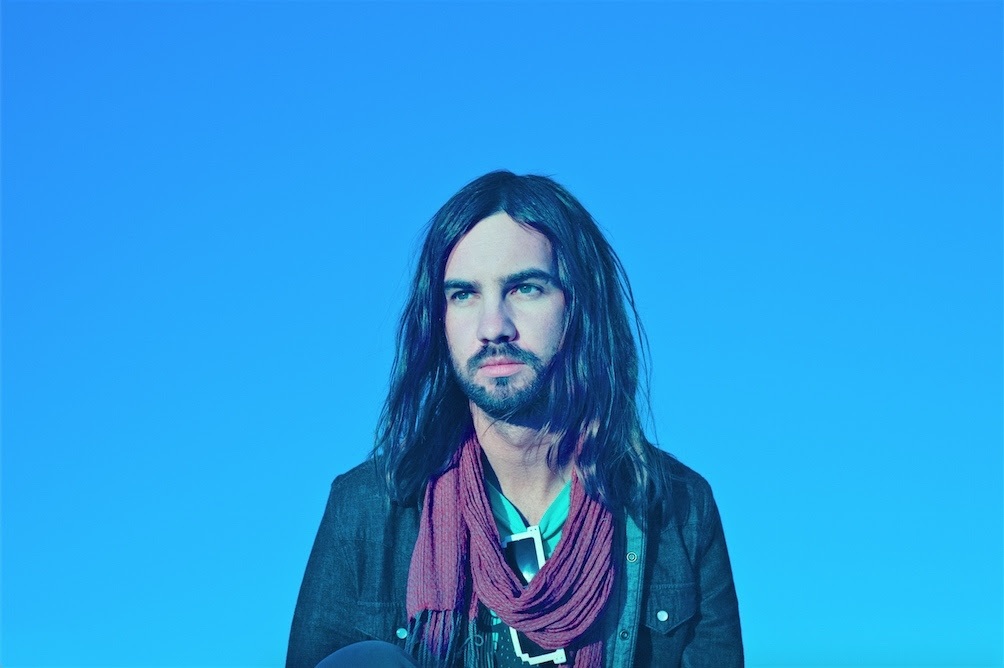 The main composer is Kevin Parker, the lead singer. He's technically the whole band because he decides how every instrument is played — guitar, drums, bass, etc. So far, Tame Impala has released three albums to the public — "InnerSpeaker," "Lonerism," and "Currents." Each album carries a different style of psychedelic music. The band hails from Australia and is now a global sensation.
1. "The Less I Know The Better" — Tame Impala's Most Famous Song
Tame Impala released their third album, "Currents," on July 17th, 2015. "The Less I Know The Better" skyrocketed to their number one song, with over 90 million views on Youtube. The speaker of the song is attempting to forget about a girl who didn't want a commitment so she left him for Trevor. How sad!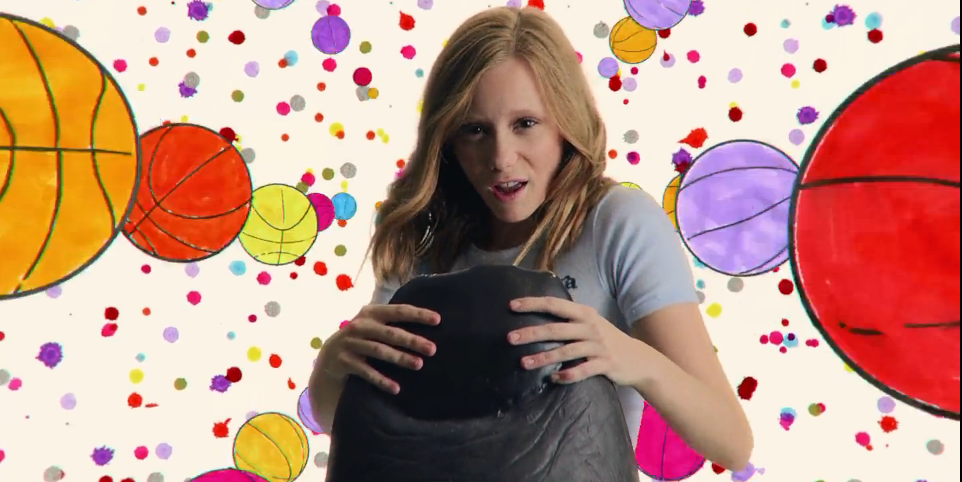 The bass is high paced and funky. The chorus is high beat and then transitions to a slow verse. Close to the end, the speaker is missing the girl that left him. This song will have you moving while thinking about a relationship that perhaps didn't end too well.
2. "Borderline"
On April 19th, Tame Impala released two singles, "Borderline" and "Patience." "Patience" starts with a slow electric piano; the speaker is singing how you should be patient for your luck to turn up. "Borderline" is high paced — this song belongs in the nightclub while you dance the night away. Kevin Parker seems to love the electric piano since it appears in both singles.
With the addition of new instruments, Parker is adding variety to his arsenal of instruments. He sings about Los Angeles and how it's a different world for him. "Borderline" also touches on borderline personality disorder, a growing concern in mental illness.
3. "Keep On Lying"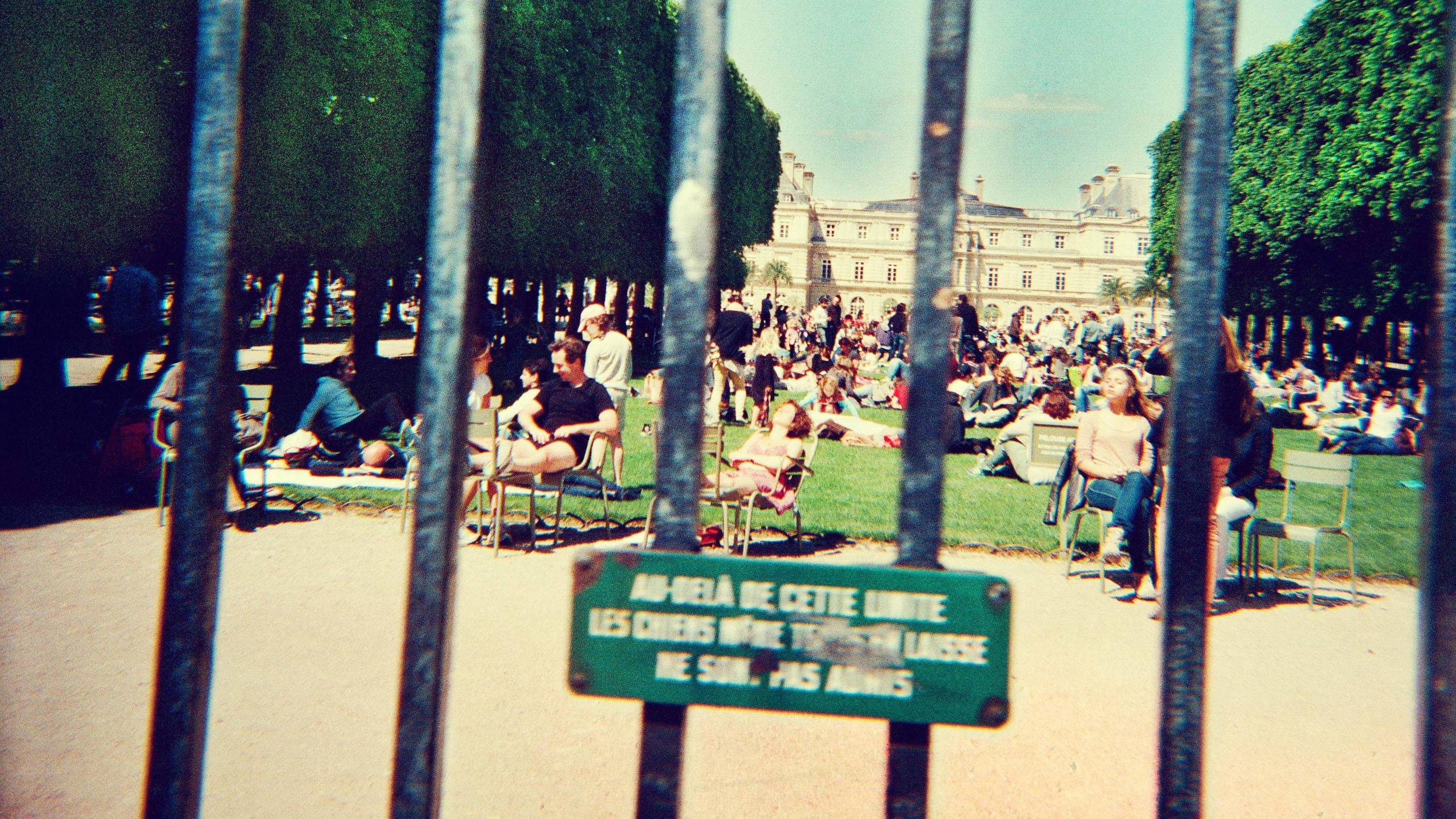 Part of "Lonerism," "Keep On Lying" deals with a speaker who prefers lying. "Keep On Lying" is mostly instrumental, with the lyrics finishing in the first 90 seconds of the song. There are so many different instruments that create a one-of-a-kind sound. This song will have you remember the last time you lied.
4. Is "Eventually" A Break-Up Song From Tame Impala?
There's no mood that defines the reaction that "Eventually" creates, and there's no telling the true meaning of the song. Is it a love song? Is it a break-up song? The lyrics can be interpreted as the speaker never hurting their lover by leaving them, or by never having to find love anywhere else because they found love. Tame Impala ensures that their listener chooses how the song is interpreted.
There's an emotional reaction created by the slow synthesizer sound and melody that makes the heart race. Some have considered this song to be a "break up" song, and they're not wrong, but there is a spark of hope the song creates, like when it's saying
"I know I'll be happier and I know you will too."

"Eventually" Produced by Kevin Parker, BMG Rights Management
5. "Why Won't You Make Up Your Mind?"
"Why Won't You Make Up Your Mind" is referring to someone close to you. The song is likewise referring to yourself. Depending on how you see it, it will create different emotional reactions.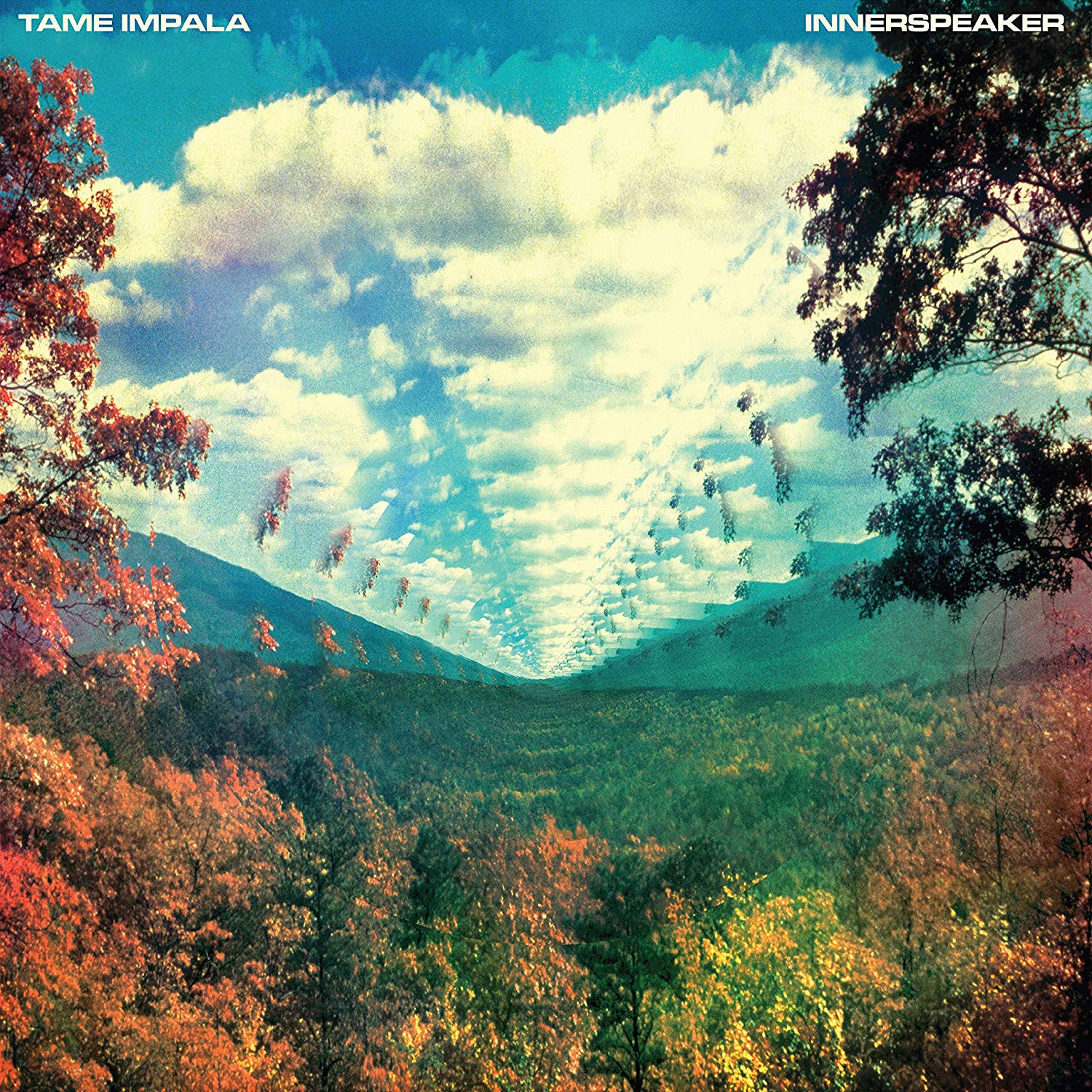 The intro starts with a rock feeling — drums, bass, and guitar. The chorus carries the only source of lyrics. After the chorus, a guitar solo follows that strengthens the rock feel. "Why Won't You Make Up Your Mind" moves the spirit of the listener with the instruments and their unique tempo.
6. "The Moment"
Part of their third album, "Currents," this song is considered pop-psychedelic. It creates a feeling of joy in life. There's nothing like the moment we live in, right? Kevin Parker writes motivational lyrics with fast-paced drums and funky bass. Tame Impala knows you'll be dancing, so grab a partner, dance, and take the moment in.
"I don't want our footsteps to be silent anymore, I want them to be in the moment."

"The Moment" Produced by Kevin Parker, BMG Rights Management
7. "Expectation"
Part of "Innerspeaker," "Expectation" deals with a speaker who's not satisfied with their lover. This lover is toxic and a lair and the speaker is barely noticing, or perhaps has always known. The speaker thinks about leaving and eventually leaves to find something real.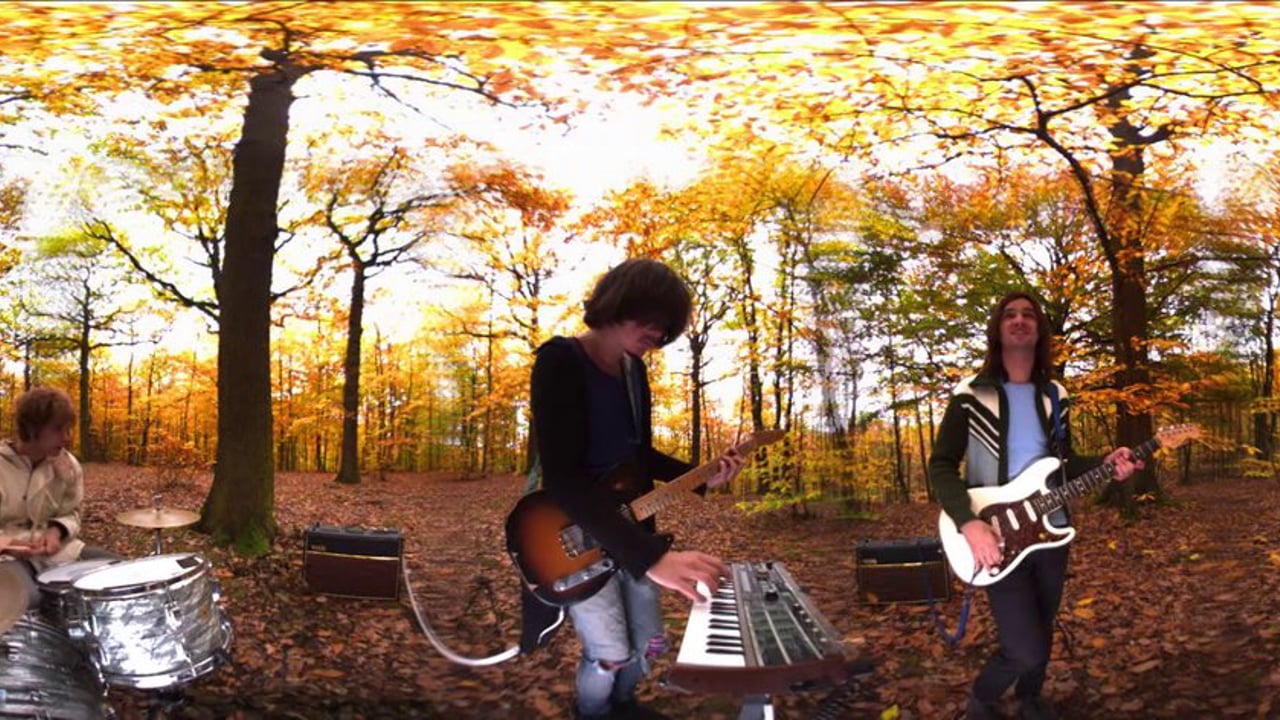 "Expectation" can relate to many people who have had a relationship like this. Perhaps someone from Tame Impala felt similar to the speaker? If the lyrics aren't enough to captivate you, the melody certainly will. The song has an '80s rock feel to it.
Is That It For Uplifting Songs From Tame Impala?
Of course not! The list may be over, but there are many more songs that will give you goosebumps. If only I could write about how every song gives me goosebumps! There's no number one song because Tame Impala will always have my love. Their songs can be uplifting, or their songs can reflect upon a sad moment, such as a break-up, but their music always causes a reaction of some kind.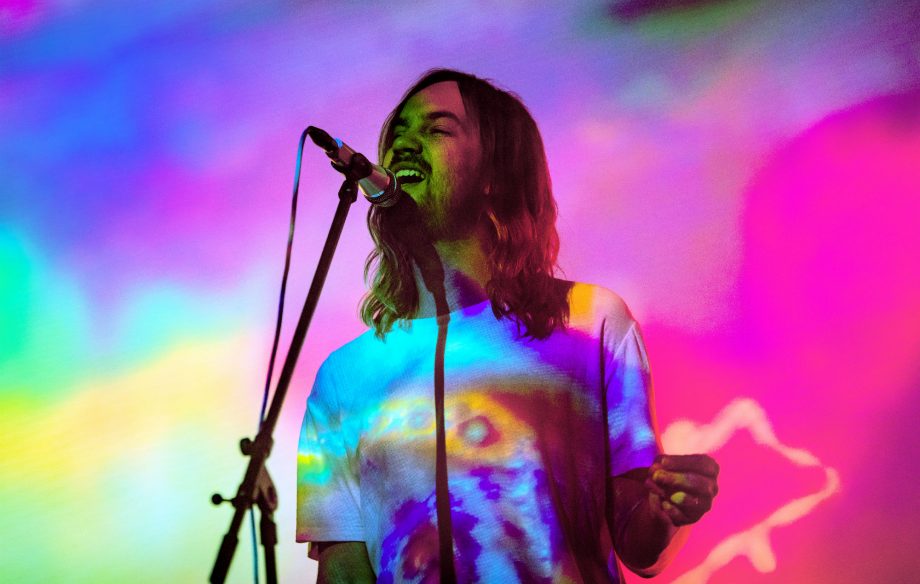 They give the feeling of what it is to be alive! "Innerspeaker" has a correlation with the self, "Lonerism" correlates with mostly loneliness, and "Currents" give you the current of living in the moment. If you haven't heard any of their songs, choose a song from the seven on the list.