It's February, which is arguably one of the most romantic months out of the year. With store windows decorated with hearts and couples expressing public displays of affection, sometimes you just want to get home and watch something that doesn't have a heart-wrenching love story. Considering most action movies throw in a little love quarrel, it's not exactly easy.
If you're sick and tired of mushy-gushy movies this month, take a look at some movies to watch that don't center around a love story.
1. The Silence Of The Lambs
Are you going to worry about not being in a relationship when Hannibal Lector is peeling off people's faces? I don't think so.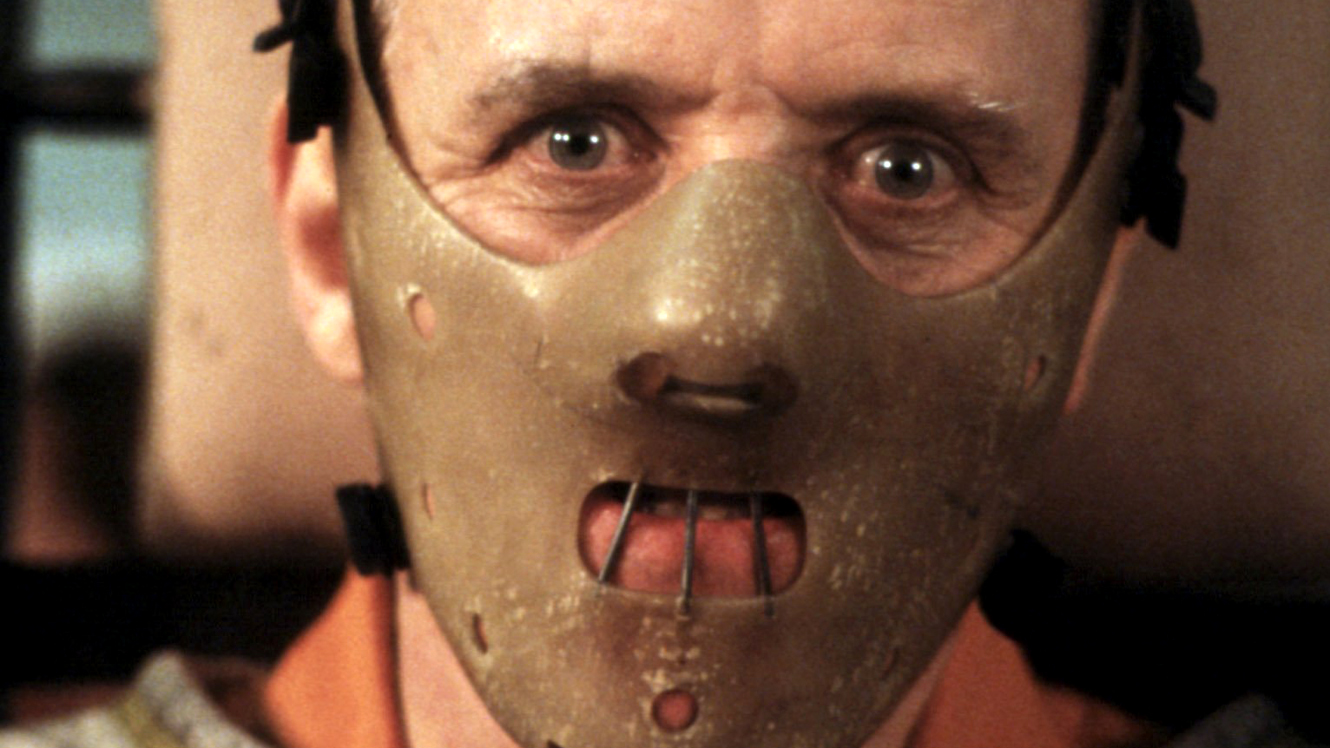 Jodie Foster stars as Clarice Starling, an FBI trainee who interviews Dr. Hannibal Lector (Anthony Hopkins), a psychiatrist who's serving life behind bars for murder and cannibalism. He's obviously insane but incredibly smart, and maybe the key in cracking a new case of a vicious serial killer who goes by the name Buffalo Bill.
Also, the Buffalo Bill dance scene is the biggest mood killer of all time.
2. Charlie & The Chocolate Factory
Not getting any chocolates this month? Satisfy your cravings with views of the infamous chocolate river (and be happy you're not Augustus Gloop).
A poor young boy and his grandfather got the once-in-a-lifetime opportunity to tour the famous Wonka Factory after it was shut down under unknown circumstances for years. This movie features many laughs as spoiled children get themselves stuck in chocolate vacuums, turn into blueberries, fall down garbage shoots, and get stuck in video games. Not to mention, some excellent dance numbers from Willy Wonka's Oompa Loompa troop. And best of all, not a single speck of romance is to be found.
3. For The Non-Romantic: Fargo
In this crime drama set in Minneapolis, Minnesota, Jerry (William H. Macy), a car salesman, finds himself in a lot of debt. He becomes so desperate that he hires two criminals (Steve Buscemi and Peter Stormare) to kidnap his own wife and hold her for ransom.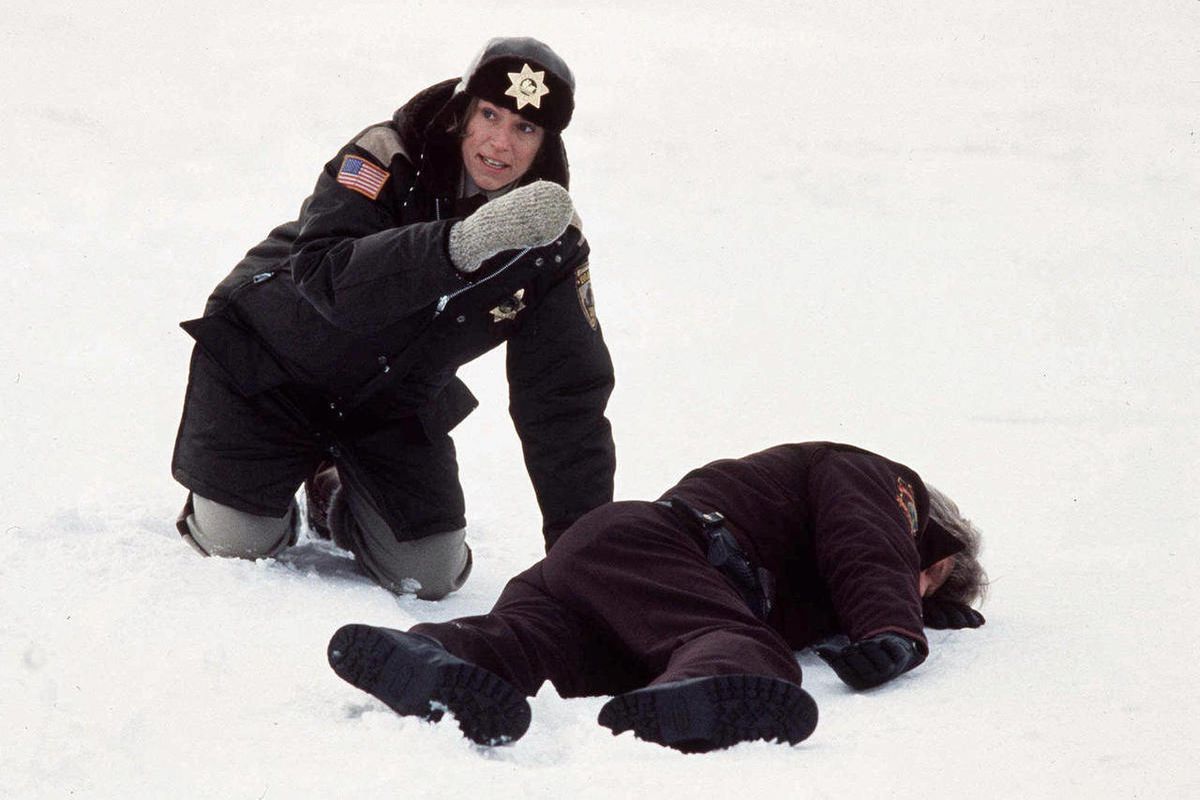 His plan is to collect his wife's ransom from her rich father (Harve Presnell) and after paying the criminals a portion, take the rest for himself to pay off his debts. The plan quickly went awry when the thugs shot a state trooper. This thriller/crime drama should keep your mind off of all things romantic.
4. Star Wars: A New Hope
Leia and Luke aren't together quite yet in George Lucas' first Star Wars film. Sit back and enjoy the action and space adventure with your friends.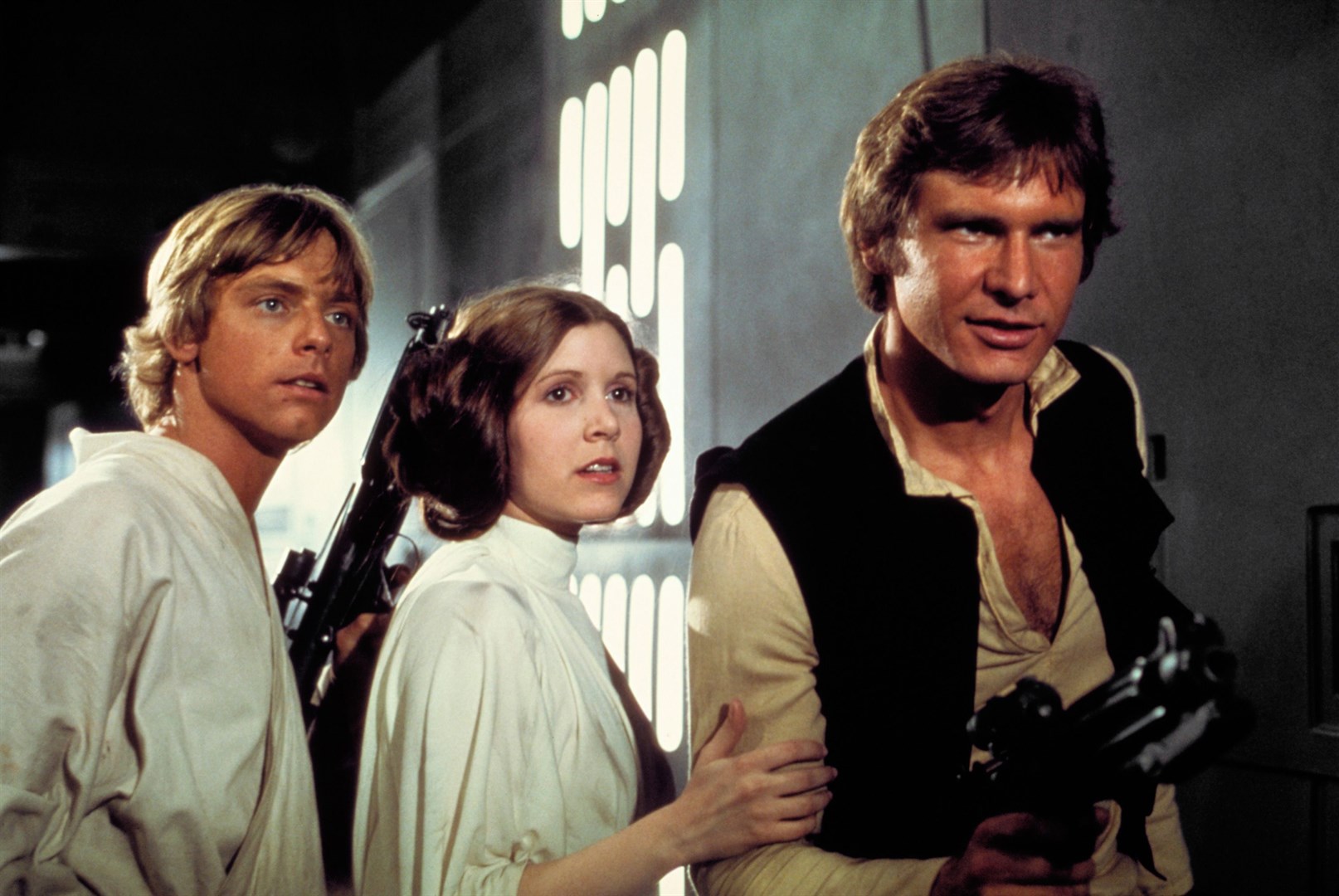 The Imperial Forces, led by the infamous Darth Vader (David Prowse), kidnap Princess Leia (Carrie Fisher) and hold her hostage in an attempt to quell the rising rebel forces. Luke Skywalker (Mark Hamil) and Han Solo (Harrison Ford) team up with R2-D2, C3-PO to rescue Princess Leia, assist the Rebel Alliance, and restore peace and fairness to the Galaxy.
5. The Less Than Romantic: Moana
A young voyageur sets out against her father's wishes to restore the heart of Tafiti. With demigod Maui on her side, the two sail across the sea and evade a giant crab, coconut pirates, and finally the fiery Taka. It's a story of perseverance and a quest for self-identity for both Moana and Maui.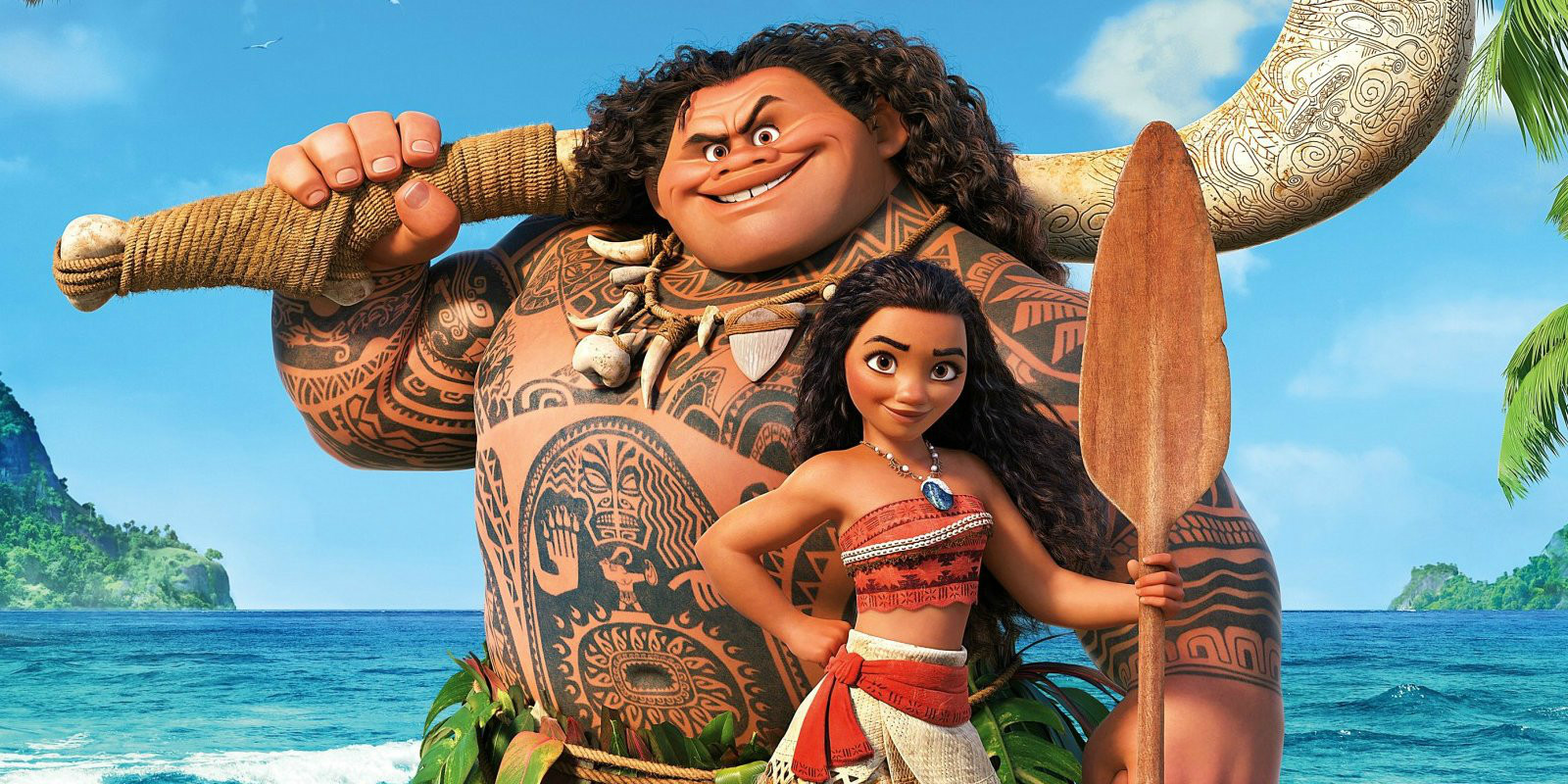 The beautiful colors and the score alone should convince you to watch Moana. This is one of the only Disney movies with no romantic plot whatsoever. It's refreshing.
6. Jaws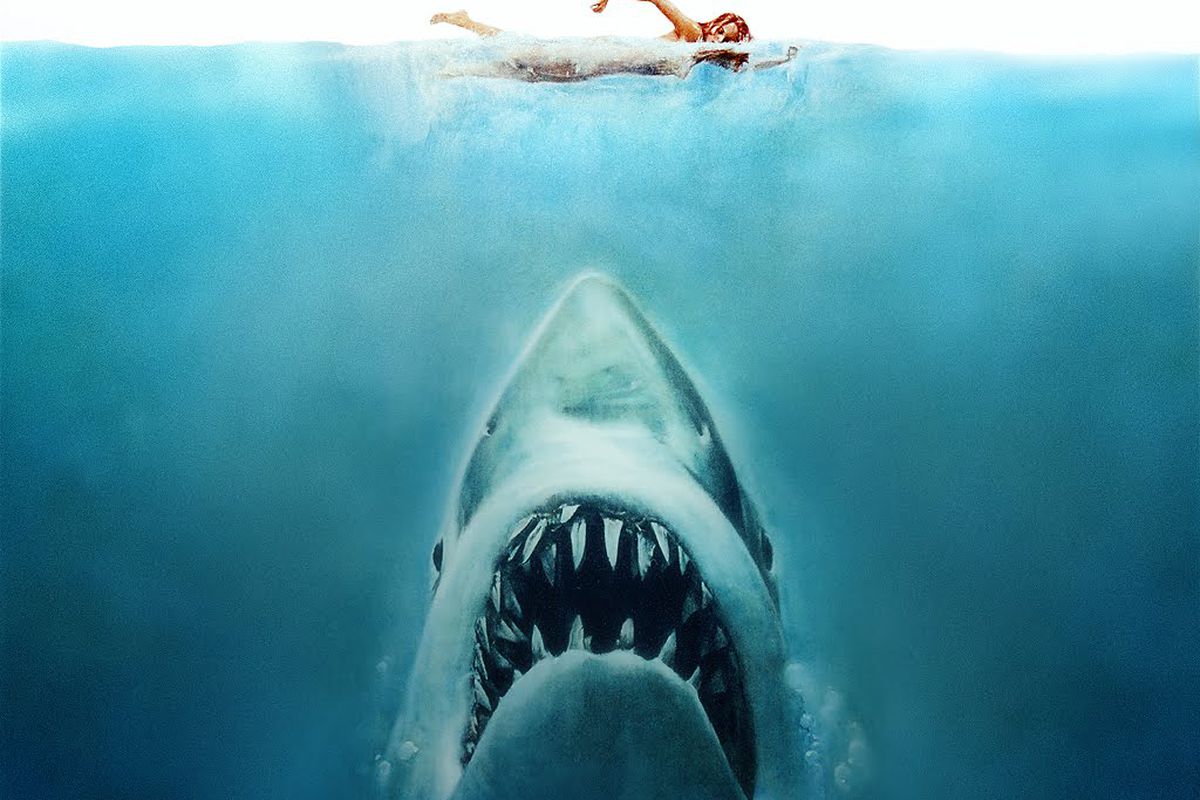 How could you focus on anything besides the people getting eaten alive by a monster shark? Or be infuriated by the mayor for refusing to shut down the beach on account of money? Jaws is an entertaining and thrilling distraction from relationship drama.
7. The Godfather
A classic, must-see "tough guy" movie if you want to feel confident in your singleness.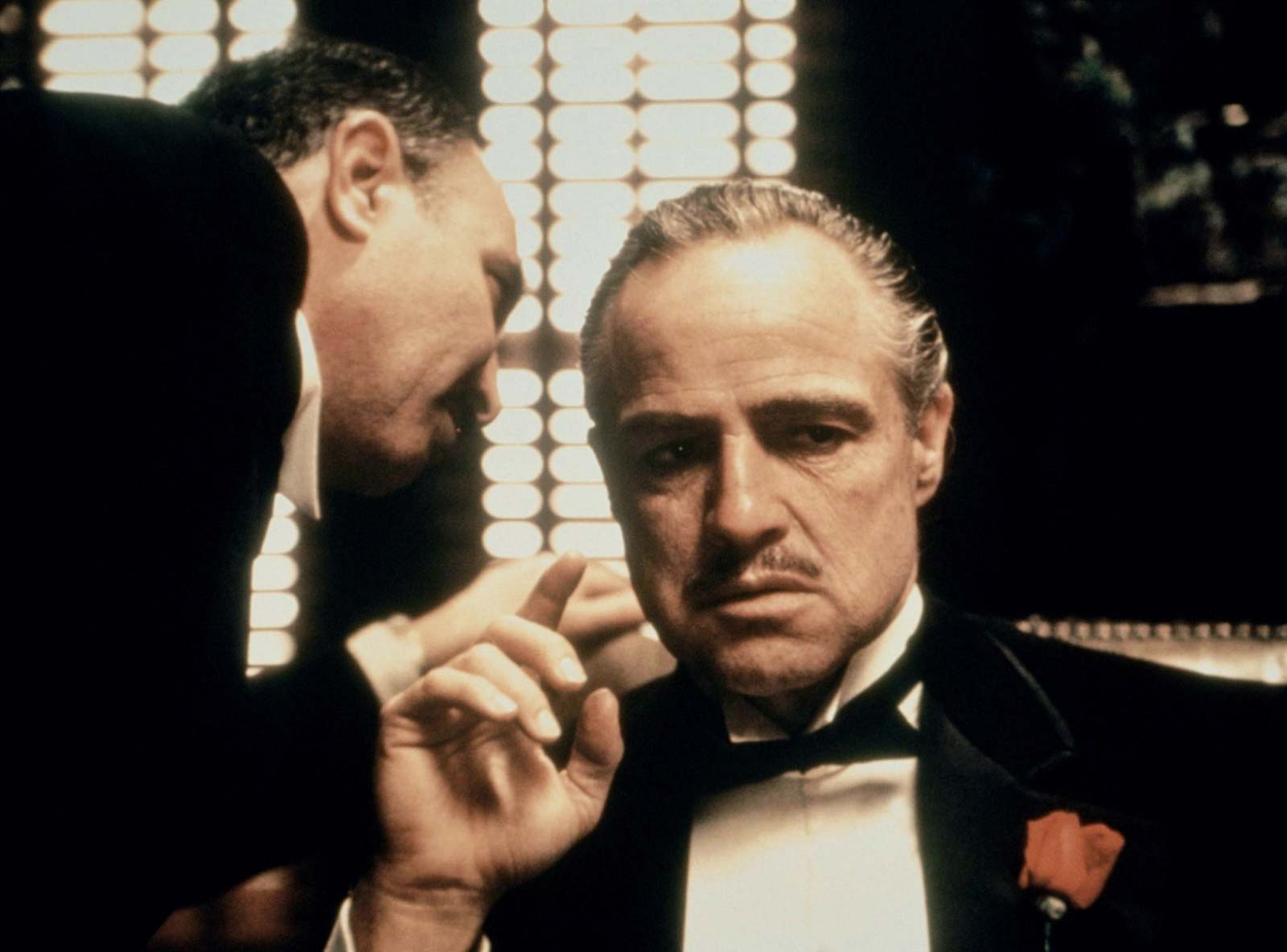 The mob drama centered around the Italian-American mob family Don Vito Corleone (Marlon Brando). Corleone's son (Al Pacino) joins the mob reluctantly and tries to maintain a normal life while being a part of the violent family business.
Getting Through The "Romantic" Month
Now you've got seven great, non-romantic films to get you through February. Happy watching!