With October approaching very quickly everyone knows what that means: Halloween. Everything in this month gets scarier; houses, movies, television shows, candy, but also comics, too! We are going to tell you guys our top six spooky comics to get you in the creepy mood. Welcome to October The Dailly Fandom fans.
6. Coraline: The Graphic Novel by Neil Gaiman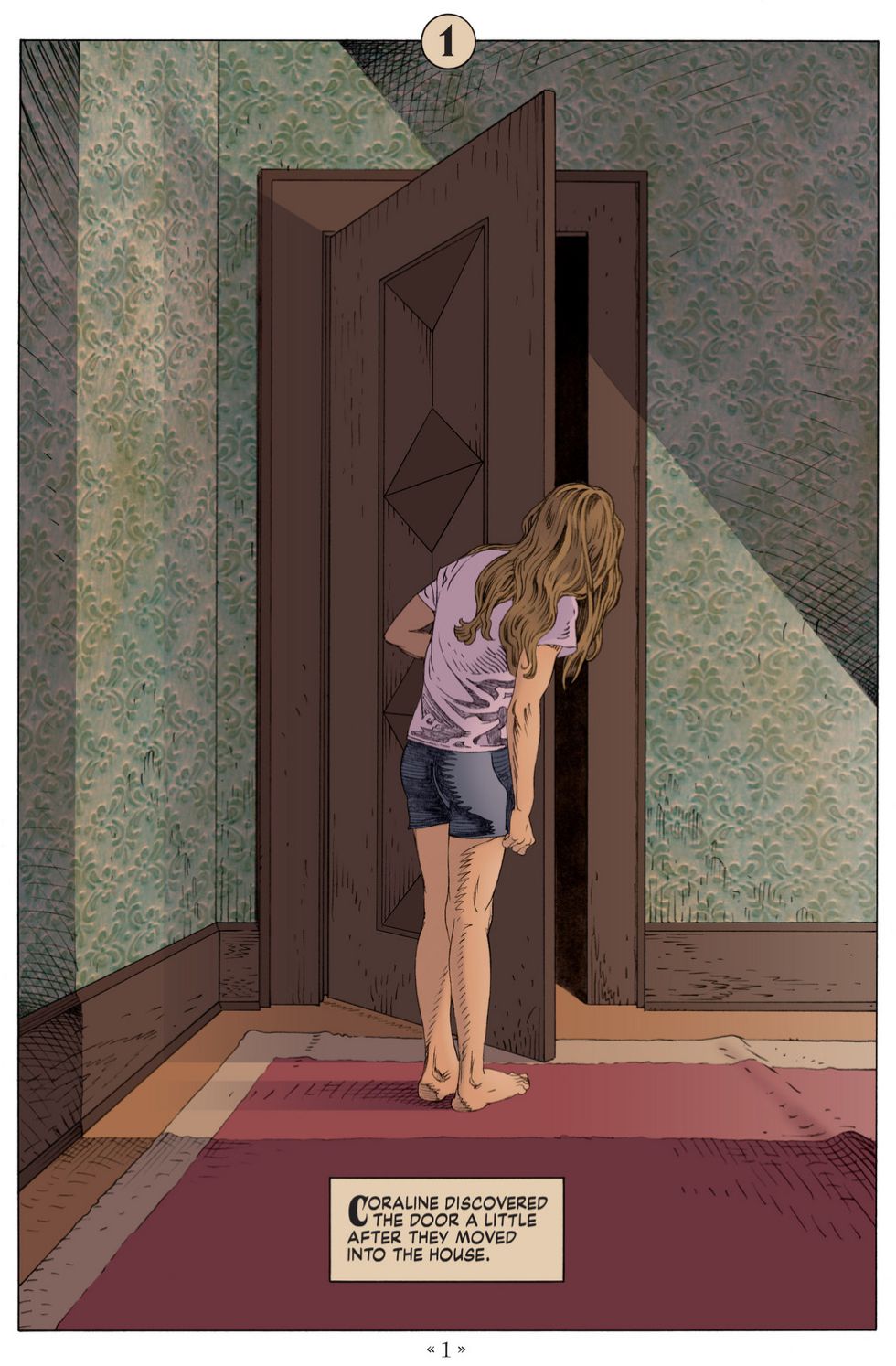 First and foremost, most people have seen the major motion picture, Coraline. However, the book is different than the movie (as they usually are). This is one of the more child-friendly books on this list. When Coraline's family moves into their new house, she finds it is no ordinary home.
She discovers a door that leads to a parallel of her home, but better. It has a better bedroom, food, and parents. Coraline soon learns that not everything is what it seems in the perfect new home she exists in.
5. Amazing Spider-Man Vol. 3 Into the Spider-verse by Dan Slott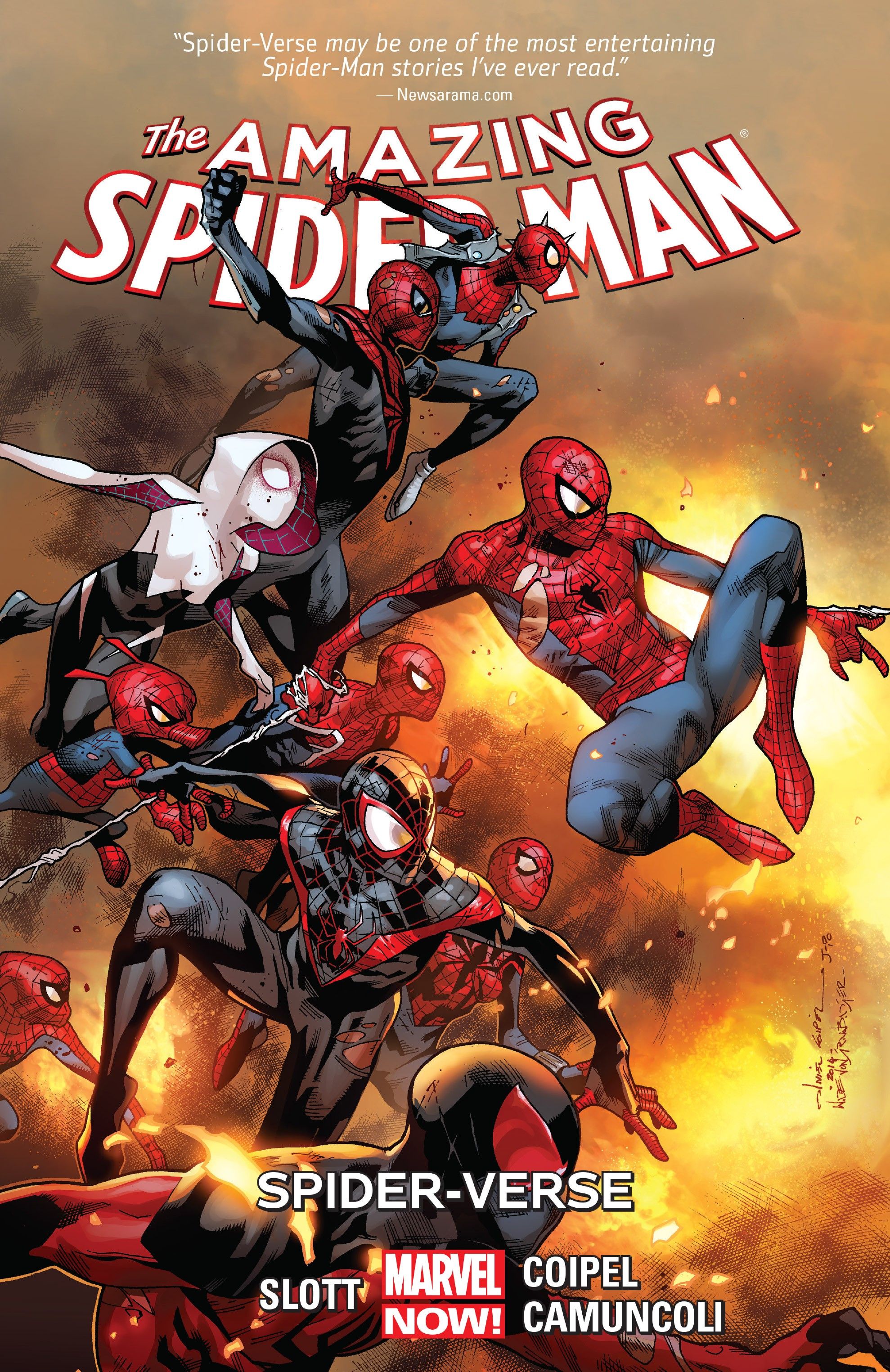 Next up we have Spider-Man. Every Spider-Man from different universes fighting vampires trying to eat them. Enough said.
4. The Chilling Adventures of Sabrina by Roberto Aguirre-Sacasa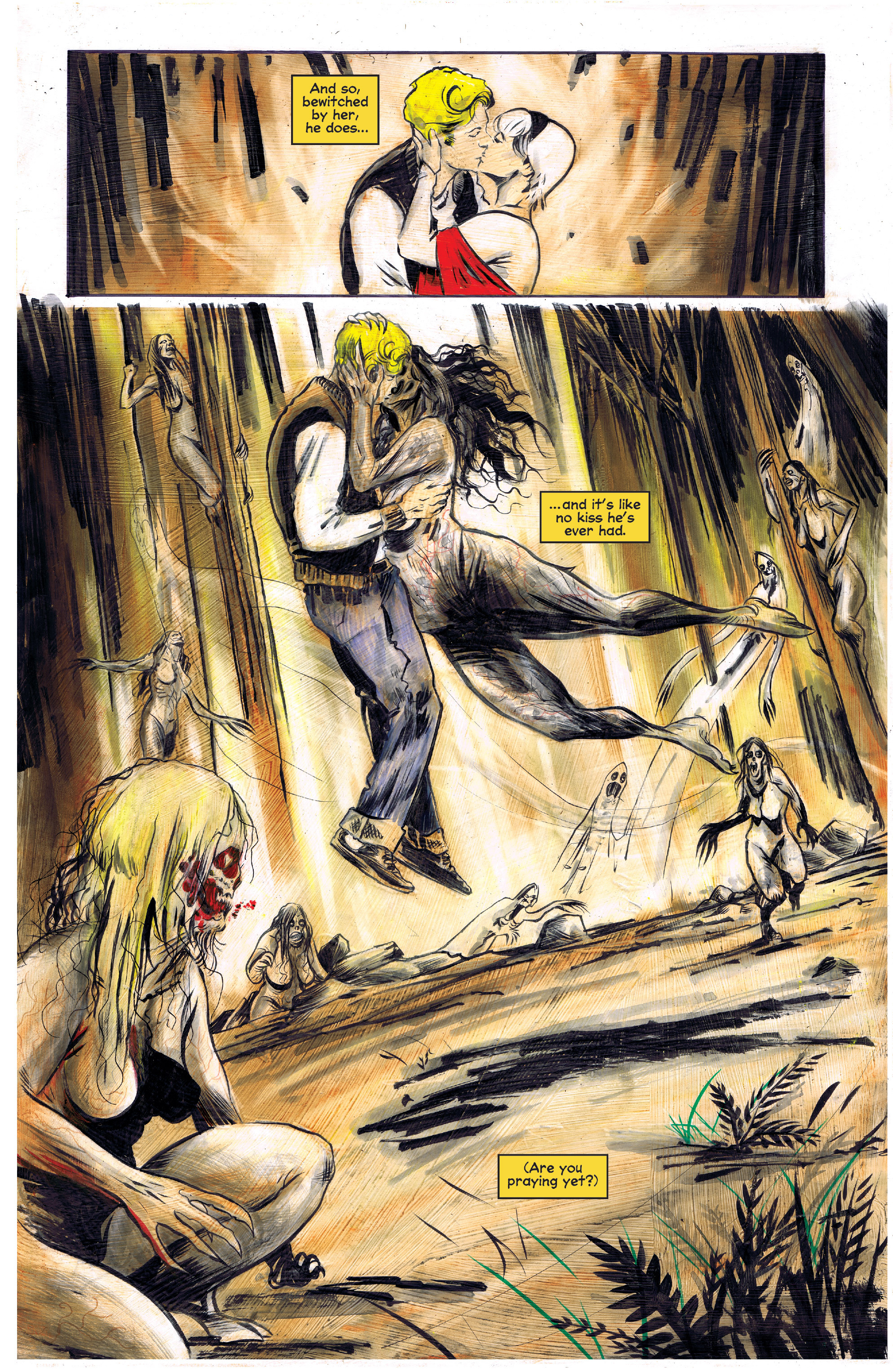 Set during the 1960s, this is not the same Sabrina we grew up with. Sabrina is about to turn sixteen and she has to choose between being a human and having a normal life with her boyfriend, Harvey or becoming a full-fledged witch. That is not Sabrina's only problem. Madam Satan has come back to bring revenge upon Sabrina and her family. Netflix is making an adaptation of this show that is coming out very soon, October 26th, 2018. You might want to read this before it comes out!
3. 30 Days of Night by Steve Niles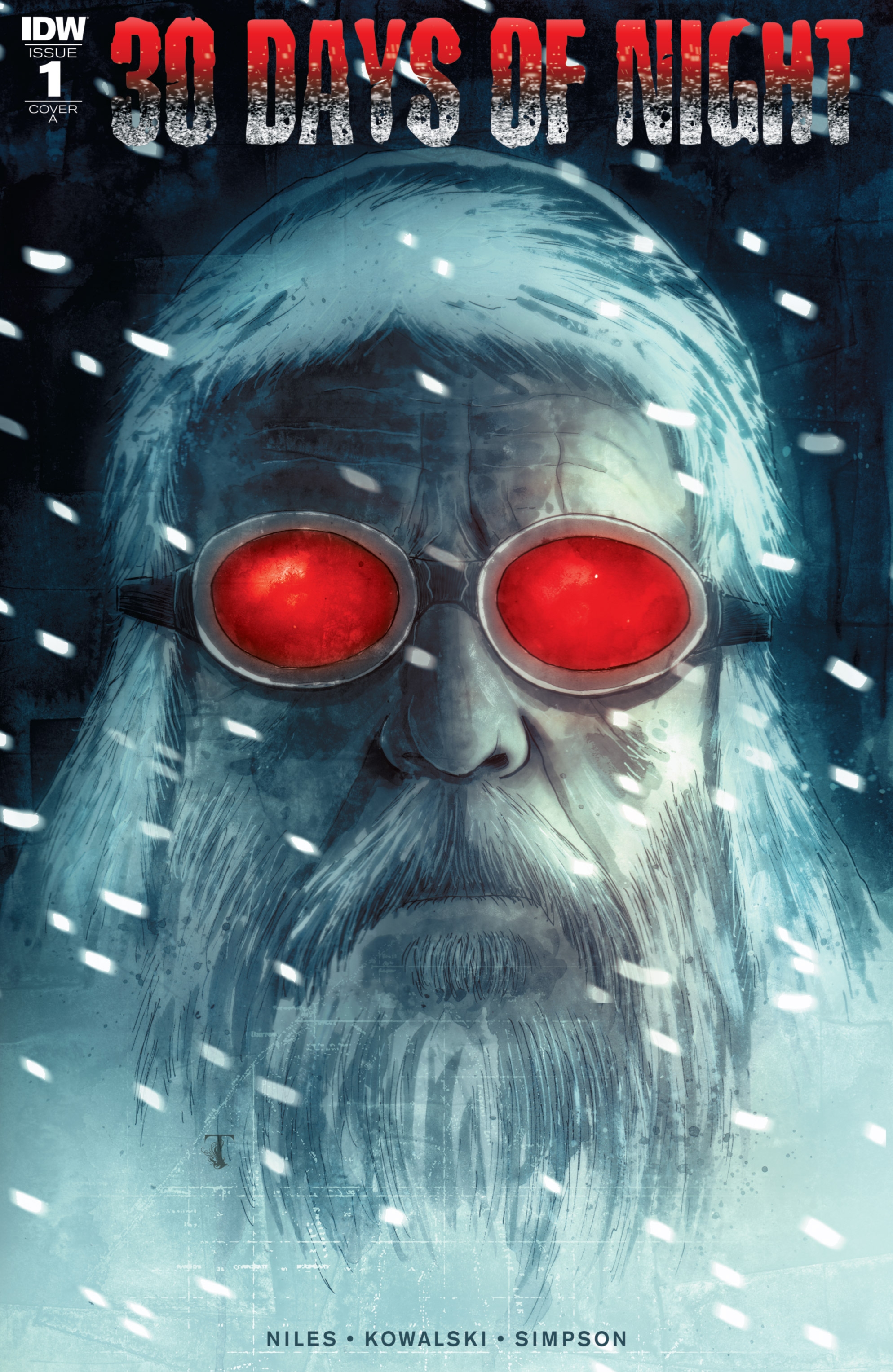 This three-issue horror comic is one of the more scary ones on the list. In Barrow, Alaska the sun is about to set for 30 days. That is when the Vampires come to feed without the burden of sleep. Due to the cold, the vampires are weakened. This leaves some of the townspeople able to hide. With everything in peril will the sheriff Eben Olemaun be able to save his town?
2. Wytches by Scott Snyder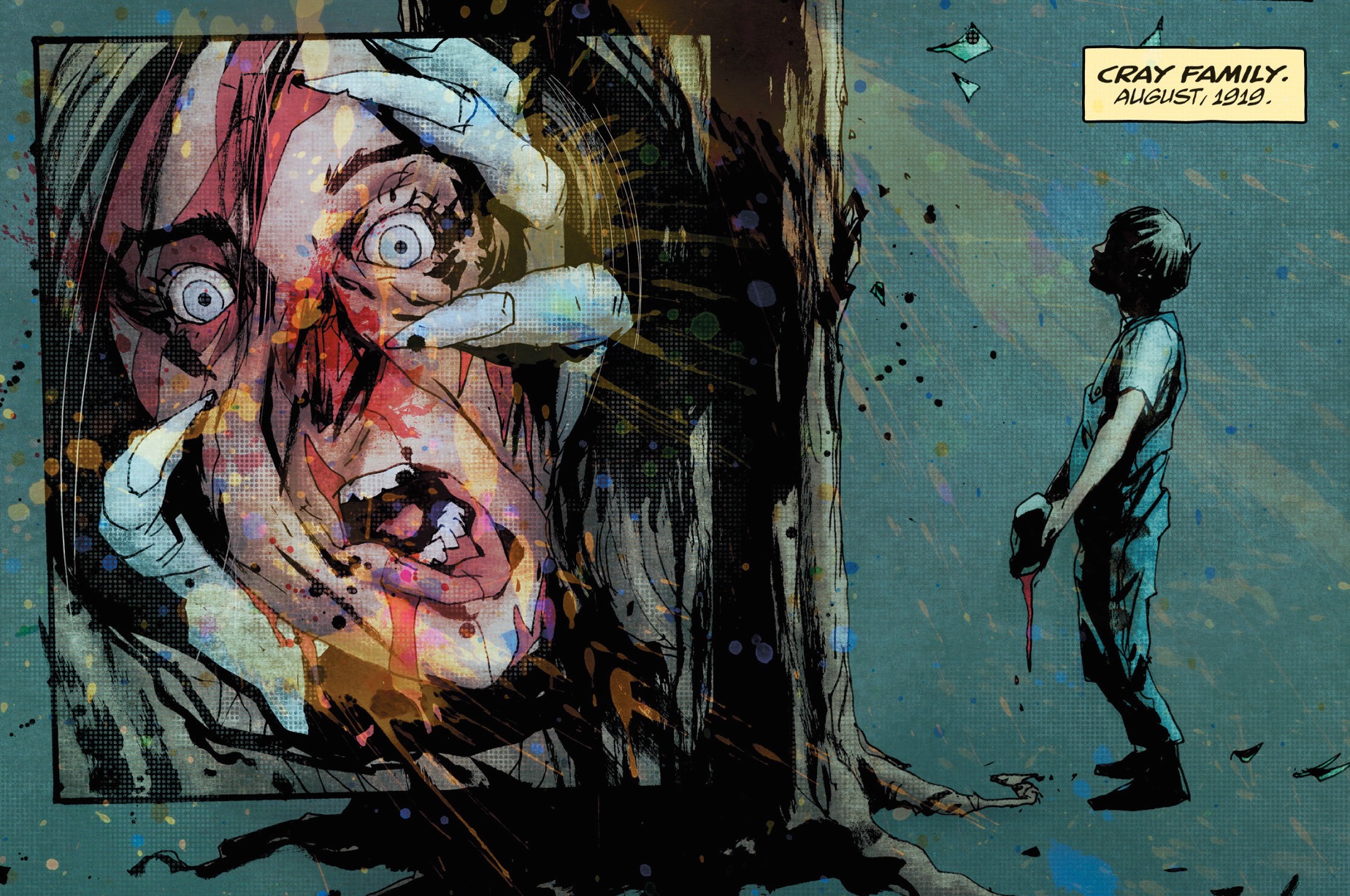 Wytches is a six-issue comic series about the Rook Family who decides to move to Litchfield, NH after their daughter Sailor gets into an incident with the school bully. Rook family, however, does not know about the supernatural elements of the town they just moved into. This series will take you on multiple twists and turns only Scott Snyder can do.
Lastly, the 'Spooky Comics' #1 — Batman The Long Halloween by Jeph Loeb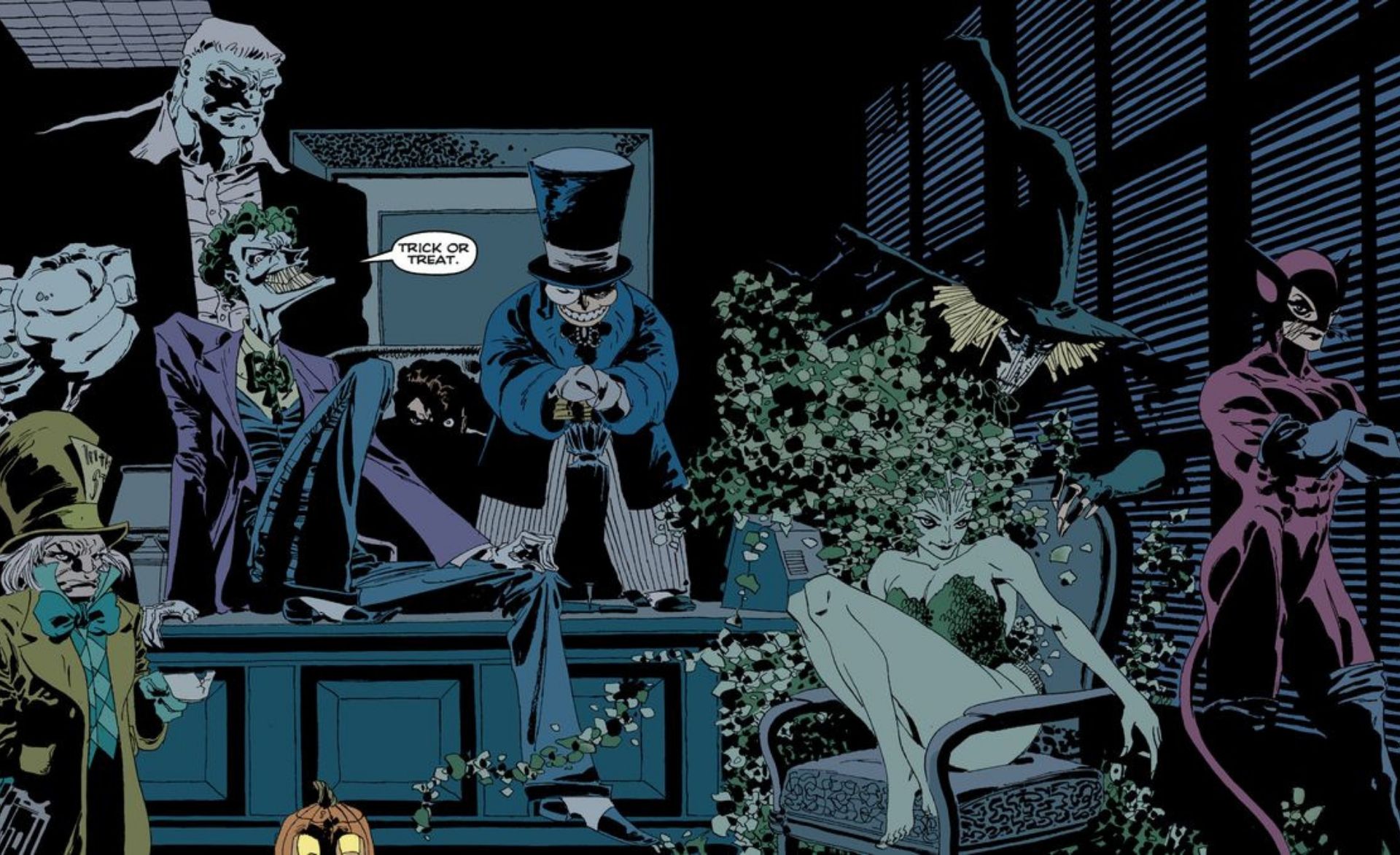 Finally the last on our list is Batman The Last Halloween. Even though this story does not take place on Halloween, through the entire story is one big nightmare for The Dark Night. With all of the big Batman villains in one book: The Joker, Riddler, Poison Ivy, and Two-Face – this is one wild ride.
---
Which eerie comics do you enjoy during the October and Halloween season? Let us know in the comments below!