Ah, autumn: time for sweaters, warm drinks, and the onslaught of terrifying trailers on your streaming services. October brings out an infectious mischievousness along with its cozy weather and it's hard to deny its temptations. That is until you're jolting awake every ten minutes remembering the sounds and sights of the woman floating above your bed (here's lookin' at you, Haunting of Hill House). So here are six things to watch this Halloween season that take a step outside the typical Halloween suggestion list for those of us that want a bit more spoop than spook.
1. The Umbrella Academy
Super-heroes aren't just for summer blockbusters. After the mysterious death of their adoptive father, the six members of the Umbrella Academy are reunited. Unfortunately, their short time together only unearths deeper secrets and an apocalypse prophecy.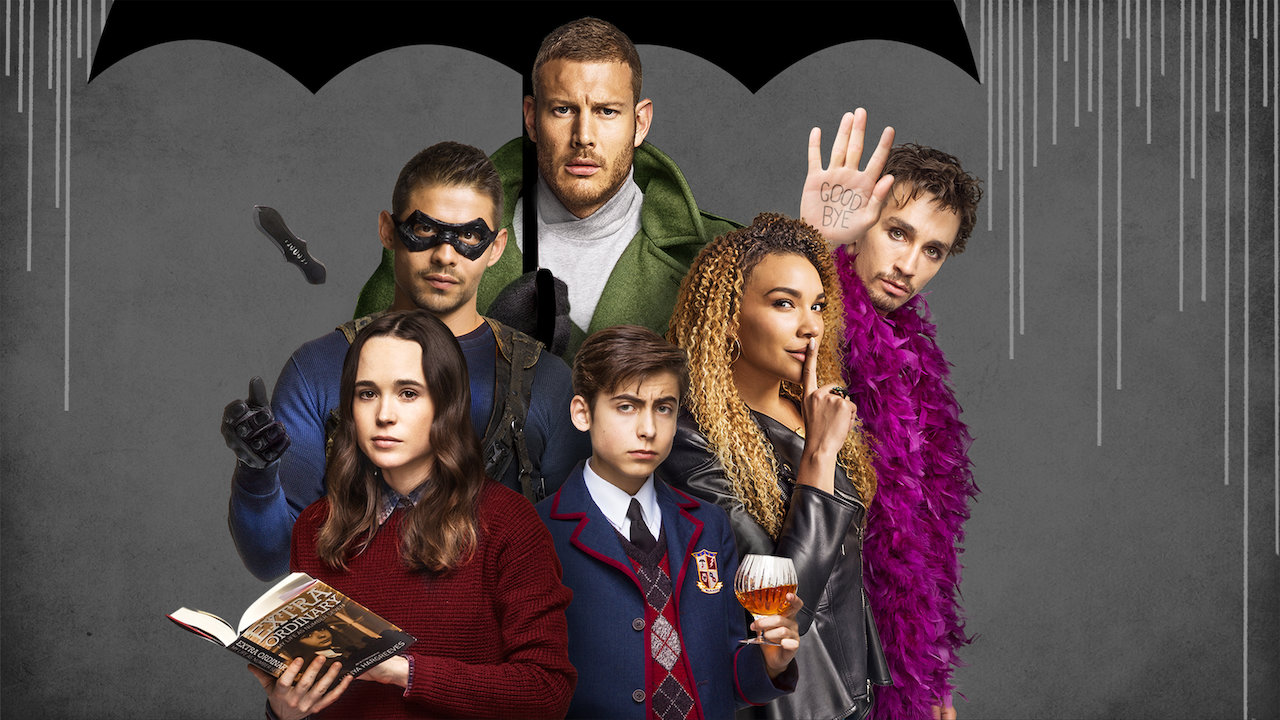 While the Umbrella Academy lacks the typical spooky tropes, its fantastical elements and dark comedy lift it into the perfect atmosphere for the season. It's also a great place to look for costume inspiration. Not to mention the show has a soundtrack that's dare I say, to die for?
2. Carnival Row
Where fantasy brought Umbrella Academy into the spooky-sphere, it's what saves Carnival Row from going too far into it. With a plot full of refugees, immigration, war, and ripper style serial killings, the fairy lore and romance is a very welcomed distraction.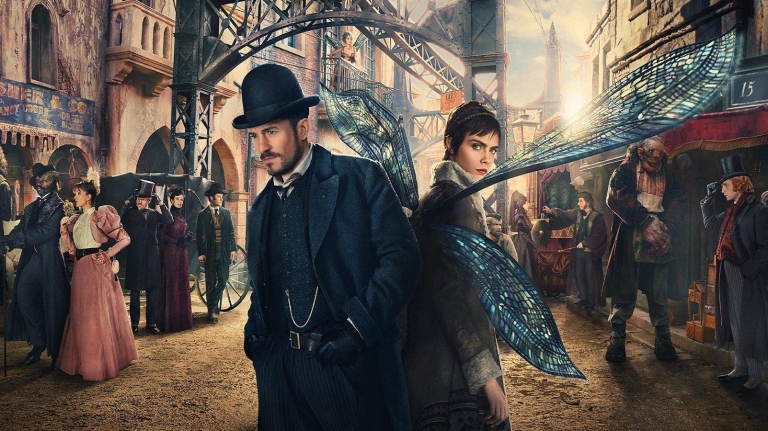 The show's dark but hauntingly beautiful with details that definitely make it a candidate for multiple viewings long after the Halloween season.
3. Crazyhead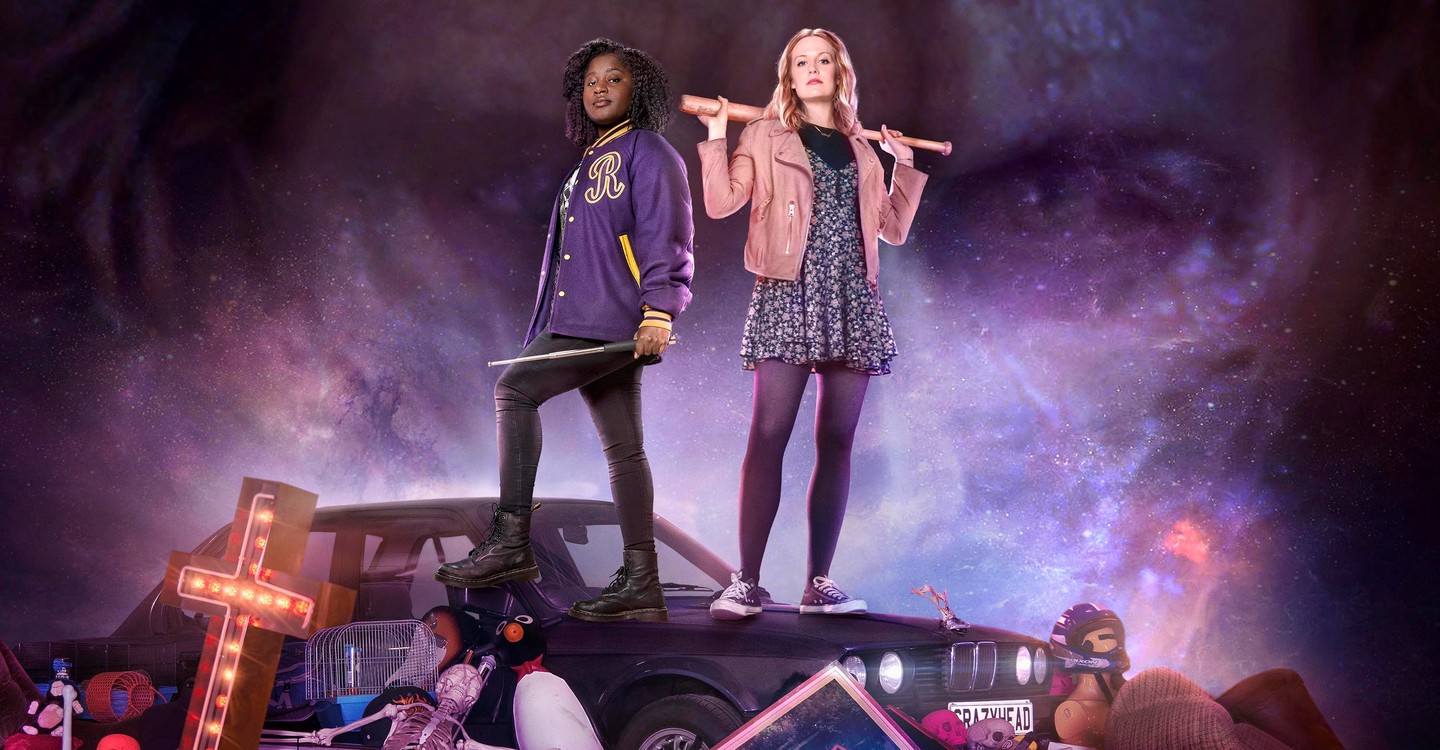 For fans of E4's 2009 phenomenon, Misfits, this will be quite the treat! Crazyhead follows Amy and Raquel, two "seer"s who can recognize demons disguised as humans and decide to become hunters to escape their unhappy lives. It checks all the binge-worthy boxes: ridiculous humor, charming characters, and heartwarming moments thrown in now and again.
4. In the Flesh
Are you ready to fall in love with a zombie this Halloween? Admittedly, In the Flesh isn't as comedic as others mentioned so far, as it tackles the topic of suicide. However, it's just too good to leave off. Thanks to a new medication, Partially Deceased Syndrome sufferers attempt to navigate their way back into society after what's known as the rising.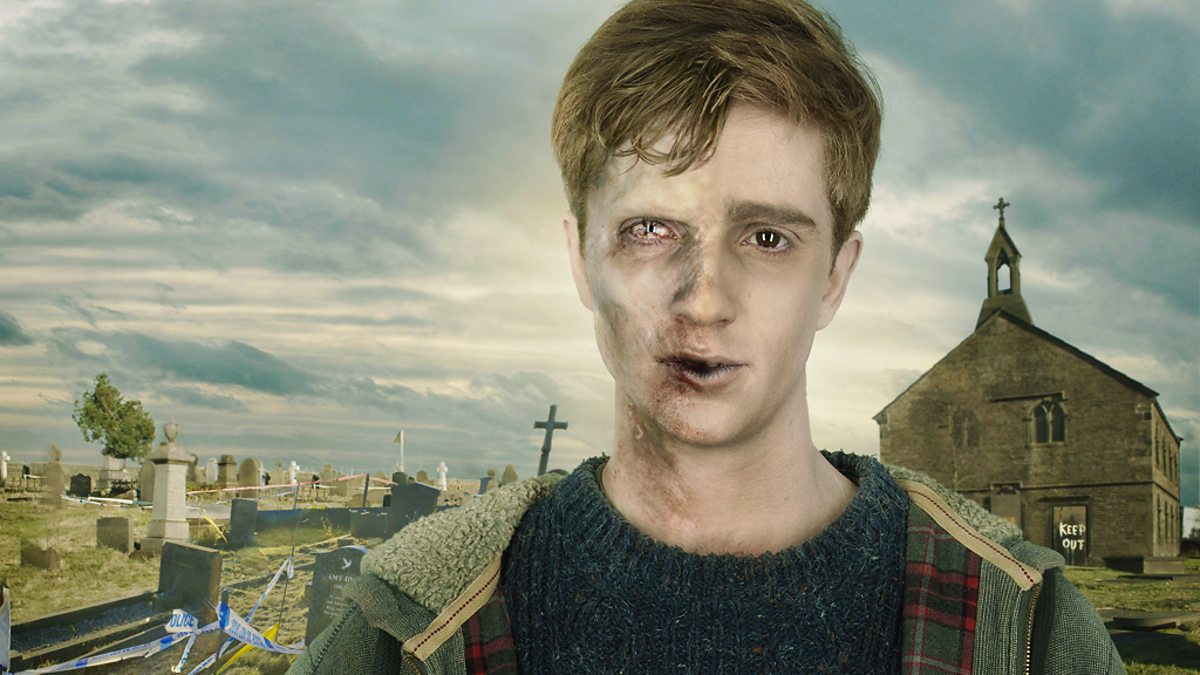 In the Flesh ultimately explores parts of the zombie narrative that's usually left out, especially the after. It's a fresh perspective that breathes life back into a genre that's grown a bit exhausted.
5. Paranoia Agent
For anime fans, Satoshi Kon's Paranoia Agent is a perfect choice. The show unquestionably contains a blend of discomfort and disorientation found on a typical Halloween recommendation list, but with added, otherworldly animation that'll demand a few rewinds.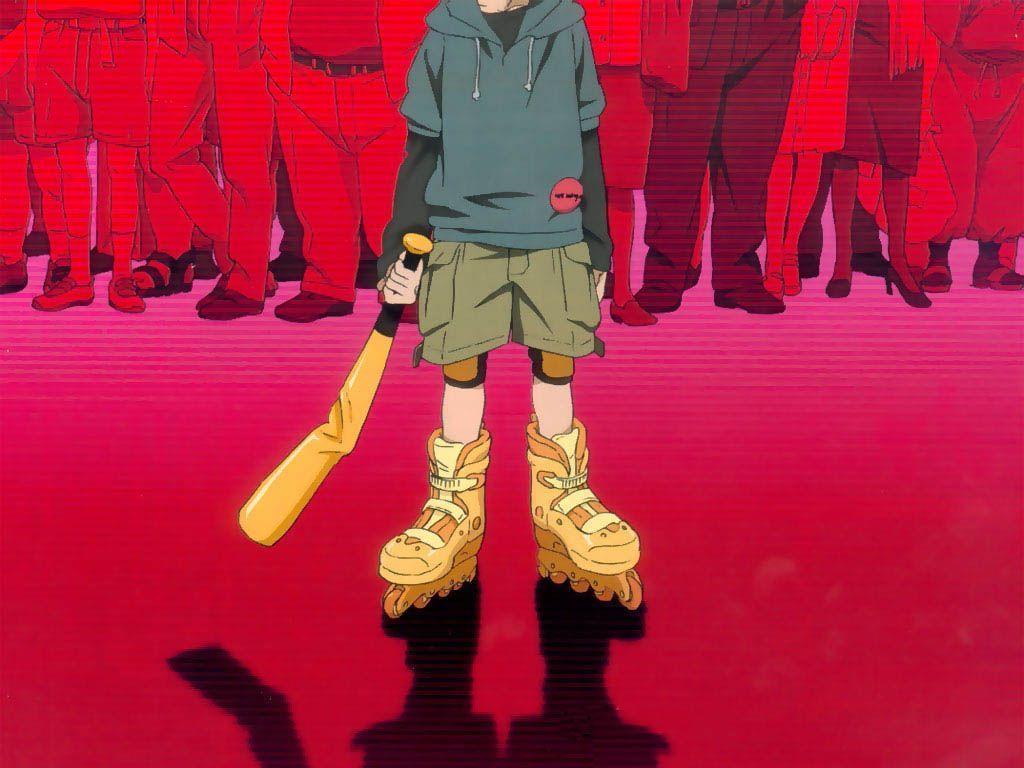 This episodic jaunt into a serial killer case will have you on the edge of your seat, entranced by its beautiful storytelling and score.
6. Ava's Possessions
Not in for the long haul of a TV show? No problem, we'll round off the list snuggled up with Ava.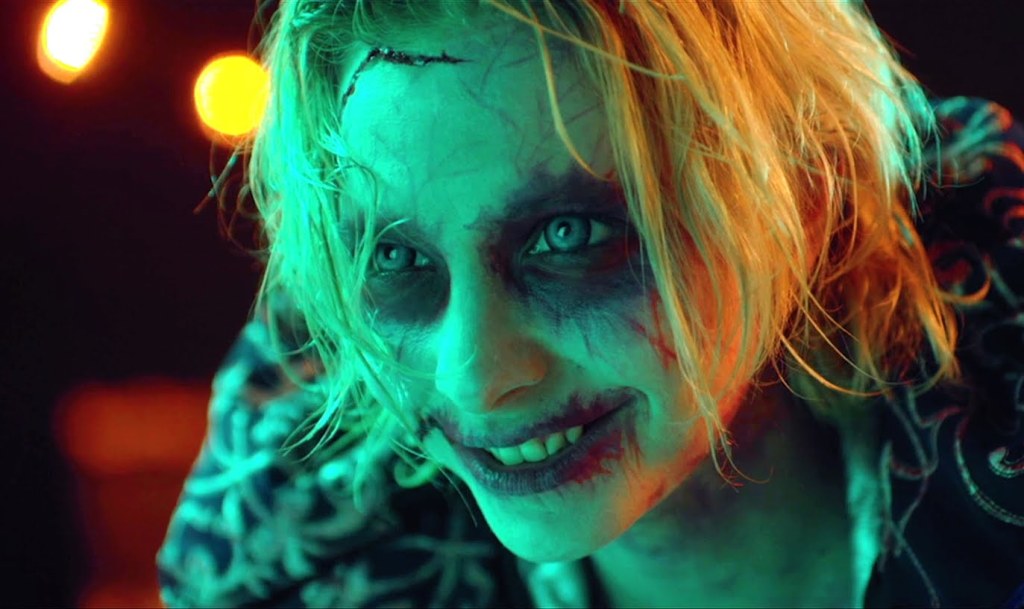 After her exorcism, Ava attends a previously possessed support group to avoid jail time for the crimes her demon committed. Relapses and hilarity ensure. Spoiler alert: this absurd comedy throws in some effective jump scares. Get ready for one hell of a ride.
---
Did we miss any? What are your favorite spoopy go-tos for the Hallowday?