If you thought Comic-Con was just for adult comic book fans, think again. Reading graphic novels and comic books have increased in popularity among children of all ages. Comic-Con is the perfect place to take young fans for a fun day of character spotting.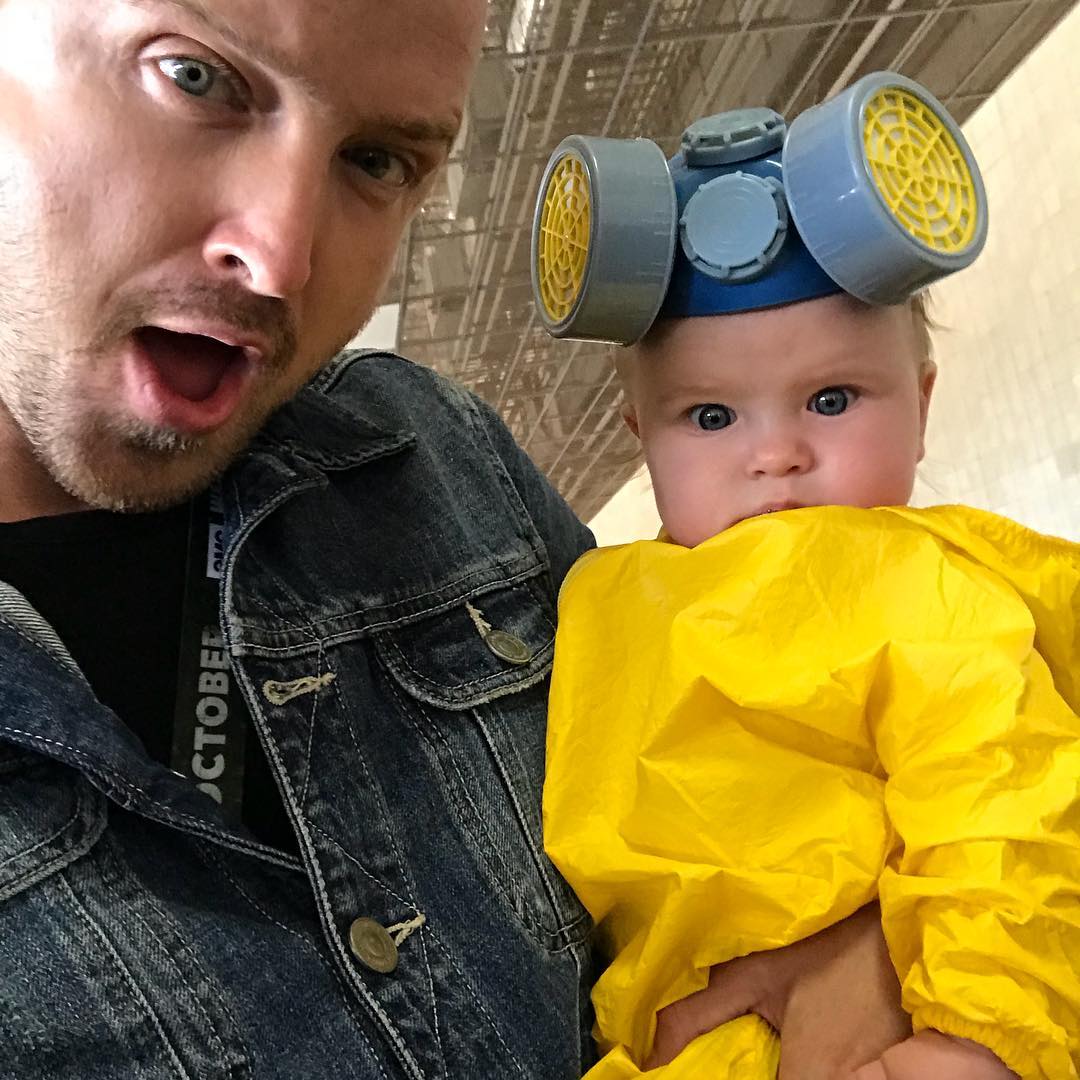 Whether you're thinking about heading to San Diego Comic-Con, MCM Comic Con London, FAN EXPO Canada, or one of the many other events around the world, we asked the experts at thegoodestate.com why you should definitely be taking the kids this year.
1. There Are Kid-Friendly Demonstrations
Kids will love all the live shows and demonstrations. There are many performances scheduled for the main stage centered around cartoons, superheroes, science fiction, and video games. As well as discussion panels like 'Raising Fan-kids: Teaching Young Kids To Be Self-Confident and Successful.'
2. Entering The Costume Contests
One of the best parts of Comic-Con is the costumes! What kid doesn't love dressing up as their favorite character? You don't have to dress up. Other than those who do take it seriously and provide plenty of photo opportunities for your children to pose next to some pretty convincing outfits. They'll be prizes for the best costumes. However, expect to carry them around by the end of the day when they've got tired of wearing them.
3. Exploring The Kids Zone At Comic-Con
Ideal for the under 12's, the Kids Zone has everything from storytellers and puppet shows to balloon artists and face painters. Kids can take a break from the busy convention and visit the reading corner to flick through the latest comics. They are able to sit on comfy bean bags or play in one of the many big interactive games.
4. They Can Learn More About Their Favorite Comics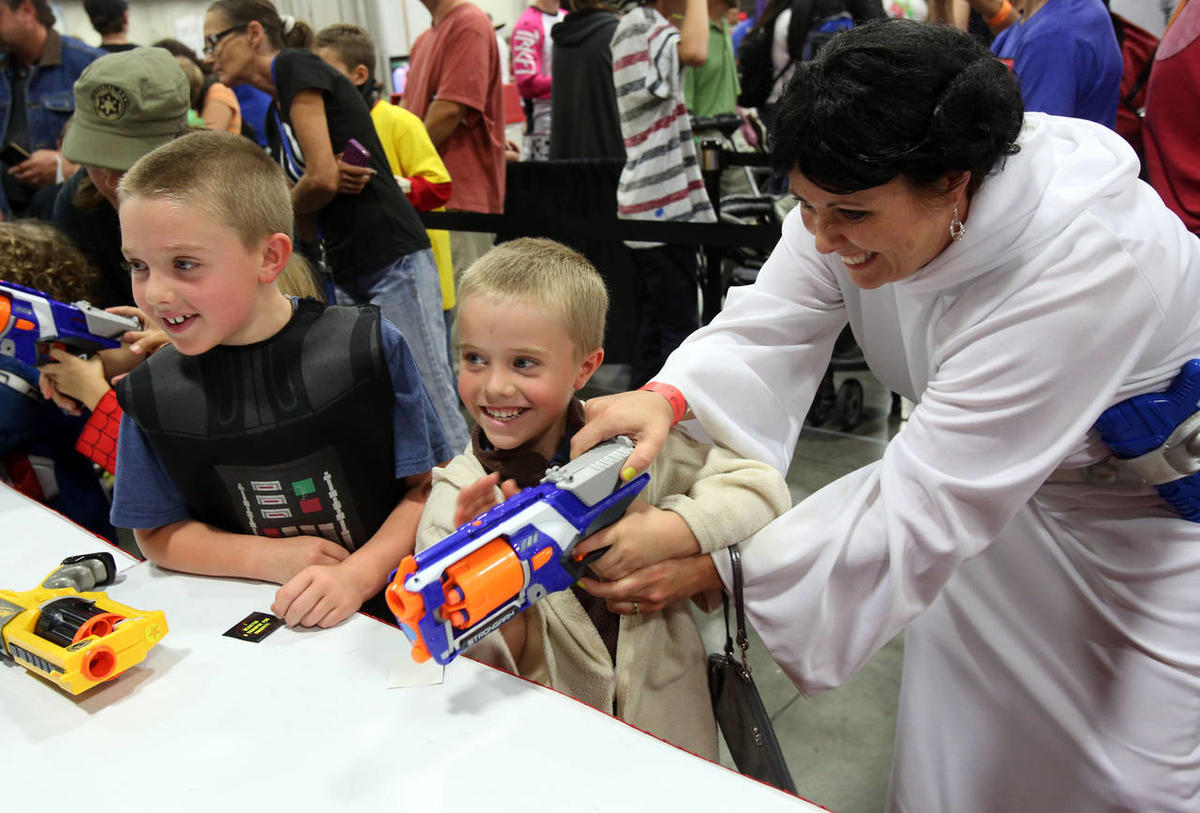 Let them learn all about the pop culture surrounding the comic book world with a whole host of panels from industry professionals, renowned illustrators and educational panels with different animators and directors. They'll be able to sit and watch exclusive screenings of child-friendly video games and films. In turn, they will also be able to take part in Q&A sessions with those in the comic book they know.
5. Meet & Greets With Characters
They'll love getting up close to their favorite characters in person, with actors from many popular TV shows and movies attending to chat, sign autographs and take pictures with fans. You can expect to see stars from Marvel films such as Spider-Man, Iron Man and Captain America. As well as well-known actors from hit shows like The Walking Dead and Game of Thrones for the parents to enjoy. For any avid video game fans, they'll be lots of pro gamers to meet too.
6. Comic-Con Is Free!
The excellent thing about Comic-Con is that you can bring in one child for free (if they're aged 12 and under) with every adult ticket. So you won't need to worry about paying any additional cost. It further means you won't be left out of pocket if your child decides last minute they don't want to go.