As many fans of gaming know, E3 was this past week. Although many expected titles headlined, all major studios had one or two surprising game reveals. Whether it be a fascinating concept, unique gameplay, or a charismatic speaker, most of the major studio conferences did bring out some surprises that are now on fans' radars.
1. Microsoft/Xbox – Cyberpunk 2077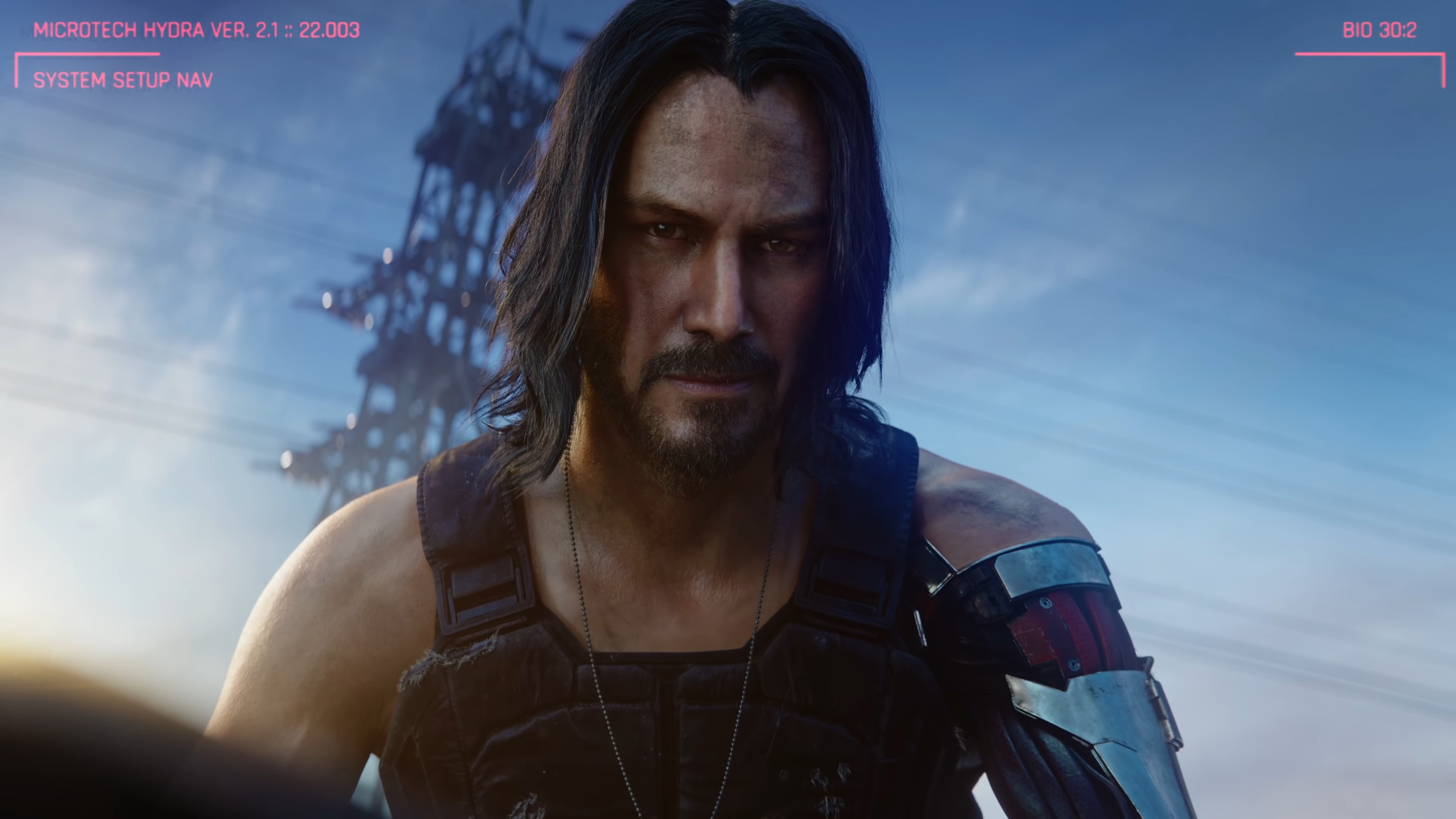 From the creators of The Witcher game series comes the futuristic open-world action-adventure game known as Cyberpunk 2077. First revealed back in 2013, and highlighted at last year's Sony conference, fans have patiently waited for a long time. Although the showcase trailer was exciting, the highlight was Keanu Reeve's reveal. Arguably the peak of the Microsoft conference, and for some, all of E3 was the John Wick star playing the central character in the game and coming unto the stage.
Keanu's presence at the conference took the internet by storm. Specifically, there was one moment that made fans everywhere love the highlight: When Keanu responded to a fan who complimented him and told everyone in the audience that they were "all lovely." In fact, CD Projekt loved the moment so much that the studio even gave a free Collector's Edition to a fan called Keanu "lovely."
Cyberpunk 2077 is coming on April 16, 2020 on PlayStation 4, Xbox One, and Microsoft Windows.
2. Bethesda – GhostWire: Tokyo
Presenting a surprise game with an interesting premise, Bethesda premiered GhostWire: Tokyo around the middle of their conference. Interestingly, the game is by Tango Gameworks, the same studio that made The Evil Within. For that reason, fans are expecting this game to bring an eerie presence in its gameplay and story. Although not much else is known about the project or even a release date, fans will wait patiently to hear more news soon. However, what gave this game and its highlight so much attention was not the CGI trailer that dropped, but the game's head developer, Ikumi Nakamura.
Certainly the highlight of the presentation, and for some, all of Bethesda's conference was the mannerisms and speech given by the Japanese concept artist and Tango Gameworks' new Creative Director, Ikumi Nakamura. Previously working on other titles like Bayonetta and The Evil Within, fans quickly showered Nakamura with fanart and praise. Wholesome and quirky, fans fell in love with her and claim that she single-handedly saved the press conference.
3. E3: Bethesda – Deathloop
Another project in the works, Deathloop is the upcoming first-person action game by Arkane Studios, the same creators behind Dishonored. Centered around a pair of assassins constantly killing each other in an endless cycle, the players must unravel the mysterious struggle. To many, it seems like this interesting game should be kept an eye on. However, no release date is available yet.
4. Ubisoft – Gods & Monsters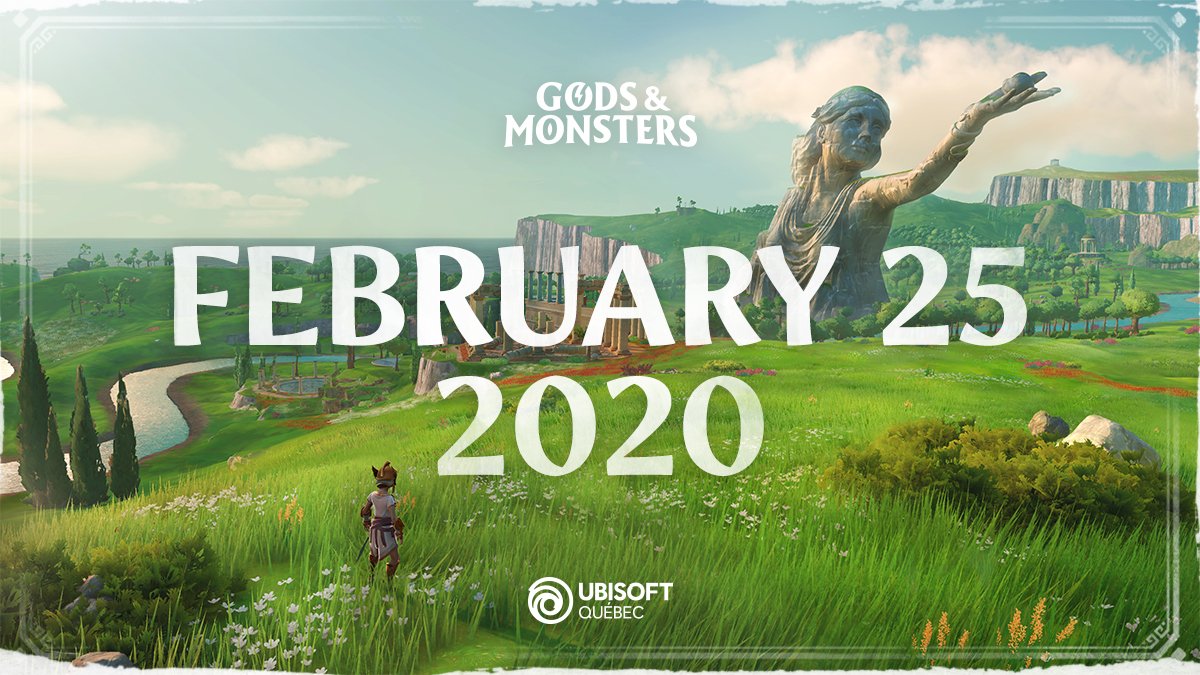 From the creators of Assassin's Creed Odyssey, comes another mythological Greek adventure. Known as Gods & Monsters, this storybook adventure game centers around a hero who must embark on a mythical quest after the gods have their powers stripped away. Puzzles, dungeons, and more are the focus of the game as you venture through the vast, ancient world. Slated for a February 25th, 2020 release, Gods & Monsters will be on PC, Switch, PS4, and Xbox One.
5. Square Enix – Final Fantasy VIII Remastered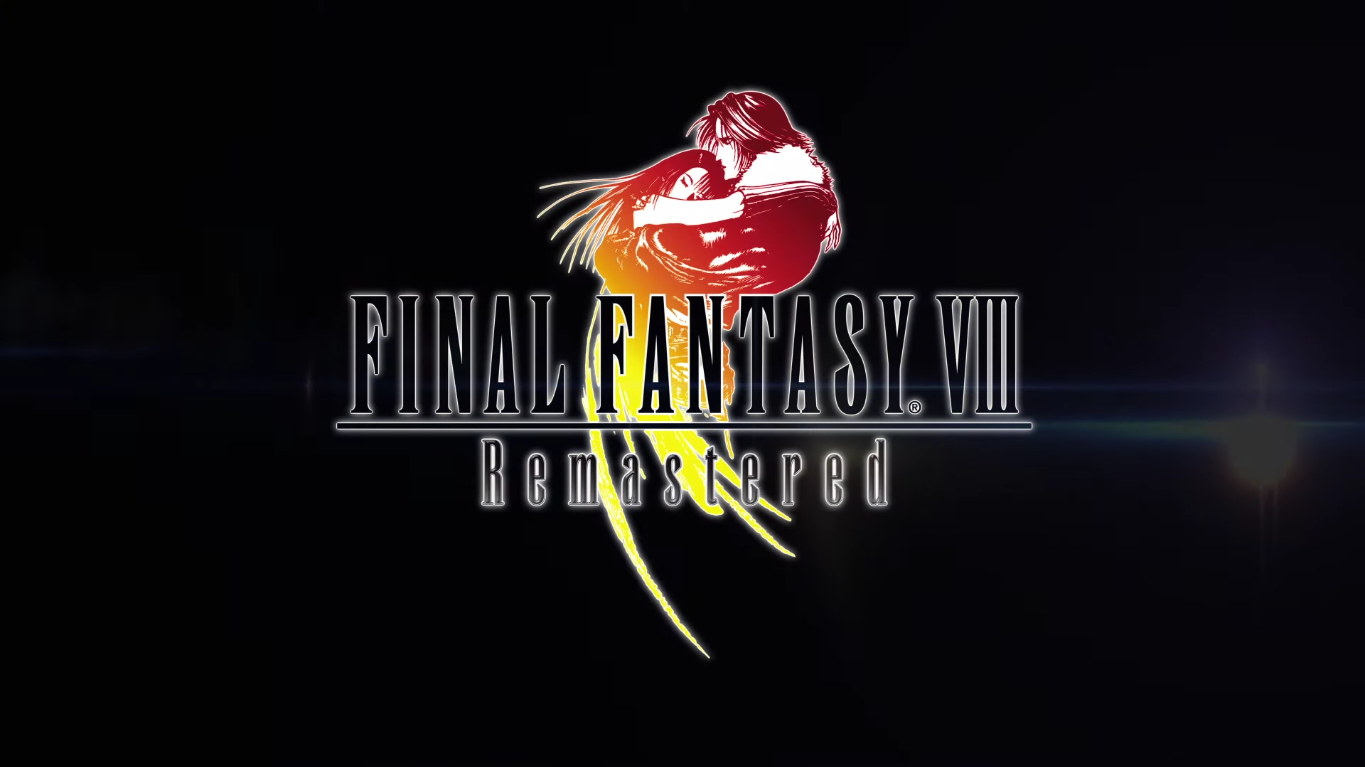 Following gameplay from their Final Fantasy VII Remake for the PS4, Square Enix also unveiled a brief trailer for another game remaster. Another fan favorite game in the series, Final Fantasy VIII is coming to all modern gaming platforms, including Steam, Xbox One, Nintendo Switch, and PlayStation 4. Similar to the upcoming FF7 remake, the remaster for this game is most likely going to be free-roam, rather than the traditional turn-based system the original games are known for.
6. E3: Nintendo – No More Heroes 3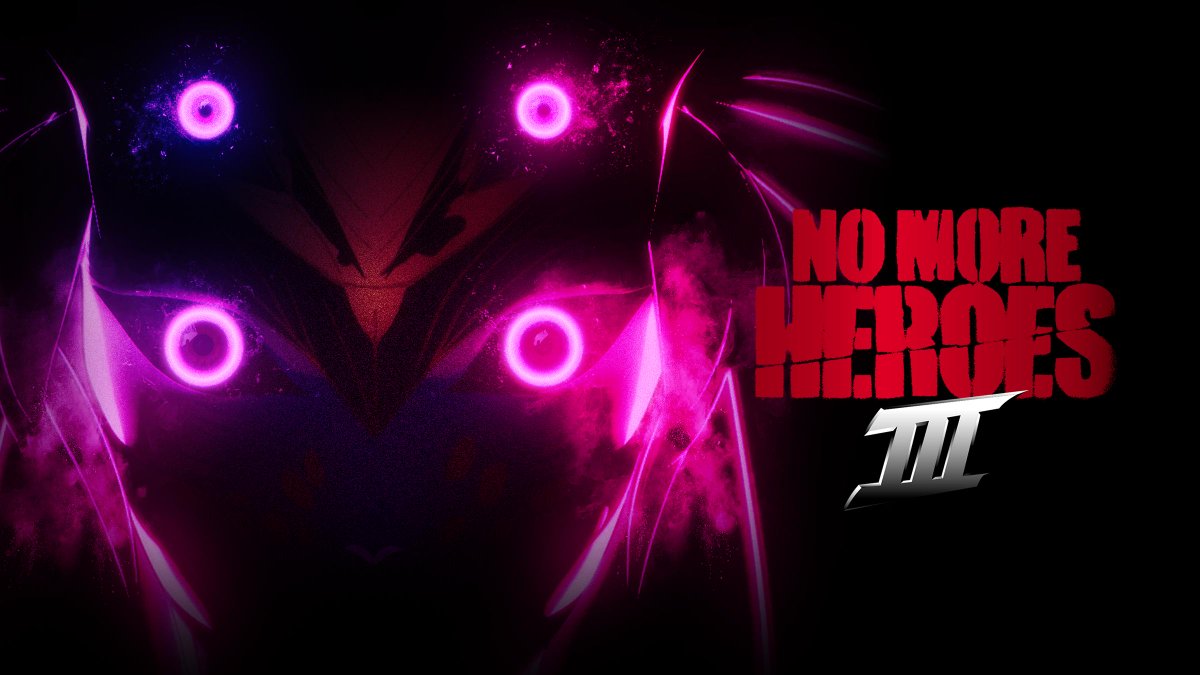 The first No More Heroes came out back in 2007 exclusively on the Nintendo Wii. Since then, its two sequels have kept this trend, sticking mostly to Nintendo consoles, except for their 2019 release that also came out on PS4. Just five months after their latest entry, Nintendo revealed at their E3 conference that another, numbered release would soon be coming into the Switch in 2020.
Who Won E3 2019?
Every year after the major conferences, fans debate over which company won the expo. In a recent Twitter poll by Vast with over 3,000 voters, the two major contestants were shown to be Xbox and Nintendo. Normally, Sony/PlayStation would show major competition, except that the company decided to skip the E3 this year.
However, what everyone can always agree on is that the winner of every announcement is the fans. This year is shaping up to be another great year for gaming, with plenty to look forward to in 2020.