With Valentine's Day coming up, there are many traditional date ideas to be found. However, nerdy Valentine's Day date ideas for nerdy couples are less mainstream. Before you spend hours on the internet searching for suggestions, here are six date ideas that geeks from any fandom can enjoy and make their own.
Dungeons & Dragons/RPG
Dungeons and Dragons is a role-playing game (RPG) that is a classic nerd activity. Preparing your characters, diving into the story, and adventuring with your partner is a great way to build your relationship. If you are already deep into a campaign, consider organizing a Valentine's Day one-off with another couple or two that explores your relationship in a new way.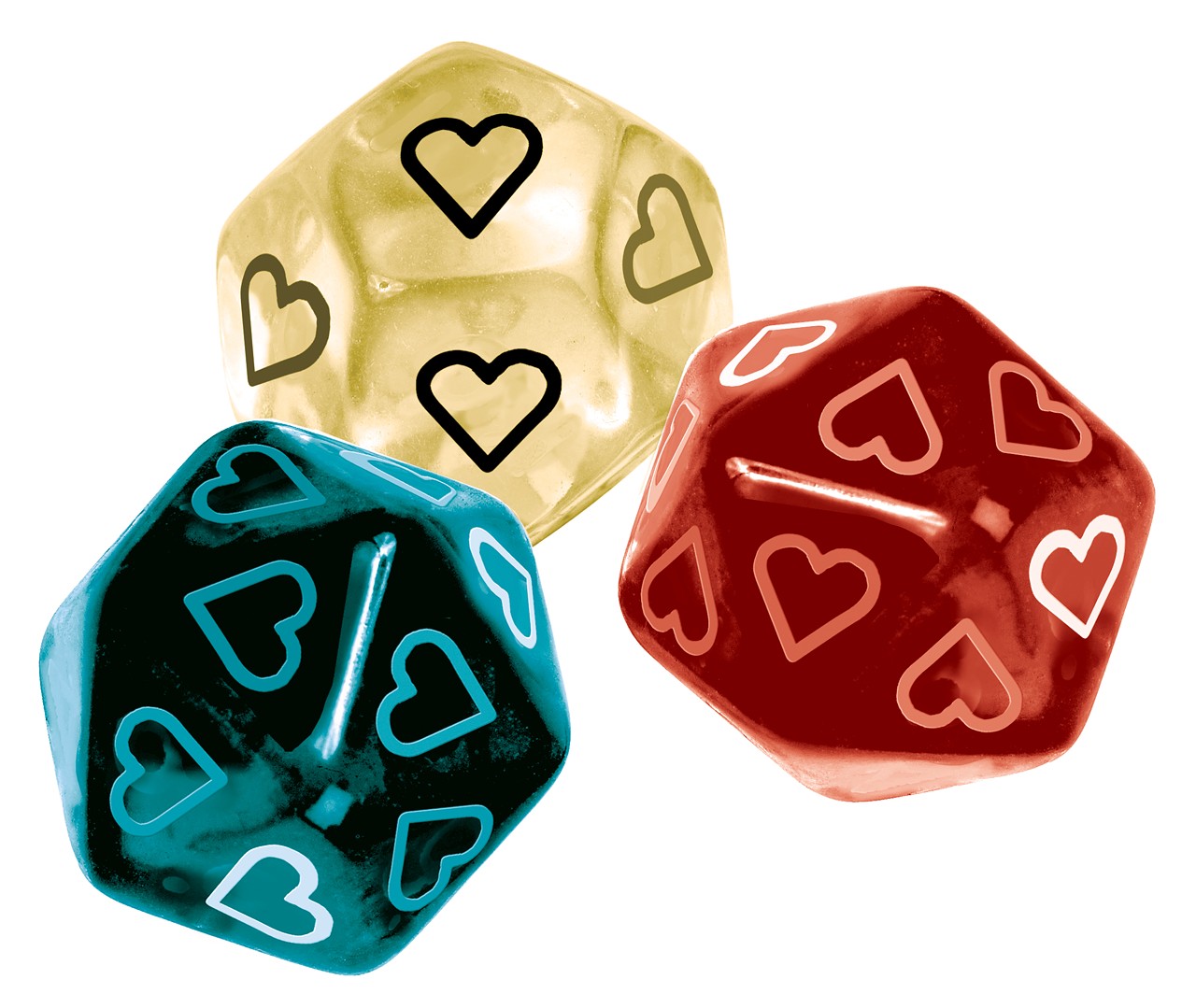 You can play as your alter egos, the best (or worst) version of yourselves or even as each other! Use DnD or any other RPG game that allows you to use your imagination to its fullest as a springboard for a fun-filled night.
Make A Parody Film
Do you and your partner have a favorite fandom that you wish had more fanfiction? Or maybe your two universes don't have enough crossover fiction. Why not create a short fanfic or parody film of your favorite shared fandom? Plan the story or write a script depending on how hardcore you want to go. In order to find outfits, you could go to a thrift shop or rummage through your current collection. Though the process might present challenges, enjoy the time together!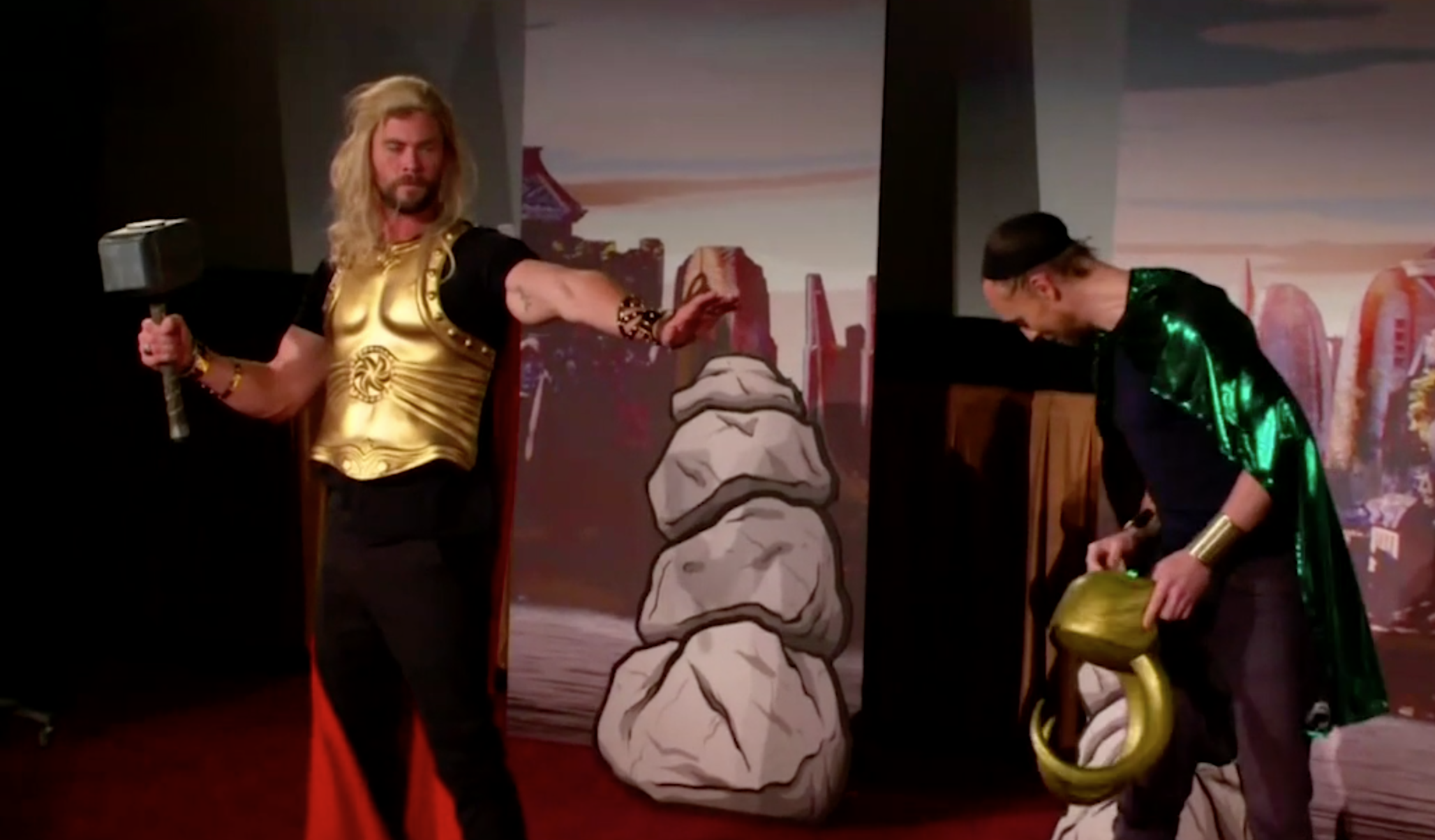 Plus, it will give you an appreciation for everything creators go through to bring you entertainment. With iMovie and Movie Maker Filmmaker readily available for your phone and laptop, it's easy to use your phone or camera to shoot and edit a film. While it might not win an Oscar, at the very least it will be a memory you'll have forever.
Valentine's Day Comics Store Visit
Going to a comic book store with your partner might seem mundane. However, if you plan it right, a comic store outing can turn into a special date. Challenge each other to find new material that the other might like. Scour the store for classic finds to add to your collection or delve into something new that you can get excited about.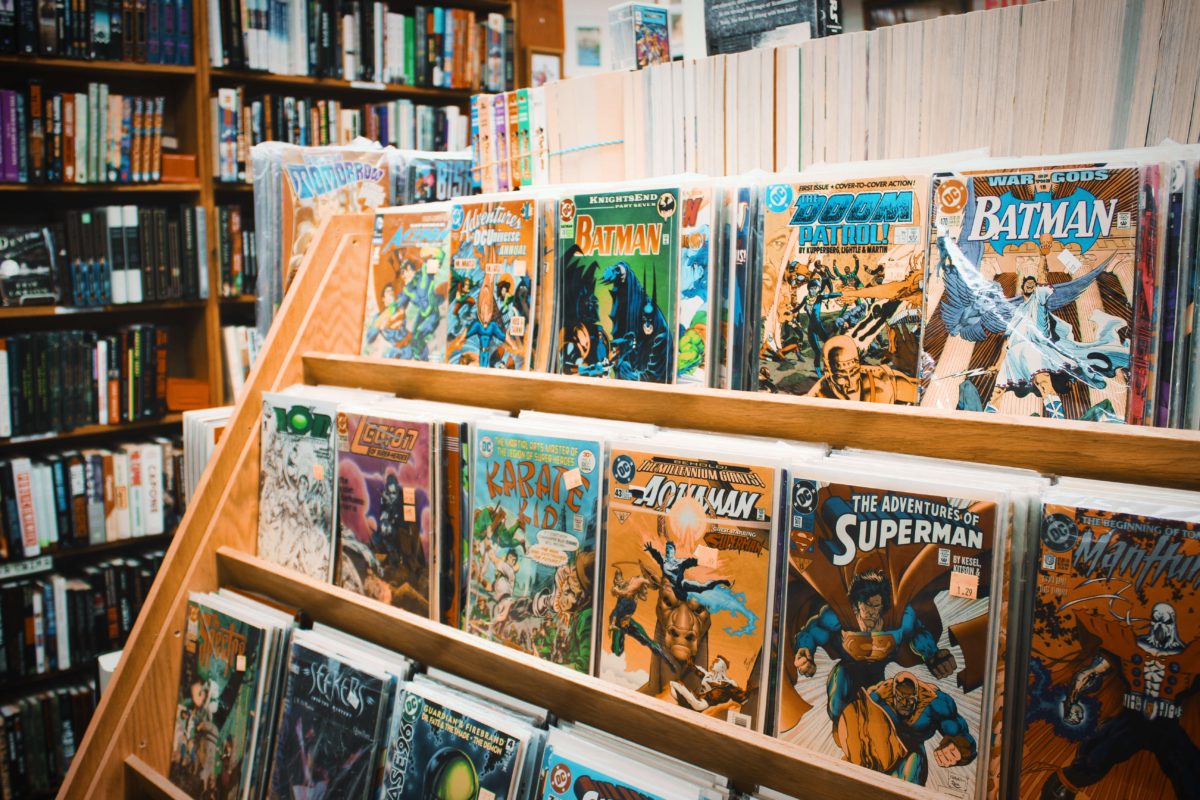 Then bring your finds home or to the park and read the day away. Perhaps you will find a new fandom or discover a universe you didn't know you both liked. There's something nostalgic about rifling through stacks of comics. This reference to what for many was the start of their fandoms makes for a memorable Valentine's Day date.
Valentine's Day At The Museum
Museums get a bad rap for being dull. However, there are many fascinating exhibits and whole museums that appeal to the geek in you. With places like The Anime Art Museum, The National Video Game Museum, The Coke Museum, and more there are many sites you both might enjoy. Some museums even have free or special events for Valentine's Day.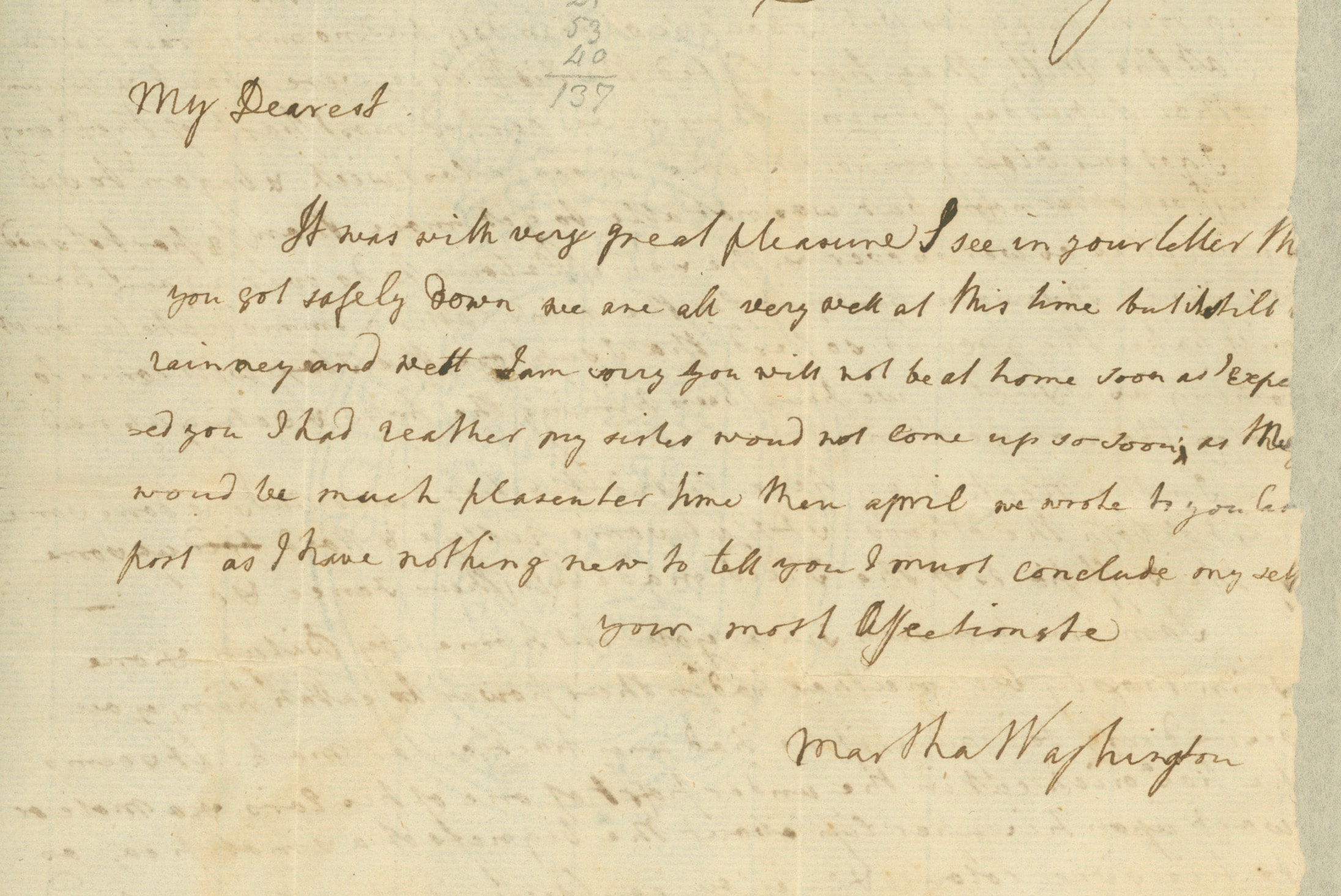 Once you pick a spot, try planning a scavenger hunt specific to your shared interests. Maybe you challenge each other to find new facts about historic life that we still do today. Or, you race to find exhibits starting with A-Z. Or, you can just spend time learning about your favorite topics together. Besides providing quality time together, museums can be educational and fun.
Quizzes & One-Off Podcasts
A great way to learn about your significant other is by taking personality quizzes and learning about each other on a deeper level. Even fun Buzzfeed quizzes can give insight into your personality. Spend a nerdy Valentine's Day date finding out who you are.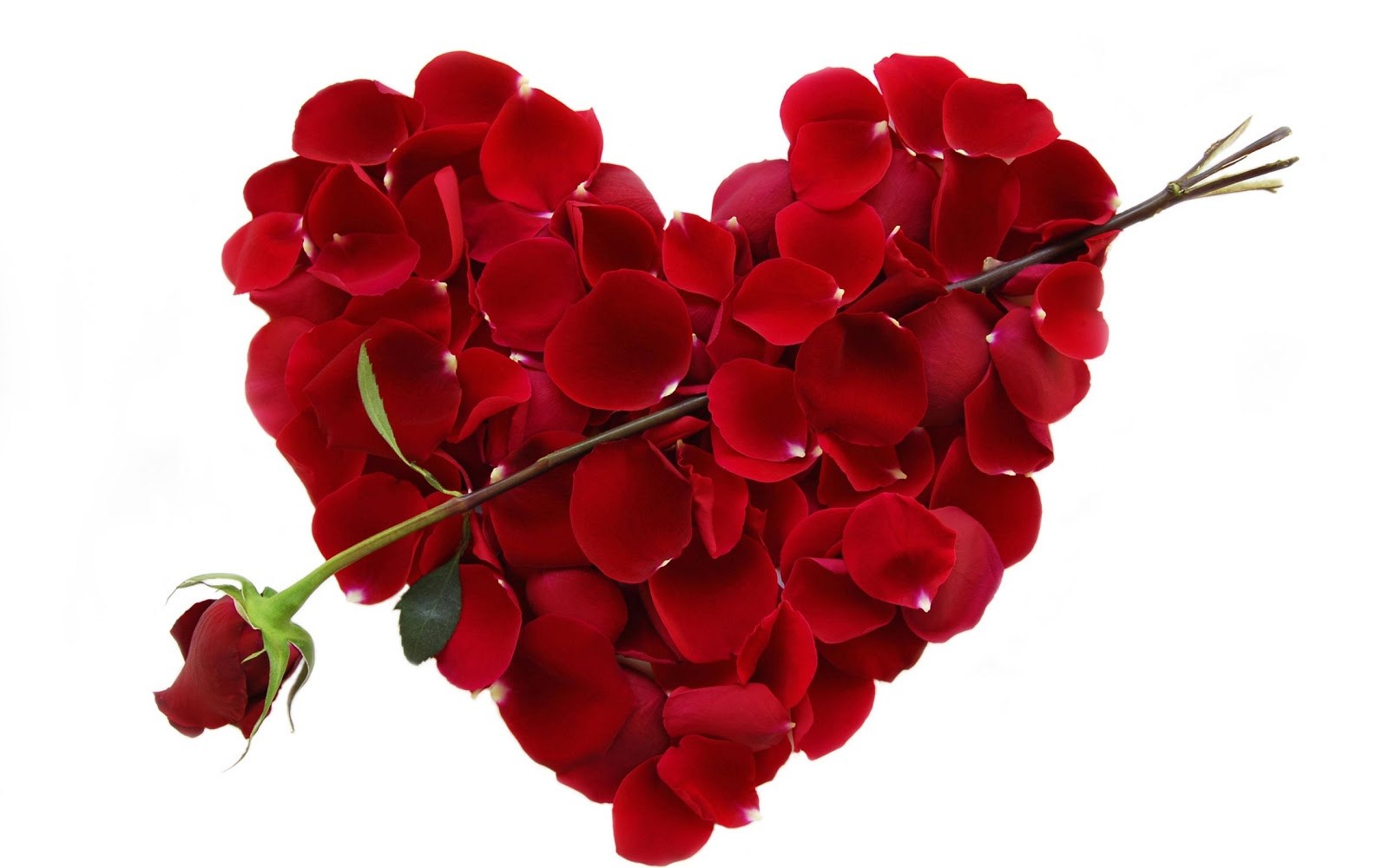 Or if you're more ambitious, create a podcast hashing out why you as Ariel and them as Jon Snow really is a perfect match. Though making a podcast might seem hard, all you need is a recording device, a topic, and a little creativity. Plus, when you're done, you'll have the audio to play for future dates or gatherings.
Film Opening Night
One of the most exciting things to do is attend the opening night of a film you've been anticipating for a while. Bringing your significant other, especially when they've also been waiting for it, is a perfect date night. Dress up, find your favorite snacks, and enjoy the evening.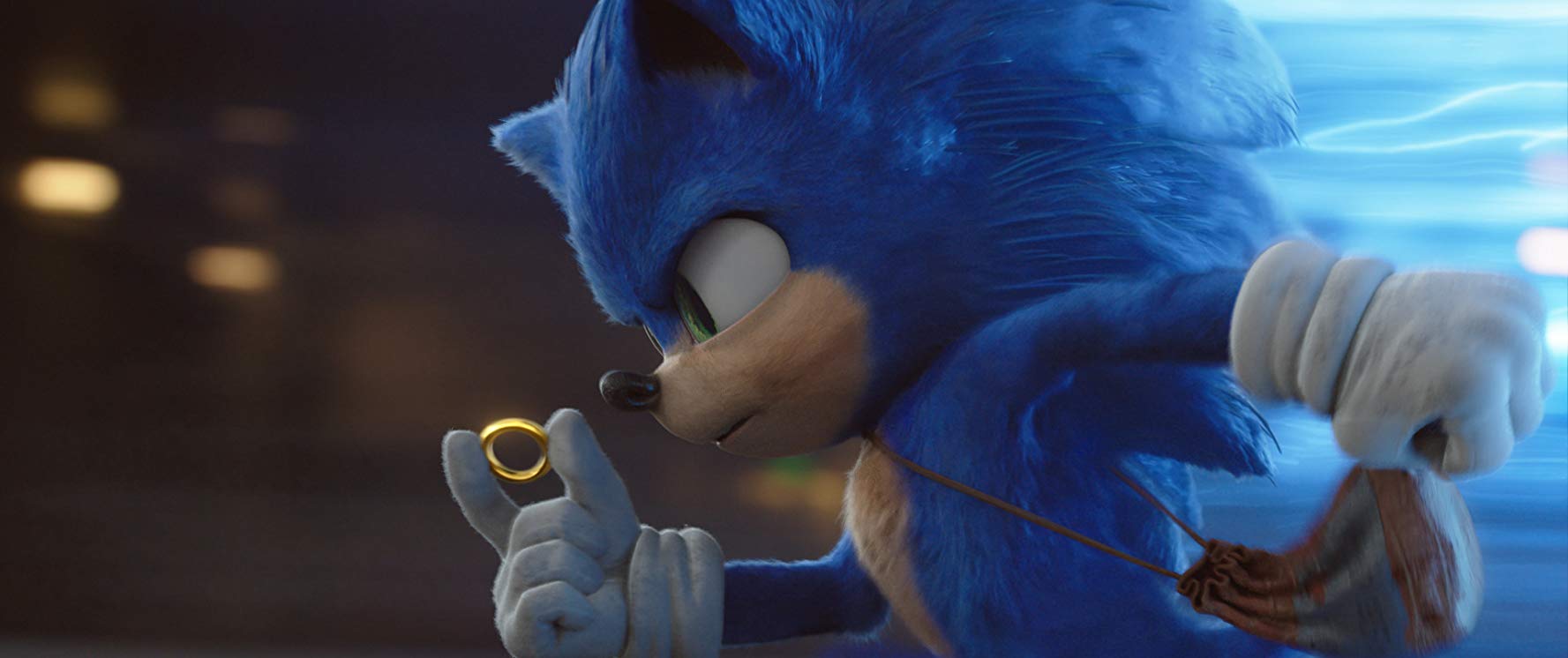 Going together not only creates a great date night but prevents you from spoiling any plot points while you wait for the other to see it. With films like Sonic the Hedgehog and Spy Intervention coming out around Valentine's Day, there are plenty of good flicks for you to choose from.
Valentine's Day Date Moments
Whatever you and your nerdy partner decide to do for Valentine's Day, just being together will make it special. Find ways to personalize and make these ideas work for your needs and let the fun begin! Dates are about making a connection and learning about each other in a deeper way so let your nerd flag fly and enjoy this Valentine's Day together.