2019 has been off to a great start with all the new video games that have been released. However, that was just the beginning! As we are nearing the halfway point of the year, we still have a lot more coming our way in terms of video game culture! Here are a few games that have already caught the attention of the public through various forms of media like press releases, trailers and more!
Players can play either as Jess or Soph Blazkowicz (a.k.a. "The Terror Twins") who are the twin daughters of B.J. Blazkowicz, who was the protagonist of the previous Wolfenstein game. Set in an alternate timeline where Nazi Germany won WW2, Jess and Soph travel to Paris in search of their father. Simultaneously, they are helping the French rebels against the Nazis who have now occupied Paris. The first-person shooter will be available July 26 for PC, Nintendo Switch, PlayStation 4, and Xbox One.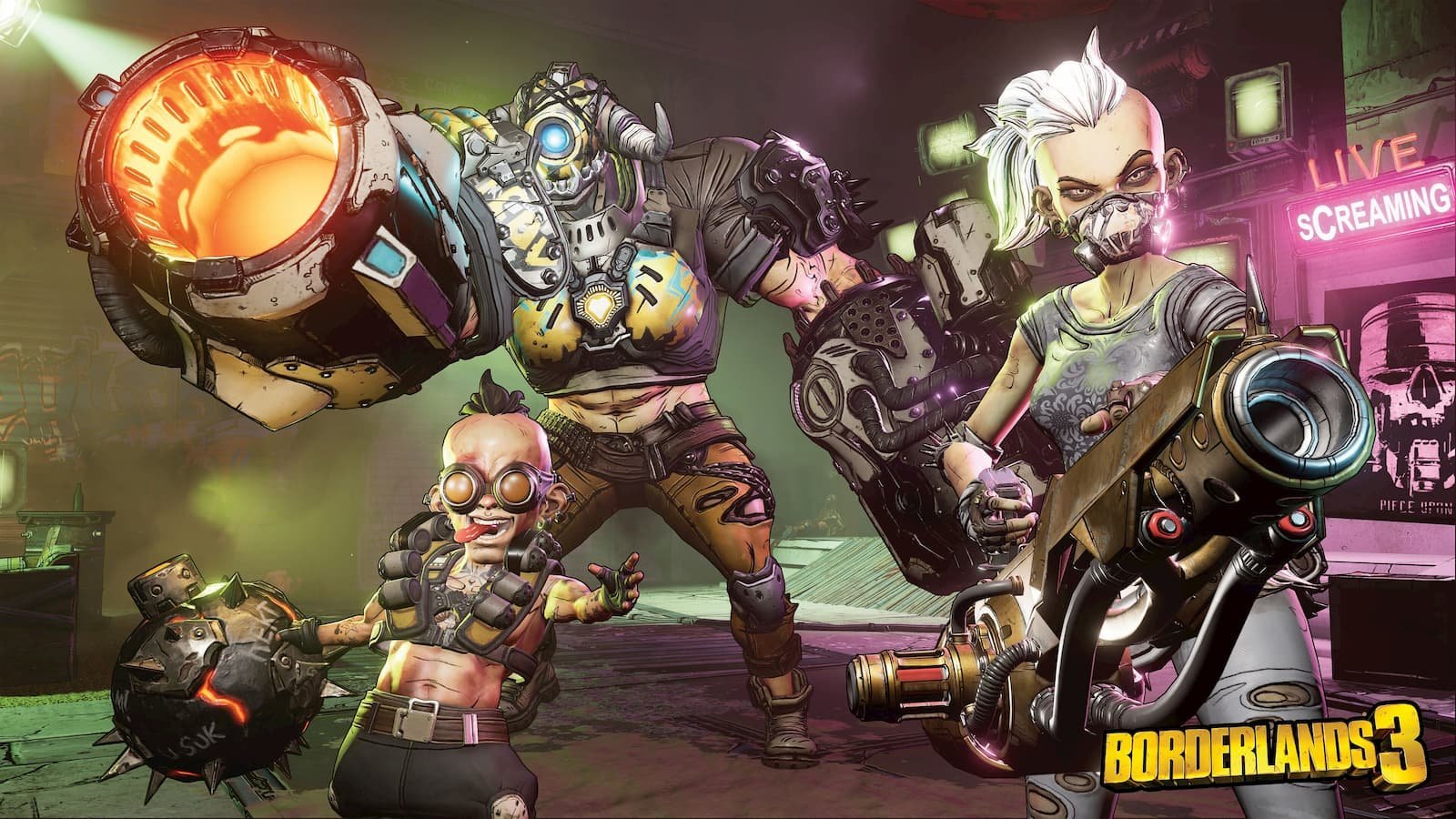 Just like previous Borderlands games, players will be able to pick one of four vault characters to play these video games. In this Borderlands, players are trying to prevent a cult who is trying to take over other vaults once they have discovered that there are other vaults beyond Pandora. Characters from previous Borderlands games will make an appearance as non-playable characters, so make sure to be on the lookout for your favorites from past games. Borderlands 3 will be available for PlayStation 4, Xbox One, and PC September 13.
In Star Wars Jedi: Fallen Order, players control of Padawan Cal Kestis (voiced by Cameron Monaghan), one of the last remaining Jedi after the events of Order 66. In this order, clone troopers were ordered to attack and eliminate any and all Jedis. The video game will be played as a third-person as Cal Kestis tries to make his way through the game without being killed by those hunting the remaining Jedi. This video game will be available on PS4, Xbox One, and PC on November 15.
Teased at E3 2017, Skull & Bones is finally being released to the public 2 years later. In this video game, players will be able to control pirate ships as they sail around trying to gain power and wealth. There are two playable game modes for this video game. You can either play solo gameplay where you sail around the Indian Ocean or you can team up with other players as you battle other pirate ships in the waters.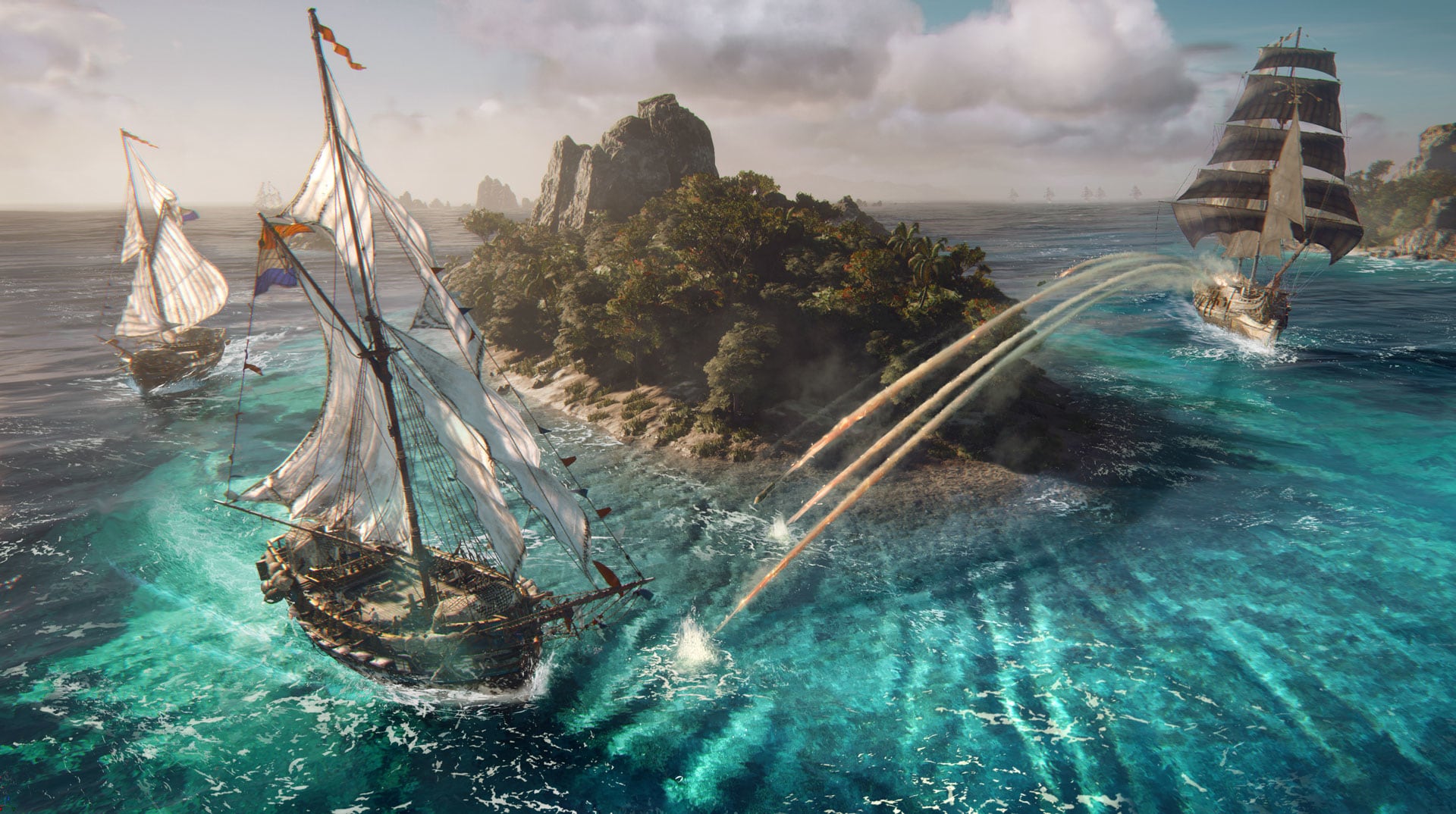 Skull & Bones will be available for Microsoft Windows, PlayStation 4, and Xbox One. An official release date has not been confirmed, but it will be released in 2019.
A sequel to the Doom reboot that was made in 2016. This game has been long awaited and it is finally scheduled to come out this year. The video game will be available on Microsoft Windows, PlayStation 4, Xbox One and the Nintendo Switch. Players will continue to play under the "Doom Slayer" persona. They will also have access to new weapons and face twice as many demons as they previously faced. Doom Eternal will also incorporate a new asymmetrical multiplayer mode called "Invasion" where other people can join other single players' campaigns and help aid in fighting the demons.
(6). Honorable Mention: The Animal Crossing Video Game
The video game franchise that has been critically acclaimed since it first came out in 2001. For almost two decades, this game has been giving a fun way to create a character who is adapting to life in a new town. Through various activities and as time passes in the game, your town grows and gets better.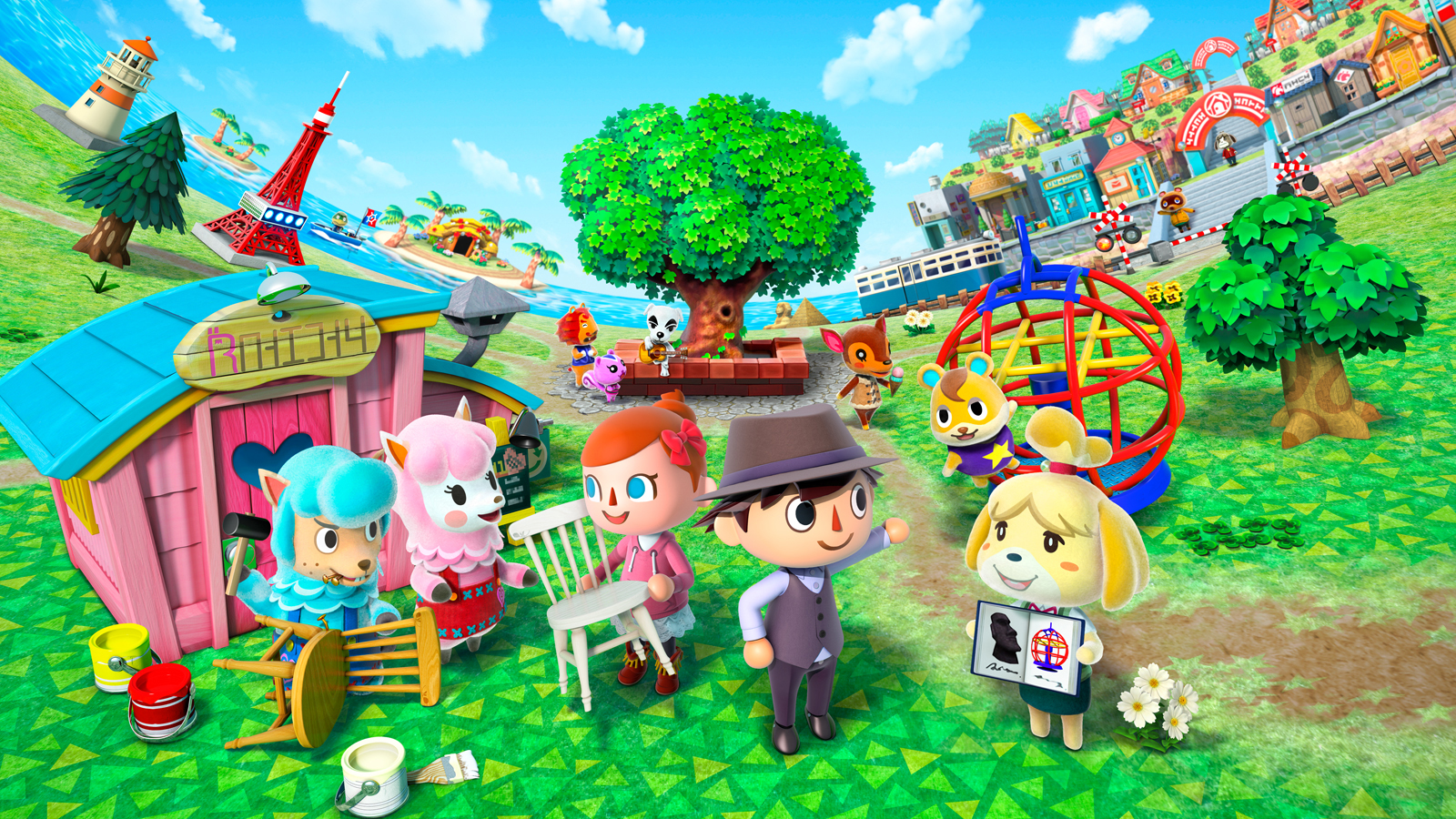 Although not many details have been released for this game, we know that it will be released sometime in 2019. The video game will only be available for the Nintendo Switch.
Which Video Game Are You Ready For?
Hopefully, the games from the first half of the year have been treating you well. If not, then we have more options along the way. While it may take some time to get to all of these, they may most certainly be worth the wait. Gaming has been developing well over the years and we can always expect more advancement in terms of stories, graphics quality, and variety and this year is no different.