If you're a student in need of some relaxing time, there is no better choice to make than to watch various cool TV shows online. They will not only positively distract you from all that tough schoolwork but also provide you with life lessons, most of the time.
So, if you are among those people who need to chill but haven't found a way to make that happen yet, welcome. I am here to give you tips on the top series to watch this year. Heck yes! Get excited! Here are some of the best options for you!
1. Party Of Five (January 8)
The first show to be included in this list is definitely the Party of Five, a series that has interested many viewers around the world. The TV series features a family of siblings who are managing (or better, trying to manage) a household together without any parents. Their experiences constitute most of the plot of this show. Unfortunately, the reason why the children remained alone running an entire household by themselves is sad: their parents have been deported back to Mexico.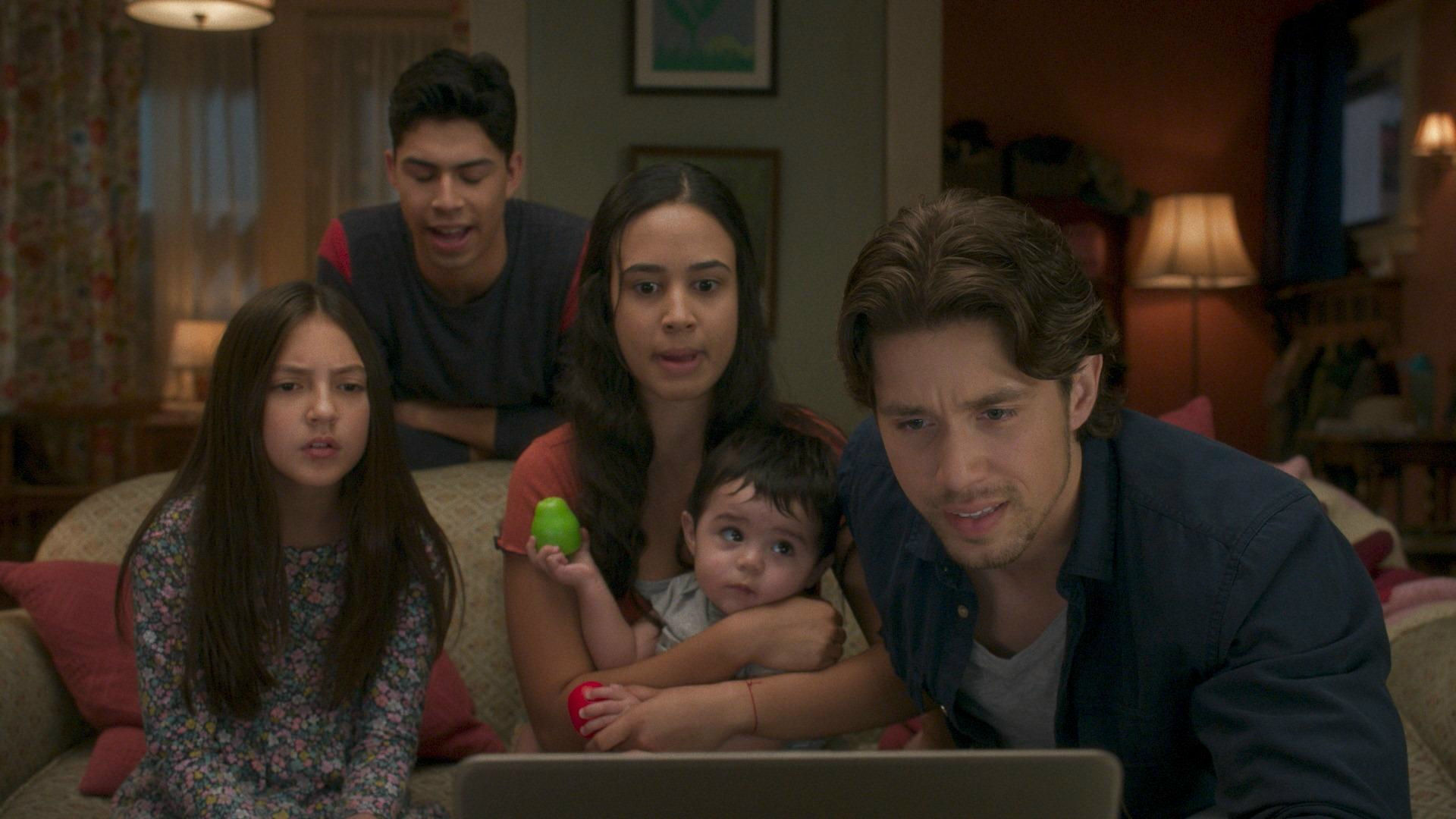 The emotions associated with this show cannot be put into words. If you haven't watched Party of Five by now, you must, as this story is one of the most beautiful and sad stories ever told. It includes everything from drama to comedy and action, which turns it definitely into a must-watch series for any college student.
2. The Outsider (January 12)
Another of this year's originals, The Outsider follows the life of a small league coach, Terry, who is surprisingly arrested for the murder of a youngster. Even though all evidence points straight at him, Terry chooses to keep his innocence intact until the end.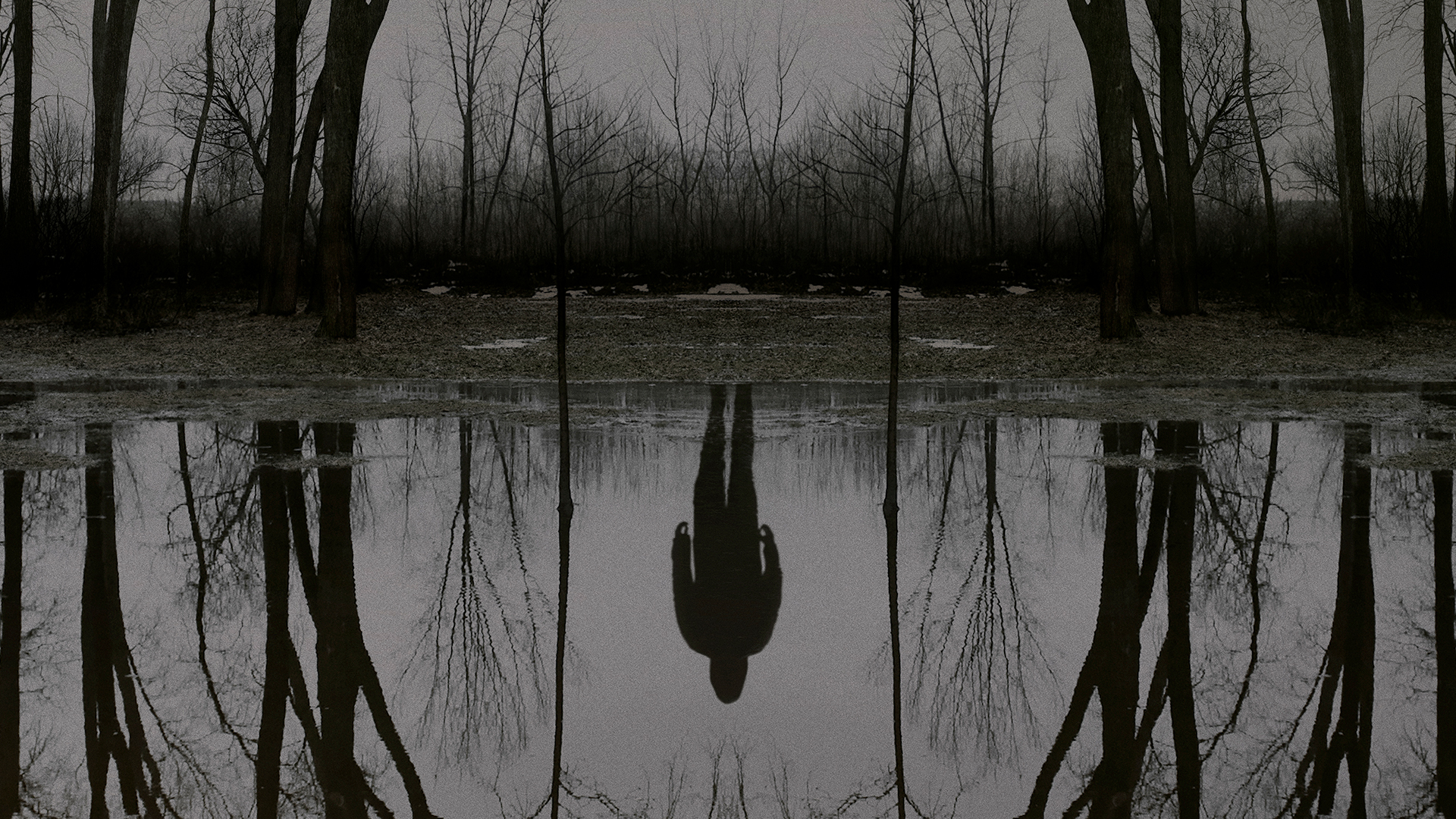 But if Terry didn't kill the boy, then who did? Hmm. I guess you'll have to watch the show to find out. P.S. – when I'm not done with my homework but need some time to chill, I ask a trusted essay service so that I can unwind for the next day. This cool trick: your mental health is important.
3. The Goop Lab (January 24)
If you are ever bored at night, don't know what to watch, don't feel like spending too much time online, yet expect to have a good time, The Goop Lab should be your number one priority.
This movie-documentary depicts the life of the company Goop, a lifestyle and wellness company. Gwyneth Paltrow, the owner of the business, is criticized along her way for bringing "pseudoscientific" health claims to this world and making a profit out of it. However, the series covers subjects such as psychedelic drug healing, cold therapy, or female sexuality. It's one of the best movies to explore right now on Netflix.
4. Locke & Key (February 7)
Locke & Key is one of the best TV shows out there today, according to many fan reviews. It is one of the most successful American comic book series and also a supernatural horror drama TV series. Character conflicts are interesting to observe within this show, with suspenseful moments making you scared but pumping up your adrenaline!
More than that, there are actual life lessons that students can draw from this show, which turns it into an incredible series full of action and love!
5. Vikings (February: Second Part Of Season 6)
If you want to watch series that are serious and provide you with a more dramatic plot and character build-up, then watch Vikings, as they are coming back on the screens this year!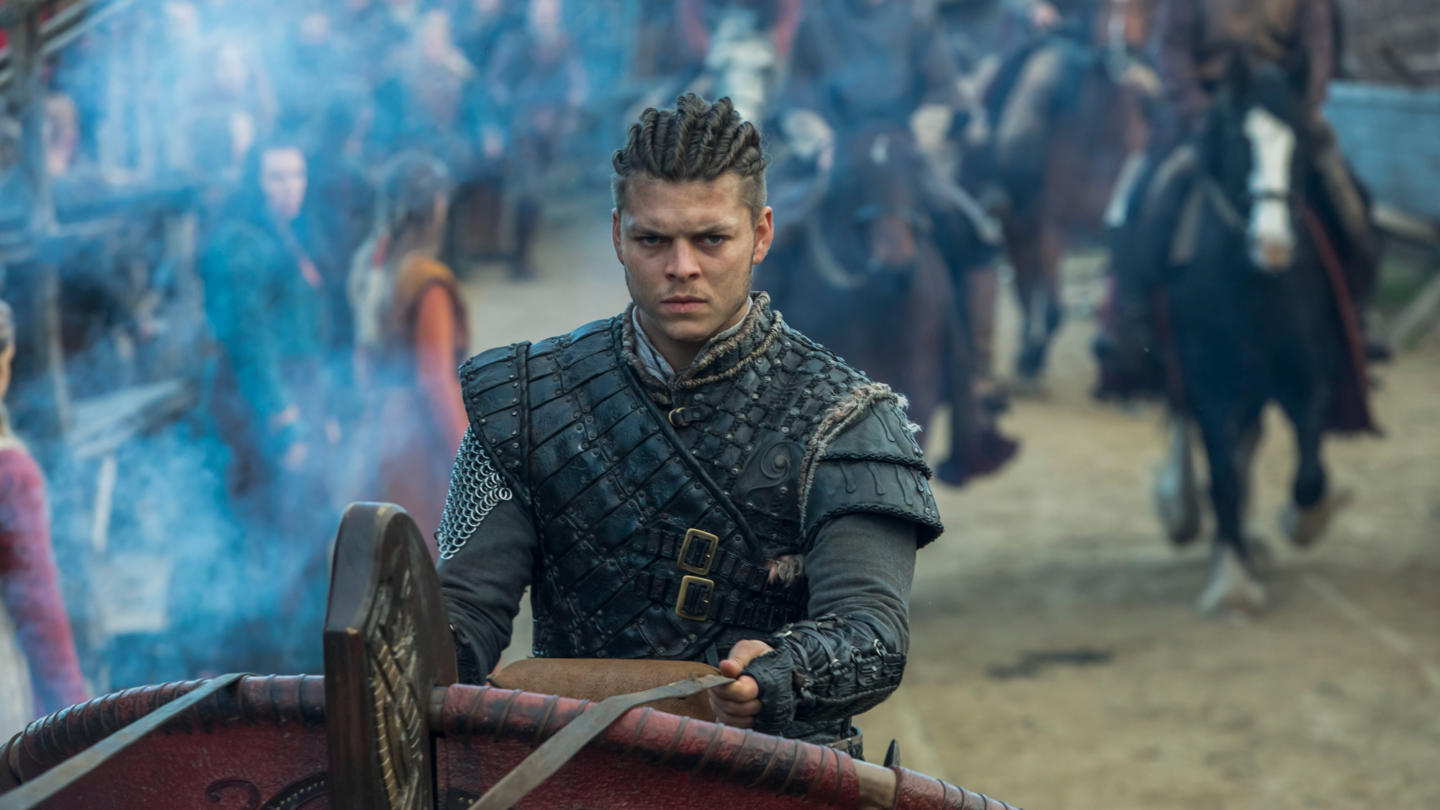 This TV series combines love with war and madness with sincerity; it is so dual but so powerful at the same time. It recreates historical accounts as faithfully as possible and it shows people what is, in the end, worth fighting for. P.S. – you'll also get a pretty cool feminist experience while you're at it! Agatha rocks. Season 5 is now streaming on Hulu, so hurry!
Go Onward With Your New Series' & Binge!
If you are a college student, you must watch these shows as quickly as possible! Focus on your homework first but then, as soon as you get some free time and want to spend it relaxing, go ahead and watch these cool TV series. They will make your day better and help you chill out for the day. Make sure you choose the ones for your taste and enjoy!
---
Emma Rundle is a comic artist, writer, and magazine enthusiast. In her spare time, she collects minerals and teaches students how to write well. Emma is an animal lover and world traveler.