South Korean pop groups like BTS and Blackpink have seemed to gain international fame overnight, but what about solo artists like Park Hyo Shin? Although equally talented and respected in South Korea, Park lacks global popularity. In brief, this article introduces Park Hyo Shin and five of his unforgettable songs.
Who Is Park Hyo Shin?
Park's music career began at an early age. He attracted customers to his family's restaurant by singing Trot, a type of popular Korean music introduced in the 20th century. After Park matured, his family and friends encouraged him to start a professional music career.
Despite the abundance of support he received at home, Park's first attempts at fame were unsuccessful. The first entertainment company he worked for went out of business due to financial instability, and the second company he partnered with sued him. Consequently, Park decided to give up on his music career.
However, Park's friends continued to encourage him and eventually got him in contact with the famous composer Hwang Yoon Min. After a year of working with Hwang, Park Hyo Shin debuted in 1999. Since then, Park Hyo Shin has become a triple threat in the South Korean music industry. He now juggles his roles as a balladeer, songwriter, and musical theater performer.
His Music
Although Park Hyo Shin frequently sang Trot as a child, his current signature style of music is the Korean ballad (also referred to as K-Ballad). As a result, the five must-listen-to songs introduced in this article are all a part of the K-Ballad genre.
1."Wild Flower"
After launching his career in 1999 and growing his popularity through the 2000s, Park enlisted into the South Korean military to perform his mandatory service. In 2014, Park returned from his two-year hiatus and released "Wild Flower," one of his most well-known songs. In brief, "Wild Flower" is a soulful ballad that embodies both feelings of strength and pain. Moreover, the song is about a flower that struggles to survive the winter.
Some fans believe that "Wild Flower" is a metaphor for Park's personal hardships, while others argue that it's about the actor Park Yong Ha, Park's best friend who committed suicide in 2010. Regardless of his fans' interpretation, Park's performance of the song is equally mesmerizing and heartbreaking. Watch the live performance here.
2."Goodbye"
Earlier this year, Park released the hit "Goodbye," which quickly surpassed songs by artists like BTS and Twice on several digital music charts. In short, "Goodbye" is about two lovers going their separate ways. Even though the speaker in the song is brought to tears as he struggles to let go of the past, he manages to thank his ex-lover for the happy moments they shared together.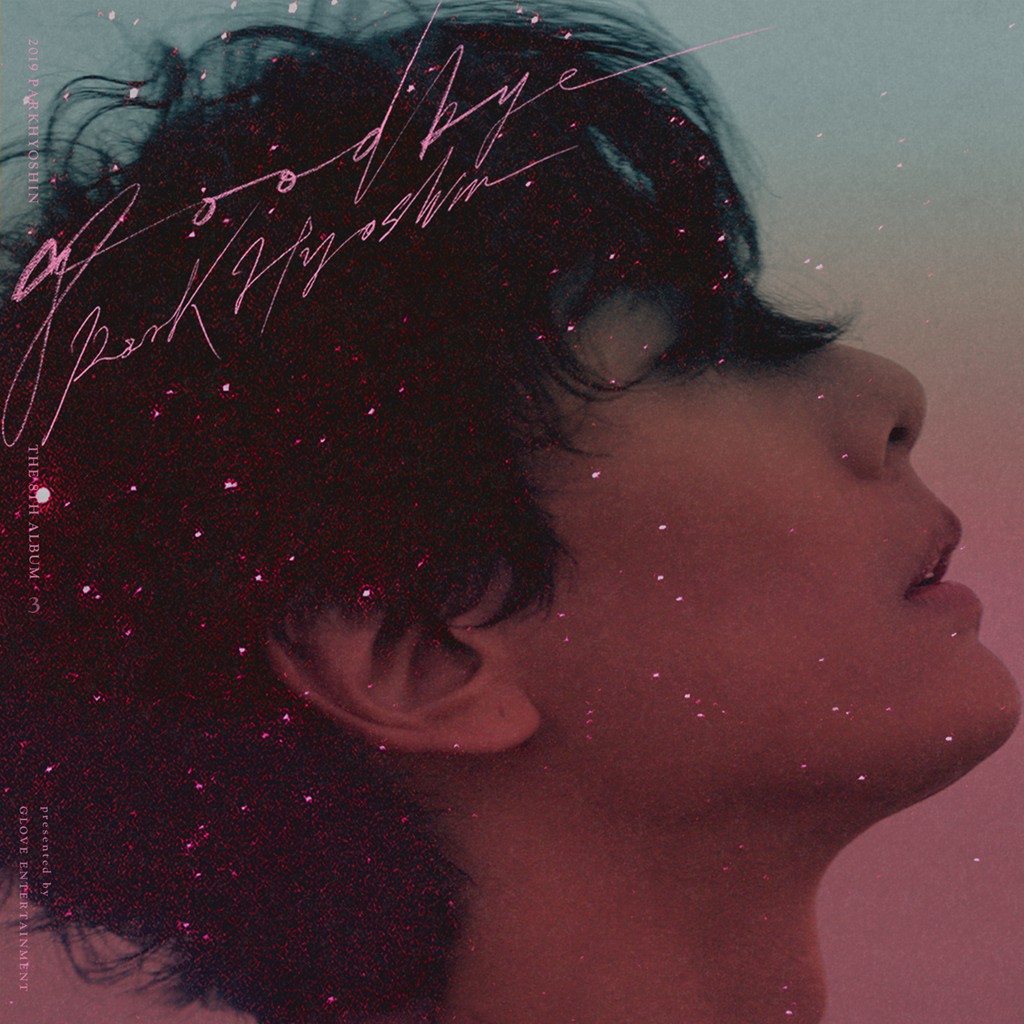 Park's beautiful vocals throughout "Goodbye" are not the only reasons why the song is powerful and influential. In fact, the significant amount of racial diversity and inclusion evident in the casting choices for the "Goodbye" music video adds to the song's appeal. As a result of the video's diversity, many fans who do not identify as South Korean feel included and respected by Park Hyo Shin.
3."Things I Can't Do For You"
In December 1999, Park Hyo Shin released his first album with the title track "Things I Can't Do For You." In brief, the song explores the two main stages of a romantic relationship: falling in love and falling out of love. The speaker asks his lover to remember the "breathtaking love" they had when they first started dating and begs his partner for another opportunity to save their relationship. "Things I Cant Do for You," with Park's amazing voice, is sickeningly beautiful. Listen to it on repeat here.
4."Home"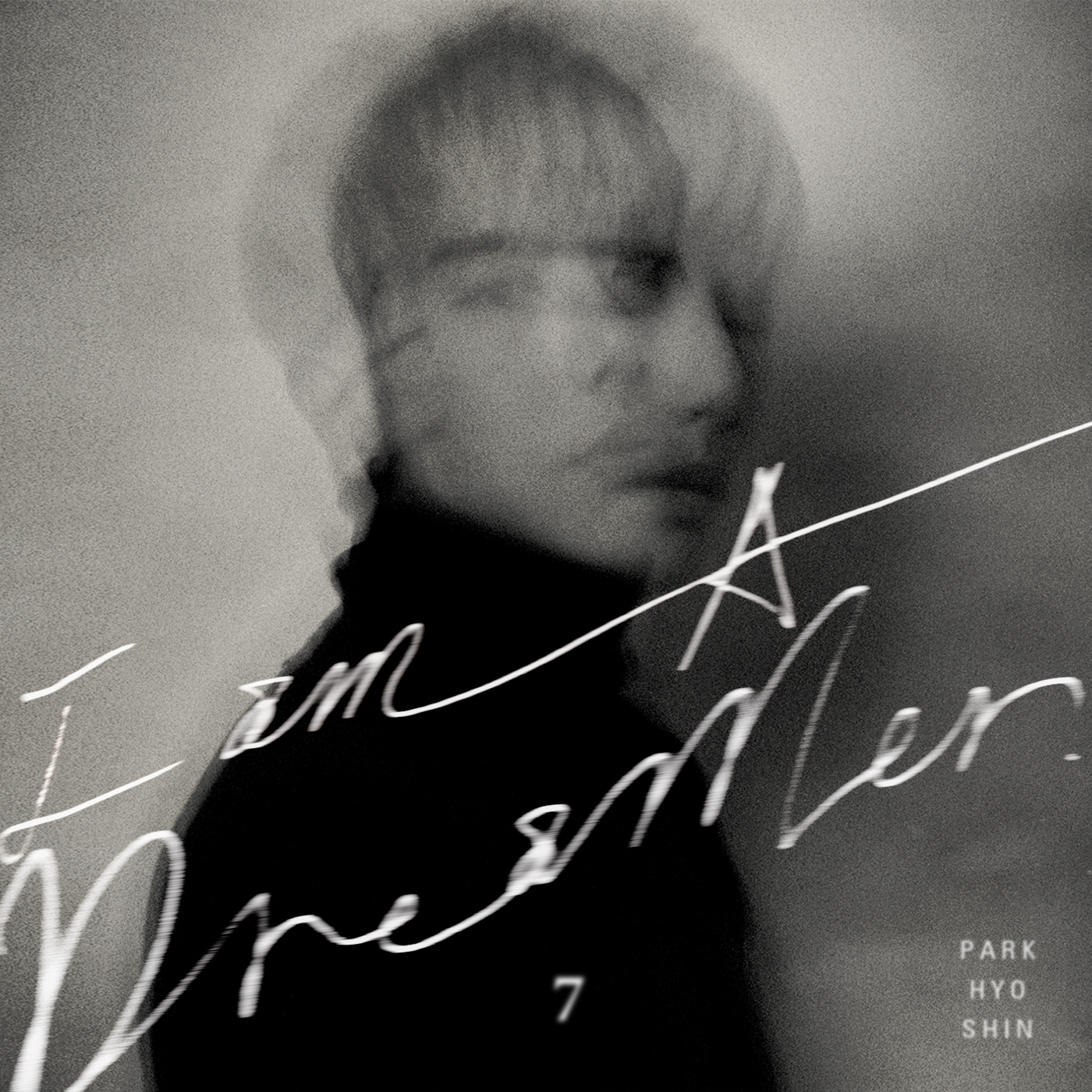 Park's album I am a Dreamer features the heartwarming song, "Home."
On one hand, "Home" is about wanting to go to a safe and comfortable space where problems cease to exist and happiness is abundant. On the other hand, "Home" is about the ability to welcome change when you have the right person there to support you.
Throughout the song, Park repeats the lovely phrase,
"My world is you, your world is me."
All elements of the song lead to the theme of loving someone, either romantically or in a platonic manner, and feeling at home when with them. Similarly to "Goodbye," the music video for "Home" emphasizes diversity and inclusion. Men and women of different skin tones are represented throughout the entirety of the video. Fans love "Home" for its diversity and heartening tone.
5."Snow Flower"
In 2004, he covered "Snow Flower" as a part of the original soundtrack for the Korean drama "I'm Sorry, I Love You." Despite the fact that Mika Nakashima, a Japanese artist, originally sang the song, many people claim that "Snow8 9 Flower" is one of Park's greatest hits. Simply put, "Snow Flower" is about holding onto a loved one forever and refusing to leave their side.
Similarly to Park's other songs, "Snow Flower" is filled with several emotions, including happiness and grief. Listen to "Snow Flower" here!
Want More?
If you are interested in hearing more of Park Hyo Shin's music, follow him on Spotify. In addition, if you want to explore different Korean pop artists check out GFriends.