It's finally December, and we're all looking forward to cozying up to the fire and watching some classic Christmas specials. We all know and love Elf, The Polar Express, and Home Alone. But what about the movies that don't get the love they deserve during the holidays? Here are some of the best, underrated Christmas specials that you should add to your watch list.
1. Eloise At Christmastime (2003)
The best Christmas movies always take place in New York. Eloise is an adorable little girl who lives in the penthouse at the top of the Plaza Hotel.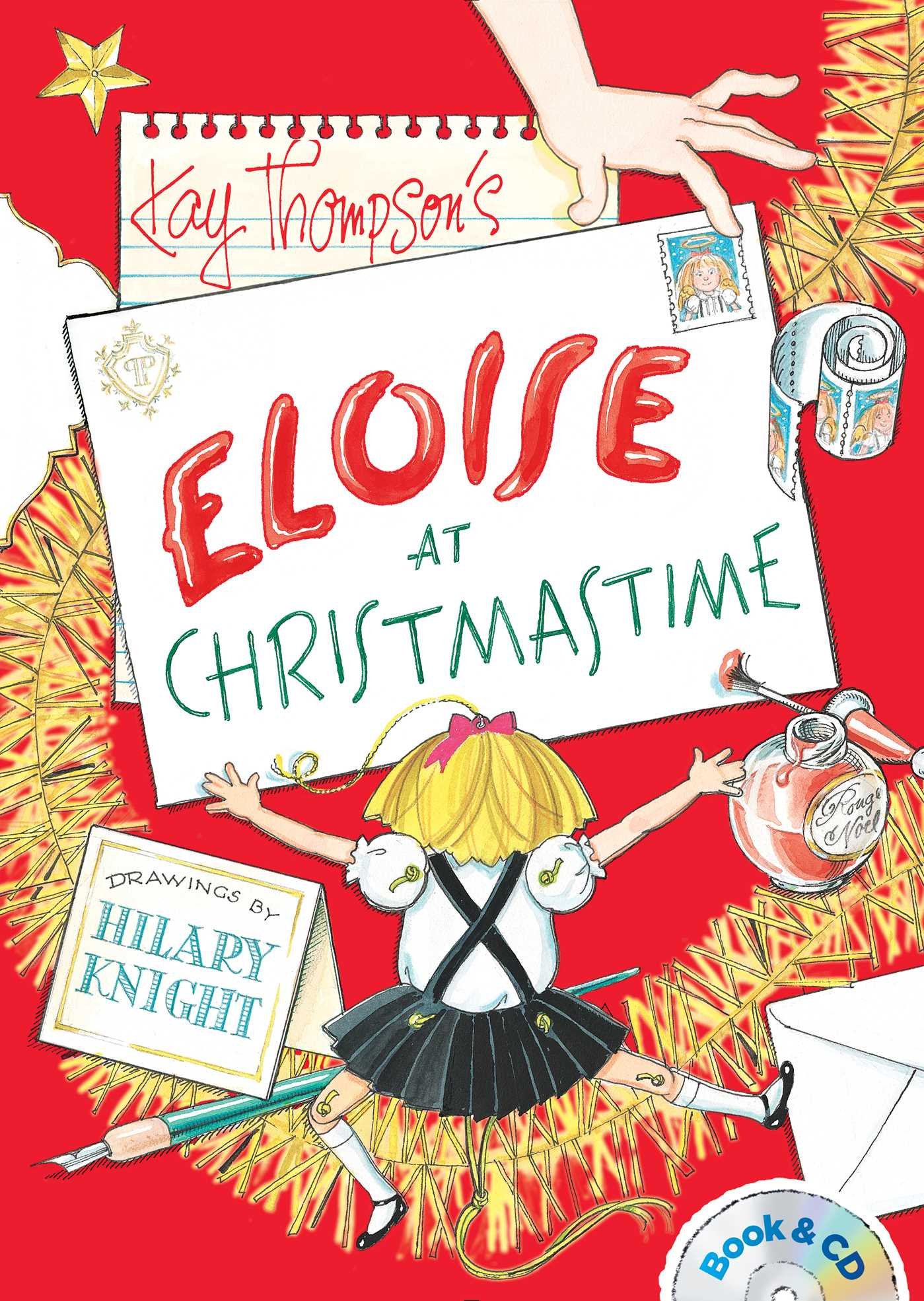 Waiting for her mother to come home from Paris, Eloise hears of a wedding taking place at the hotel on Christmas Eve and wants to be a part of the planning. She was warned by event coordinator Prunella Stickler not to interfere, as this was a high-profile wedding. But when Eloise becomes suspicious of the groom's true intentions and discovers that Rachel's ex-fling still loves her, Eloise sets out to make sure true love wins.
2. Santa Claus Is Comin' To Town (1970)
You can NEVER be too old to enjoy a classic stop-motion Christmas movie. In this film, a mailman (the narrator), answers the most asked questions about Santa Claus. He tells us about a small child named Kris who was left on the doorstep of the Kringle family toymakers. When Kris grew up, he wanted to deliver toys to the kids in Sombertown.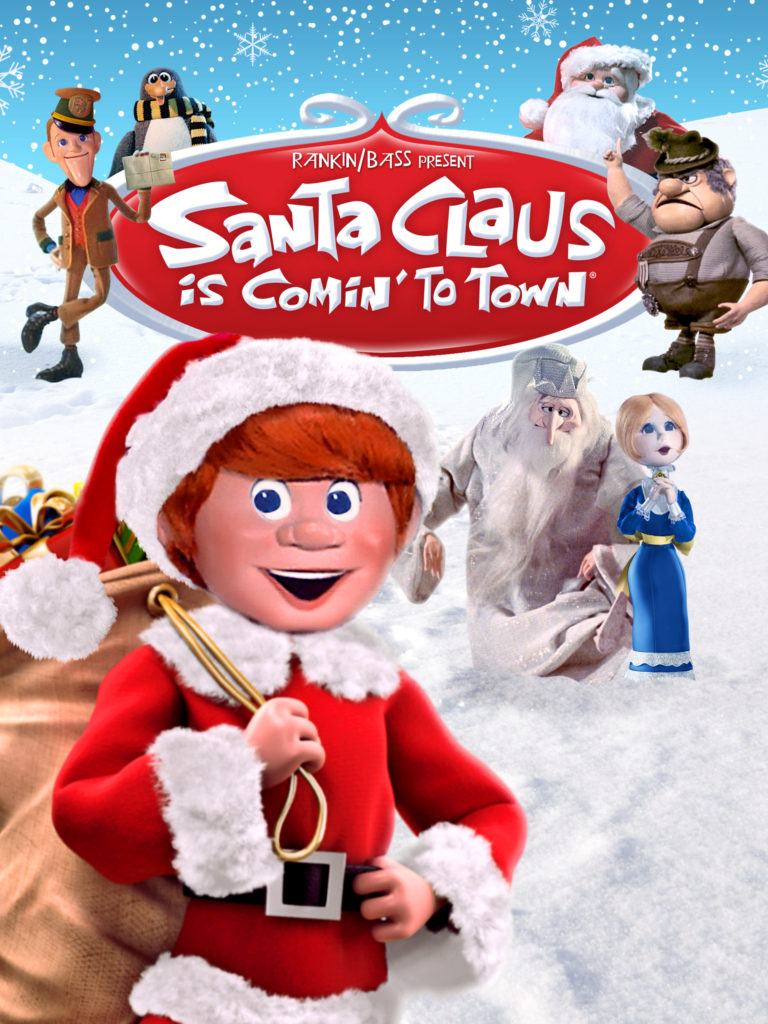 But the evil Burgermeister Meisterburger bans all toys. And to make things worse, there's an evil wizard named the Winter Warlock who stands in the way between the Kringles and Sombertown. Kris must find a way to get his toys around Winter Warlock and under Burgermeister's nose to bring joy back to Sombertown.
3. Annabelle's Wish (1997)
Billy, a young boy who hasn't spoken since surviving a tragic barn fire, lives with his grandfather on a small farm. Billy has it rough, being bullied by kids in the neighborhood, but finds solace in his pal Emily. Billy's relationship with the bullies grows worse, and Billy's cruel Aunt Agnes wants to get Billy away from his grandfather.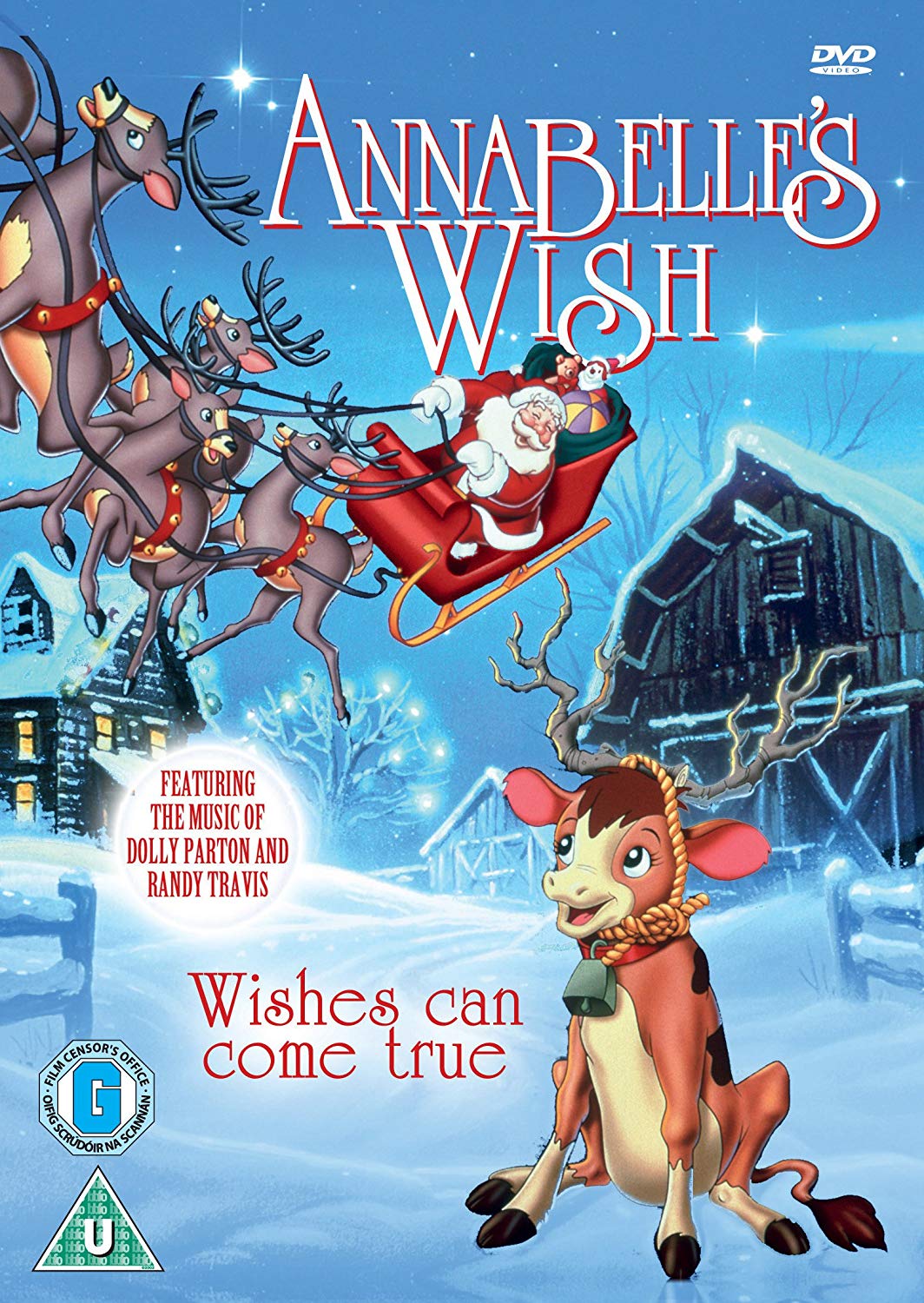 But Annabelle, a calf born on Christmas Eve who wishes to fly with Santa's reindeer team, takes to Billy, and the two become very close. Santa leaves them with an exceptional gift – they can both speak to each other for one day each Christmas, but they must keep it a secret.
4. A Christmas Classic, Jack Frost (1998)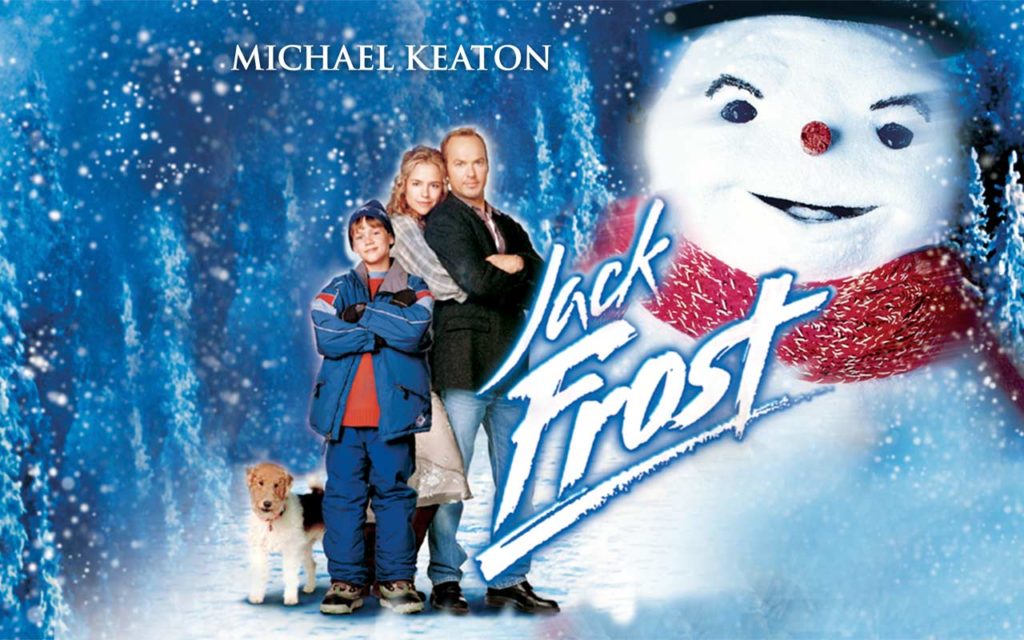 Aging rocker Jack Frost has never quit his dream of becoming famous. This left little energy for his wife Gabby or his son Charlie. A year after Jack's unexpected death in a car accident on Christmas Day, Charlie plays a sad tune on his dad's harmonica. To his surprise, the once-deceased Jack Frost is mystically enlivened as a snowman in the family garden. Wanting to finally do right by his son, Charlie and Jack try to make up for lost time together.
5. Arthur Christmas (2011)
This last pick is a fun, newer-age Christmas movie. In this film, we learn just how Santa manages to pull off delivering all those presents around the world in one night. With the help of covert, tactically-trained elves and a high-tech headquarters underneath the North Pole. However, one Christmas Eve, the unthinkable happens.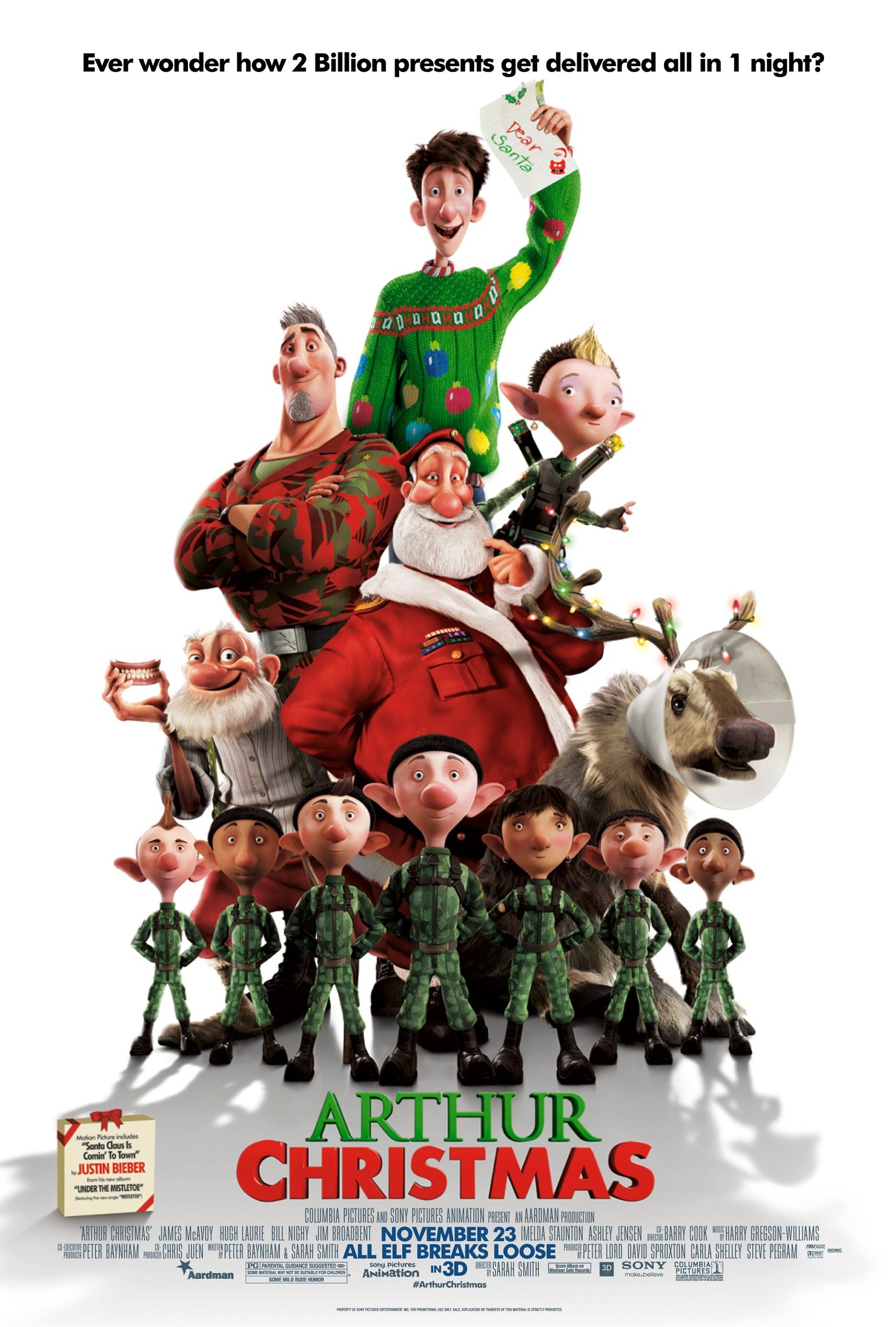 During a delivery operation, an elf accidentally causes a present to fall off a conveyor belt. An elf named Bryony then discovers the gift and Arthur and the retired Grandsanta are alerted to the mistake. Grandsanta comes to the conclusion that they must take his old wooden sleigh and go deliver the lost present. Can this unlikely trio be the hero of Santa's 70th Christmas delivery and deliver this child's present before morning?
Enjoy The Holidays!
Rewatching the classics this holiday season is always great, but, hopefully, these underrated Christmas specials inspire you to give some love to the little guys. These hidden gems are sure to make your holidays bright. Happy Holidays!