We live in a glorious age of options, including what, how, and where we watch our television. Unfortunately, there are a few downfalls to relying on streaming services. A large downfall is that it might take a while for shows to get to your streaming service. Which means you could be unaware of some very precious gems. The other edge of the streaming sword is that with so much content, those gems can get hidden in the endless scroll of choices.
This foraging aspect of streaming services might be why there's a sense of celebratory comradery when meeting people who've also dug into the same series you have. There's no rival to the giddiness found in conversations surrounding captivating television, no matter when or how you arrived at the party. Here are five shows that I may have been late for but I am so glad I found.
1. A Perfect Show To Start: The Marvelous Mrs. Maisel
Admittedly, it was the awards that brought this show to my attention. After watching a tophat-clad Amy Sherman-Palladino steal the show at the 2018 Emmys, it was time to see what I was missing. A short 48 hours and a season later, Maisel had me hooked. The Marvelous Mrs. Maisel follows Miriam Maisel or Midge as her friends call her.
She's a wife and mother in the late 1950s-early '60s who loves her life. She has a great apartment, a good relationship with her family, and a playful marriage with her husband who's an aspiring comedian. This is, however, until she finds out about his affair. Everything comes crashing down to a drunken night on the stage herself where it turns out, she's the talented comedian. Thus begins her life-altering journey; hijinks and self-discoveries ensue.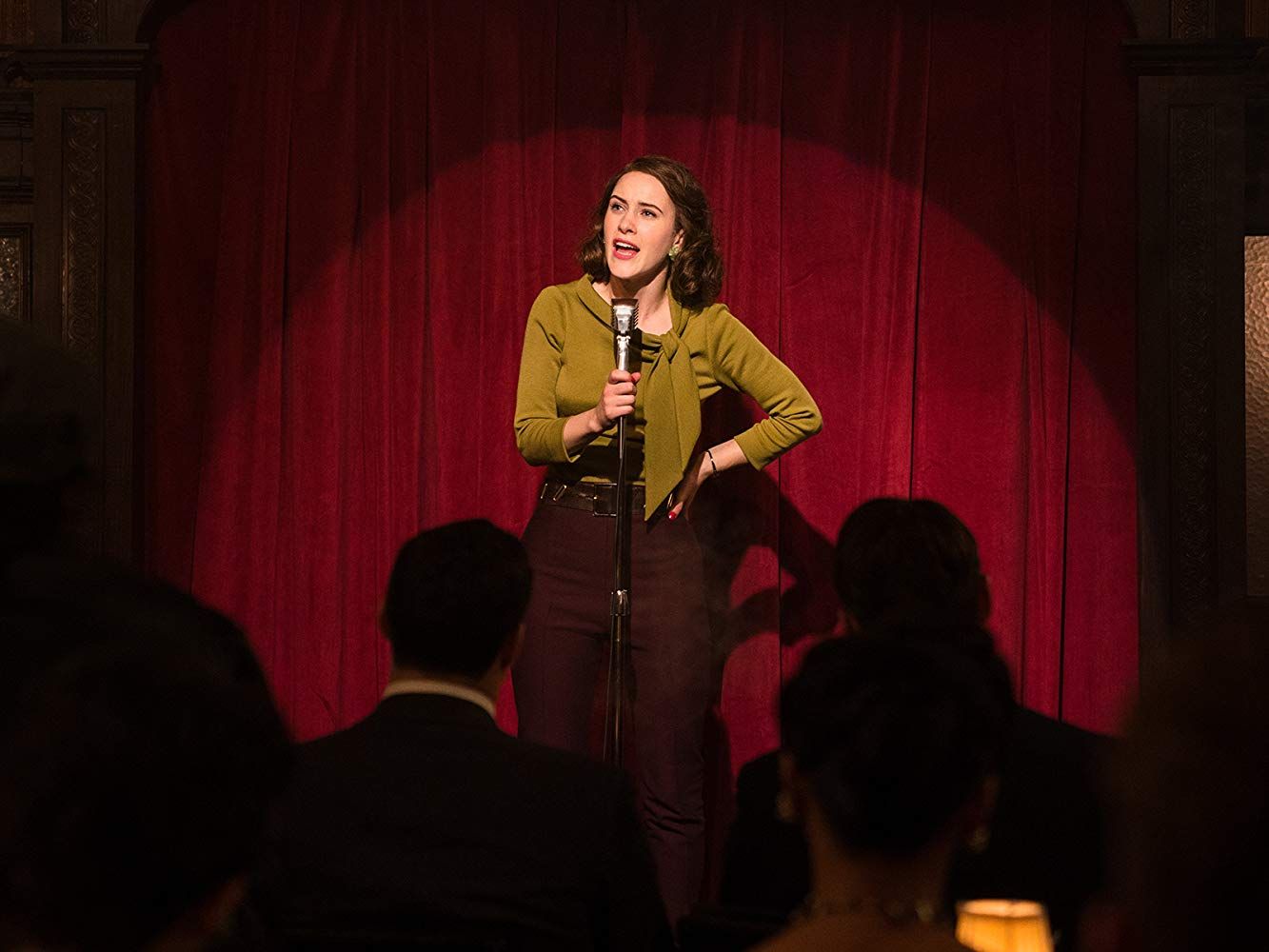 I am a sucker for a strong female lead and Miriam, in particular, is a refreshing character to watch because the writers let her be messy. She's smart, resourceful, confident, but she is also human. She gets emotional, irrational, and careless, yet it never erodes her appeal.
This quality of character development isn't left to Miriam alone, it's applied to all of the show's characters. The show does a great job of not only making you care about the people you're watching but also making you contemplate your own moral convictions. This approachable yet enticing attitude towards the show's narrative is what keeps me coming back for more.
2. The Originals
It's a rare occasion that a spin-off is better than its source material. The Originals is a definite exception in my book. Although I'd heard the title of The Vampire Diaries floating around in the age of vampire popularity, I never engaged with it while the show aired on network television. However, during a snow-ridden December two years ago, I dove headfirst into the series on Netflix. Once Klaus was introduced, I became increasingly intrigued by his character.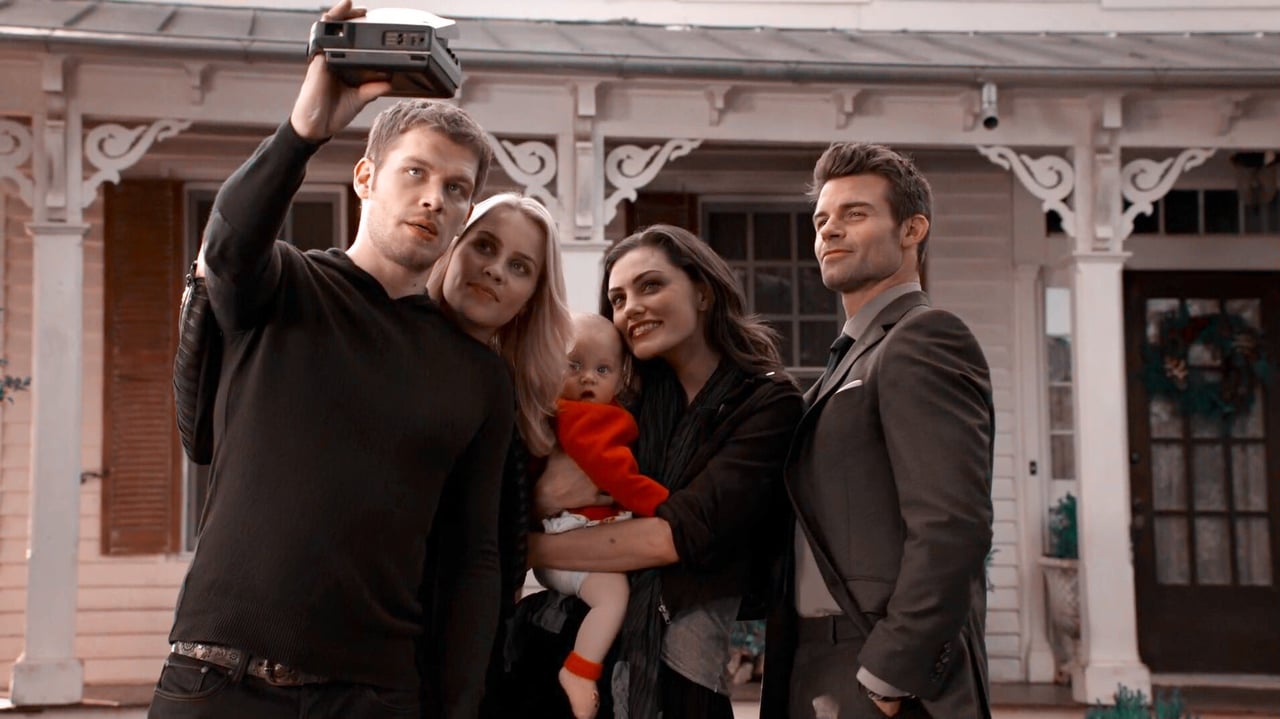 After finishing TVD, I was ecstatic to find that he has his own show. The Originals tells the story of Klaus Mikaelson after his time in Mystic Falls. He resides in New Orleans, a city filled with culture, art, witches, werewolves, and his family, the mighty clan of original vampires. Klaus is a hybrid, half vampire, half-werewolf. After discovering he's accidentally impregnated fellow werewolf, Haley Marshall, a feat that should be impossible, he and his family's life becomes a lot more dangerous.
The Originals focuses more on complex family dynamics and mental health rather than romance, and for me, that's far more compelling. Not only is Klaus struggling to break his cycle of self-destruction to be a better father, but he's also dealing with the fact that his love for his daughter is now the biggest weapon against him. Klaus is both the main antagonist and protagonist of the series. Although I hate him sometimes, in the end, I'll love him always and forever.
3. Superstore
This show has genuinely been an unexpected delight. Before curiously dipping into Superstore on Hulu, I didn't hear a peep about it. Afterward, it seemed like everyone I asked had not only also seen it, but couldn't wait to gush about the shenanigans of the Cloud 9 staff with me too. Within episode one of the sitcom, they had me laughing and my heartstrings tugging while serving major Office vibes.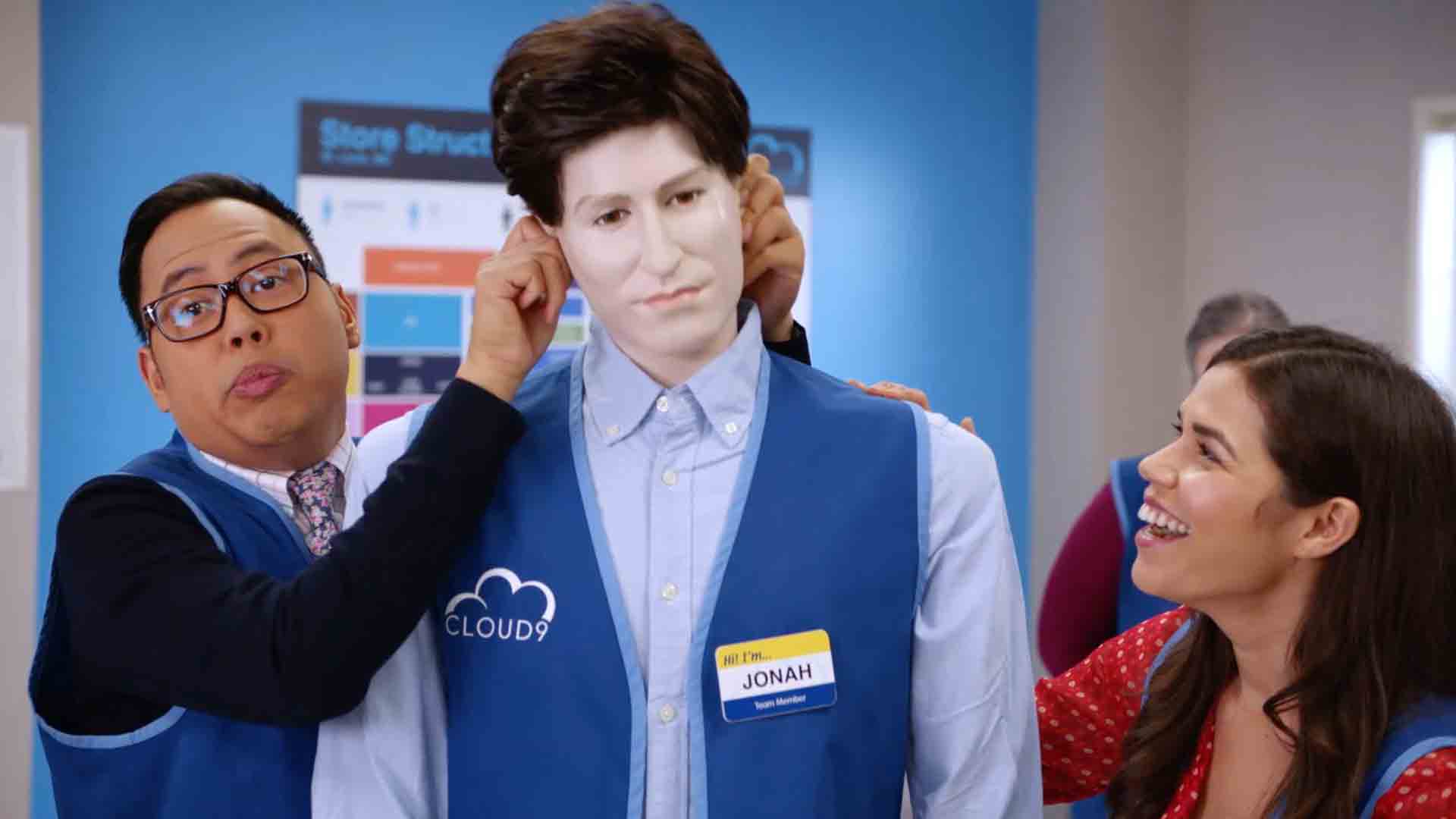 As far as workplace comedies are concerned, this one hits the nail on the head for anyone who's worked in retail or the service industry. It ingeniously discusses the stigma of "low-skill" labor while also maneuvering through topical issues. This includes fair wages, working conditions, benefits, and even on occasion immigration. Superstore is one of those shows that fits perfectly within its generation, but it's a show that will age well, proving worthy of endless re-watches.
4.Outlander
This is another show that falls into the "spontaneous late-night Netflix decision" category. However, Outlander has quickly become an engrossing rabbit hole I've loved every minute tumbling down. A lot is going on in this series, but the show centers around Claire and Jamie. She's a war nurse from the 1940s. He's a Scottish highlander from the 1700s. Together they make one of the most enviable romances in television history. 
Their story begins after World War II, when Claire and her husband, Frank, take their long-delayed honeymoon to Scotland. Since Frank is a historian, they visit many historical sites. During one of their excursions, they witness a group of local women performing an ancient Scottish ritual at a circle of stones known as Craigh Ne Dun. Claire returns to the site later in search of flowers she wanted to collect, but falls through the stones and back in time.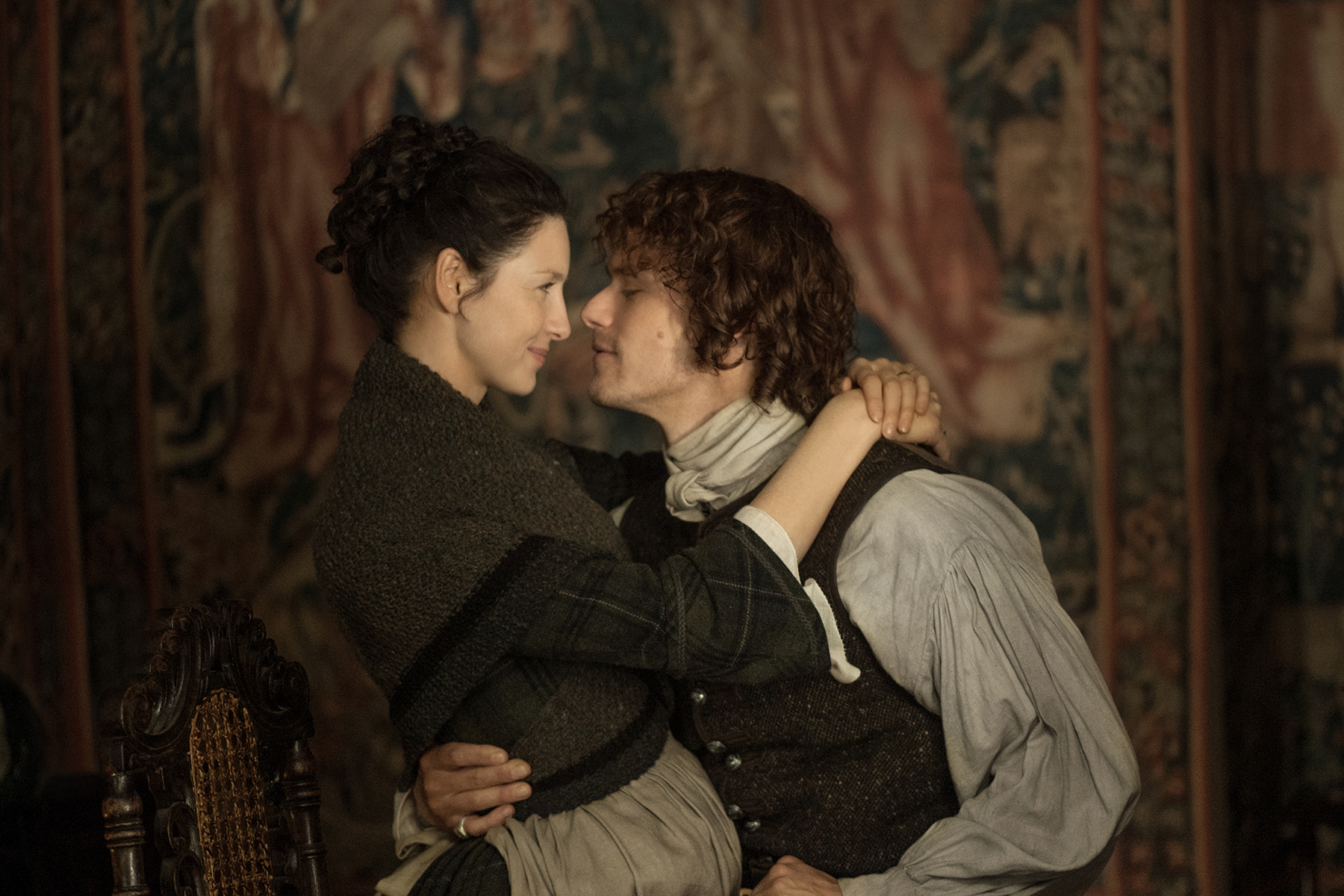 There, she's thrown right back into warfare, this time between Great Britain and Scotland. After much disorientation, she's led to a group of highlanders, healing a soldier by the name of Jamie. A passionate relationship blossoms. The rest of the show details Claire's life in the past, her relationship with Jamie and the Scots, and the dangers of knowing the future.
Outlander is a blend of medical drama, time-travel sci-fi, and romantic period piece. The show's filled with moments that make me blush, cry, and scream at the tv. It has all the trappings of a conversation starter. I live for each moment I get the opportunity to spazzy-ramble its praises.
5. A Show For The Ages: Seinfeld
I had to leave this one for last because I think it's the most egregious. I'd never seen an episode of Seinfeld until about three years ago when my boyfriend made too many references to ignore. In case you also haven't made the plunge, Seinfeld centers around stand up comedian Jerry Seinfield in New York with his friends, Elaine, George, and Kramer.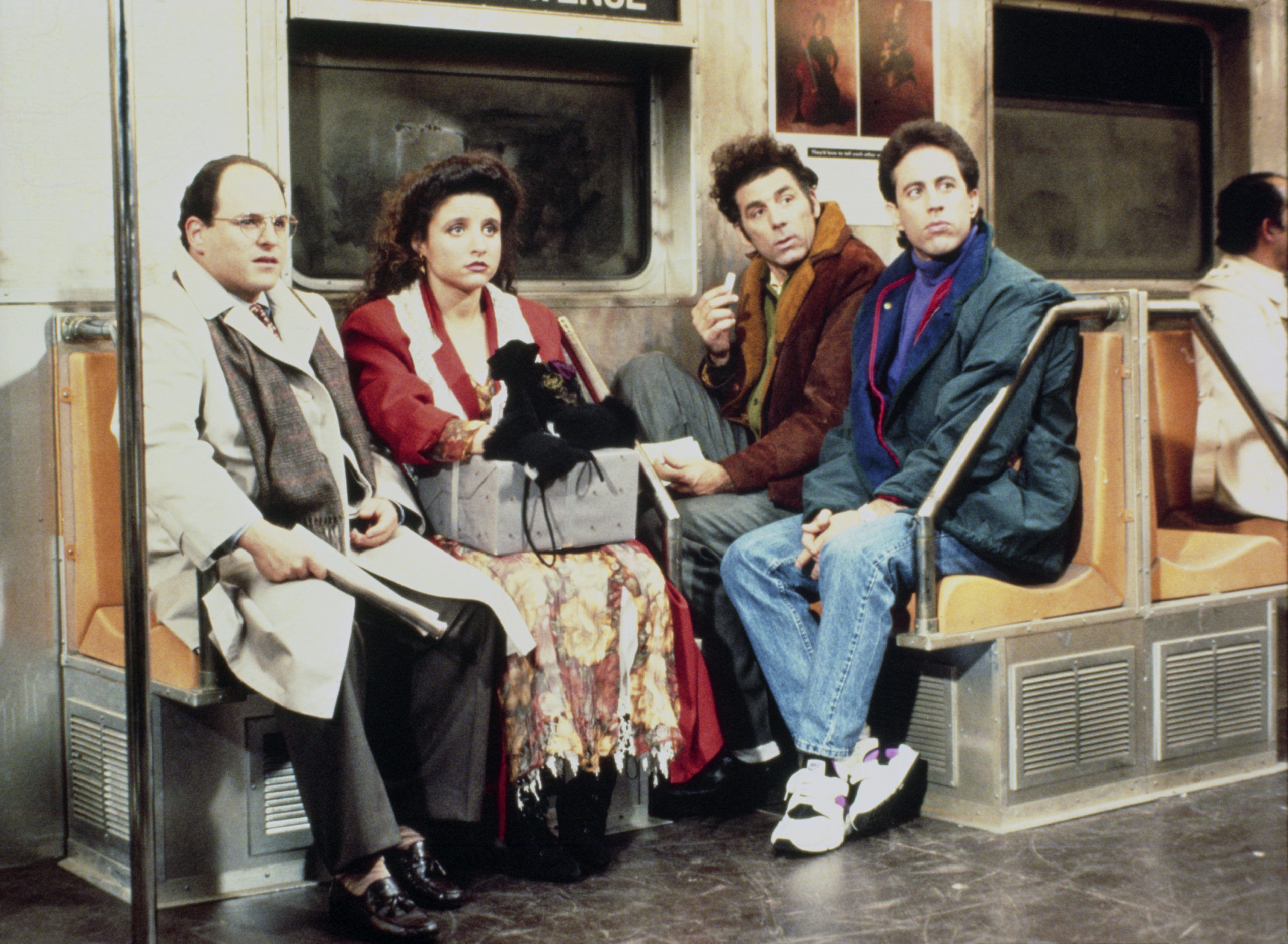 The show is iconic for many reasons, but its biggest accolade remains that its comedy is timeless. Although the technology featured hasn't aged well, the jokes remain topical to today's audiences. It's also one of the few shows from the eighties that doesn't make you cringe too much at social commentary. Seinfeld paved the way for shows like Friends and It's Always Sunny in Philadelphia and is still referenced in media cross-culturally. 
Seinfeld has become one of those cozy go-to's that I can throw on at any episode and be content. Whether it's playing in the background or holding my full attention, I'm glad to be in on the joke finally. Whether it was a plethora of Emmys, an enticing streaming trailer, or the high recommendation of a loved one that got me there, I'm so glad to have arrived at these wonderful bits of television. Do you have your own set of belated gems? Share them in the comments below!