On a tiring day, there is nothing better than coming home to relax and have a good movie to watch. While chilling with your streaming service is great to look forward to, it is even more frustrating to shuffle through the long list of recommendations. Figuring out which film to watch is becoming an increasingly frustrating task. The more you look for a good choice, the more confusing it becomes. With every network and film industry churning out something new every other week, an award should certainly go to those who can decide on the best movies of the season.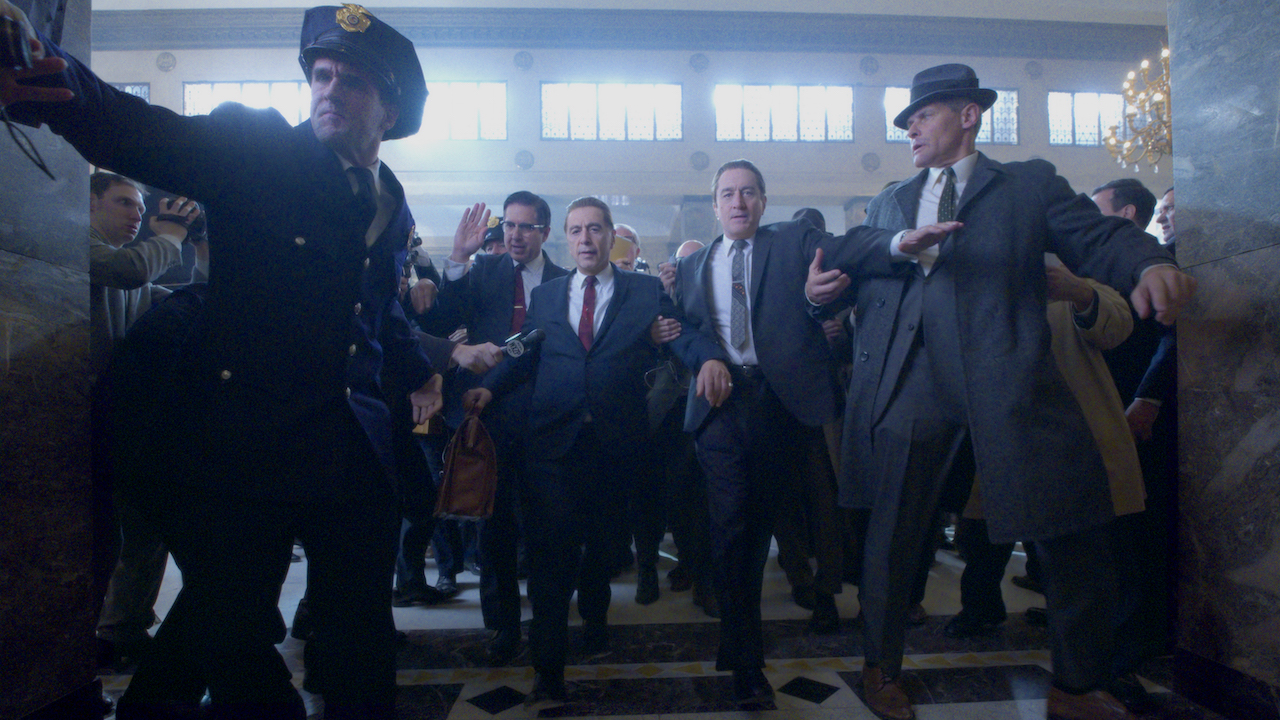 But fret not, we understand this deep struggle and have done some digging for you. Here is a list of the newest films of 2019, carefully selected to tick off all the necessary boxes. Whether you are looking for great hits, cult favorites, or thought-provoking creations, these five movies will undoubtedly top the list. If it is a movie date or simply an evening with yourself, these movies will make it a lot better. 
1. The Irishman 
Following the epic line of Goodfellas and Casino, Martin Scorsese has created something that seems to be yet another masterpiece. With an extraordinary cast of Robert De Niro, Al Pacino, Joe Pesci, and many others, The Irishman simply demands glorification. The movie is an adaptation of the book "I Heard You Paint Houses," recounting the life of Frank Sheeran and his associates. 
This drama has many layers, each with high intensity and some morals. Being a student in need to watch more than a three-hour-long movie, you might want to get your academic affairs in order with the help of a personal essay writer to complete the papers. Such a smart move will let you dedicate an entire evening to this movie. It is bound to inspire you with charismatic, menacing, and chilling characters.
2. Marriage Story 
Many movies have portrayed the catalytic consequences of a divorce. Marriage Story by Noah Baumbach is a solid, successful attempt to bring to the audience a genuine and insightful view on the issue. The film depicts the journey of divorce of a Brooklyn couple, Charlie and Nicole, portrayed by Adam Driver and Scarlett Johansson. If the actors and their brilliance were not reason enough to watch the movie, there is authenticity in the direction and the writing.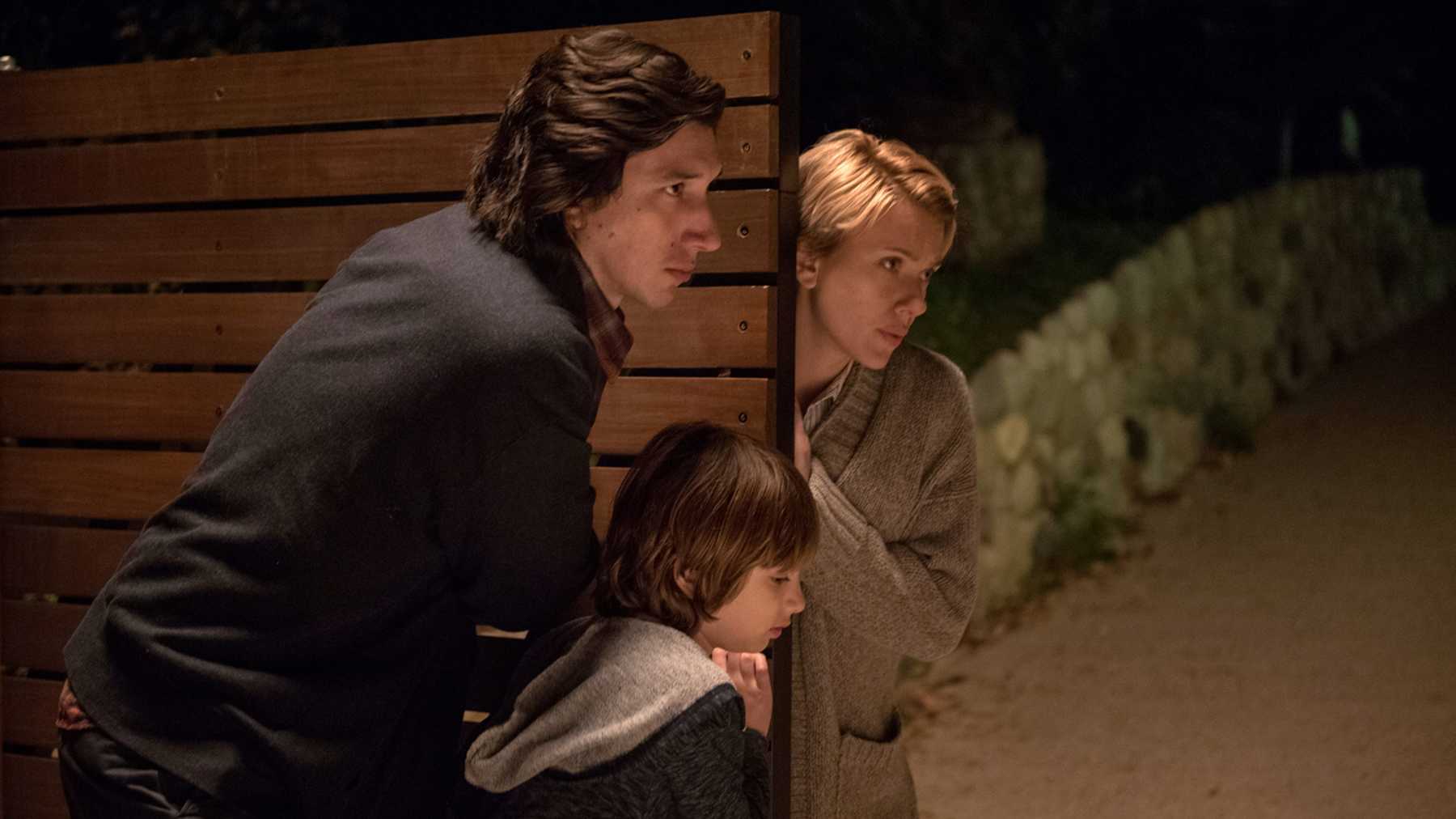 The picture tries to capture the upheaval that often starts as an amicable decision but soon escalates into a costly and distressing experience. This particular movie stays close to a realistic side. It shows arresting performances and blends with enough subtlety, making it one of the most beautiful productions of the year. 
3. Parasite 
South Korean director Bong Joon Ho is fabled for his allegorical thrillers purveying the many disorders of society. Parasite is no different and the director seems to have honed his skills of storytelling throughout. There are enough provoking scenes of discoveries and suspense set in the modernist home of a wealthy family to keep you on the edge of your seat.
The mystery builds up, with its fair share of violent physical comedy and plot twists. However, the director has accomplished making it more humane, starting with its mischievous title. The movie has all the necessary elements of impressive filmmaking that can evolve the core idea to an endearing and discerning drama.
4. Pain And Glory
The artful cinematic experience that is Pain and Glory remains filled with intimate moments that have the signature touch of director Pedro Almodóvar. The protagonist is an aging film director, brought to life by Antonio Banderas with his adroit performance. The actor exudes a sense of tranquility to the role of Salvador Mallo, who struggles with health problems.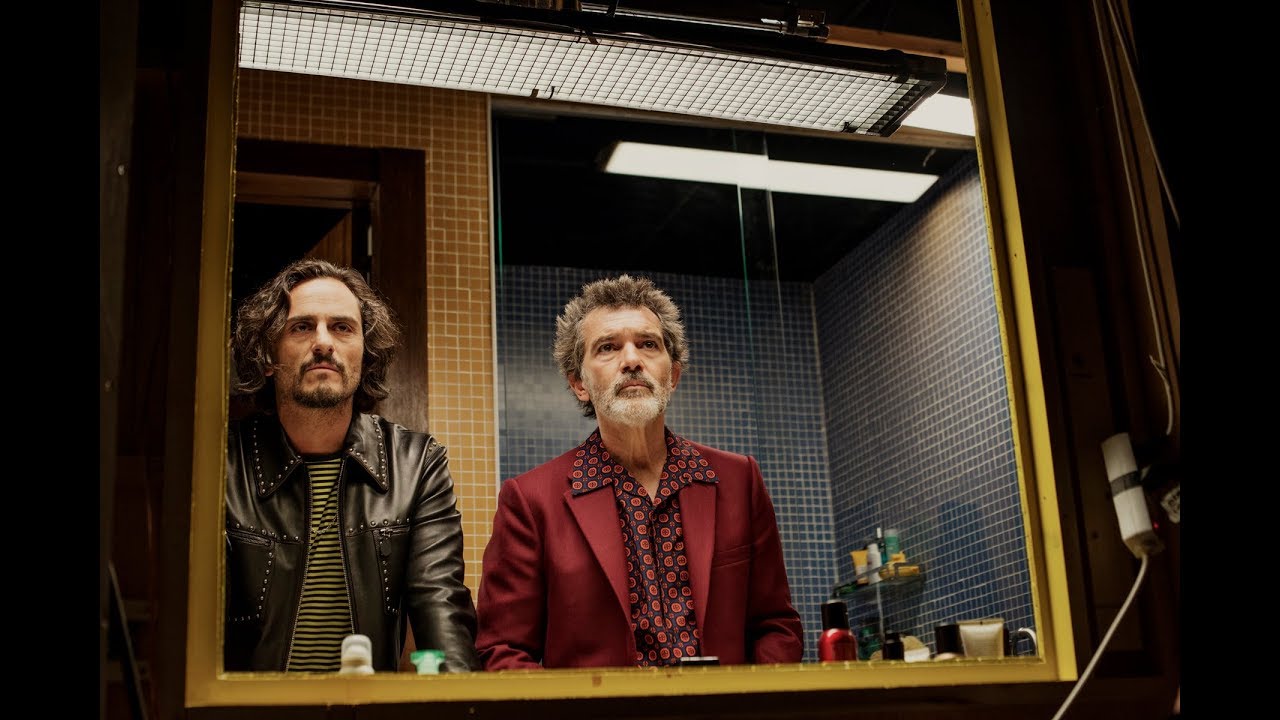 As the character scrutinizes his past and uses heroin as a coping mechanism for physical discomfort, the writing takes the audience through his history. There is no denying that Banderas carries this film with his modulated acting. Banderas has drawn the line between a dull drama and a memorable artwork.
Todd Phillips has done a mesmerizing job reimagining the villain in the Joker. Phillips makes the audience look back at the previous films with a new perspective. However, unquestionably, what stands out in this tragicomic work is the portrayal of Arthur Fleck by Joaquin Phoenix. His path from victimization to vengeance, prodded a dozen times in movies, has made a mark this time.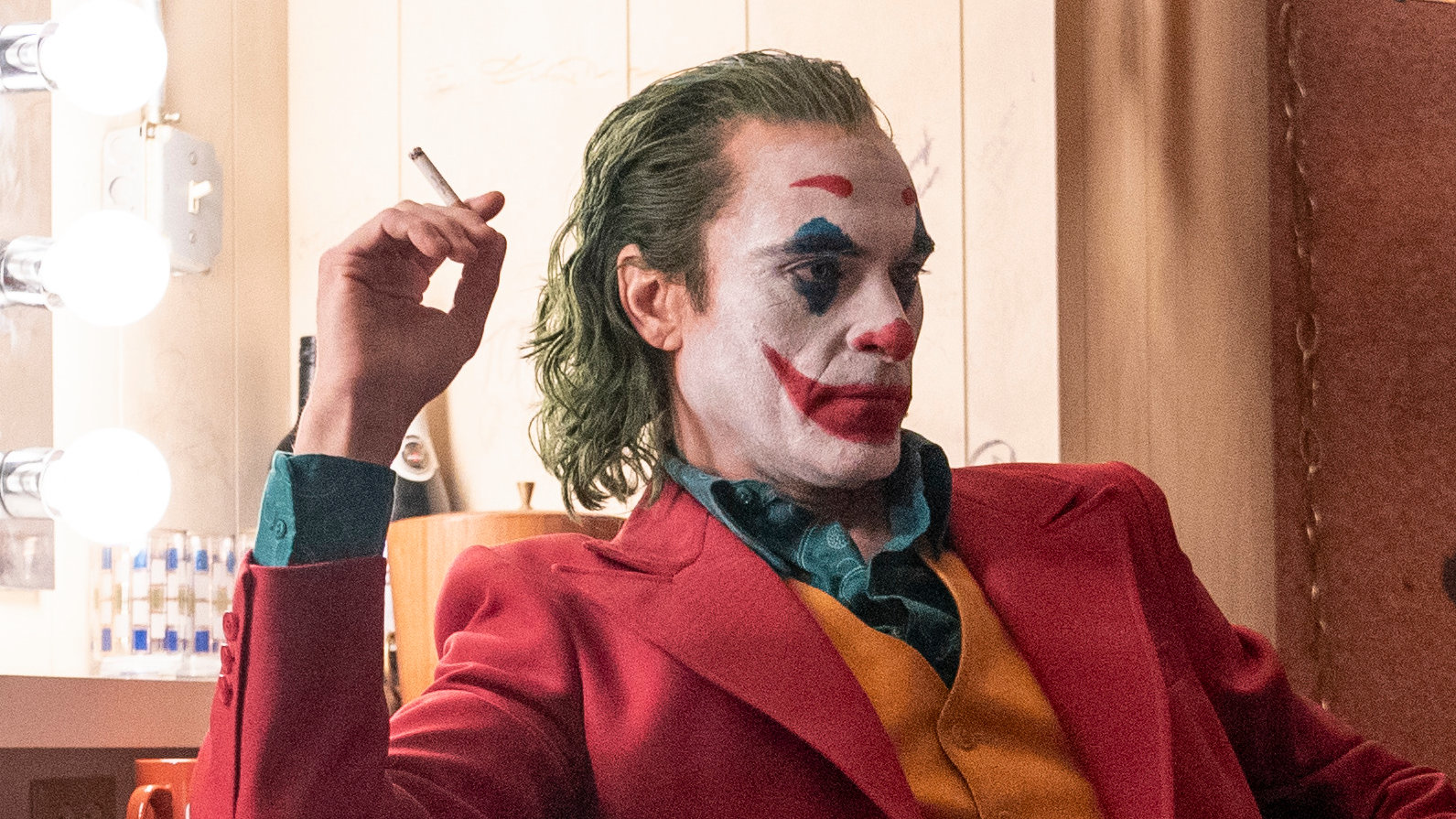 While the question of glorifying violence is open, the film still manages to strike gold as an entertainer. Only this time, instead of the embittering and toxic antagonist, the joker holds the ace card. If you haven't watched it already, you might want to add it to the list right away.
Wrapping Up The Newest Films
It is not surprising that these films have accepted incredible reviews and praise from both audiences and critics. This list should have you covered for a while. Now all you need is popcorn and a blanket to call it a movie night.