Brazil has an abundance of talent in the film and television industry and as we're still feeling all the feels from Brazilian Independence Day earlier last month, we wanted to pay homage to one of our favorite Brazilian actresses. Here are a few things you may not know about the 36-year-old Sao Paulo born actress, Alice Braga Moraes.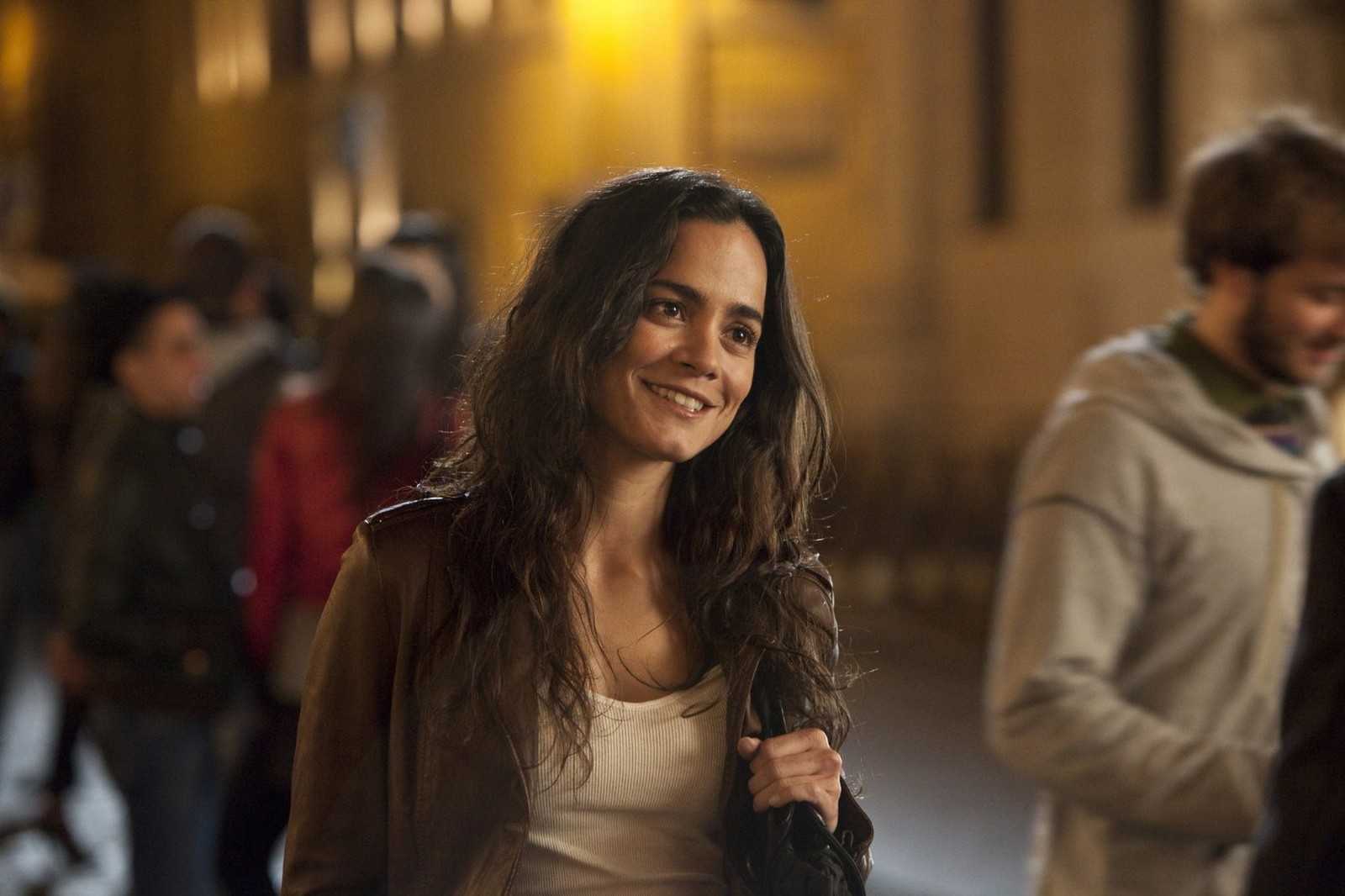 1. Acting Is In Her Genes
You could say Braga was always born to be a star, especially when her mom and her aunt are successful actresses. When she was younger, Braga got to head off with each of them on sets of films. Her aunt Sonia has been in several Brazilian TV series and has even been credited as an assistant director 9 times. Her mom Ana was in a couple of films in the 70s and made a reappearance in the late 00s for a TV series, but has been pretty quiet since then.
2. Alice Braga Is Trilingual
Alice puts many of us to shame because she doesn't just speak one extra foreign language but 2. She is fluent in Portuguese, English, and Spanish. In fact, even though it's impressive to us, according to Ana Santos, a spokesperson at REVIEWBOX, it's quite commonplace for Brazilians to be fluent in these three languages — incredible!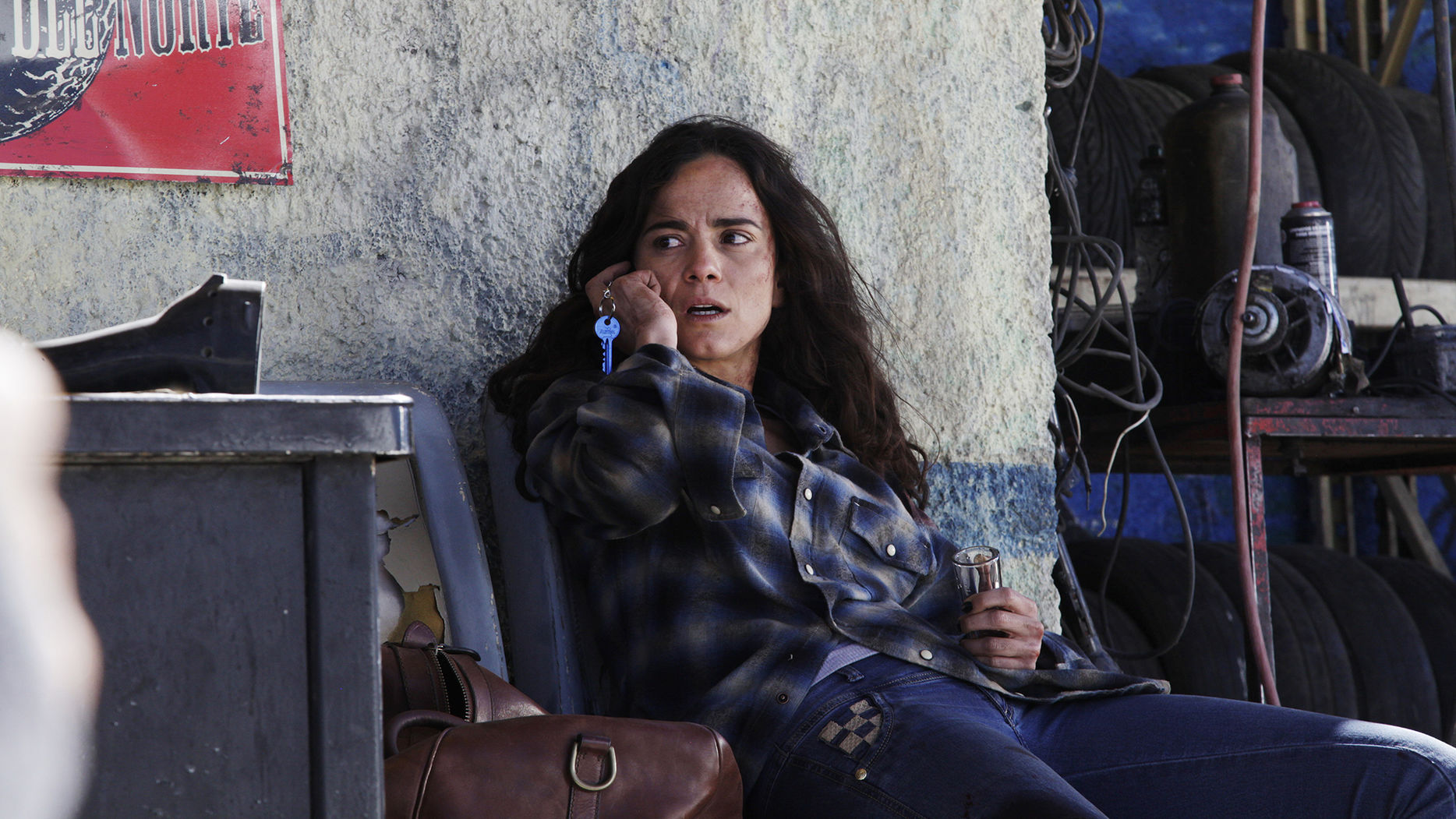 3. Braga Has Had An Interesting First Gig
Braga's first time on the screen? It was for a yogurt commercial in Brazil. At the time she was only 8 years old. She heard about the gig as a friend of her Moms was directing it and so they decided to give it a go. 16 years later she's standing opposite Will Smith for her famous role in the movie I am Legend… not too shabby.
4. She's Quite The Philanthropist
Take a moment to scroll through Braga's Instagram feed and you'll see it packed with current issues and her opinions and actions towards preventing things such as climate change, poverty, and inequality. You'll often see her posting with the hashtag #globalgoals which was launched by an organization of the same name aiming to help make the world a better place by 2030 through 17 goals.
5. Braga Gets Homesick
I mean, she is human, but she's been quite open about how she still misses the hustle and bustle of Sao Paulo when working in the US for her major roles as Queen of the South.
"Though Sao Paulo isn't the largest city in Brazil, it still has a particular energy about it that Braga misses when she's in the states,"

says Santos.
"She looks forward to the times when she can return back to her home city to spend time with family and friends from back home and just be immersed in Sao Paulo,"

she continues.