With Birds of Prey: And the Fantabulous Emancipation of One Harley Quinn and Maleficent: Mistress of Evil coming out, society is taking another look at female villains and their motivations. The best villains are clever, determined, and often have more than just being evil as motivation for their deeds. As Halloween approaches, we look at five female villains that deserve some cosplay action.
1. Female Villains — Hela: Thor Ragnarok
As the eldest child of Odin, Hela reigned and pillaged with her father long before Thor and Loki came along. She was brought up with Odin's capturing genius, which remained ingrained in her psyche. A powerful and worthy female villain to Thor, Hela manipulates the people of Asgard, her army of the undead, and even the materials around her.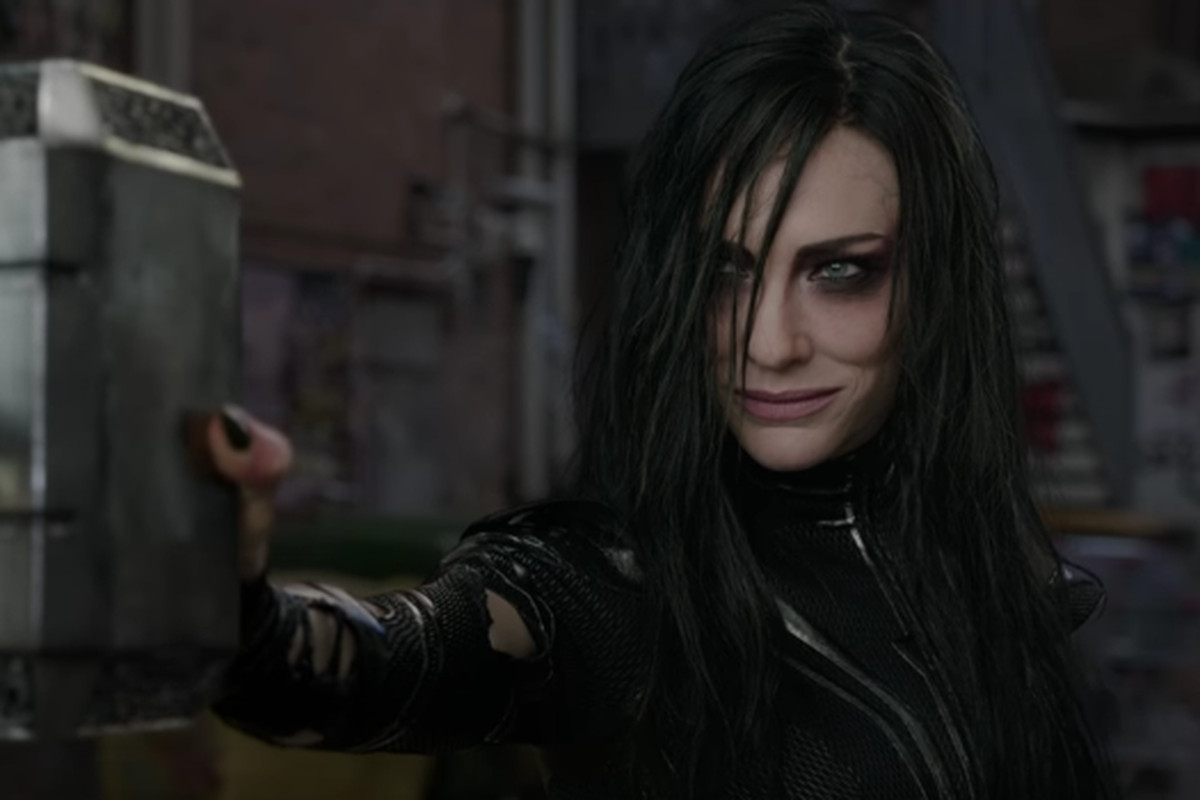 In order to achieve a Hela aesthetic, dark undertones of green and black are vital. A leather jacket paired with some emerald, spiderlike accents brings Hela's look together. The goddess of the underworld has a distinct goth vibe playing with dark eyeliner and a strong smoky eye. Hela is powerful and she knows it so the best thing to bring to a Hela cosplay situation is an air of confidence.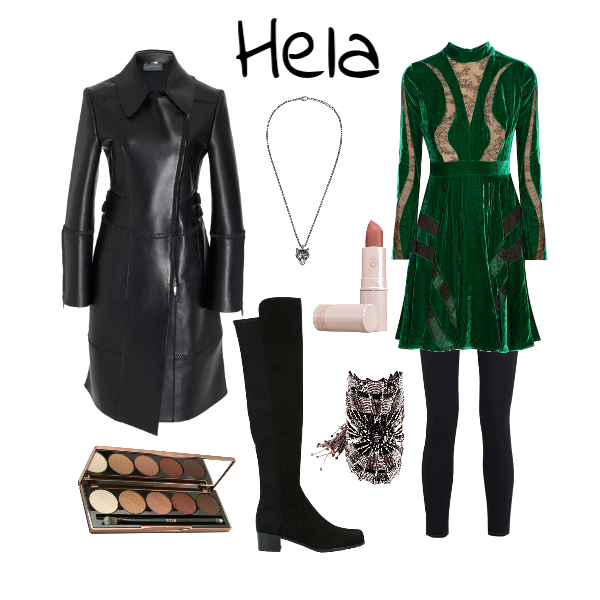 2. Female Villains — Mystique: X-Men
Mystique keeps us guessing with a mutation that allows for swift visual disguise and regenerative powers. She often uses her abilities to aid Magneto and his plans to bring mutants into power.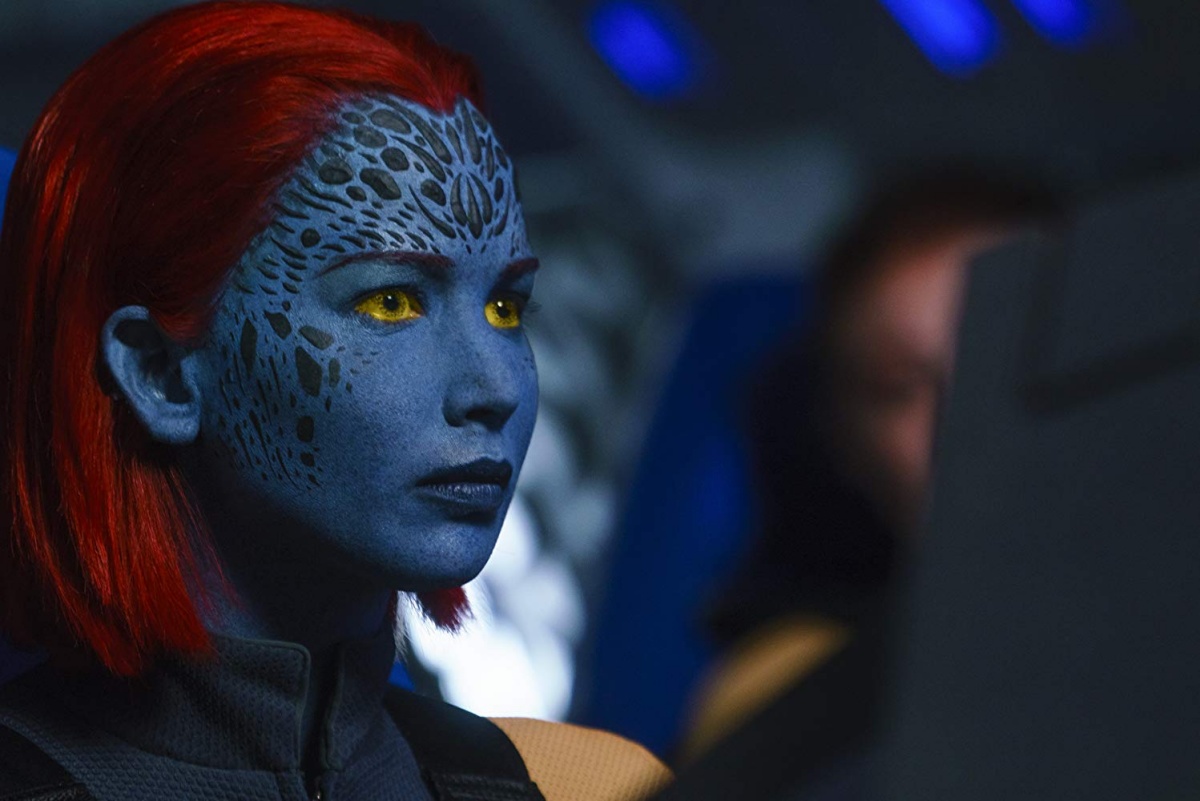 However, she has a mind of her own and heads multiple mutant groups throughout her tenure in the Marvel canon. On-screen, Mystique is eventually key to resetting the timeline and helping the mutant's cause. Also working for the U.S. government at times, Mystique uses her power and intelligence to further her own ideals.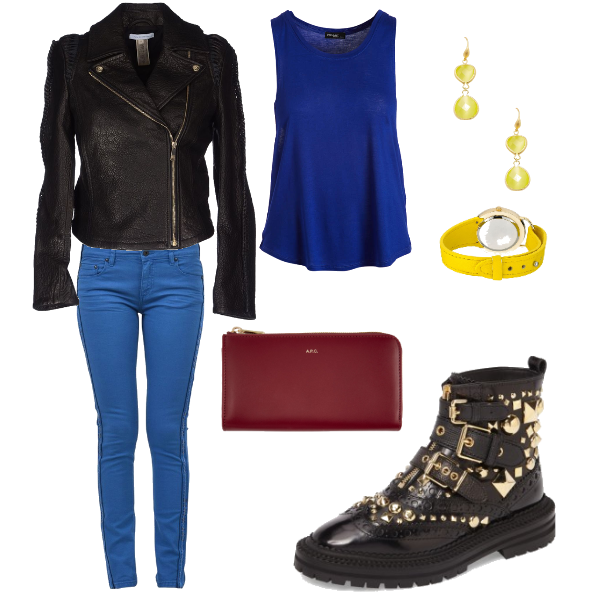 Depending on who you want to portray, the Mystique look could go in different directions. In her true form, Mystique has vibrant blue skin, yellow eyes, and bright red hair. A blue bodysuit would be obvious, but a blue blouse and matching pants also do the trick. Top it off with yellow accent pieces and a red hair accessory that will help channel this female villain's feel.
3. Female Villains — Cruella De Vil: 101 Dalmations
Cruella gets a bad rap for her hatred of the cute dalmatians in the Disney classic. Her single-minded goal ultimately led to her demise. But you can't deny that her bold fashion choices and determination do get her places. Cruella's eagerness to do whatever it takes to achieve her dreams is admirable to a point. Unlike some female villains in the Disney pantheon, she is more focused on her image than a desire for ruling power.
While Cruella's wild hair and dalmatian fur coat might be outside the realm of everyday fashion, the look is easily recognizable. The full outfit is pretty easy to find costume wise. But if you're going for a subtler nod, look for a solid black base, whether you go for an LBD or even a black jumpsuit. Pair this with a faux fur coat or stole and tease your hair to complete the look.
4. Female Villains — Missy: Doctor Who
Missy is clever, outspoken and deeper than her chaotic personality presents. Her love-hate relationship with the Doctor reaches back to their time together on Gallifrey. Missy's determination is unwavering, even when her choices seem questionable. But after a merciful decision by the doctor and lengthy imprisonment, she makes choices that, though still self-serving, benefit the doctor and humanity.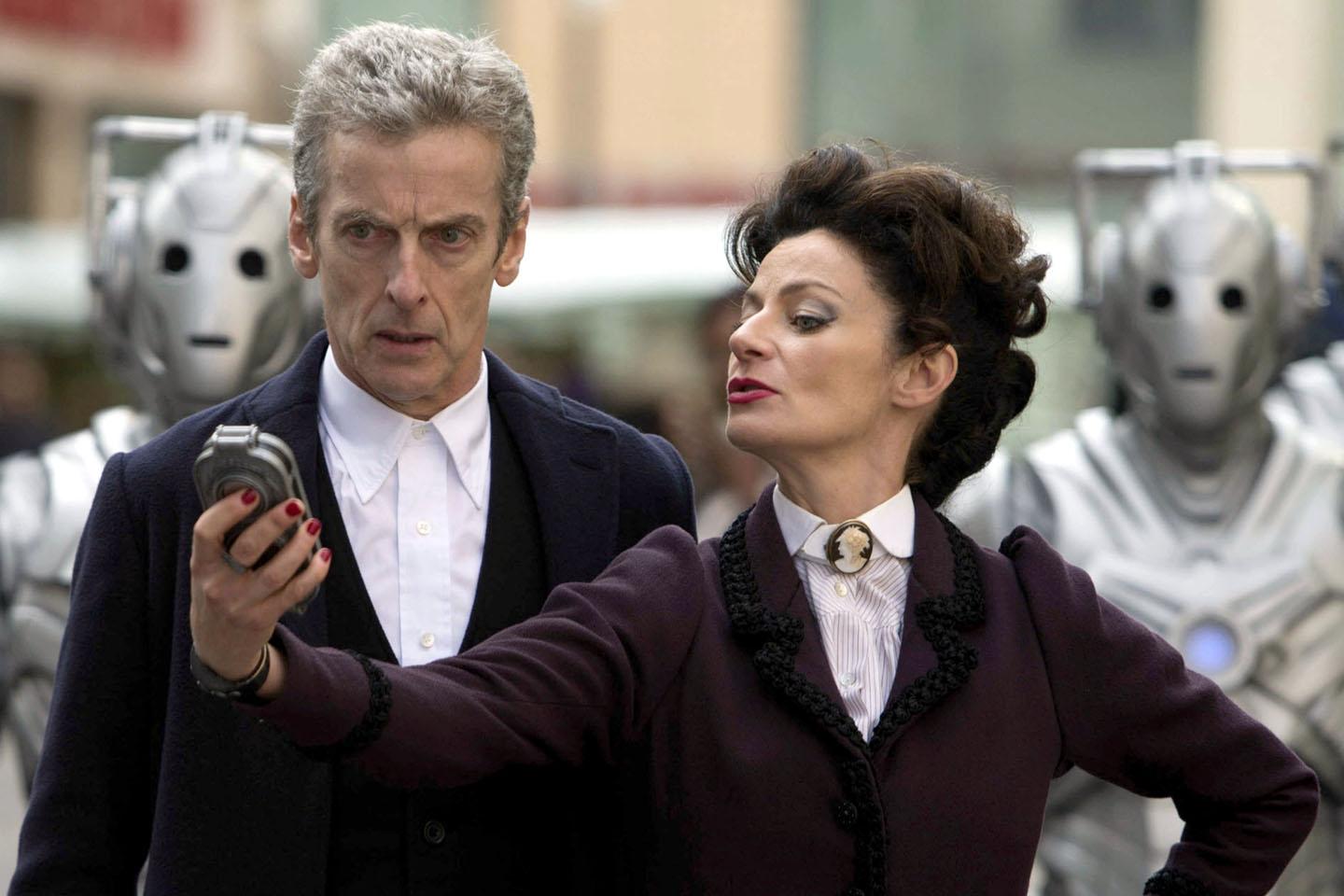 To bring some Missy style into your wardrobe, a sold dark plum is the way to go. If you're all in, a sharp, plum blazer and skirt paired with a white collared shirt and red clover necktie or cameo will pull the look together. If you want to go a more casual route, find a deep plum sweater and dark bottoms. a collared shirt under the sweater and a red clover accent piece will pull the look together. Missy is typically wearing black stockings with lace-up Victorian ankle boots, but you can keep is simple with knee-high black socks and a solid pair of kitten heels.
5. Female Villains — Cersei: Game Of Thrones
Cersei's rise to the iron throne proves her grit and ability to create a position of power for herself. Throughout her tenure on the throne, Cersei faces personal and political duress that makes her out to be more than just a villain. Finding herself playing the cutthroat Game Of Thrones, Cersei did her best to come out on top.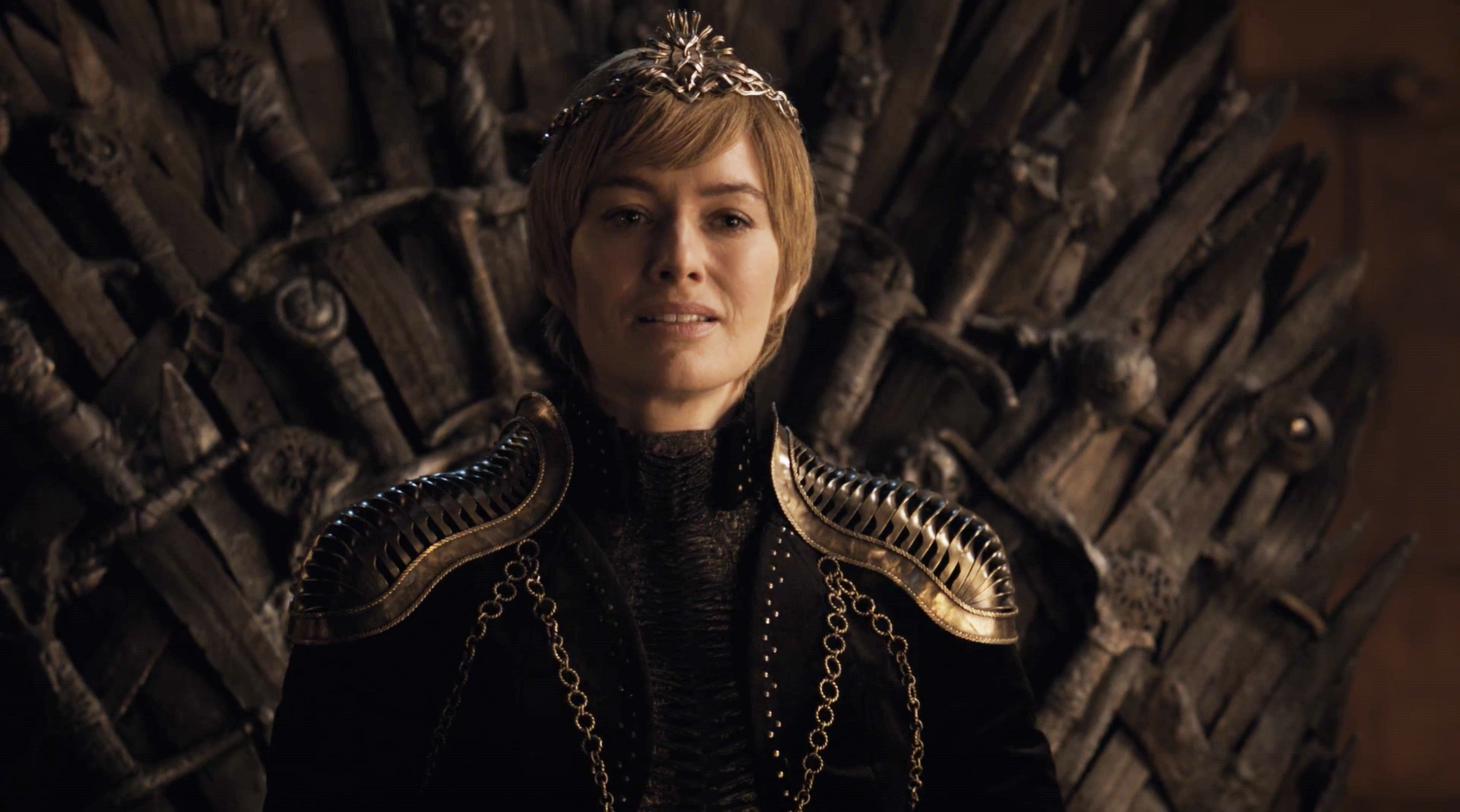 Cersei's look evolved over the seasons but still stays chic and queenly throughout. Whether you want to go with classic, red and gold representing the House Lannister is crucial. A streamlined look filled with wardrobe classics helps represent her noble ancestry. Dark red slacks paired with a wool cape bring a season seven vibe to the outfit. Rounding out the style with chainlink jewelry and lion icons drew on Cersei's familial ties.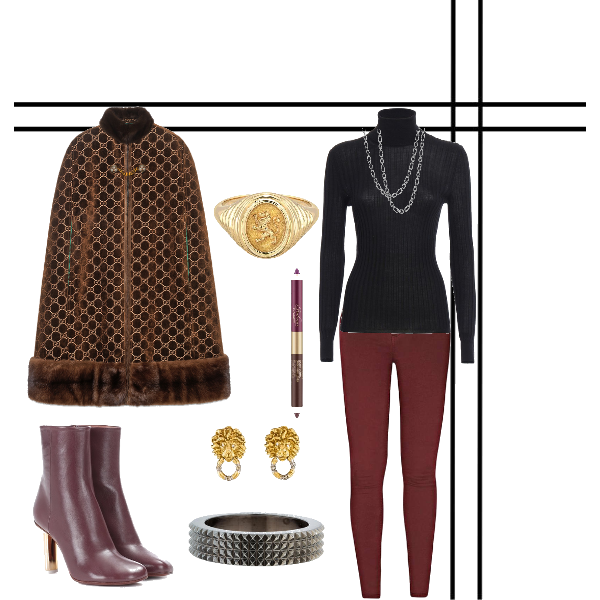 Use This Halloween Season To Represent!
Spotlighting female villains is about more than just girls being bad. It's about realizing that women are more than just a plot point or trophy and can have complex stories, motivations, and arcs just like any other character. All you have to do this Halloween is find the dark side within yourself this season and bring these female villains to life.