From Maleficient to Beauty And The Beast to the upcoming Mulan, Disney movies are being remade into live-action films left and right. After all, who doesn't like a well-made remake? Melding nostalgia with new ideas to keep it fresh, remakes are enchanting, feel-good movies for all. Though there is a bevy of upcoming remakes, some gems are overlooked. Here is a list of five Disney movies that have the potential and substance for a live-action remake.
1. Atlantis: The Lost Empire
Finding a lost empire deep in the ocean provides stunning visuals, teamwork, and a great adventure. Atlantis: The Lost Empire lives up to these requests and presents a diverse cast to adventure with. Atlantis was ahead of our culture in understanding that great characters come in all types. Milo Thatch has a nerdy exterior, but his strength and courage prove that intellectuals can be heroes too. Atlantis brings an honest representation of the types of people interested in exploring fantastic worlds like Atlantis. Audrey is a strong and capable Latinx woman, Mrs. Packard an older yet sharp cog of the team, not to mention Moliere, Dr. Sweet, Vinny, and Helga showing a crew of smart, diverse members. Atlantis brings the world of archeology to life with the inclusivity all adventures deserve.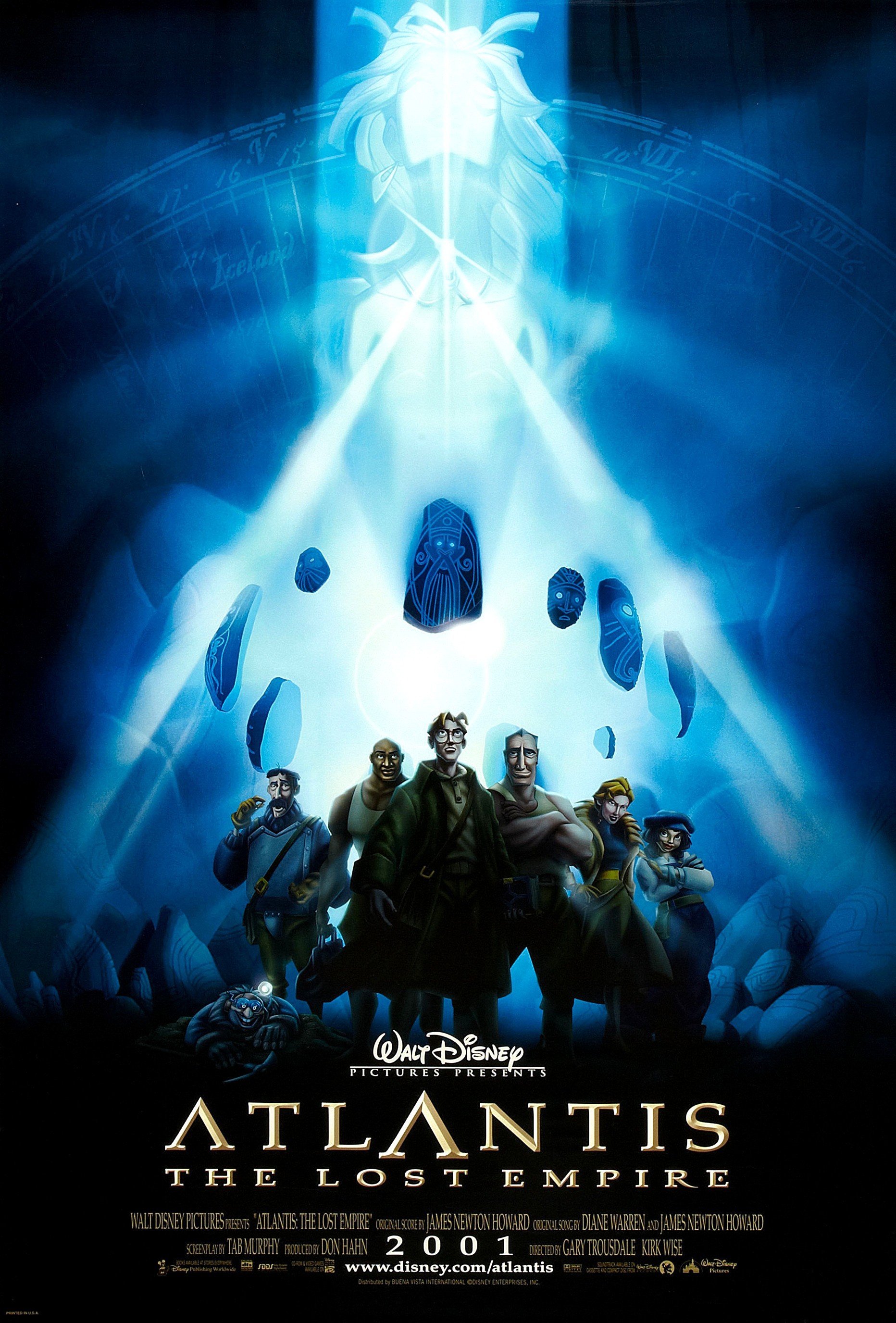 Atlantis draws in viewers with the dynamic camaraderie of its adventurers and the beauty of finding a lost empire. To portray the crew in Atlantis would take a talented group of actors. Milo Thatch's intelligence and curiosity would be well portrayed by Parker Croft. Jenna Ortega's wit and experience in Disney roles would lend itself well to Audrey's spunky character. Further, Arnold Schwarzenegger would make a strong commander, Rourke and Diane Kruger would compliment him as Helga. To play Kida, Sofia Boutella could bring the innocence and fierceness of a young empress protecting her people.
2. The Emperor's New Groove
Who wouldn't want to see a remake of the upbeat and quirky film set in an Incan-esque empire? Following Kuzco's journey to llama and back, the movie provides entertainment, fun visuals, and musical pizzazz. Further, the moral lessons it covers are still relevant today. The rich overlooking the working class for their own gain is a timely issue that Disney would do well to examine. A live-action production of the story could provide greater detail of South American civilizations while illustrating the dangers of greed.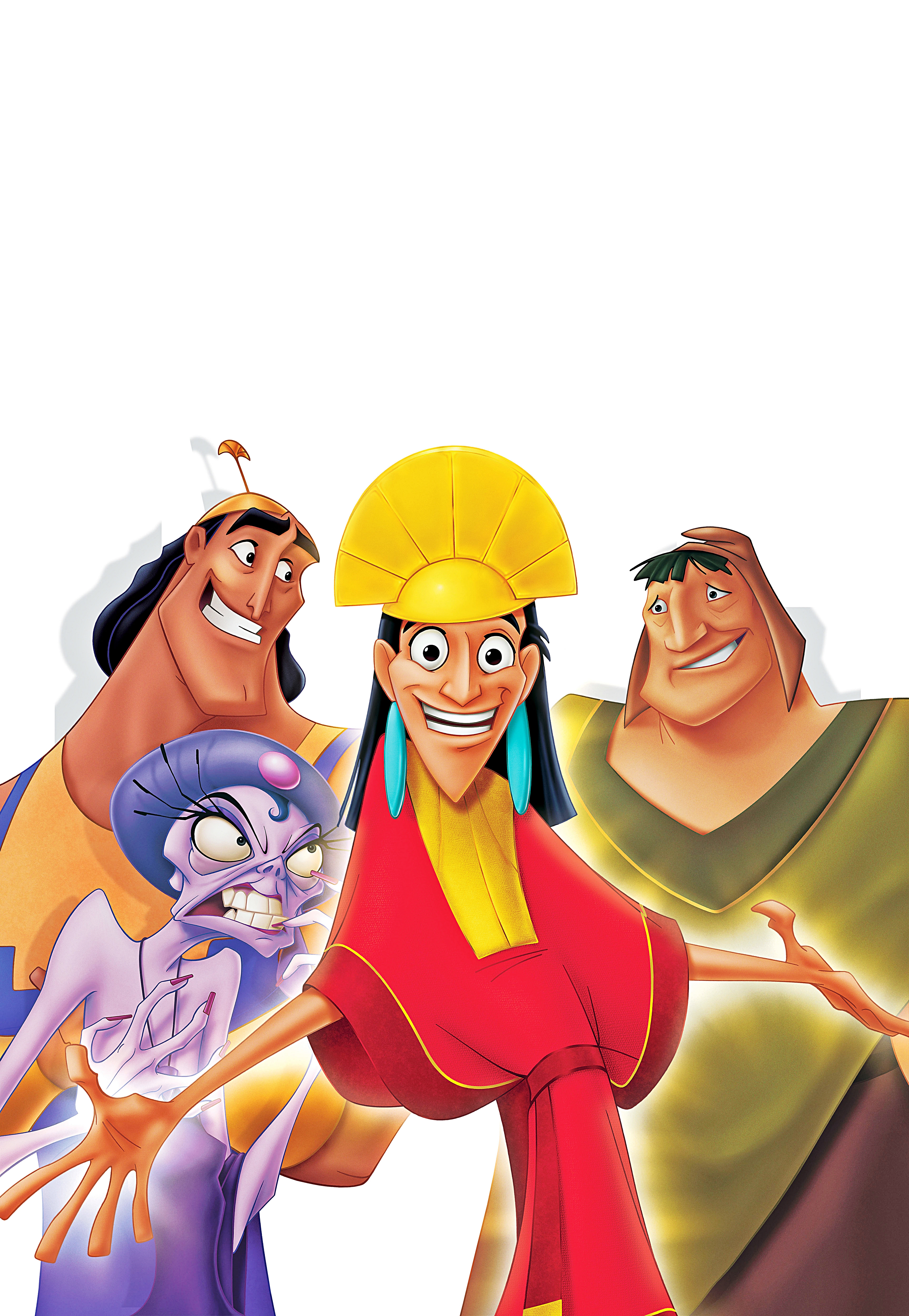 Kronk's affable character would be well acted by Jason Momoa. Though mainly cast in Spanish features, Jason Day has the look and character experience of playing the self-absorbed Kuzco. Playing Yzma would take an actress adept at spanning Yzma's dark but witty character, and Jenny Gago would fit the bill.
3. Frozen
Though a newer addition to the collection of Disney movies, Frozen's scenery, detailed setting, and superb soundtrack beg for a remake. With a second film on its way, the live-action remake could further flesh out the sisters' storyline against a gorgeous Norwegian backdrop. With a Broadway show already expanding on the Frozen tale, the themes it touches on have enduring value. Straying from the tropey understanding of "love" in many Disney movies, Frozen still emphasizes the "true love" that brings together friends and families. This love is too often lost in a world where romance is the mainstream. Telling a story of redemption and reunion, Frozen deserves to be loved by all.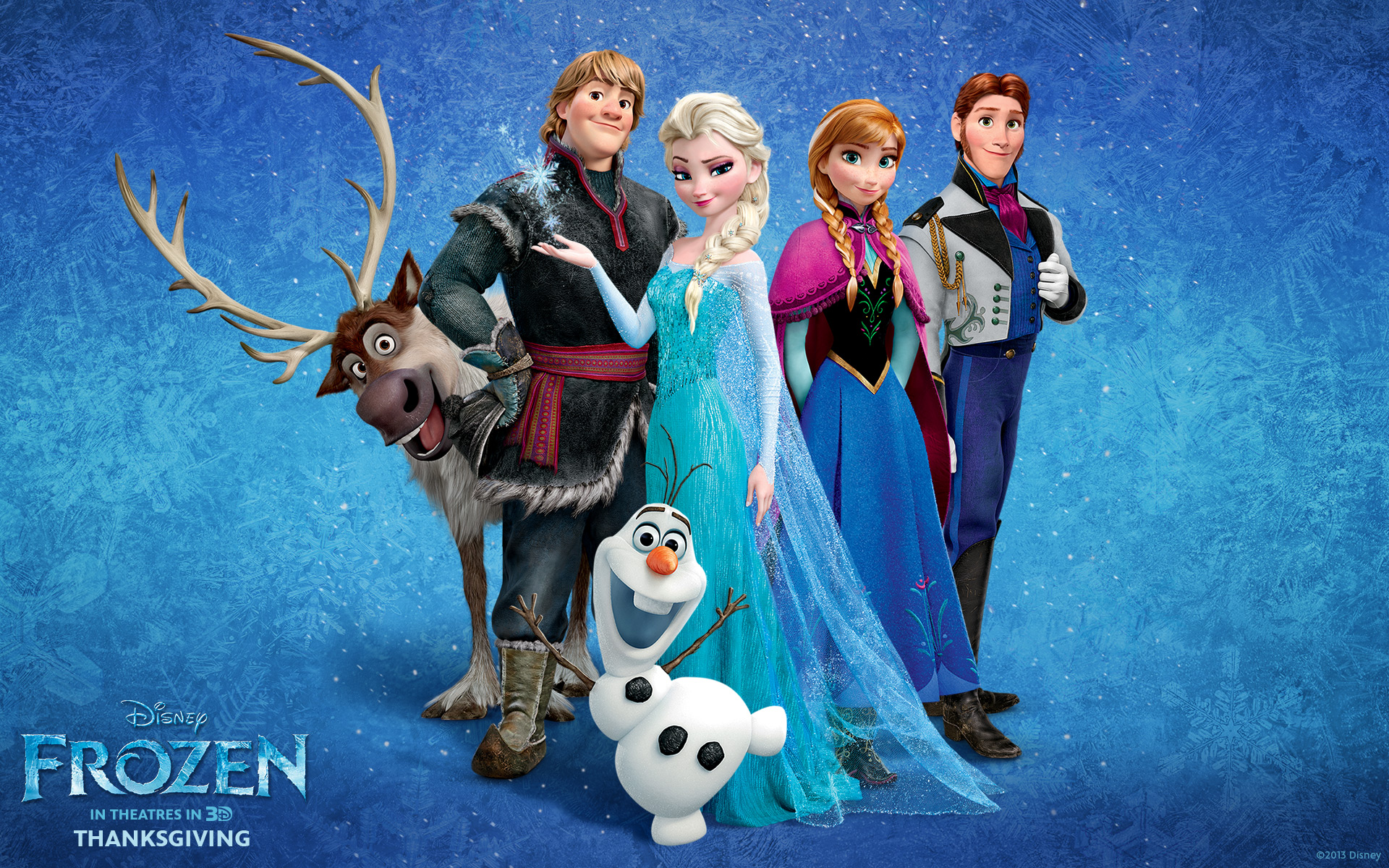 Brie Larson's success as Captain Marvel and dramatic skill prove she could handle Elsa as a lonely queen longing for freedom. With Morgan Lily as Anna and Jonathan Groff back as Kristoff, and Josh Dylan portraying Hans, the onscreen action will be inspired.
4. Pocahontas
The imagery and music of this classic Disney movie deserve a live-action film. Exploring some dark themes, the film provides a broader view of America's history. While the animated movie somewhat romanticizes John Smith and Pocahontas' relationship, the true story is just as gripping. Since First Nations history is often only told from the eyes of the white man, the remake could flip the script. Without completely villainizing those who came to the new world for better opportunities, a remake might provide a better look at the nuances of the story. Engaging younger viewers with the truth about America's past can only help brighten the future.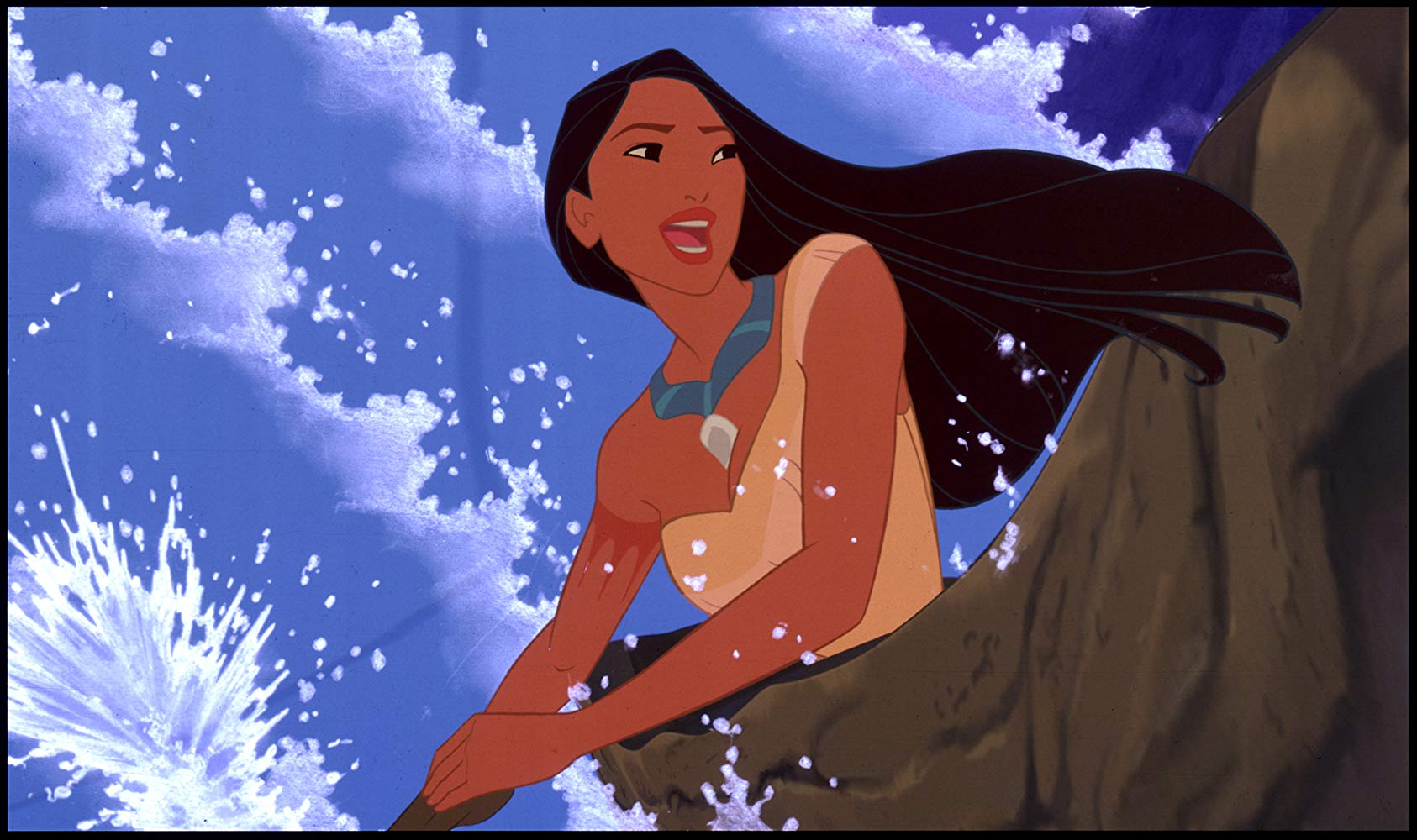 Devery Jacobs would make a wonderful Nakoma, supporting Pocahontas as a friend while wary of John Smith and his crew. As Pocahontas, Q'orianka Kilcher can bring the free spirit and poise that the character blends together. William Moseley could bring John Smith to the screen with Jay Tavare providing an imposing Powhatan.
5. Treasure Planet
With its cyberpunk feel and swashbuckling action, Treasure Planet is another Disney movie ready for a remake. Jim Hawkin's adventures through space aboard Legacy blends sci-fi and pirates to create a story based on Treasure Island. Focusing on themes of betrayal, love, and loyalty, the flick keeps viewers engaged visually and narratively. Who wouldn't envy Jim's skill in solar surfing?
Further, it covers the classic struggles of a young adult finding their way in the world. As the Millenials who were the target of Treasure Island when it came out confront coming into their own, a remake of Treasure Planet would remind them of the wonder of life. Though the animated film features beautiful art, a live-action remake could flesh out the fantasy even further.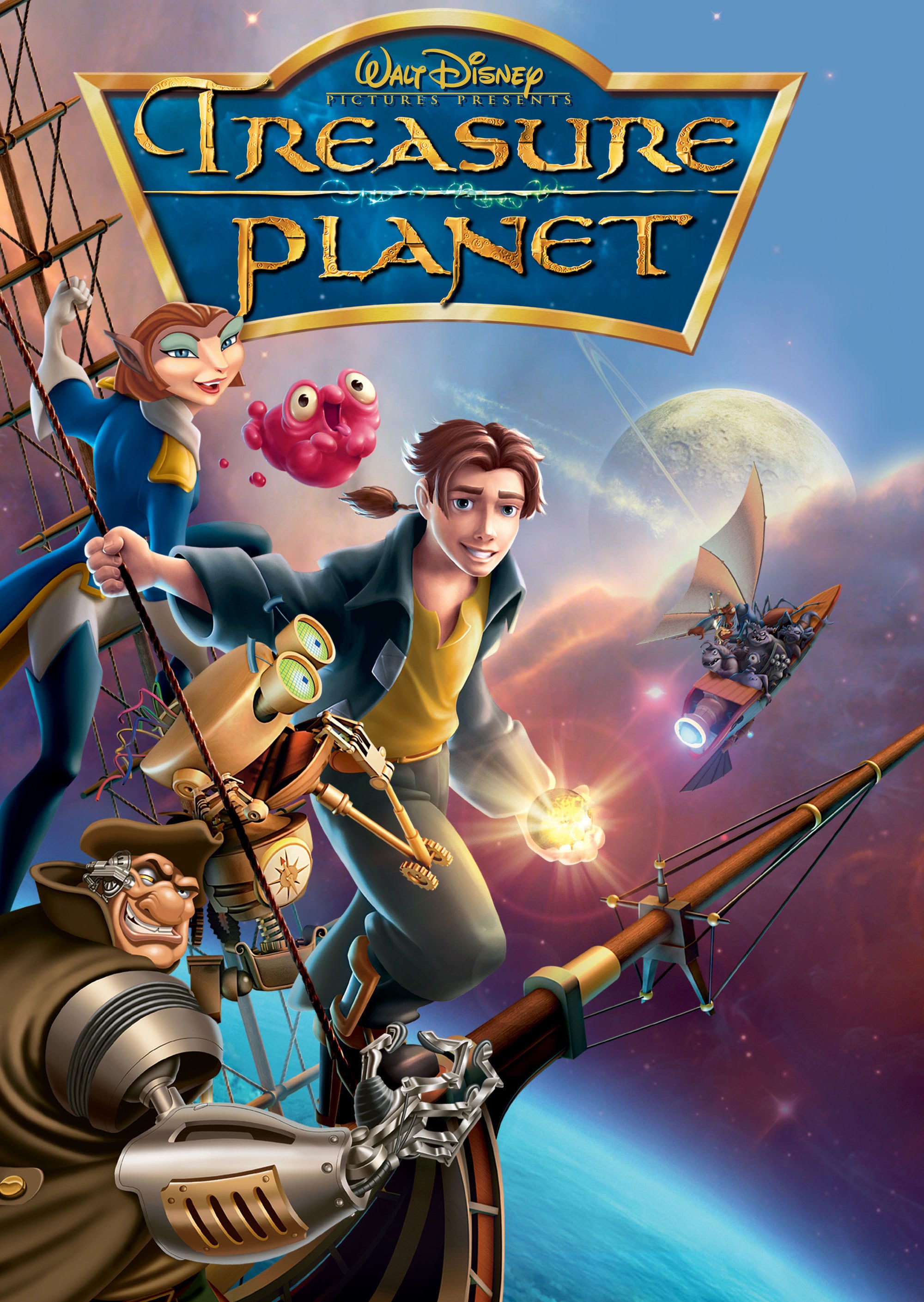 The animal-inspired characters that make up much of the cast might provide a challenge to a "live-action" film. But characters like Captain Amelia and Doctor Doppler are brimming with a depth that stems from their visual appeal. Though often playing the "good guys" in recent Netflix films, Noah Centineo can bring out his roguish side as Jim Hawkins. Rebecca Ferguson would slay as the fearless Captain Amelia. Further, Daniel Craig as Doctor Doppler could bring the couple to life.
The Future Of Remade Disney Movies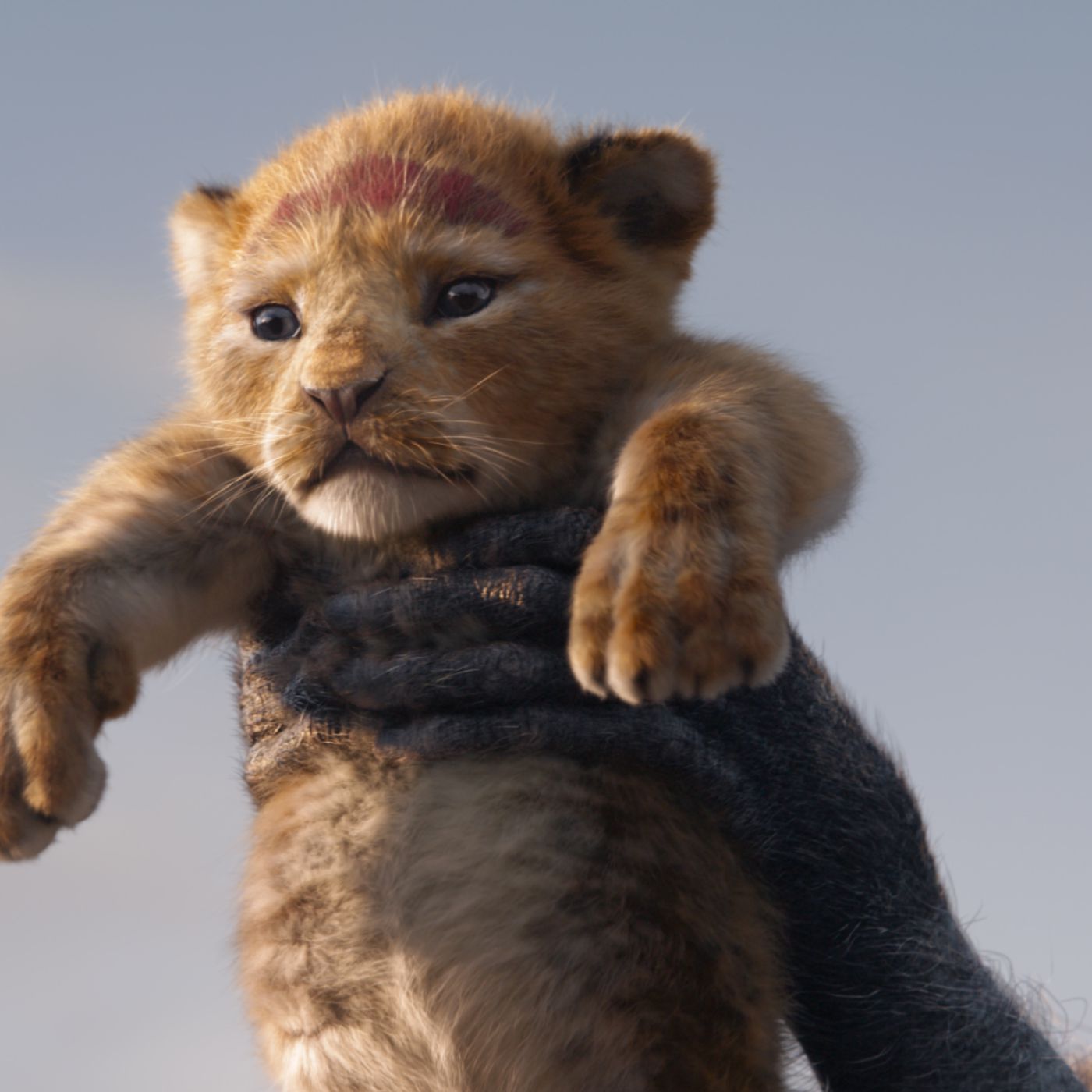 2D Disney movies are an art form that should have more love and respect. However, the works above are inspiring sources for great live-action remakes. Some might say Disney is just going after an easy cash grab. But well-made remakes will update and reintroduce classics to the world. Films like Pocahontas and The Emporer's New Groove have cultural and historic implications that deserve to come alive. Pieces like Frozen, Atlantis: The Lost Empire, and Treasure Planet have truths that continue to be relevant.
Perhaps due to worries that remakes might not live up to the originals or a lack of urgency to see in theaters, some may be less successful at the box office. However, the stories and their moral implications should still be told. Making these stories literally come to life is something Disney often does well. Though it is not possible to please everyone, remakes cater to old fans while introducing a new wave of viewers to the delight of these films.
---
For more from Disney, here are a few popular Minnie Mouse toys to consider.