These five directors may not have been on your radar prior to this year. But after making a huge splash at various film festivals across 2019, it is time they got your attention!
1. Mati Diop – Atlantics
Mati Diop began her career working in front of the camera in Claire Denis's 35 Shots Of Rum. Both of these French directors have ties to Africa, and this is evident in their work. Merely a year after her screen premiere, Diop put out her first short, Atlantiques (2009), as both director and cinematographer. This short would eventually inspire her first feature but with a slight change of perspective. Presently, she's the first Black woman director to have her film premiered at Cannes.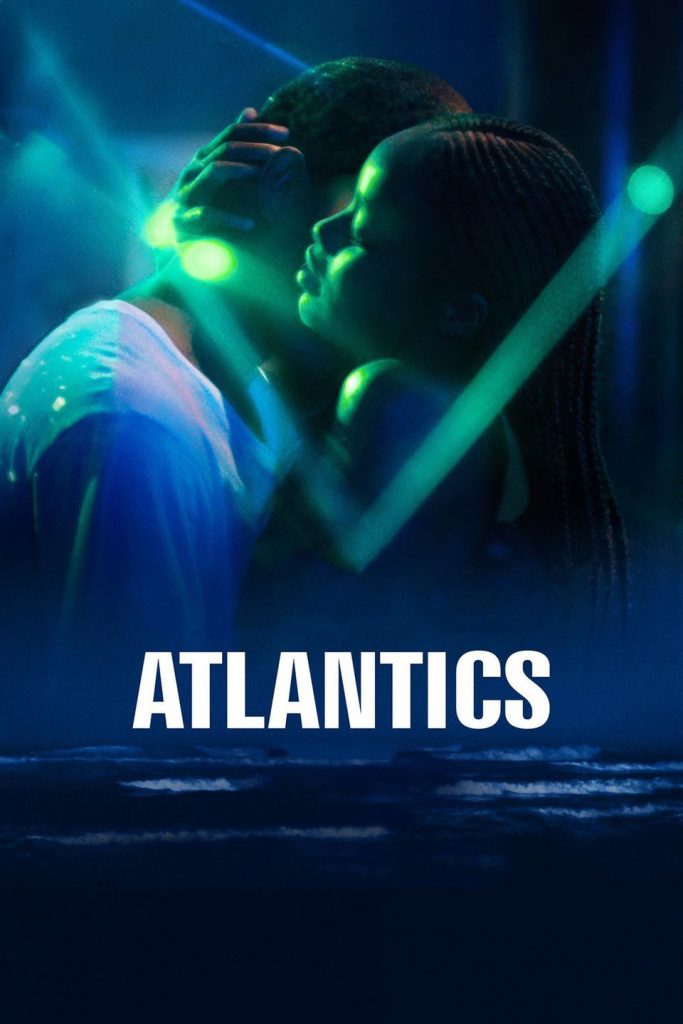 Atlantiques (2009) is a look into a fireside conversation with two Senegalese men who have attempted to immigrate to Europe on a harrowing boat crossing. Atlantics (2019), Diop's debut feature, tells the story of the women men like this leave behind. The reality of immigration affects people on both sides of the journey. But, like many cases, the women are often forgotten. This film brings these women to life in a ghostly and beautiful world; Diop tells their story with compassion that only she could manage. Although the film premiered in 2019, the work of Diop is something to keep in mind for 2020. And her debut feature is only a click away — it's on Netflix right now.
2. Céline Sciamma – Portrait Of A Lady On Fire
Sciamma is a pioneering feminist and LGBTQ+ French director and screenwriter. Prior to this feature, she helmed what she referred to as, a coming-of-age trilogy: Water Lilies, Tomboy, and Girlhood. Her newest film, Portrait Of A Lady On Fire, premiered at Cannes Film Festival last year and won Best Screenplay as well as the Queer Palm. It will be getting a wider release this February, so be sure to keep your eyes out!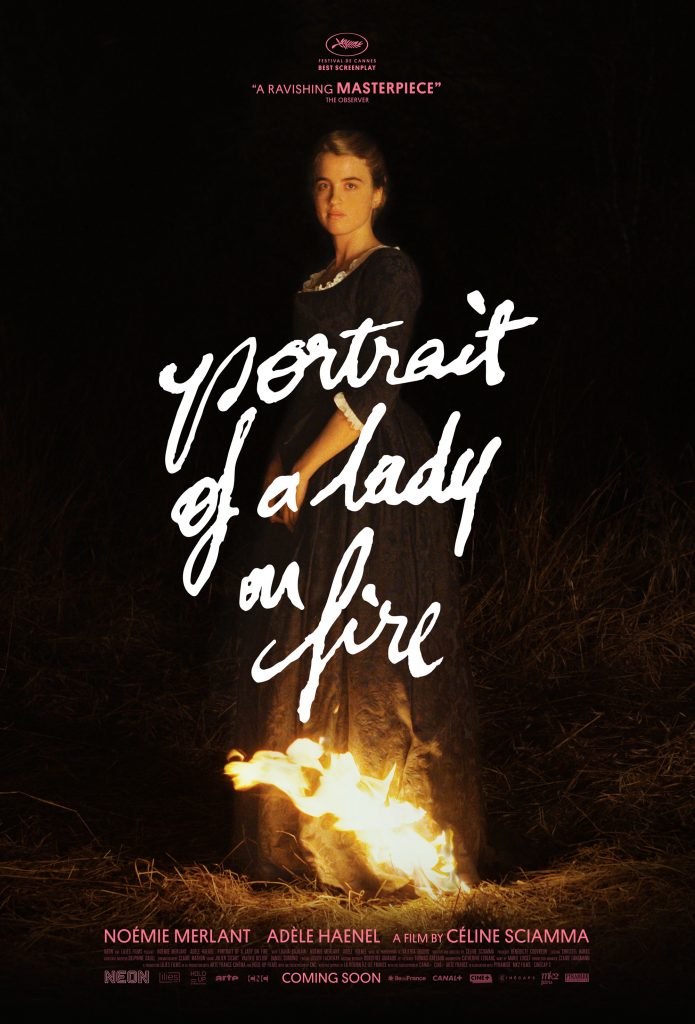 Portrait Of A Lady On Fire follows a lesbian romance in the late 18th century France. A woman is commissioned to paint a portrait of a young woman who is soon to be married off to a nobleman. The woman has previously refused to be painted because she does not want to be married. But the painter and her subjects soon form an intimate relationship.
3. Ladj Ly – Les Misérables
Ladj Ly's incredible debut, much like Diop's, is based on a short from a few years earlier. Although he follows the original story much more closely, in fact, the main three actors remained the same from the short to this incredible feature. One of those actors, Alexis Manenti, co-wrote the screenplay with Lys and another co-writer, Giordano Gederlini. Les Misérables premiered at the Cannes Film Festival and is nominated for Best International Feature at the Oscars this year.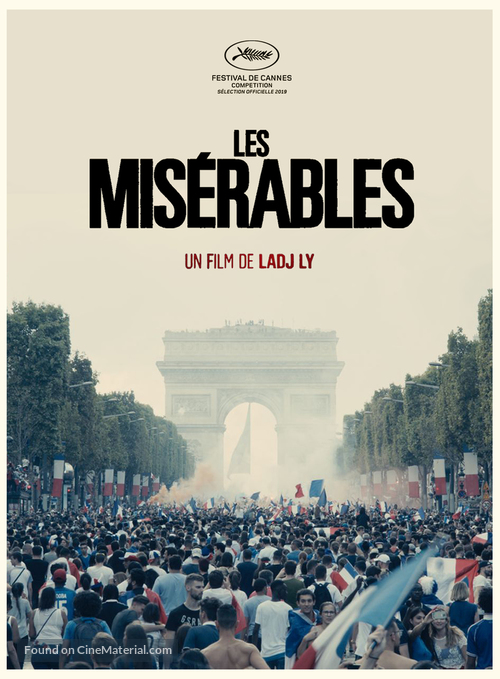 Les Misérables is the story of a powder keg ready to blow. No, it's not another retelling of the classic Victor Hugo novel. Though this movie takes place in the same town where Hugo originally penned his novel. The classic drama of class politics and revolution looms over the film as the ghost of a reality that hasn't changed since 1862. The film follows a group of three anti-crime officers on a typical afternoon patrol. But when a lion cub goes missing from a traveling circus, it lights a fuse that ignites riotous combustion of race issues, class struggles, and police brutality.
4. Kore-eda Hirokazu – The Truth
Kore-eda Hirokazu is best known to western audiences for his Palme D'Or winning 2018 film, Shoplifters. This prolific Japanese director has been active since the late 80s. But since his major festival win in 2018, he should most definitely be on every movie fan's radar. The Truth is his first film since Shoplifters. With this incredible cast under Hirokazu's deft direction, it is sure to be a success.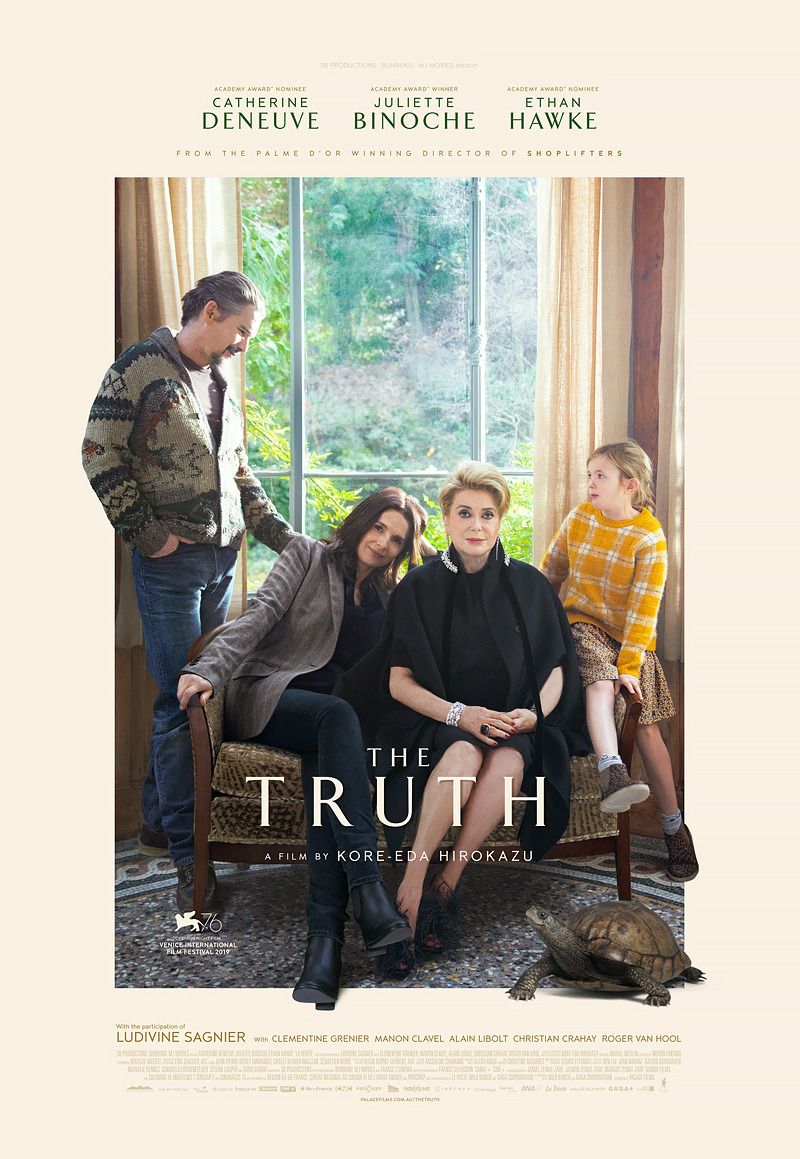 Catherine Deneuve, Juliette Binoche, and Ethan Hawke are all so fantastically engrossing as actors that they could make just about anything interesting. Any number of directors would dream about a cast like this. In The Truth, Binoche and Hawke play a married couple who return to France to visit Binoche's mother, an aging silver screen superstar. Their complicated relationship plays out in this revealing reunion. Hirokazu is known for making simple family dramas about everyday life. But the film's dramatic premise promises to be especially intriguing.
5. Chloé Zhao – The Eternals
Most directors who get tapped to work on Marvel properties may not have a lot in common with Zhao. For one thing, she is the only woman to solo direct a Marvel film. She is of Asian descent. She gained her directorial acclaim working on indie dramas. These traits promise to give a unique perspective to the highly anticipated Eternals.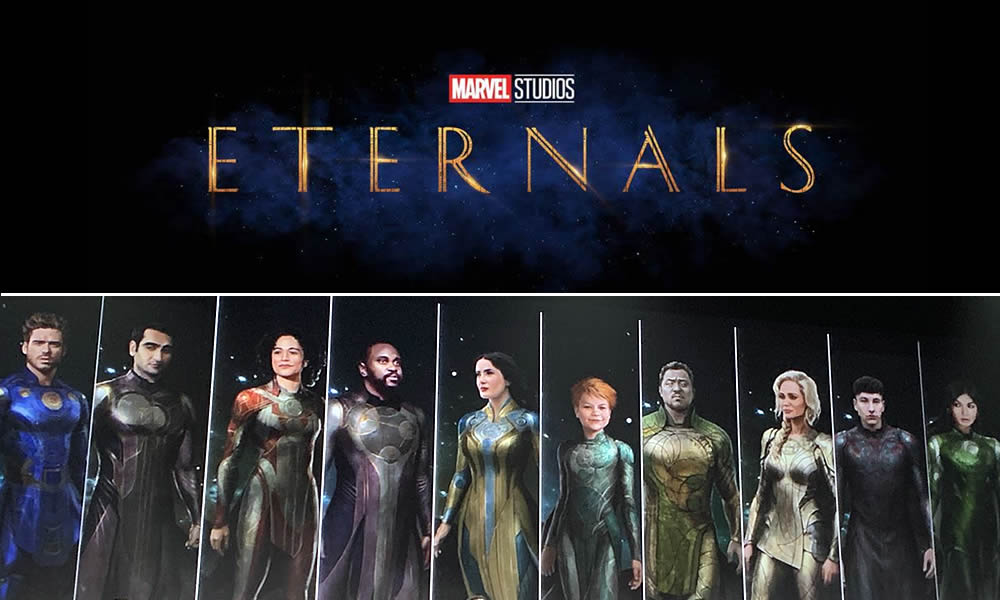 The most important information you need to know about Marvel's Eternals at this moment is how absolutely ripped Kumail Nanjiana got for it. But seriously, other than his oddly vascular glow-up, Eternals promises to be an interesting addition to the MCU. The cast is just ridiculously good. It boasts the likes of Bryan Tyree Henry, Salma Hayek, Richard Madden, Angelina Jolie… the list could go on. Managing all of these characters is quite the task.
It will be intriguing to see what Zhao does with it. Marvel's previous directors have done a solid job of integrating their styles into the MCU, particularly Waititi and Coogler. And it is exciting to count Chloe Zhao as a member of that illustrious list. The film is months away from release (November 6), but be sure to keep this one in mind for 2020!