The film industry throughout history has given us insights into scenarios and experiences we can only live out through cinematic moments — a source of pure entertainment and joy for many. Iconic movies have been mostly recognized for their actors' performances or cinematography. Several components, like direction and acting, are important to the making of a movie. Nonetheless, the music carries a major role as well. Cinematic soundtracks, which are a significant part of films, have been less recognized in their efforts to bring the moments that we adore to life.
1. Cinematic Soundtracks Of War: 1917 (2019)
A total of 19 instrumental tracks composed by Thomas Newman accompany this "one-shot" film and its battlefield scenes. The emotional portrayal of World War I was led by actor George Mackay as "William Schofield" and the efforts in the soundtracks by composer Thomas Newman. Newman is an award-winning composer, known for his work in various classic films.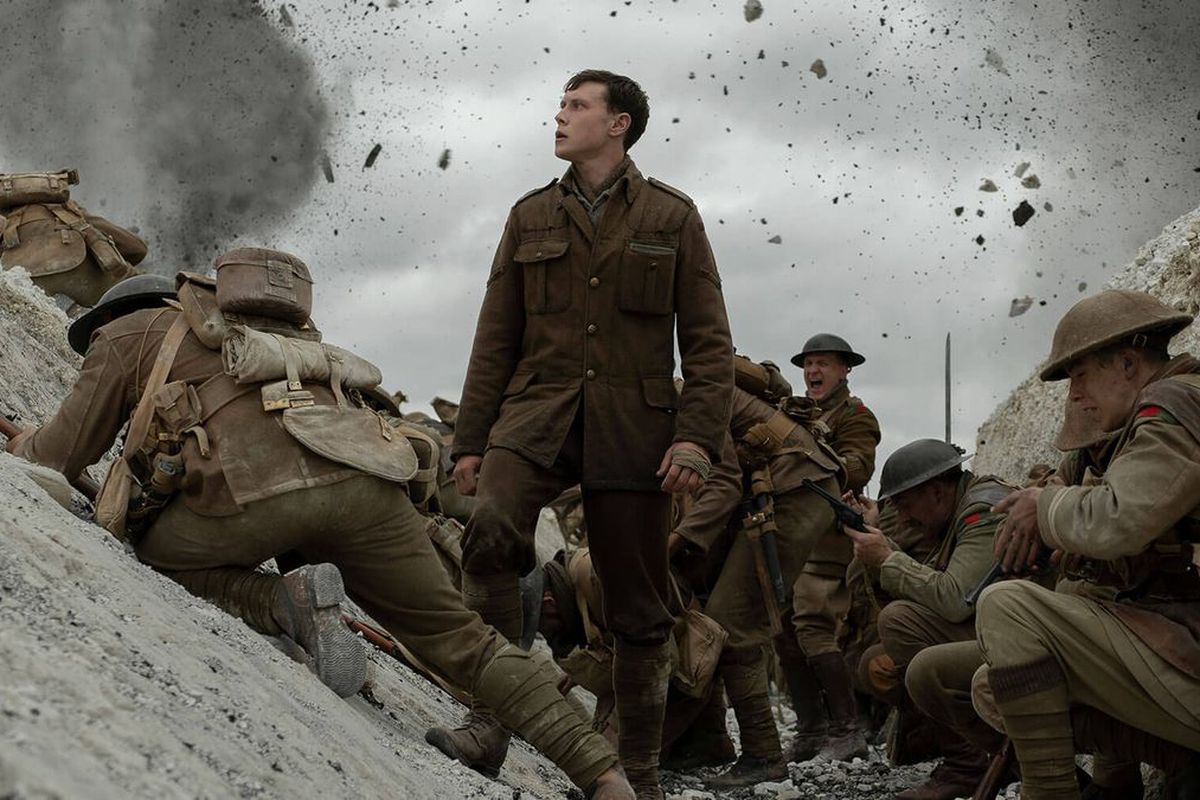 Overall, Finding Nemo and Any Other Name are some of his most popular works. His style provides a feeling of vastness and eeriness. The famed composer utilized electronic sound mixing and the sounds of the cello with intense percussion. The sounds imitated the heart-pounding scenes of war. As writer Rosie Pentreath describes 1917, "electronic rhythmic textures imitate the sounds of heartbeat throbs to heighten fear" (Pentreath). The music, in its entirety, elevated the scenes in its dramatic effect of trauma and terror as the story climaxes. This effect is most prominent in the final scenes of the soldiers' attack: a traumatic battlefield scene.
Consequently, through Stephen Sommers' incredible direction, 1917 became a hit in this year's Oscars season for numerous awards and nominations. 1917's recognition concluded with multiple Golden Globe Awards and Academy Awards. Unfortunately, the musical scores were significantly less recognized in the ceremonies, despite its obvious presence in the film. Above all, tracks such as "Come Back To Us" and "1917" have made a memorable impression that made 1917 a huge success.
2. A Middle Eastern Styling: The Mummy (1999)
No, not the 2017 version. We're discussing the 1999 film of The Mummy franchise, starring Rachel Weisz and Brendan Fraiser. Director Stephen Sommers based his interpretation of The Mummy on the 1932 masterpiece, featuring Boris Karloff. This action/horror movie follows a group of a librarian, her brother, and a treasure hunter in Egypt. The plot unfolds as Weisz's role accidentally triggers the awakening of an ancient Egyptian priest, who terrorizes out of resentment and revenge.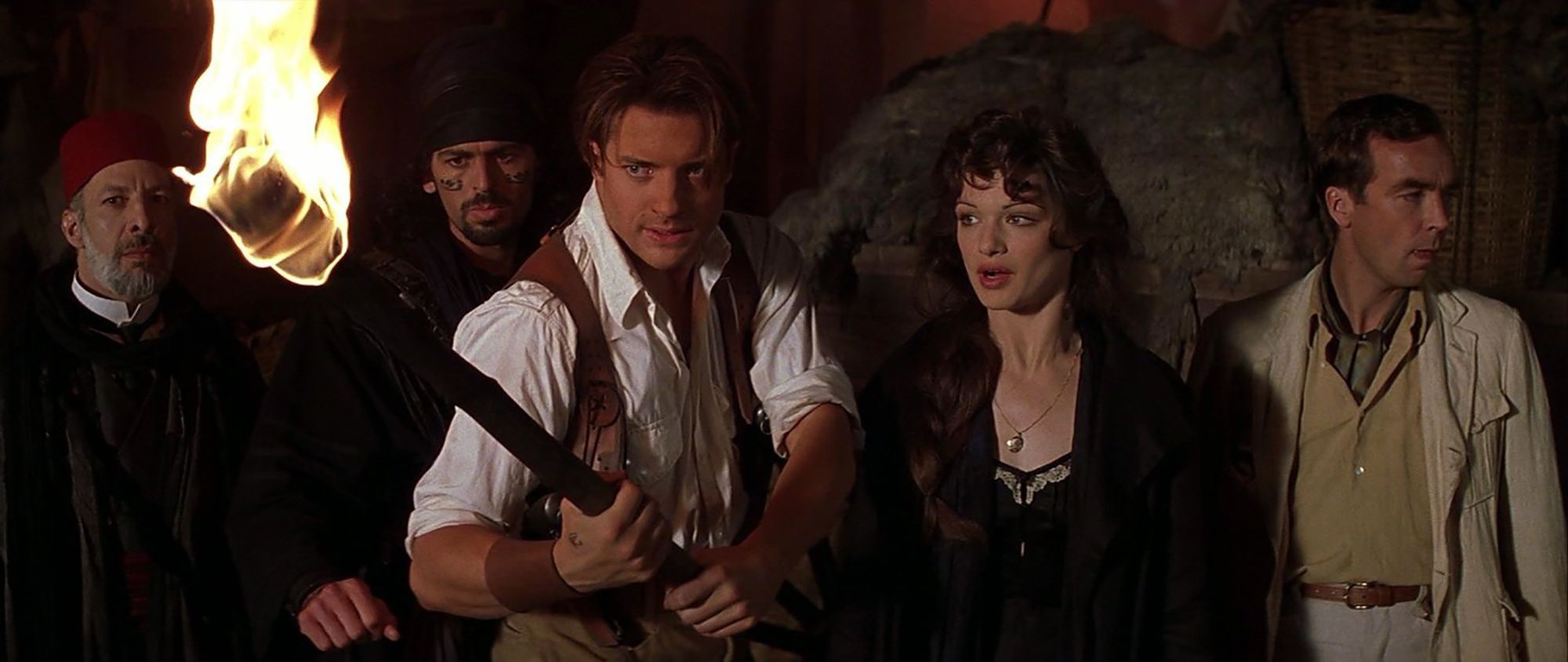 Jerry Goldsmith brought to this storyline a vibrant set of composed scores that added to the setting. As director Stephen Sommers cleverly recreated "Egypt" in Morocco, Goldsmith made this setting all the more believable with his instrumentals. The Middle Eastern style of his cinematic soundtracks added to the main cast with a centered melody created for Brendan Fraiser's "Rick."
Sommers and Goldsmith's collaboration to recreate a part of ancient Egyptian culture is impressive in consideration of the budget balance for visual effects and music.
The film itself was successful at the box office. However, the finalized piece failed to impress Goldsmith. A review article by James Southall for Film Music Reviews claimed that he admitted that he was unhappy with the score or the film. Southall quotes Goldsmith in his words, describing the movie as a "piece of shit" before its release. His incompatibility with the director caused friction in the making and made the production miserable. Despite his own opinion, however, The Mummy is considered to be some of his best work before retirement. Clearly, the well-written album is a hidden gem in Goldsmith's career, unappreciated even by the composer himself.
3. The Cinematic Soundtracks Of A New World: Avatar (2009)
Continuing the theme of fictional plotlines, the sci-fi movie Avatar introduced the world of the Na'vi tribe onto the big screen in the late 2000s. Its cinematography provided an intricate view into a dimension pleasing for our imaginations. Like The Mummy, Visual effects played a key component. However, the picture film truly brought "Pandora" to life with music. For this purpose, James Horner's compositions were a major part in the making.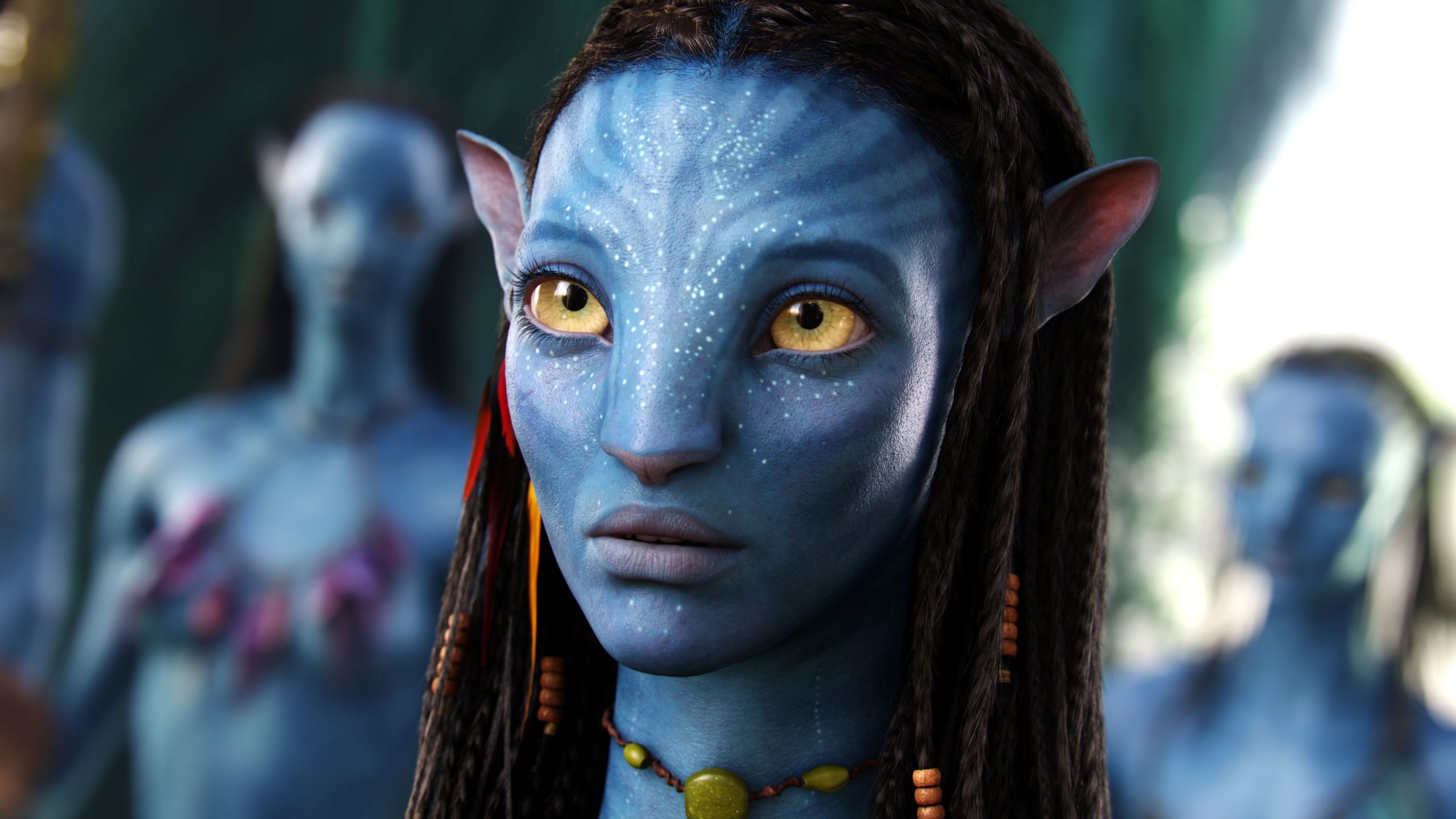 The intention of the cinematic soundtracks, according to Aaron Copeland, was to "create a more convincing atmosphere of time and place". In order to accomplish this goal, Horner searched for unusual sounds and instruments of an unaccustomed sound. Instead of basing Pandora strictly off of one culture, he took fragments from many and focused on lesser-known cultures. As a result, he was able to produce music of a newly made culture. For instance, "The bioluminescence of the night" is popular for its main sequence.
As a result of the film's release, Avatar was awarded for its cinematography and film. Unfortunately, the soundtrack was nominated but unrecognized. Horner's work in producing a refreshing, new sound, is an effort worth recognizing. More importantly, we remember his scores in light of his sudden passing in 2015 of an aviation accident. Truly, the incredible scores and work of James Horner are pieces that will remain remembered in their timeless beauty.
4. A Different Kind Of Beauty: Emma (2020)
In addition to Avatar, Jane Austen's Emma presents a different version of beauty. The lighthearted and playful marriage of the flute and the violin match the delicacy in the pictures. In addition, the film score carries the pleasant undertones of the piano to make the sound whole.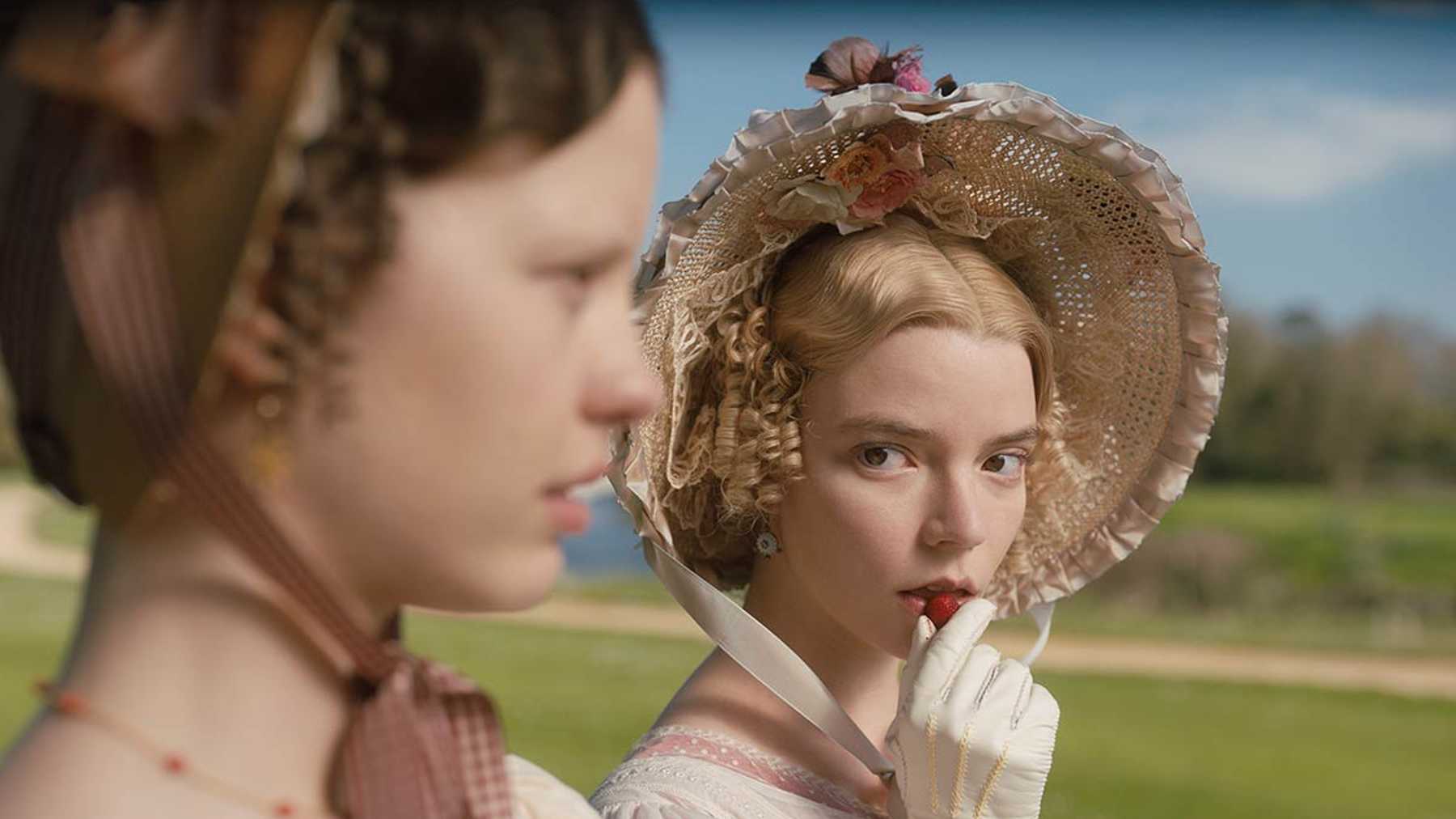 The album of featured cinematic soundtracks consisting of work by Isobel Waller-Bridge, David Schweitzer, Mandy Prior, and many others. In collaboration, they replicated Emma Woodhouse's (Anya Taylor-Joy) feminine charm and the reminiscence of the English-Georgian era. In other words, their work altogether produced a cinematic soundtrack filled with class, grace, and femininity. Although Emma was recently released and requires further evaluation, the melody of this literature reenactment is a piece to be remembered and cherished.
5. The Lively Music Of Inside Out (2015)
Lastly, we recognize a well-known Disney/Pixar film in its imaginative animation. It creates a world that roots from the thoughts and emotions in our subconscious. In its making, Inside Out brought well-known actors to match voices to the emotions we are all too familiar with. Therefore, with several heart-warming scenes, director Pete Docter indefinitely held Pixar's reputation for emotional reactions from the audience with "Riley."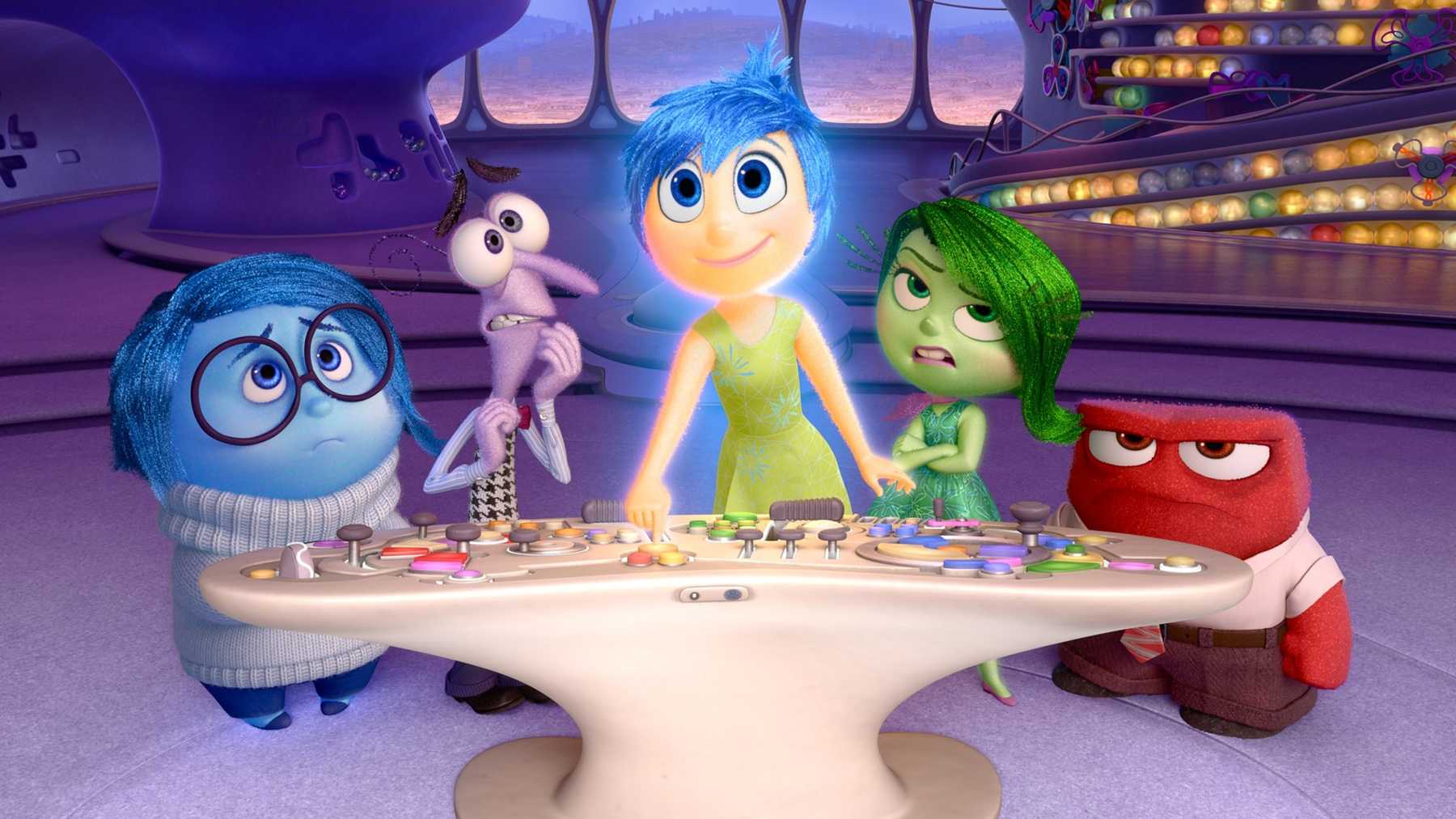 Riley, an only child with a close bond with her parents, deals with a move away from her Michigan home to the city of San Francisco, California. For this storyline, Docter worked alongside composer Michael Giacchino, who based the compositions on his own three children. Therefore, it was Giacchino's most personal piece yet. His endearing experience in raising his first daughter was the central idea and inspiration for his cinematic soundtracks.
"So it was a strangely/therapeutic emotional journey on this, much more so than many of the films you work on where you're concentrating on emotions that are emerging from the screen, this was taking them from all aspects of life, it was really, really interesting."

Credit
Despite the five mastered pieces above, many cinematic soundtracks are severely underrated. Moreover, their significance is depreciated. Subsequently, as the film industry continues to progress in its advancements, the additional progression in music composition is something to be anticipated. In other words, our appreciation for movies should include the incredible originals that accompany them.