Kate Bishop is a widely speculated superhero that could soon be hitting the big screen. It would be an interesting storyline to see the Hawkeye moniker move away from Clint Barton and go to the newcomer, Kate Bishop. We are yet to see a passing of the torch happen in the Marvel Cinematic Universe. However, it would be something new and unique that could excite and keep the viewers interested in the MCU.
1. Katherine Langford
The first possible actress that could assume the role of Kate Bishop is Katherine Langford. Many people believe that she could be making an appearance as early as Avengers: Endgame as Kate Bishop. The speculation came on the accord that Langford was cast in that film, but it is under an undisclosed role.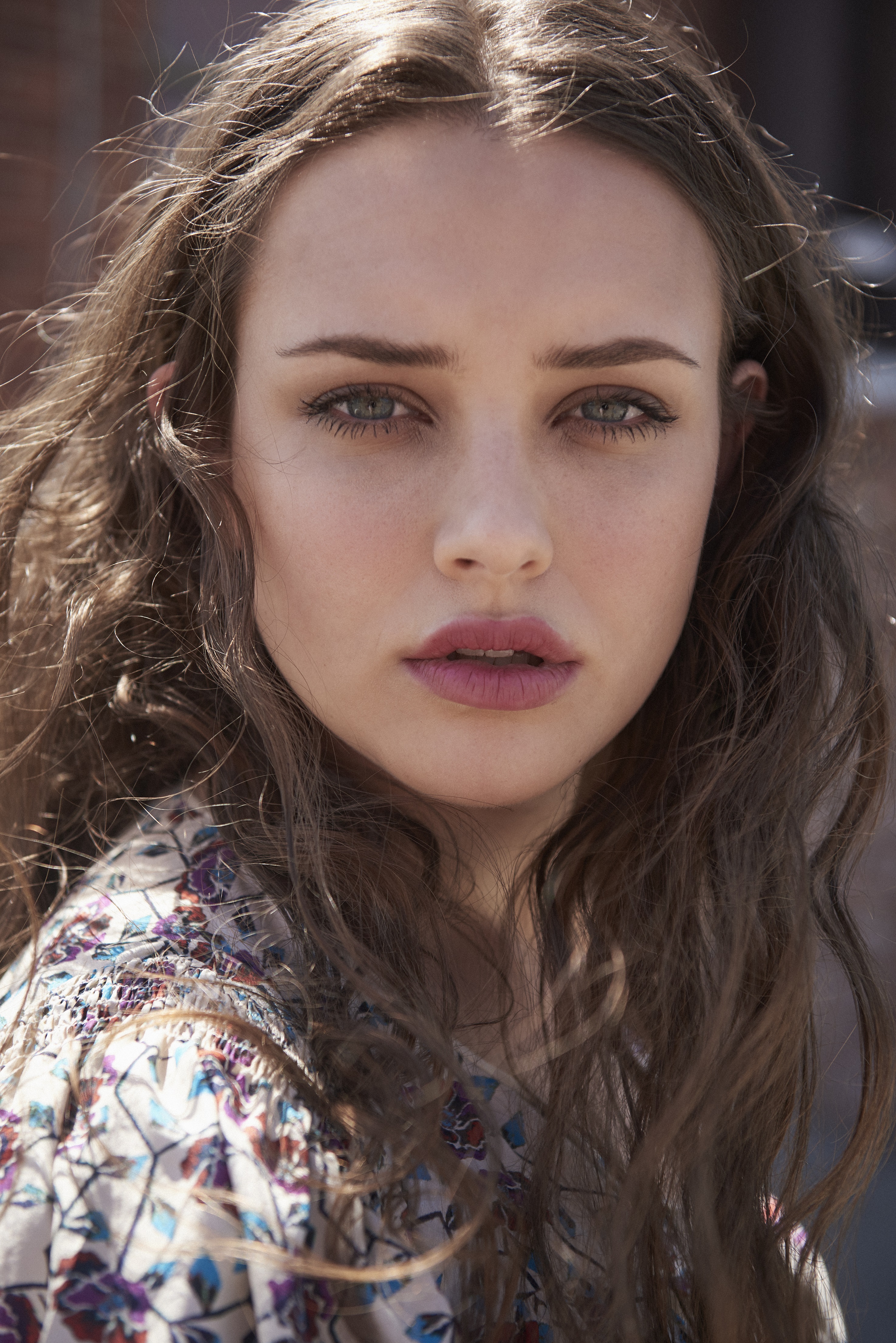 She would not be a bad cast for the role. She is a bit greener as an actor as she has not appeared in various television shows or films like some of the others on the list. However, her breakthrough performance in 13 Reasons Why was absolutely stellar. It got her several nominations proving that she has a lot of potential for the big screen.
2. Bex Taylor-Klaus
I believe that Taylor-Klaus is an upcoming actress in their own right. They have previous experience acting in a superhero universe. They played Cindy Simone (Sin) in season 2 and season 3 of Green Arrow, which takes place in the DC Universe.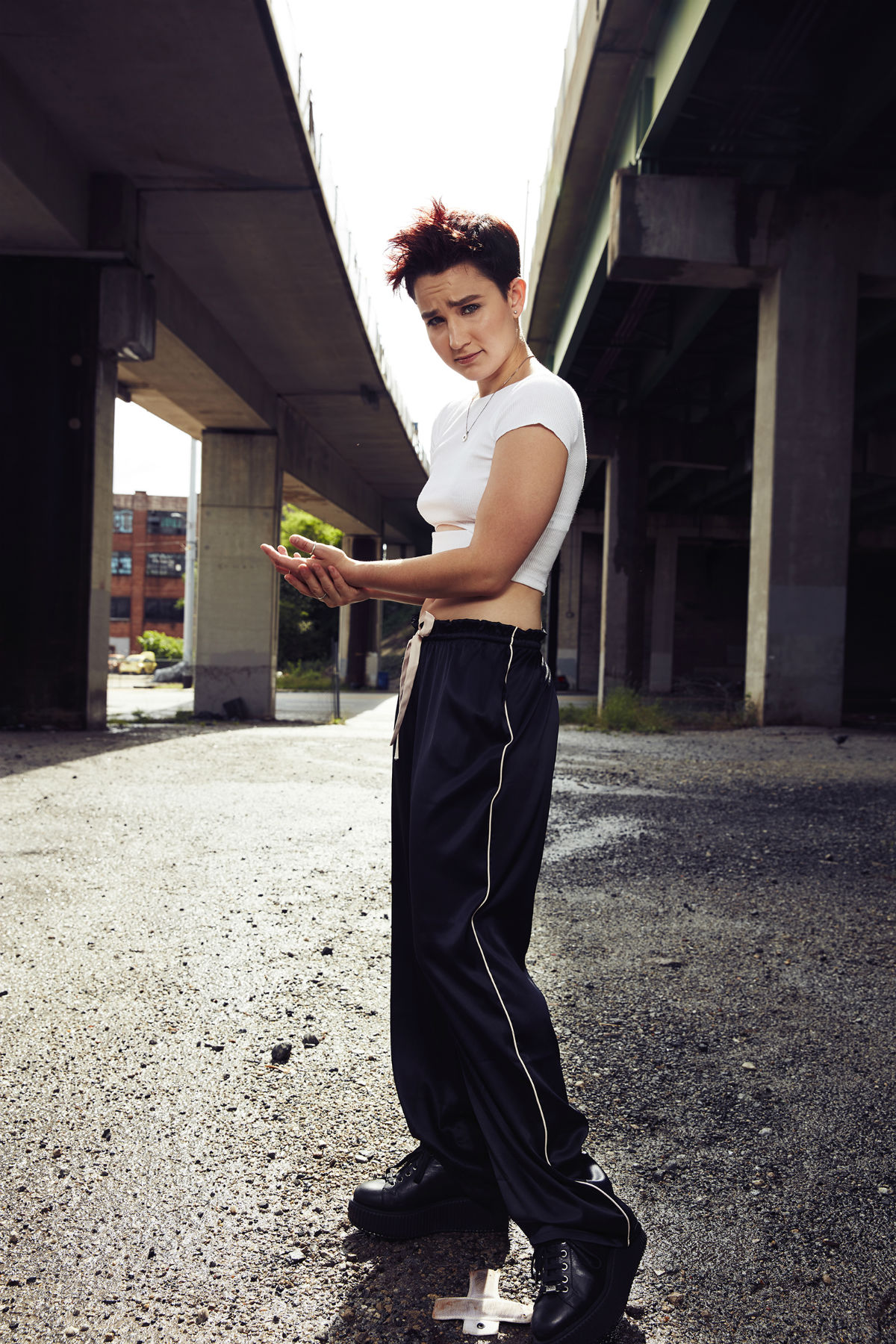 Taylor-Klaus has appeared more consistently in other television shows and films since then, which has given them the ability to develop. Their acting ability has given them a fair shot at this role and believe that their history with being on Green Arrow can only add to potential success as Kate Bishop.
3. Joey King
At the young age of 19, Joey King is quite a well-seasoned actress. She has been in several different types of TV shows and films. She has done many different roles and has proven to be a rather versatile actress. Due to her seasoned resume, she can likely play a convincing Kate Bishop.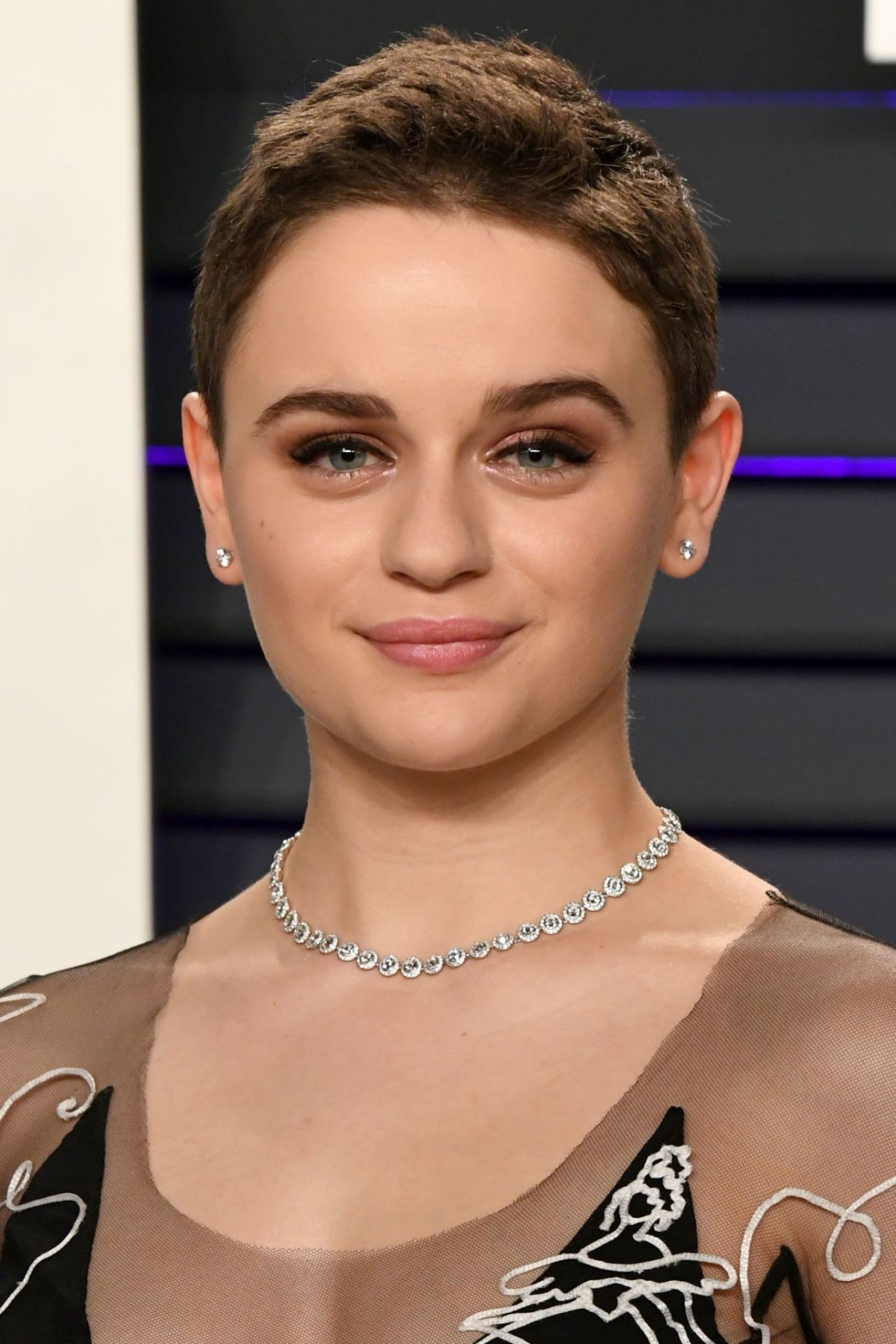 However, the only issue is that I believe she does not have much experience in the action genre. She thankfully did appear on The Flash as Magenta, and it does leave a bit of hope that she could use her prior experiences to transition easily into her role as Kate Bishop if she was picked to do so. She could be a strong contender for this role if Marvel is willing to consider her.
4. Aubrey Peeples
Many people on the internet speculate that Aubrey Peeples could be a good fit. This kind of goes on the recurring theme that Marvel does have a knack for betting on a rather smaller or upcoming actor or actress to help them break through and make it big time.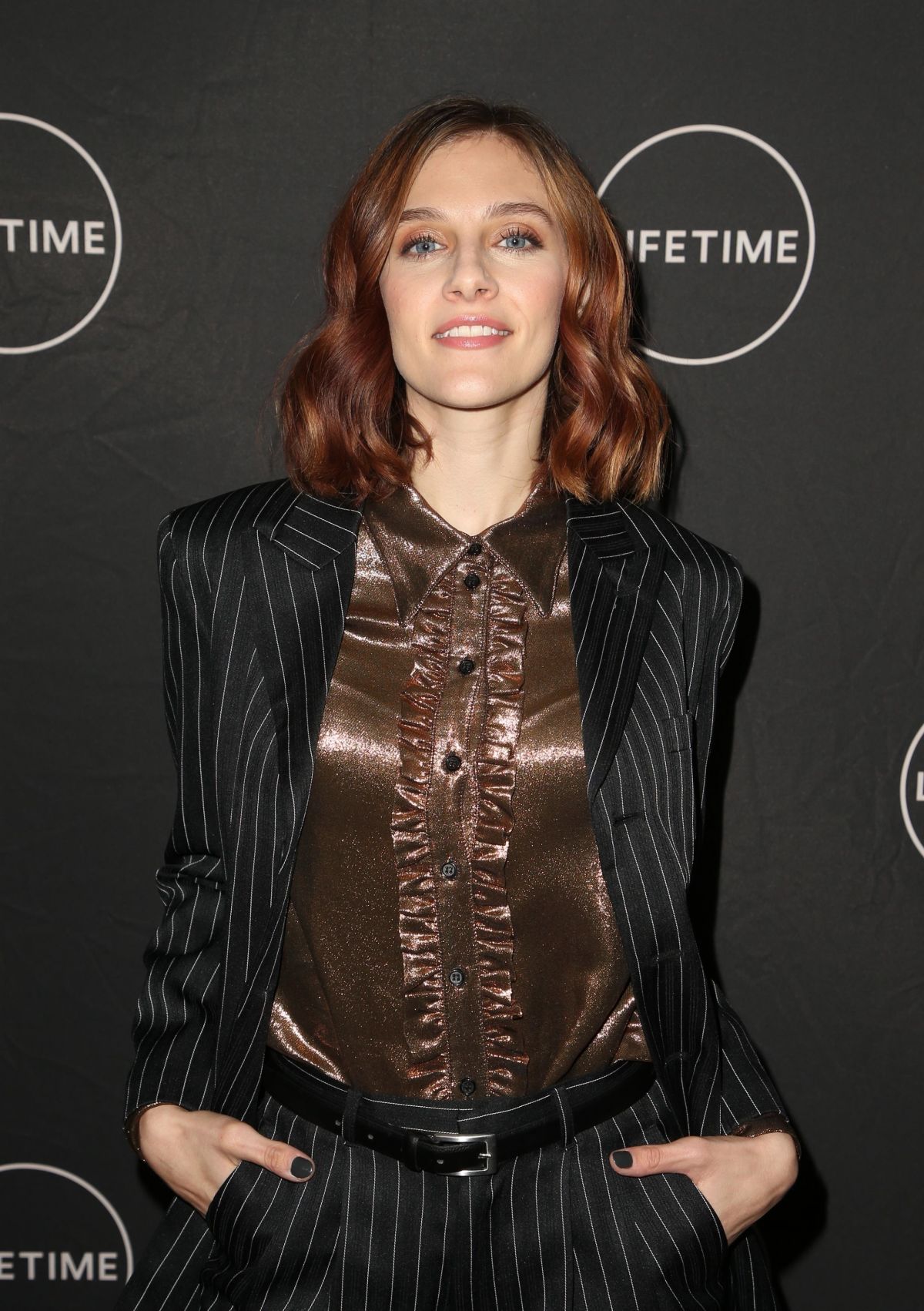 For example, Dave Bautista was not a big blockbuster movie star when he was cast as Drax as in Guardians of the Galaxy. However, despite his smaller resume, he is an amazing Drax and is a big audience favorite. Potentially, many people think that Aubrey Peeples can fit this process that Marvel has when it comes to bringing out the best from where we least expect it.
5. Maia Mitchell
Mitchell has been a hit on both dramatic television series The Fosters and Good Trouble. She definitely would be able to make it on the big blockbuster screen as she had been trying to strengthen and explore the movie world by doing smaller budget movies.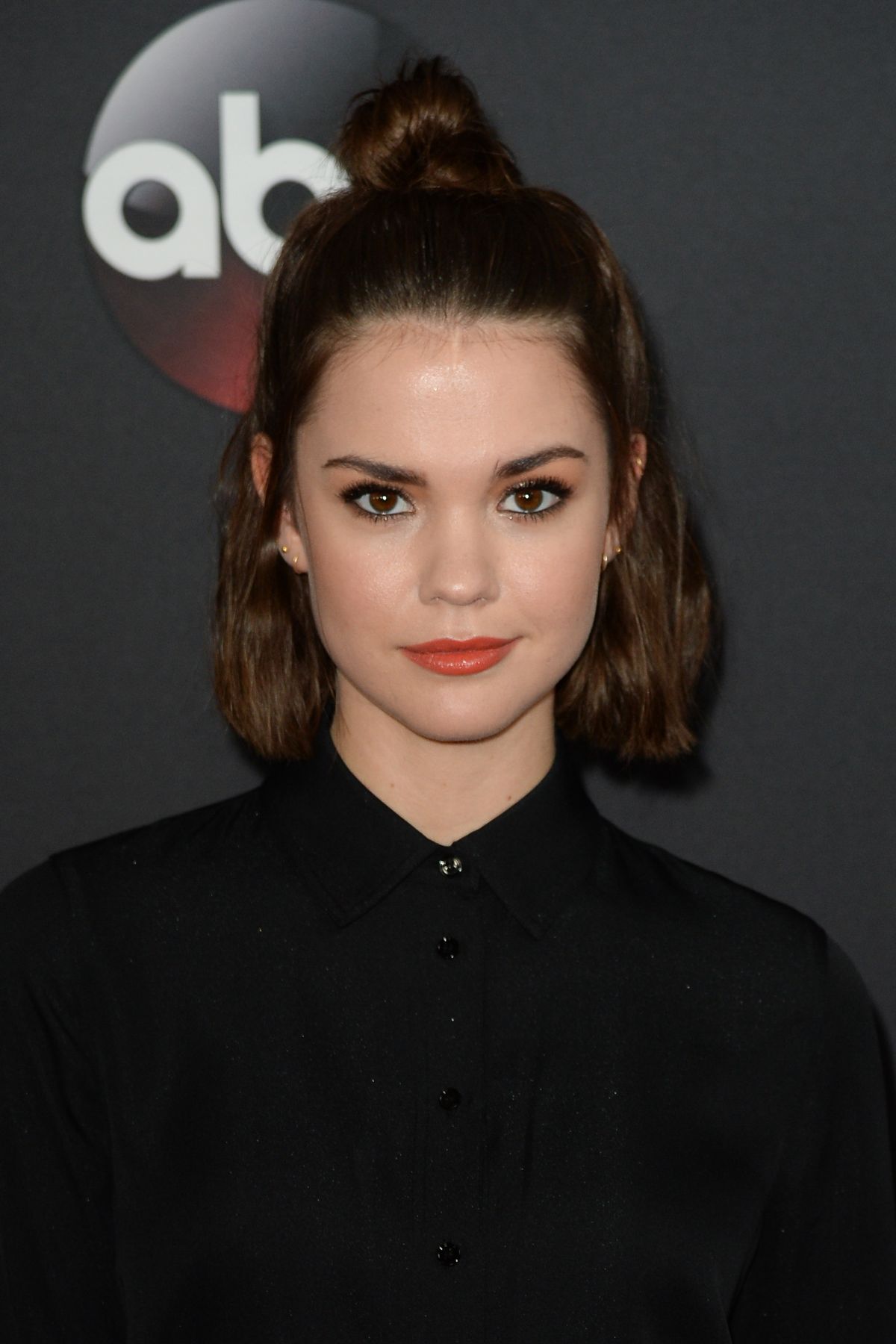 The way that Marvel could take a smaller start and nail taking them into the big screen with Aubrey Peeples; Marvel could potentially do the same with Maia Mitchell. It would be an interesting pick for Kate Bishop, but it could pay off.
Kate Bishop Please Show Yourself Soon
As much fun as it is speculating potential castings, it will be a lot more fun seeing Kate Bishop come to the Marvel film as soon as possible. Whether it be someone from this list or someone completely out of left field, Marvel please bring her to us soon. If not, introduce other Marvel superheroes! Seeing new characters appear is extremely exciting.