Sometimes walking into a bookstore can be overwhelming and stressful if you don't know what you're looking for. When it comes to books there's already a wide variety to choose from. There's a never-ending supply of different genres to go towards. But wait no further, we are here to lead you down the dark path to your inner thriller obsession. The essential part of thrilling thrillers is the fact that there are so many different types to engage in. There are different ways to go about thrillers, so here are four major trails of thrilling novels that you can turn down to find your ideal thrill.
1. Crime Thrillers
Crime thriller novels are mainly about the protagonist being involved in any sort of crime. Not specifically stating that the main character is the "villain" or unreliable narrator or the one who committed the crime itself. However, what we do know is that he or she is highly involved. When it comes to crime novels, there is frequently a detective who is either the protagonist of one of them depending on if the point-of-view is multiple.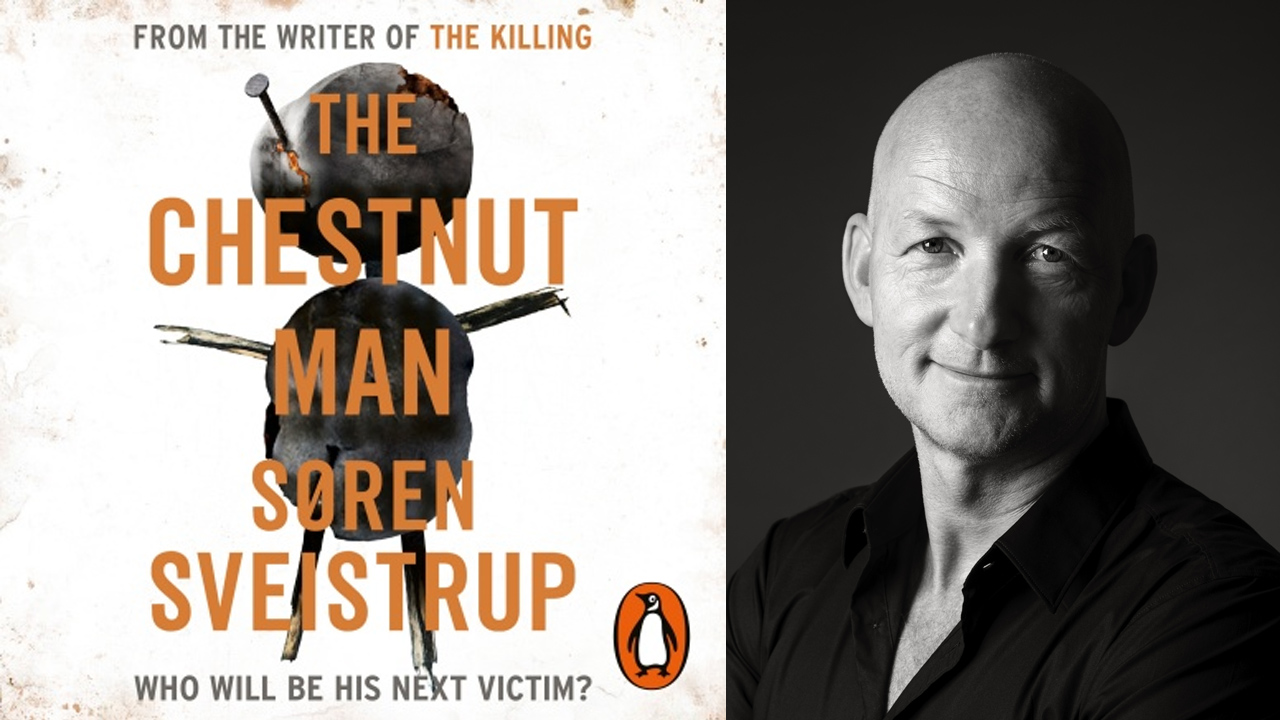 An example: The Chestnut Man by Soren Sveistrup, which was published in 2018. This novel is about a serial killer who is determined for revenge. Like many crime thriller novels, this one has multiple points-of-view; this initials learning about many different characters at once but understanding how they all connect in the end. The Chestnut Man is a cryptic and gory novel about murder. If you are one for detective books and films, then this one is for you!
2. Mystery Thrillers
Mystery thriller novels can often get mixed with crime thrillers. They do tend to cross paths, but there is a difference. With mystery, it is all about the puzzle, how everything fits together or doesn't fit; it's all about trying to figure out what on earth is going on in the story. Then slowly, piece by piece, figuring it out. Normally, the reader knows more than the protagonist because of its third-party point-of-view or because it has multiple points-of-view.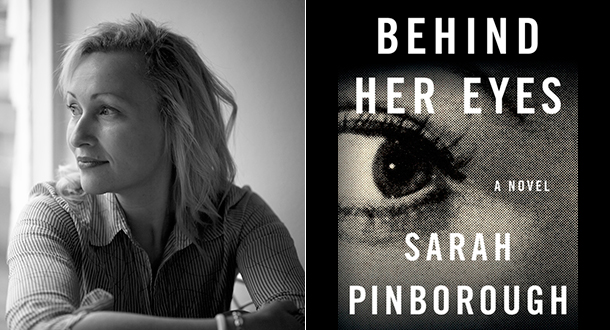 The novel, Behind Her Eyes by Sarah Pinborough, is an inclusive representation of a mystery thriller novel. This book is based on a single mother named Lousie, who ends up getting tangled in her new boss's marriage. Louise's new boss David and his wife Adele look like they have everything put together. But while the reader goes back and forth between Lousie and Adele's perspective, we start to learn that their marriage isn't as perfect as it seems. Unfortunately, our sweet, sweet Louise can't seem to stop herself from getting to know them both a bit too well. When it comes to messy plots this is one of the messiest!
3. Psychological
Psychological is one of the main thrilling thrillers to dive into, they go beyond any reasonable scare and twist. These types of titles get inside the reader's head and start to make you question yourself. If you find yourself engrossed in the genre, The Woman in the Window by A. J. Finn is your brand of book. Psychological thrillers are books that invest in making the reader believe everything is unquestionably normal until something unusual happens. That's when the novel grips you, it has you start investigating every character you fell in love with in the beginning. This genre of thrillers is about the mind of a specific character and figuring out what exactly happened and why. It is for you to decide who is actually crazy and who isn't.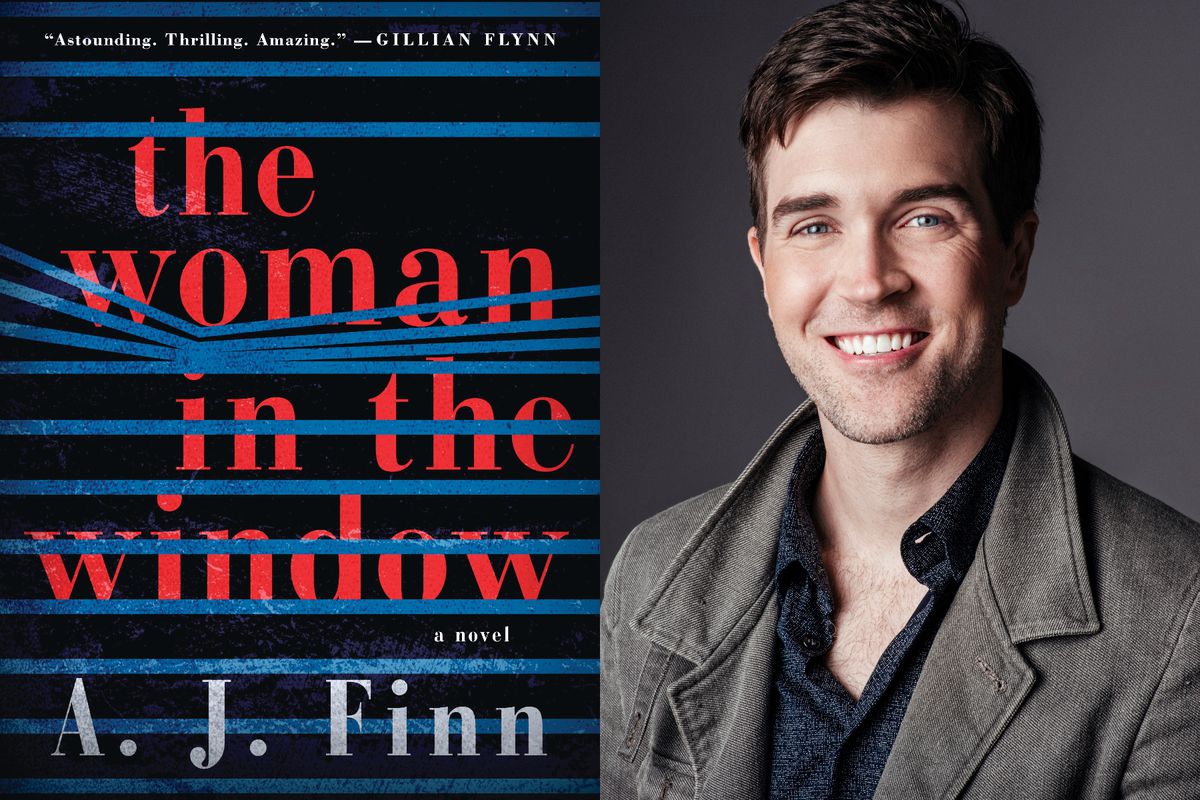 Published in 2017, The Woman in the Window is based on a woman named Anna Fox, who used to be a therapist for children until a sudden event in her life caused her to not leave her house for ten months. She has made a life inside her house, watching old movies, working online, drinking wine (a lot), and spying on her neighbors. She was capable of experiencing a normal life until the Russel family moved in across the street. While Anna is gazing out of her window she notices something frightening. But did she just have one too many glasses of wine or is what she saw true?
4. Suspense
One good thing you can always count on when it comes to thrilling thrillers is the fact that it will keep you on your toes. It'll have you guessing who is innocent and who's not. The glorious part of thrilling thriller books is the fact that there are so many distinct varieties to engage in. Suspense thrillers tend to keep you on the edge of your seat and biting your fingernails. Even though you are terrified about what might happen, you still won't put the book down.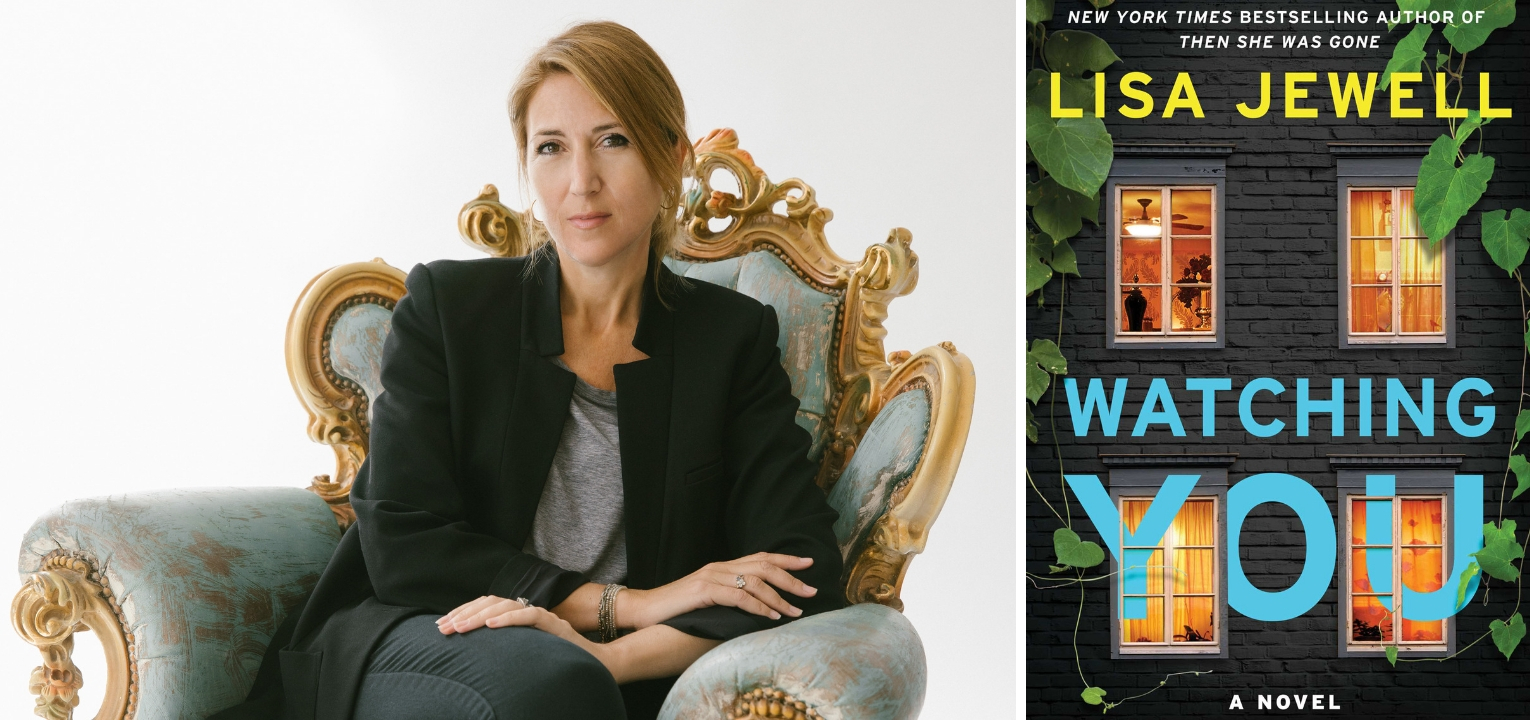 The last thrilling thriller, Watching You by Lisa Jewell is a book that keeps your attention until the very last word. The novel begins with a flashback to someone laying on the floor dead. It then goes backward, going from the past to the present day, unwinding the story to unmask the killer. Like many thrillers, this one has multiple narratives telling their story about what's going on in their neighborhood. Allowing the reader to know things that other characters do not.
The main character, Joe, can't seem to stop thinking about her married next-door neighbor, Tom Fitzwilliam. Despite the fact that she is a wedded woman. As the story unfolds the reader discovers everyone's complicated life and how they all connect. But most importantly, who is the murderer of the person laying on the kitchen floor? Which neighbor is not to be trusted after all?
One For Everyone
When it comes to novels there are multiple ways to go about finding a good book: bookstores, online, or the library. It's even more complicated when you don't know what you feel like reading. The most troublesome part is finding a book that pulls you in right from the beginning. But with these four thrilling thrillers, you won't have a problem keeping the book open. But I can tell you right now if you prefer a good thrill these four books listed above are for you. So if you're curious and have never read one before, try it out. It might surprise you.