When you are sick, the last thing you want to do is go to work and make yourself even more uncomfortable whether it's with the latest cold or your mind just needs a day to calm down. Curling up with a blanket, some hot chocolate, and your favorite thing could be just the thing to make you feel better for your workday tomorrow. Listed below are some of the best activities to do while you are sick.
1. Nostalgia Is The Way To Go
I recommend something that you have seen so many times. Mostly so that when you take an inevitable nap, you won't miss anything. My personal favorites for this are Jurassic Park (any of the five films) or a fun sitcom like New Girl.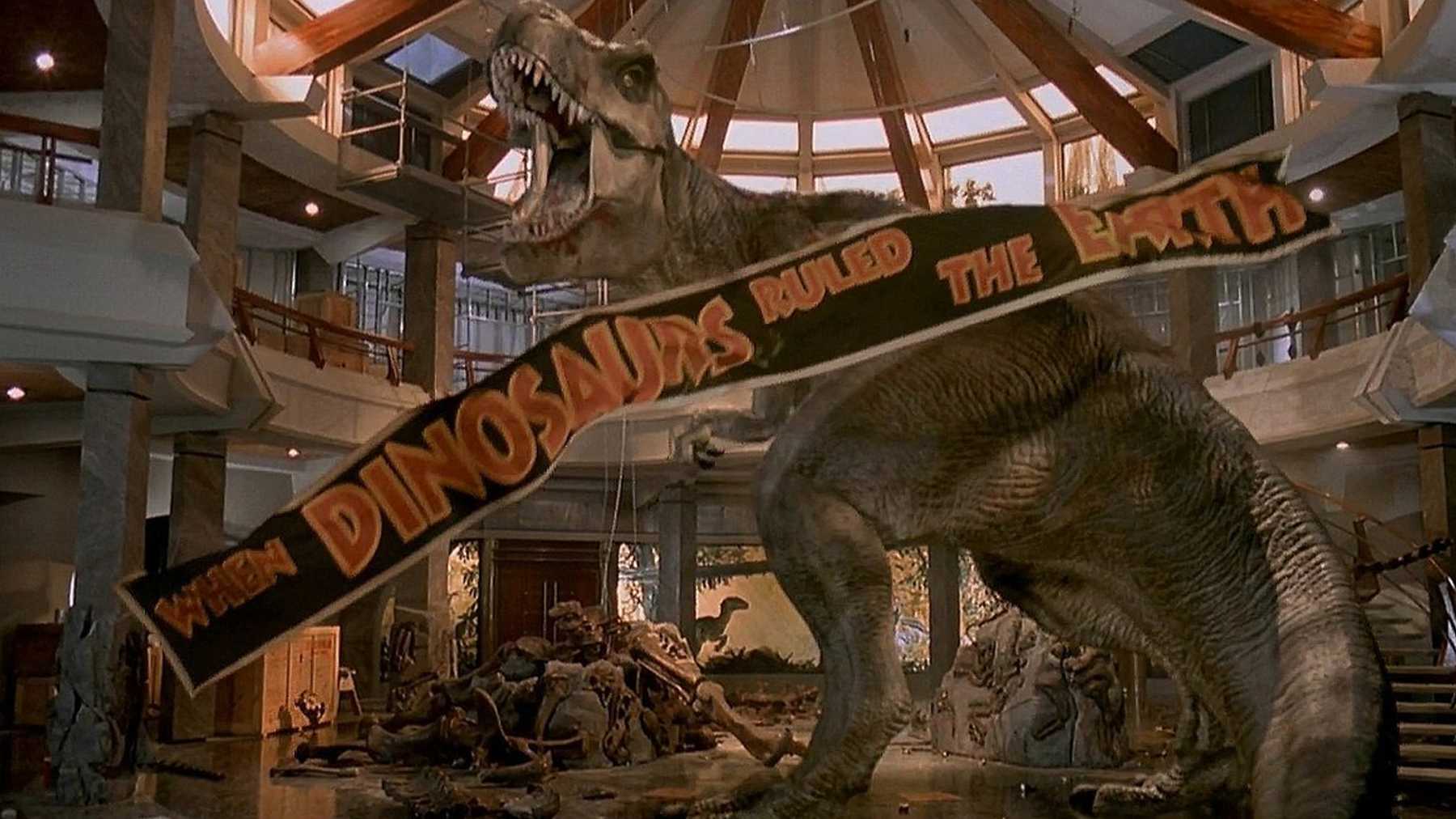 Watching something nostalgic while you are sick is one of the best cures out there. This can be especially helpful if you are away from your childhood home. I have been watching the Jurassic Park franchise since I was six years old; I know them like the back of my hand. Other nostalgic movies could be a favorite Disney movie; Lion King, Cinderella, Lady and the Tramp, or something like Harry Potter or the Fast and Furious franchise.
Along with favorite movies to watch, a sitcom is always a good idea for cheerful background noise. Putting on a show you find funny is the best way to keep your spirits up instead of making your sore throat feel worse with added crying. New Girl, a personal favorite, has an entertaining and funny story about a group of friends living together. There is no major background story. So each episode can stand on its own, which makes it easy to drift in and out of.
2. When You Are Sick & You Need A Friend
Podcasts are a great tool if you have a migraine or you just want some background noise. You can put the volume low enough to just be a murmur to keep you company while you are sick. Some of my favorites to listen to are The Try Pod, Jenna&Julien, and My Favorite Murder.
The Try Pod is a comedy podcast from The Try Guys on YouTube. It's extremely funny and kind of informative about the guys' lives outside of their YouTube episodes. Jenna&Julien is a comedy podcast where Jenna Marbles and Julien Solomita (YouTube bloggers) talk about their lives or play games with each other. My Favorite Murder is a comedy/true-crime podcast with Georgia Hardstark and Karen Kilgariff. They process the worst thing that can happen to a person with comedy, which I truly appreciate. When you have migraines, trouble sleeping, or need something in the background while you drift in and out, podcasts are a great place to start.
3. The Cure Is In The Fluff
Now reading fan fiction is for when you are sick with no headaches or problems concentrating. Even if it's cheesy fanfics, you have to pay attention to those words in order to understand the story. I always recommend going to Archives of Our Own to find your OTP (One True Pairing) and look for the fluffiest fics. By Fluff, I mean the feeling of when you pet a chinchilla and you can barely feel how soft it is. The greatest trope to read is with person A and person B taking care of each other. With the amount of sweetness and love between the two curling around your heart and making it squeeze? That is the type of fanfic you want to look for.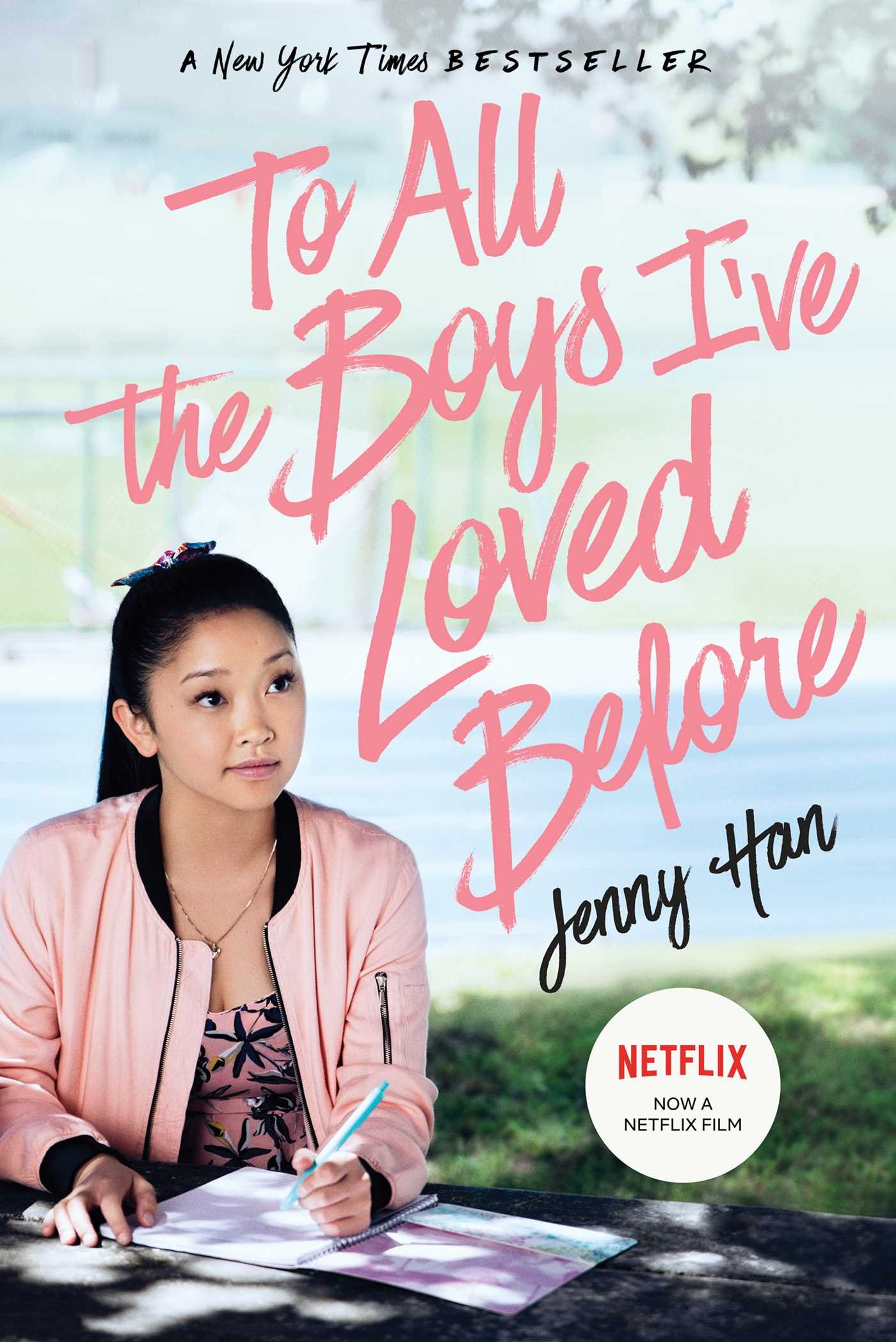 You can also re-read a favorite book or finally read that book that's been sitting on your shelf or in your Kindle library. To All the Boys I've Loved Before is one of my personal favorites. Lara Jean writes love letters anytime she is feeling an excessive amount of emotion. Her sister sent them out to each of the boys she wrote a letter to, without Lara Jean's knowledge. When her sister's ex-boyfriend finds his own letter from her, Lara Jean starts a fake relationship with another boy who received a letter, Peter Kavinsky. I would definitely re-read it when I am sick or any of the Harry Potter books.
4. Sickness Can't Hold Me Down
Whether it's stomach flu, headaches, or just needing a break from the outside world, writing fiction can help break that attention on whatever is causing you discomfort. I can rarely bring myself to write when I'm sick but when I do, it is most certainly fan fiction. I find that I can write easier when its characters I have seen multiple times than a character that I have to create on my own. Going on Tumblr and searching for writing prompts is a great way to kick start writing your way to feel better.
Cuddle Up Under That Warm Blanket
All in all, it sucks being sick. Whether it's mentally or physically being sick, sometimes what you need is your favorite characters being around you in different ways. Listening to podcasts, watching your favorite movies, or reading your favorite OTPs can make you feel comforted and hopefully help you recover faster during this cold season.