If you're like me, you grew up in a household unfriendly to vampires and violent video games. What I'm saying is, I never played Castlevania video games growing up. Now that I'm all grown up, I don't have the skills to play the games. However, I do watch Netflix's Castlevania. Castlevania is returning for a third season on March 5th. So, there's never been a better time to start watching.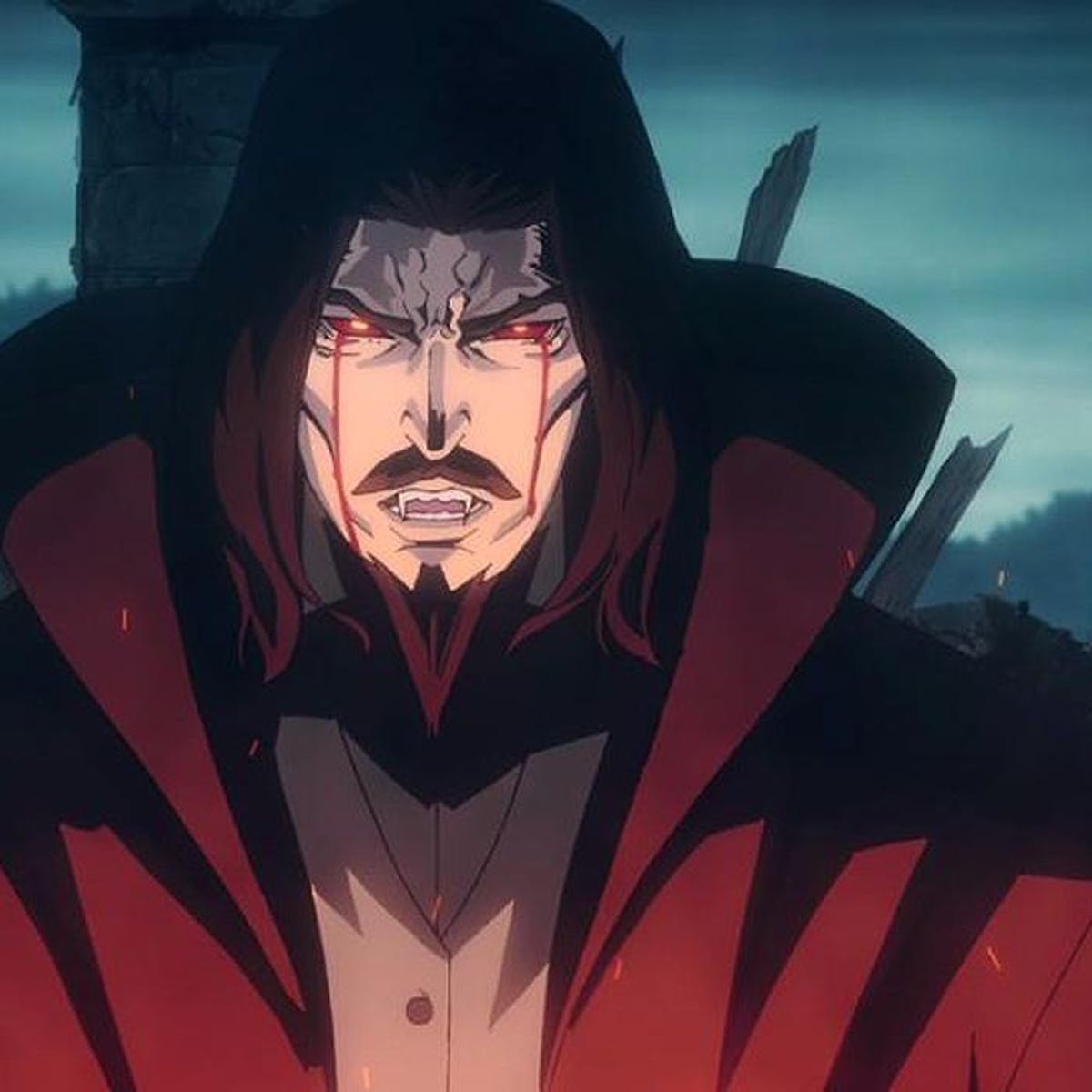 Castlevania is a gorgeous show, filled with brilliant animation and striking visuals. Ironically, it's a deeply human show. It allows us to take a look at supposedly soulless vampire's souls. The show has a killer story and excellent, crackling dialogue. There's also a fun main trio whose goal is to defeat Dracula. You can thank Warren Ellis for that, the man behind the Iron Man "Extremis" story arc, as well as the original Red comics that the movies were based on. There are so many reasons why you should watch this show. Here are three of them!
1. Bloody Good Visuals Make Castlevania Feel Real
Castlevania is marvelously designed, with an anime-esque visual landscape that also feels entirely like its own world. The scene where Dracula confronts the "holy" men, who have irreparably harmed his wife in a cloud of fire, stokes the imagination. There's also a scene in a chapel where the lead "holy" man gets the full brunt of Dracula's vengeance, as Dracula's minions begin to invade the chapel. They gather in the shadows before a pretty violent blood splatter is seen.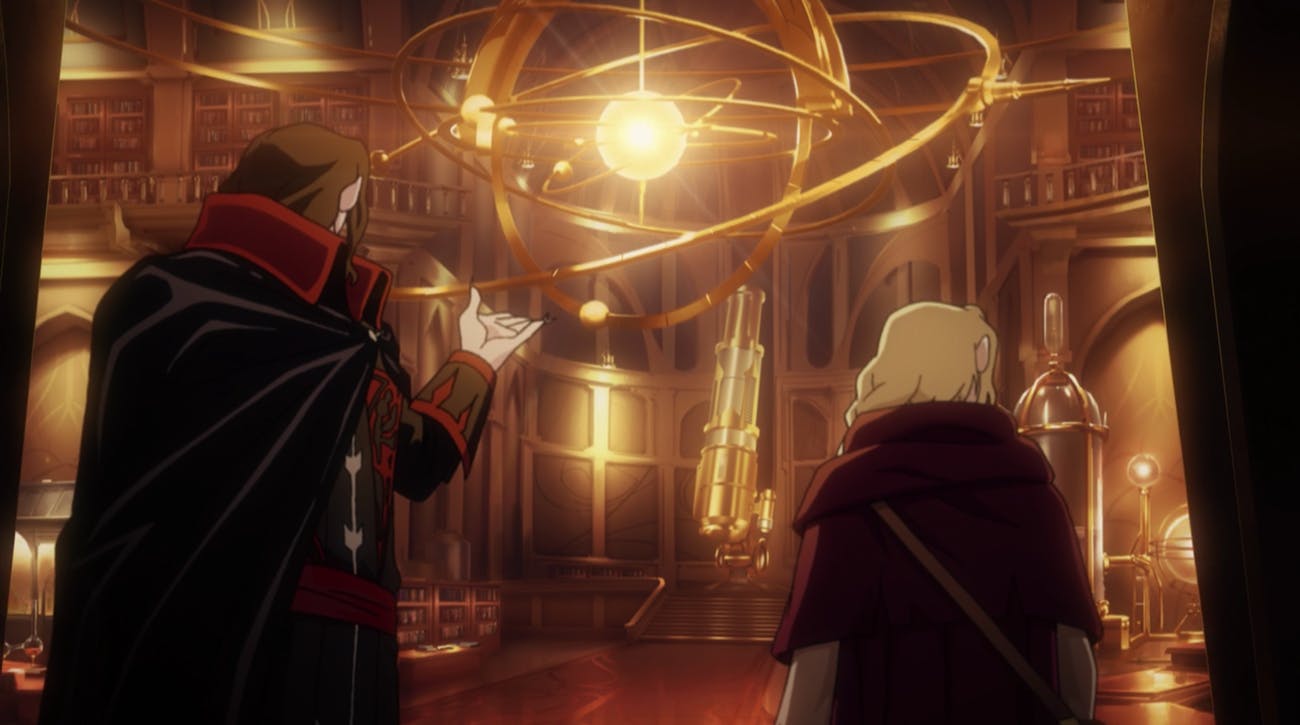 Additionally, the character designs are unique depending on the character—no similar faces or styles here! Dracula looks and feels looming, menacing and dark, often filling the frames he occupies. His son Alucard is slender and unassuming and light; a beautiful light when compared to his father's darkness. Sypha the Speaker is brilliant and a graceful warrior, while Trevor Belmont, a vampire slayer, is brutish when he's not making funny faces. Lastly, Carmilla, the female vampire who fills the power vacuum left by the grieving Dracula, is as terrifying as she is beautiful.
2. Oh, Those Voices: The Talented VAs Of Castlevania
From the gravelly tones of Graham McTavish (Dracula) to the dulcet tones of James Callis (Alucard), there is quite a variety of voices throughout the world of Castlevania. It's reminiscent of the animated TV heyday of Batman: The Animated Series (1992-1995), which boasted talents such as Kevin Conroy and Mark Hamill. There's no boring or dull performance in the lot on Castlevania.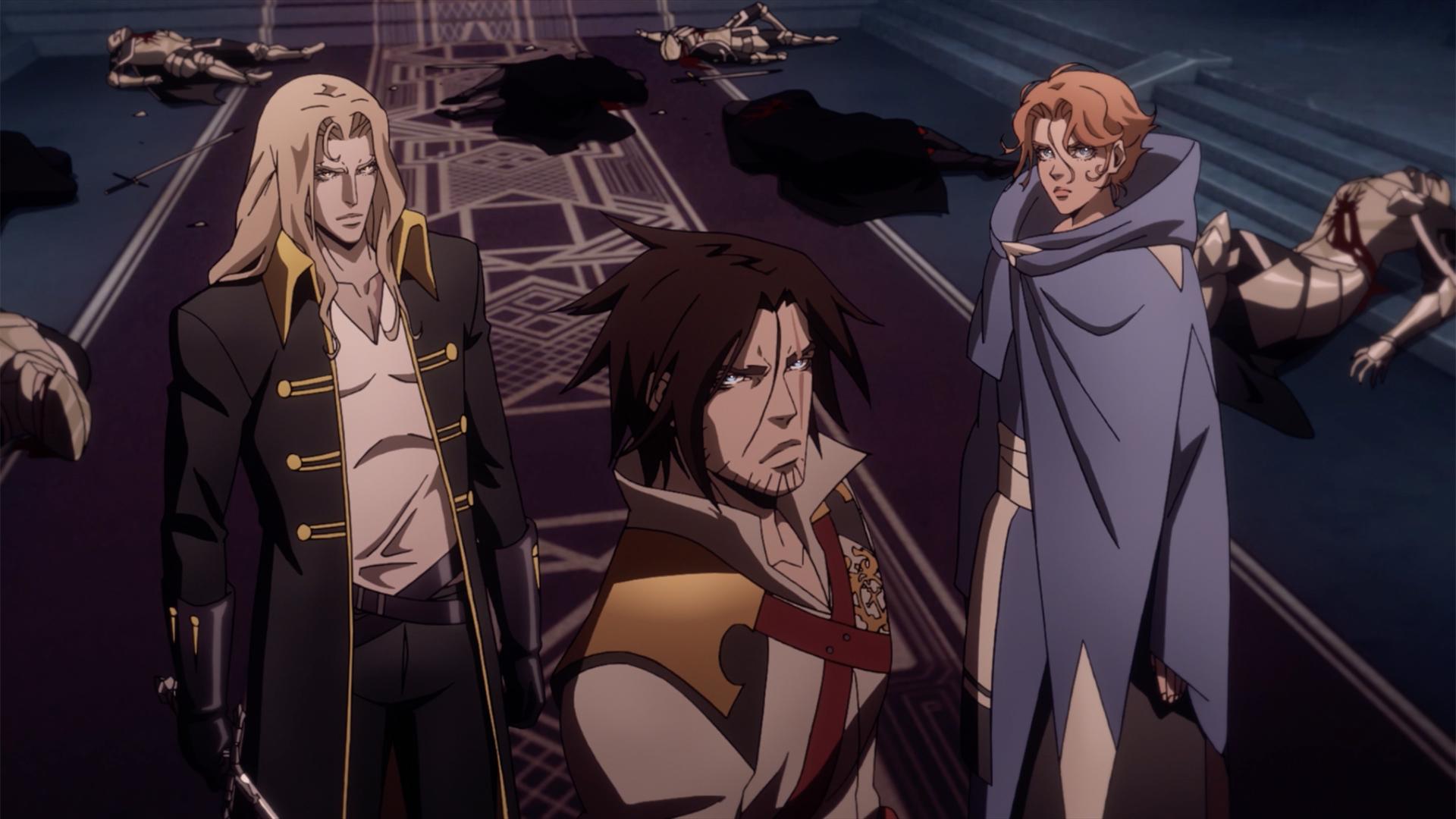 It's got the quirky qualities of a modern Disney animated series, but it also possesses the seriousness of some of the best anime. Castlevania could be an audio drama, and it would still be just as good. While the killer visuals are extremely important to set the scene, the voices pack just as much of a punch. The vocal performances are illustrations of each of Castlevania's eclectic cast.
3. The First Two Seasons Were Great… & Castlevania's Not Done Yet!
After the end of season two (no spoilers), there are so many different story areas Castlevania could explore. One of the nice things about catching up with this show is that you get a great show and you don't have to feel disappointed that it's over at the end of your presumed binge session. Despite being based on a host of source material, Castlevania's twists and turns all feel wholly original, and it's likely the quality will continue, with the same team returning.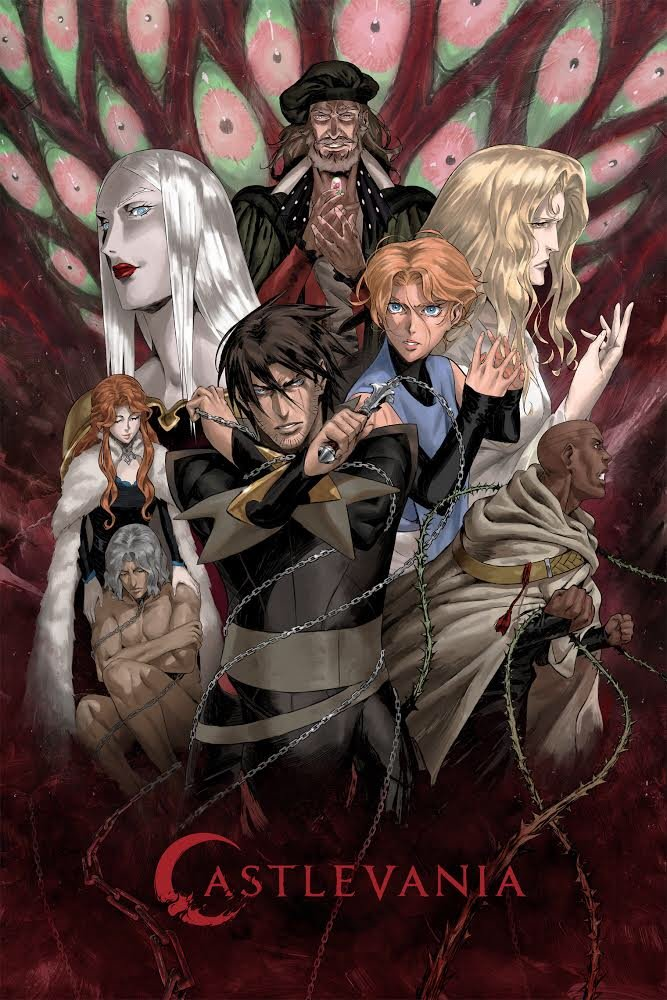 You'll be hardpressed to find an adult animation show with these dramatic visuals, compelling performances and an almost endless amount of possible stories. Castlevania is a high fantasy-horror at its best. And there's a season 3 trailer now!
Catch up on Netflix before the March premiere. You won't regret it.