YouTube has something for everyone. You can listen to your favorite music, watch funny cat videos, or stay up-to-date with the latest news. According to the latest YouTube statistics from Brandwatch, 400 hours of video are uploaded to the platform every minute. You can watch all those videos on the go, and for free, which is why YouTube has billions of users.
But one of the best things about YouTube is that it is home to numerous channels with fascinating shows. If you're looking for a new YouTube show to engage in, you've come to the right place. Here are the most popular shows on YouTube that millions of people are watching right now.
1. The YouTube Channel: Good Mythical Morning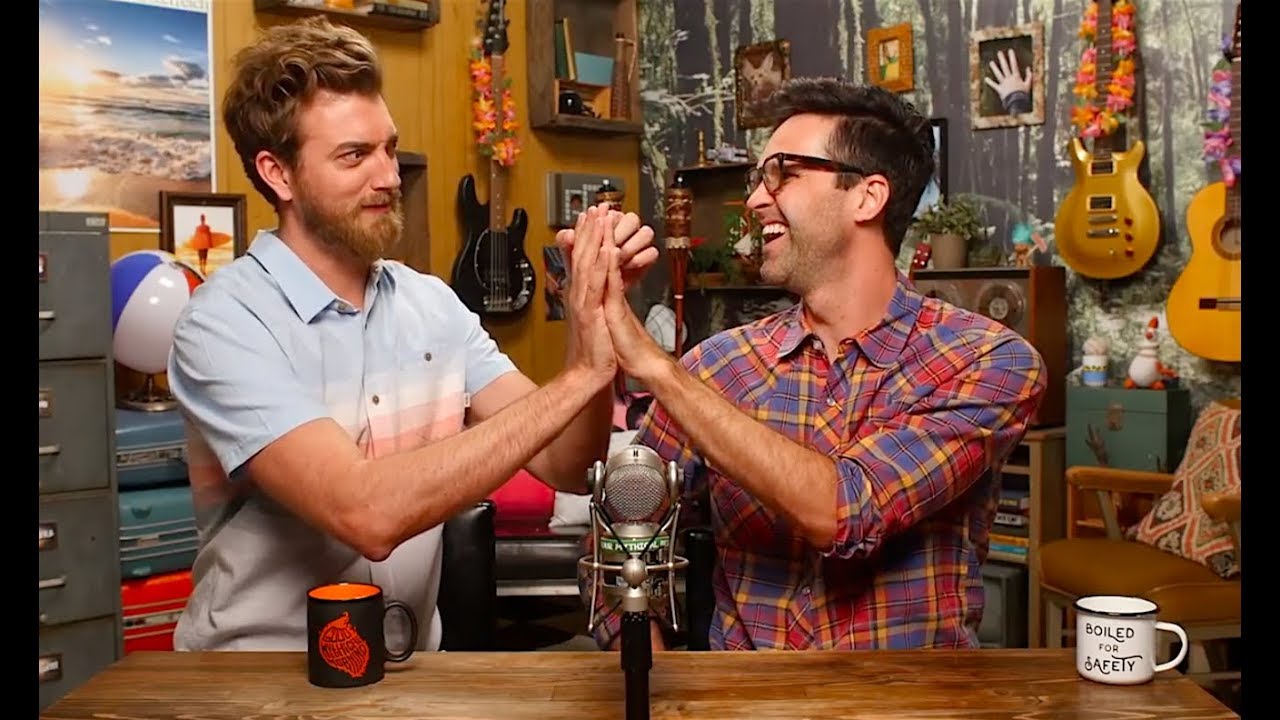 Good Mythical Morning is a comedy talk show that went viral as soon as it started. Its creators are Rhett McLaughlin and Link Neal, who've been entertaining people worldwide for a little more than a year now. During every episode, the duo is doing antics, playing food-related games, or answer various questions.
The questions are often quite absurd, which makes the show very funny and interesting. The award-winning show currently has 5 billion video views and over 15 million subscribers. They tune in every weekday morning to see what else Rhett and Link have in store.
2. The Mis-Adventures of Awkward Black Girl
The Mis-Adventures of Awkward Black Girl is a comedy web series full of witty humor and realistic portrayal of African-American women. Its creator is Issa Rae, who stars in the show, and tells an exciting story of J through voiceover. J is a passive-aggressive girl, who often finds herself in very uncomfortable situations.
It's fun to watch her interactions with competitive coworkers and the adventures in her love triangle. The show's funny, quirky, authentic, and very refreshing. Awkward Black Girl received critical acclaim and even won the Shorty Award for Best Web Series back in 2012.
3. Angry Video Game Nerd
Angry Video Game Nerd is a comedy retrogaming web series that you can find on the Cinemassacre channel. The main character is "The Nerd," who's the creator of the show, James Rolfe. The episodes revolve around him commenting on various retro games that he thinks are of poor quality. People find it interesting because he comments on games while playing them, often emphasizing their imperfections with profanity. After almost 15 years of its inception, AVGN is still influential and keeps attracting more and more subscribers.
How To Access Blocked YouTube Content
As you probably know, not all YouTube content is available everywhere. Getting that "Video unavailable" on your screen can be very frustrating, especially if you want to watch a great show. Luckily, you can easily unlock region-restricted YouTube content. Here's how.
1. Use A Web Proxy
A web proxy will also help you bypass geo-restrictions, and access any YouTube content that's unavailable in your location. It works like a VPN in that it makes it look like you're in a different location. However, it doesn't come with the same level of security, as it doesn't encrypt your internet connection.
2. Find A Good VPN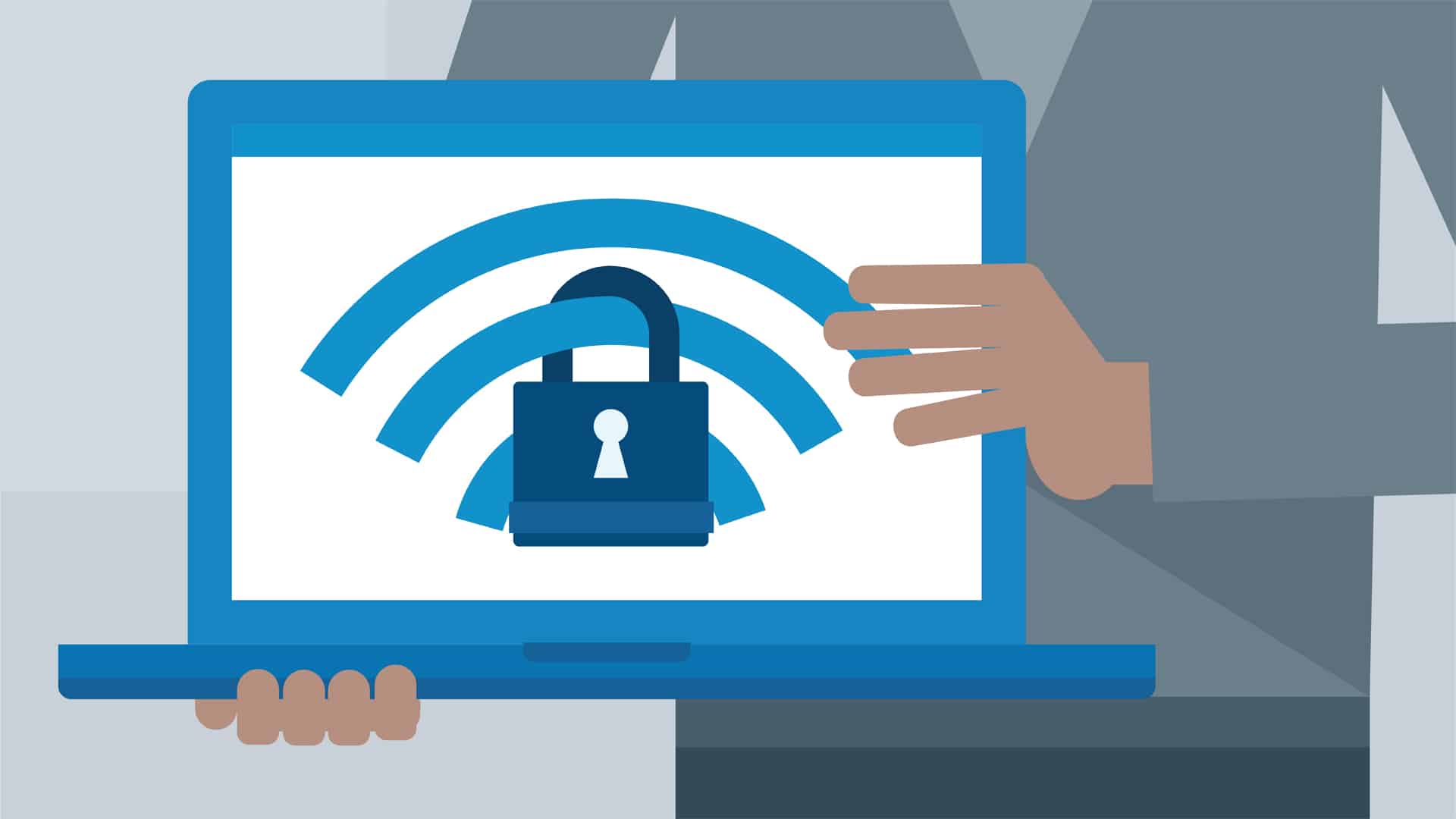 A VPN (play.google) will assign you a different IP address, virtually placing you in a different geographical location. That way, you'll be able to access any content, on any platform, no matter where you are. A VPN will also encrypt your internet connection, making you anonymous online. Your data will always stay safe and secure, as no one will be able to gain access to your devices. These are the most important reasons why you should find the best VPN for your needs right now.
3. Use The Tor Browser
The Tor Browser is a web browser that makes you anonymous online, which also helps you access blocked YouTube content. It hides your IP address, and your online activity (even from your ISP), and it's completely free. However, it doesn't encrypt connections, which is why it's smart to combine it with a VPN. Also, it wasn't designed for streaming, so it can be very slow. This is another reason to use it in combination with a VPN.
There are too many great YouTube shows to include them all here. But those above are the best you can start watching. Billions of subscribers must be right, so give them a try and see how you like them. Do you know some other popular YouTube shows that you think should be on this list? Feel free to let us know in the comments section below.