The Starz adaptation of author Diana Gabaldon's Outlander series has proven to be a rich tapestry in all its details. With its historically considerate costumes, a great care of Scottish folklore and customs, and oh yes, incredible envy-inducing establishing shots, the show has done wonders to bring attention towards the history of Scotland. The soundtrack is no exception. Composer Bear McCreary has masterfully curated a soundscape with sweeping, majestic strings, grounding drums, and a smart smattering of Gaelic.
Gaelic is a Goidelic language, stemming from Old Irish and became a distinct spoken language in the 13th century. Though they come from the same source, there are disputes over the relationship between Scottish Gaelic and Irish. Indigenous language plays a large role in the show's dialogue and has piqued an affinity for many of the show's fans. However, in the 2011 Scottish census, only 1.1% of the population claimed to know the language. There have been many attempts to revive the language, though, including Gaelic's recent addition to the list of languages found on Duolingo.
This brings us back to music and Outlander's clever use of Gaelic. What better way to encourage exploration of a language than to enter your listener in well-executed, memorable melodies? Even without a conscious understanding of the lyrics, dedicated Gaelic musicians have opened a door, inviting listeners into tradition. So, for those who aren't ready to crawl out of the Outlander rabbit hole just yet, here are three Gaelic musicians that any fan is sure to love.
1. Gaelic Musicians: Griogair Labhruidh
It feels a little bit like cheating to start with Griogair Labhruidh since his voice features in the Outlander soundtrack. However, the more I find out about him, the more I think he deserves a spotlight. Outlander fans will have become acquainted with his low haunting voice in season two during the emotionally stirring war songs, "Moch sa Mhadainn 's Mi a' Dùsgadh" and "Je Suis Prest". There's a rhythmic strength behind these songs that raises your head just a bit higher. Labhruidh's voice is weighty, carrying tradition behind it as it falls into place alongside bagpipes and drums.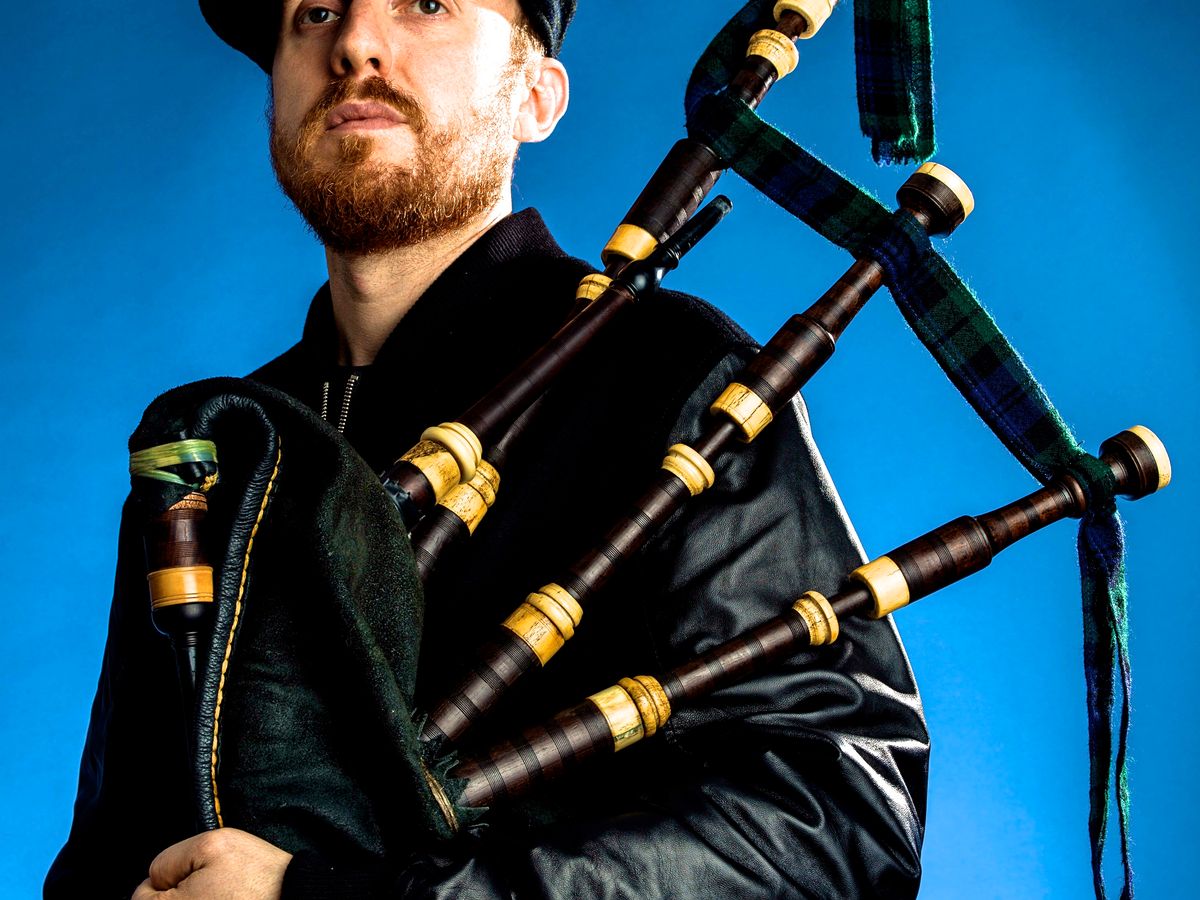 Griogair Labhruidh | Daily Record (photo by Tom Oldham)
Although what you can currently find of Labhruidh's work remains in the folk realm, he's been experimenting with fusions in the past few years. After his collaboration with the group Afro Celt Sound System, he was inspired to pursue hip hop. This has made Labhruidh Scotland's first Gaelic rapper. In 2019 the artist began production of his first album in 12 years, telling Celtic Life International that his ultimate goal with the project is to "inspire younger musicians to preserve the essence of indigenous Gaelic aesthetics while creating new soundscapes and traversing between genres."
2. Gaelic Musicians: Julie Fowlis
Like Labhruidh, Scottish singer Julie Fowlis's work leans more towards traditional folk. Fowlis credits her upbringing on the Outer Hebridean island of North Uist for being the inspiration for much of her work. Fowlis has gained much acclaim for her work. In 2018, she was nominated for Folk Singer of the Year at the BBC Radio 2 Folk Awards and Best Artist at the Songlines World Music Awards. She also continues to deepen her knowledge of Gaelic culture by taking on academic research. In 2013 Fowlis was awarded an Honorary Doctorate of Music by Robert Gordon University in Aberdeen in addition to her two degrees in music.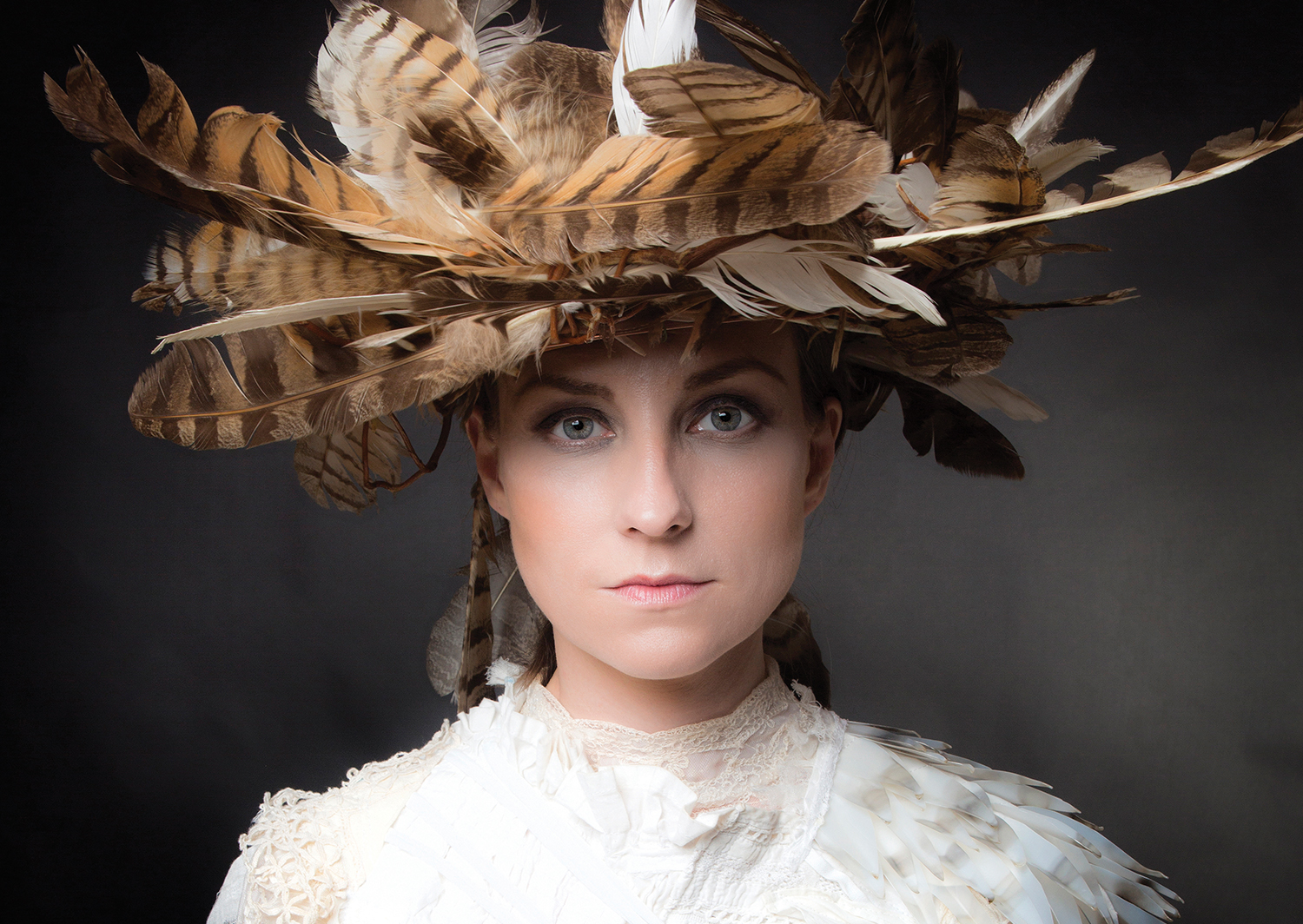 Julie Fowlis|
Alterum
album cover
Fowlis' voice is full of ethereal movement, swiftly wrapping you into the inherent dance of her lyrical storytelling. Her songs have a spell-like quality the more you listen to them. They're vivid even though you might not understand a word she's saying. If her voice seems familiar to you, it may be because Fowlis is a Disney princess. Fowlis lent her enchanting voice to the soundtrack of Disney's Brave in 2013, gaining her an Oscar nomination for the song "Touch the Sky."
3. Gaelic Musicians: The Gloaming
Here we return to the diversity of the Gaelic language's roots. This band is a bit different than the others on the list, mainly because they're Irish. The Gloaming was formed in 2011 and comprises of five master musicians: fiddler Martin Hayes, guitarist Dennis Cahill, sean-nós ("old style") singer Iarla Ó Lionáird, Hardanger player Caoimhin Ó Raghallaigh and pianist Thomas Bartlett. Each is individually successful but has come together in a traditional Irish folk meets contemporary indie supergroup. Unsurprisingly, the band's sound is complex.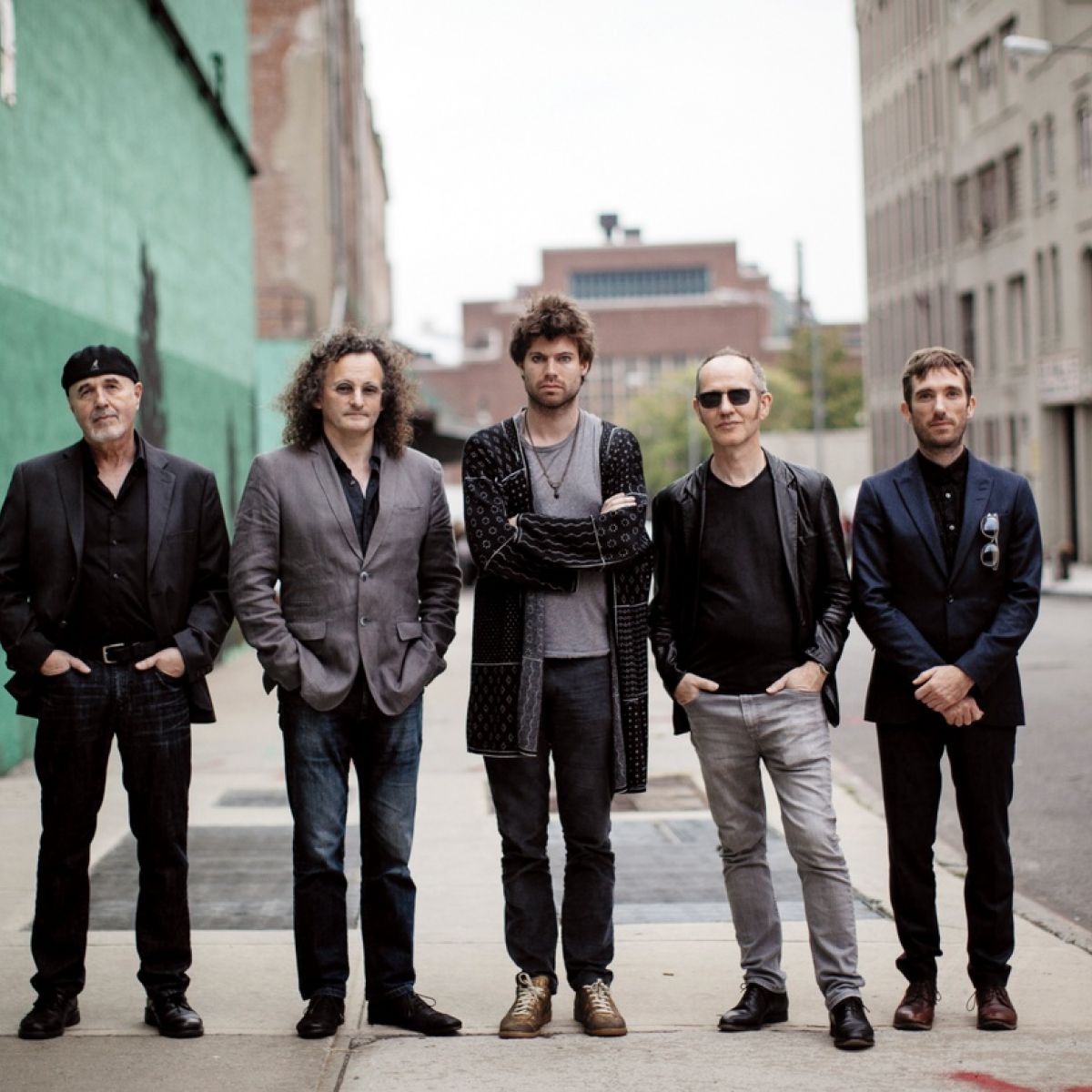 The Gloaming | The Irish Times (photo by Richard Gilligan)
One song will only rely on a swaying fiddle accompanied by a gentle piano, while others contain melodies that could effortlessly hop onto a playlist featuring Coldplay and The National. Their songs emanate a wafting coziness like a lullaby, with lyrics drawing from literature, and Irish folklore. The minute you dive into a Gloaming song you'll become enraptured, sharply focused by a guiding violin. 
Oh also, if again, Ó Lionáird's voice seems familiar to you but you can't put your finger on it. It could be because their song "Casadh an tSúgáin" (The Twisting of the Rope) was featured in the 2015 film Brooklyn. The special part of fandoms is how they can create staples for our everyday lives—transcending their source material. Sometimes it's finding a new word, a new outlook, or a new style of music to add to your rotation.