The 92nd Oscar nominations were released January 13th, as with every year there were some surprises, but most of the nominations were expected. This year it also felt like there were quite a few notable snubs, though, so let's dig into some of them.
Most Snubbed Film Of The Year: Rocketman
Fresh off his Golden Globe win for Best Actor in a Musical or Comedy, Taron Egerton gets snubbed by the Oscars for his depiction of Elton John in the biopic Rocketman. The only nomination the film received was for the best original song, "(I'm Gonna) Love Me Again," written by John and his long-time songwriting partner Bernie Taupin. Edgerton may still have to perform, however, as John and Edgerton sing the song together.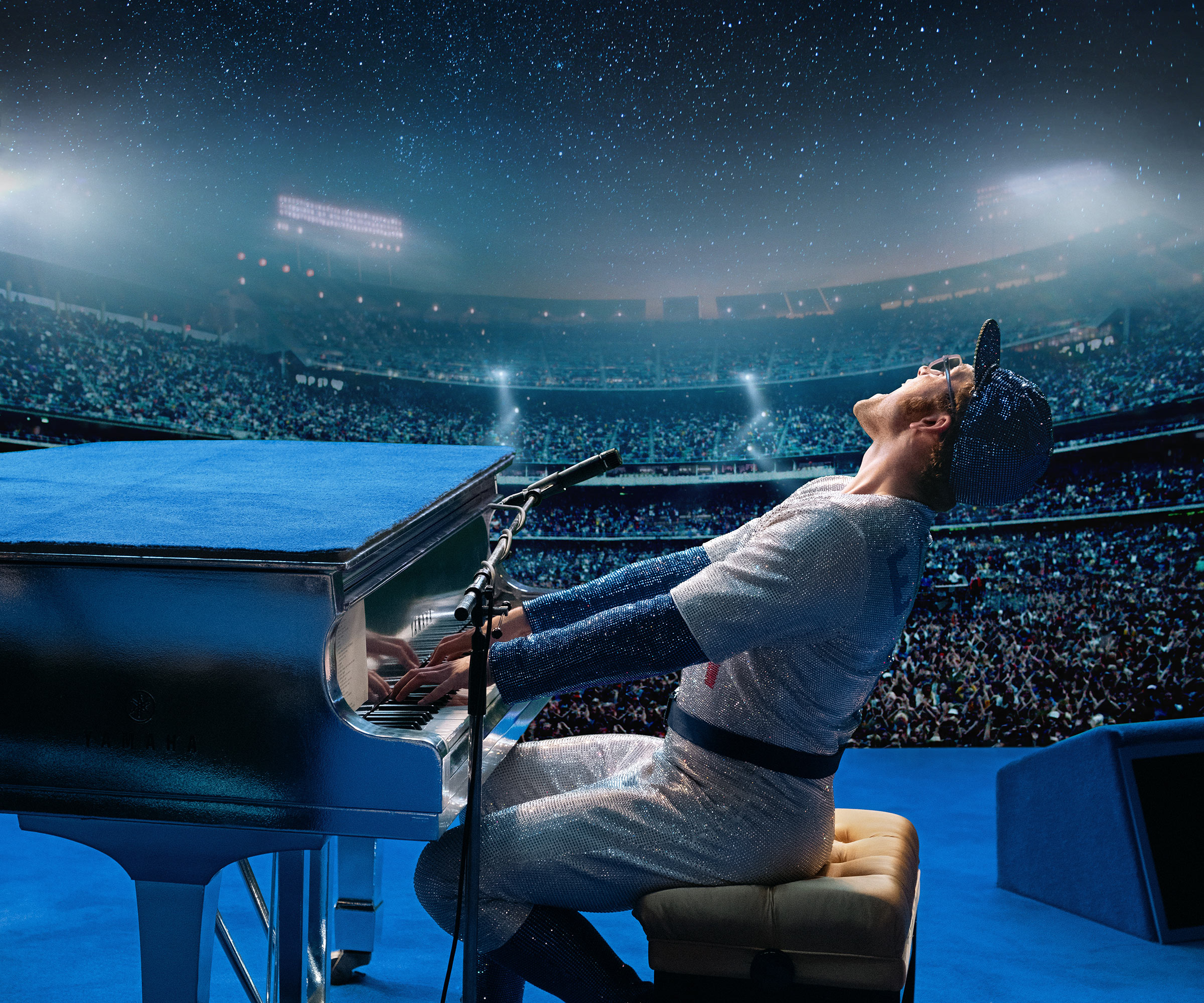 There were a few factors working against the film including the fact that it was released way back in May. It is also coming fresh off the heals of last year's Queen biopic Bohemian Rhapsody. Rami Malek won a Best Actor Oscar last year for his portrayal of Queen front man Freddie Mercury. This could possibly indicate that the Academy was uneasy about awarding actors in two musical biopics in a row. (This also happened in 2004 with Joaquin Phoenix's portrayal of Johnny Cash in Walk the Line, which followed Jamie Foxx's win as Ray Charles in Ray the previous year).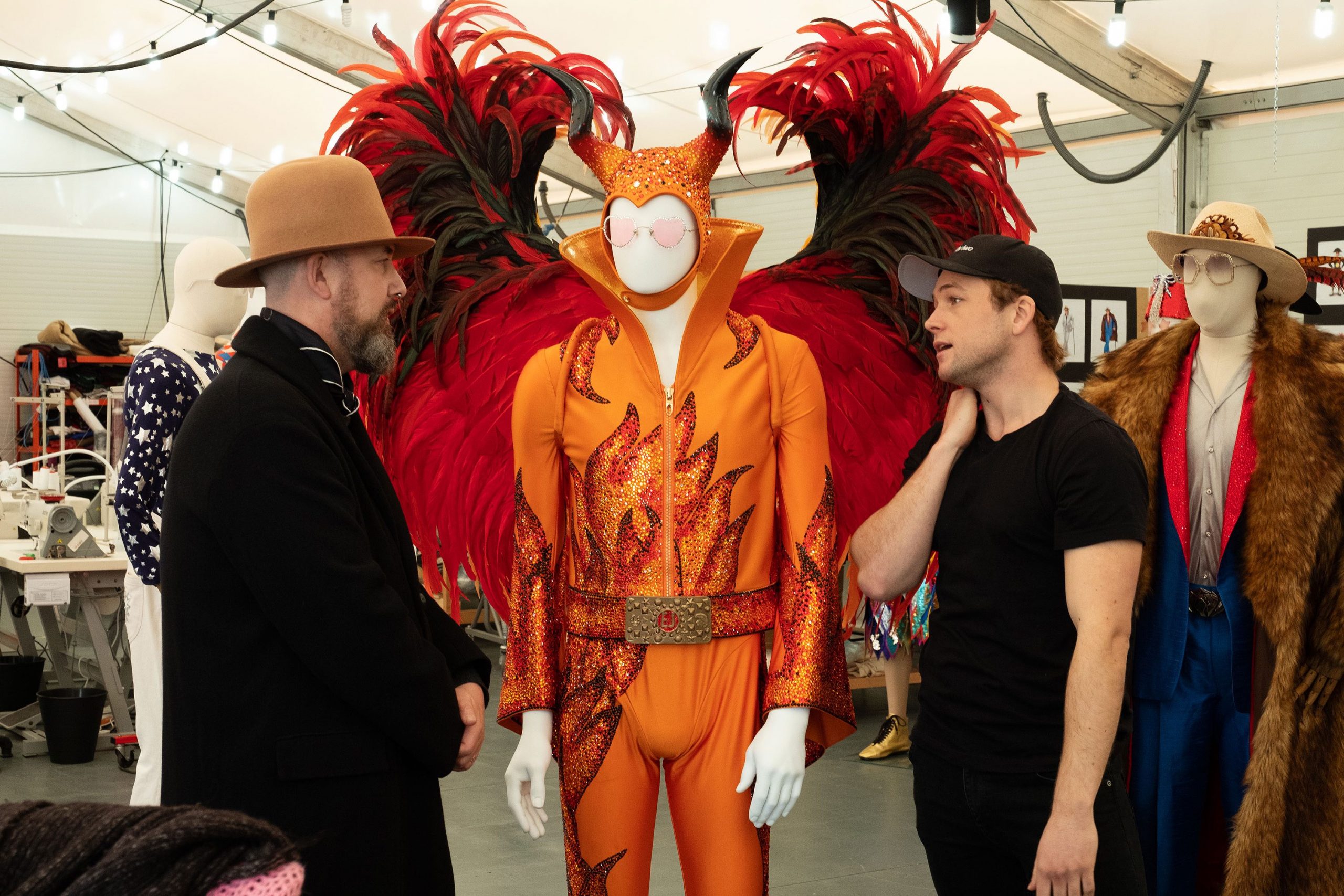 It is unusual, however, for technical nominations to overlook strong musical films, particularly in the sound mixing and editing categories. Perhaps the most notable snub, though, is in the costume category. Costume designer Julian Day created 88 costumes for star Taron Egerton, including 70 pairs of custom glasses and over 40 pairs of shoes. A review of the film noted that the costumes play a unique role in the film by
"filling the screen and often driving the narrative — they practically take on an entire character of their own."

-Harriet Hall of The Independent
The costumes were recognized by the Costume Designer's Guild, and even (the real) Elton John has praised the designs.
Oscar Snub For Directing: Greta Gerwig
The Oscars have been called out in recent years for their lack of recognition of female directors. In 2018 Natalie Portman presented the award and noted the "all-male nominees." This year AV Club contributor Caroline Siede tweeted:
"If Joaquin wins the Oscar, the character of the Joker will have more acting Oscars (2) than women have directing Oscars (1)."

-Caroline Siede
Only one woman in the 92-year history of the Oscars has won the Best Director award: Kathryn Bigelow in 2010 for directing The Hurt Locker.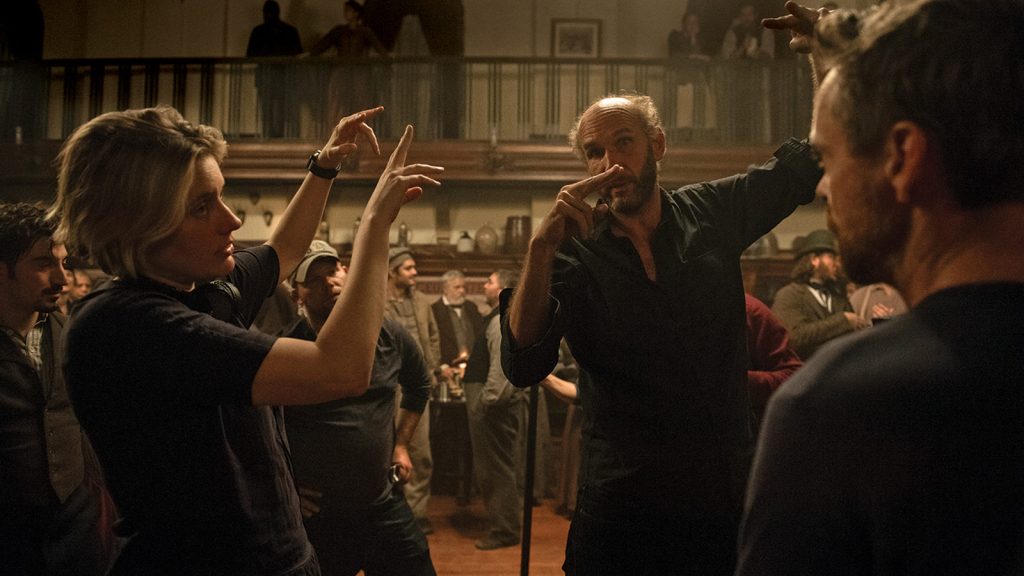 In 2018 Gerwig's film Ladybird earned her a directing nomination. This year, her film Little Women received a Best Picture nomination. This possibly makes her exclusion from the directing category this year more egregious.
Oscar Snubs: Acting Categories
There were several snubs in the Oscar acting categories this year. Significantly, many of the snubs were people of color. Awakafina recently won a Golden Globe for Lead Actress in a Musical or Comedy for her role in The Farewell. Jennifer Lopez was on many people's shortlist for Supporting Actress for her turn as an out of work stripper turned conwoman in Hustlers.
Likewise, many people praised Da'Vine Joy Randolph as the breakout star in Dolemite is My Name. Lupita Nyong'o's snub for her dual roles in Us prompted observations that the Oscars only award people of color in certain types of roles. The criticism is notable considering Nyong'o's previous win for her role in 12 Years A Slave.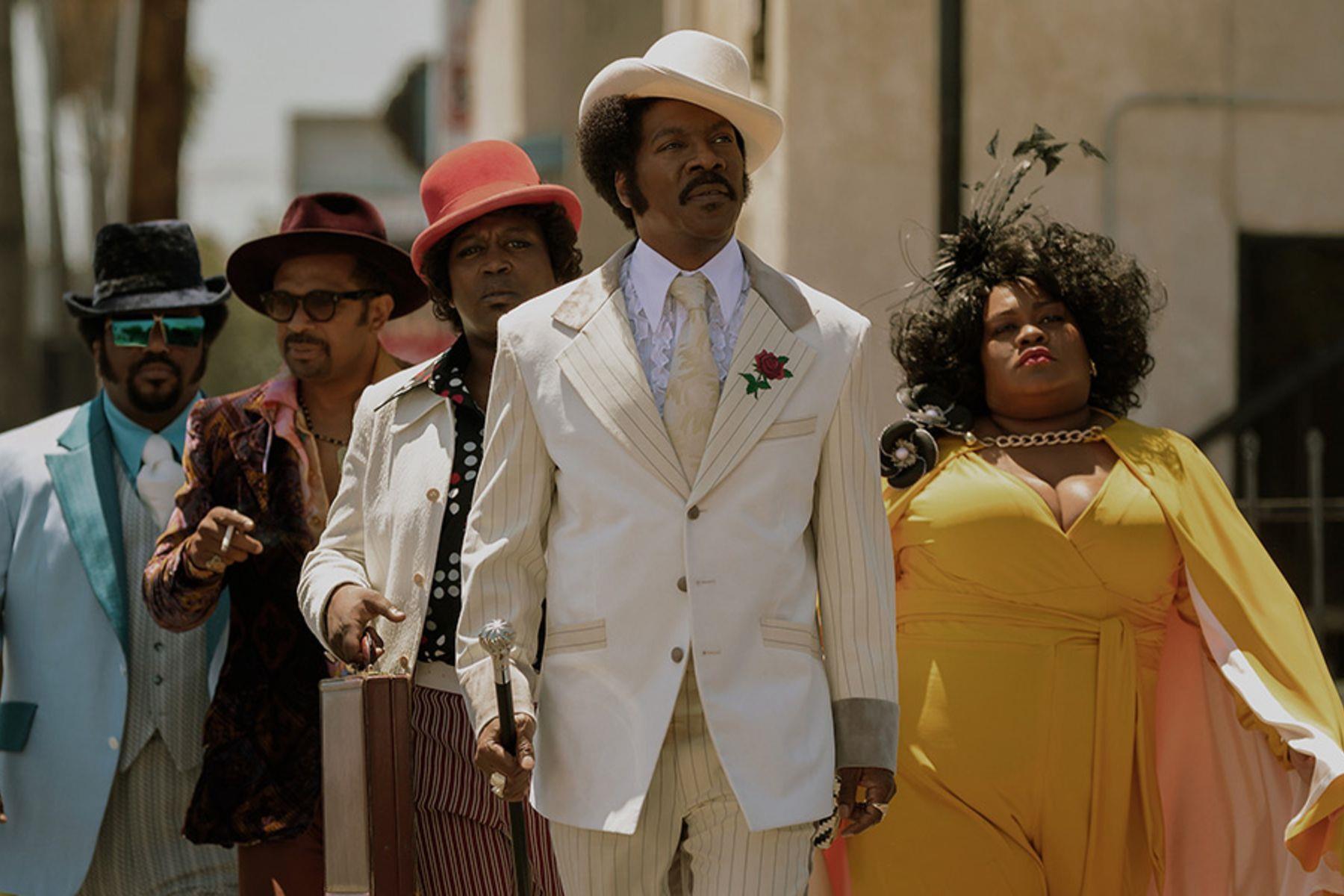 The most notable snub this year in the Best Actor category might be Eddie Murphy. Murphy played real-life struggling blaxploitation star Rudy Ray Moore in the hilarious and timely Dolemite is My Name. Although the Golden Globes nominated Murphy, he lost to Taron Egerton's performance as Elton John in Rocketman. Murphy even came out of retirement for the role.
Oscar Nomination Snub For Animated Feature: Frozen 2
When released, the first Frozen film was the highest-grossing animated film of all time. It also won two Oscars in 2013 for Best Original Song and Best Animated Feature. When Frozen 2 came out in November it surpassed the first film at the box office. While the film did get nominated for Original Song, its exclusion from the Animated Feature category is striking with this in mind.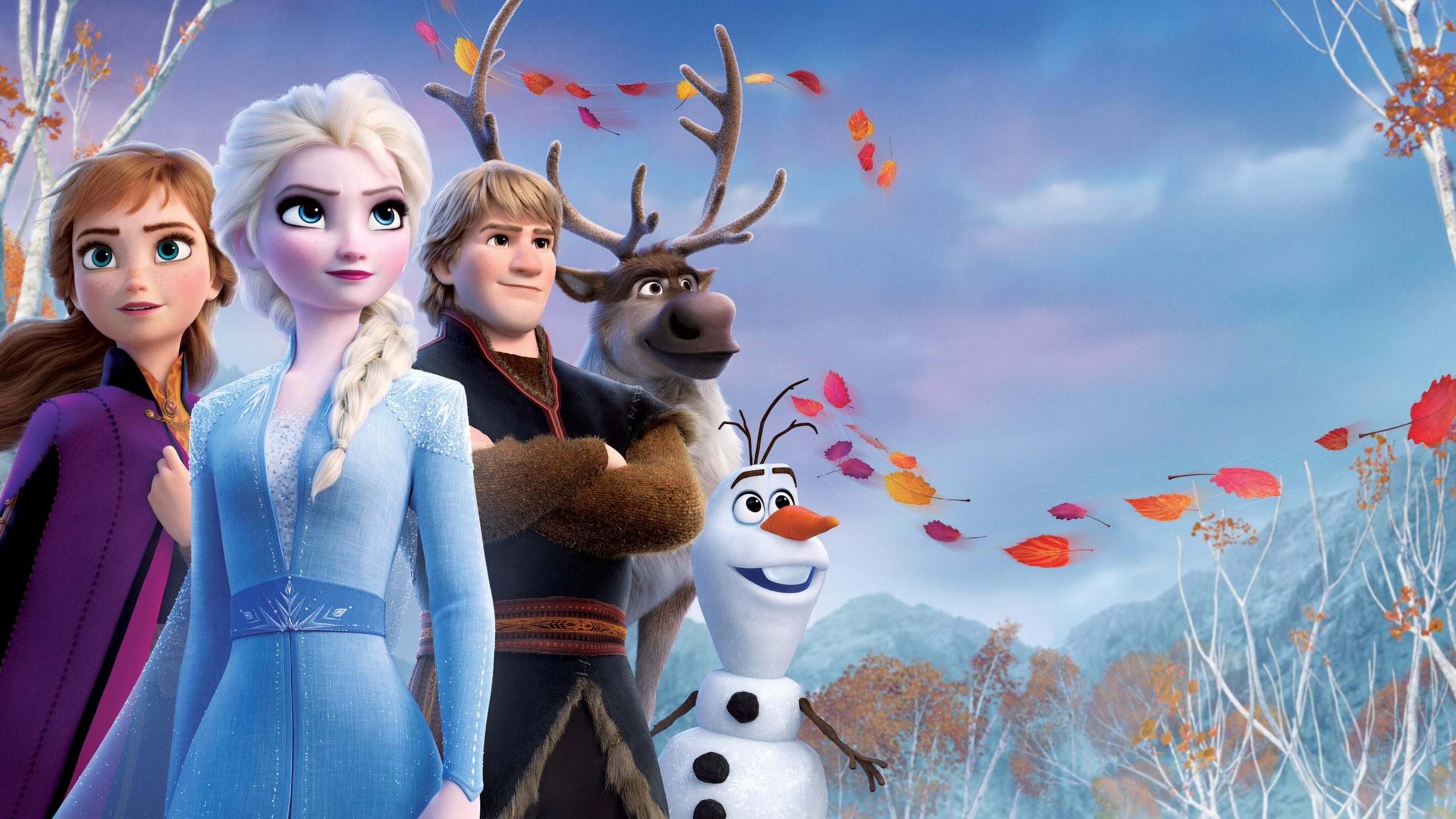 Oscar Nomination Snub For Editing: 1917
Some have criticized it for being a gimmick, but almost every reviewer has noted the stunning editing of 1917. Director and co-writer Sam Mendes wrote into his script that the film should appear to be a single, unbroken take. The intention of this was to make it appear as if the audience were living the experiences. It does make the film feel more visceral and realistic, making its exclusion from the editing category surprising; perhaps the editing was too subtle and seamless looking.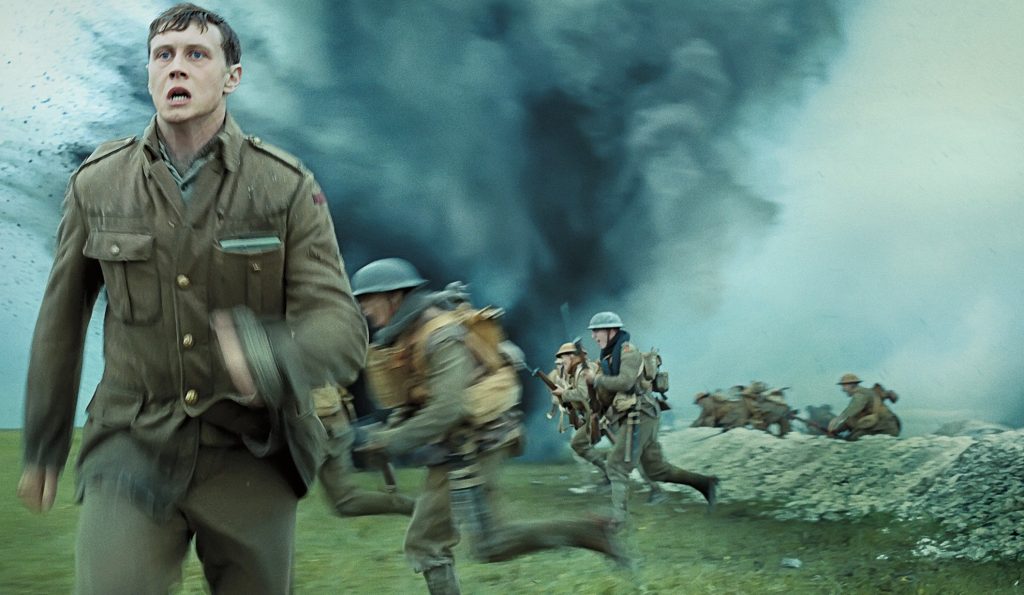 Oscar Snub For Costume Design: Dolemite Is My Name
Like Rocketman, the Costume Designers Guild recognized the costumes of Dolemite Is My Name. Designer Ruth E. Carter was the first African-American woman to win an Oscar for Costume Design for last year's Black Panther. This year she took on a period piece and brought the 1970s to life. She made over 70 costumes for star Eddie Murphy for the film. Working with Murphy, she created looks that transformed the character of Rudy Ray Moore from struggling actor to blaxploitation star. The costumes for this film are so distinctive that it is a shame it and Carter were overlooked this year.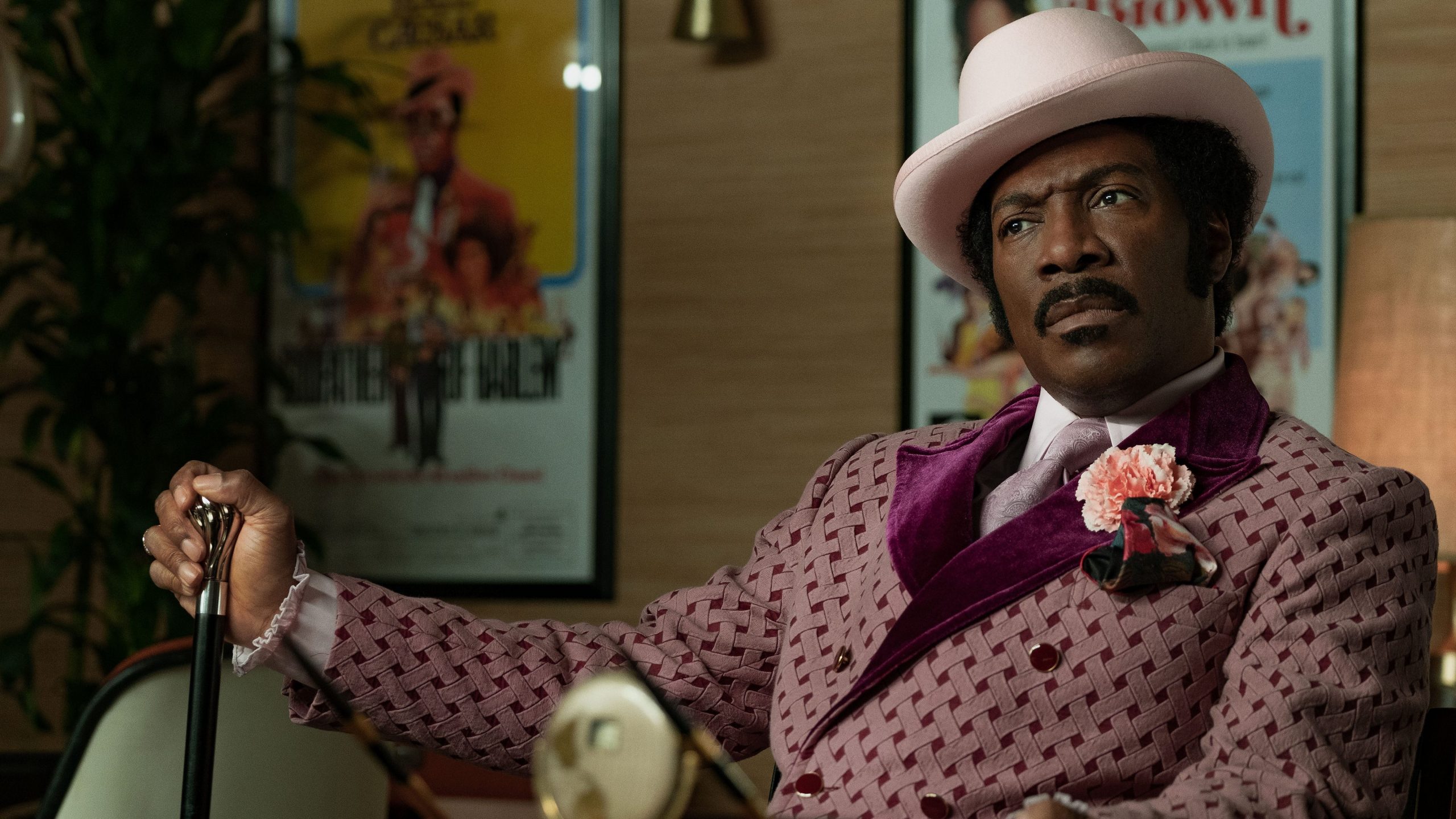 Every year, with the announcement of the Oscar nominations, think-pieces pop up to discuss the overlooked actors, actresses, and films. This year, however, there seem to be more notable snubs than usual. Overlooked were several films were that were distinctive behind the scenes. Particularly within the categories of costuming, editing, and sound. Even though many have mentioned it, the Oscars continue to neglect the strong performances by people of color. That doesn't mean, however, that there weren't many great films that featured diverse casts in terms of race, gender, and sexual orientation for those who are willing to go out and find them.