We need to talk about two of my favorite vampire series: Morganville Vampires and House of Night. These two series have over ten books in each. We will be focusing on the first book to understand the beginning of their storylines and how it adds to the narrative in order to make these stories worth the read. Let's talk about the first vampire novel: Morganville Vampires.
Welcome To Morganville… Population? Vampires
Claire is a 16-year-old girl that decided after graduating high school to go to college in a town called Morganville. Glass Houses opens with Claire getting tossed down a flight of stairs by the college's popular girl, Monica. After being threatened, she decides she can no longer stay in dorm rooms and goes to find a new home, the Glass House. 
Michael Glass, who owns the Glass house, lives there along with Eve and Shane. The three welcomed Claire into their home after seeing her bruises. While talking in the kitchen after the first night of sleeping there, Eve is also the one to tell her that the town is full of vampires.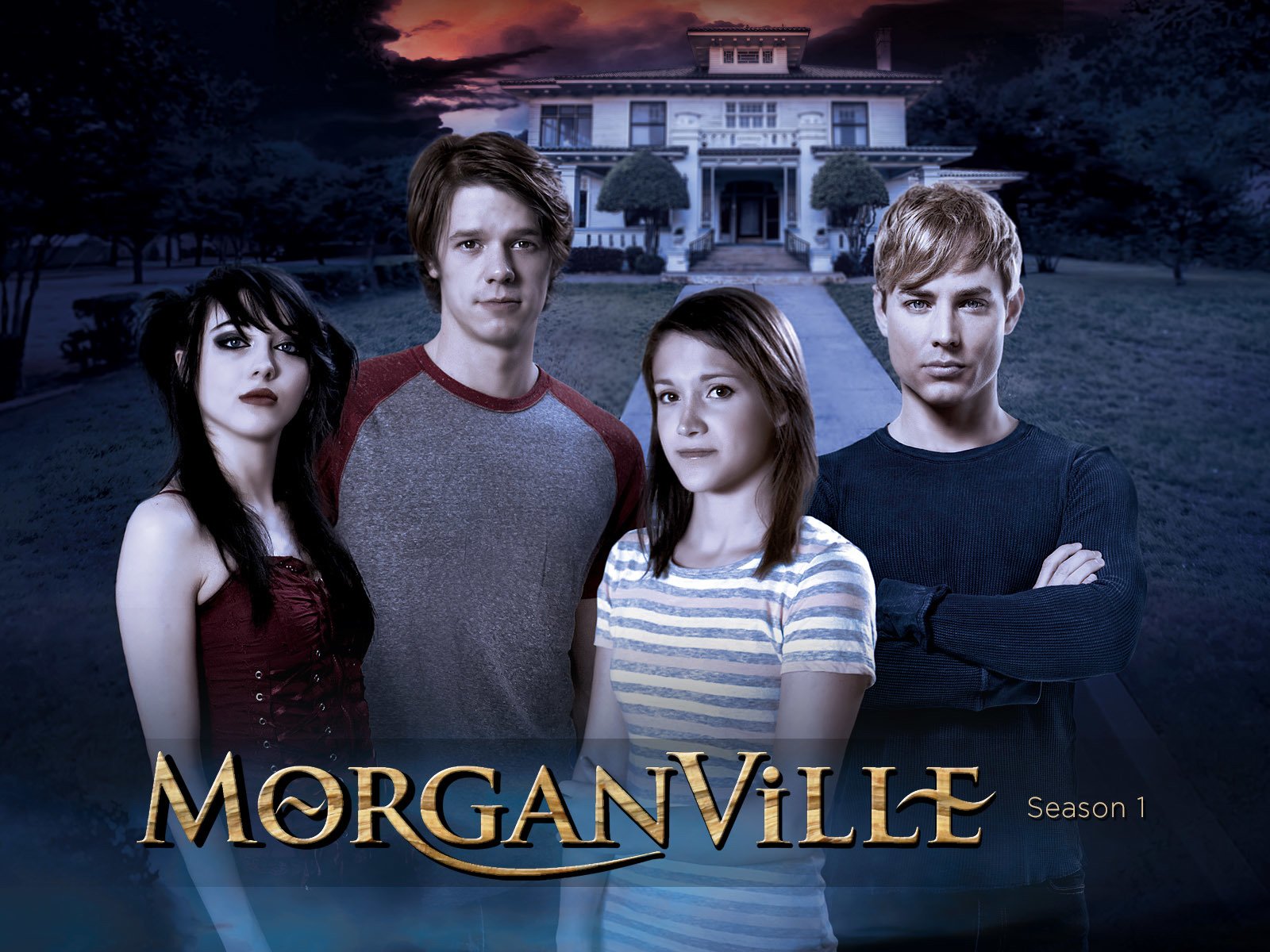 After a few nights of sleeping in the Glass House, Claire finds herself awake before her other roommates. When she walks down the stairs, she sees Michael in the living room by himself as he seemingly disappears into thin air with the sunrise. 
Have You Ever Forged A Vampire Book?
After an "accident" in Chemistry orchestrated by Monica, Claire's parents subsequently entered the town in order to find her. Once they are there, her parents find out she is living in the Glass House instead of the dorms. Because they are only there for a small amount of time, they do not discover the vampires in town. After a long fight, Claire needs all of her housemates to attempt to convince her parents to let her stay in Morganville in order to help them. Shane previously made a deal with a vampire to keep her safe that she needed to break along with finishing college.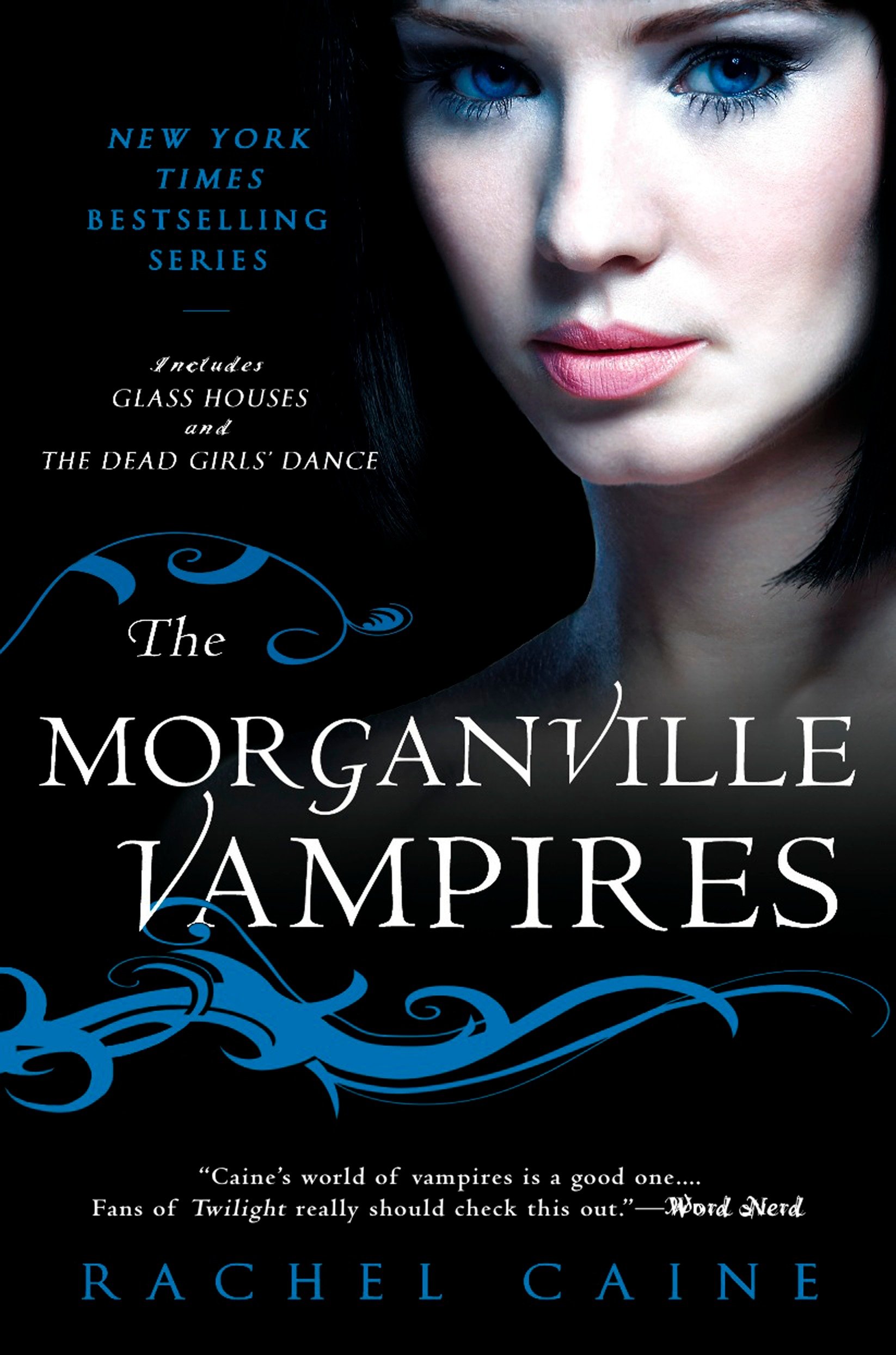 Eve and Shane told Claire of a book the vampires were looking for that could reveal how vampires are created. Her plan was to forge the book in order to break the deal Shane had made. Easy enough, right? Glass Houses focuses on how Claire survives her initial experiences with vampires and somehow gets caught up in the madness of trying to find this book, before the vampires, all while keeping her friends safe. 
Welcome To The House Of Night
The House of Night series focuses on our favorite vampyre fledgling, Zoey Redbird, as she goes through her transition from a normal high schooler to a Vampyres. House of Night is a school where the Vampyres learn to control their powers if they make it through the transition. What seems to be distinct about this series is that everyone in the world knows about Vampyres.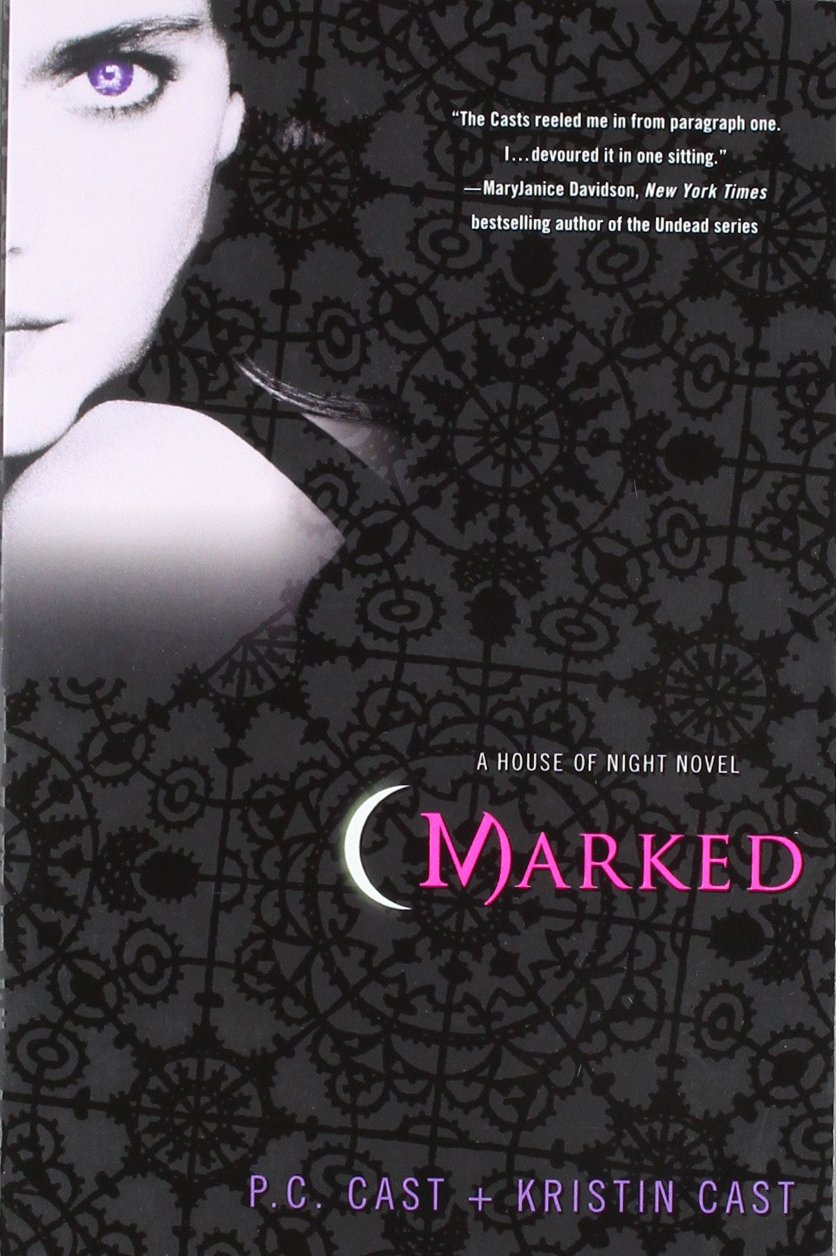 When Zoey is marked, resulting in a crescent moon outline on her forehead, people at her school call her a freak. Her boyfriend, Heath, didn't seem to care. Heath's friends ultimately pulled him away from her after seeing her newfound curiosity in his blood rather than in his personality. Even when she gets to her new school, she is an anomaly. Instead of the traditional outline of a crescent moon, hers becomes filled in after meeting Nyx, the Goddess of Vampyres, in a dream before she had even become a full Vampyre.
Zoey's Transition To A New School
Zoey, of course, has to deal with the popular crowd at her new school. She has to navigate her way through this school much like a common human kid would. Zoey just has the added obstacle of becoming a Vampyre at the same time. She further begins eating healthy because of the head Vampyre of the school. Keeping the fledglings healthy and fit helps make sure that the change from a fledgling into a full Vampyre goes as smoothly as possible.
There is always a possibility that a fledgling can die through the change. In this school, Vampyres seem to blend the line between witches and Vampyres. They have the magical ability to have each vampyre control one of the five elements specific to each individual. The Vampyres likewise have their own form of familiarity with cats that "choose" their Vampyre owner. Every full moon, the Vampyres have rituals and speak a spell in order to evoke the elements for Nyx's circle.
Changing The Narrative Of Vampires
Morganville Vampires has a town with a population of vampires. As far as you can tell, this is the only town that has ever had this problem. The vampires seem to keep their appearances in the town only in the nighttime. They seem to only mingle with the townspeople for food or to frighten them.  Morganville Vampires further deals with ghosts which add another supernatural element to the story.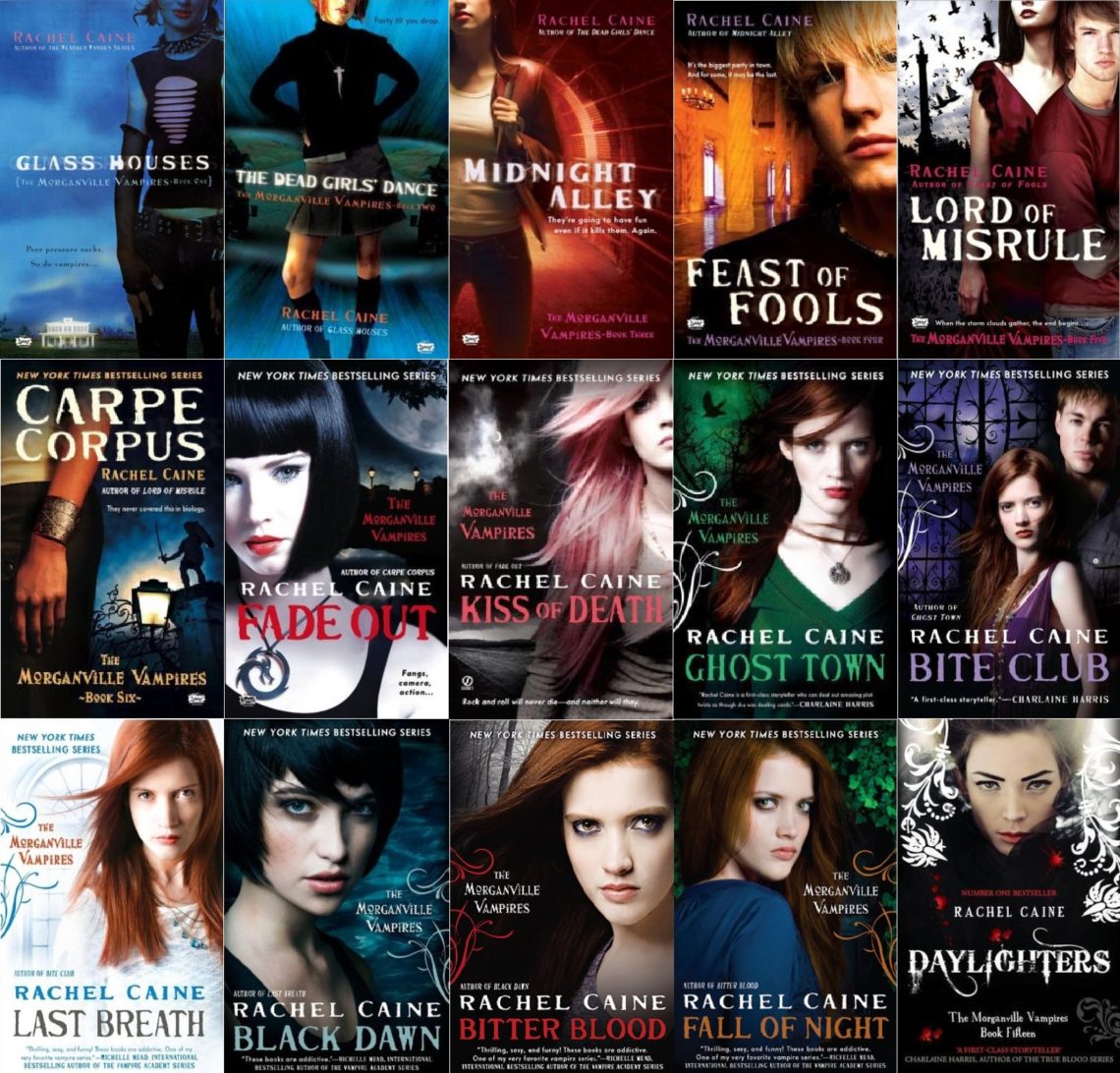 Most people are under a certain vampire's protection in order to not be bitten or killed by a stray vampire. People make donations to a blood bank to pay taxes and if you leave the town, your mind is completely wiped of all things vampire. The main characters in the book are not vampires but normal people, other than Michael. Seeing the outsider's perspective on the vampire world they are living in is an engaging way to look at the romantic genre of drinking blood and being allergic to the sunlight. 
Looking At Vampyre School
House of Night also has an intriguing way of studying the vampyre culture. Vampyres can not change humans just by biting them, they have to be chosen. Their process is that a Tracker will follow them and then mark them with the crescent moon outline on their forehead. Nyx, the Goddess of Night, mysteriously chooses the people for the Tracker to pursue.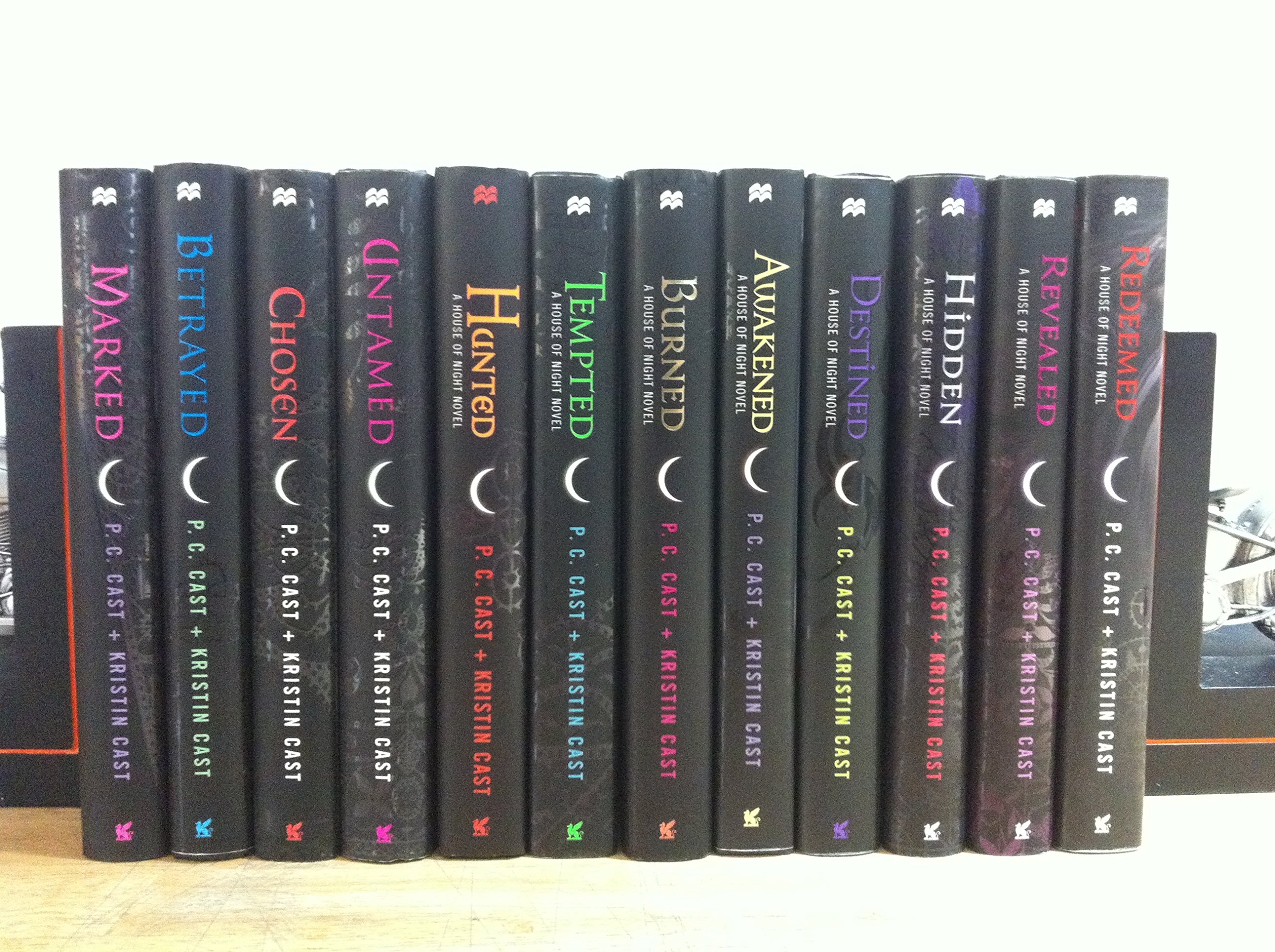 The witchy aspect that adds to the Vampyres' powers is a distinct feature as well. You can even buy the candles they use in their rituals online; they can also use their nails like knives. The readers learn small aspects of the Vampyres history in House of Night through Zoey's classes. Their traditions and regards towards each other are taught in classes so we can learn along with Zoey. It's unusual to hear a teacher in the modern age say they were alive in April 1912 when the Titanic sank.
What Can We Make Of Vampire Adaptions?
As you can see, Morganville Vampires already has an online TV show adaption to the book. Sadly, it didn't do as well as fans could have hoped. After the first season with only six episodes, the show has not continued since 2014. House of Night is getting its own TV series as well. There's not much information out about it but it sparked my love for this book series all over again. Have you read the series and if so, what is your favorite thing about it?