Tim Burton set ablaze the brightest fire of hope by crafting his career in darkness. Wayne Dryer once said,
"You can't discover light by analyzing darkness."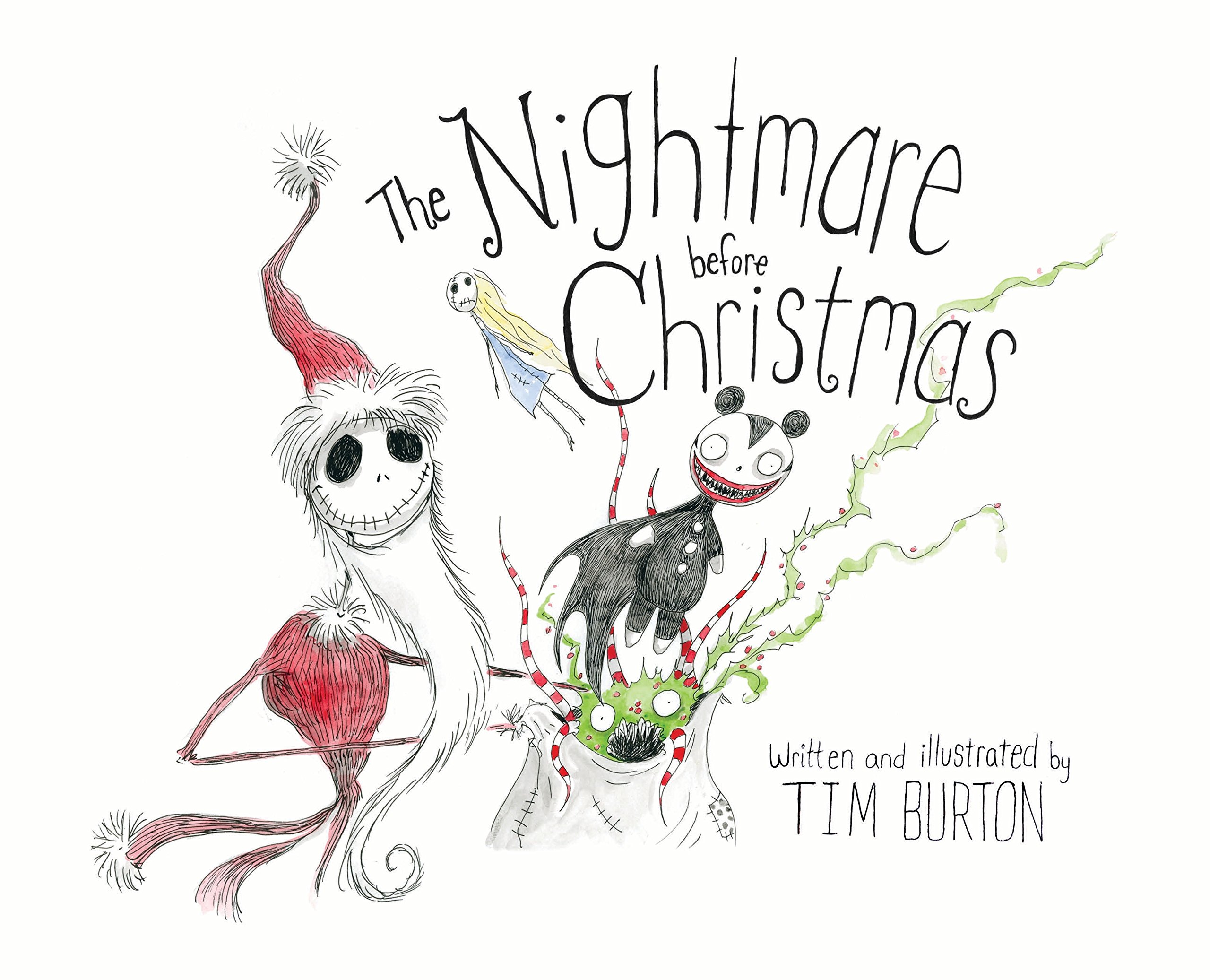 Burton's creations thoroughly debunk that phrase. The following Tim Burton movies exemplify his tendency to extract light from a seemingly bleak and dark situation: The Nightmare Before Christmas and Charlie and the Chocolate Factory. In these movies, Burton has masterfully created worlds soaked in darkness and constricted by the perilous limitations our minds and society impose on us and out of them forged love, friendship, and other beacons of light that warm our hearts.
A Bit About Tim Burton's Masterpiece…
The Nightmare Before Christmas is a well-known pop-culture film, inspired by Tim Burton's poem titled of the same name. In the poem The Nightmare Before Christmas, Burton explores what would occur with the merger of Christmas and Halloween. In both the Tim Burton movies and the poem itself, the main narrative is centered around the innocence with which Jack 'The Pumpkin King' delves into a holiday unknown to him.
Contrary to popular belief, Burton did not direct The Nightmare Before Christmas. The stop-motion film is a product of a Tim Burton and Henry Selick collaboration. Regardless, the film does not stray from Burton's poem and does a remarkable job transitioning from text to animated musical.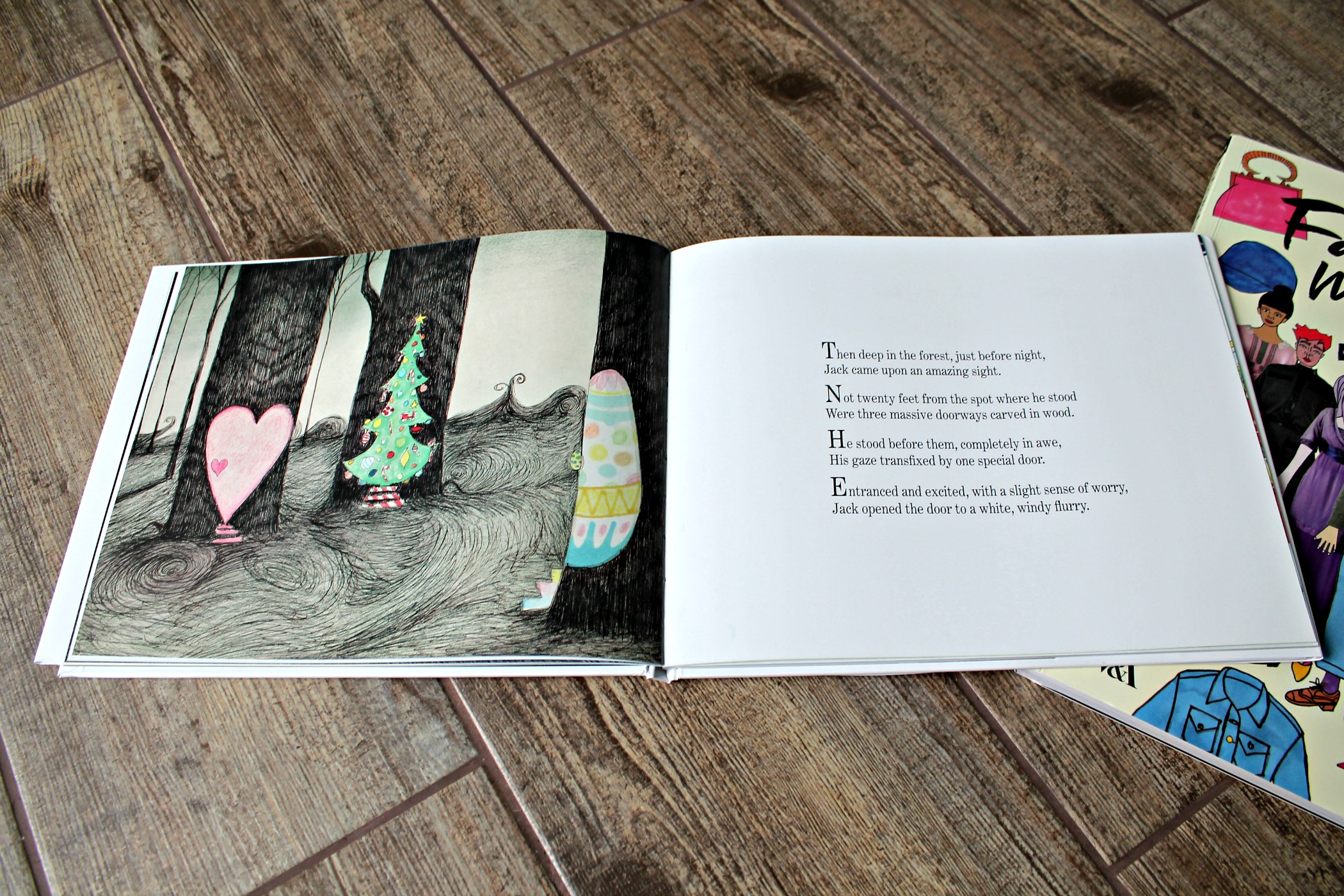 Tim Burton: An Illustration For The Ages
The illustrated version of this poem consists of various images drawn by Tim Burton. It is also alongside a rhythmic narrative which tells the story of Jack Skellington. Jack is a curious skeleton who grows tired of all the scary things in Halloweenland. He then ends up kidnapping Santa Claus with the intent of spreading the Christmas spirit instead of fear. Unfortunately for Jack, things do not work out as planned. His good intentions do not cause the happiness he coveted.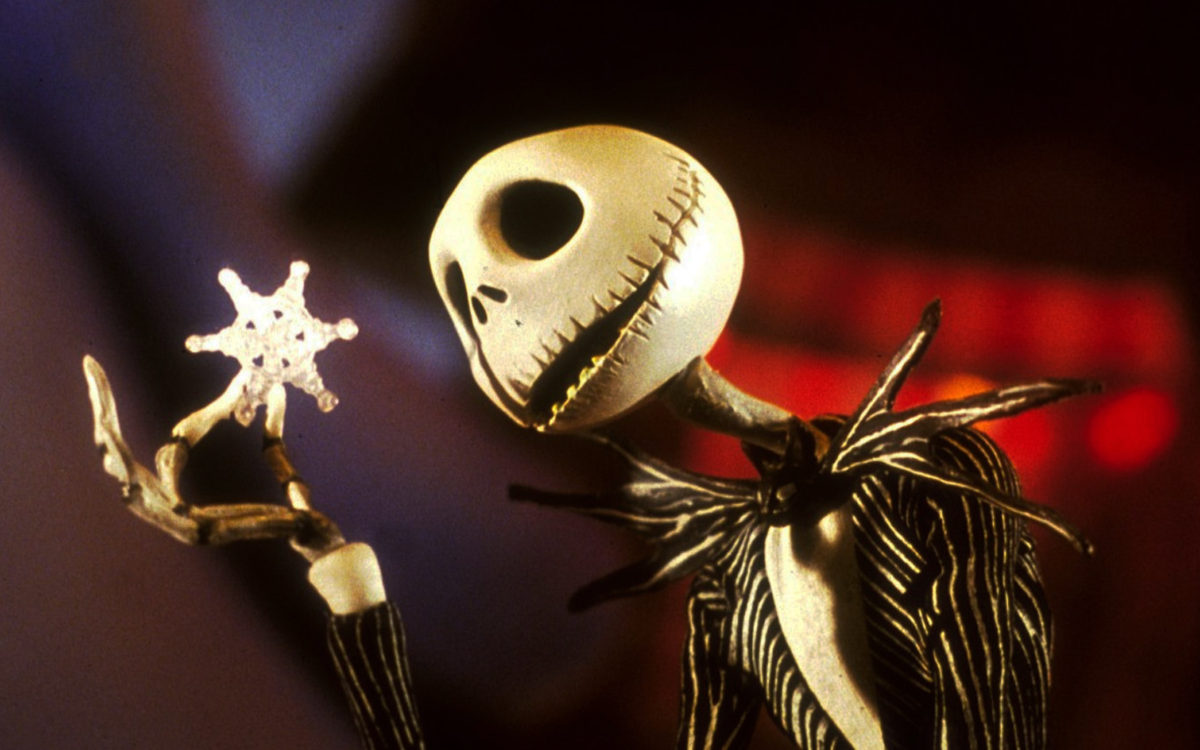 Reality meets fiction as Burton promotes the ideology that not all deeds done with good intentions necessarily work out. Jack dove into the unknown with the innocence of a child and the ambition of a king and his dreams ended up in flames. But Burton brings in a silver lining. Jack learns the true meaning of Christmas through his mistakes. Much like we as individuals learn from our wrongdoings, Skellington grows from this experience. He not only saves the holiday he had initially ruined but learns to see the bright side of the holiday others feared.
Out Of All Of The Tim Burton Movies, The Nightmare Before Christmas Is A Glorious One!
So what makes The Nightmare Before Christmas so special?
What distinguishes it from the other Tim Burton movies we know and love? Primarily, it thrusts the occult and macabre into the forefront of pop-culture whilst simultaneously appealing to both a child and an adult audience. The film explores Jack's child-like curiosity and his slow climb to knowledge after being thwarted by his ignorance. Along with wondrous songs (courtesy of Danny Elfman) and beautiful illustrations, it is difficult to deny The Nightmare Before Christmas' place on the list of beloved cult classics. Other enjoyable Tim Burton movies include but are not limited to Beetlejuice, Corpse Bride, Alice in Wonderland, and many more.
The Dark Side To The Previously Wonky Wonka
A film with less holiday cheer by Tim Burton is Charlie and the Chocolate Factory. This Tim Burton film tackles subjects like the Industrial Revolution. How the loss of a parent shapes one's childhood and poverty. The film follows a young boy from a low-income family whose father recently lost his job to a machine. The boy, named Charlie, manages to win a trip to Willy Wonka's chocolate factory along with four other children by acquiring a golden ticket hidden in a chocolate Wonka bar.
Dark Chocolate: Burton's Twist On A Bitter Reality…
The thing about chocolate is that it's bittersweet. Charlie and the Chocolate Factory is one of the Tim Burton movies that encompasses Burton's capacity for paraphrasing reality. The main character Charlie is faced with multiple tribulations and is portrayed as older than he appears due to the hardships that have shaped him. Tim Burton presents issues of the industrial revolution in this fantasy film.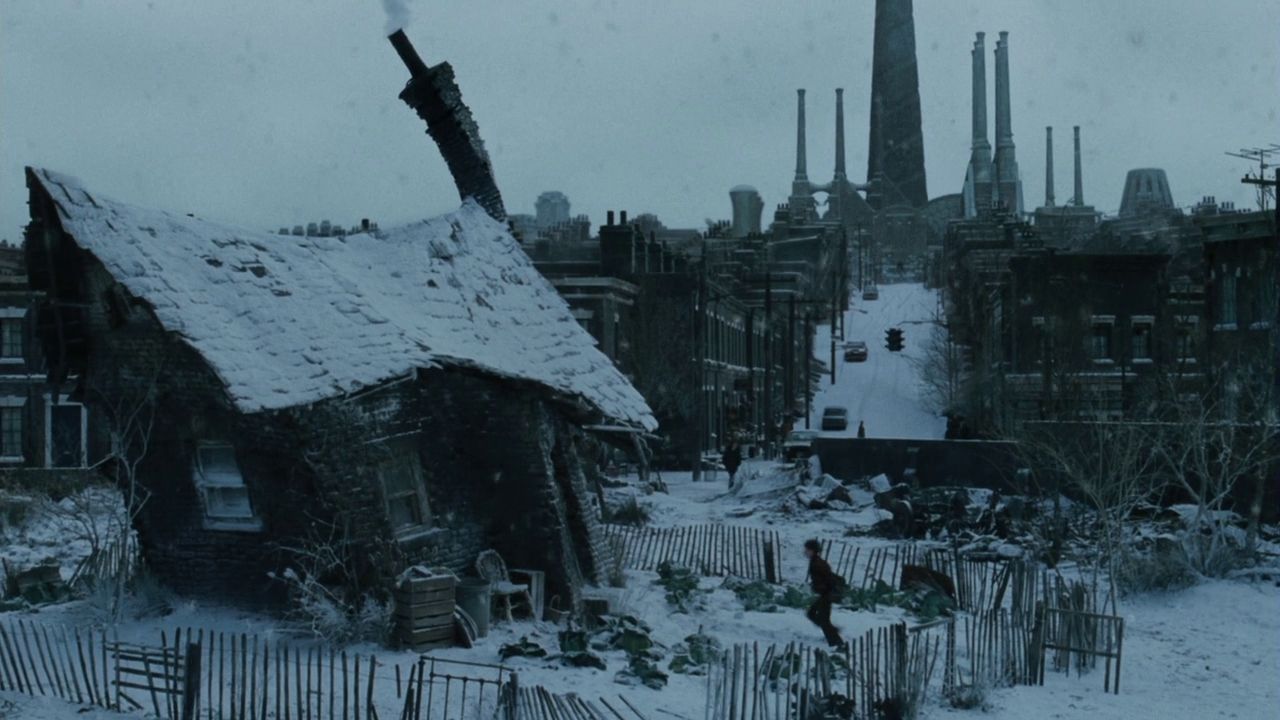 This is seen when Charlie's father loses his job to a machine. This was something that happened to several men during the industrial revolution because it was easier to buy a machine that could do the job of ten men than pay ten wages. Charlie understands his family's financial situation is precarious and his immediate thought after finding the golden ticket is to sell it to help take care of his loved ones. It is these small acts of kindness and putting his loved ones above all else that give this story a happy ending.
What Happened To Charlie?
Charlie was accompanied to the factory by his grandfather, who used to work for Wonka before the chocolatier grew paranoid that people were attempting to steal his candy recipes and ended up replacing his workers with Oompa-Loompas. Charlie underwent a music-filled journey in which the children who had once accompanied him were no longer able to continue their tour of the factory because they fell prey to their own desires.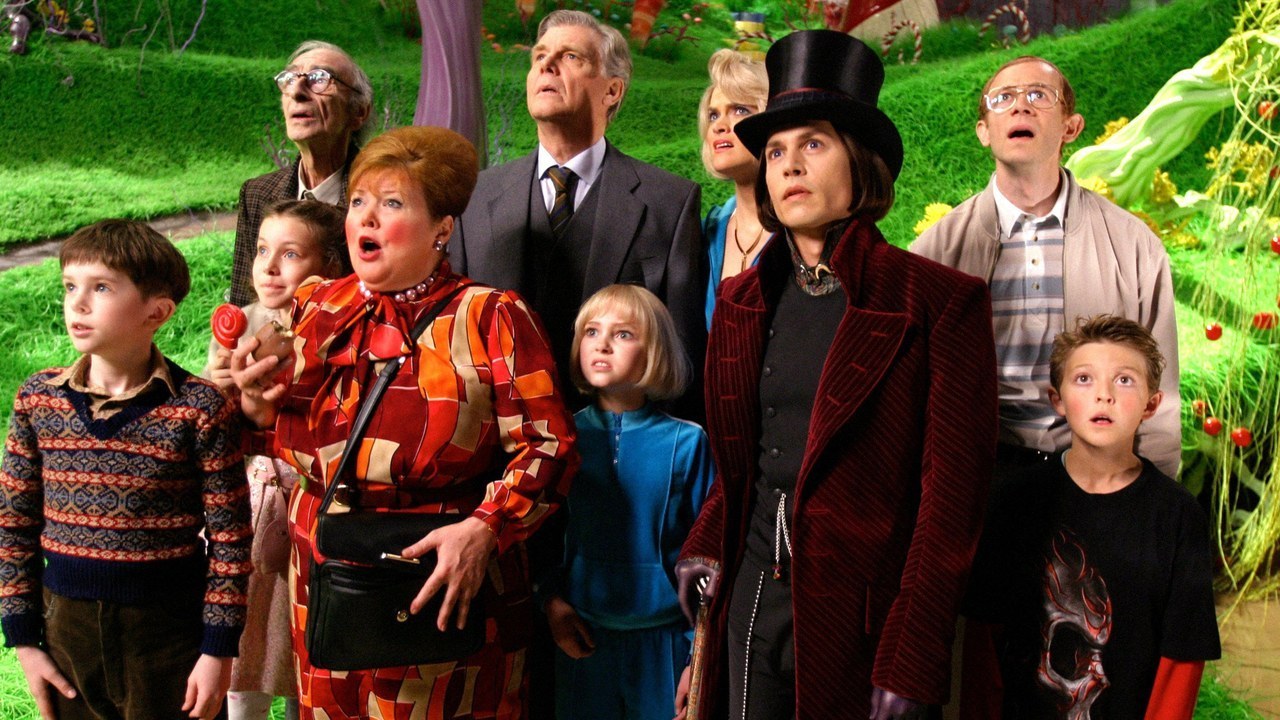 Mr. Wonka Contains The Tim Burton Depth We Love
One thing leads to another and Mr. Wonka is left to the inner turmoil of his thoughts, in which he comes to the realization that material things do not necessarily equal happiness. Tim Burton shows that happiness and success go hand in hand. This is seen when Willy Wonka replies:
"That's just it, isn't it? I make the candy I feel like, but now I feel terrible so the candy's terrible!"
Wonka realizes that he must change and opens himself to others in order to obtain happiness.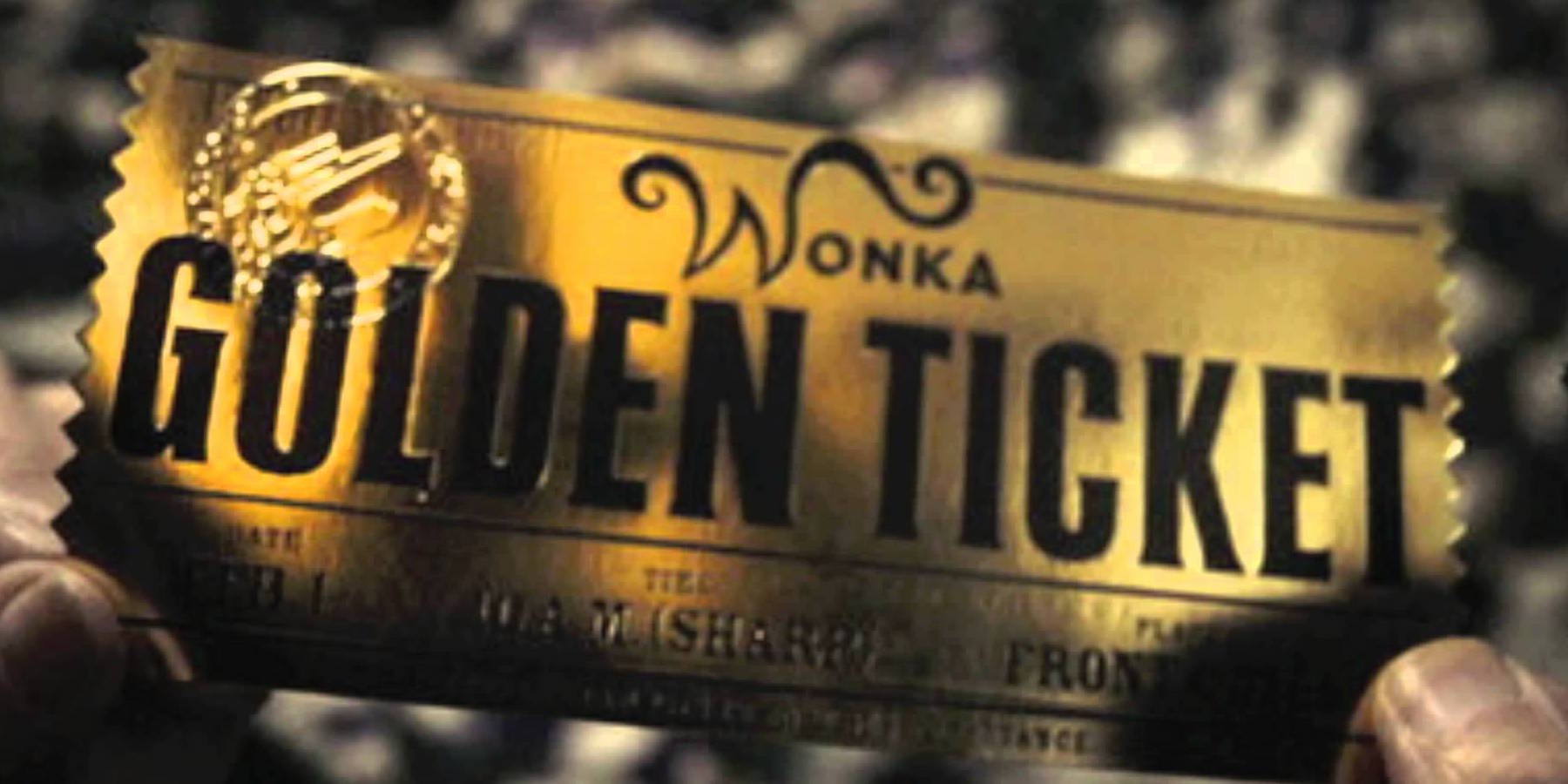 Fast forward to the last ten minutes of the movie. Burton does a complete one-eighty from presenting the film in an era with economic difficulties, the main characters all have one thing ailing them, whether it is old age, disease, or loneliness, to have them end up with the warmth and love that comes from being with your family, the viewers are left with a feeling that as long as you and your loved ones stick together everything will be alright. The Tim Burton movies presented are a demonstration that if you can find the light in the darkness, life can be your golden ticket.