This article was submitted to The Daily Fandom by Alexandria Murru; it is written in the first person point-of-view based on their experience with Avengers, Star Wars, and Game of Thrones. If you would like to relate to Alexandria, their Instagram is @alexandriamurru.
Alexandria's Appreciation For Fandom
Many who know me will recall my avid adoration for Game of Thrones, Star Wars, and The Avengers. They will both roll their eyes and smile knowingly. But what many don't realize is that each one of these stories has quite literally saved my life on more than one occasion. My journey with these massive franchises began almost 10 years ago and as I truly begin to enter adulthood, their upcoming endings have caused some intense retrospect over the last few days. At times when things felt unbearable, I would turn to my favorite fantasy stories to distract me. I let my imagination take over.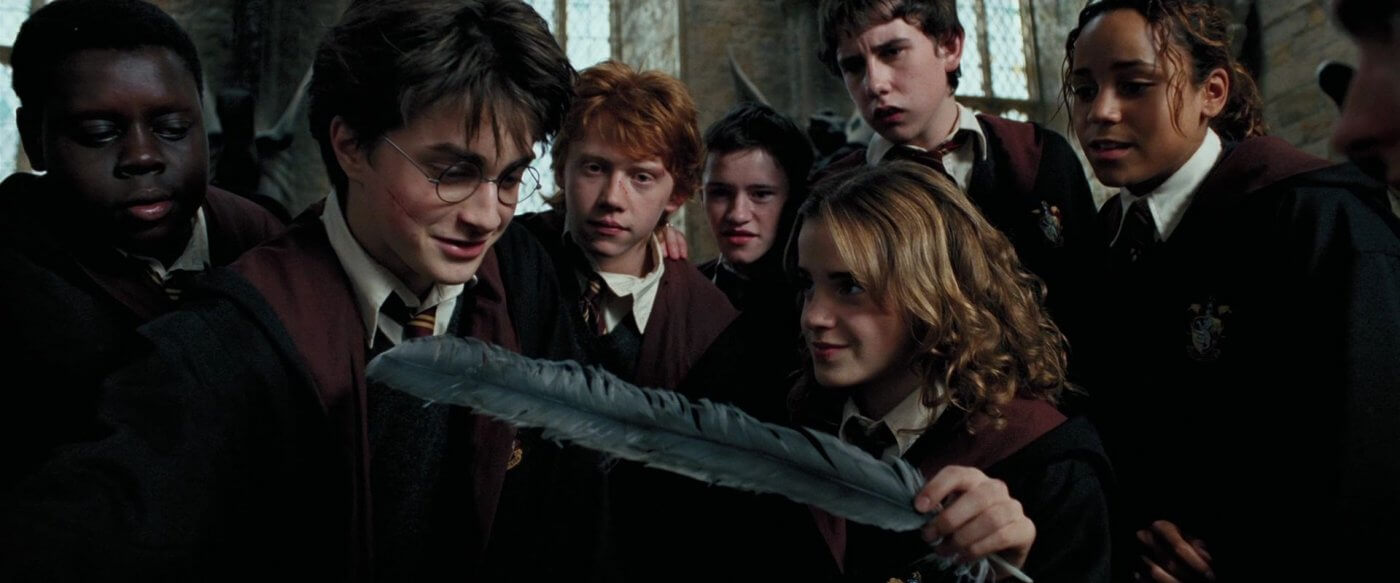 These worlds would sweep me up, protecting me from my own instability in the real world. And within these stories, I found characters that changed me. They helped me understand who I was when my emotions were too overwhelming to figure it out on my own. Their bad qualities, their struggles were all mine. Eventually, their good qualities became mine as well. Like most millennials, my first splash in the land of fantasy was Harry Potter. I was five years old and my father read the books to my sister and me every night before bed. I loved it.
But it wasn't for another few years that I realized the way I consumed fantasy was not considered "normal." My whole life was saturated in Harry Potter. My two best friends were obsessed. We constantly pretended we were at Hogwarts. Conversations that always turned to Harry Potter received nervous smiles from people who didn't know how to handle such an open obsession. At one point, I was so enthralled with the idea of magic that I bought a Wicca book that sent my Christian parents into a tailspin.
A Safe Place To Be Imaginative With Harry Potter, Game Of Thrones, and The Avengers
What no one knew, was that on weekends, when my parents finally let me rest, I would curl up inside my closet and think about how difficult it was for me to see the colors in this life. It was then that I would turn to these stories to keep me grounded. I would spend hours inside that closet letting my imagination fly over Diagon Alley, dipping into the warm inviting glow of the Great Hall and breathing in the smell of fresh parchment in the grand library of Hogwarts. Magic swirled around my daydreams showing me visions of something buried deep within my soul. In that time and place, my spirit soared.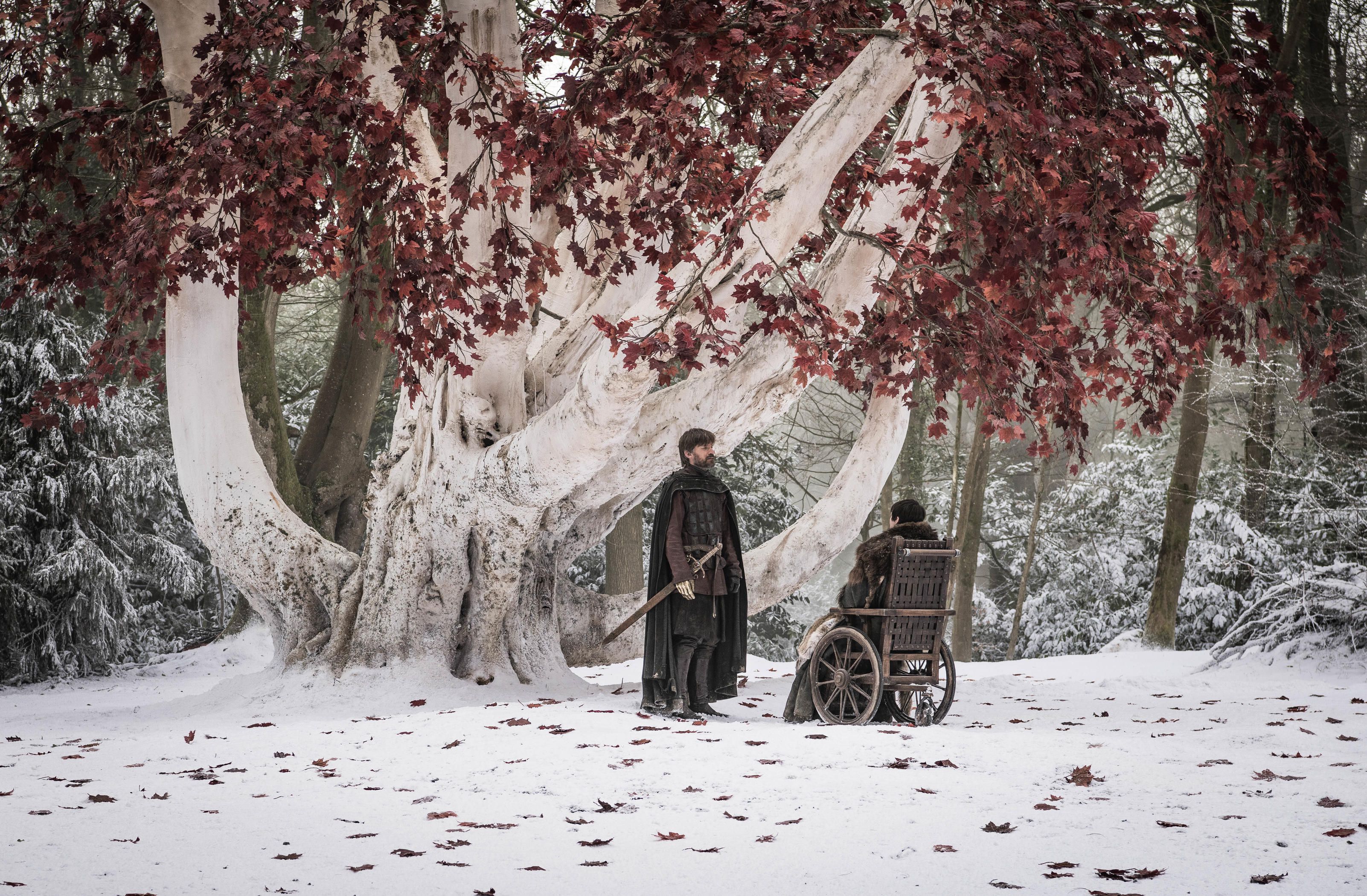 With the vicious onset of my parents' divorce at age 17, I was ecstatic to leave home for college with The Avengers and A Song of Ice and Fire in my back pocket and the messy memories of my family lingering far behind me. I know that the characters in these stories were fictitious. But at times when I was spiraling dangerously out of control, they taught me real things:
Arya Stark taught me to face my demons.
Steve Rogers taught me to fight for what is right, no matter the consequences.
Thor taught me to be confident and noble.
Loki taught me that even the most damaged people can be healed, can be loved.
Sansa Stark taught me that even if you are not born made of iron, resilience can forge you into it.
Alexandria's Relationship With Star Wars
Star Wars came to me post-college, in between intense therapy sessions and bouts of early 20-something-feelings of existential dread. Repairing old damages and relearning who I was, could not have been achieved on my own:
Leia Organa showed me how to save myself, to be my own hero. She showed me a leader that embraced her emotions and sexuality, inspiring loyalty and respect.
Han Solo taught me to look out for myself, but not at the expense of my friendships.
Han and Leia helped me to believe in love again.
Rey taught me to be a survivor.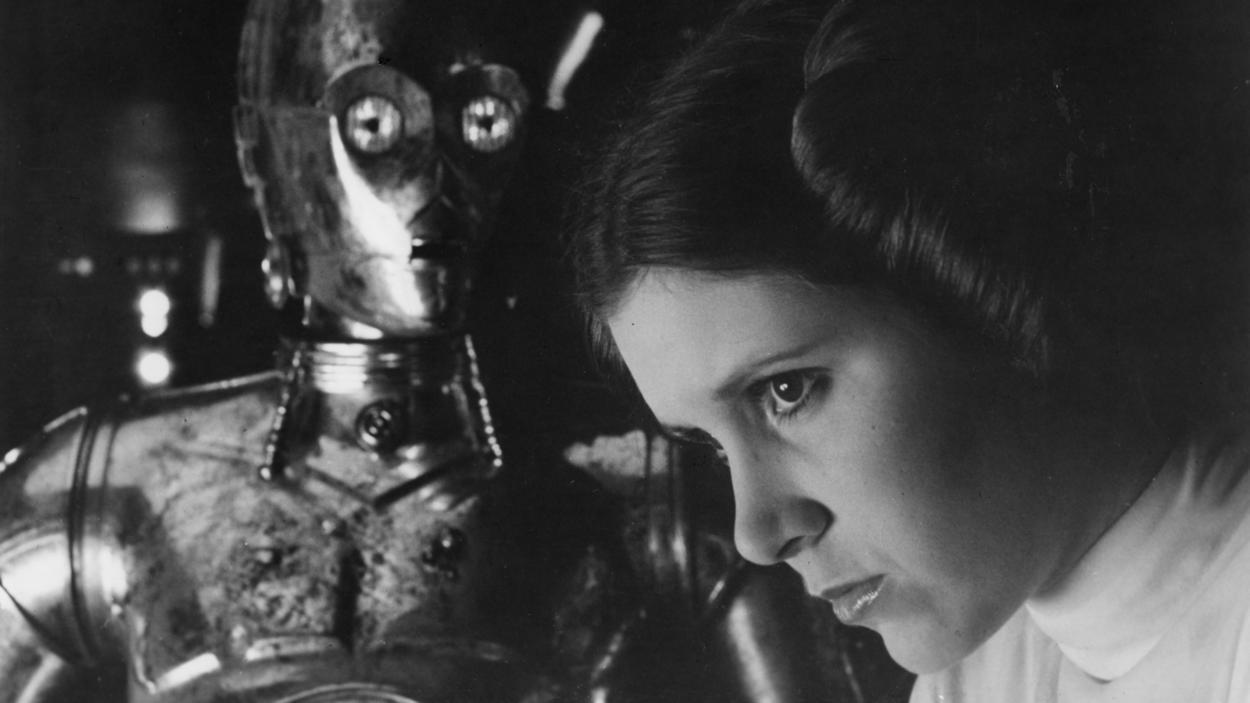 And: Carrie Fisher gave me more than I could ever possibly express in words. She gave me the courage to travel the world. The strength to be afraid, but to do it anyways. She helped me to become friends with the shadows that creep around in the edges, to acknowledge them, maybe mock them, but not let them have power over you. And she taught me that it's okay to fail. That getting back up and using your voice is more important than falling.
There Is A Strength In Fandom: Game Of Thrones, The Avengers, & Star Wars
These communities gave me the strength to be unapologetically passionate. I've grown so much over the past 10 years, and my grip on these things has loosened. But my enthusiastic expression of everything that actually makes me feel happy, has not. I've survived so much that I didn't think I could. And here I am. I'm uncertain of the future, but content with myself. Endings are emotional, but they happen for a reason.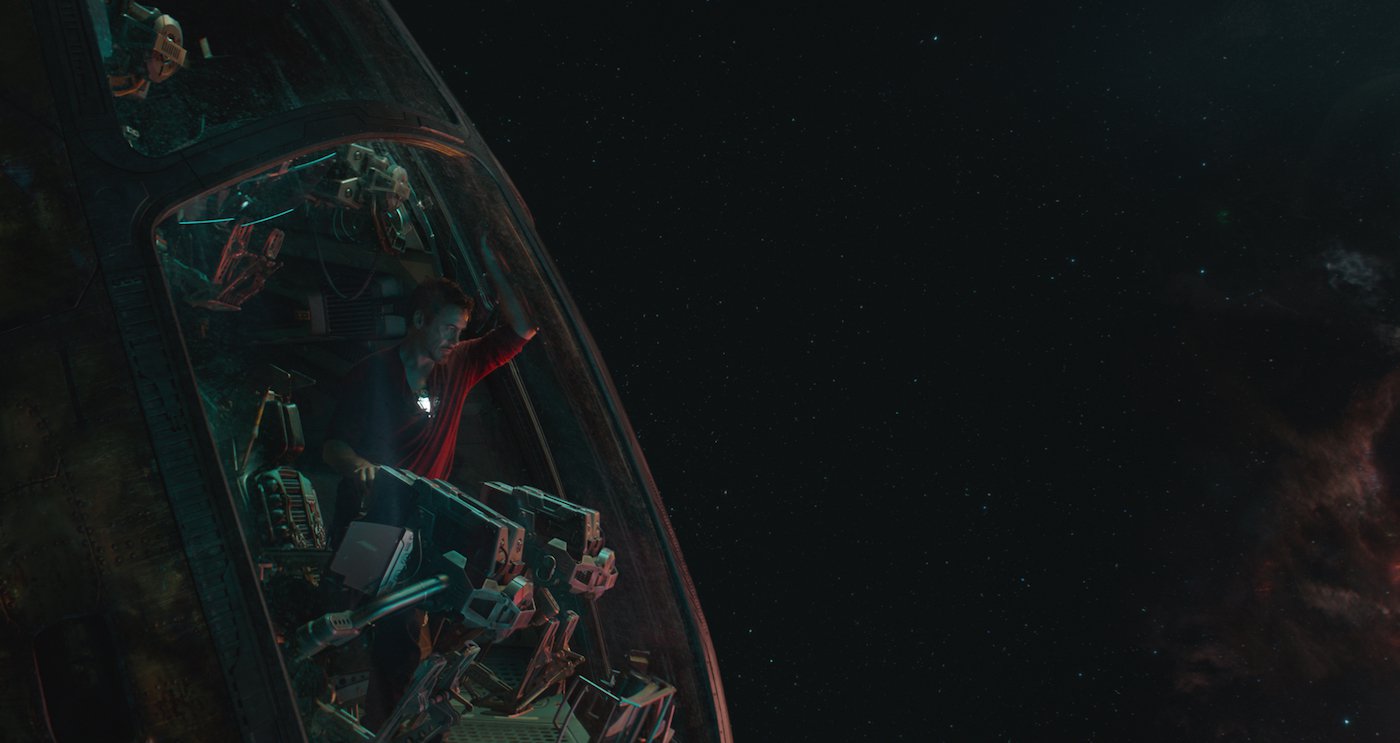 Tonight when I step into the last Avengers movie, on Sunday when the end truly begins on Game of Thrones and in December when the Skywalkers embrace me one last time, I will face their fates head on, just as they have taught me to do in real life. I don't know what the future holds. For these characters that I love so dearly, or for myself. But one thing is for absolute certainty:
I never would have gotten to this place if it weren't for a little bit of magic, a whole lot of imagination, and some badass stories that will continue to change me for the better.