We're so happy that HBO isn't pulling out a classic Netflix and asking us if we want to "skip the intro" because all Game of Thrones fans know… you never skip the intro song. It's a classic and you sit there and listen to it in its entirety. With the final (of all the final) seasons coming, we wanted to appreciate some of the best moments of the Game of Thrones series.
Our fellow CEO @sharecacole and writer @colleenetman have put their heads together to drop 10 of the best moments from the Game of Thrones series. Joffrey's death?! Jon Snow coming back alive?! Littlefinger [Petyr Baelish] getting his overdue beheading (not a real one, but close enough to it)?! Yeah, we've got 'em all. The hardest part was finding out each episode and remembering when it all happened. (Google is a compatriot, but also Dracarys happened a few times throughout the Game of Thrones series that my GOSH it took us forever to find the correct one.)
---
These are in the order of season and episode, so enjoy them in order if you would like to.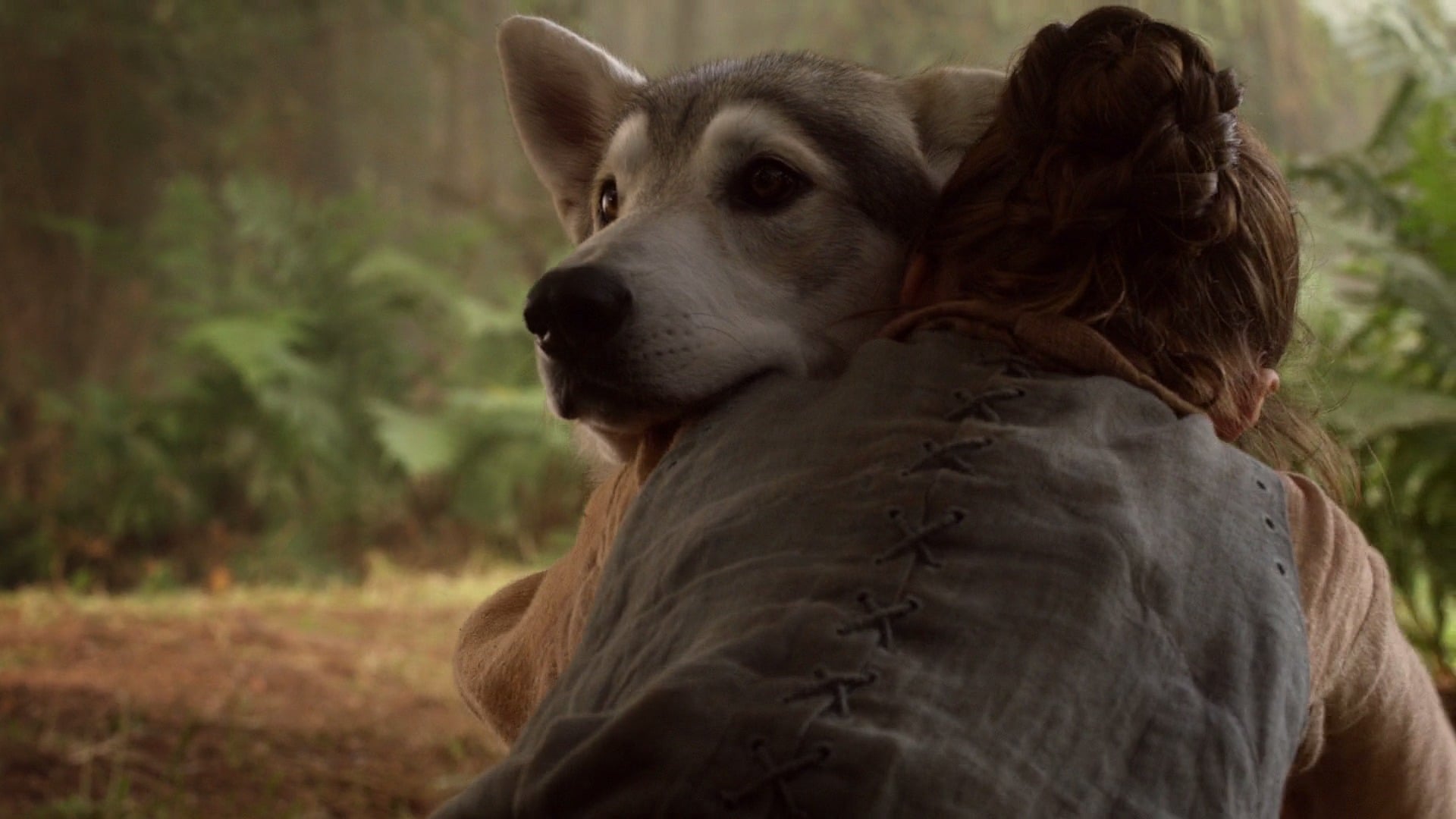 @colleenetman: The moment that solidified the entire Game of Thrones series: finding the Direwolves. The sigil of House Stark. Ghost was adopted by Snow, Lady [now deceased] adopted by Sansa, Grey Wind [now deceased] was adopted by Robb, Summer [now deceased] was adopted by Bran, and Nymeria was adopted by Arya Stark.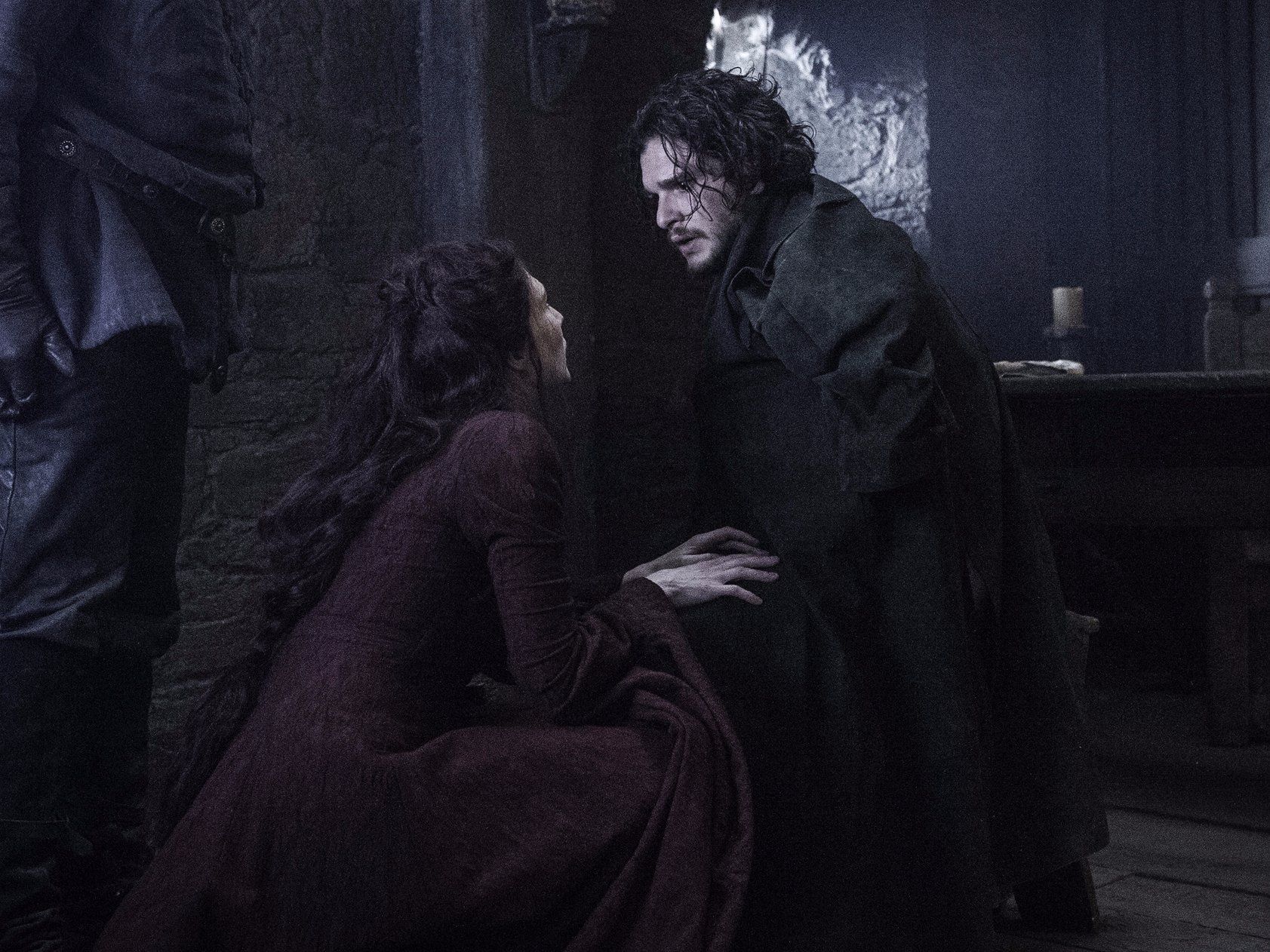 @sharecacole: Honestly, a huge fan of Melisandre for many reasons. However, this exact moment when she asks if Jon Snow was a virgin is my favorite moment of all time. For no particular reason, but when she responds "good" I scream every single time. Melisandre is such an underrated character, we need more Melisandre. (Or at least I do.)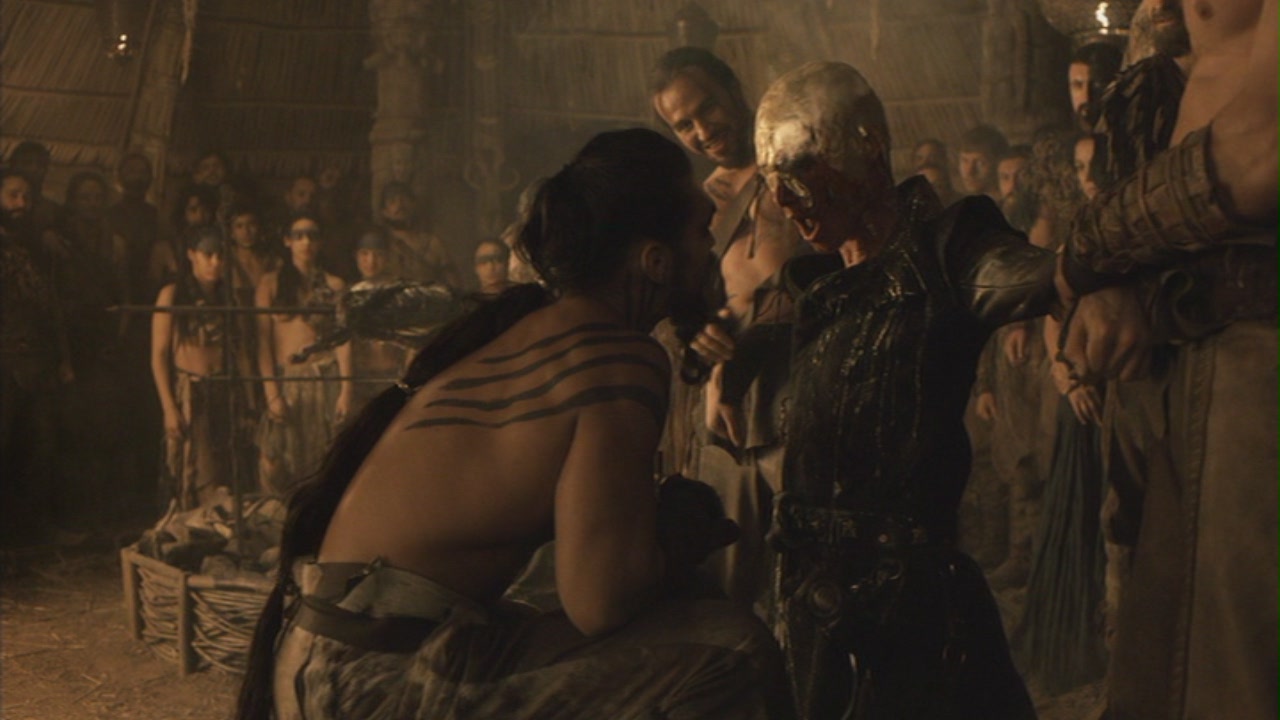 @sharecacole: Viserys Targaryen was killed, what more do I have to say? He was killed by the outstanding Khal Drogo, you're welcome. Viserys was absolute trash, I promise.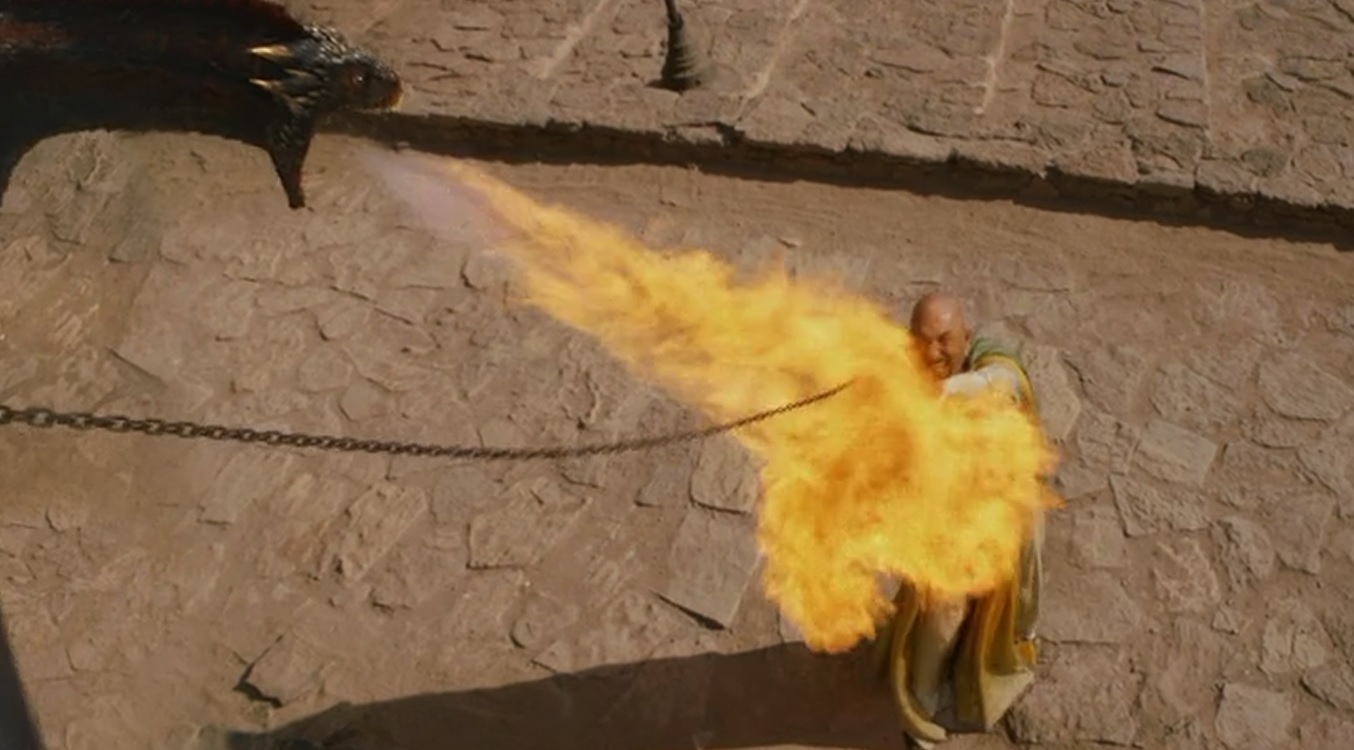 @colleenetman: The moment where a Drogon burns Kraznys. Is there any more we have to say? Possibly the first moment of dracarys that we remember from the Game of Thrones series. If this ain't a much-watch, I don't know what is!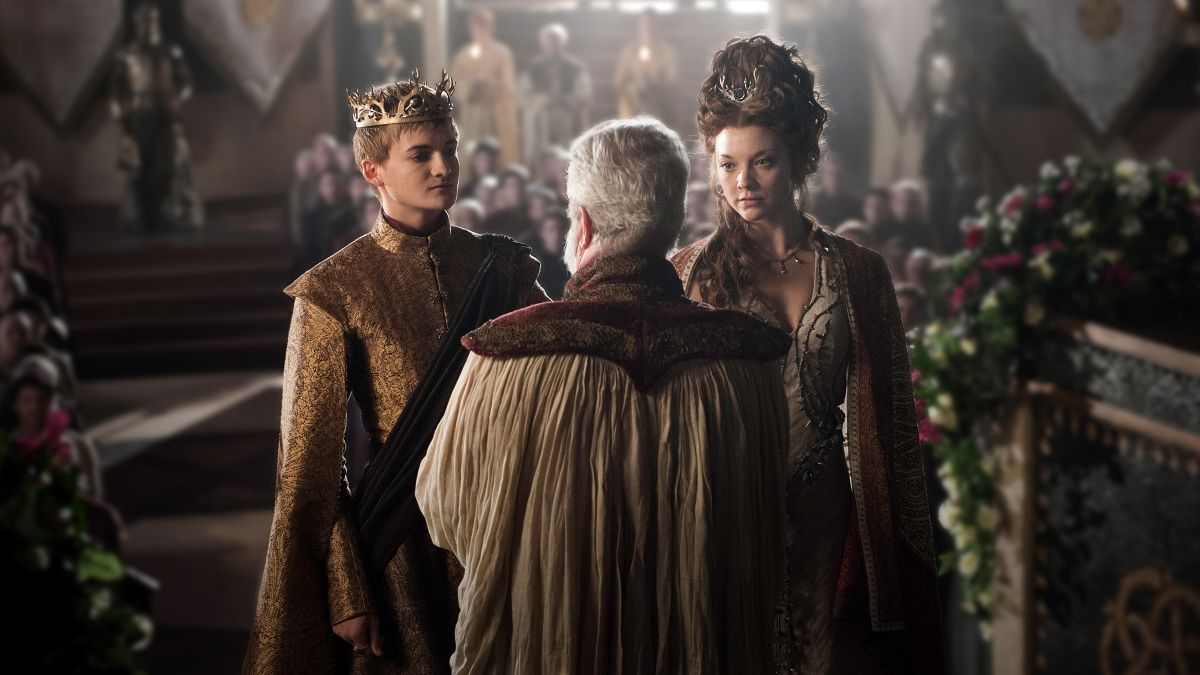 @sharecacole: Joffrey is dead. The world can commence. Cersei's son and Jamie Lannister, so you can imagine how this kid turned out. All hail Olenna!
6. Season 4, Episode 10 "The Children"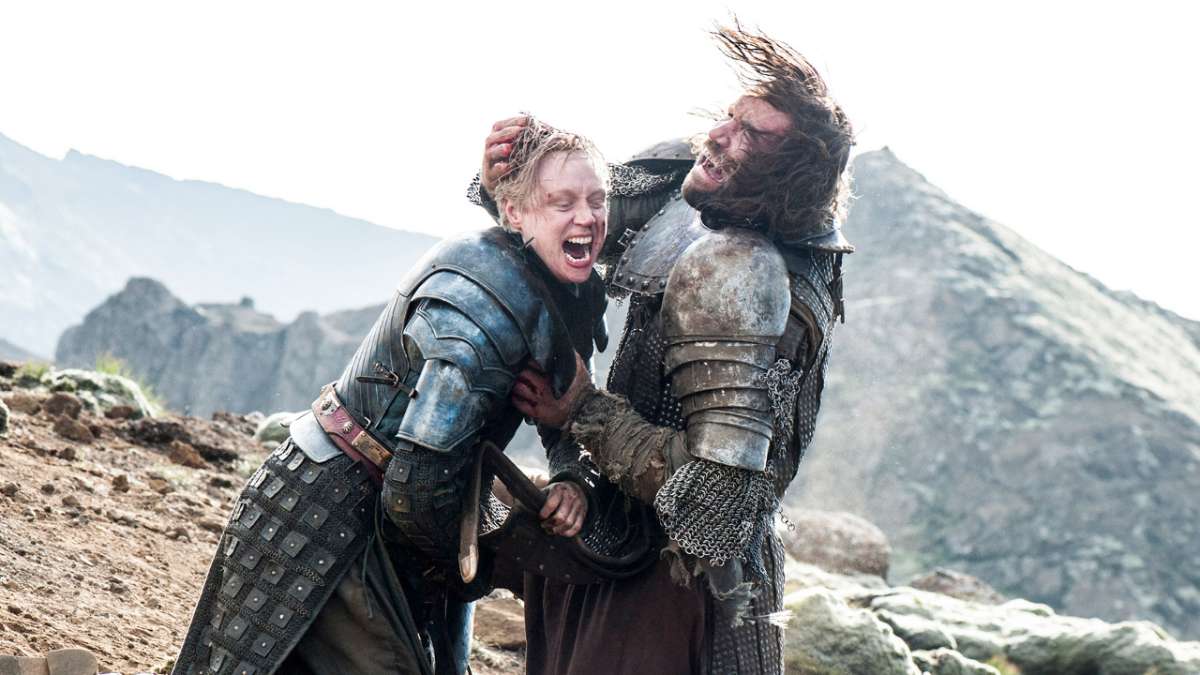 @colleenetman: The infamous 'Hound vs. Brienne Duel,' from the fourth season, translated to 'All men must die.' A fantastic battle scene for the ages.
@sharecacole: 'Mother's Mercy' is a fantastic episode to watch because of Cersei's humiliation. Not in the malicious form — well, slightly — but this is the moment Cersei, I think, truly becomes vengeful. There have been many moments that have altered Cersei but have been shamed (in front of everyone) and having to admit her incestuous relationship with Ser Lancel. This has to take the cake for her. Immediately after this season, you can see her becoming more corrupt and vindictive as the Game of Thrones series progresses.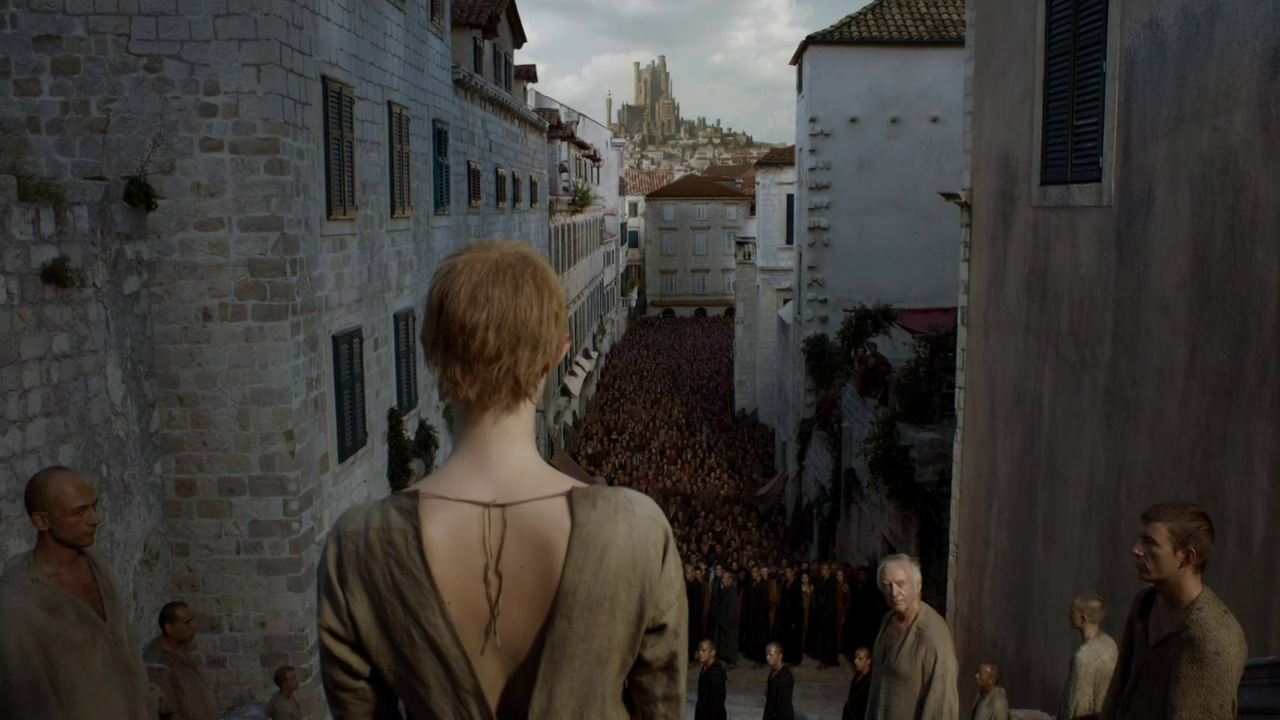 I believe this is where it started, who wants to be shamed for incest and then have everyone know about it? That's exactly why she lied about Jamie. To have one is shameful, to have two and children is a whole 'nother story.
Honorable Game of Thrones Series Mention: Season 6, Episode 2 "Home"
@sharecacole: There are two men in the Game of Thrones series that I just swoon for, Robb Stark and Jon Snow. This is the moment Jon Snow was brought back to life. Mostly he was naked, which was a nice view, but also, JON SNOW WAS BACK. We all knew he was coming back, but I was nervous for an episode at least beforehand.
8. Season 6, Episode 8 "No One"
@colleenetman: I am no one. Gosh, who doesn't love Arya?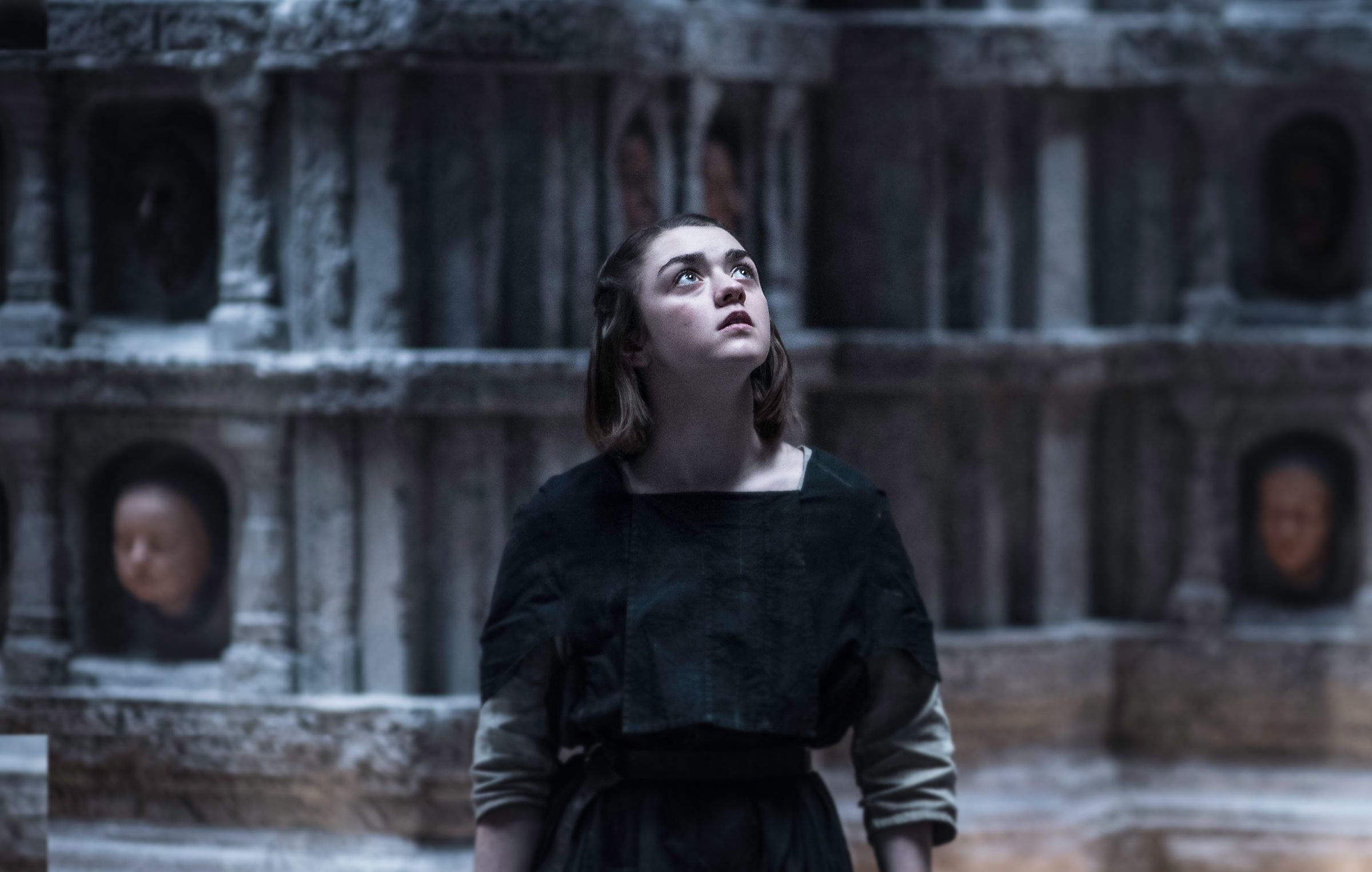 A Girl Has a Name… and it's Arya Stark of Winterfell.

Arya Stark [Sn.6, Ep.8]
@sharecacole: If this isn't your all-time favorite episode of the Game of Thrones series, can I even trust you? Olenna Tyrell says classic mic-drop where she admits she killed Joffrey moments before her death and died in such a class. The reason why this episode remained chosen was for that exact reason. There are a few reasons this episode is important to the overall plot of Sn.7, though. Tyrell admitting she killed Joffrey and Jamie finally realizing that Cersei is a terrible human being.
Tell Cersei. I want her to know it was me.

Olenna Tyrell [Sn.7, Ep. 3]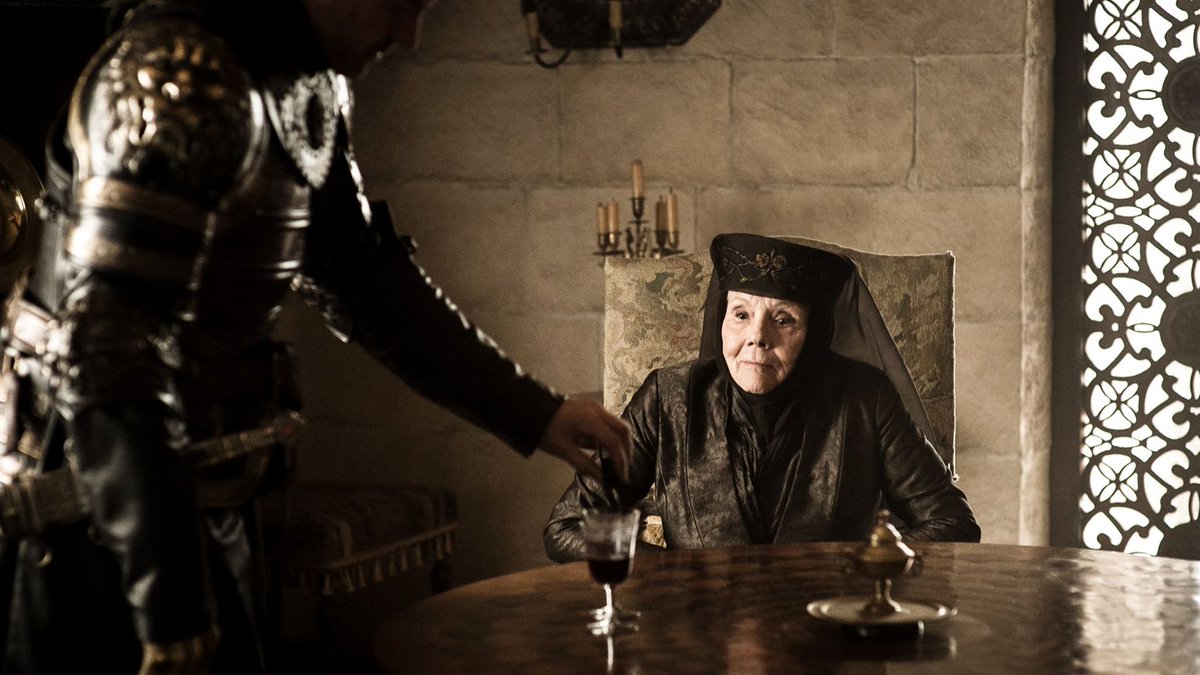 Prior to this, however, Bran officially returned to Sansa and the 'Three-Eyed Raven' plot began. Or at least others were finally aware that the Three-Eyed Raven plot existed. When I realized this was the moment I wanted in my top ten, I originally wrote, "I killed Joffrey, what's good?" Ask @colleenetman, she saw the notes.
@colleenetman: Joffrey's episode is just as important as Littlefinger's [Petyr Baelish]. Bad guys going down is so… delightful. Littlefinger's death at the hands of Arya was a moment to be remembered. It might be one of the best moments to be remembered if you remember anything from the Game of Thrones series. Leading up to this point, Littlefinger has been a liar, gross, and honestly… a terrible human being. There's no nice way to put it, he's atrocious. No one needs him. Good riddance, Littlefinger.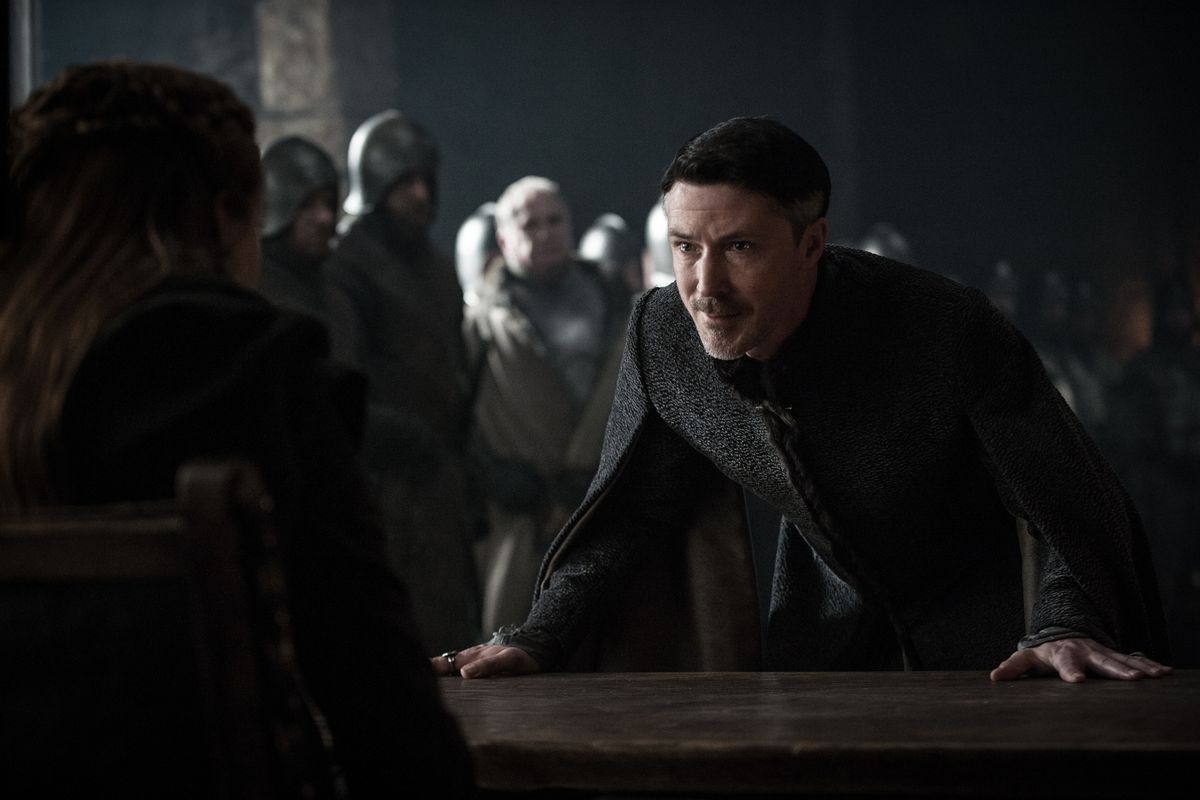 @sharecacole: This particular episode also reveals Bran's vision of Rhaegar Targaryen and Lyanna Stark. Thus we see that Jon Snow and Daenerys Targaryen are possibly related. A plot-twist for the upcoming ages for the ones who don't read the books.
Honorable Game of Thrones Series Mention: Season 7, Episode 4 "The Spoils of War"
@sharecacole: The Starks are back together: Sansa, Arya, and Bran. Jamie Lannister was moments close to death because of Dothraki. The fight scene has been one of the best throughout the Game of Thrones series.
Honorable-Honorable Game of Thrones Series Mention: Every Time Littlefinger Is Roasted & Every Time Robb Starks' Eyes Shine Into My Soul Like Ocean Water… (When His Eyes Are Really Blue)
@colleenetman: Do we really have to explain them? Watch the season to make your own drinking game out of these two. Trust us, you will be drunk by the… second season for Robb and at least the third by Littlefinger.