Cuco is a Mexican-American singer from based out of Los Angeles, CA. With approximately 2.7 million monthly listeners on Spotify, he is blowing up and on his way to a full main-stream media breakout. He gets one step closer to mainstream success with the announcement that his first full-length studio album will be released July 26.
This project will be titled "Para Mí" which is Spanish meaning "For Myself." Many are excited as Cuco always keeps his fans on their toes with his constant meshing of genres, as well as switching between English and Spanish lyrics throughout his songs. In preparation for "Para Mí," here are 10 must-listen-to songs by Cuco whether you're a new listener or a long-time fan.
One of the longest songs Cuco has ever put out, at just over 7 and a half minutes long! However, throughout this song, he does a great job at creating a story we feel all can relate to. The story is that sometimes life can be tough, but the people you decide to surround yourself with can make it a lot easier.
When we find that special someone, we just want to chill with them. We want to be able to enjoy the long summer days with them. We want to be able to share all the good moments with them no matter what that may be. This is the type of energy Cuco puts into this calming and laidback track. Cuco told Genius that Louis Armstrong and The Gorillaz both served as influences for this song!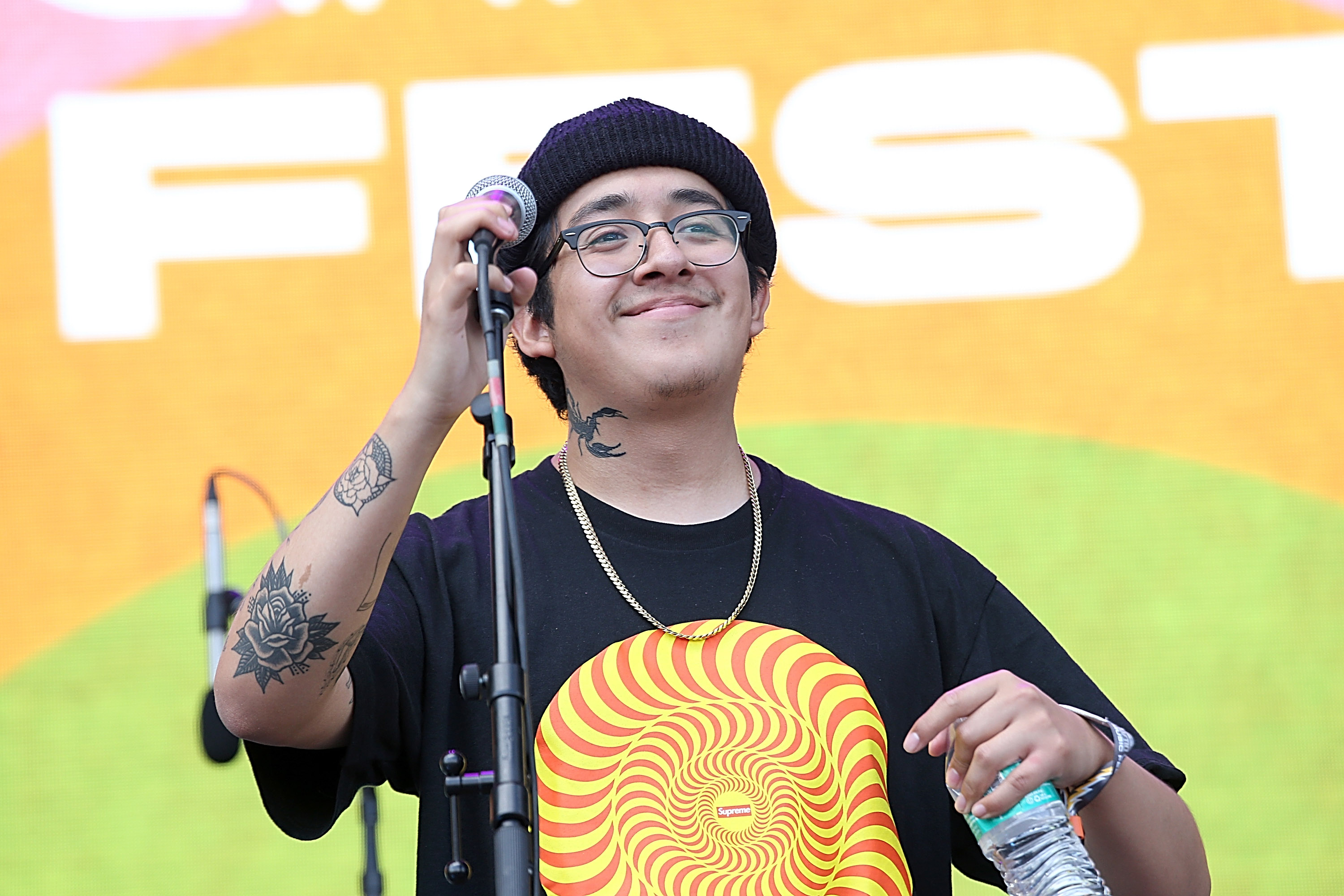 8. "777" With lilbootycall & Kwe$t
Although he only sings the chorus, his unique personality and style shine through to the rest of the song. It is great to see that Cuco's able to shine through when the song is not only his. It keeps us hopeful and excited for more possible collaborations with more artists down the line for Cuco.
Cuco dazzles in this hypnotic song. When you listen to this song, it feels as though he's serenading someone he feels deeply for. It takes us to a good place where we feel happy and energetic. You can have this on repeat and find yourself singing along without even trying to!
In this entirely Spanish-sung song, we get a very sweet and slow Cuco. He sings about his love and explains how important she is to him. He sings about how she calms him down and gives him strength. With this song, Cuco makes us feel optomistic about love and brings us to a more relaxed energy with the overall tempo and lyrics.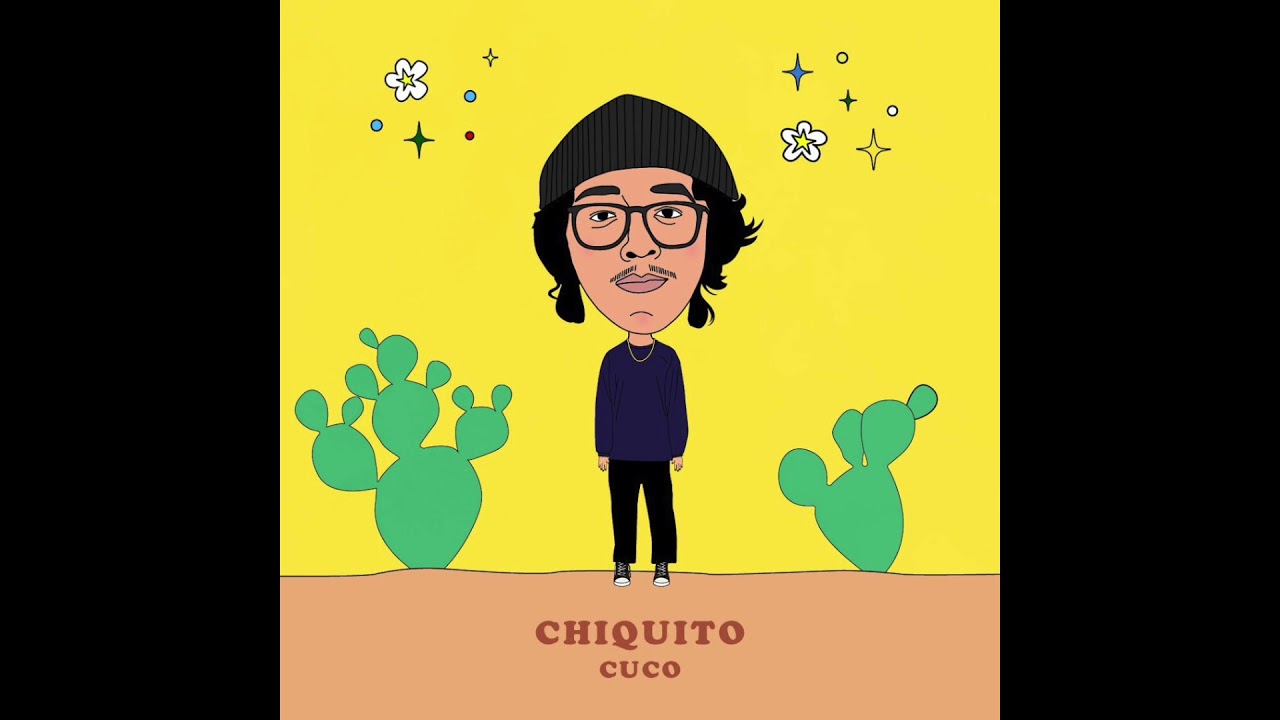 If you want something with a more playful and upbeat tempo, then look no further, "Dontmakemefallinlove" is for you! In this percussion-driven-beat, Cuco sings over a repeating, simple drum beat. However, the song's simplicity does not limit him. The song remains catchy and remains in style with what Cuco's fans can expect from him. He sings about not wanting to enter into a relationship with someone because he fears he'll let them down.
4. "Drown" With Clairo
Clairo and Cuco vocals mesh perfectly on this otherworldly production to create a dreamy, catchy song. The few bits of natural-sounding harmonies we get between Cuco and Clairo work great on this song. Together the duo does a great job illustrating an argument between two lovers who are having trouble communicating and understanding one another. In an interview with NME, Cuco said Clairo was great to work with and "Drown" is one of his personal favorite songs he's created.
With 50 million streams on Spotify, it has become a song that his been widely-associated with himself. On this melodic song, Cuco switches between English and Spanish lyrics with complete ease and natural fluidity. It captures the attention of both English and Spanish speakers alike.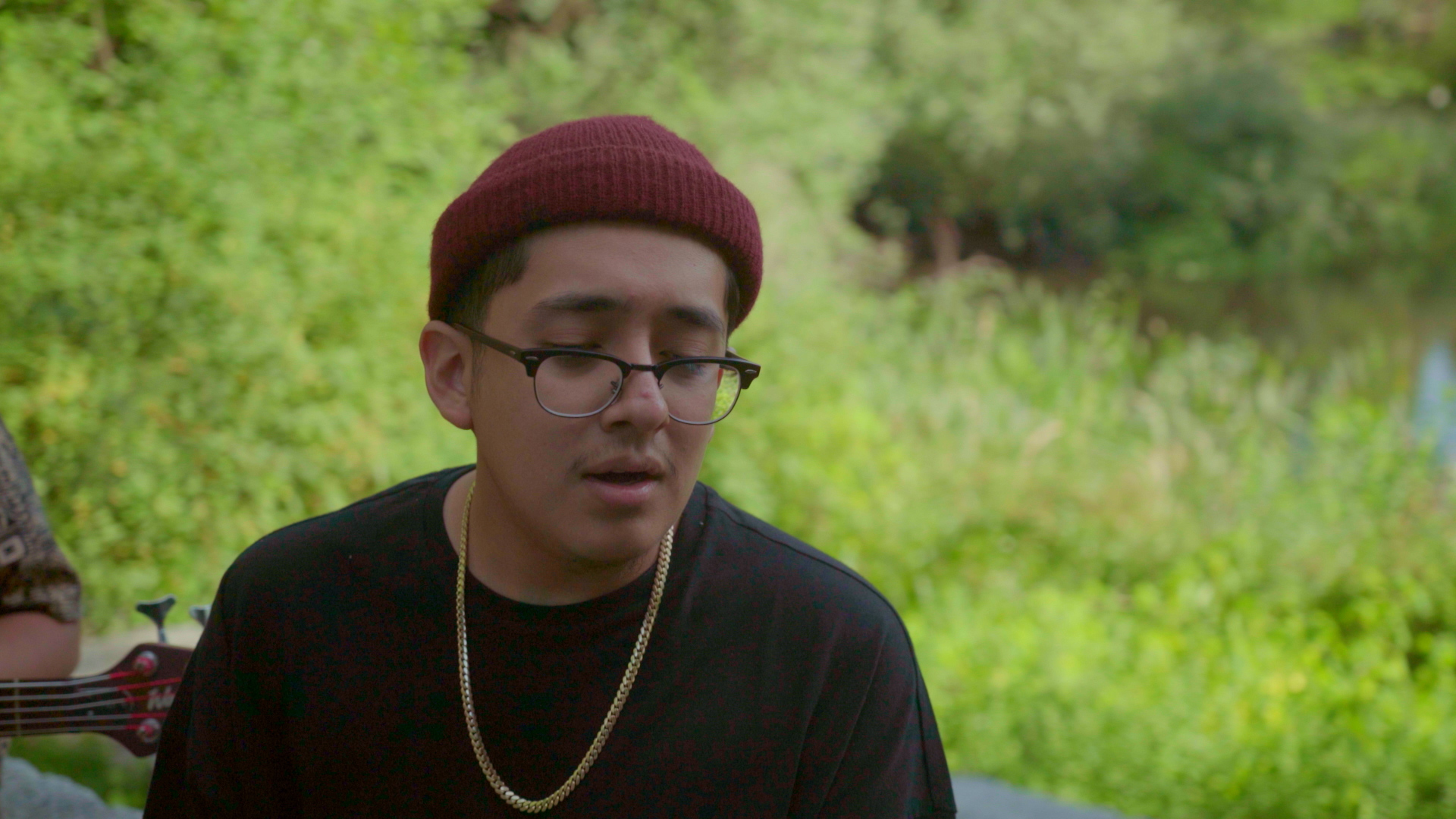 Cuco tells Genius that he feels that with this song, and many other of his songs, it allows him to express his emotions in a positive way.
2. Cuco: "Fix Me" With Dillion Francis
The song brings together Cuco's soothing vocal ability and Dillion Francis' masterclass production ability. In this song, we get a nicer, more upbeat version of Cuco without sacrificing his soothing and romantic lyrics. It is definitely a side of Cuco that is not seen all the time. Ultimately, it makes the song feel more refreshing as well as it's nice to see him change it up for his fans.
1. "Bossa No Sé" Featuring Jean Carter
If there has ever been a song that embodies some of the issues that come with young romance, it would be "Bossa No Sé". The lyrics in this song describe that sometimes you run into a cycle of love and hate with your partner. Some days you're fed up and tired of your partner, and the very next, all you want to do is be with them and love them.
The Cuco Album Is Coming Soon!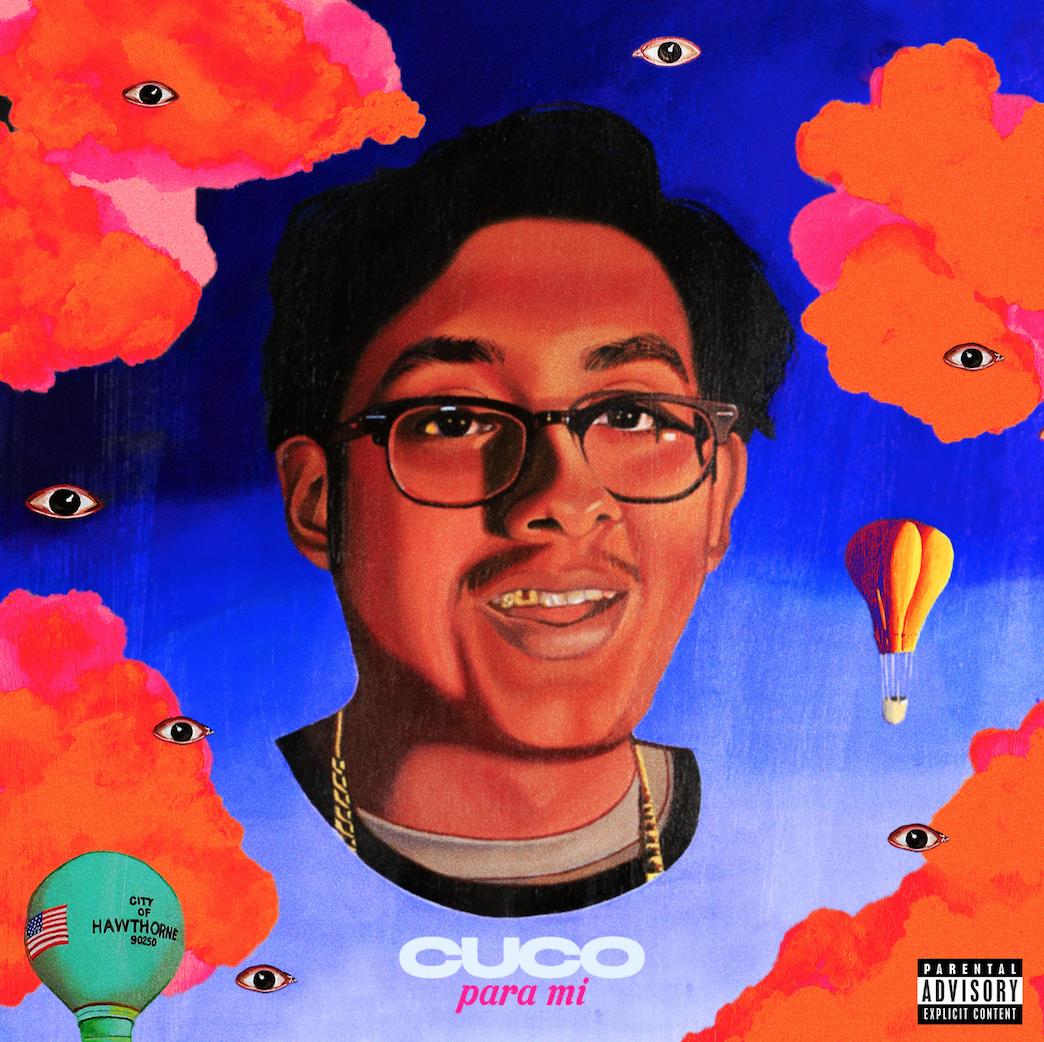 With a lot of great music being released this year already, Cuco's new album feels like a cherry on top of everything! What better way is there to get ready for his first full-length album than to relisten to a few of the best songs he's already put out. Cuco just might be the next big thing, but we'll just have to wait and see!