With popular music streaming apps becoming more available to everyone, good music is always at our fingertips. But there's so much music between these apps, where do you even start? You could easily just go to the top charts and pick an artist that everyone else is listening to – or you could dive deeper. You can find a musical artis who are not quite there in fame yet but still have amazing talents. The musical artists on this list have a great existing catalog of music, but don't have as many followers as big artists…yet.
1. Riz La Vie
Riz La Vie is a New York City-based musical artist who recently debuted in early 2017. His music cannot be easily placed in one genre. If you want to get to a sense of his music, you should listen to both Napkins and Pisces. Both are very different in terms of his singing style and feelings. Napkins is a catchier song, while Pisces does a great job showcasing his emotional vocal ability.
2. Tatiana Hazel
Tatiana Hazel is the Chi-Town bilingual singer you didn't know you needed in your playlists. Her musical style typically consists of pop ballads with very electro-pop like music in both English and Spanish. Tatiana is very upbeat and easy to listen to. If you want to give this artist a shot, try Can't Help But Notice.
3. Omar Apollo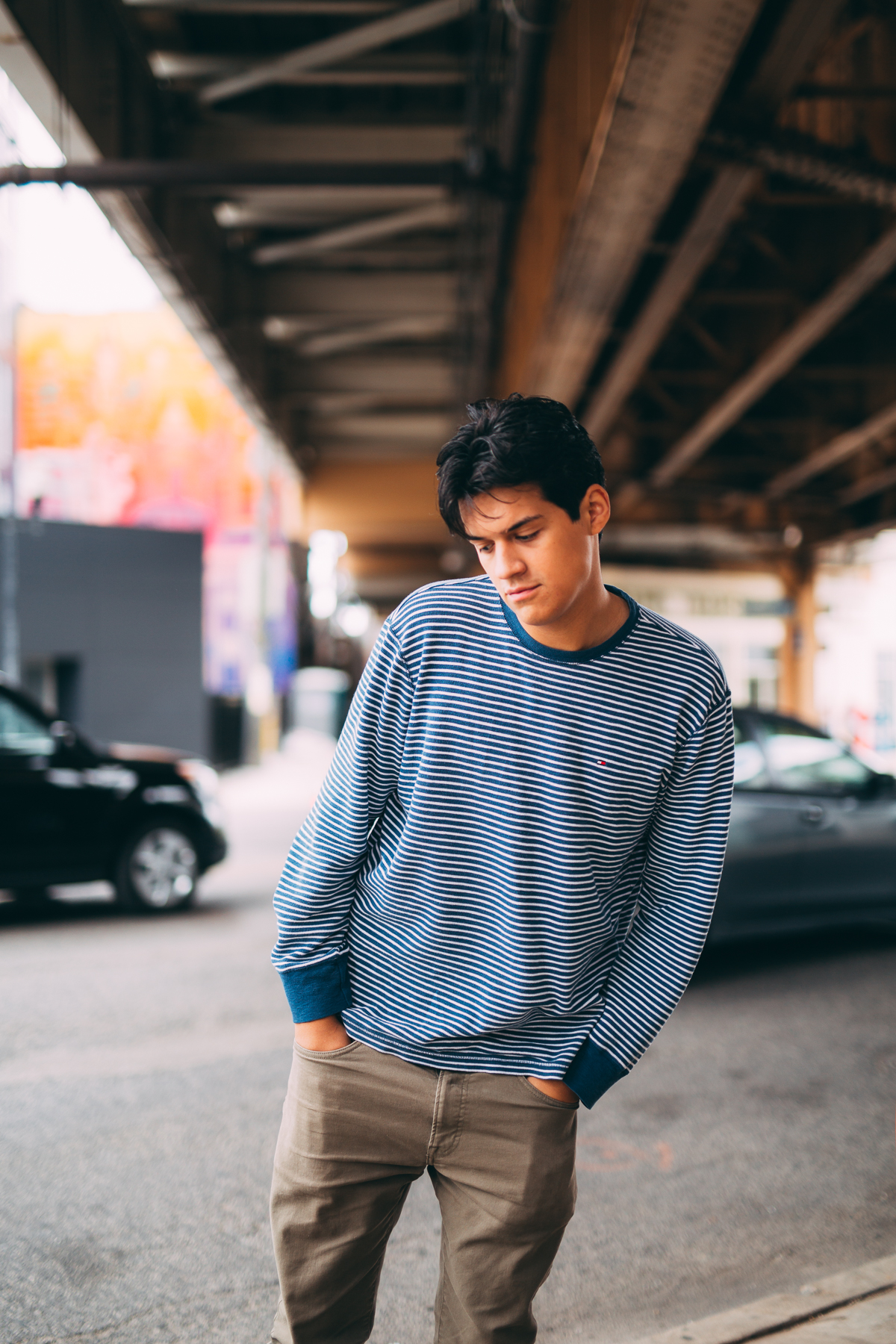 If you're looking for a soothing, calming voice, Omar Apollo is the musical artist for you! Omar is an indie pop artist with a touch of alternative R&B. What really shines in his music is the vulnerability of his lyrics. It feels like he's letting us in on some very personal experiences he went through. Brake Lights and Unbothered are good songs to start off with if you want to give Omar a try.
4. Ambar Lucid
Dreamy vocals; nothing describes Ambar Lucid as better than that. Ambar's music is very easy to listen to and can be enjoyed by many. The Mexican-Dominican musician keeps things interesting on her recent album Dreaming Lucid. No two songs from that album are truly similar, which makes it all the better.
5. Dave B.
With Dave B. songs, you get layers. This artist is able to sing and rap wonderfully. When he flips between the two, it feels seamless and natural. His music does a great job maintaining your good mood, and is super catchy. If you want to give Dave B. a chance, start off with his album Pearl.
6. Cautious Clay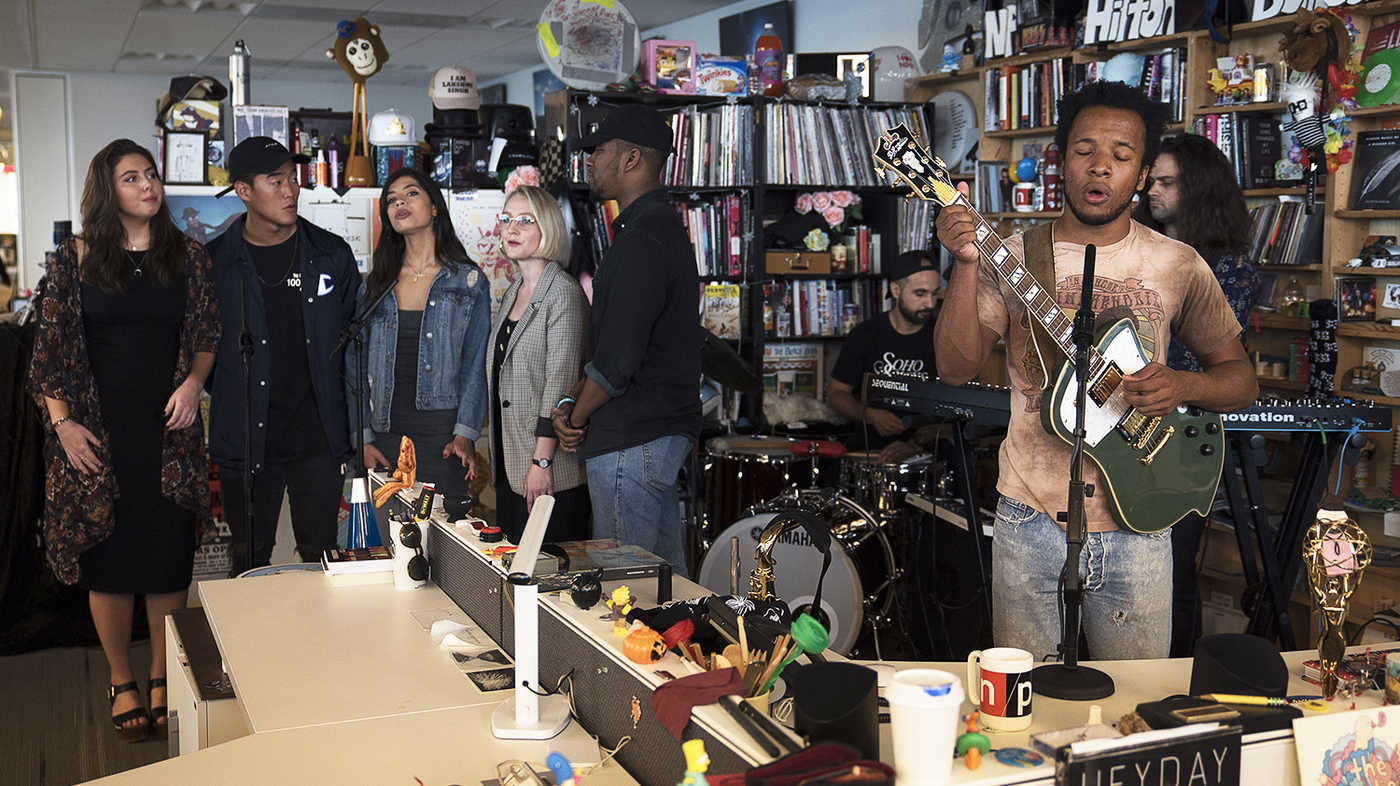 The music we get from Cautious Clay is addicting. His ability to remain new and fresh is amazing, even after listening to his song on repeat all day. His lyrics feel very raw and relatable, which makes his songs even more enjoyable. It feels like he sings what everyone is thinking, but is too afraid to say. His most recent EP, Table of Context, just came out and his lead singles REASONS and HONEST ENOUGH are worth giving it a try.
7. Berhana
Berhana is an LA-based, Atlanta-born artist that fuses both regions beautifully. He has a modern-pop vibe normal to LA-based artists, but he also has R&B influences typical of Atlanta singers. His self-titled EP, Berhana, is a great collection of his songs and would be a great place to start if you haven't listened to Berhana yet.
8. Lauren Sanderson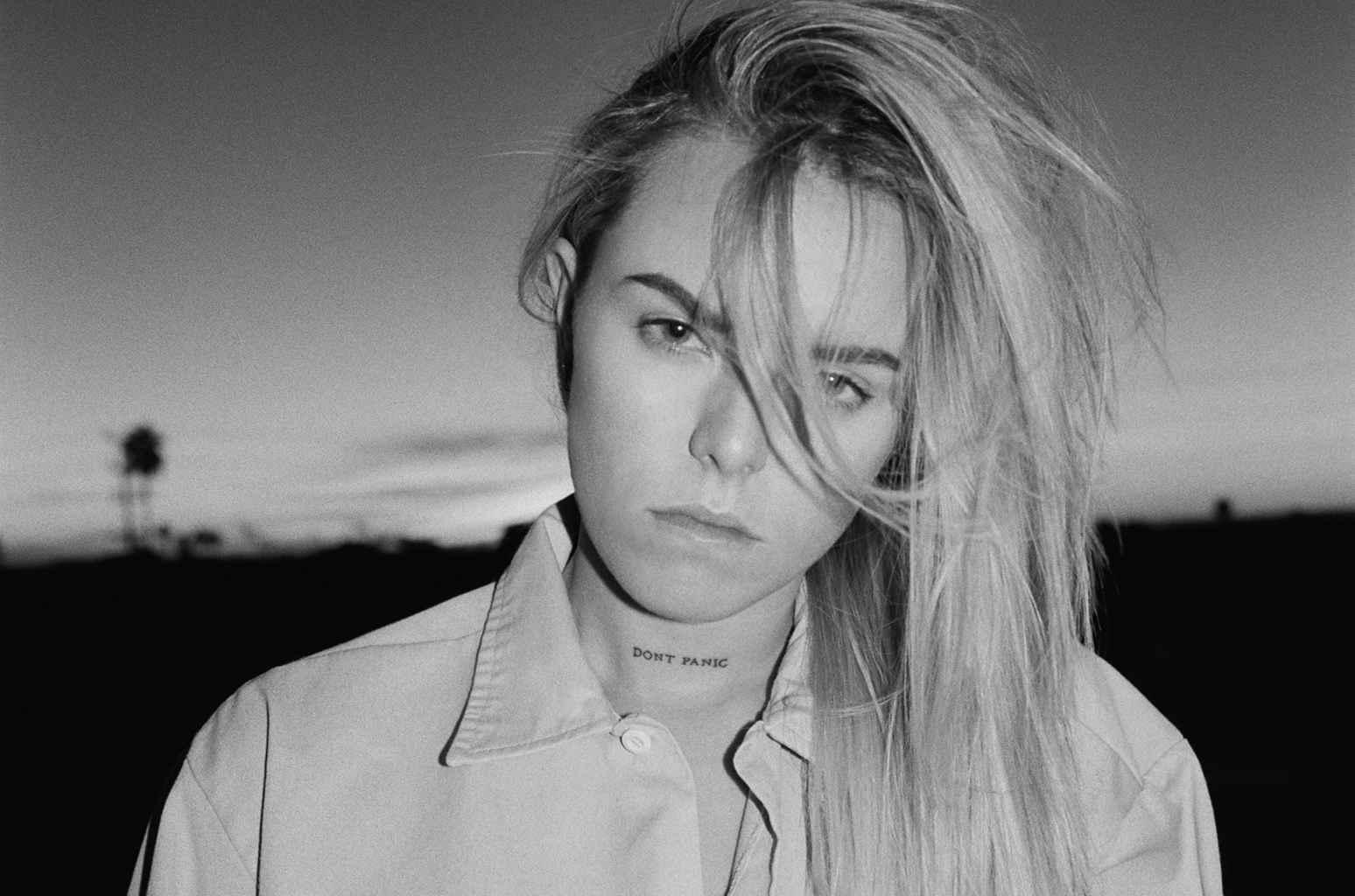 Realistically, Lauren Sanderson is someone who could be rocking the radio with her recent music. Her sound is something that could please the masses. She has a great voice and her songs' energy is contagious. Her EP DONT PANIC is exactly what her music is all about. If you want to slow it down and just enjoy her music, she also has an acoustic version of the EP.
9. Monica Riskey
If you are looking for a great voice singing along to all kinds of different beats and styles, then look no further than Monica Riskey. Each song this artist creates feels just as different and fresh as the last. If you want something slow, check out Purple, or if you're in a more upbeat mood, check out her latest single, Blue.
10. Ryan Trey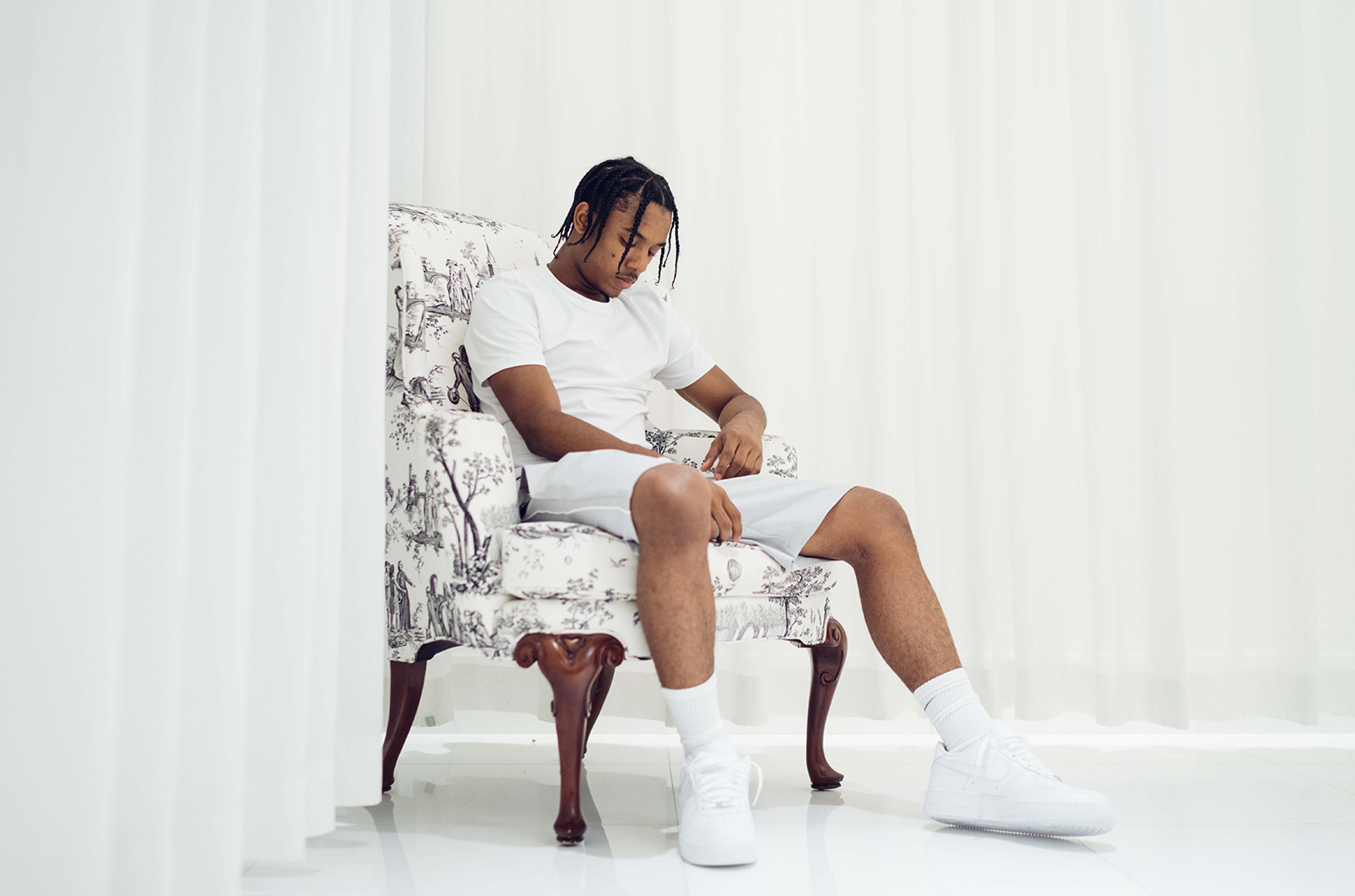 This is an artist who could be rocking the hip hop scene not too long from now on. He even recently dropped a single called Nowhere to Run with Bryson Tiller. His flow is so easy going you can lose yourself in his songs. His album august is filled with many gems and would be the best place to start if you haven't listened to this musical artist.
Let These Musical Artists Take Over Your Music Library
These musical artists are really special and have a lot of potential. They could have big careers ahead of them with the talent they show in their existing songs. Share them with your friends and they could be amazed by your recent discoveries. It's easy to just listen to what is already popular, but it is way more fun to try to find musical artists before they make it big time. Another album worth checking out would be Quinn XCII's From Michigan With Love.