Alright, start up those fireplaces, get your blankets, and sit down with a cup of hot chocolate; we are talking movies for the holiday season! Now, more than ever, we have more movies to choose from. With ever-changing and growing streaming services, the possibilities are endless! From comedy to action and the obvious romance, there's bound to be a holiday movie for everyone.
When we think of the holiday season, this is the movie we are most excited about. It's a little dated but still hysterical. You don't need to see any of the other National Lampoon movies in order to enjoy this one. The Griswolds' have enough sarcasm to carry the movie but once their families get to the Griswolds' home you can see where they get their quick wit from.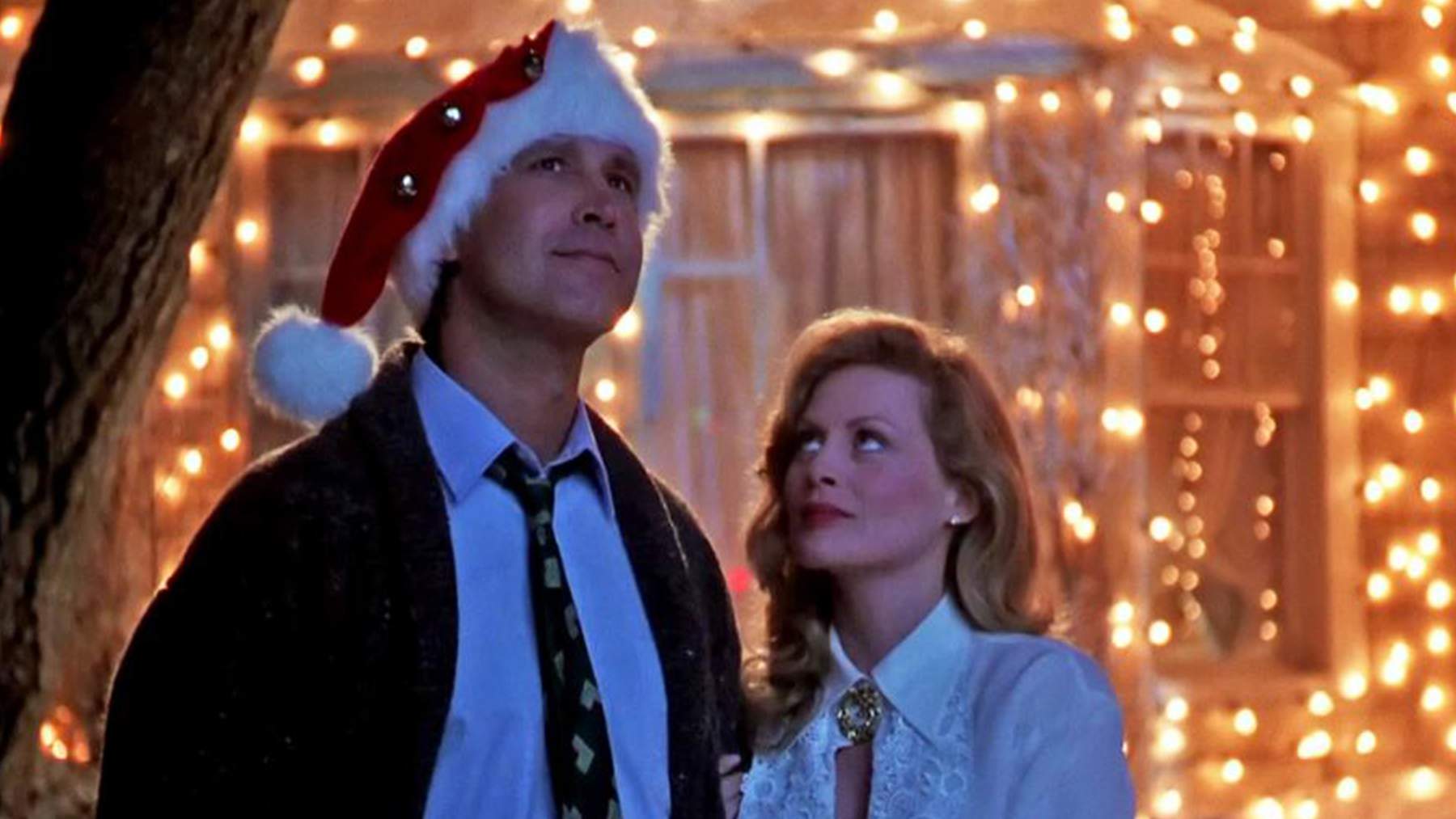 If the family's struggles aren't enough to laugh at, they have pretentious neighbors to bounce off of to further the laughs. All of the typical family holiday activities happen within the 97 minutes of the movie: sledding, presents, even the burnt turkey for Christmas eve dinner.
Vince Vaughn and Reese Witherspoon are the dry humor gods of the holiday season. Kate and Brad avoid their families every Christmas and instead go to a tropical place of their choosing. This year their flight is canceled so they have to go to each of the divorced parents' Christmases in one day.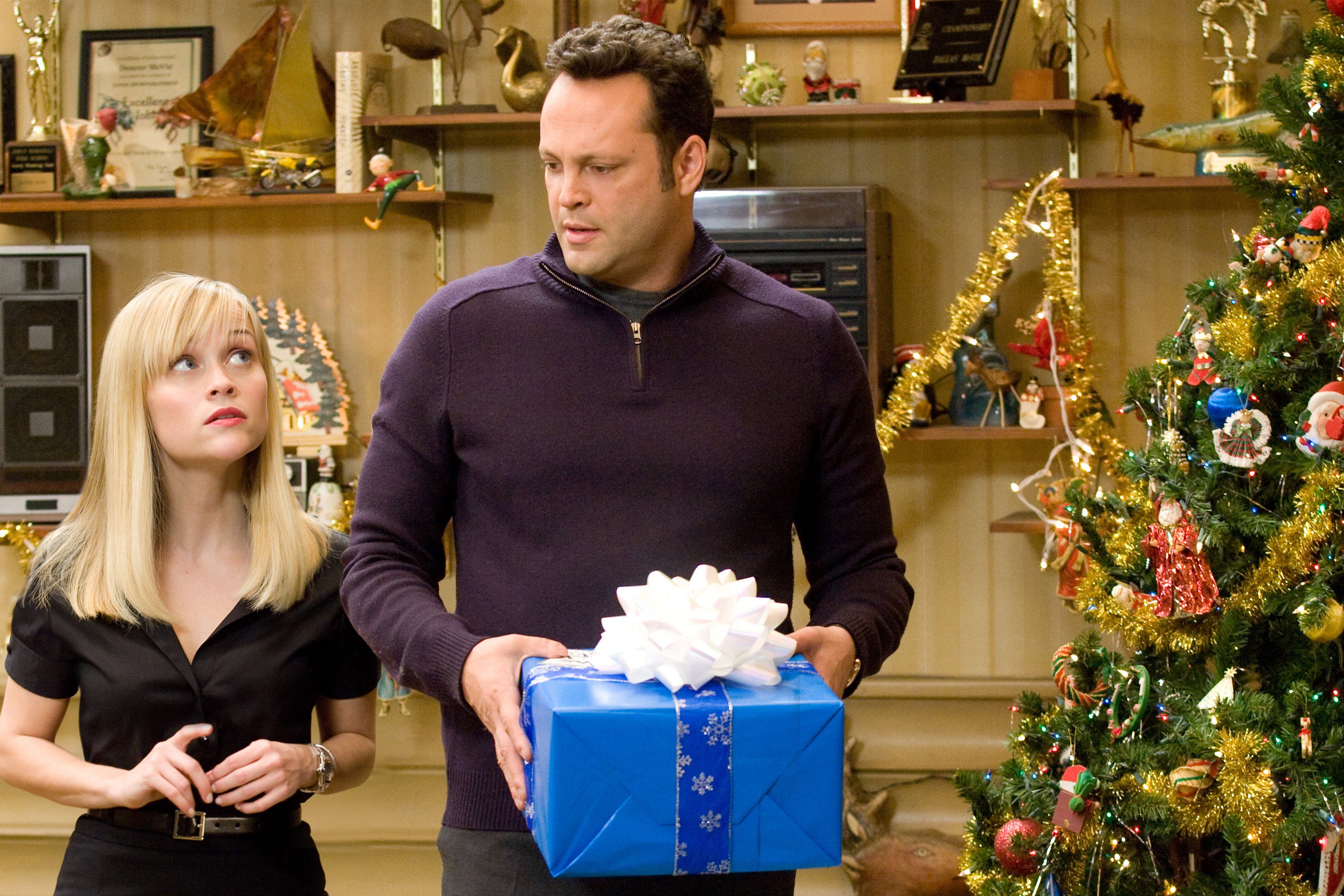 Brad's father and mother couldn't be more opposite as the mother has a hippie aesthetic while his father has a cynical mindset. Kate's parents aren't much better either; with all of the Christmases in one day, you can imagine the amount of irritation the two go through.
Alright, if you love slapstick humor with quotable moments, look no further. The Kranks are skipping Christmas by going on a cruise. They decide to go on a cruise after their daughter, Blair, heads off to help with the Peace Corps.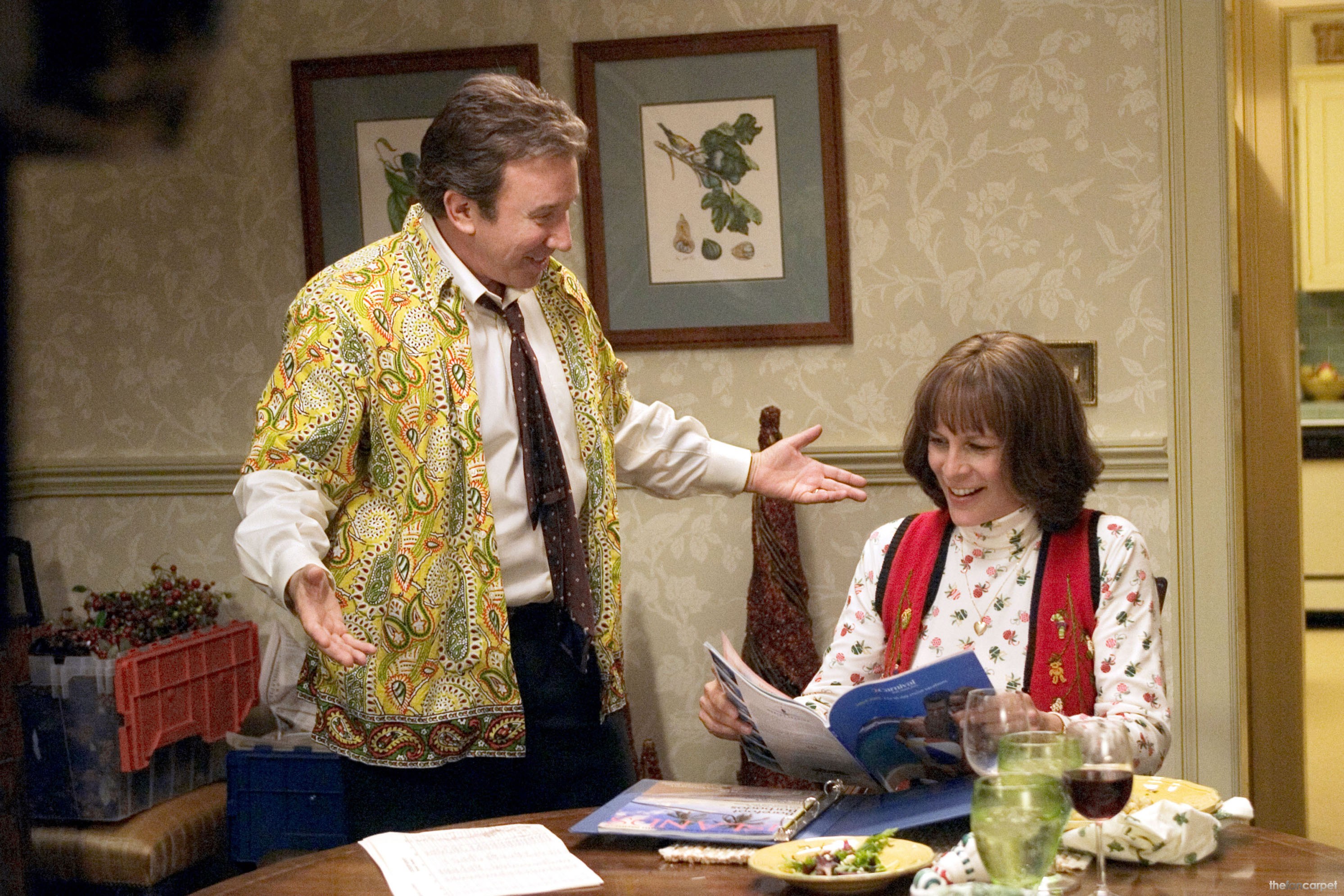 As they have typically been a family all about Christmas, the town is beginning to almost take insult towards the fact that the family is taking a break from decorating and celebrating. With a nosey neighborhood and an agreed budget of $0 to spend on Christmas for the year, there is a constant struggle between the family and everyone surrounding them.
The first-holiday movie to hit theaters this season has not disappointed us. The heartwarming moments were met with tears but were balanced with the cute humor promised in a typical Christmas movie. This movie provides elements of harassment towards immigrants in London, family troubles, and learning how to take care of yourself after a long illness.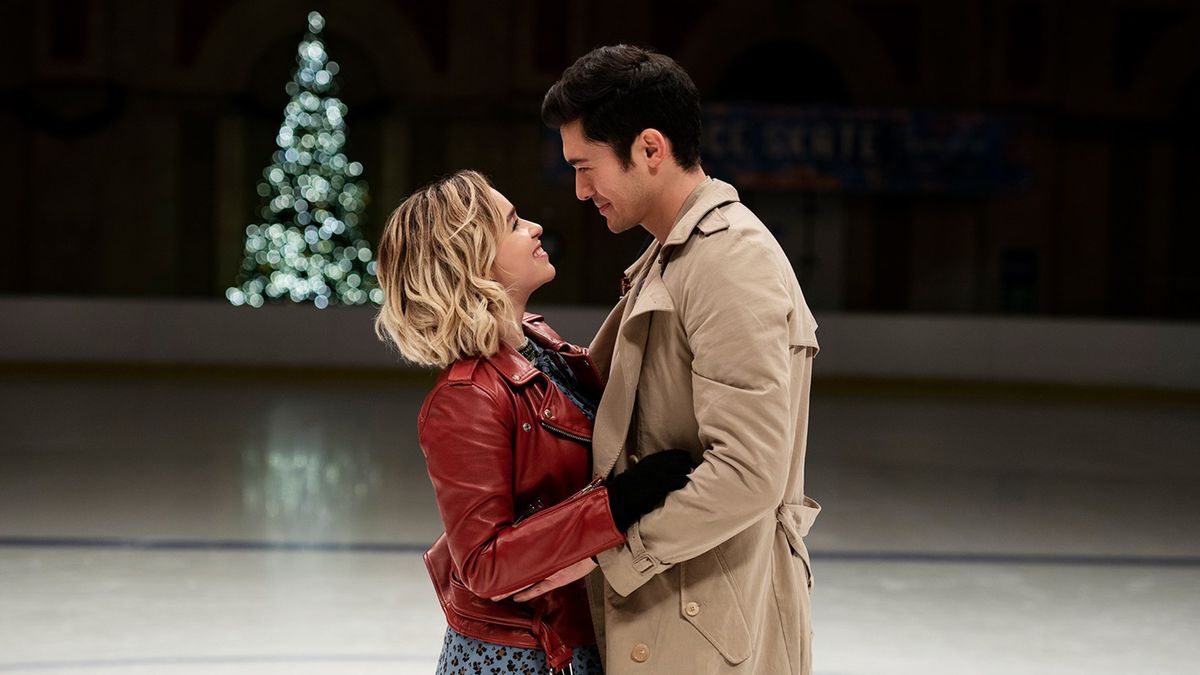 Kate starts out the story barely taking care of herself, drinking all the time, and ignoring her family. Once she meets Tom, he provides light to her darkness and convinces her to see her family and begin taking care of herself.
As a baker myself, I had to add this in. Vanessa Hudgens pulls her own Lindsey Lohan in Parent Trap by having a foreign doppelgänger and they switch places. While Christmas is the holiday season this partakes in, this movie focuses more so on the relationship both women make with each other's friends/significant others.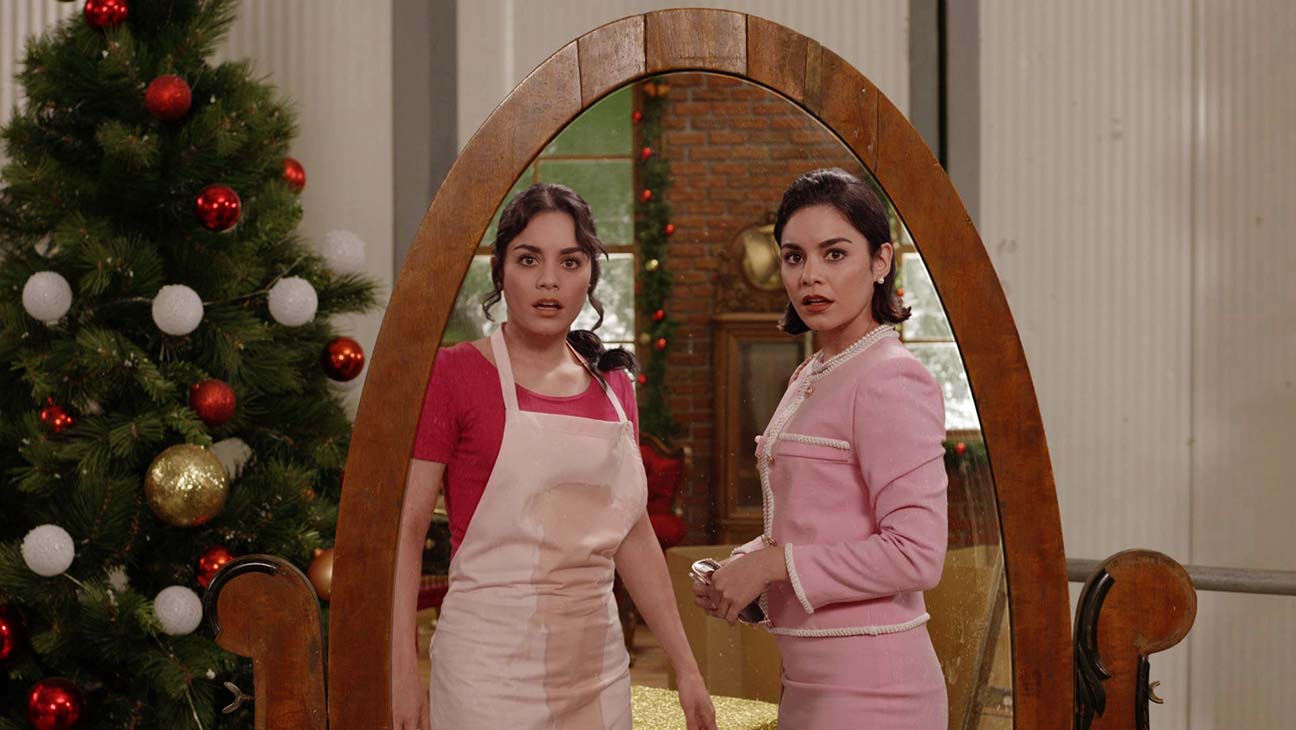 Stacy is a Chicago baker competing in the Christmas Baking Competition in Belgravia. Lady Margaret is engaged to the Prince. Stacy and Lady Margaret switch places after seeing they look identical. Subsequently, Stacy gets the Prince to loosen some of his rules while Lady Margaret finally gets to live a life with no rules and no plans.
When I was a kid, my cousins, sister, and I would watch the "Santa Traveler Online" in order to keep an eye out for where Santa was on Christmas eve. In this movie, the kids stay up in order to record Santa for proof of his existence. But instead of just recording him, they jumped into his sleigh and caused a major bump in Santa's Christmas Eve plans.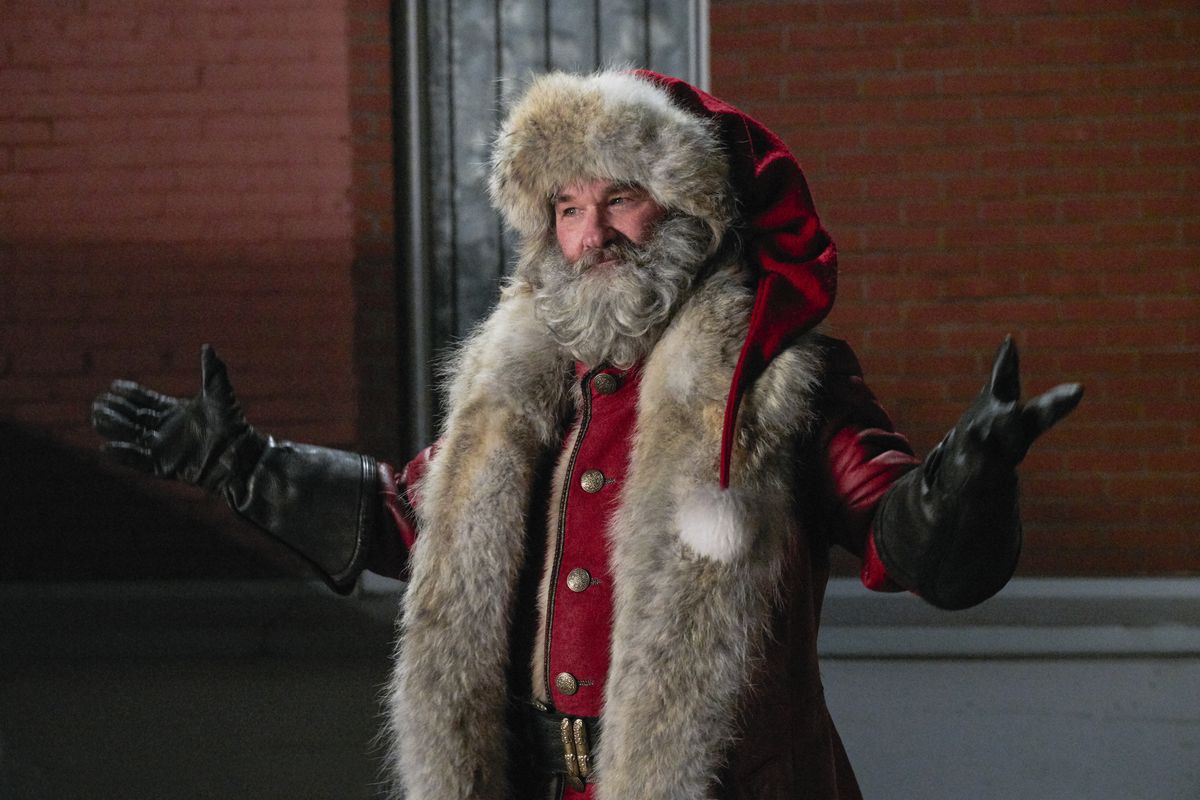 Santa is an interesting interpretation of the typical icon of St. Nick himself. Dressed in a leather duster, fur lining, and quite a sassy mouth eventually leads to Santa being more of an outlaw than the cookie eating, lovable, and jolly man.
7. A Charlie Brown… Christmas, Halloween, & Thanksgiving
Technically I'm counting the three movies as one for this list but they are all rather perfect. It's the Great Pumpkin, Charlie Brown., A Charlie Brown Thanksgiving, and A Charlie Brown Christmas are great movies to get you in the mood for all of the corresponding holidays.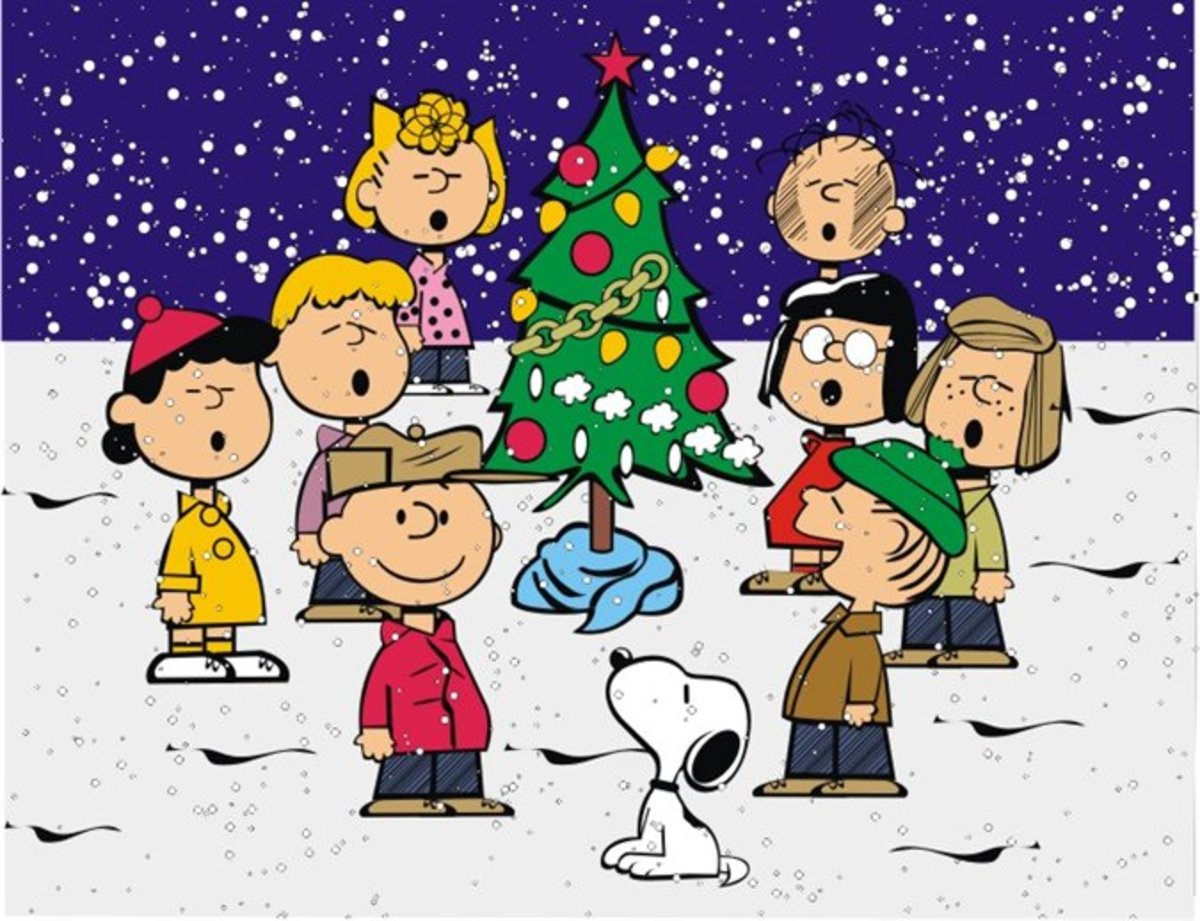 My parents have a small obsession with the Peanuts gang. As a result, this caused these movies to become a tradition every year. Charlie Brown isn't the happiest guy, but there is always a lesson learned from the small group of friends he hangs around with.
Now, why specifically The Santa Clause 2? We personally think this is the best of The Santa Clause movies. We see more of the north pole, the elves, and Scott has gotten used to his role as Santa.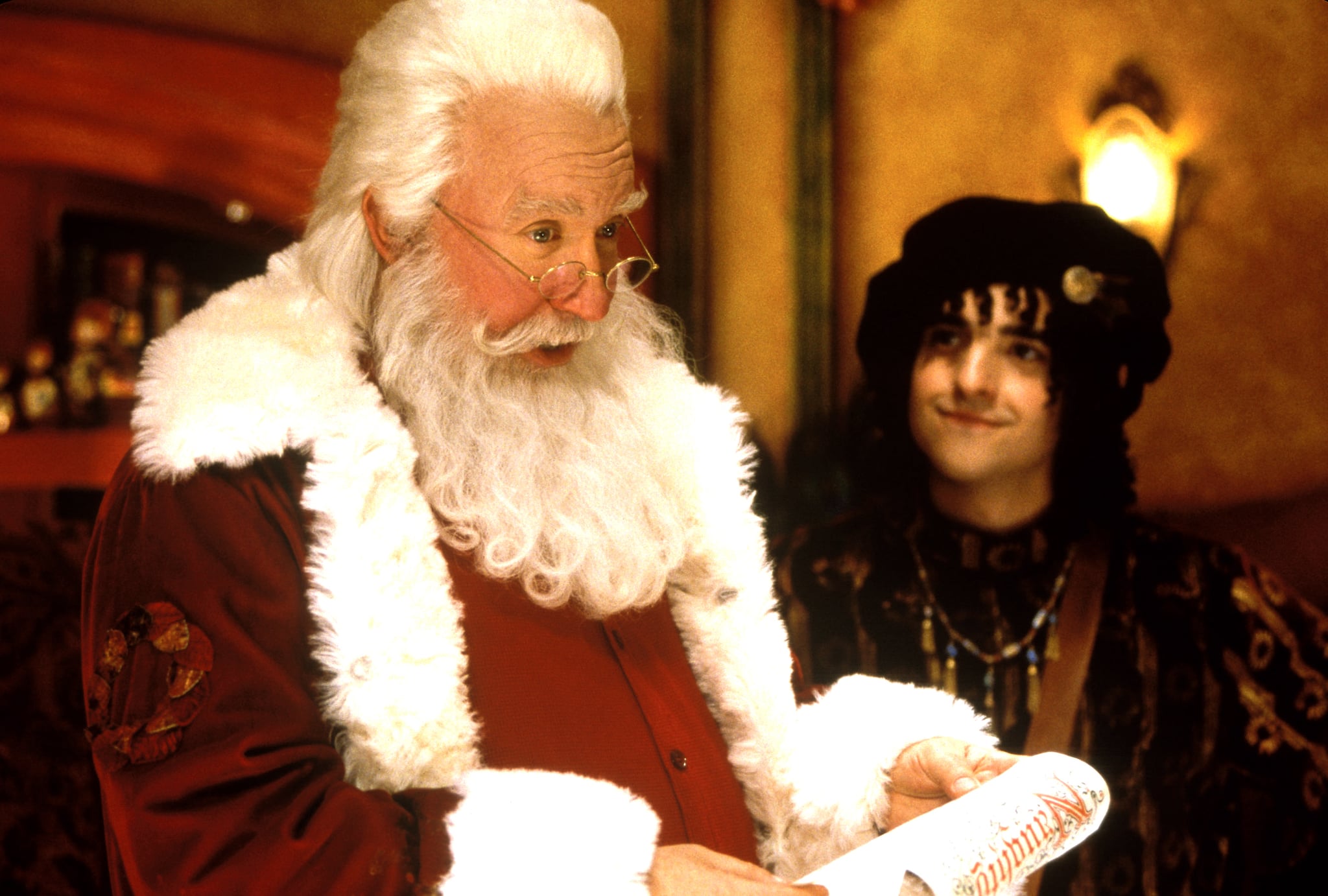 Once everything seems like it's all settled, he finds out he has to find a woman to make Mrs. Clause in order to continue his role as Santa. Going on dates while trying to be Santa can be a lot of pressure. In addition to this, Santa finds out his own son is on the naughty list. We also get to have adorable moments with the reindeers.
Abby works at a photography studio and as the holiday season begins, she starts taking pictures at the Santa encounter. Her grandfather gifts her his wife's antique advent calendar which opens every day, showing her a toy version of what will happen throughout the day.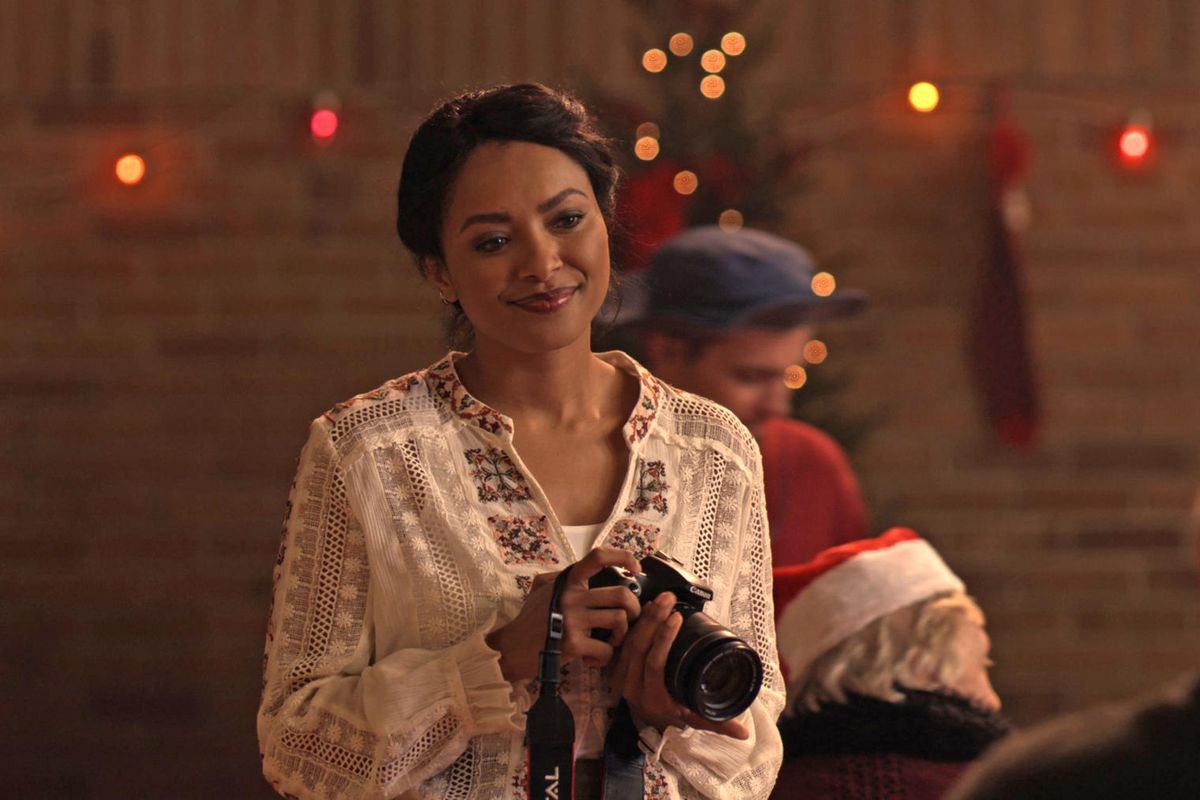 As she meets someone new, her childhood friend starts to show his interest in her. This is a sweet, romantic movie with a splash of comedy to keep you laughing instead of crying, which is always nice.
Everyone knows Elf. Santa even knows Buddy the Elf. So how can we not finish this list with Elf?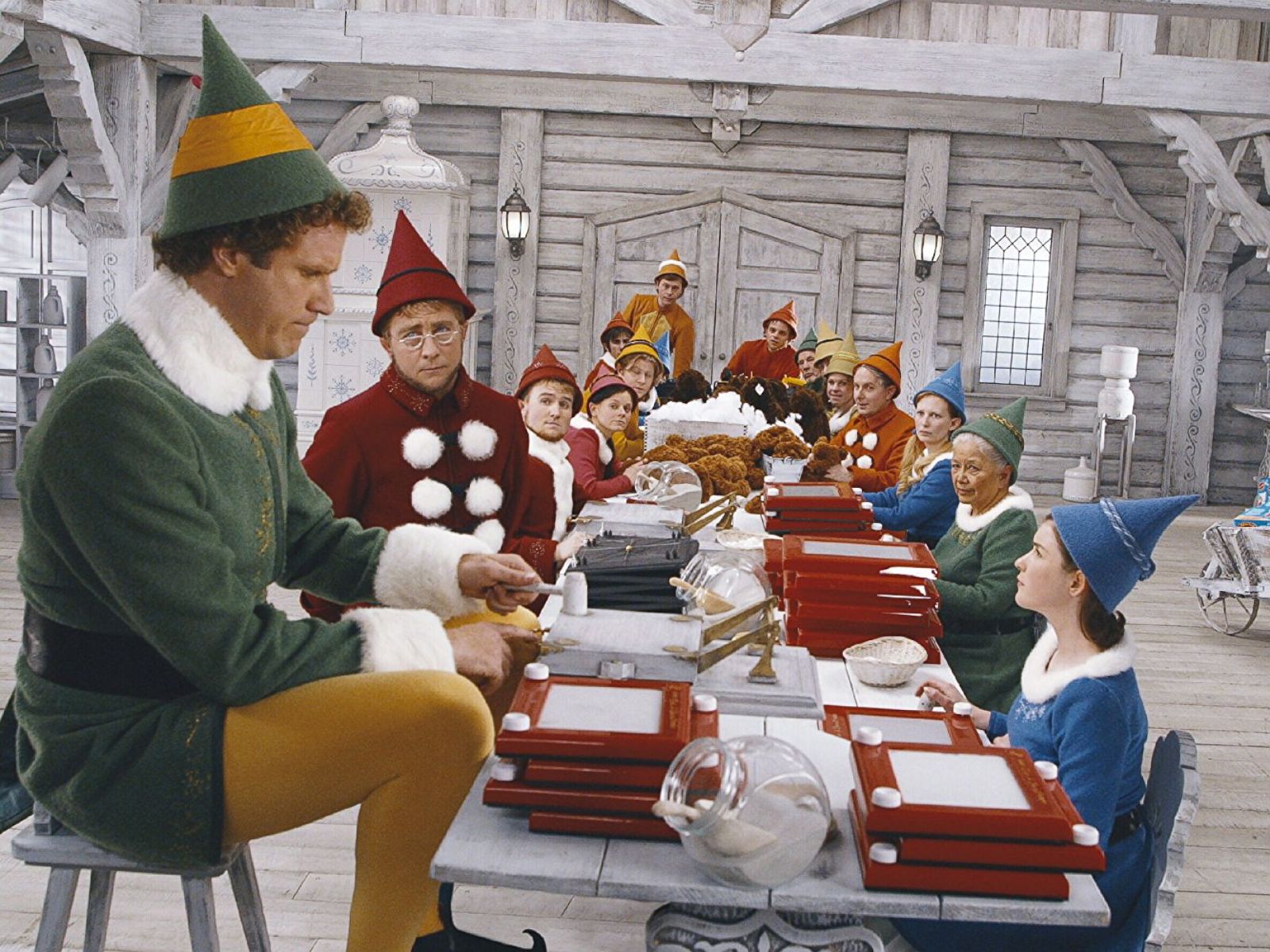 This is the story of Buddy learning that he is not an elf, but a human that was adopted by Papa elf when he fell out of Santa's bag as a baby. Buddy travels to New York to ultimately meet his biological father who is reluctant to believe that Buddy is his. This overly excited man tries to fit himself into a family that seems to be falling apart all while meeting a woman who he pursues a relationship with. Comedy and romance are at a perfect mix in this whimsical story of a man just trying to fit in. 
Honorable Mentions For The Holiday Season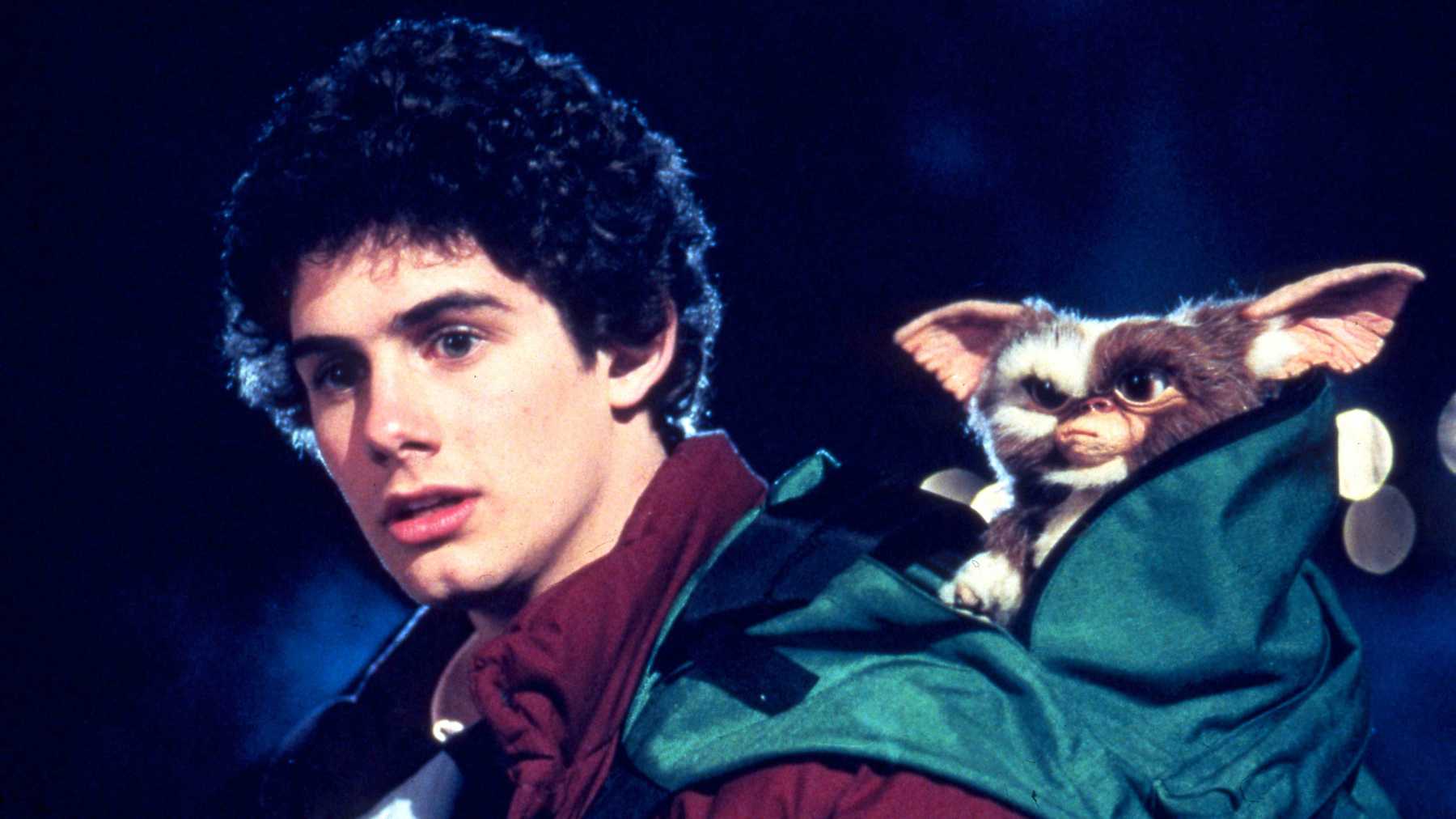 I would like to mention a few movies that have celebrations in them but they are not the main focus.  Addams Family Values has an amazing scene that, while slightly graphic, had a very progressive view on Thanksgiving for 1993. Gremlins and Die Hard are further Christmas movies that, while they are mostly action movies, they are technically Christmas movies. Similarly, Jurassic World begins on Christmas before the boys head to the island. Having read through these ten movies, what are some of your favorites to kick off the holiday season?