American music tends to dominate the international entertainment market. For example, people all over the world listen to western artists like Beyoncé, Ariana Grande, and Taylor Swift. In contrast, how many of those same people listen to the non-western artists Phum Viphurit, DaVido, and Lexie Liu? This article introduces ten different songs from artists across the globe. Expand your musical horizon with these international songs!
1. "Lemon" by Kenshi Yonezu (Japan)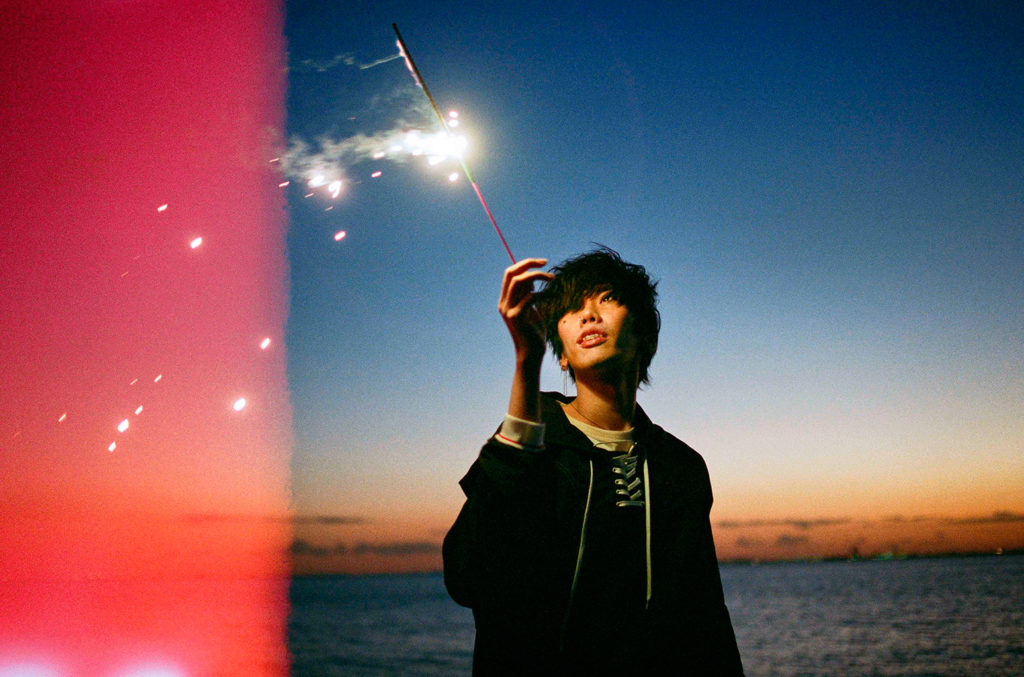 "Lemon" is a bittersweet Japanese love song written and performed by Kenshi Yonezu. This pop song, released in 2018, details the complex feelings a man has with a past lover. Although the man suffers from heartbreak, he struggles to think negatively of his ex-girlfriend and clings to the memories he has of her. If you find yourself enjoying "Lemon," don't hesitate to listen to "Flamingo" and "Loser"— two other international songs produced by Yonezu.
2. "My Woman, My Everything" by Patoranking ft. Wande Coal (Nigeria)
Patoranking, a Nigerian artist, released "My Woman, My Everything" in 2015. In short, this upbeat song displays a man's unconditional love for his woman, as well as his willingness to do anything to please her. Unsurprisingly, after its release, "My Woman, My Everything" quickly gained popularity amongst various communities and, as a result, earned the MTV Africa Music Award for Song of the Year.
3. "Lover Boy" by Phum Viphurit (Thailand)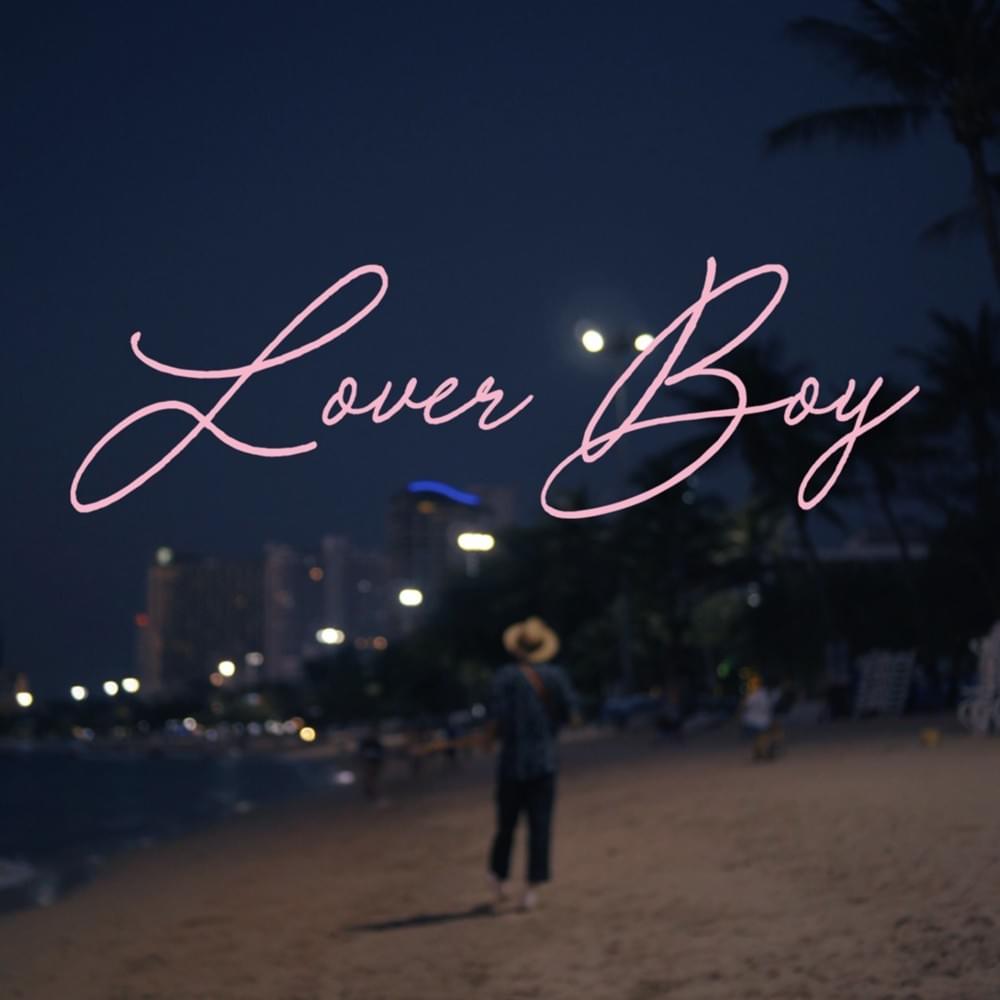 Phum Viphurit, a Thai singer-songwriter born in Bangkok, released the indie tune "Lover Boy" in 2018. Lover Boy, one of Viphurit's most famous international songs, encompasses the thoughts of a young man head-over-heels in love with a beautiful girl. If you're looking for an innocent love song, give "Lover Boy" a try!
4. "Everything is Nice" by Popcaan (Jamaica)
Popcaan is a Jamaican singer from St. Thomas who released the reggae tune "Everything is Nice" in 2014. In the song, Popcaan lists a variety of stress factors in his life, such as financial concerns and the death of loved ones. However, rather than let his life's problems restrict his happiness, Popcaan finds outlets to relieve himself of stress and sadness. Additionally, he ends "Everything is Nice" with a tribute to people currently enduring hardships. Although Popcaan addresses several serious topics, his song maintains a positive outlook on life.
5. "First Class" from Kalank (India)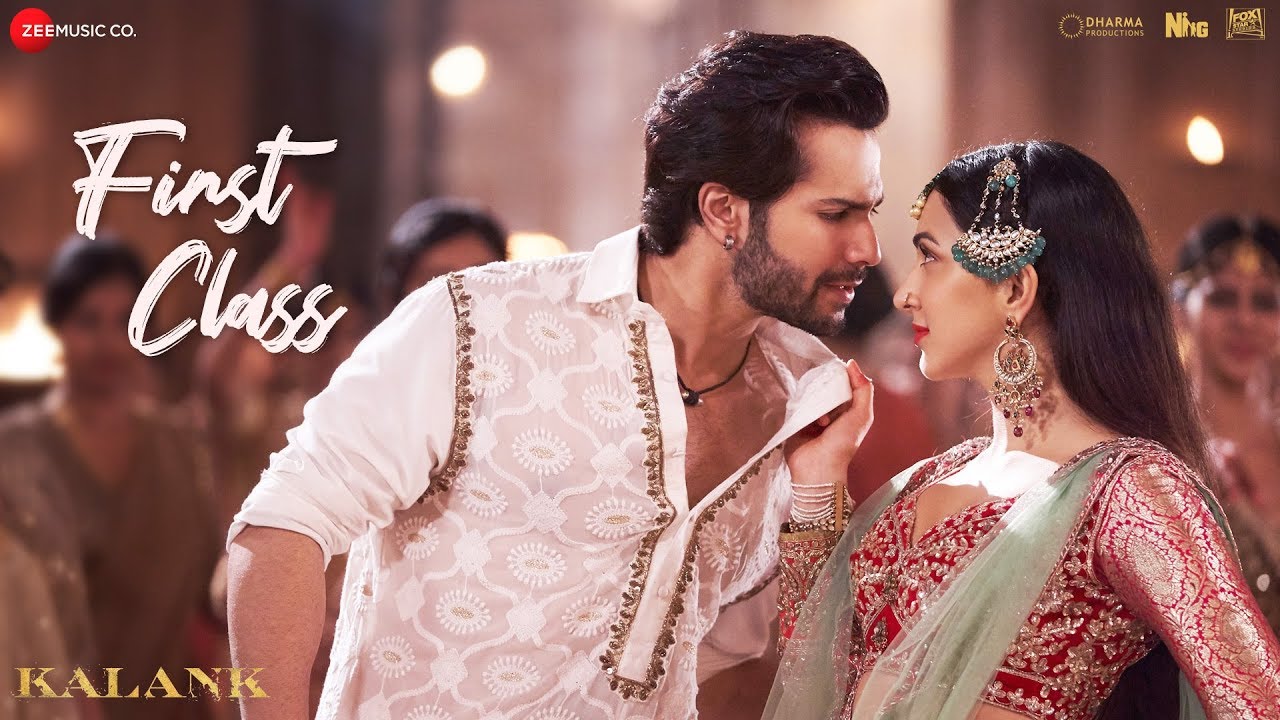 The Indian Hindi-language song "First Class" is from the 2019 dramatic film, Kalank, set in 1945. This rhythmic song features a romantic duo played by the famous Indian actors Varun Dhawan (Zafar) and Alia Bhatt (Roop Chaudhry). The playback singers for these actors are Arijit Singh and Neeti Mohan. In this song, the pair flirts and sings about Zafar's infamous reputation as a womanizer. To best enjoy "First Class" watch the scene from the Kalank.
6. "Jalousie" by Angèle (Belgium)
Parlez-vous français? As you may have guessed from the title, "Jalousie," by Belgian singer-songwriter Angèle, is a French song about jealousy. In brief, Angèle envies another woman's beauty and is overcome with jealousy as she begins to fear that her lover will find the woman beautiful as well. Angèle released the music video for "Jalousie" in the fall of 2018.
7. "After You've Gone" by M.C the MAX (South Korea)
Following a three year hiatus, M.C the MAX, a South Korean rock band previously known as Moon Child, released the ballad "After You've Gone" this past January (2019). "After You've Gone" is about a broken relationship that is beyond repair. If you're in the mood for a sad song with powerful vocals and a simple accompaniment, listen to "After You've Gone."
8. "Sleep Away" by Lexie Liu (China)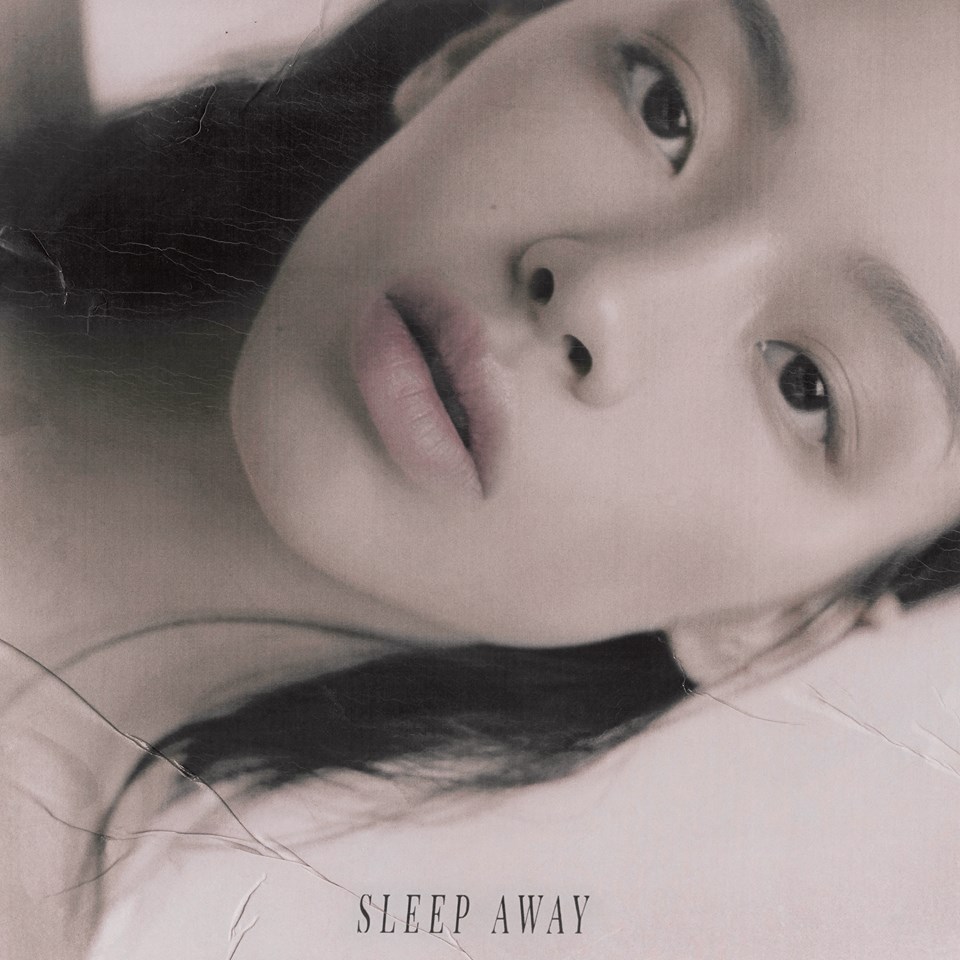 Lexie Liu, a Chinese rapper, singer, and songwriter, released the track "Sleep Away" in the fall of 2018. This song takes you a few years back in time due to its early 2000s R&B vibe. Lexie Liu's lyrics in "Sleep Away" are poetic and are filled with beautiful metaphors as she describes her romantic feelings towards a lover. If you're looking for an international song with a relaxed beat, listen to "Sleep Away."
9. "If" by DaVido (Nigeria)
Nigerian singer, songwriter, and record producer DaVido released the hit song "If" in 2017. To summarize, "If" is lighthearted song about a gorgeous woman and a man that is infatuated with her. Watch the playful music video here. Moreover, if you like DaVido, try listening to some of his other international songs like "Flora My Flawa" and "Pere" which features Rae Sremmurd and Young Thug.
10. "Famalay" by Machel Montano ft. Bunji Garlin & Skinny Fabulous (Trinidad)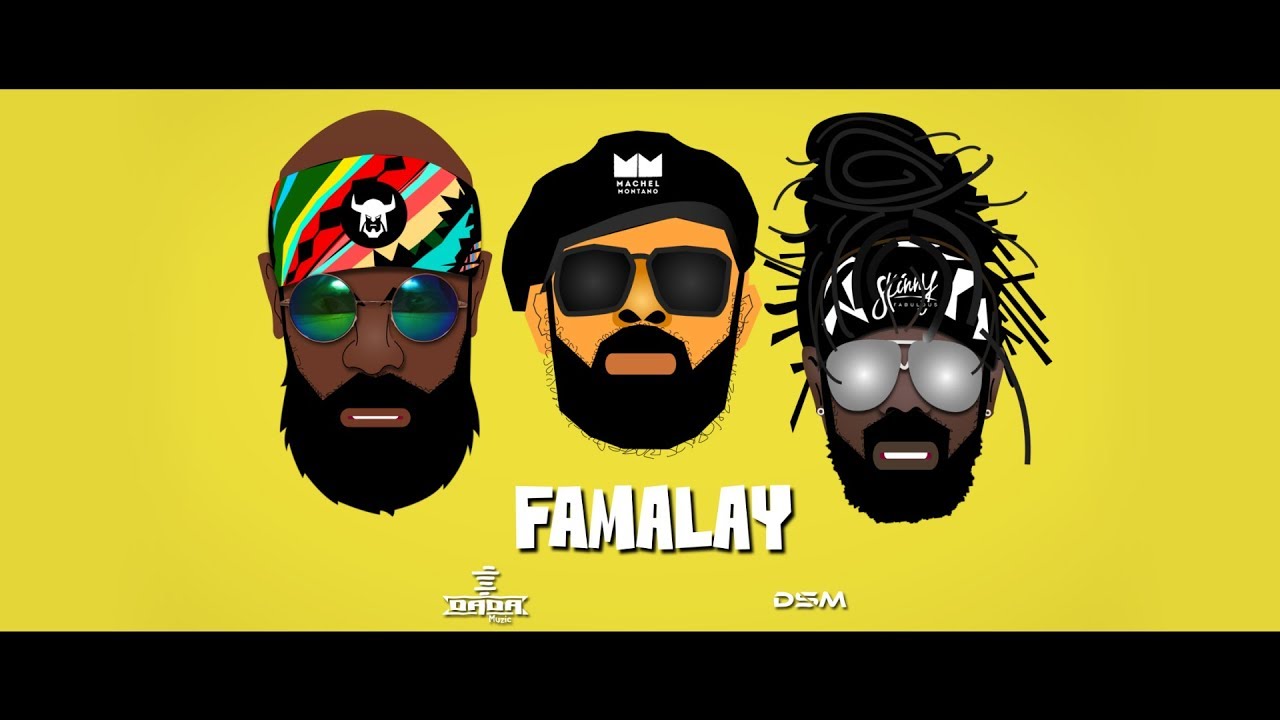 In short, "Famalay," by Trinidadian artist Machel Montano, is a wholesome upbeat song about community and familial love for everyone in the world, regardless of race and cultural background. Due to its love-filled message and catchy tune, "Famalay" became the official anthem for the 2019 Trinidad Carnival. If you want to spread love, tell your friends about "Famalay."
Want More International Songs?
If you would like to hear more international songs, check out the Canadian singer-songwriter Carly Rae Jepson. Is international music not for you? Discover some lesser-known American artists in our article "10 Musical Artists That You Should Be Listening To!"